Newcomers and seventh-generation winemakers alike mix and mingle, the established rub shoulders with the new and ideas and new varieties are trialled, building on the wisdom of the past. As long as there's wine, there'll be a smile in Rutherglen.
Vintage happens in autumn and is a special time of year for our winemakers when all the work in the vineyards comes to fruition. As pickers dodge weather and hand-picked grapes are delivered, it's now up to the winemaker to ensure the year's toil is worked into a stunning example of Rutherglen's finest drops.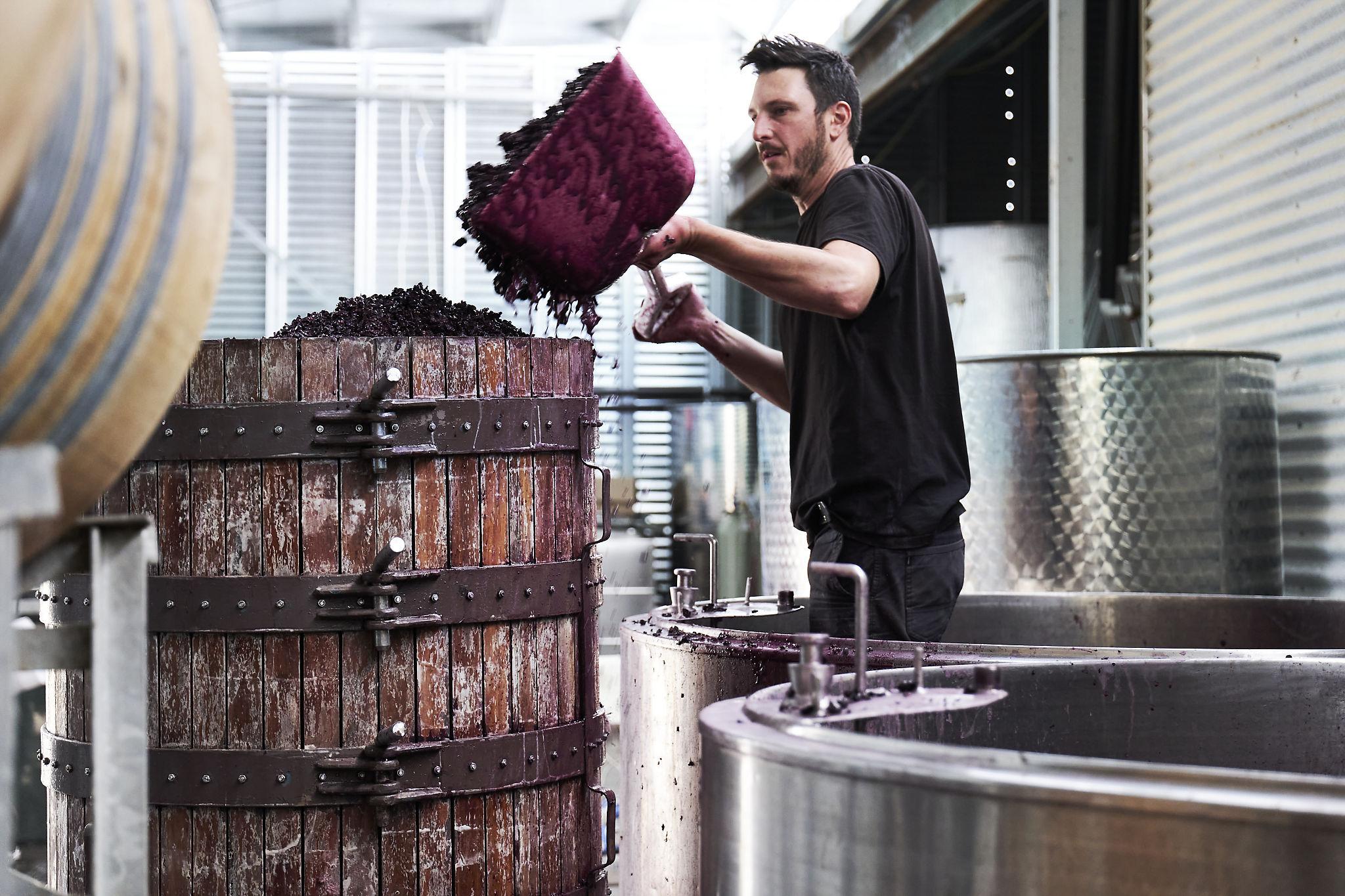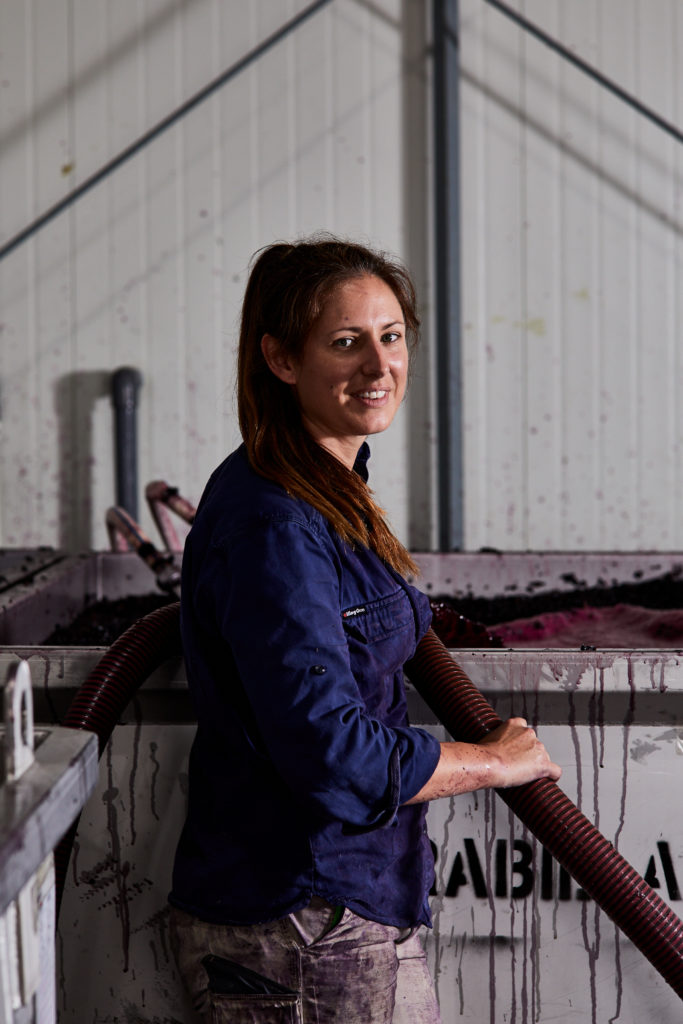 The youngest daughter of Andrew Sutherland Smith, Amy had the good fortune of growing up with wine in her veins and a vineyard for a playground. Today she occupies the roles of General Manager and Winemaker alongside her father in the cellar, where their family tradition continues into its sixth generation.
Can't Find It? Use Our Search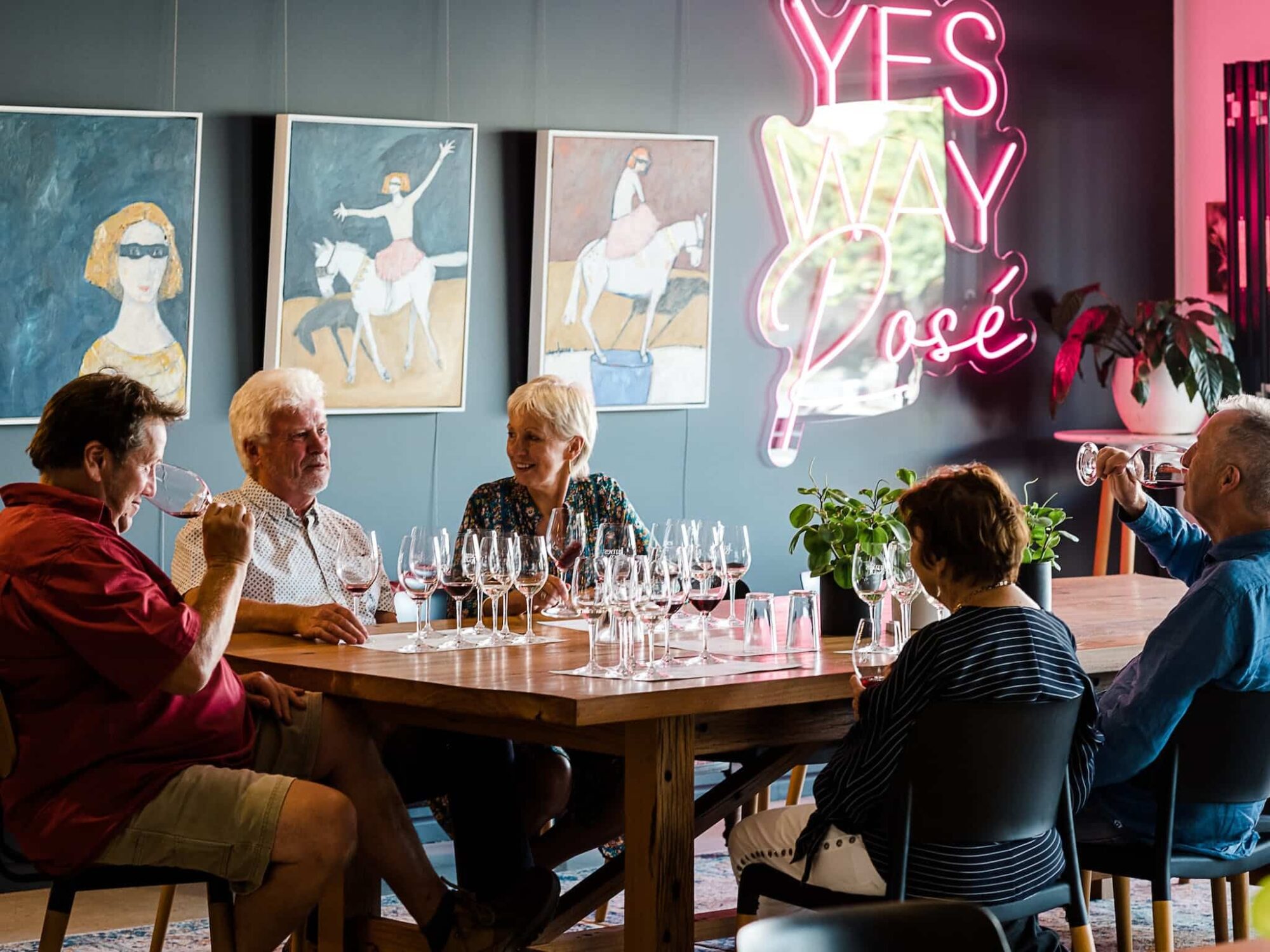 Step into the world of James and Co Wines and experience the perfect blend of contemporary cellar door style and…