Nature and the natural. While recent history has seen farmers and winemakers use the fertile lands of Rutherglen to their advantage, the story is much longer than that.
Like most rivers, the Murray River is always moving, always changing and over time altered its course to carve out Lake Moodemere, in the process creating the microclimate that influences our harvest of the fruits of the land today.'
Two Aboriginal tribes, the Bangarang and Wiradjuri, call this land home; their borders pass through what is now Rutherglen, while Lake Moodemere was an important meeting place for the Whroo, part of the Bangarang people.
It's easily accessible and wonderfully rich. Take a walk through the trees and absorb the history of this country's traditional landowners.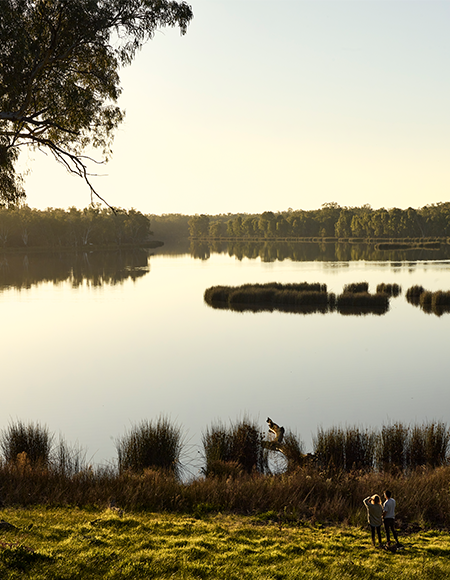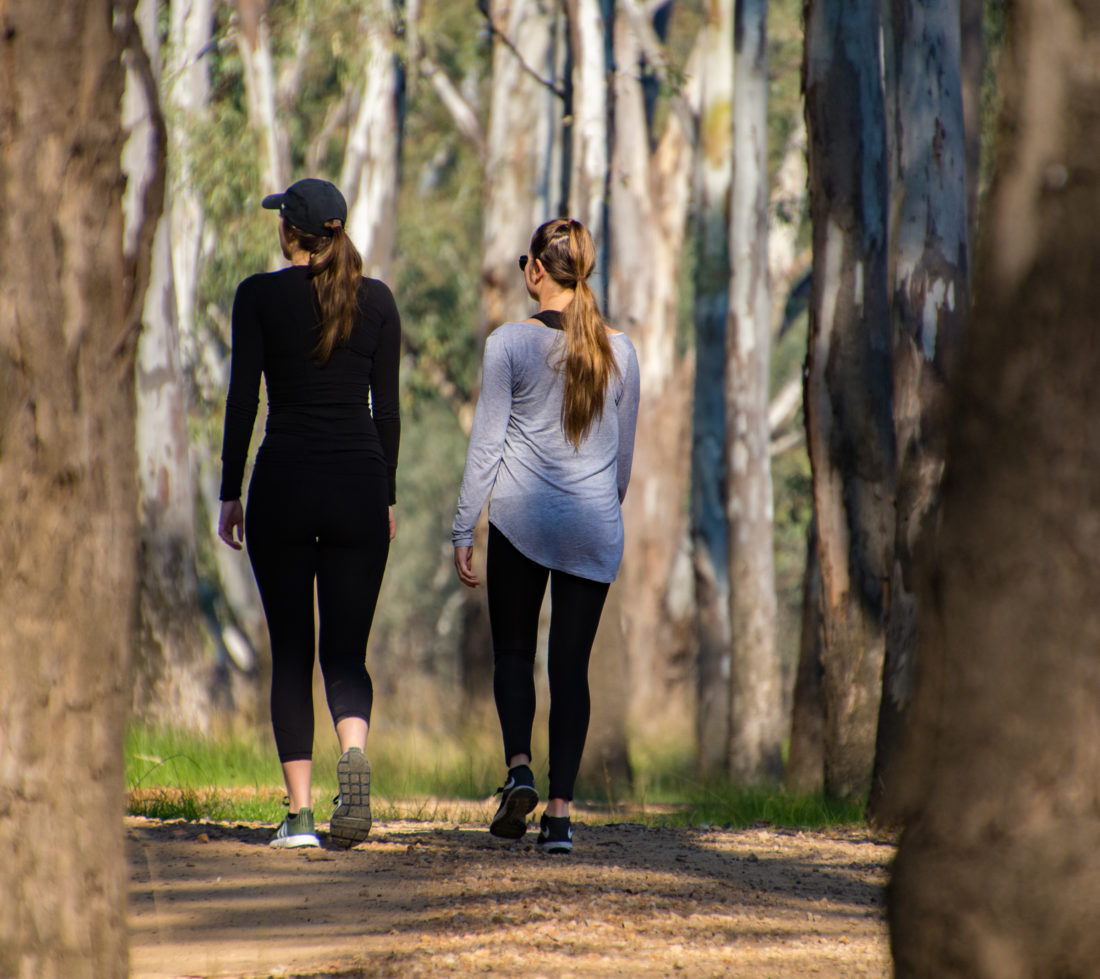 Every story has a walk and every walk has a story. Explore the many easy trails with stunning views of grapevines, bright yellow canola fields, awe-inspiring, ancient River Red Gums. Places with deep connections to First Australians and to the pioneers of wine.
Can't Find It? Use Our Search
Can't Find It?Use Our Search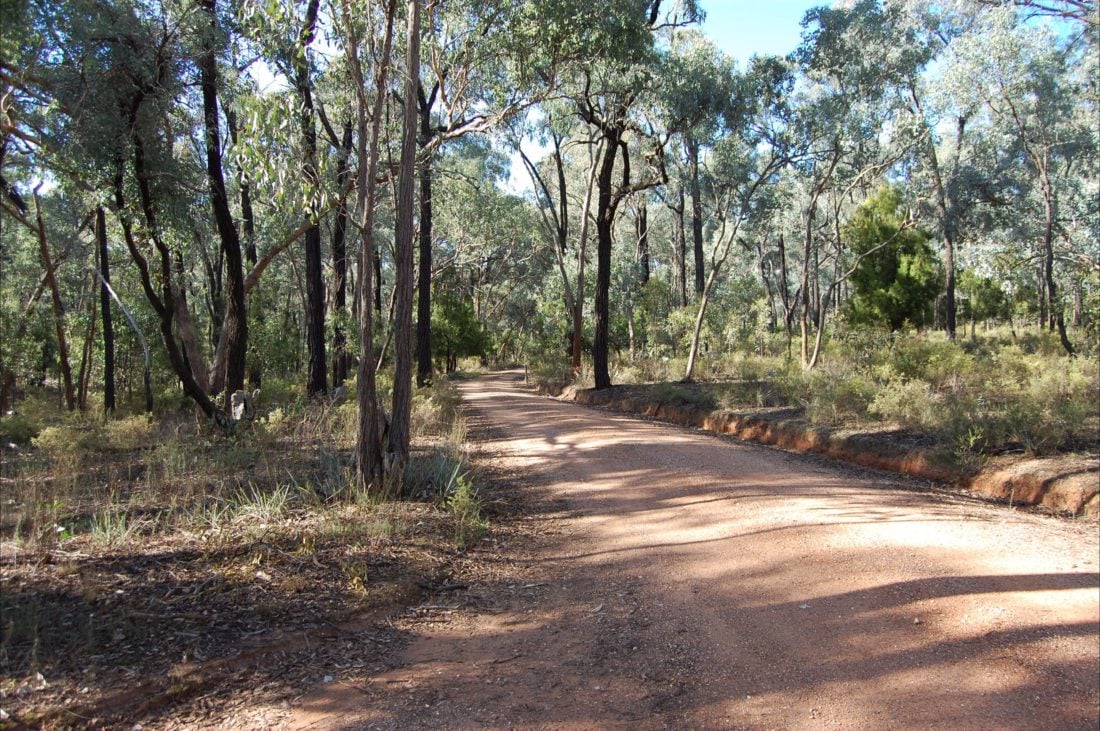 A challenging and rewarding 360-degree circuit of the hill tops and heritage sites of the spectacular Chiltern-Mt Pilot National Park.…