Some of the most well-travelled people in the world agree the best way to see a place is on foot. The sounds, smells, sights and even feelings can be fully embraced and appreciated, bringing you a new perspective and understanding of the place - what it was, what it is and the people who influenced it.
In a town practically dripping with history such as Rutherglen, a walk is a must - and there's one to suit everyone!
There are many trails to explore in and around Rutherglen, some with vineyard views, others through bushland reserves alive with birds and native animals. Discover historical landmarks like the Gold Battery and Rutherglen Wine Bottle, fascinating sculptures, famous bridges, the rushing Murray River and a pelican called Pierre!
If you plan to undertake a walk in bushland, be sure to let someone know where you are heading and what time you expect to return. Wear appropriate clothing, and take snacks and water. Stay on the track, and do not wander off. For more advice on how to prepare and be aware when undertaking a walk, check out the Parks Victoria website.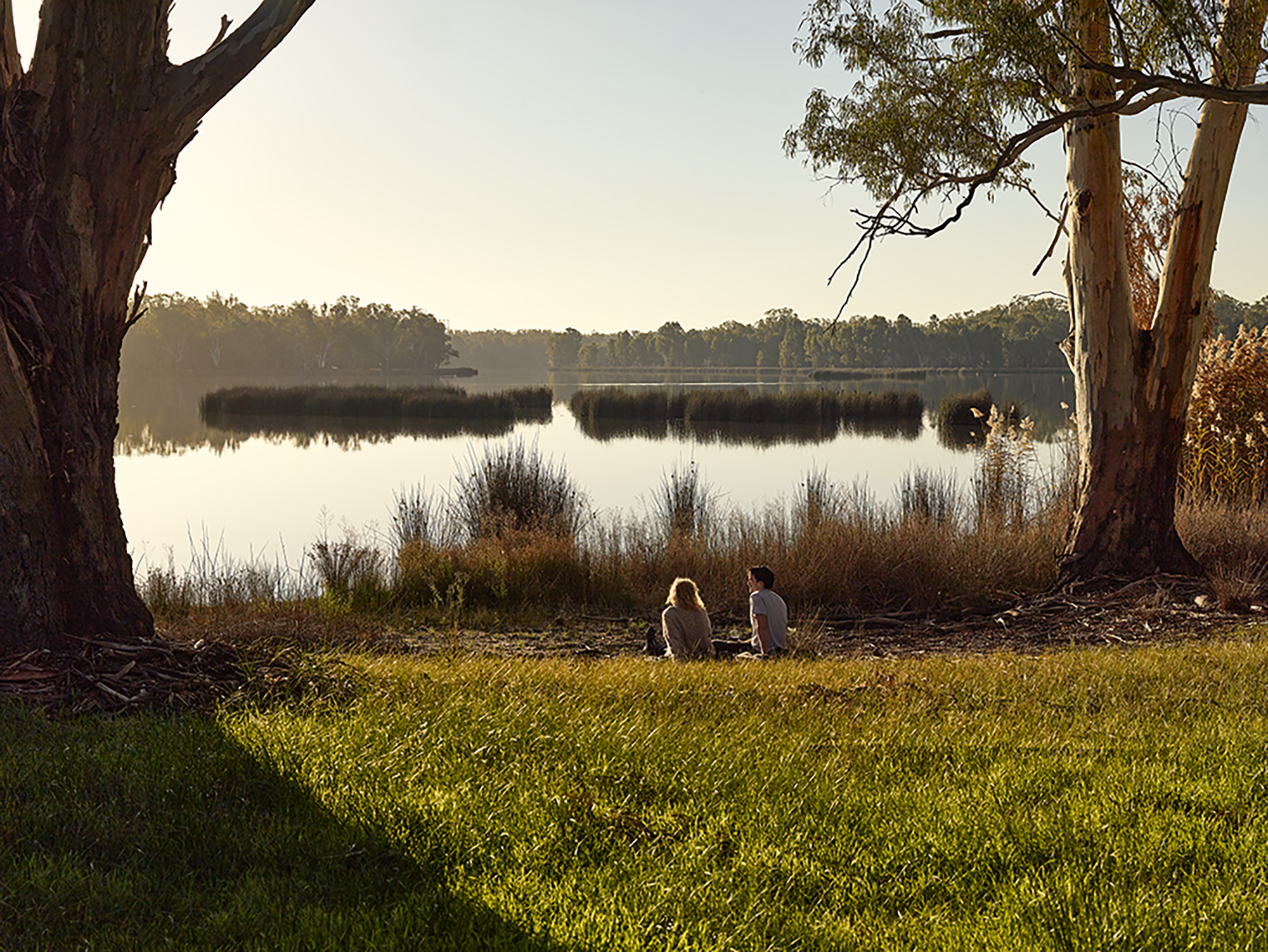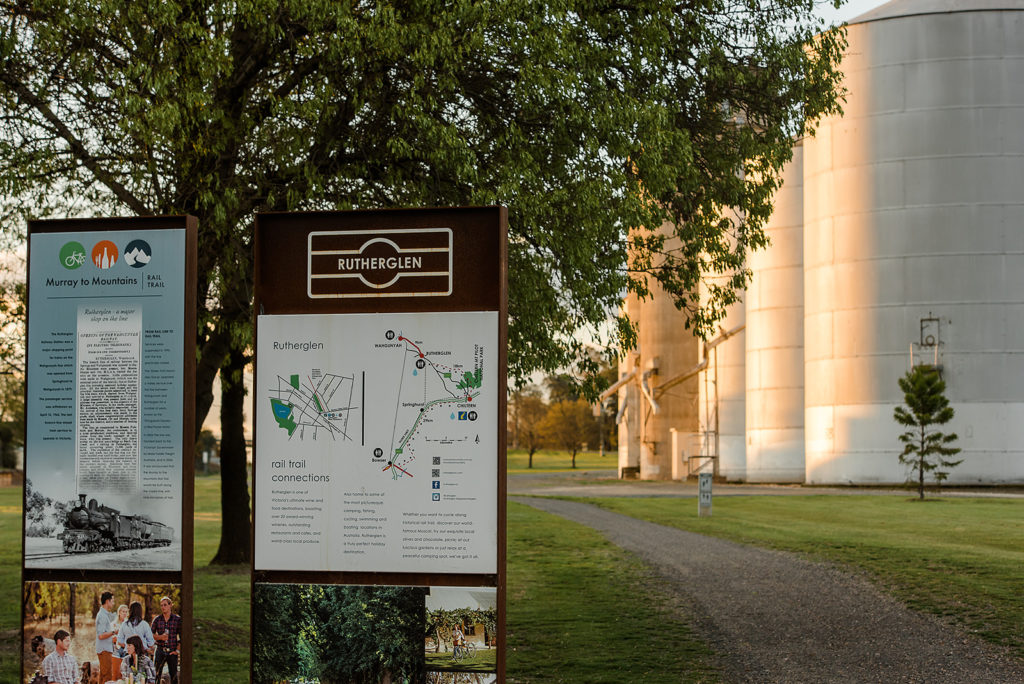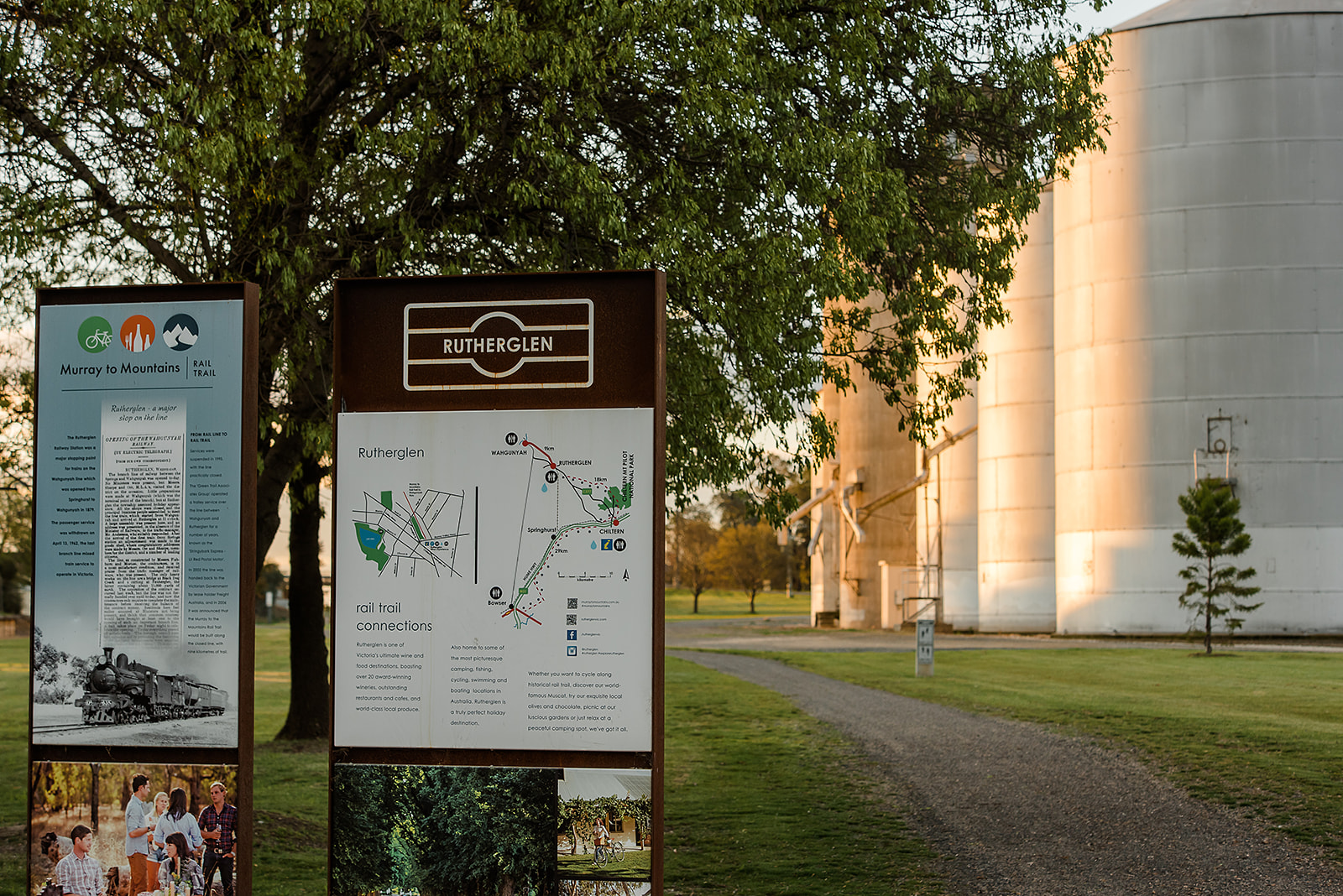 In a wine region blessed with abundant sunshine and long languid summers, a stroll along the Murray to Mountains Rail…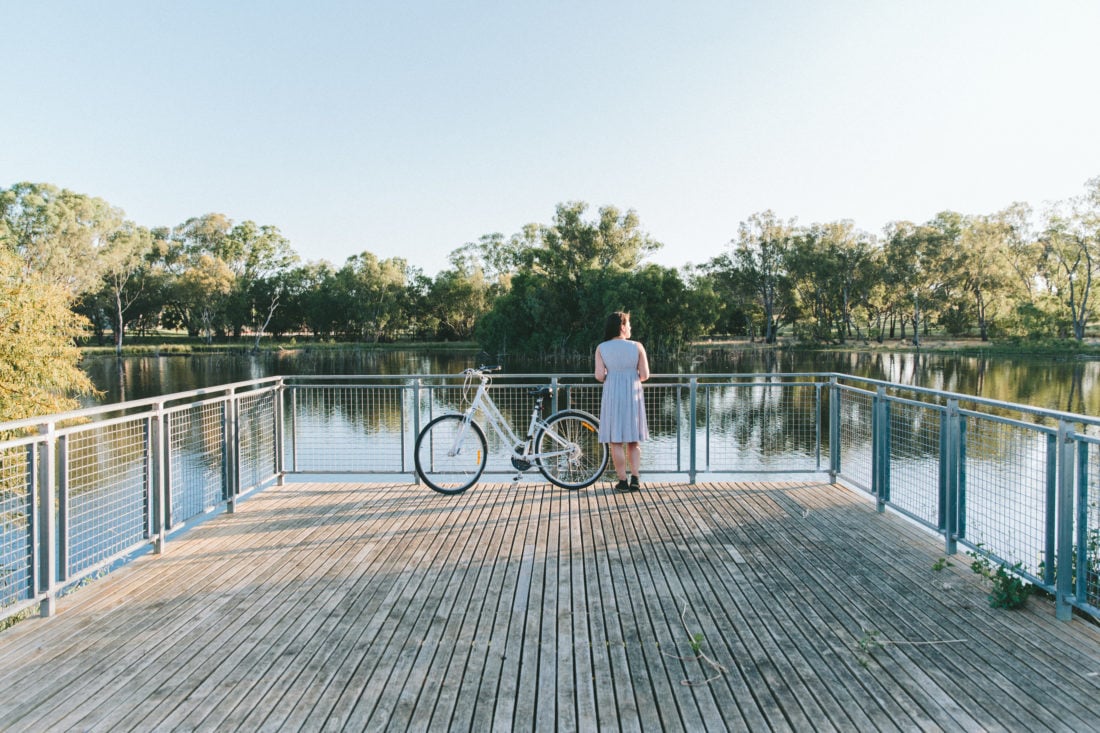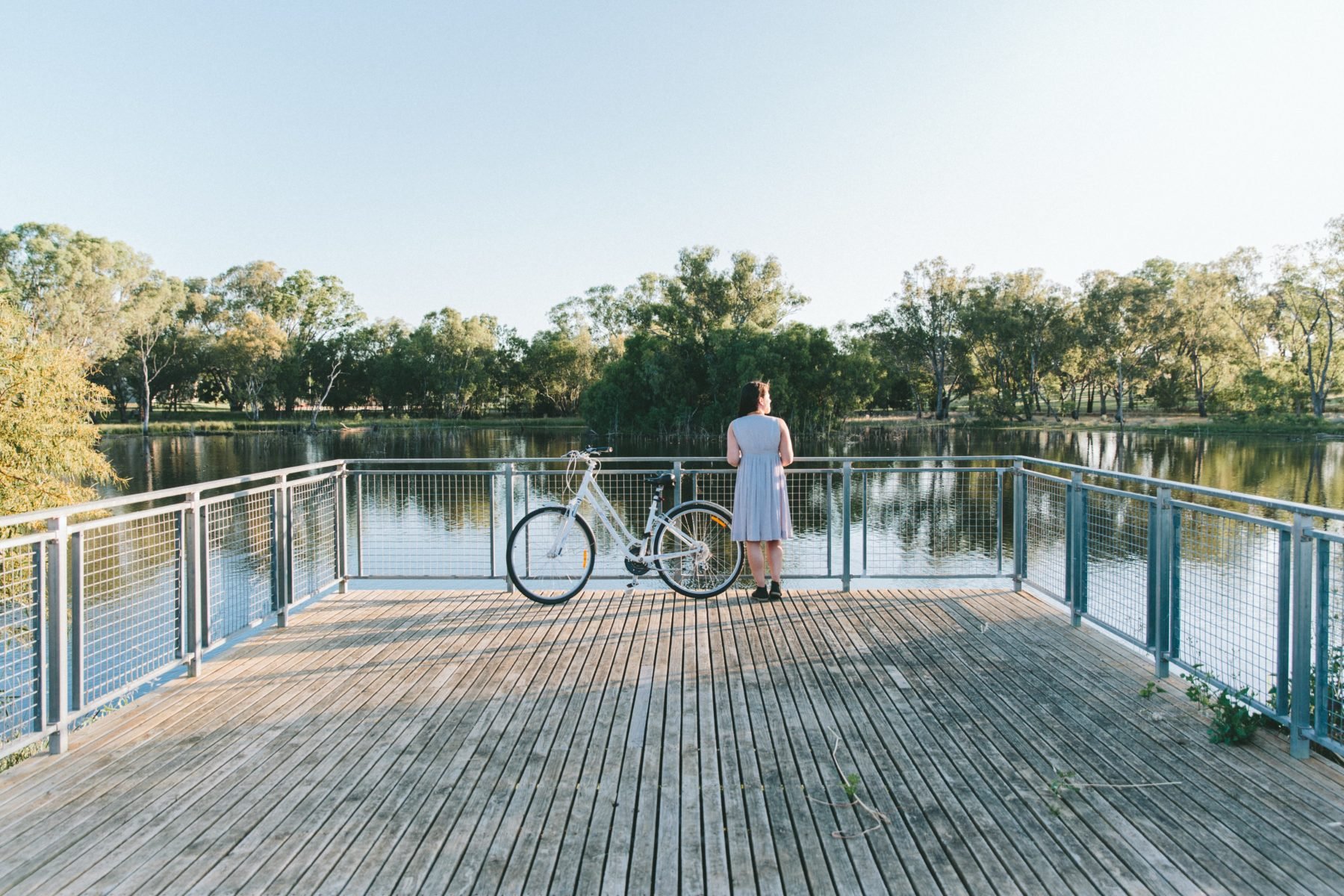 Lake King was formed in the late 1860s. Its original purpose was to provide the town's water supply, it also…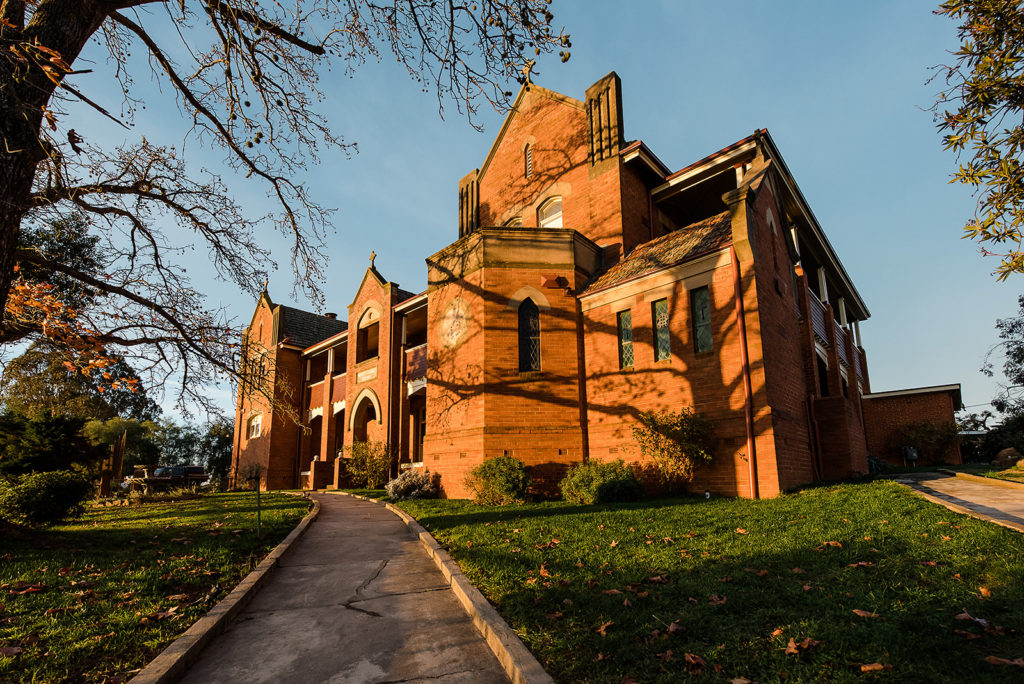 Rutherglen's north side is home to a number of historic buildings and structures. Note this walk includes an uphill section.
Can't Find It? Use Our Search
Can't Find It?Use Our Search
Explore Stanton & Killeen's 19th century winery on a private guided tour and enjoy a classification tasting of their award-winning…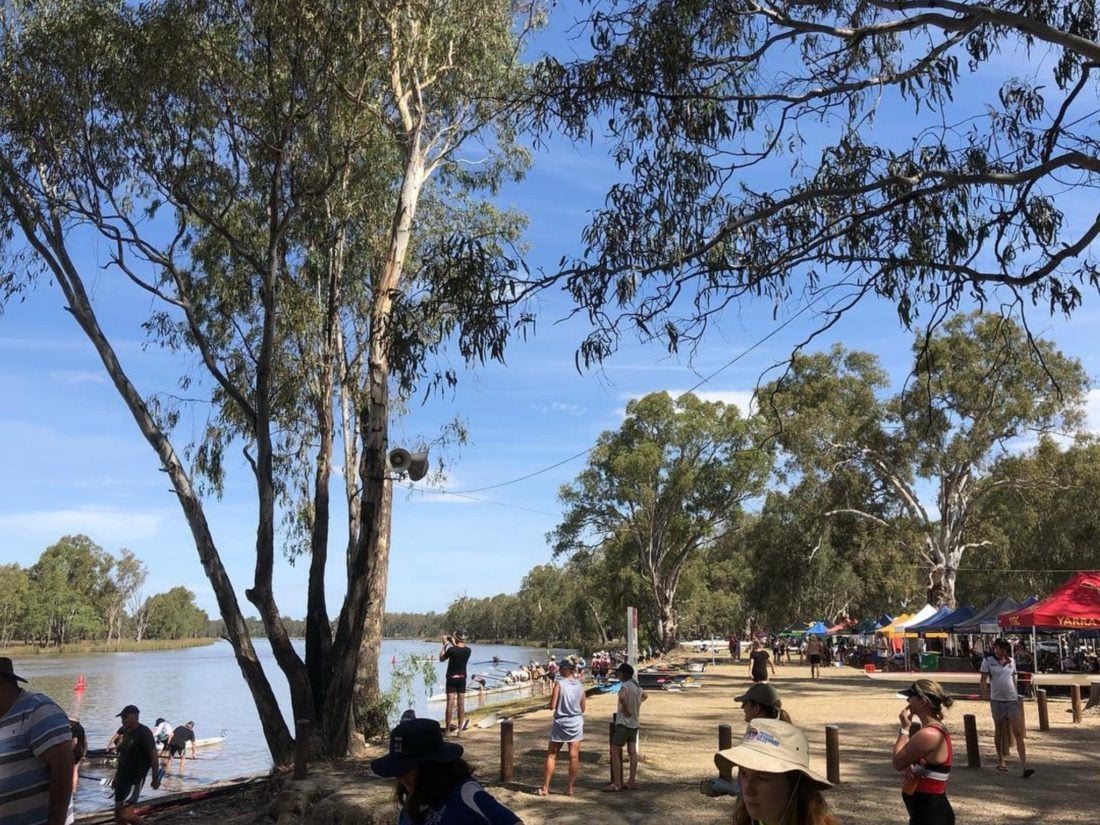 Every year three local rowing clubs combine together to host the Murray Rowing Association Regatta: – Corowa Rowing Club, Rutherglen…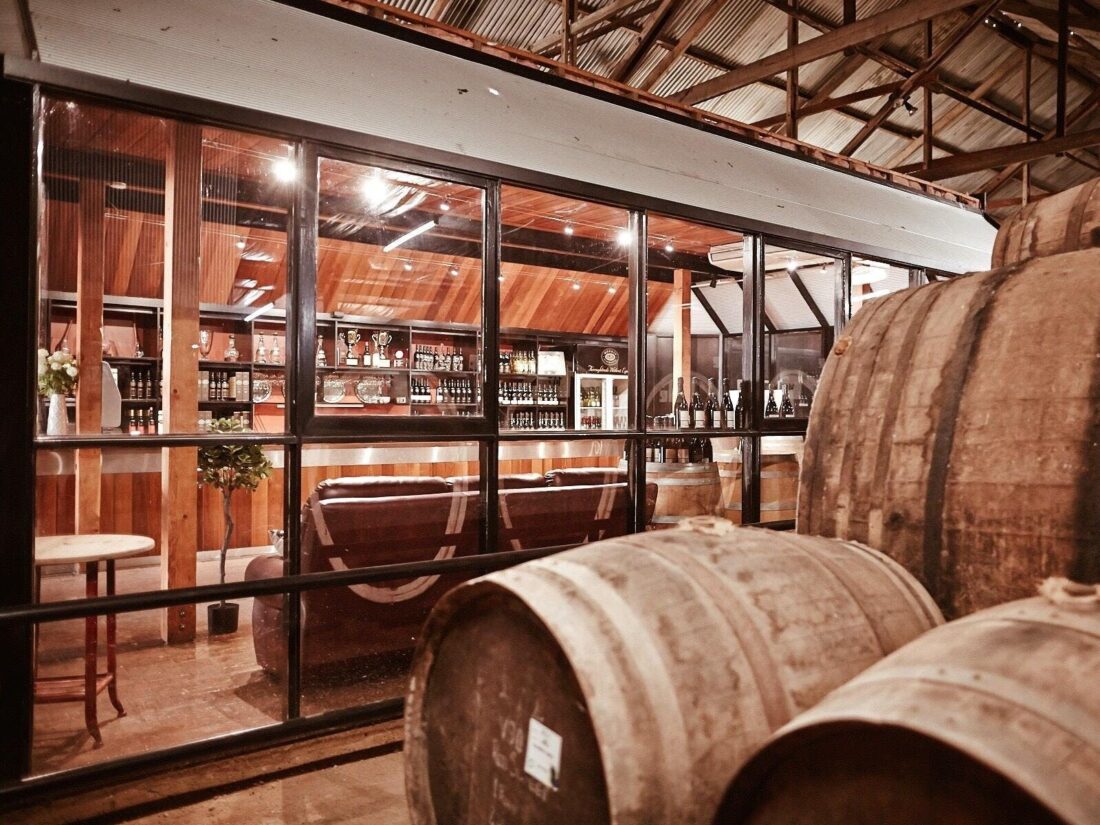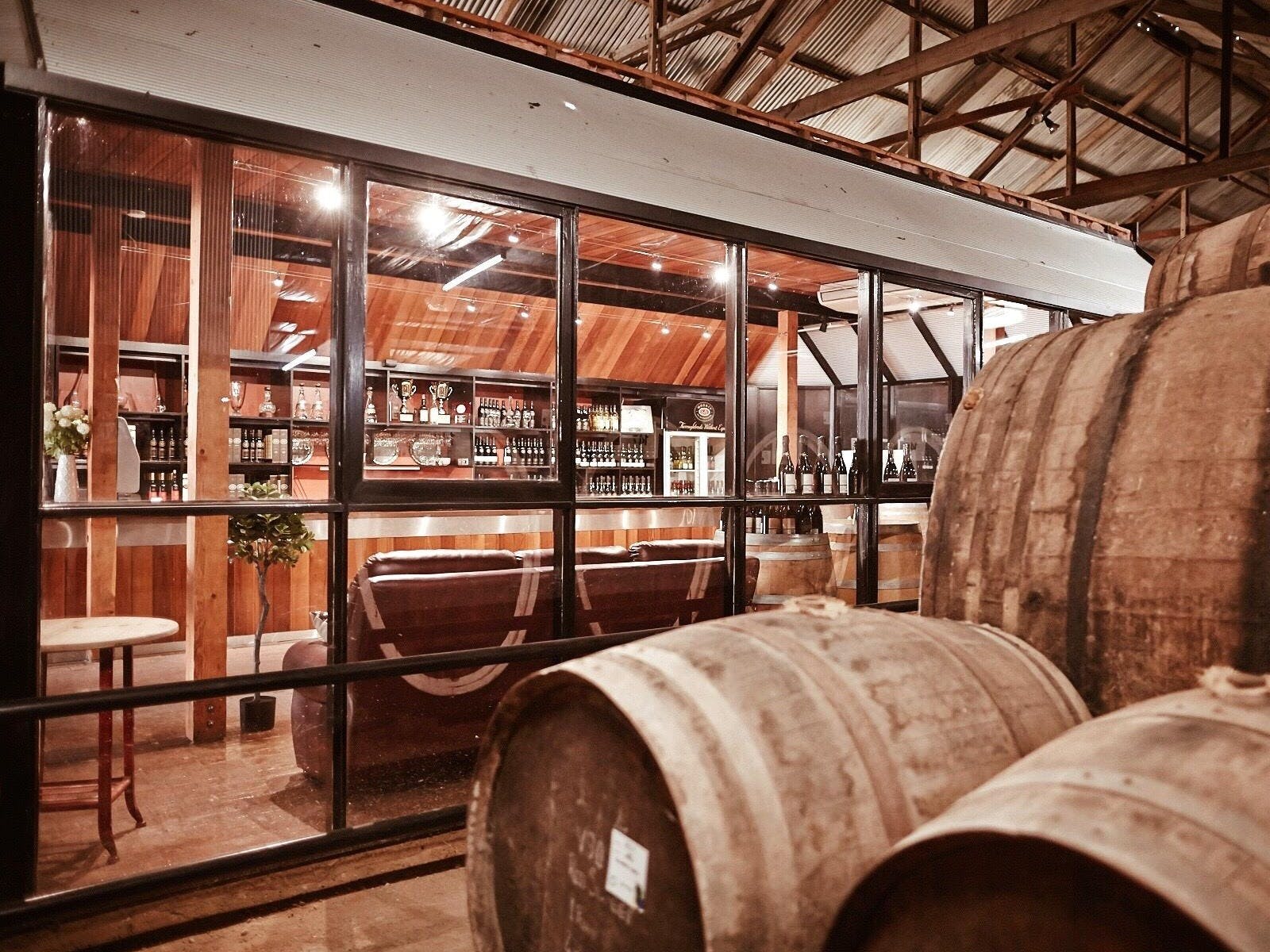 A sensory exploration of Morris' Muscats, guided by their expert cellar door team. Learn about what makes this fortified wine…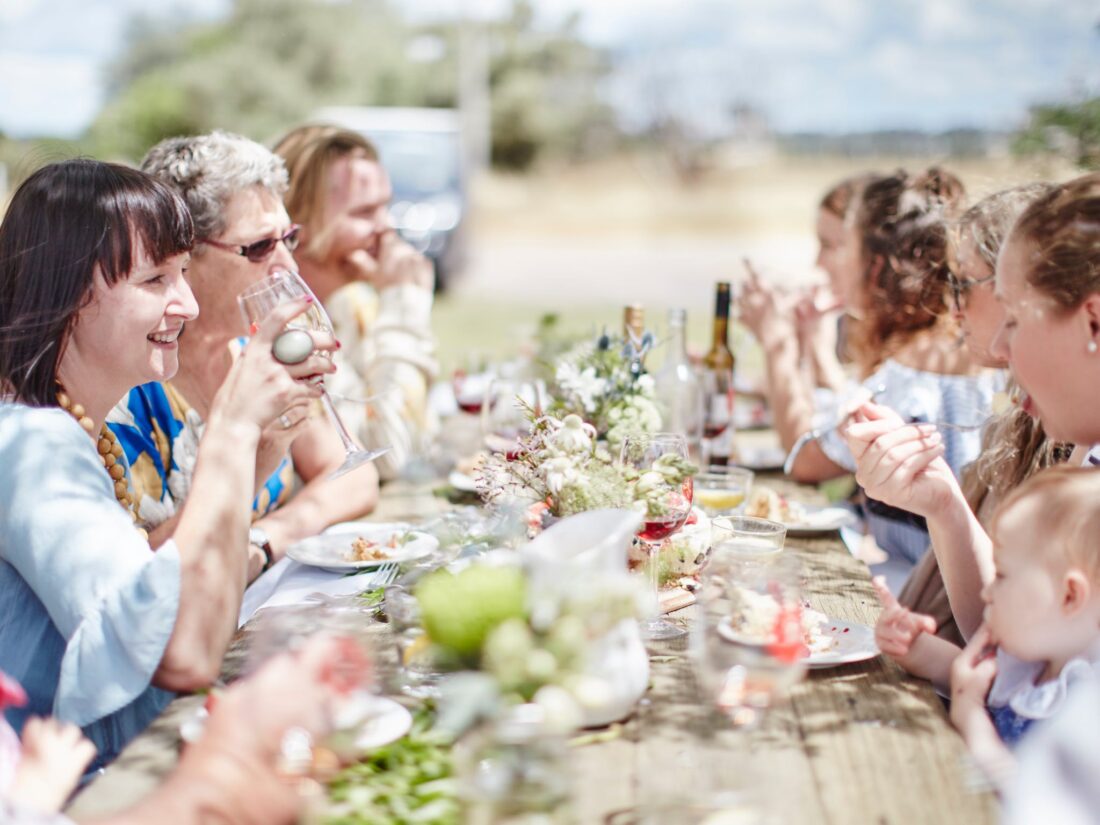 A progressive picnic lunch with a difference, the Seasonal Food Foray is the ideal way to explore Rutherglen and discover…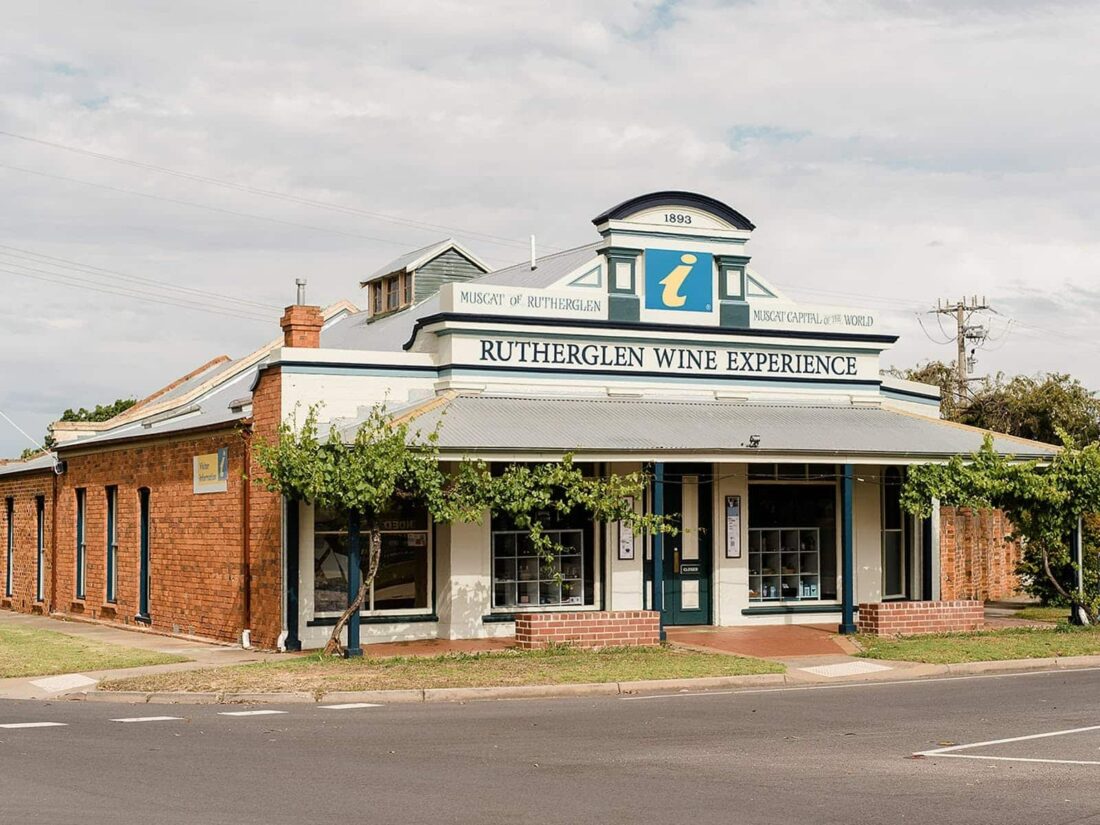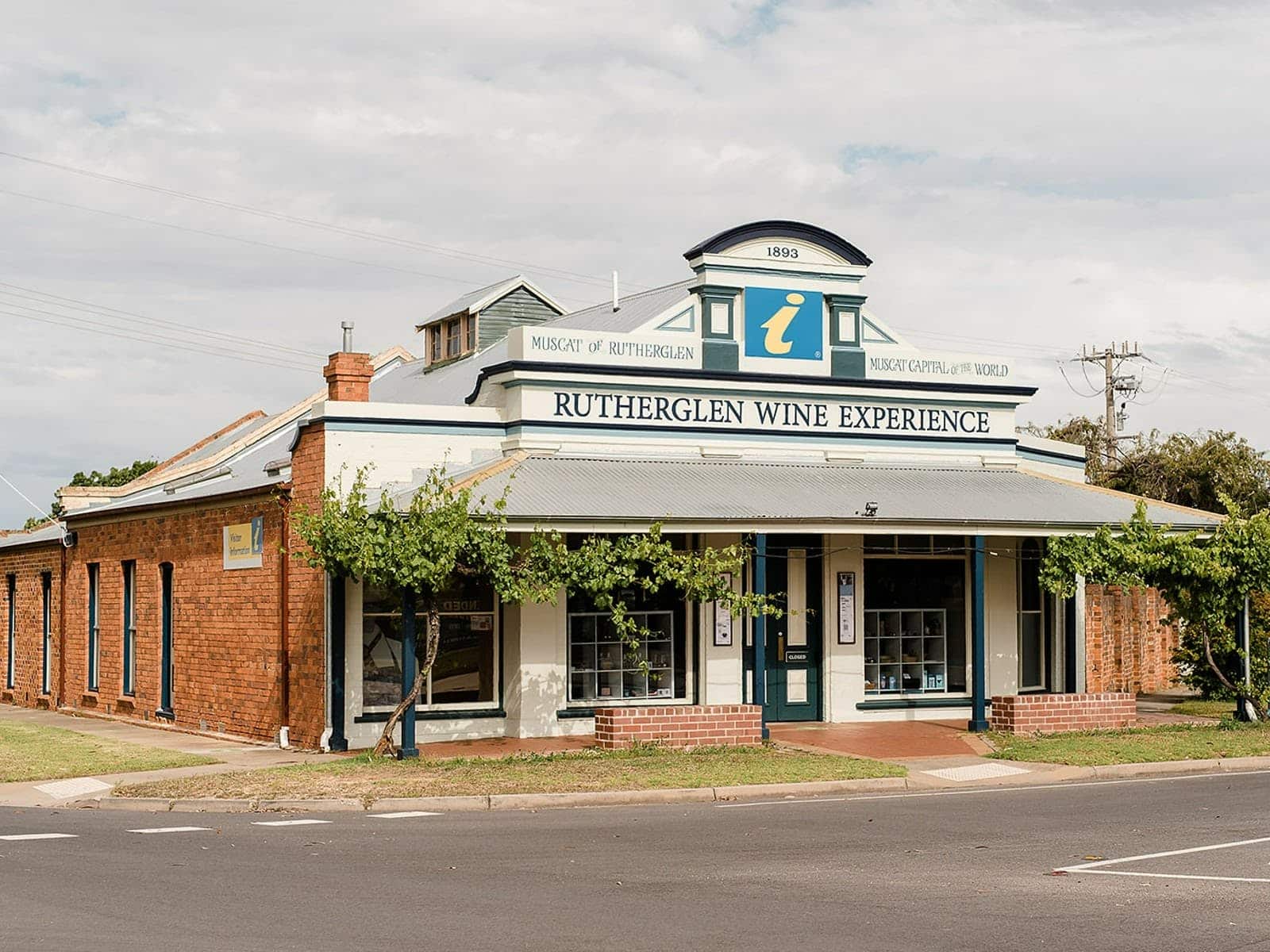 Rutherglen Wine Experience and Visitor Information Centre is located in a township blessed with the world's richest wines, deep soul…
The lovely Willows Reserve is situated at the end of Short Street in Wahgunyah, on the banks fo the Murray River. It…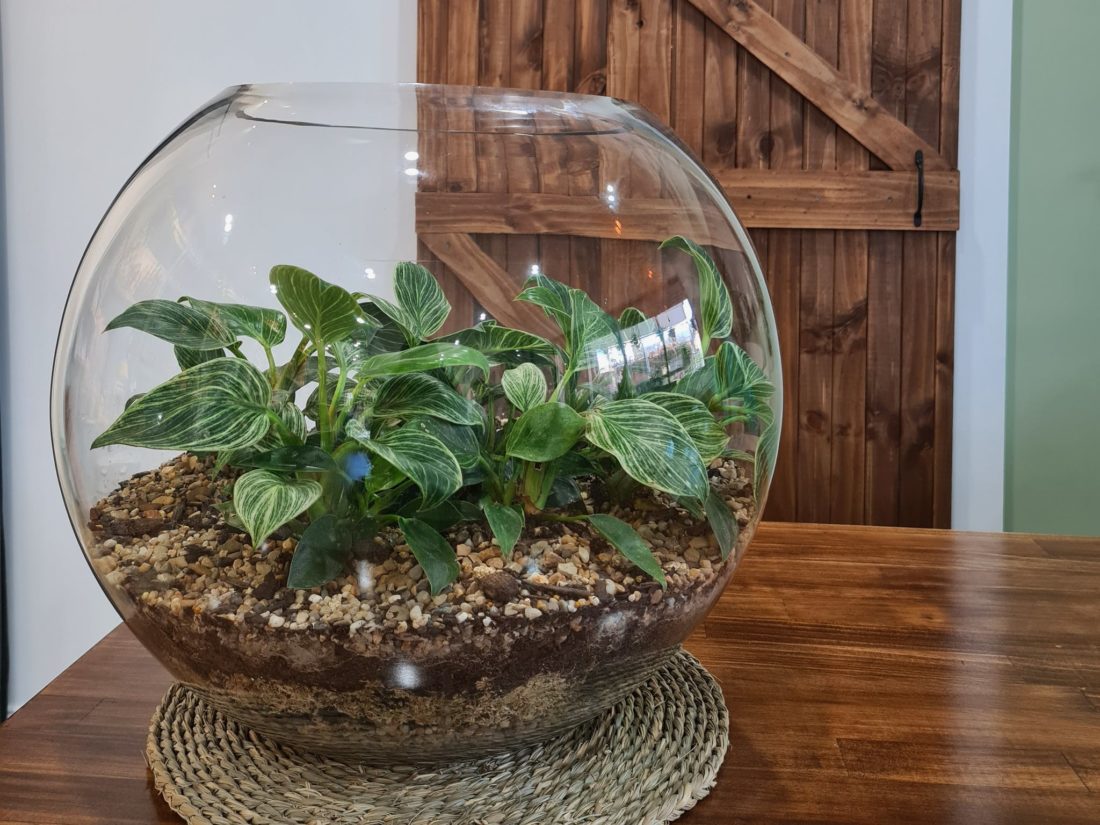 Hennessy Home and Garden is a family owned and operated business selling homewares, plants, pots, clothing and gifts. Local handmade…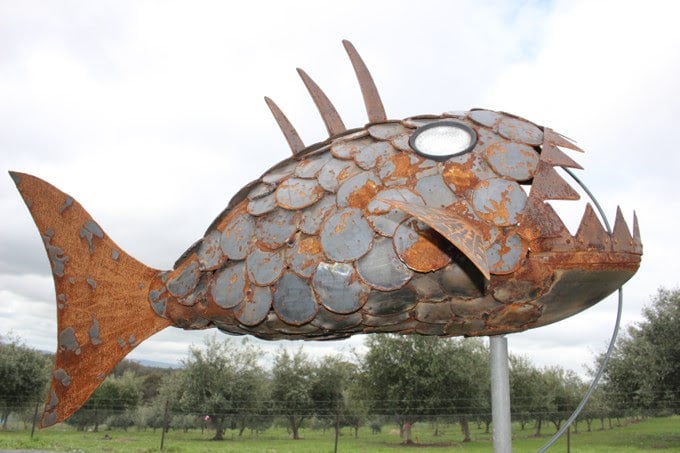 In 2008 local community group, Arts Rutherglen, wanted to bring some art and culture to Rutherglen and the surrounding areas.…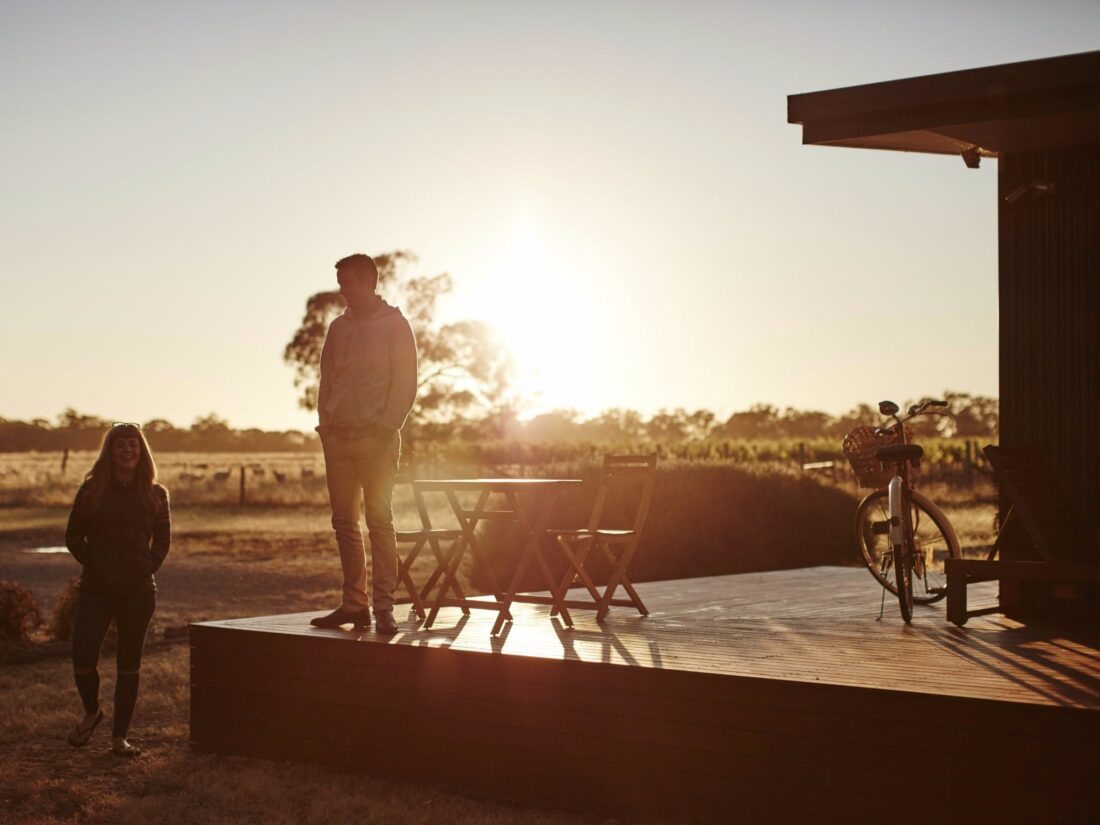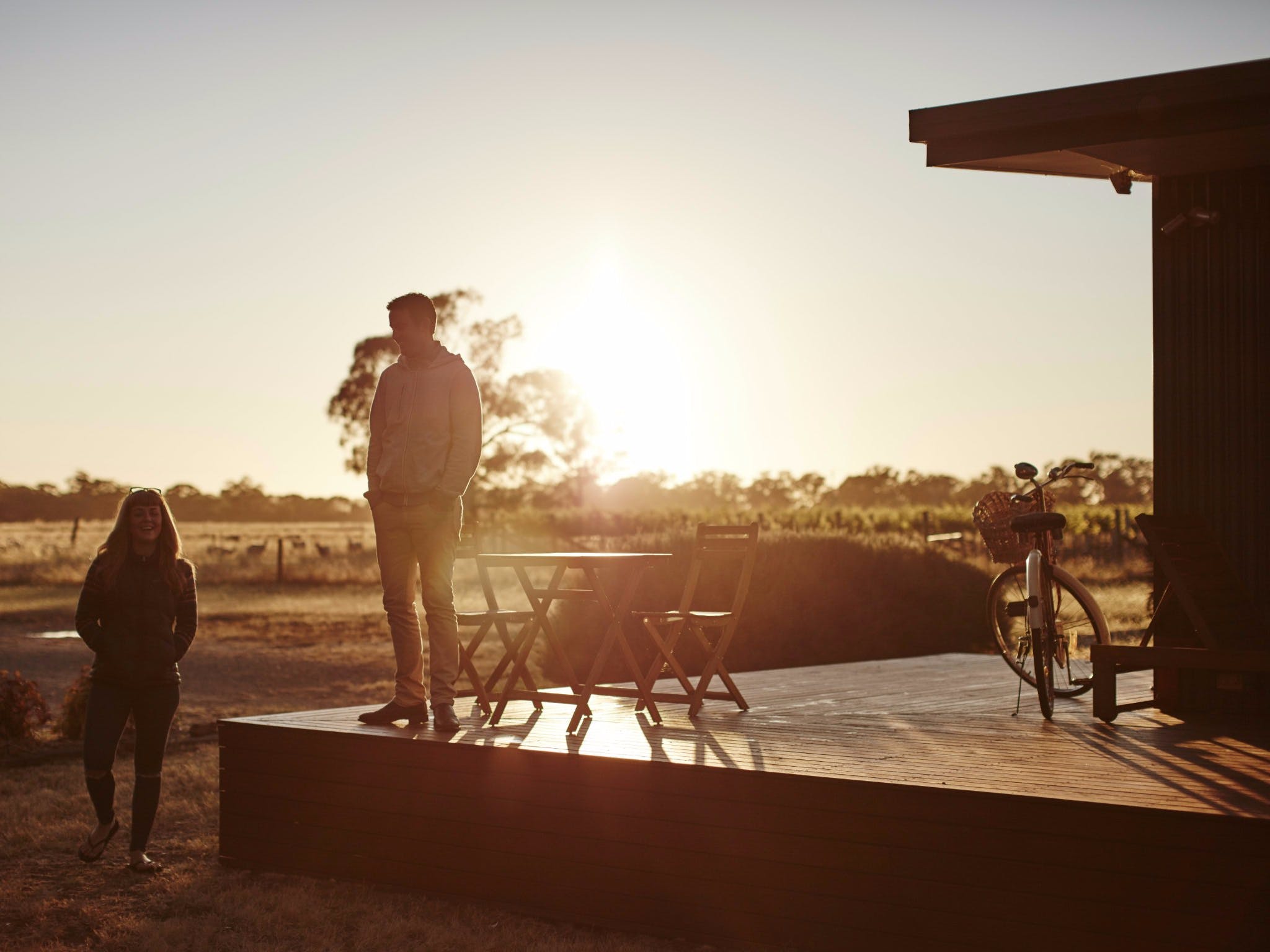 Moodemere Lake House is uniquely Australian and fully self-contained. Situated in the midst of picturesque Lake Moodemere Estate, Moodemere Lake…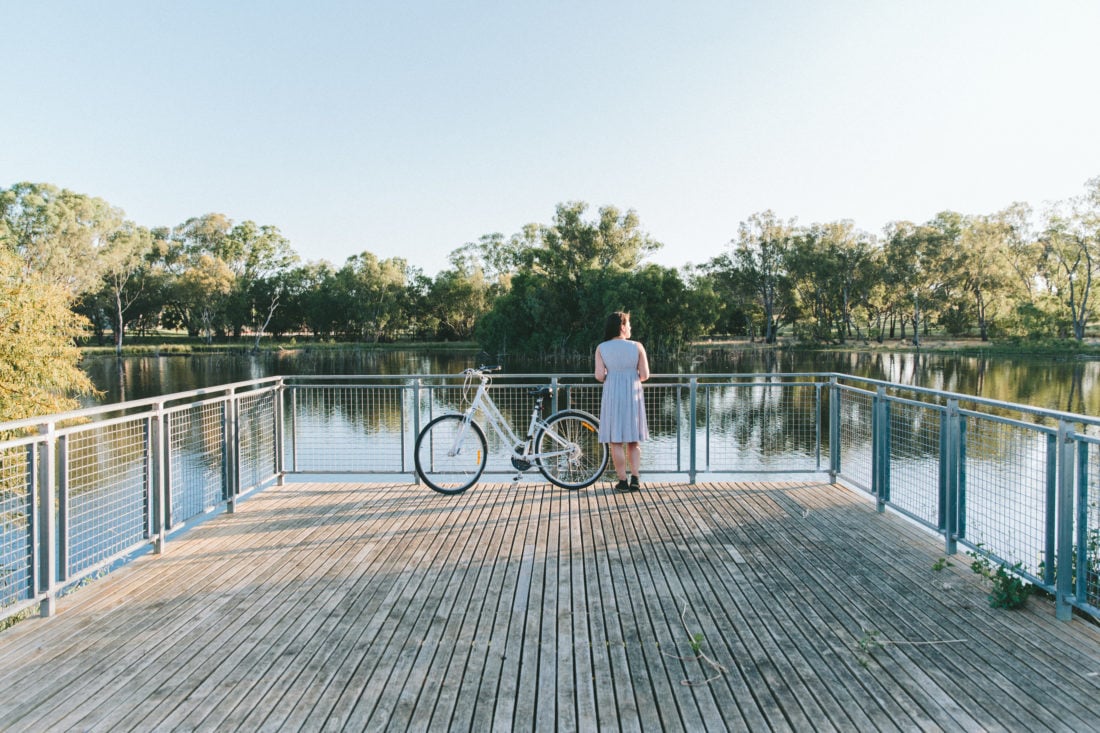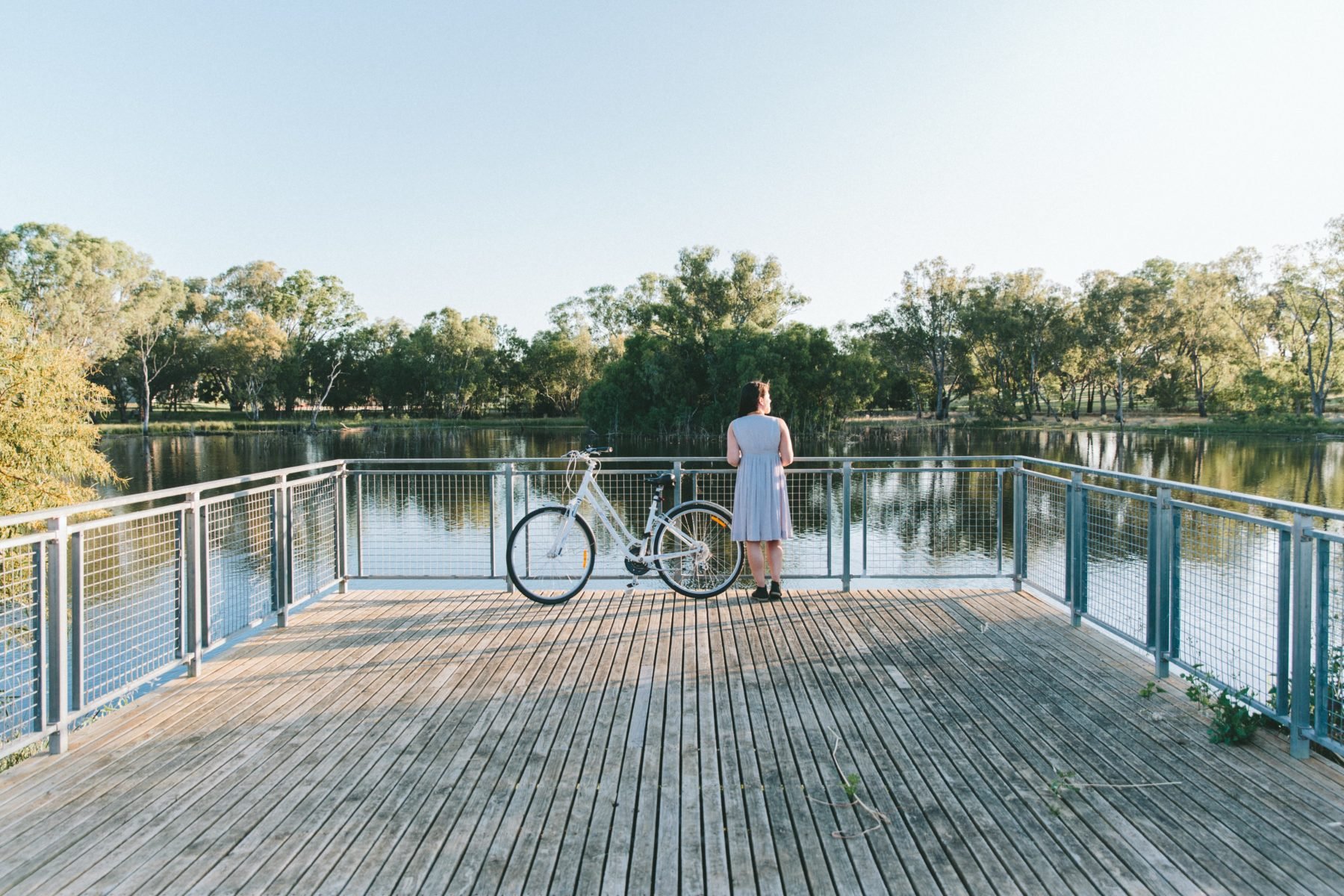 Lake King was formed in the late 1860s. Its original purpose was to provide the town's water supply, it also…
The Pickled Sisters Cafe has been part of the Rutherglen culinary landscape for over 21 years. Now in a new…
Lil Tipsy Tours are all about fun, quality, class and value. Rain, hail or shine, seven days every week, the…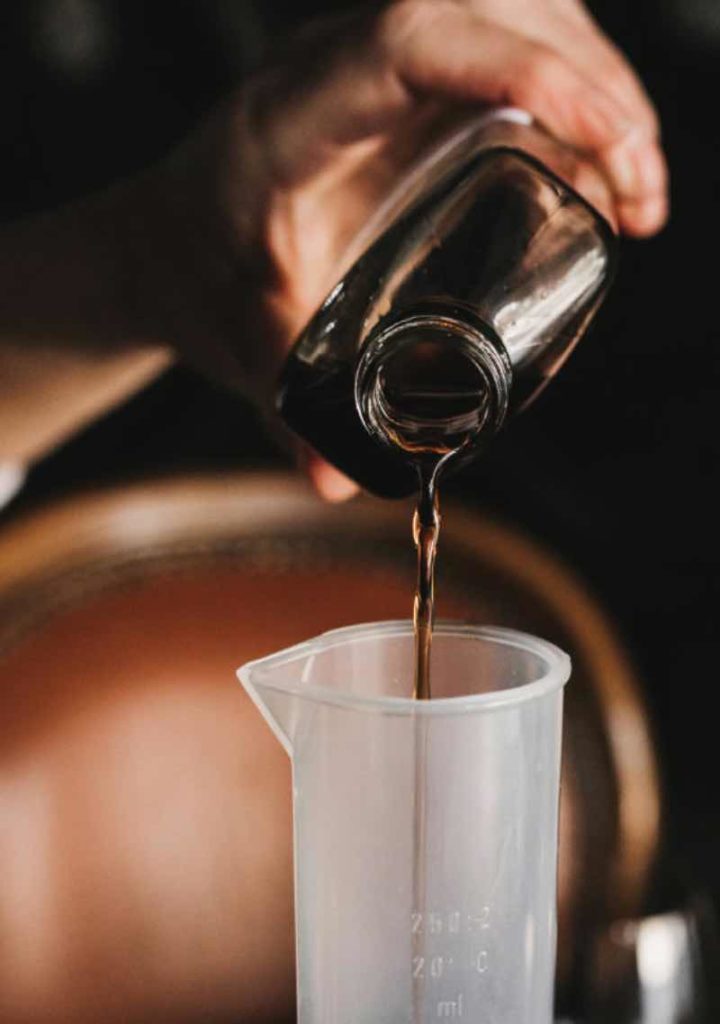 True Muscat Experience, $135pp One hour (approx.), Wahgunyah, VIC You're doing this experience alongside barrels that were reparation payments from…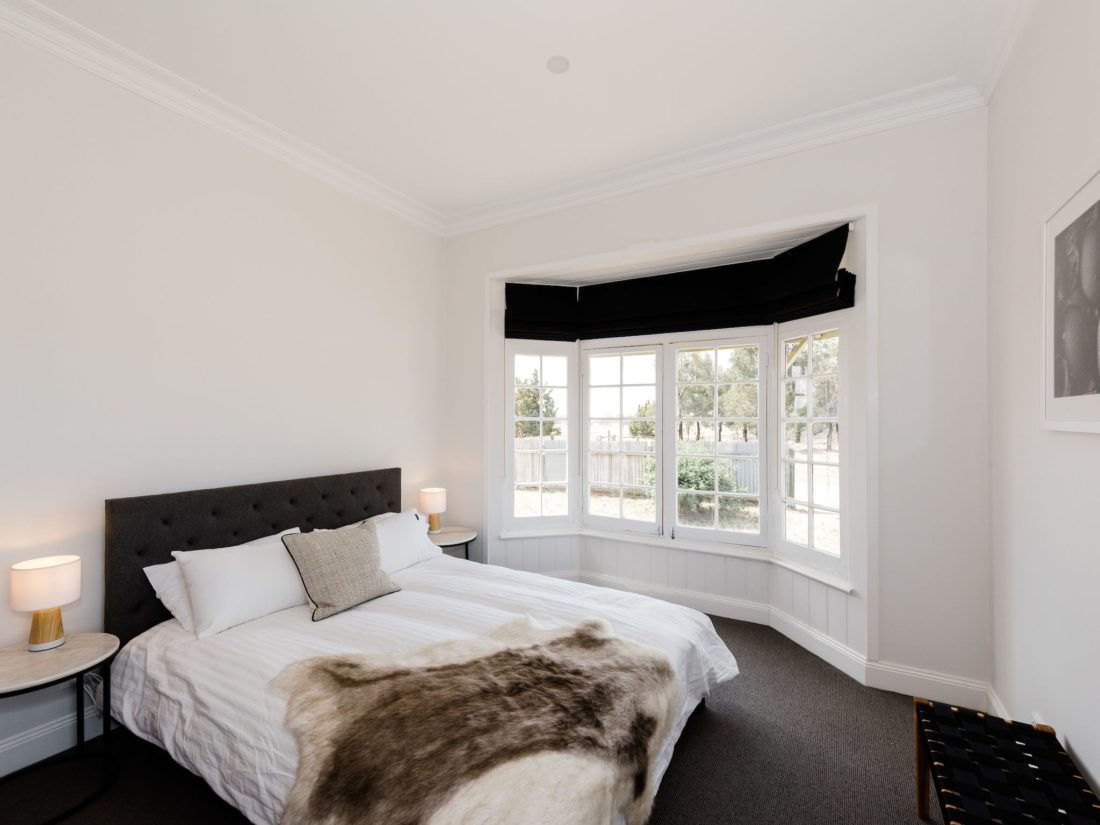 Mount Ophir Estate, a unique and exclusive property in the rural district of Rutherglen in northern Victoria, Australia. Boasting 360-degree…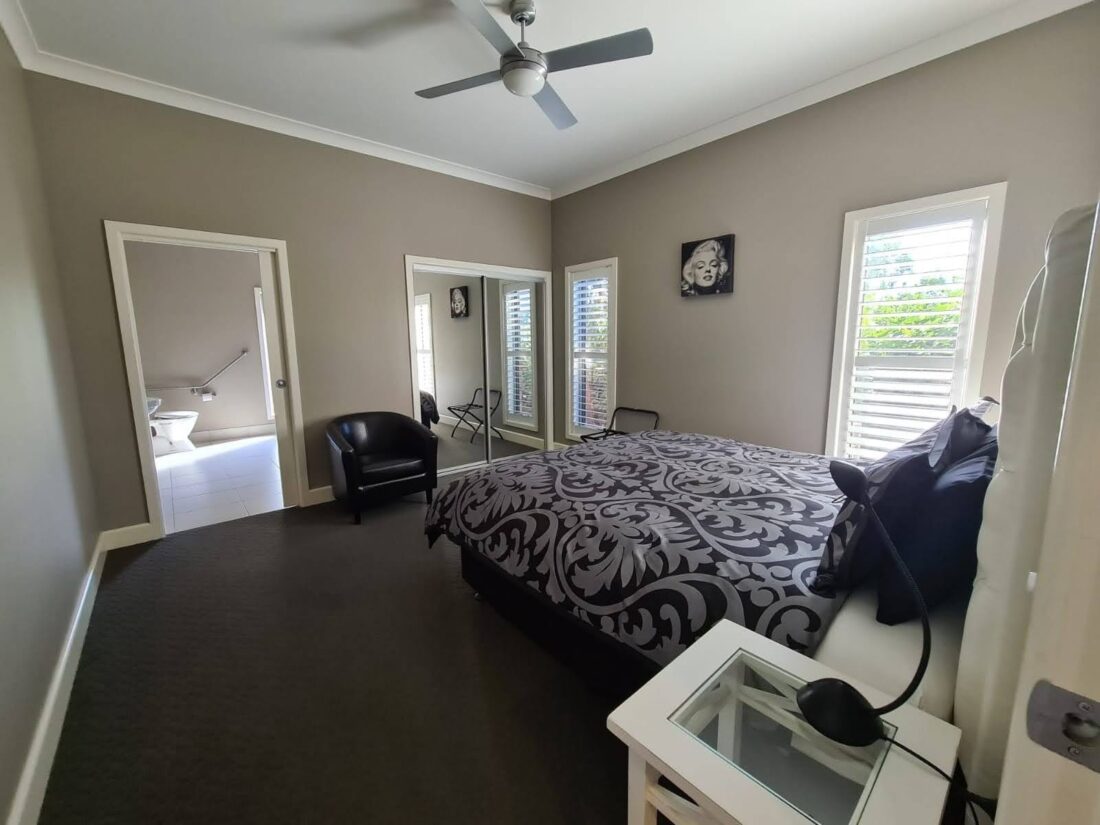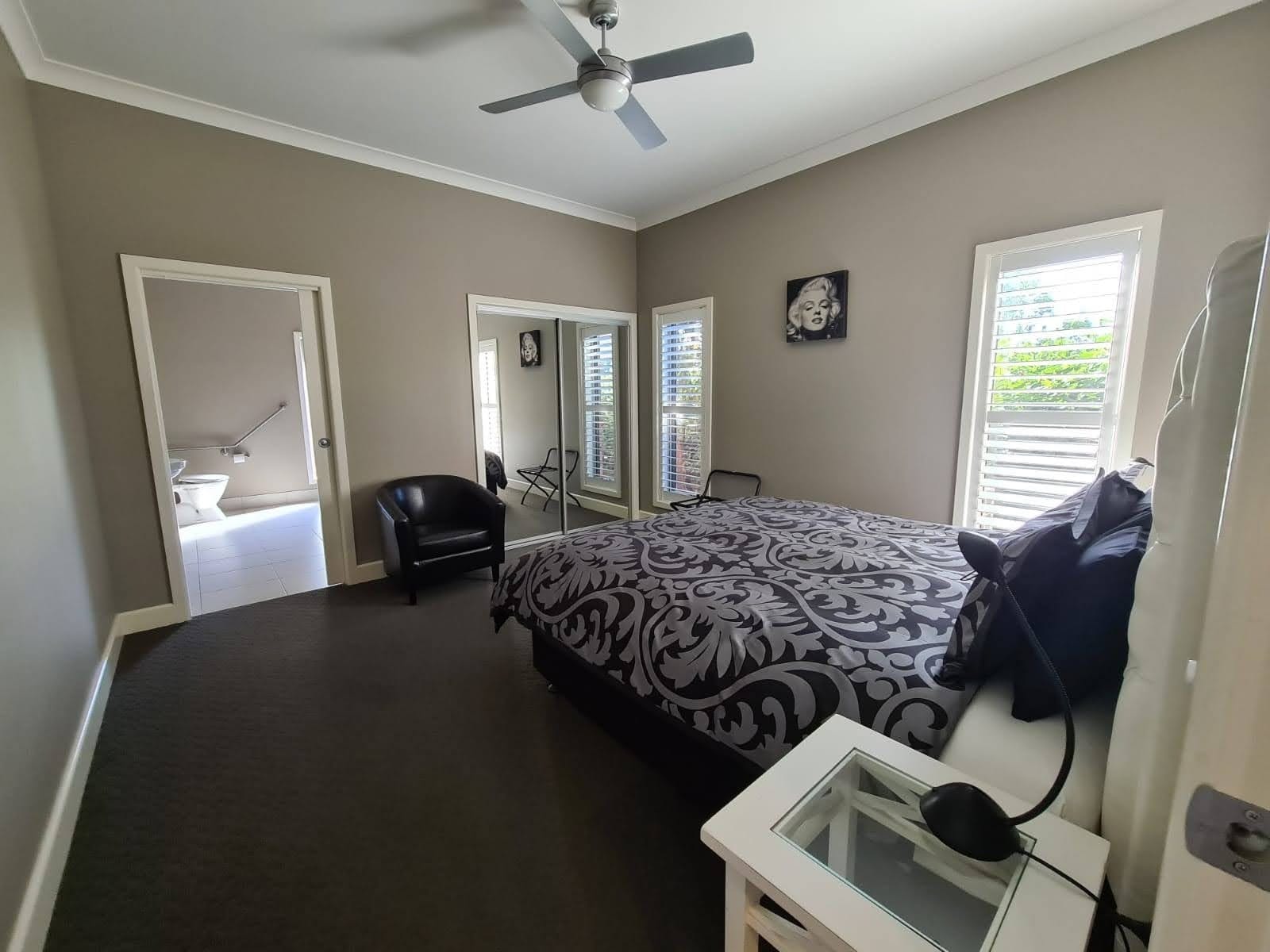 Barkly Suites / Apartments is set in a quiet corner of Rutherglen. With a one bedroom and two bedroom suite,…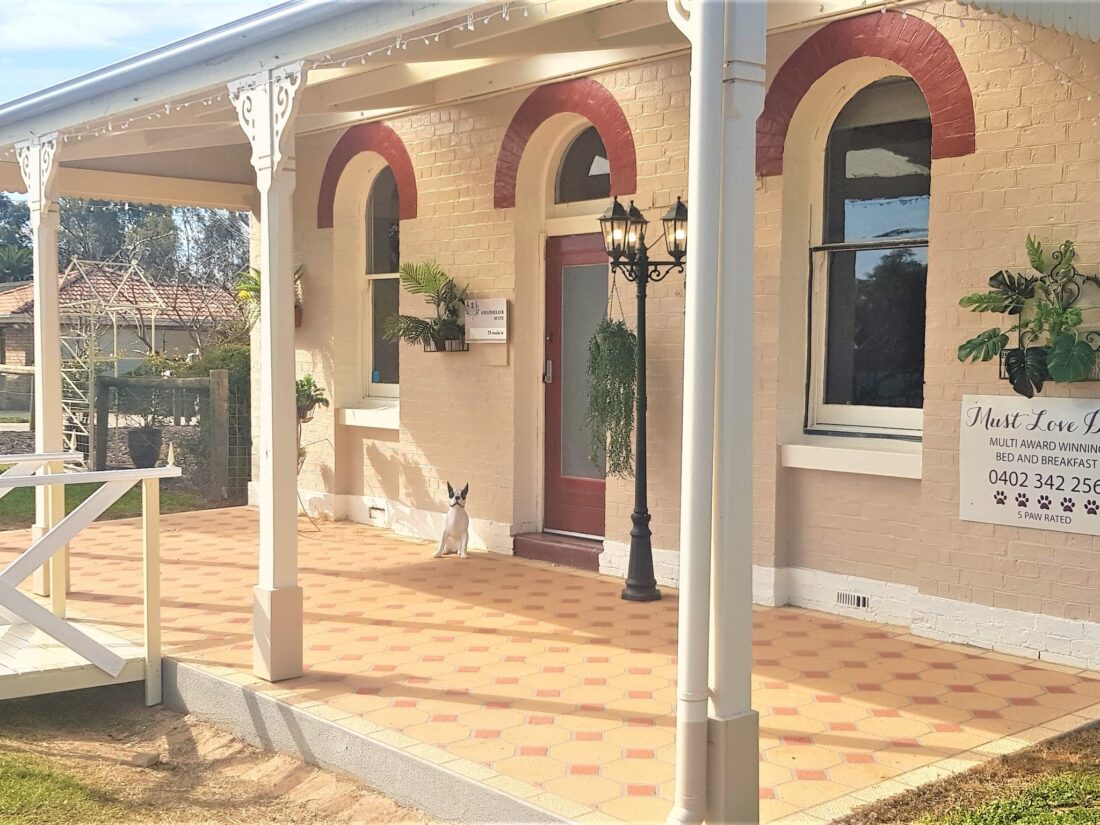 Must Love Dogs are proud to announce that they have been awarded TripAdvisor's Customer Satisfaction Award every year since opening…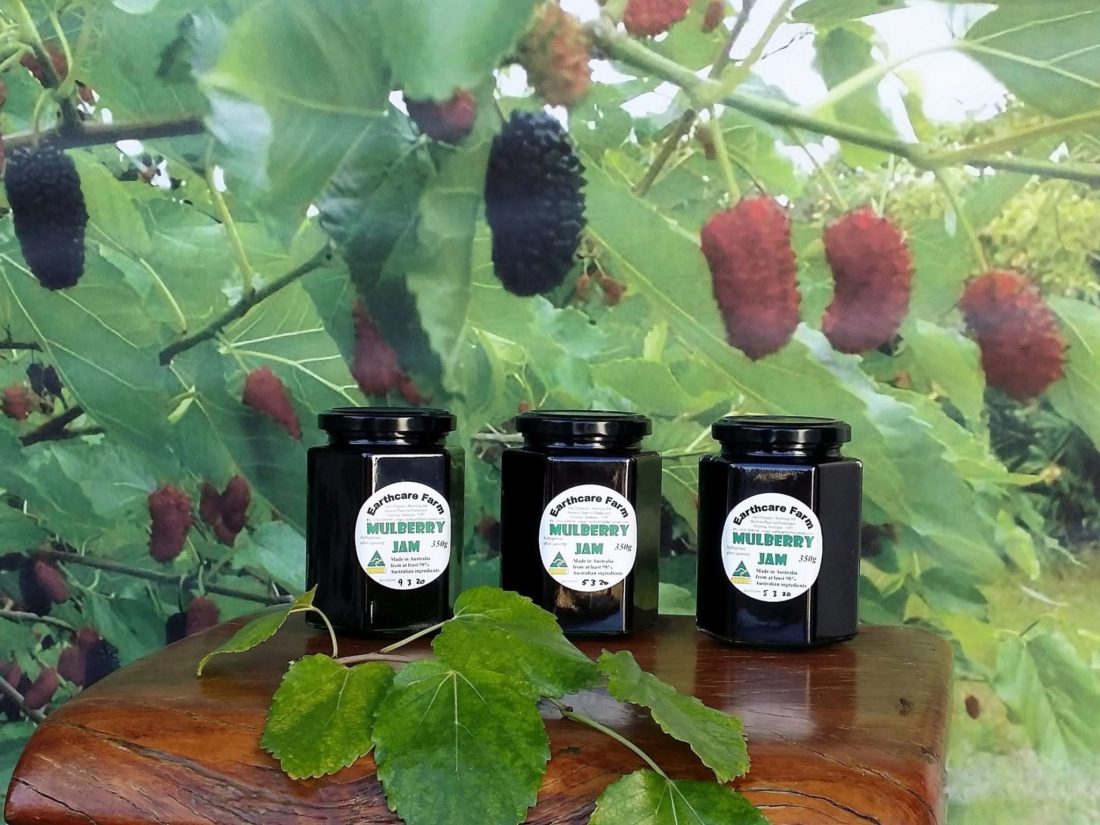 A tasting experience of small batch Artisan Handmade jams, marmalades, fruit pastes, sauces and chutneys. Earthcare Farm Australia products are…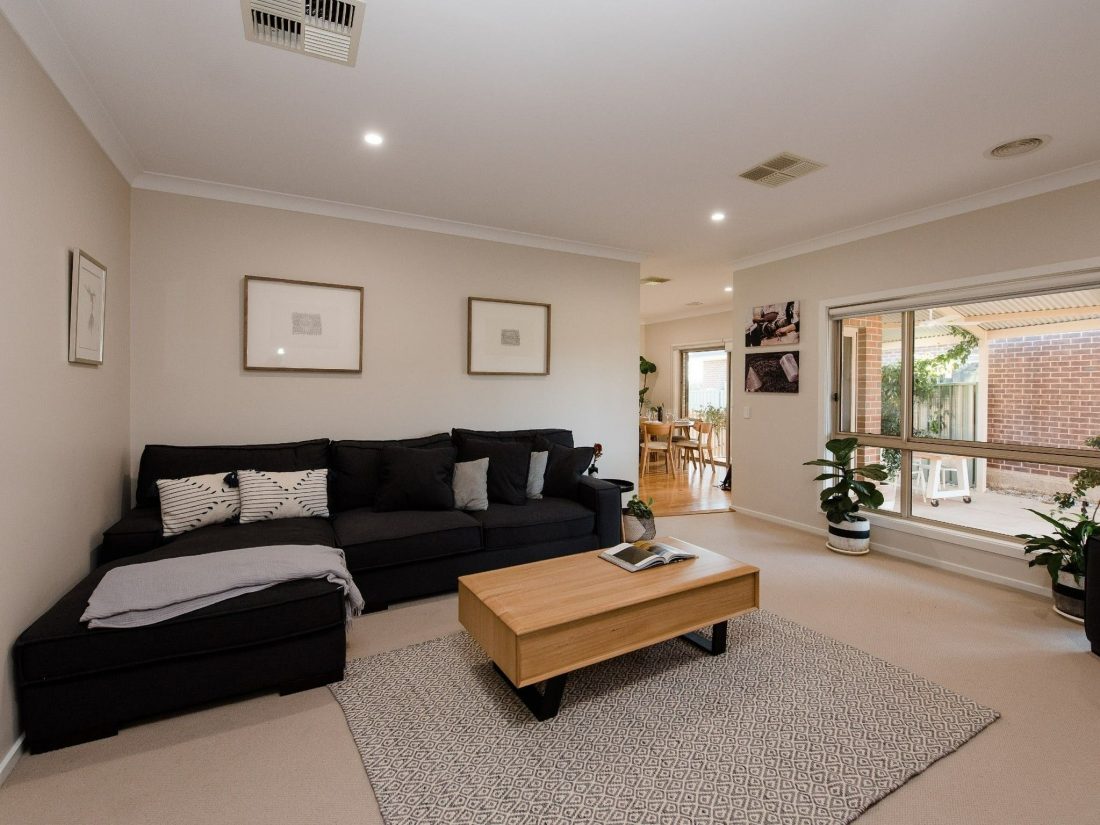 Located on the edge of the Rutherglen rail trail and a short stroll from the main street of Rutherglen, Carlyle…