Some of the most well-travelled people in the world agree the best way to see a place is on foot. The sounds, smells, sights and even feelings can be fully embraced and appreciated, bringing you a new perspective and understanding of the place - what it was, what it is and the people who influenced it.
In a town practically dripping with history such as Rutherglen, a walk is a must - and there's one to suit everyone!
There are many trails to explore in and around Rutherglen, some with vineyard views, others through bushland reserves alive with birds and native animals. Discover historical landmarks like the Gold Battery and Rutherglen Wine Bottle, fascinating sculptures, famous bridges, the rushing Murray River and a pelican called Pierre!
If you plan to undertake a walk in bushland, be sure to let someone know where you are heading and what time you expect to return. Wear appropriate clothing, and take snacks and water. Stay on the track, and do not wander off. For more advice on how to prepare and be aware when undertaking a walk, check out the Parks Victoria website.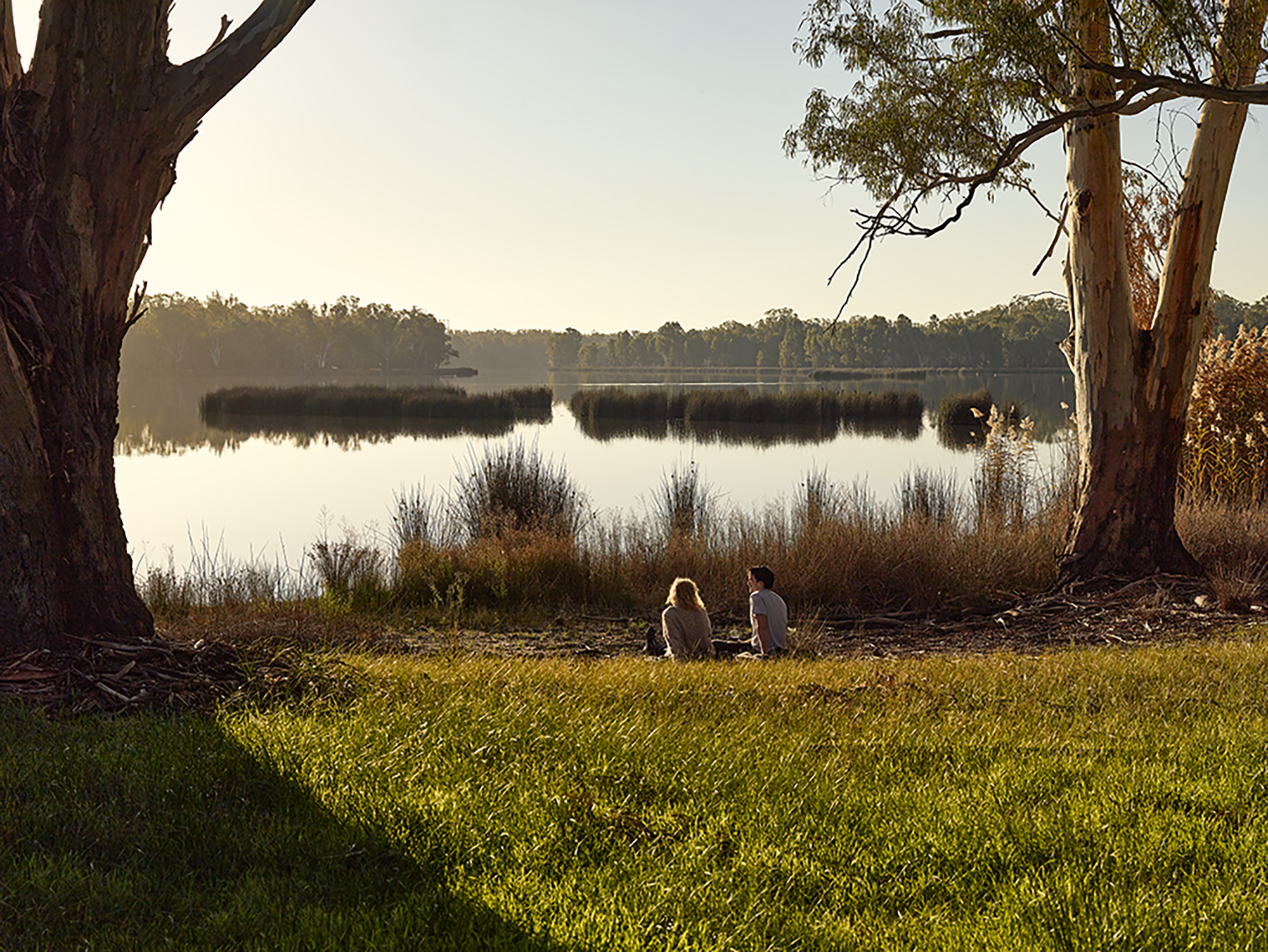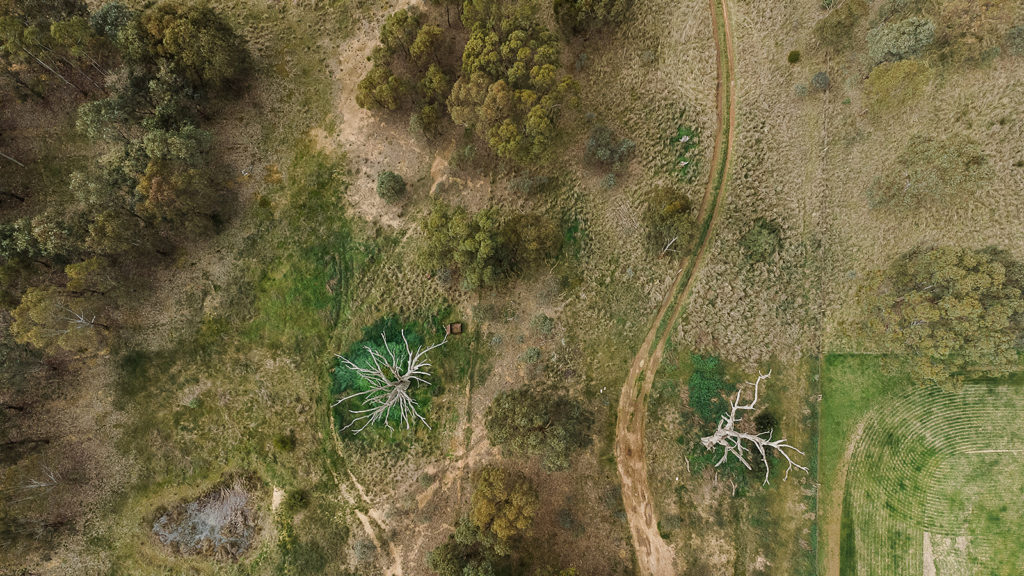 The Carlyle Bushland Reserve is a magic place full of bushland birds and kangaroos. It is a place to enjoy…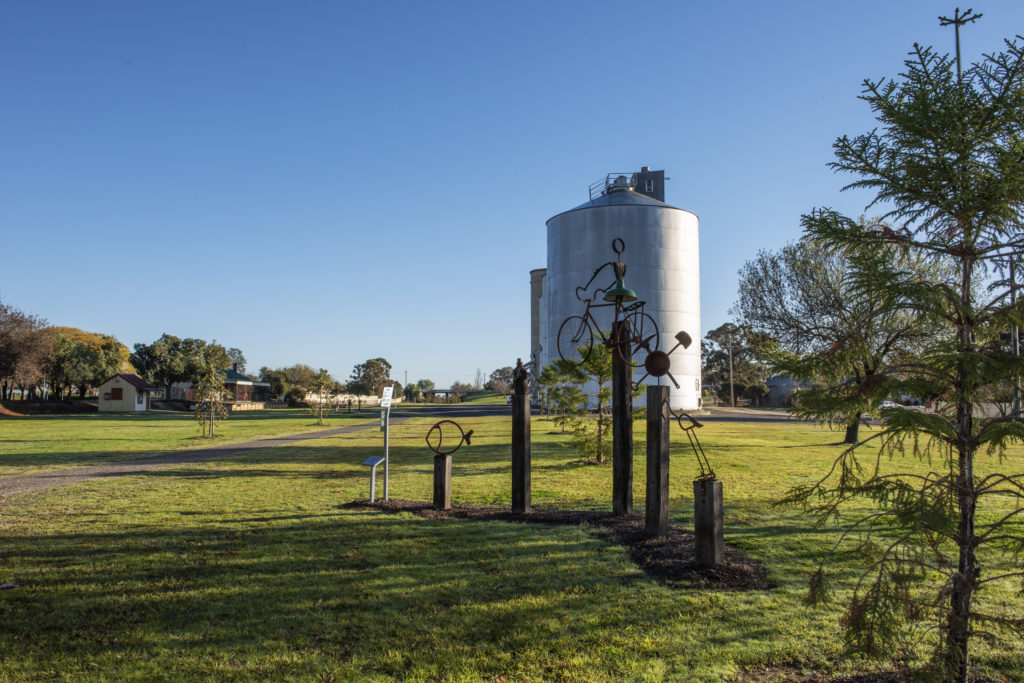 In 2008 local community group, Arts Rutherglen, wanted to bring some art and culture to Rutherglen and the surrounding areas.…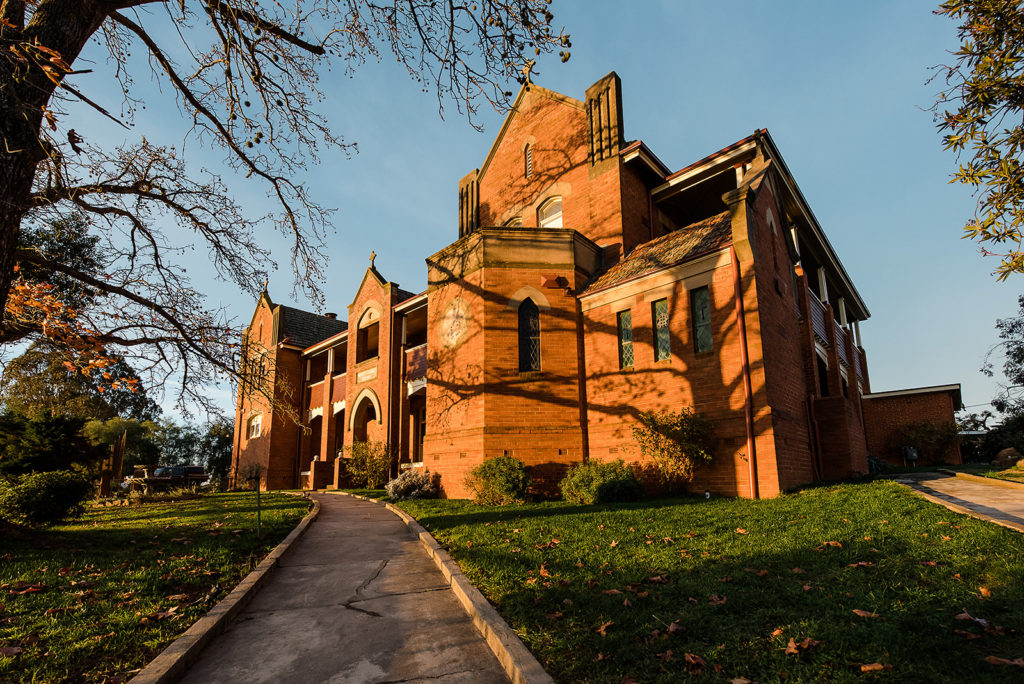 Rutherglen's north side is home to a number of historic buildings and structures. Note this walk includes an uphill section.
Can't Find It? Use Our Search
Can't Find It?Use Our Search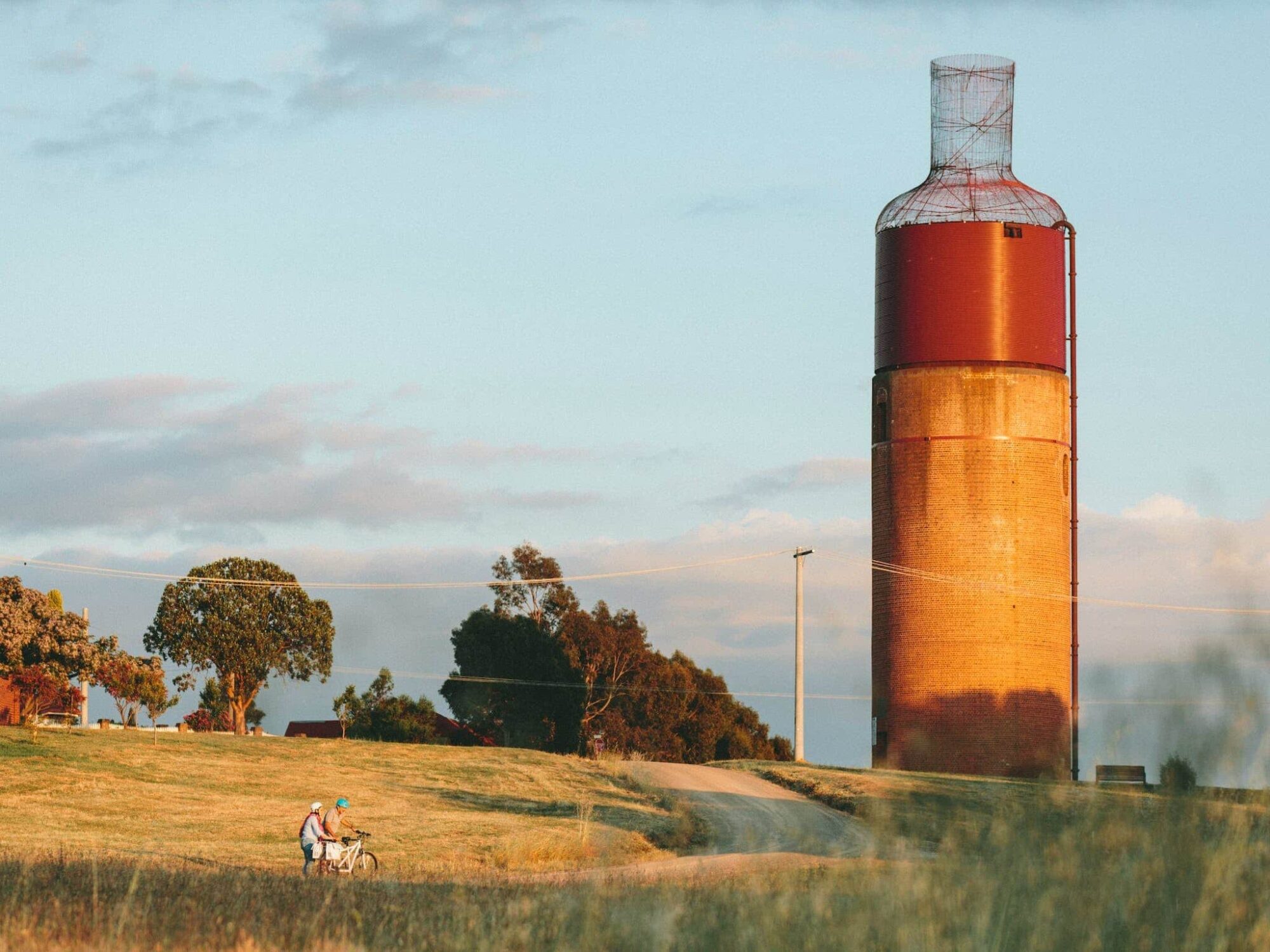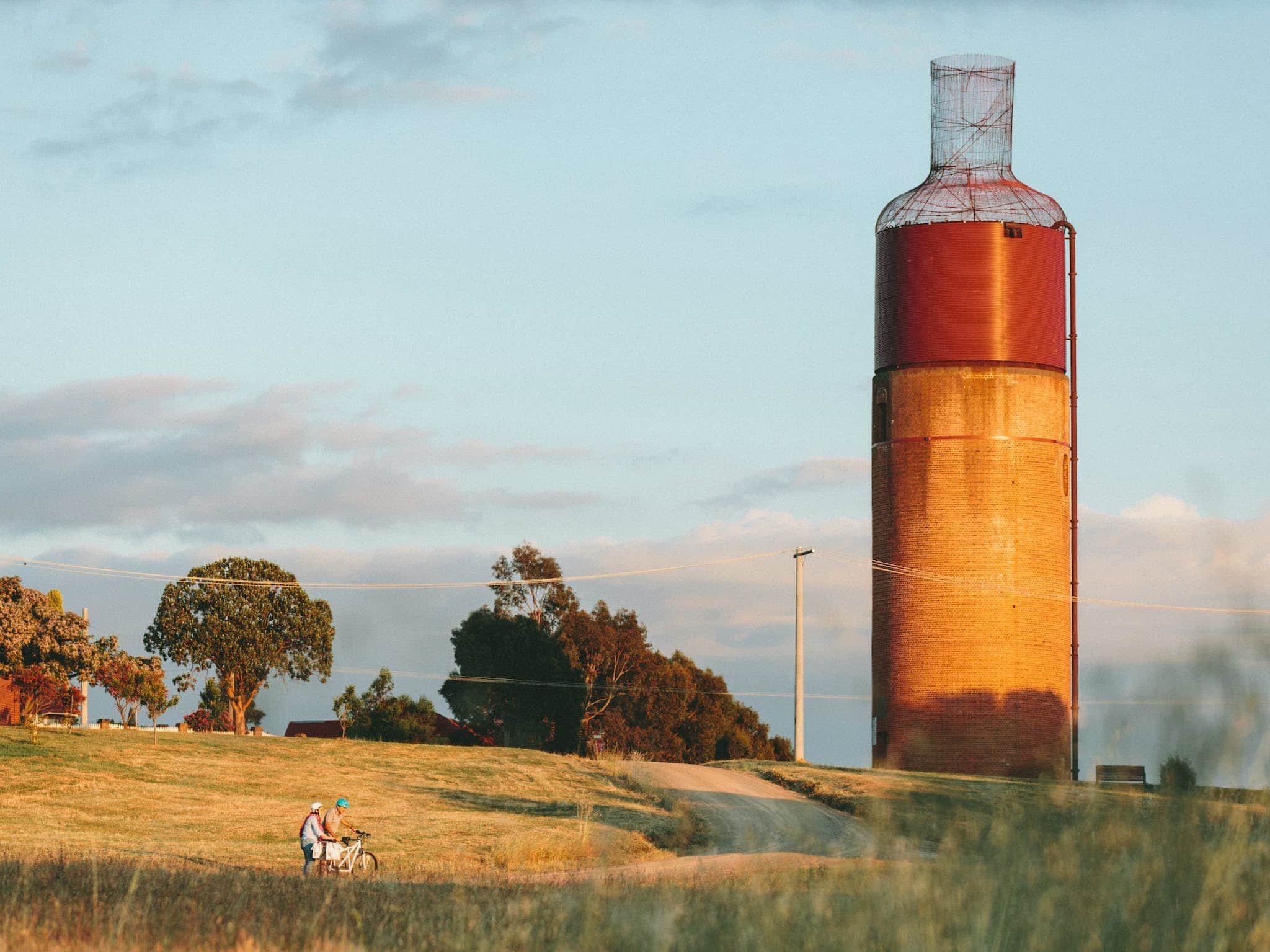 The water tower, which is now affectionately called the 'The Wine Bottle' was completed in 1900 and held 72,000 gallons…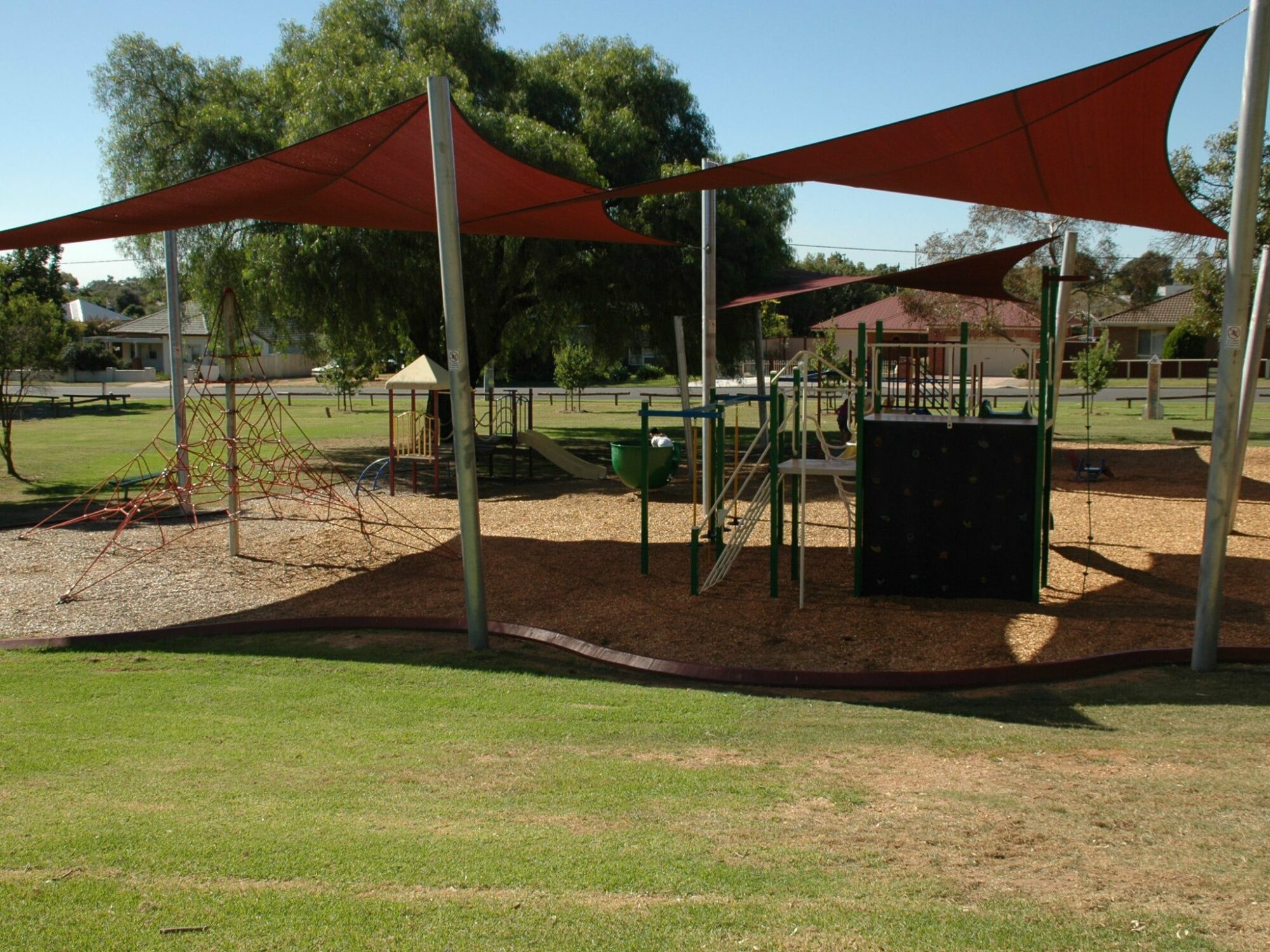 Apex Park in Rutherglen has a well equipped playground and skate park with a small bike circuit for the little…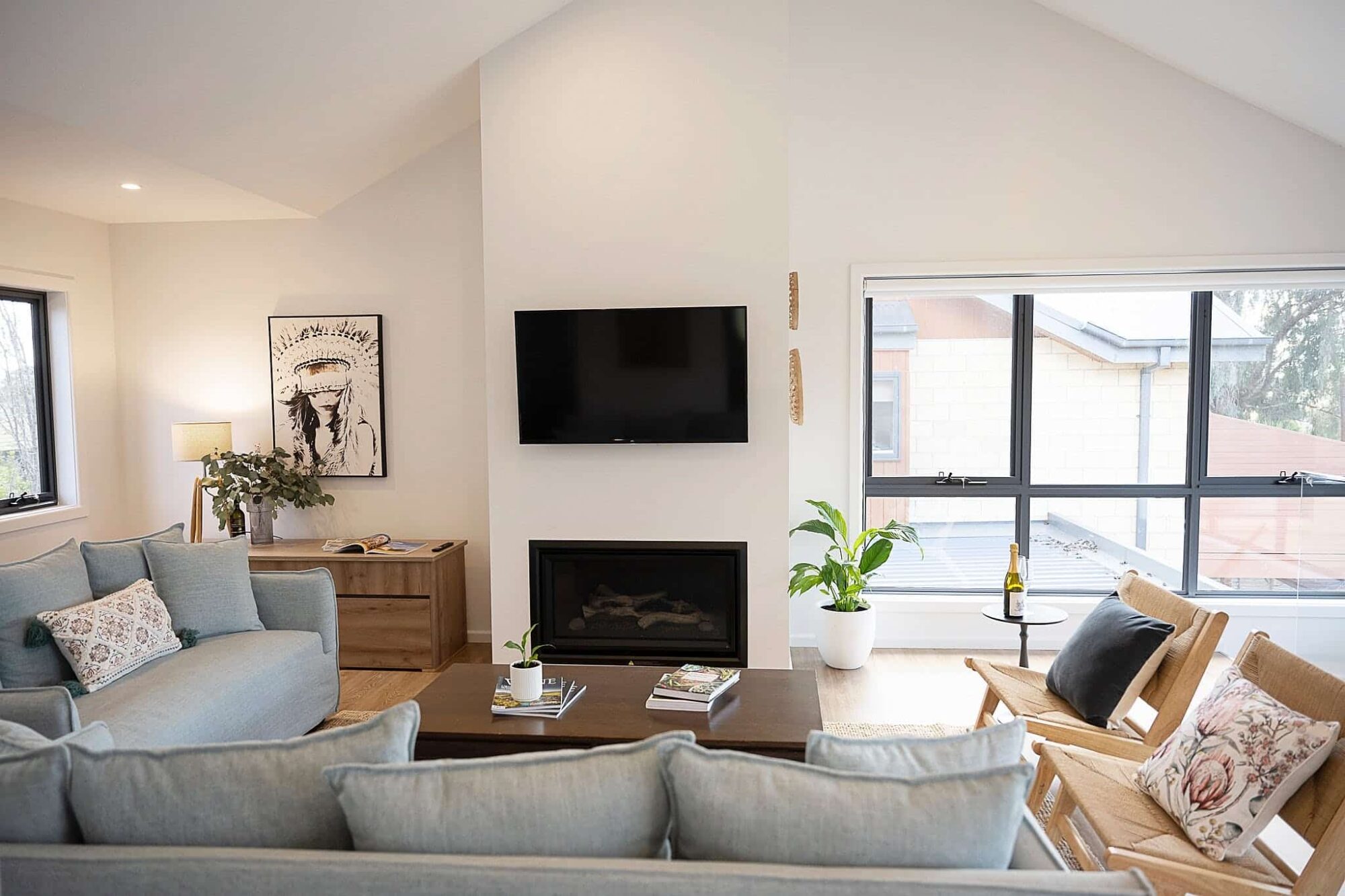 Country Retreat is a brand new, stylishly decorated multi level home in beautiful Moodemere Street Rutherglen. This three bedroom house…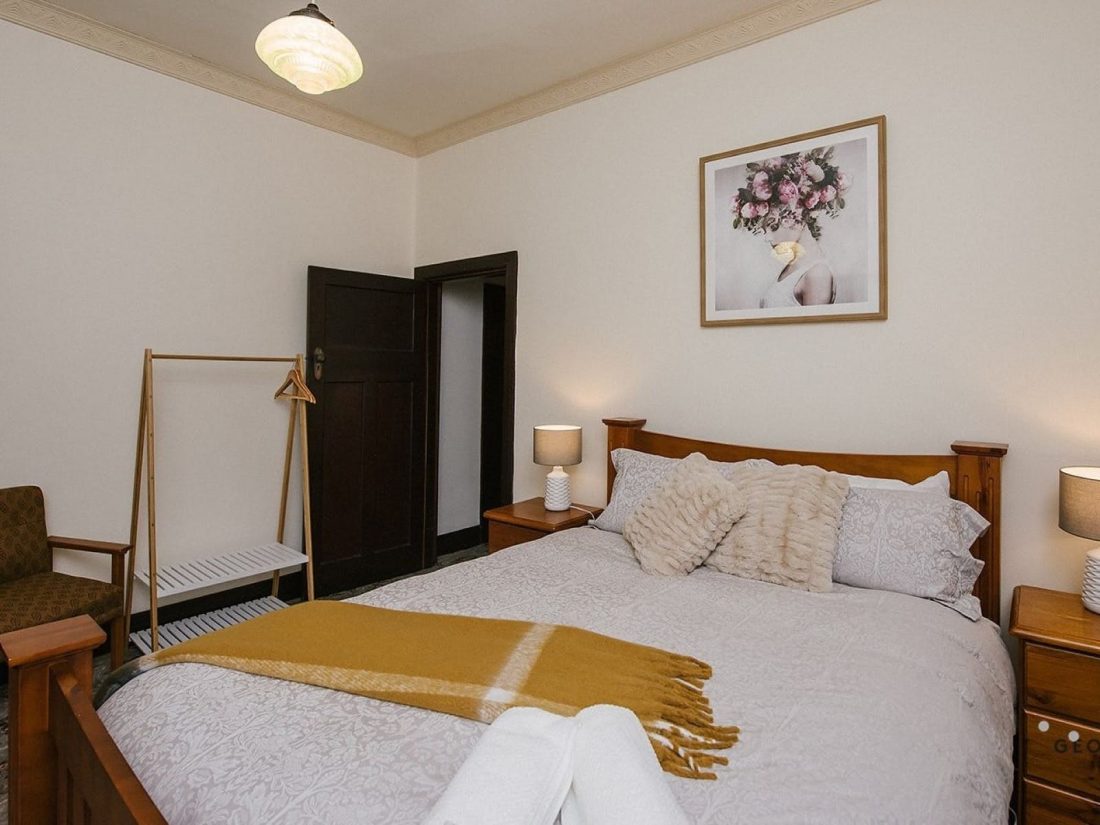 Built in 1921, Turon House is situated on the main street of Rutherglen and right next door to the iconic…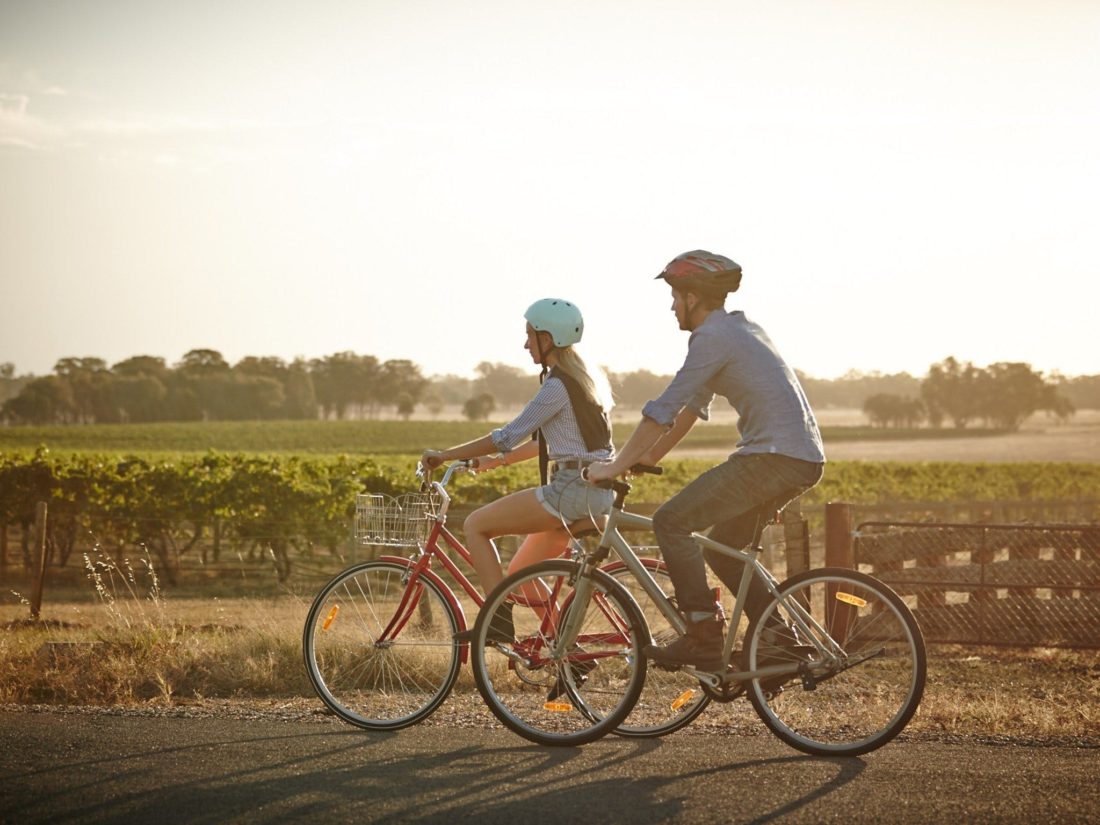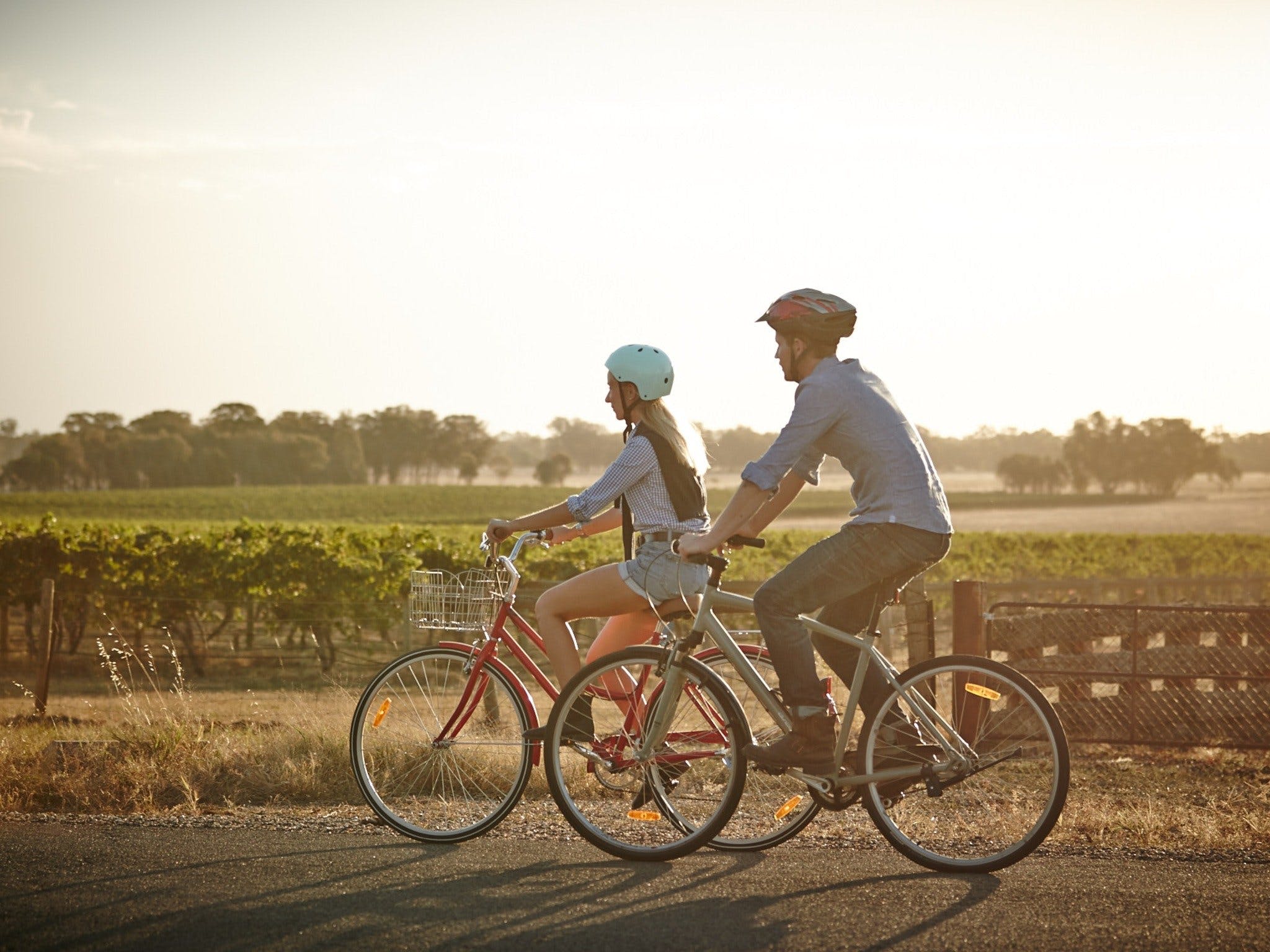 Take a walk, ride, or drive on the 'East' side of Rutherglen for a leisurely, progressive, sensory regional feast, prepared…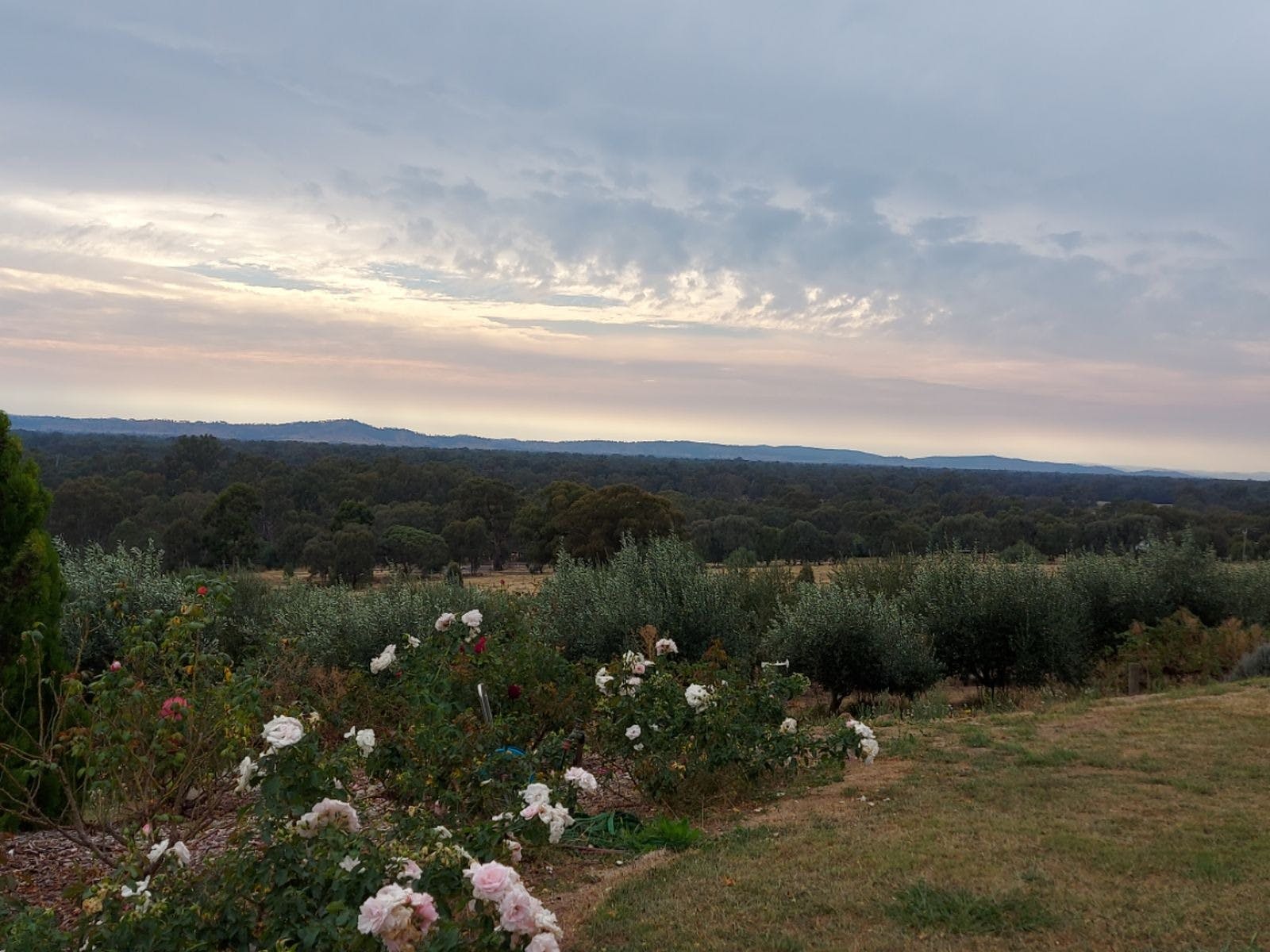 A serene walk around the olive and caper groves. On a clear day you can see the Rutherglen Wine Bottle…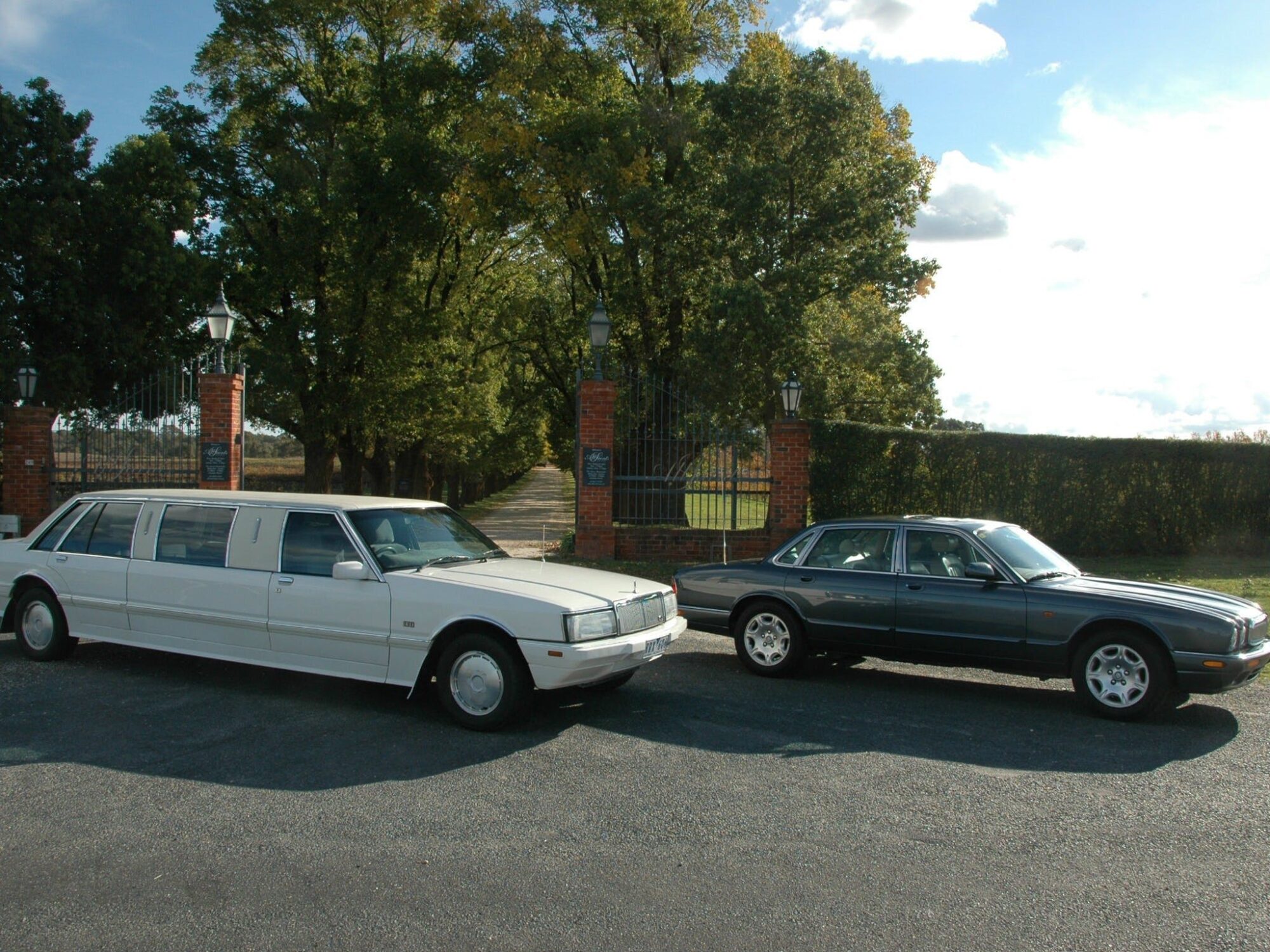 Alister has an intimate knowledge of the wineries. His friendly approach to making your winery tour makes him ideal person…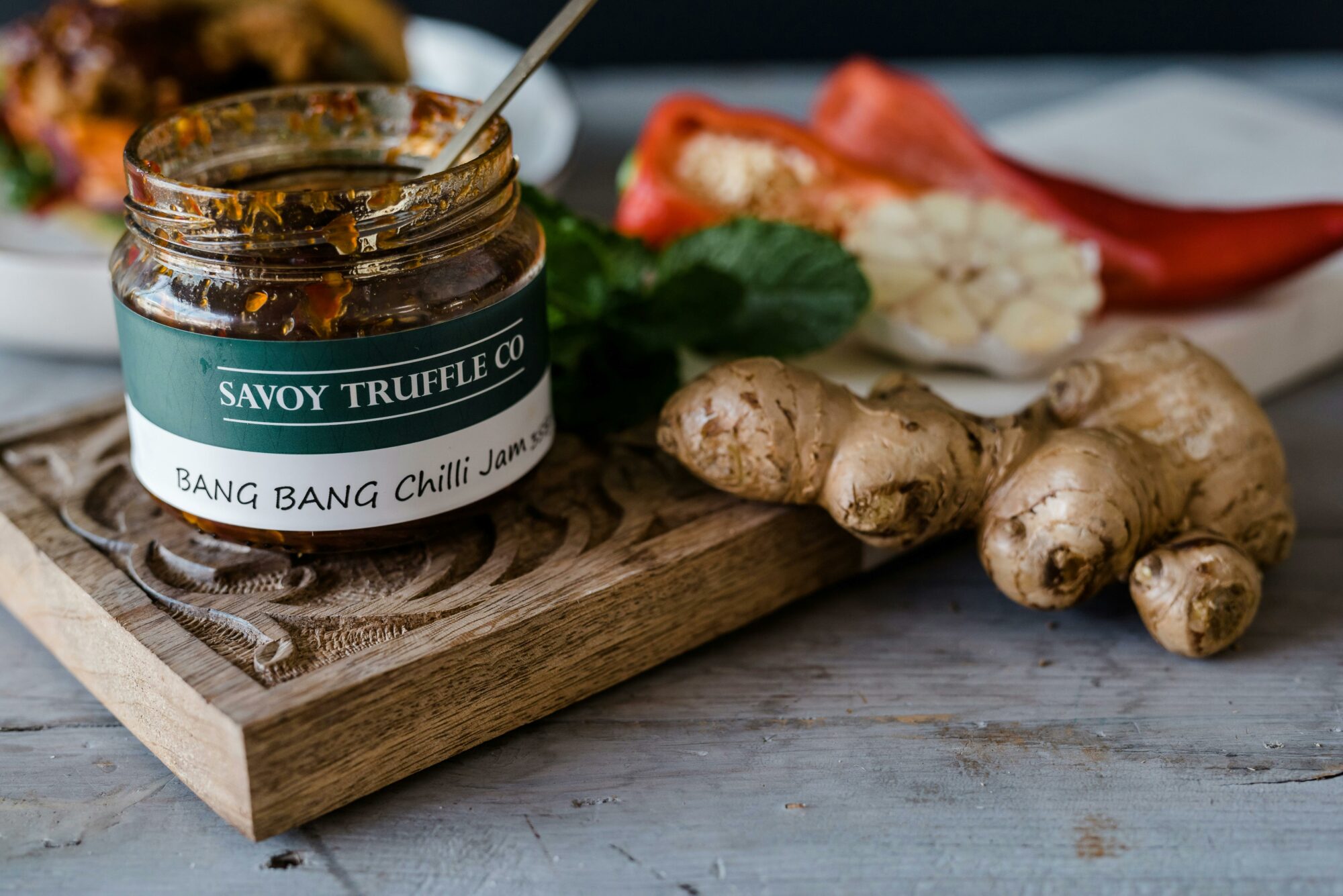 Savoy Truffle Co is owned and operated by veteran chef Kate Akrap. After starting a family in 2016, Kate and…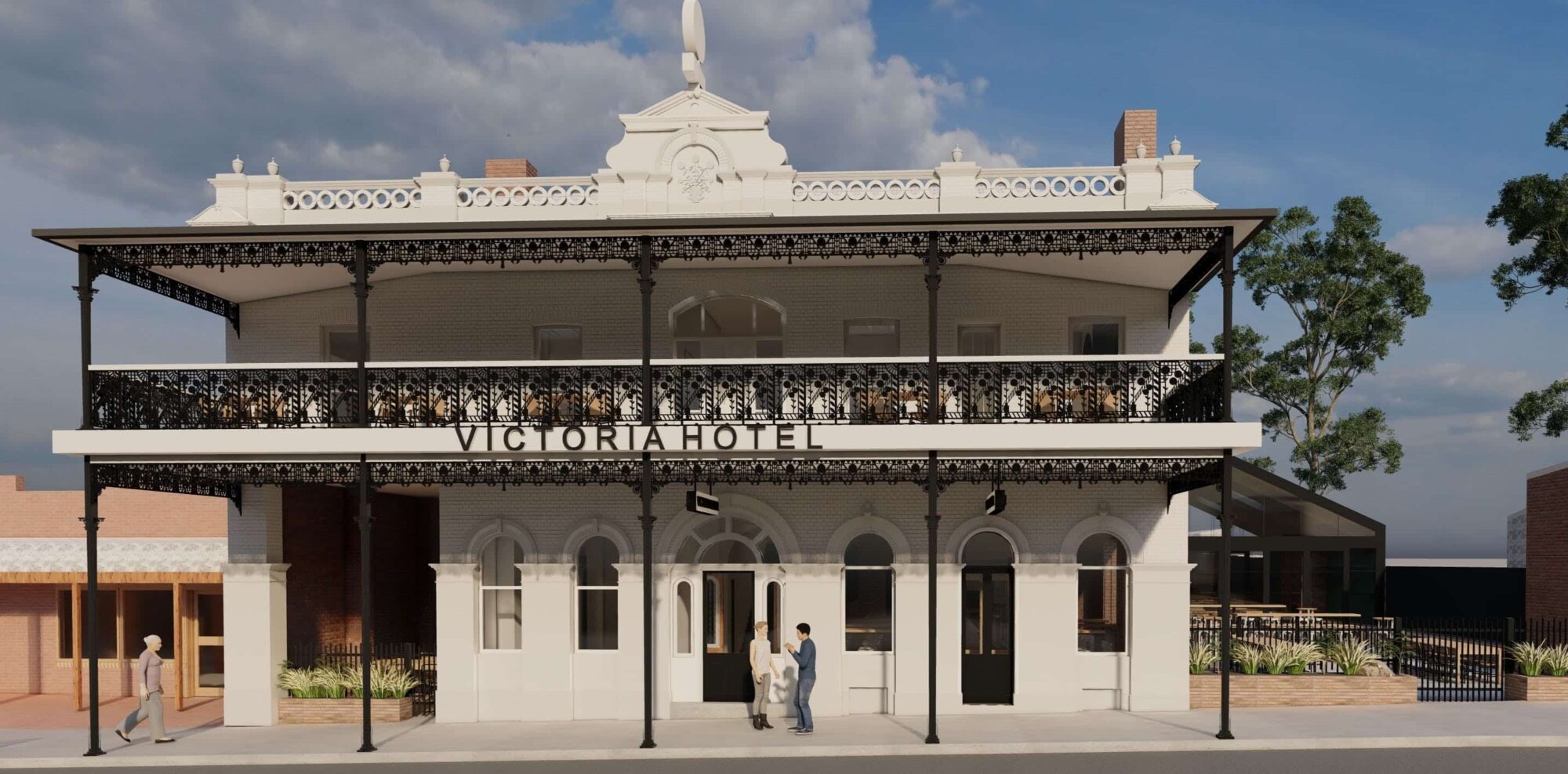 Dine. Gather. Rest. Immerse yourself in the cultivated style and uplifting atmosphere of The Victoria Hotel, an iconic, all-occasion hotel…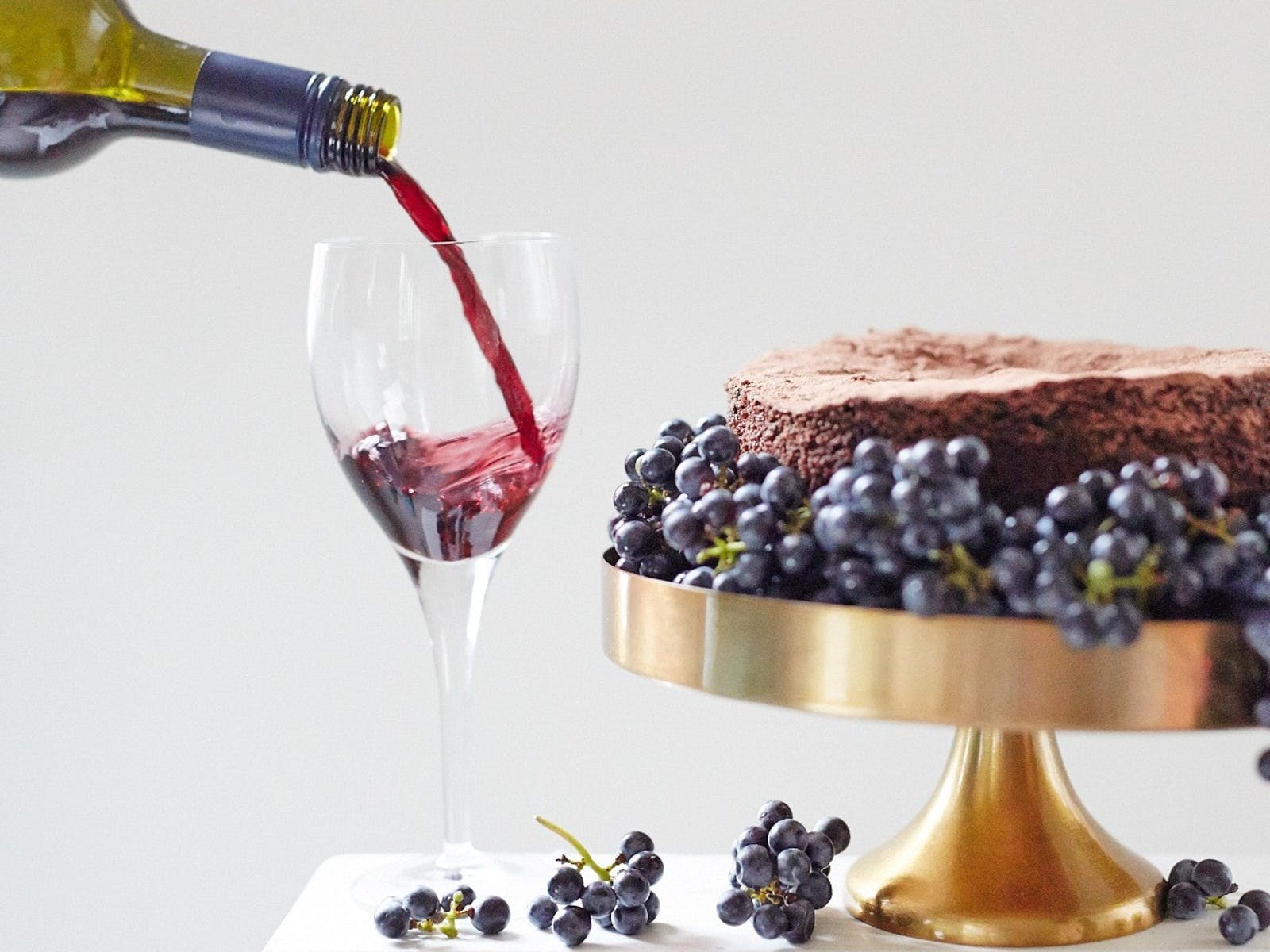 The foundation of Lake Moodemere Estate's Classic Muscat has been barrel aged for over 30 years. Indulge in three courses…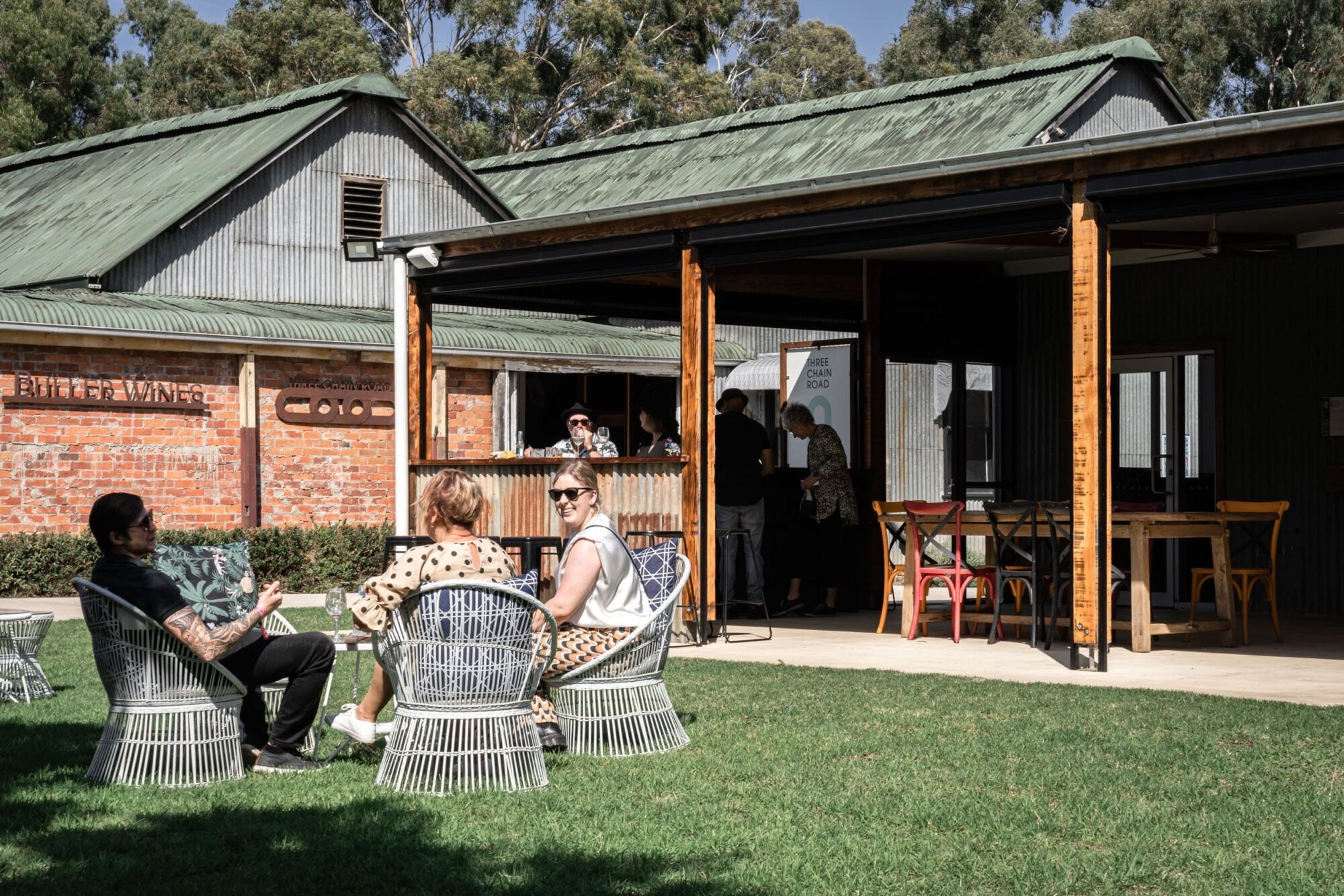 The Five Star James Halliday Winery is world renowned for fortified wines produced using the Solera System. Testament to the…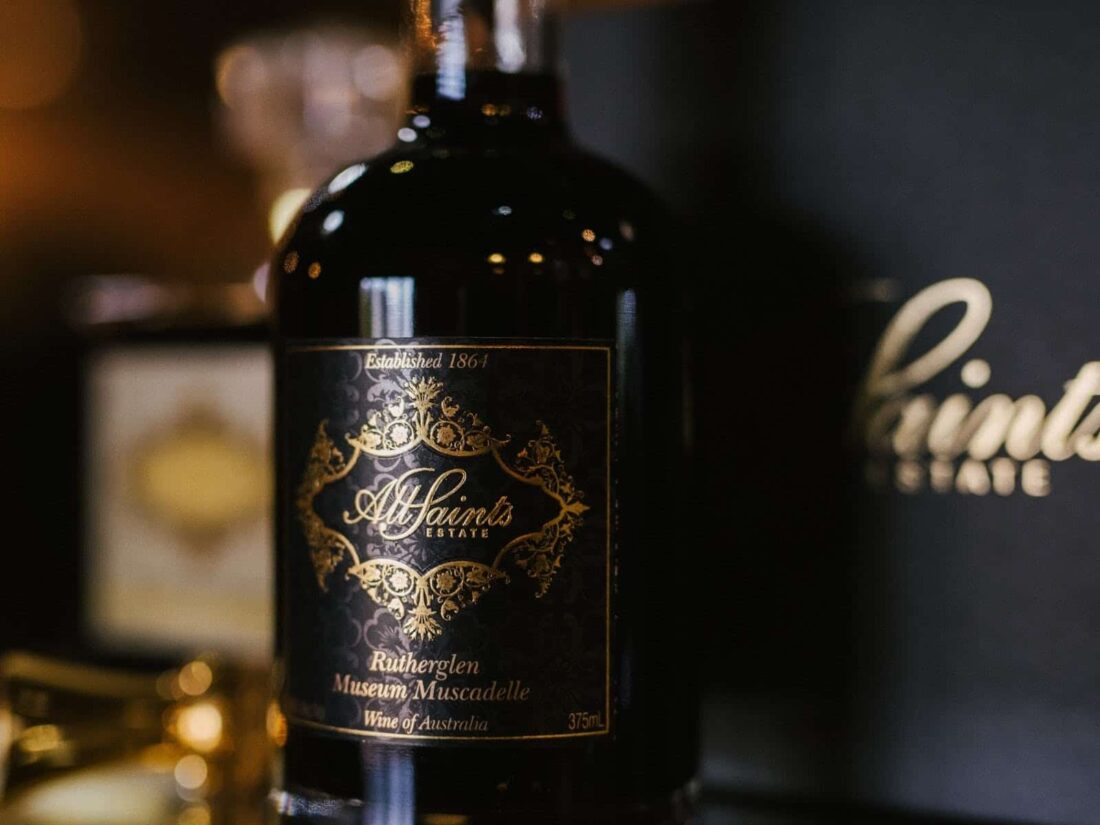 Rutherglen to Rare classification Muscats from their national birthplace in North East Victoria are revered by connoisseurs and pleasure-seekers alike.…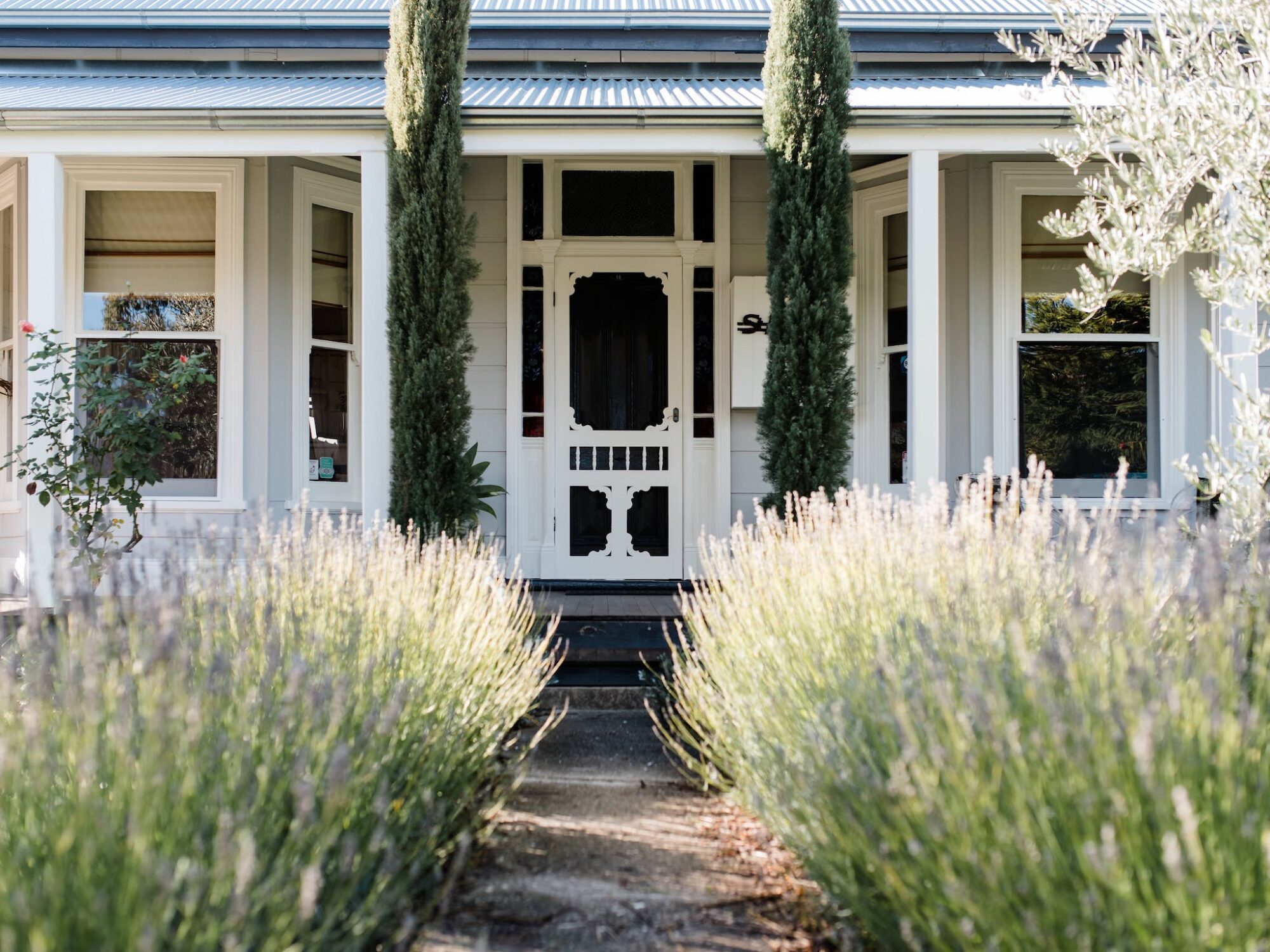 La Maison St Arnaud Bed and Breakfast is a traditional bed and breakfast de charme set in the heart of…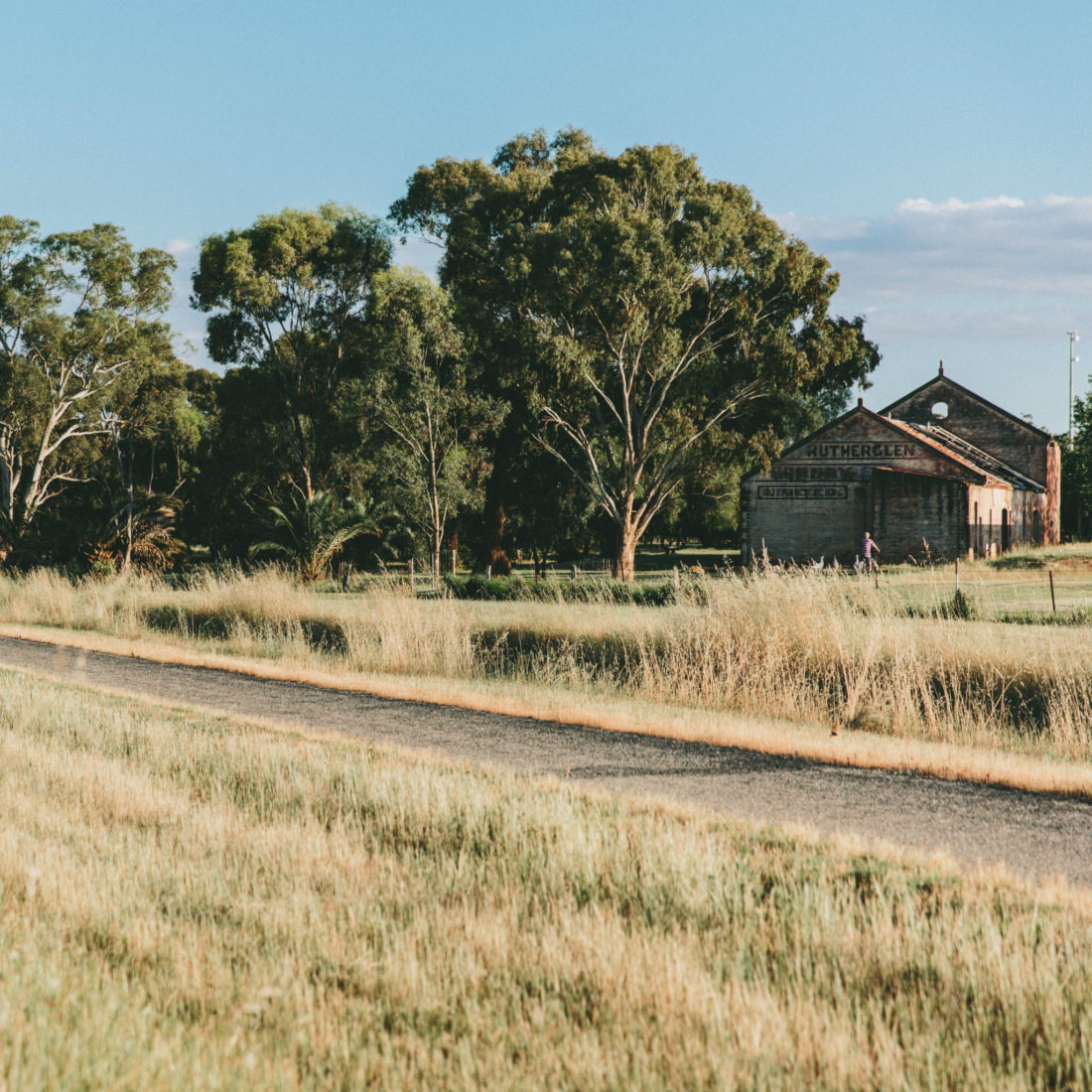 In a wine region blessed with abundant sunshine and long languid summers, a stroll along the Murray to Mountains Rail…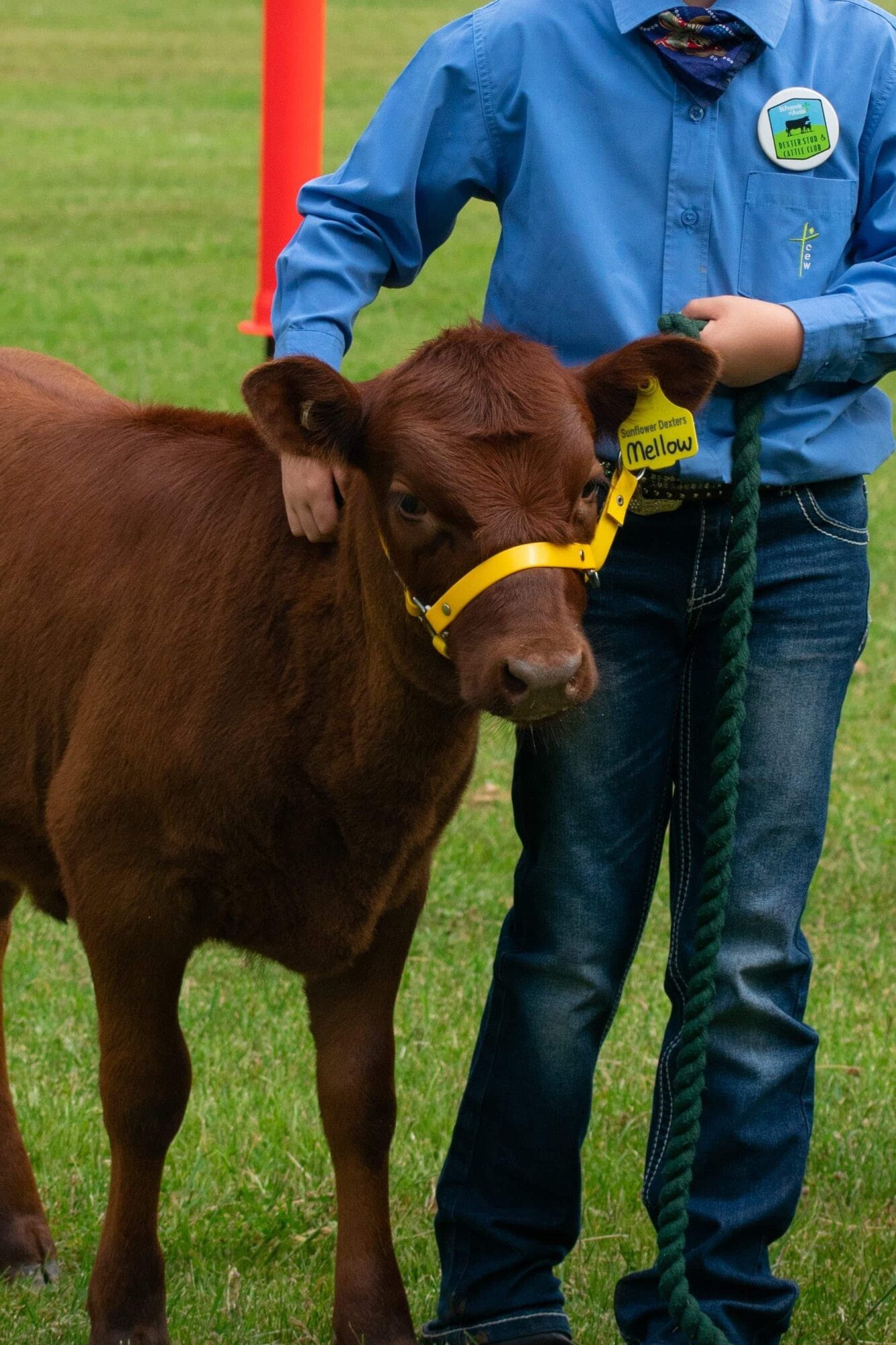 An event open to the wider community which features many of the traditional aspects of a Rural show – full…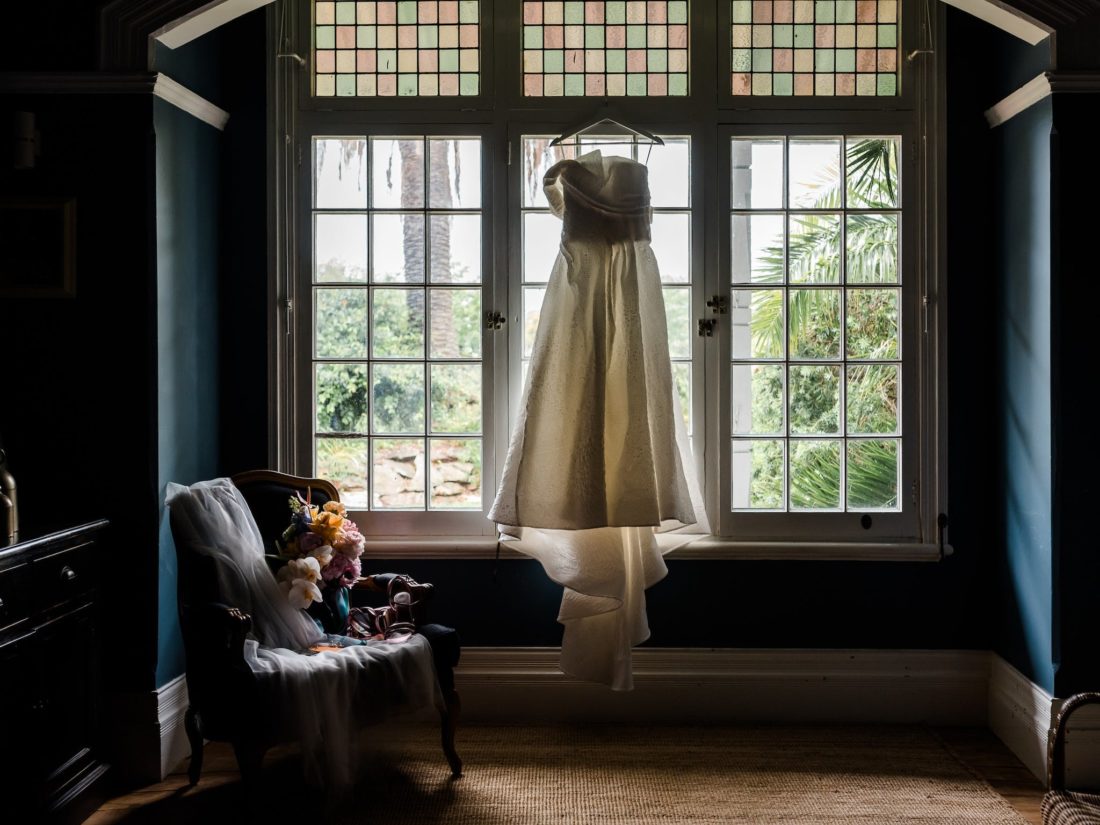 Planning a wedding can be complicated. Choosing a wedding photographer needn't be. Georgie James Photography is here to capture your…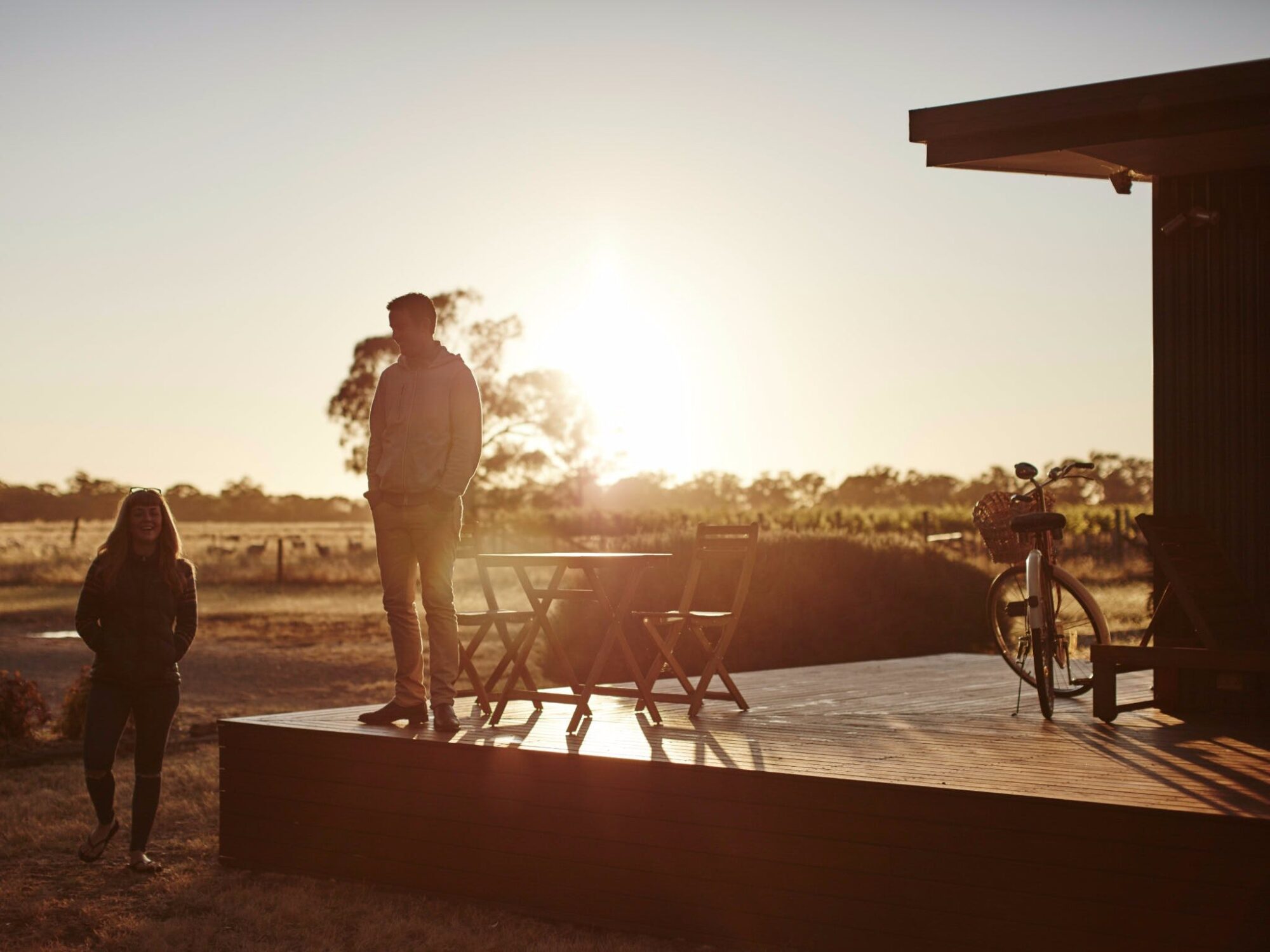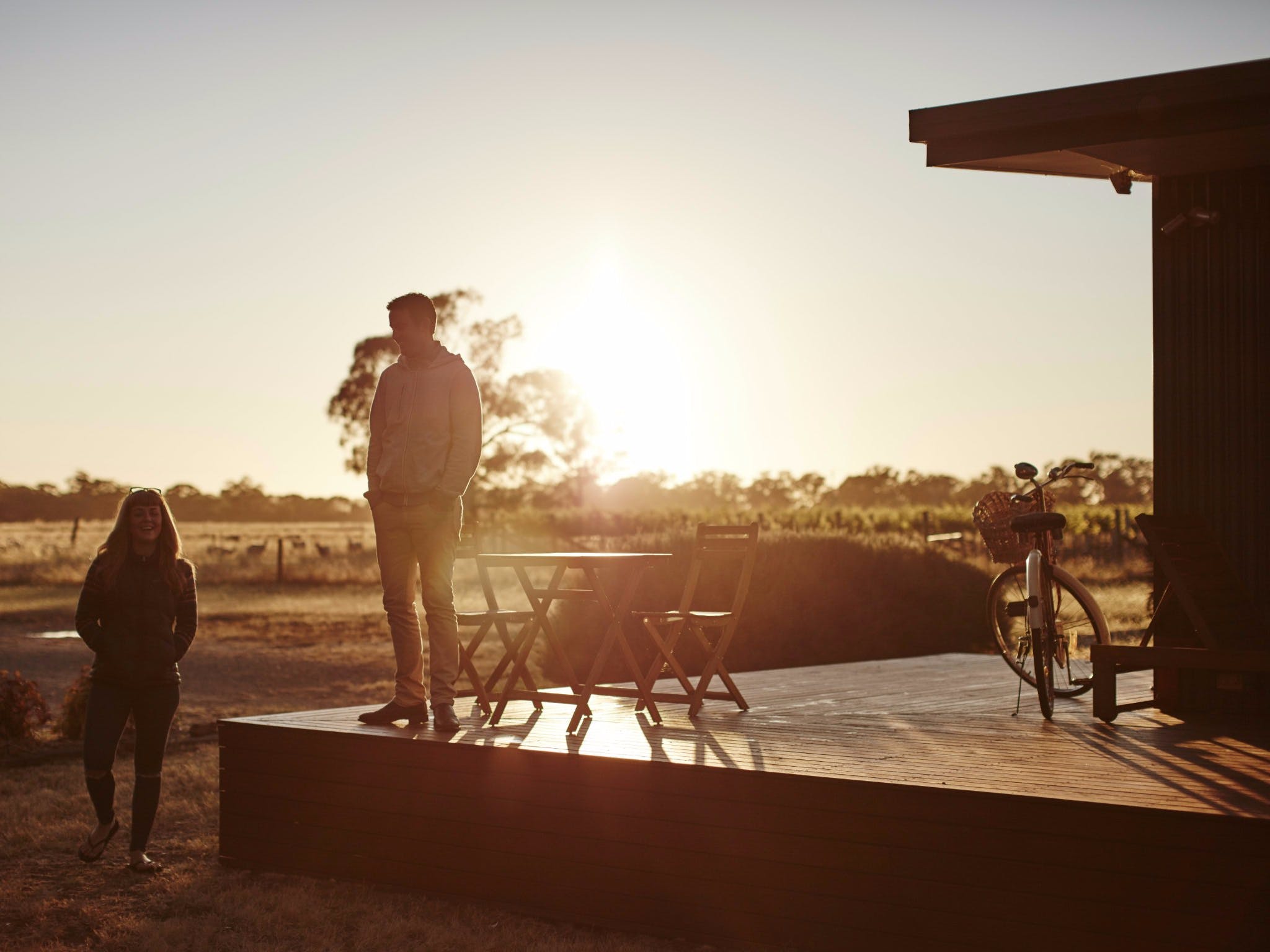 Moodemere Lake House is uniquely Australian and fully self-contained. Situated in the midst of picturesque Lake Moodemere Estate, Moodemere Lake…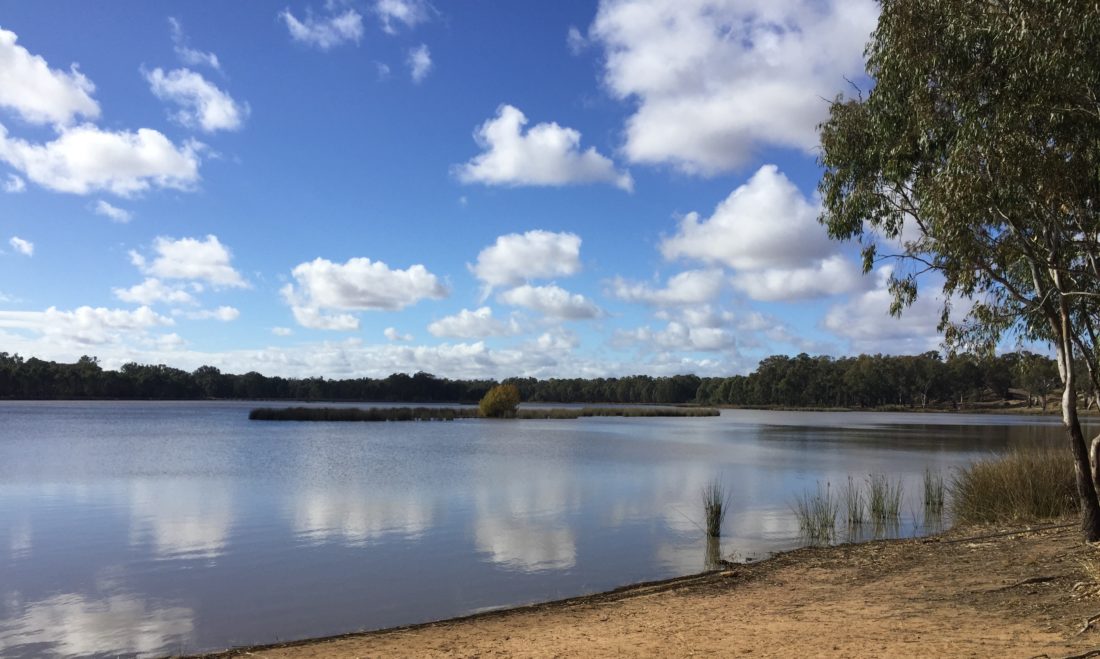 Lake Moodemere is a natural billabong abundant with native birds and wildlife. This is a delightful river red gum forest…