Some of the most well-travelled people in the world agree the best way to see a place is on foot. The sounds, smells, sights and even feelings can be fully embraced and appreciated, bringing you a new perspective and understanding of the place - what it was, what it is and the people who influenced it.
In a town practically dripping with history such as Rutherglen, a walk is a must - and there's one to suit everyone!
There are many trails to explore in and around Rutherglen, some with vineyard views, others through bushland reserves alive with birds and native animals. Discover historical landmarks like the Gold Battery and Rutherglen Wine Bottle, fascinating sculptures, famous bridges, the rushing Murray River and a pelican called Pierre!
If you plan to undertake a walk in bushland, be sure to let someone know where you are heading and what time you expect to return. Wear appropriate clothing, and take snacks and water. Stay on the track, and do not wander off. For more advice on how to prepare and be aware when undertaking a walk, check out the Parks Victoria website.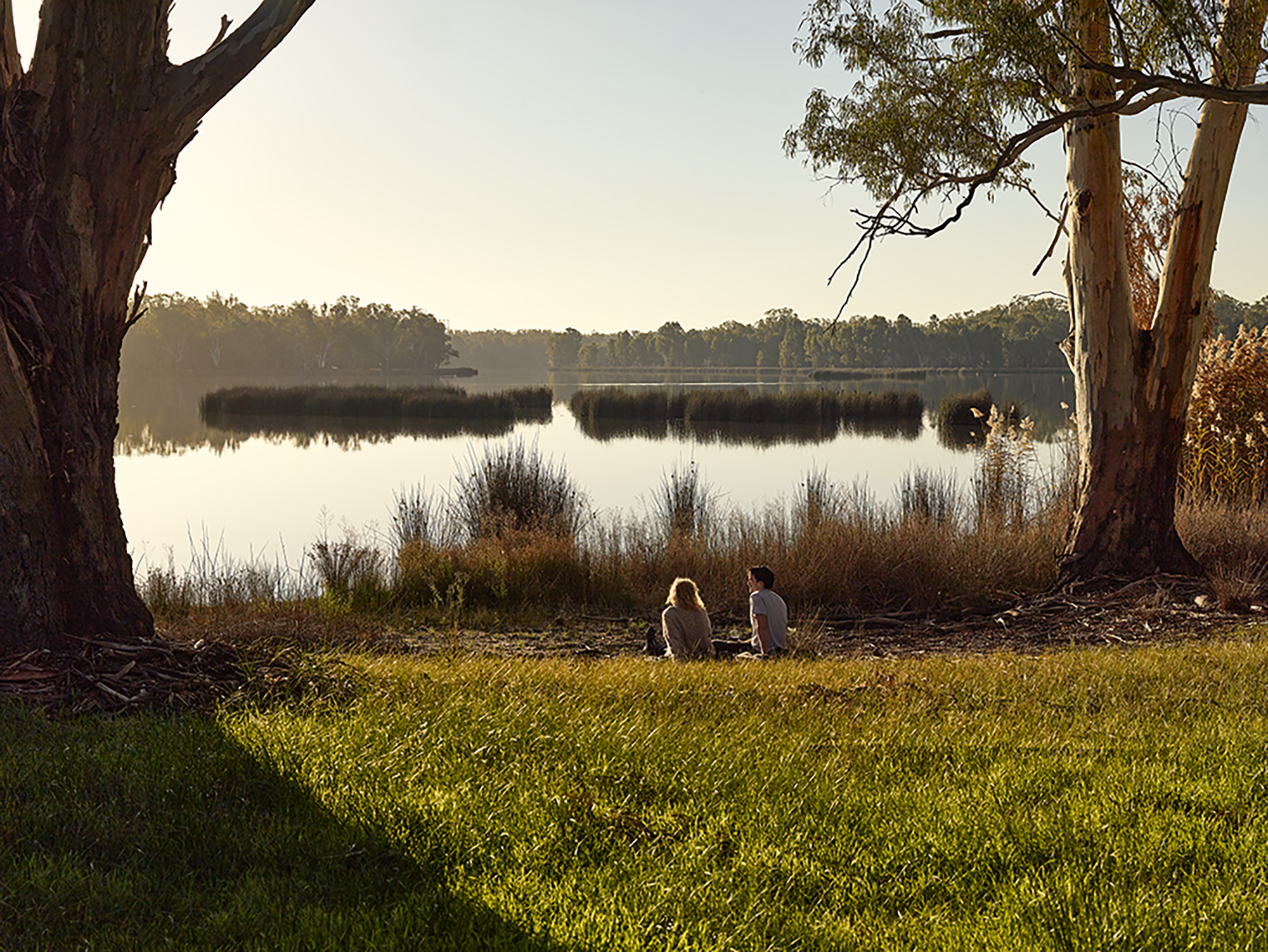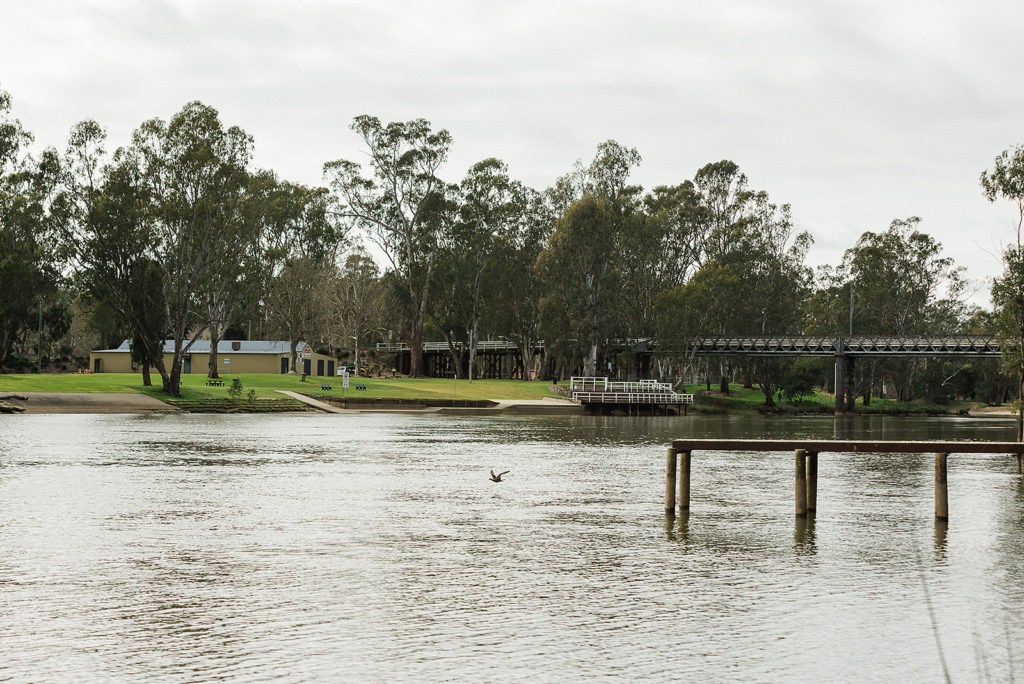 Take a leisurely walk beside ancient river red gums on the Murray River at Wahgunyah. The track winds along the…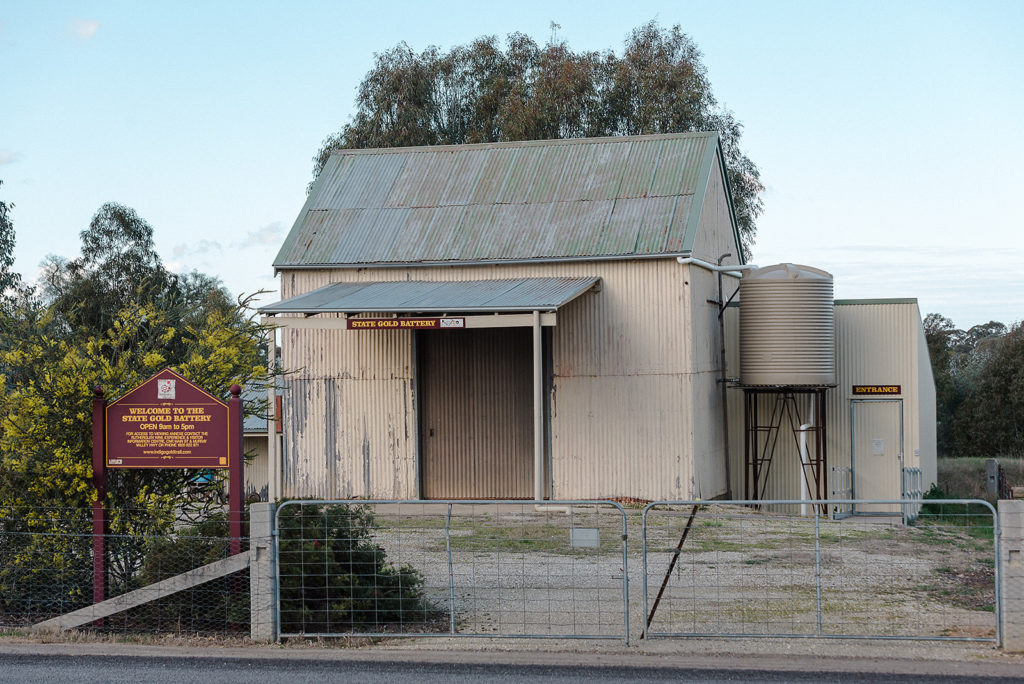 The Rutherglen Gold Battery was erected in 1908 for the purpose of crushing quartz from nearby reefs to extract gold.…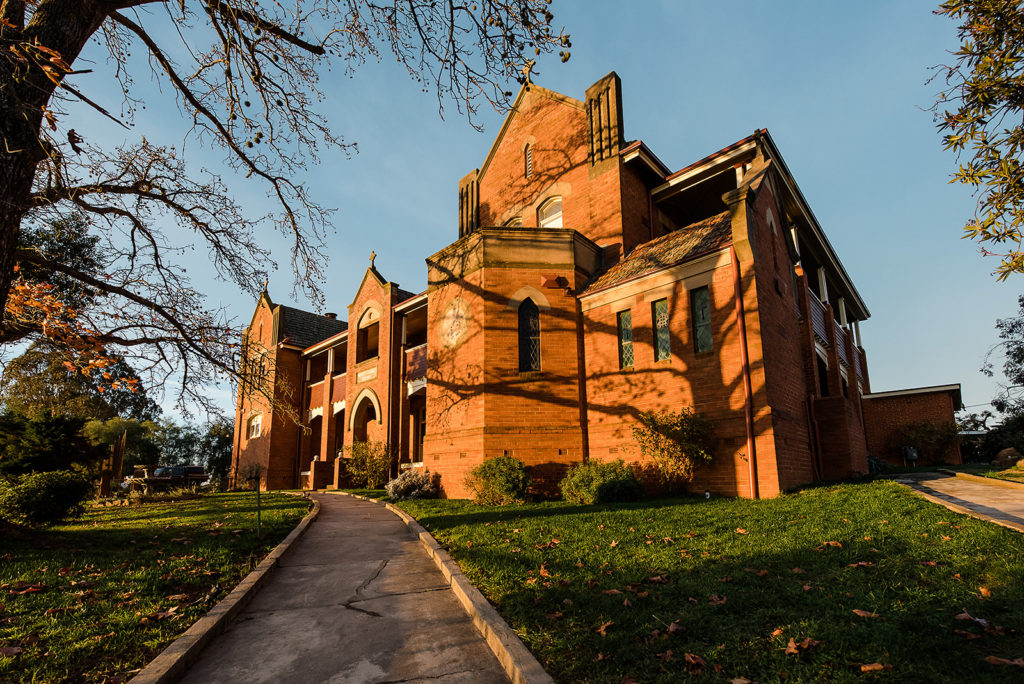 Rutherglen's north side is home to a number of historic buildings and structures. Note this walk includes an uphill section.
Can't Find It? Use Our Search
Can't Find It?Use Our Search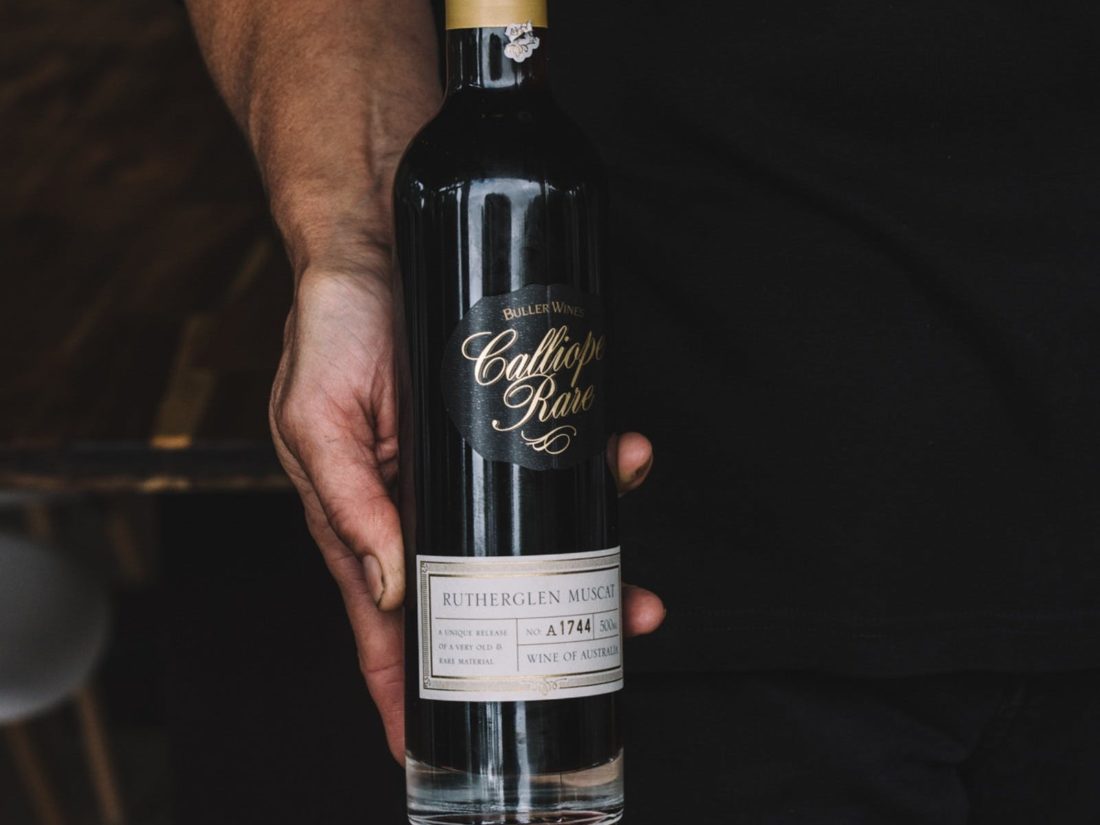 Experience a Muscat tasting covering all four classifications, presented on a specially made tasting paddle. Taste Buller Wines' finest Muscats,…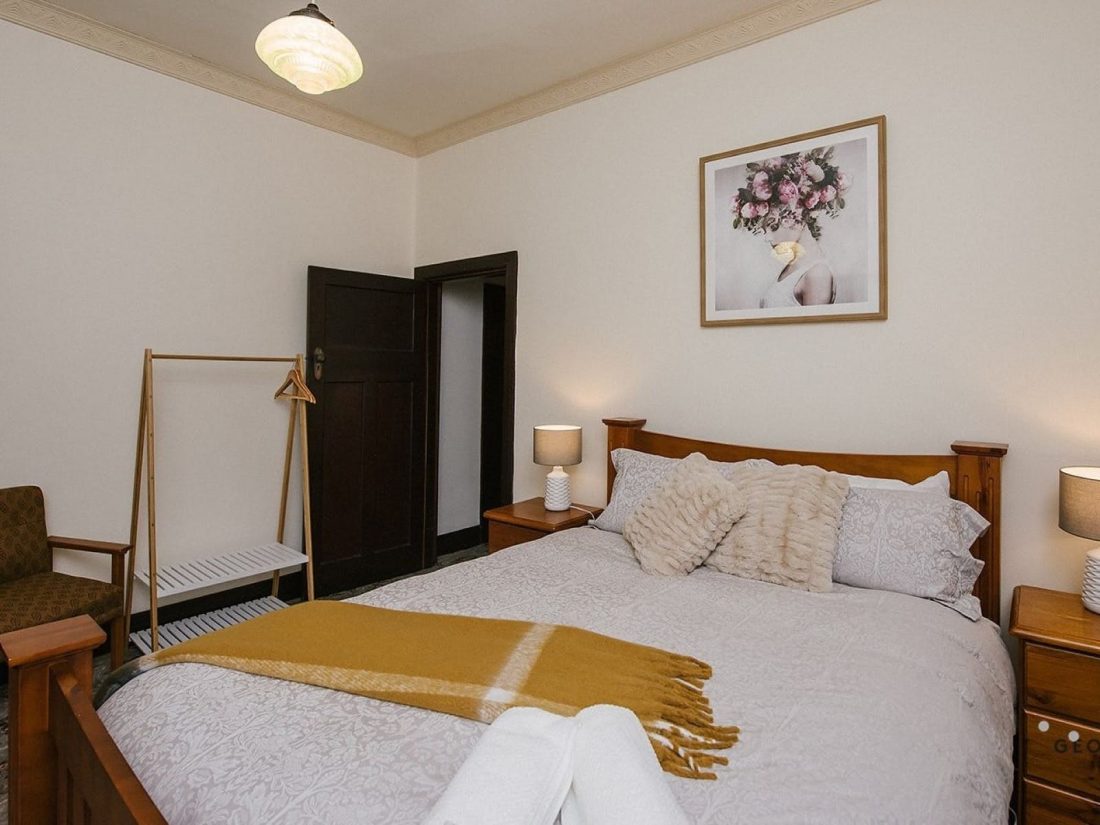 Built in 1921, Turon House is situated on the main street of Rutherglen and right next door to the iconic…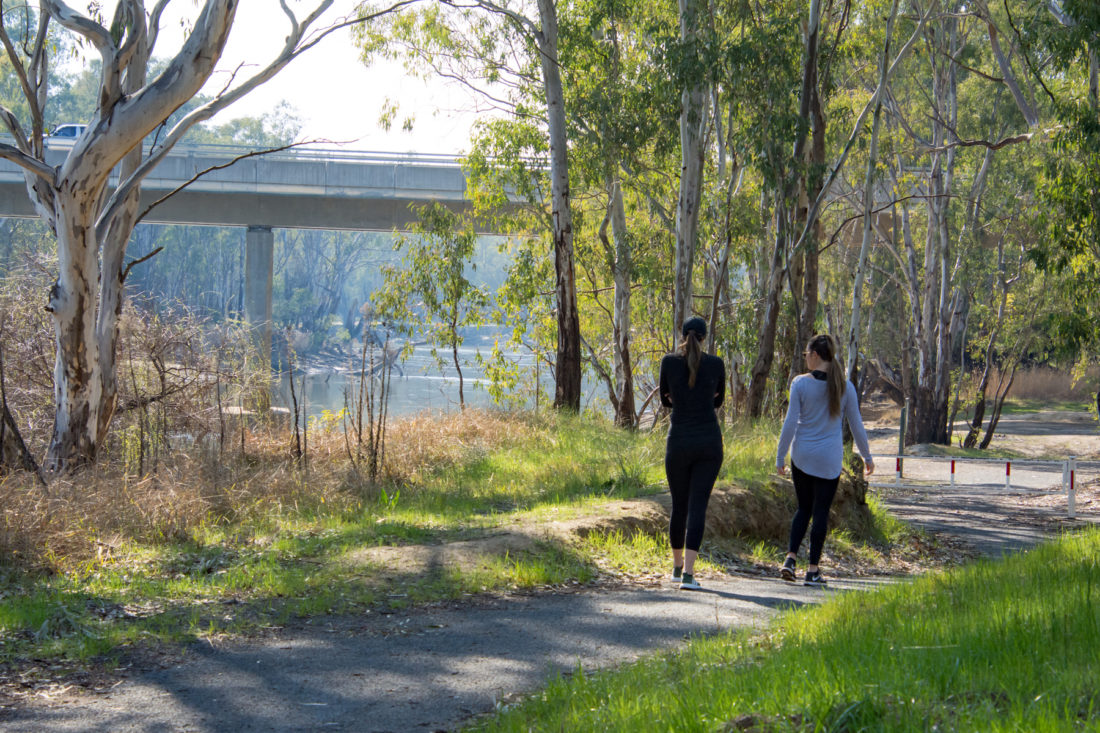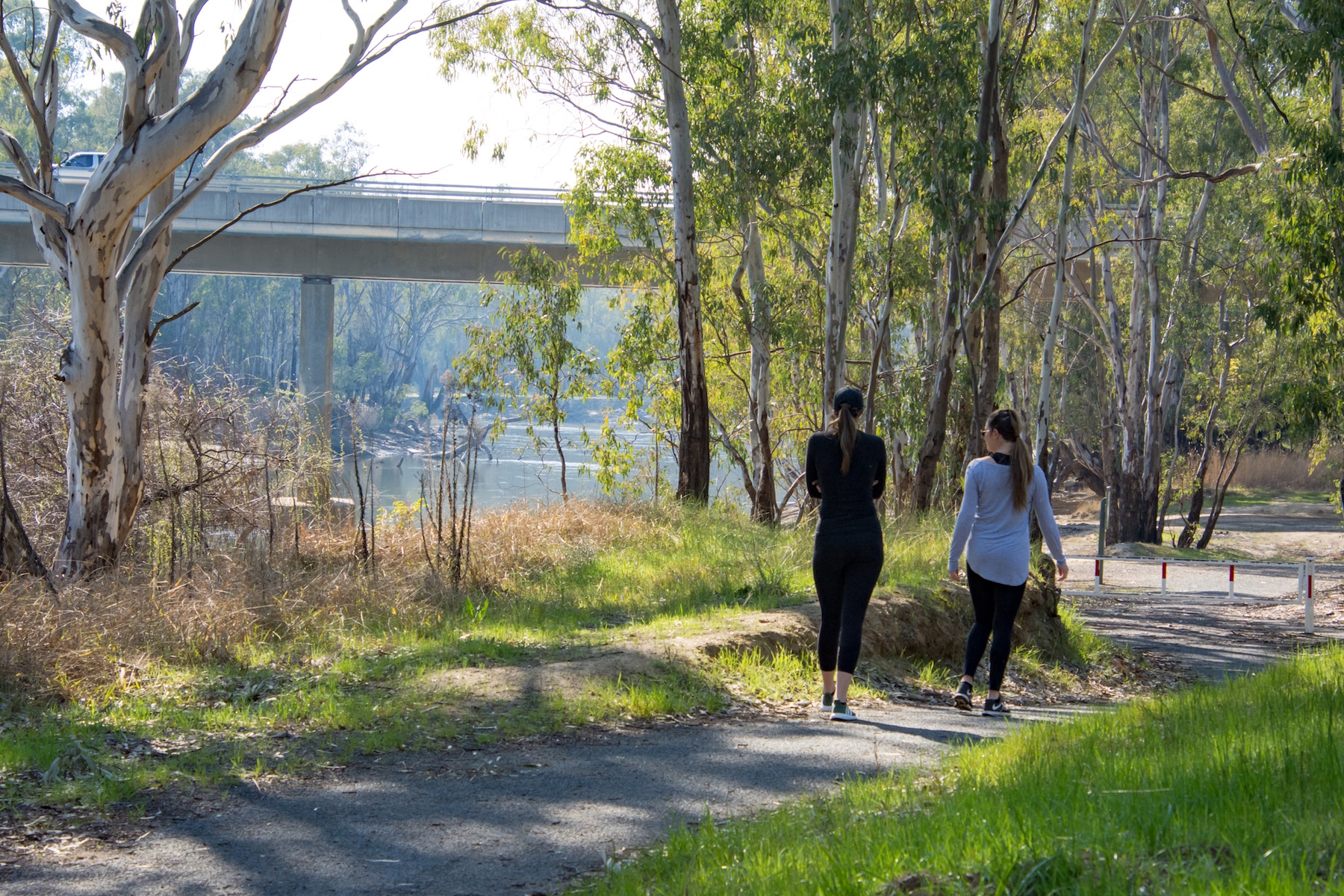 The John Foord Bridge was completed in 1892 and named after the founder of Wahgunyah. A new bridge opened in…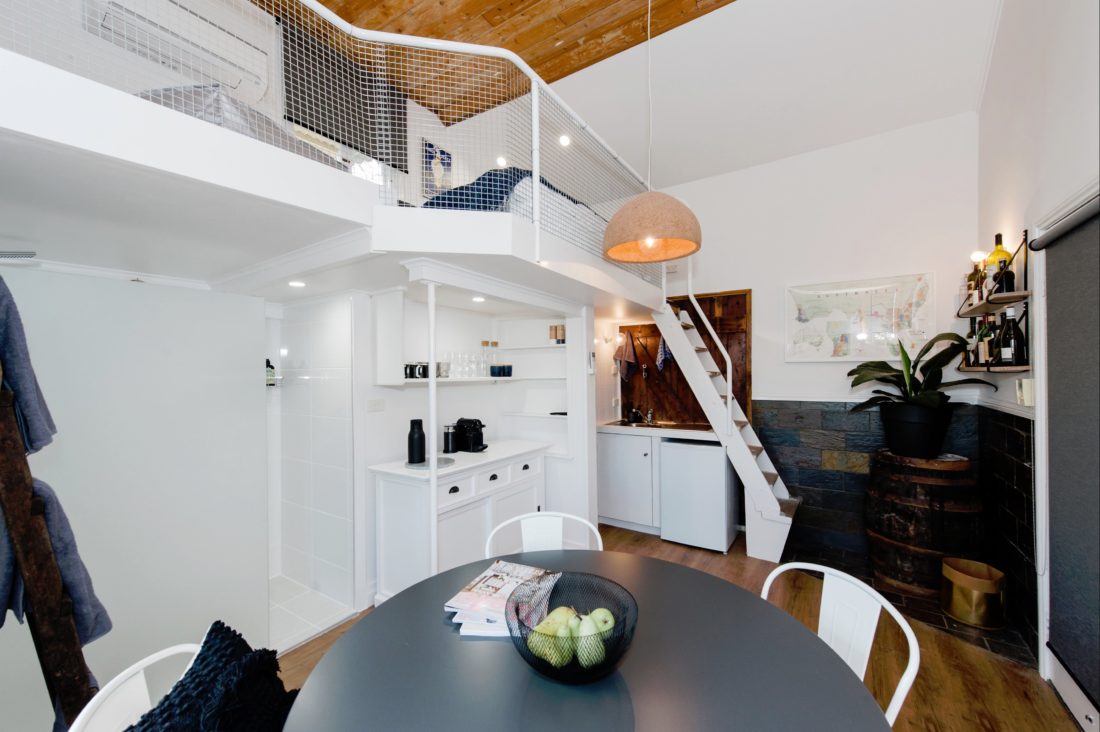 Mount Ophir Estate, a unique and exclusive property in the rural district of Rutherglen in northern Victoria, Australia. Boasting 360-degree…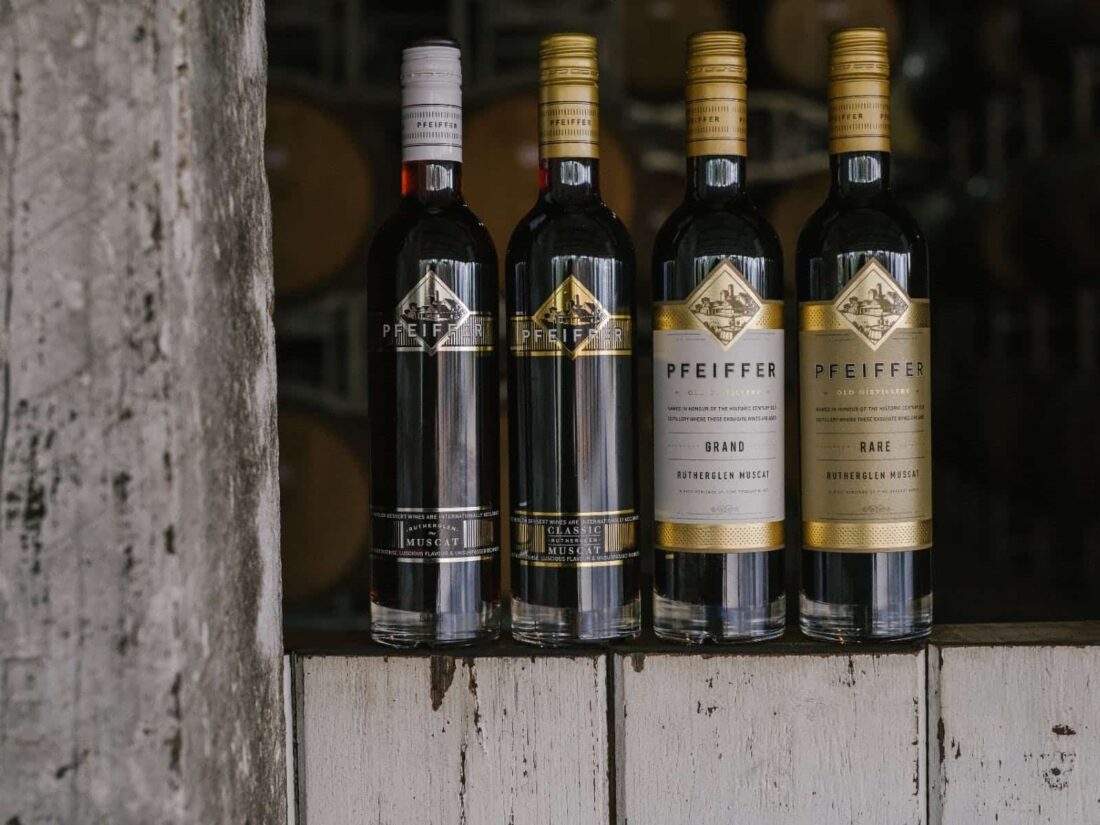 Experience 'the real Muscat' in the century old barrel room where you will begin by syphoning Muscat straight from the…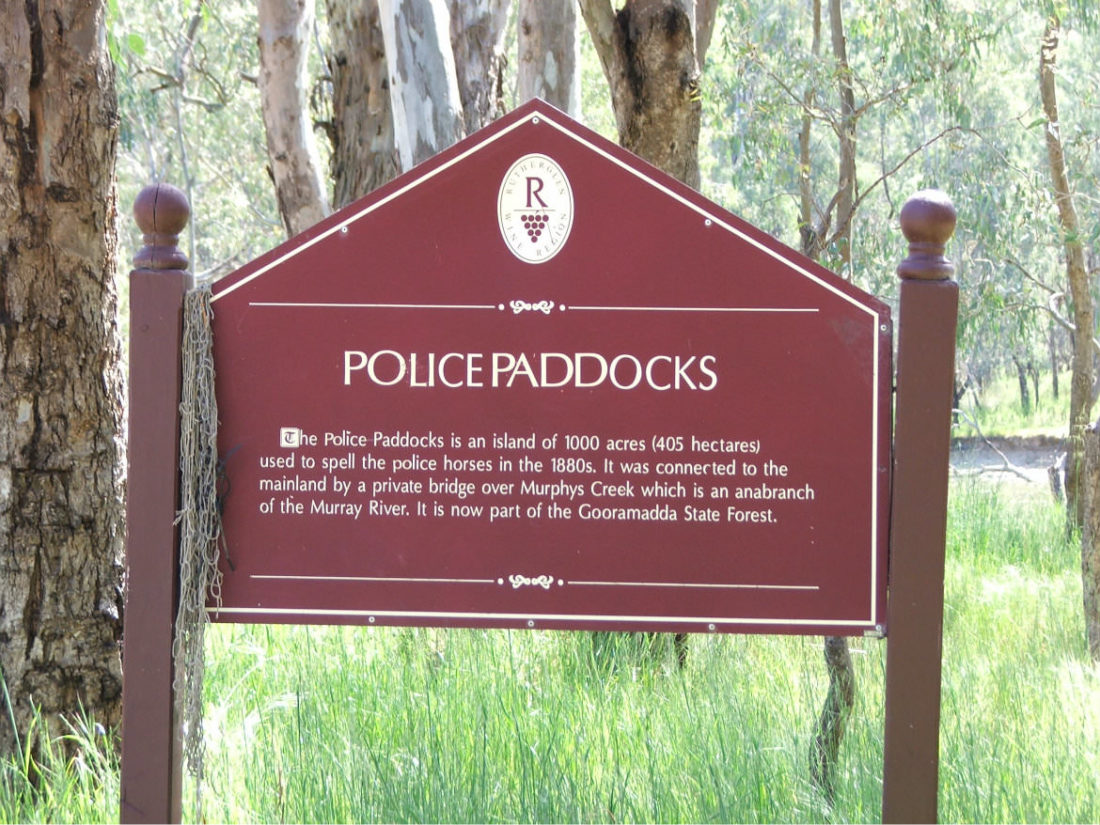 The Police Paddocks is a naturally formed island that was used to rest police horses in the late 1800's. The island…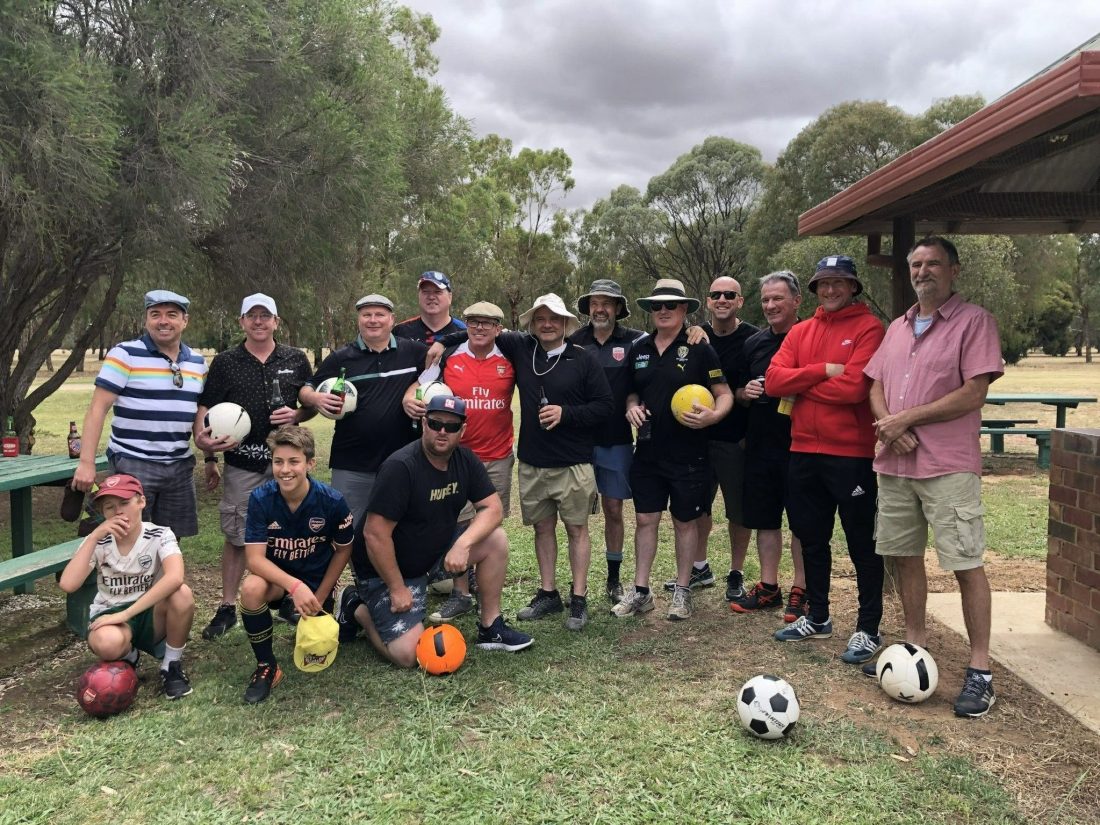 What on earth is FootGolf? Well, it's the same as golf – almost. The course is the same but you…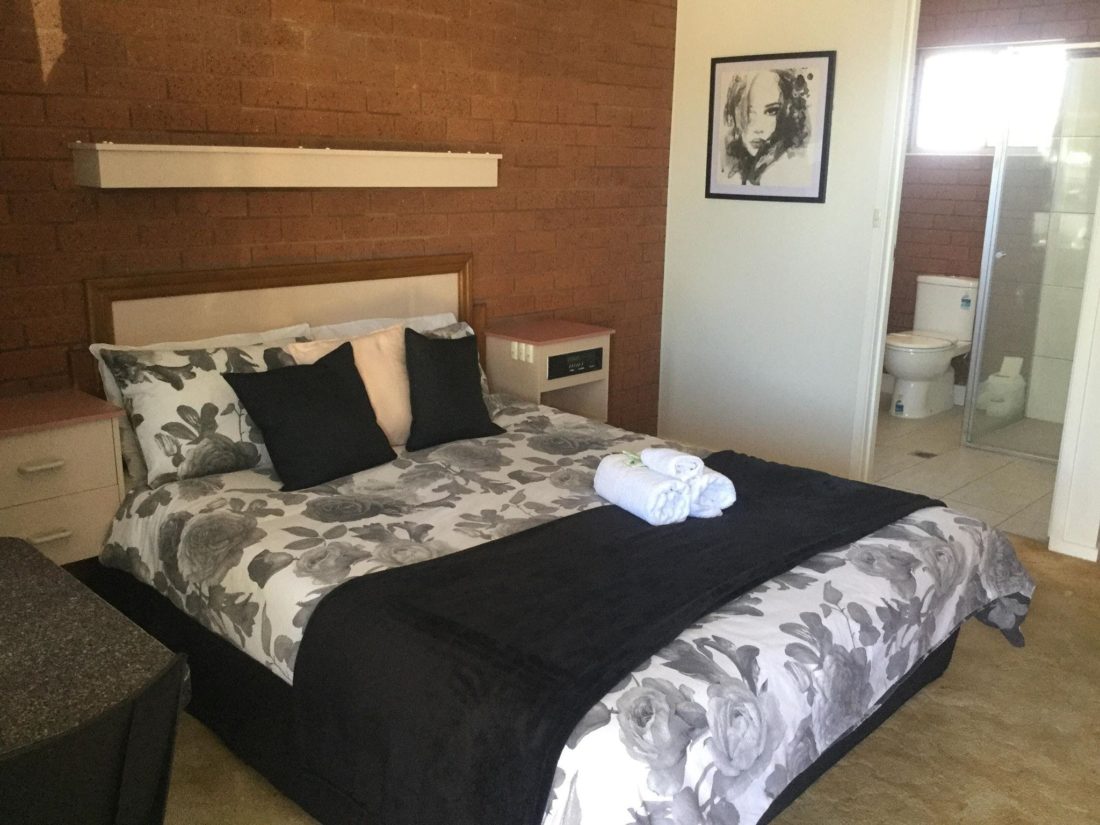 The Star Hotel Rutherglen was established in the 1860's. The six motel units are situated at the rear at the…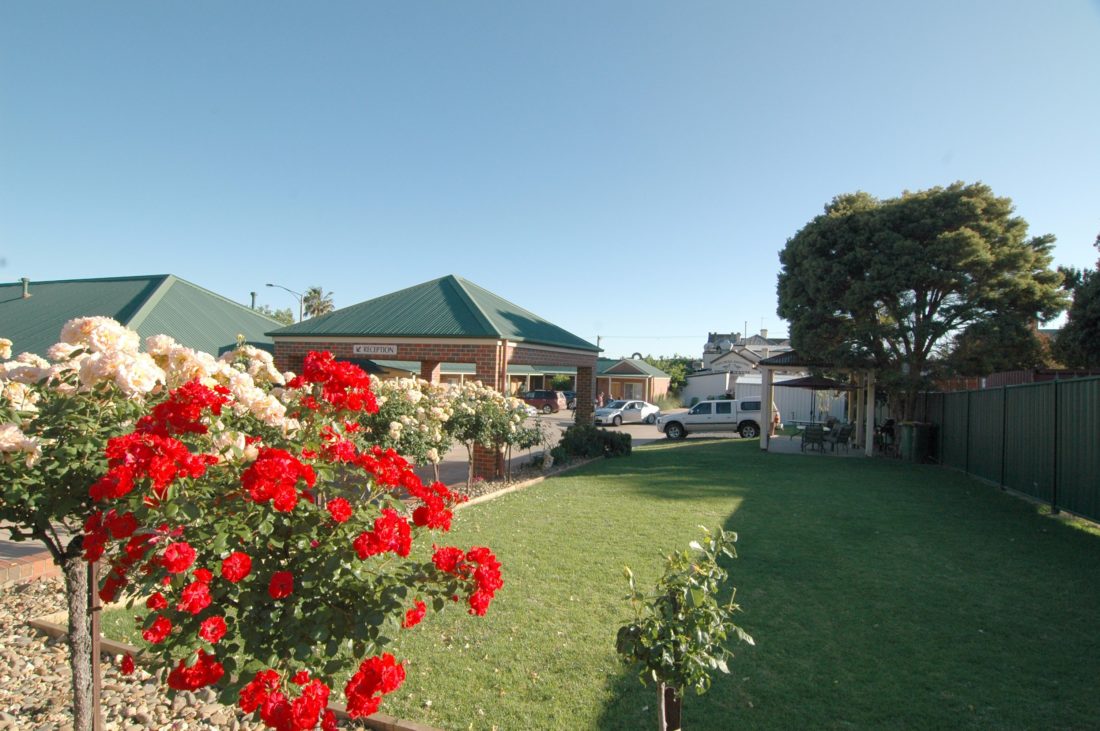 The Poachers Paradise Motel is set behind the Hotel, off the main street. Poachers Paradise Motel's quiet location gives you…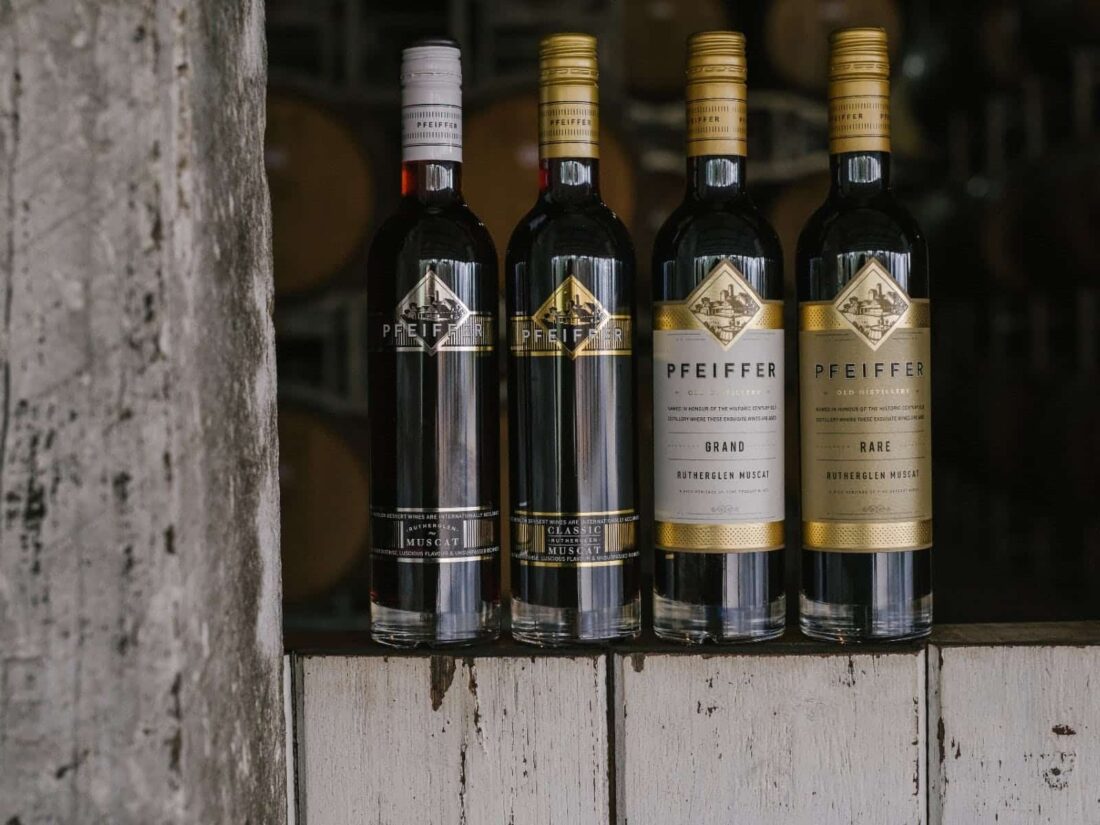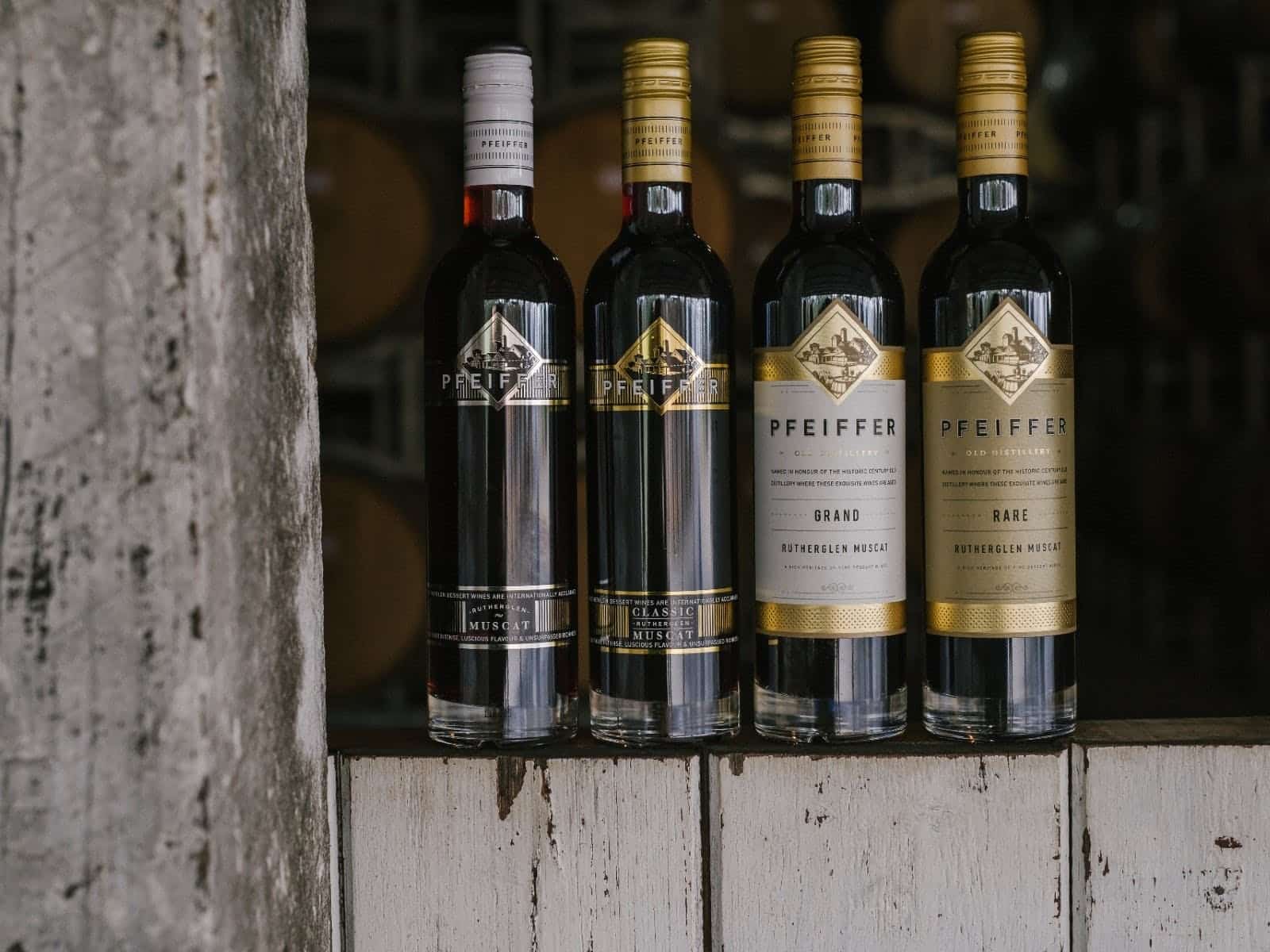 You're doing this experience alongside barrels that were reparation payments from WW1, tasting wines two generations in the making and…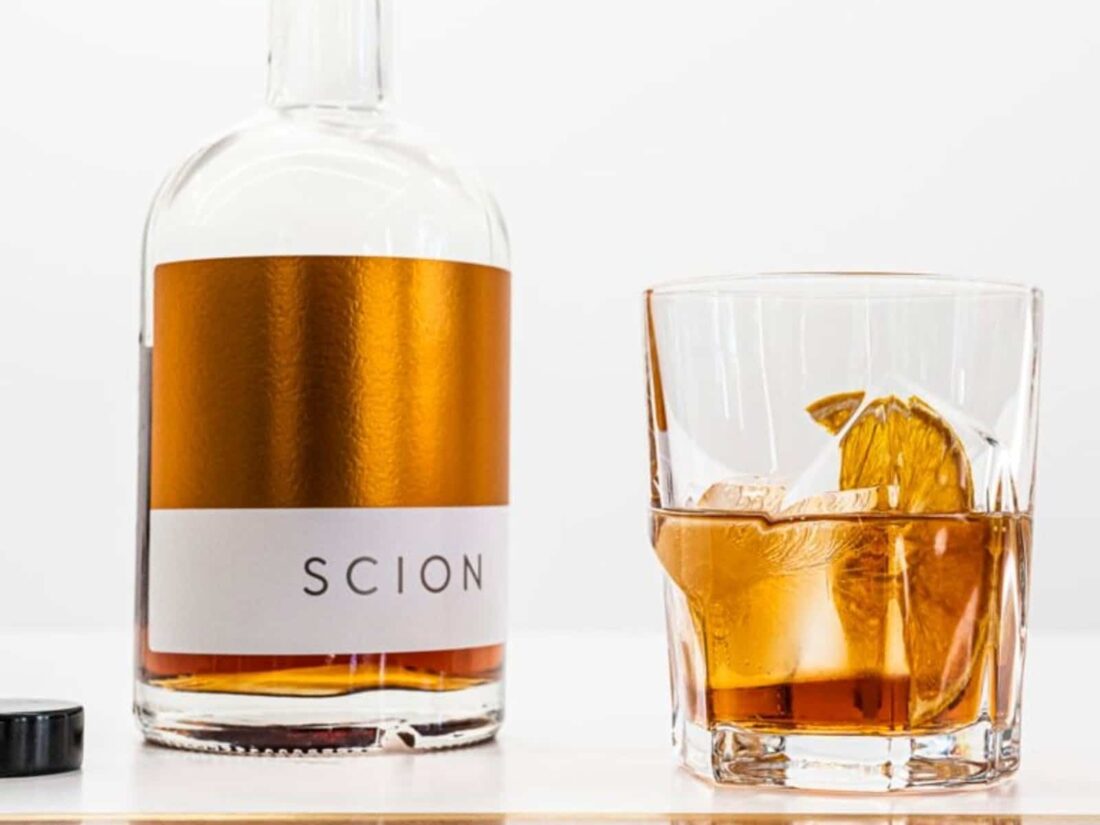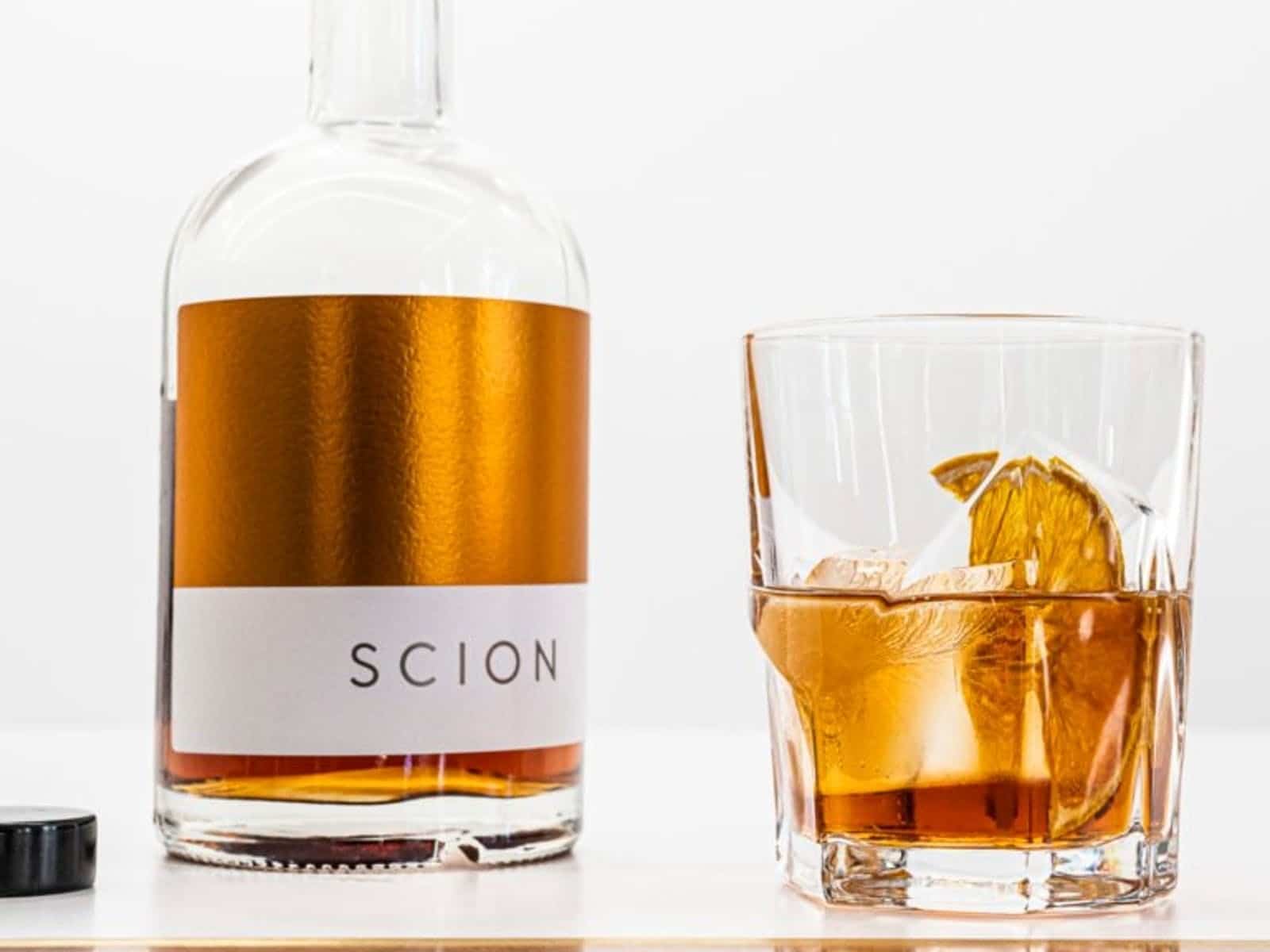 Explore the rich tradition of Rutherglen muscats alongside Rowly's modern interpretations as you taste a flight of wines, from bottle-conditioned…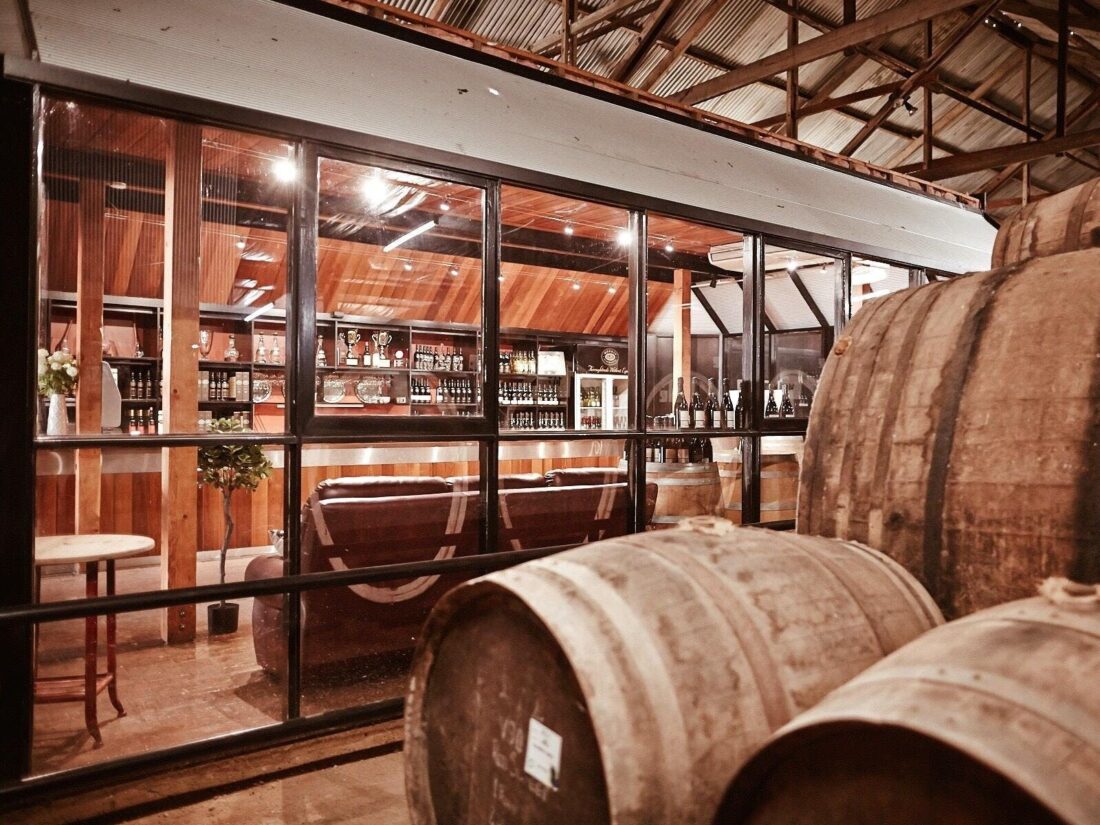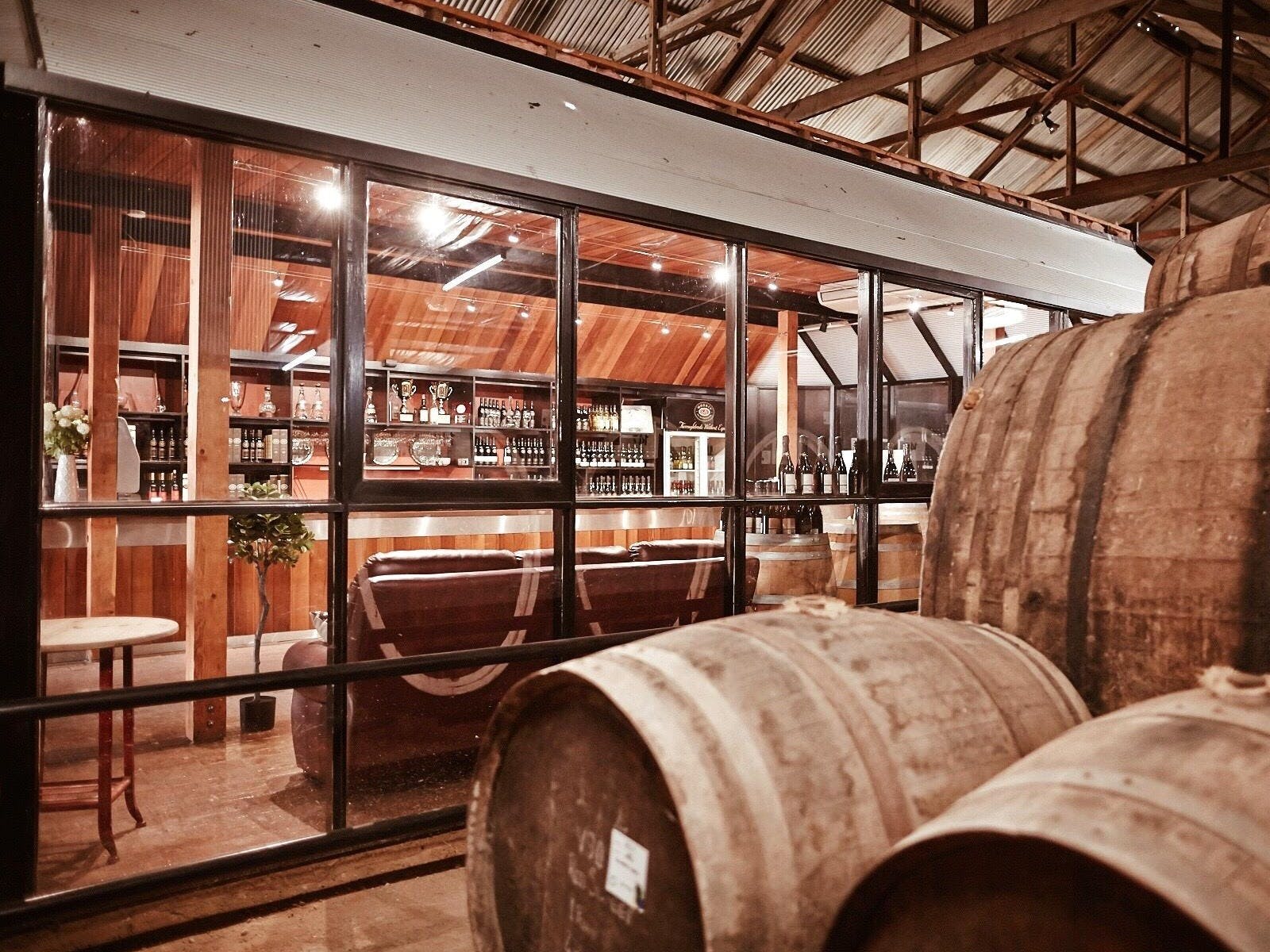 A sensory exploration of Morris' Muscats, guided by their expert cellar door team. Learn about what makes this fortified wine…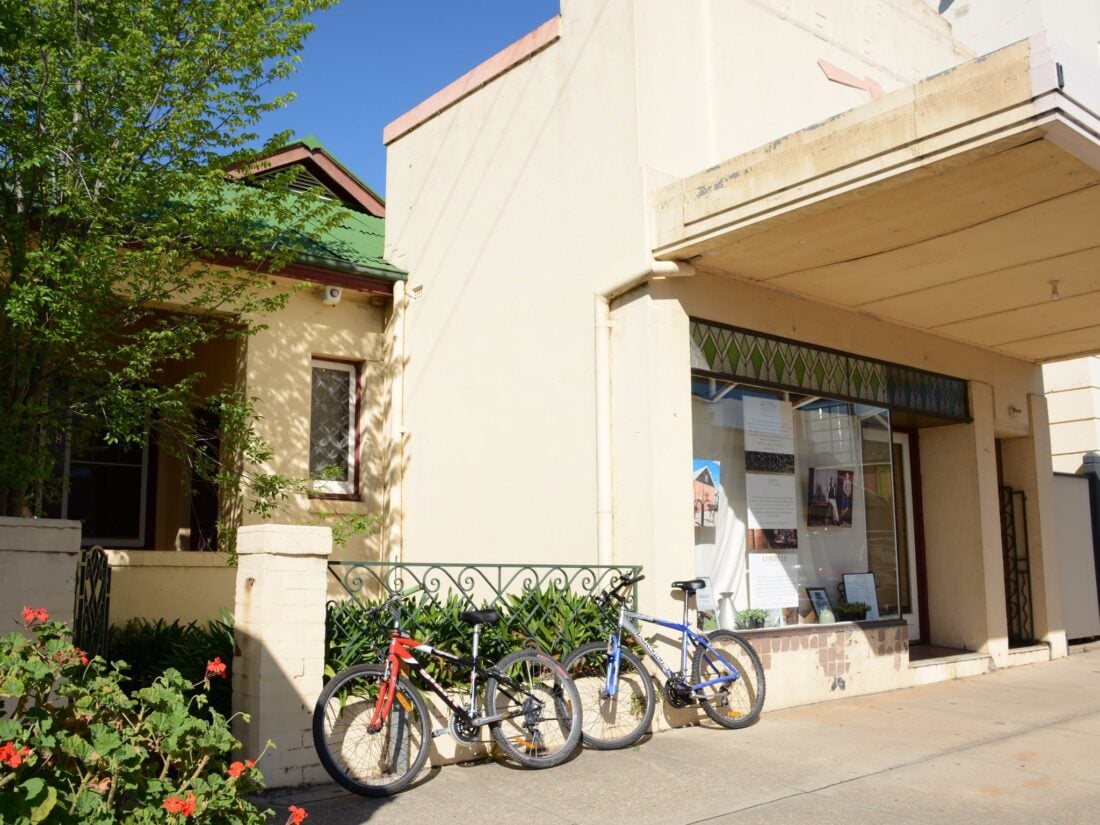 The Glen Bakery's original art-deco shopfront and dwelling make it a unique stay on Rutherglen's historic Main Street. The main…
Visit De Bortoli Rutherglen Estate cellar door and discover how Muscat can be the perfect partner for a variety of…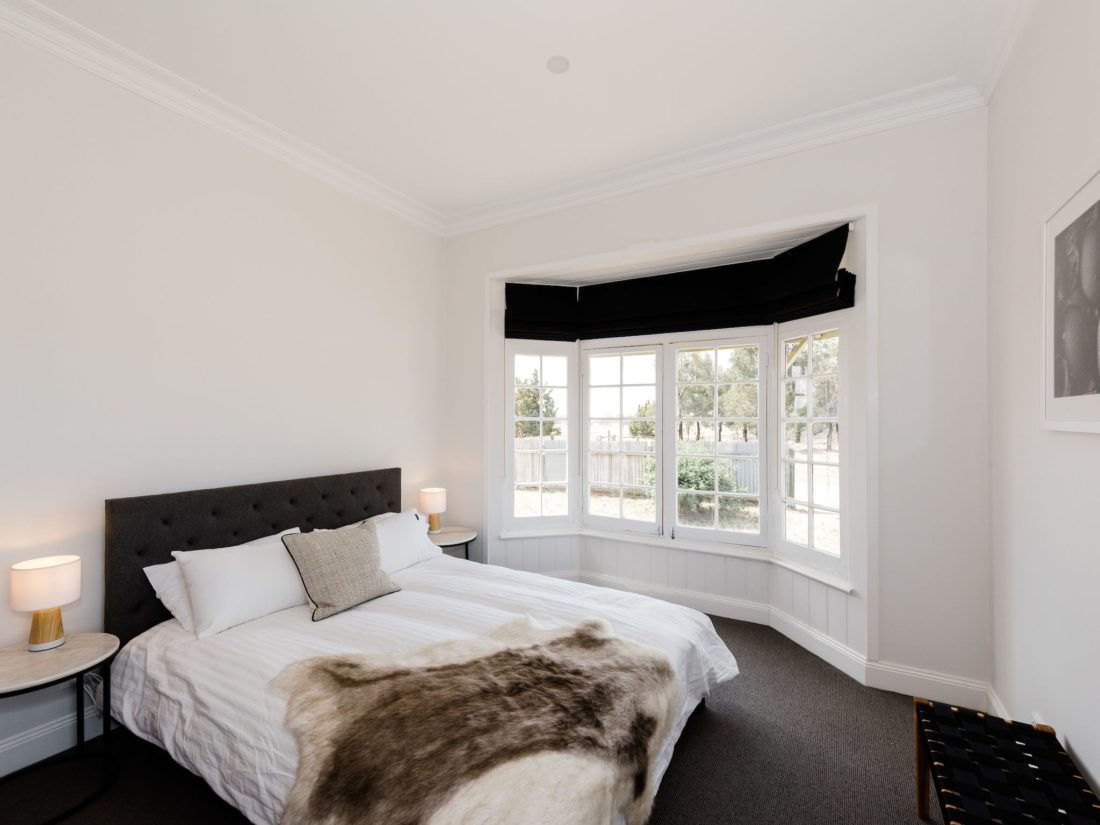 Mount Ophir Estate, a unique and exclusive property in the rural district of Rutherglen in northern Victoria, Australia. Boasting 360-degree…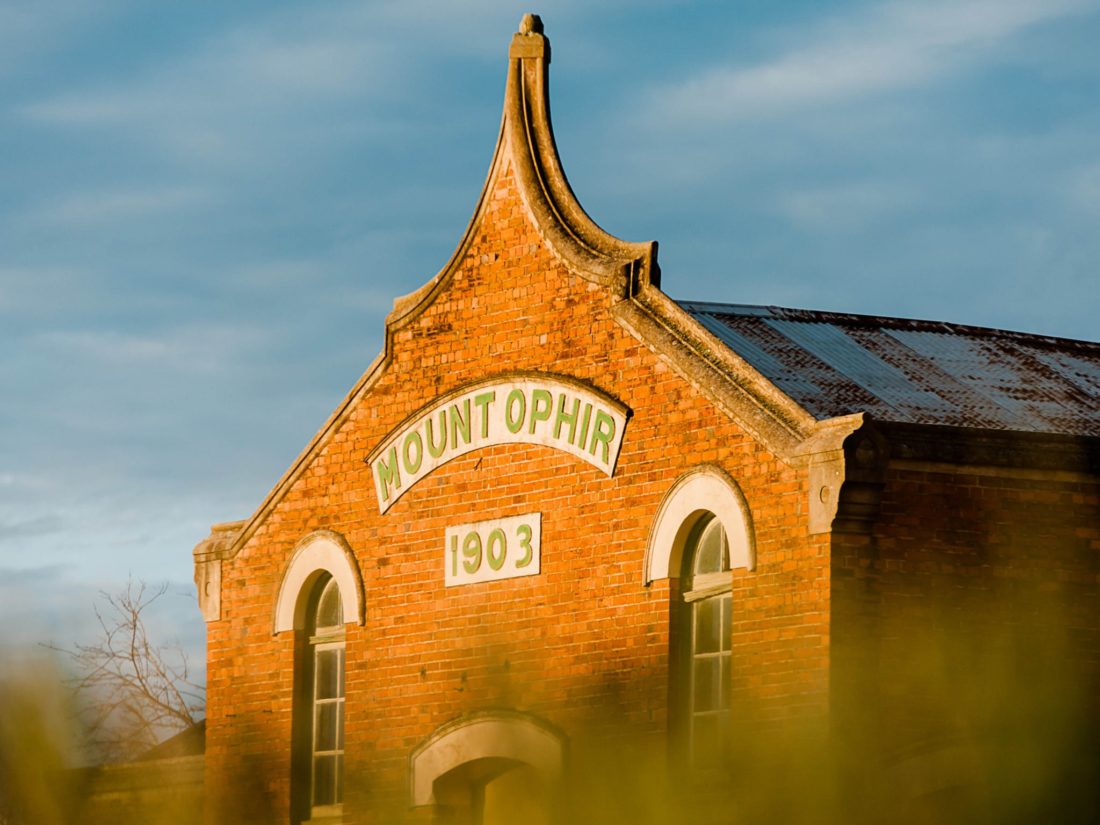 Mount Ophir Estate, a unique and exclusive property in the rural district of Rutherglen in northern Victoria, Australia. Mount Ophir…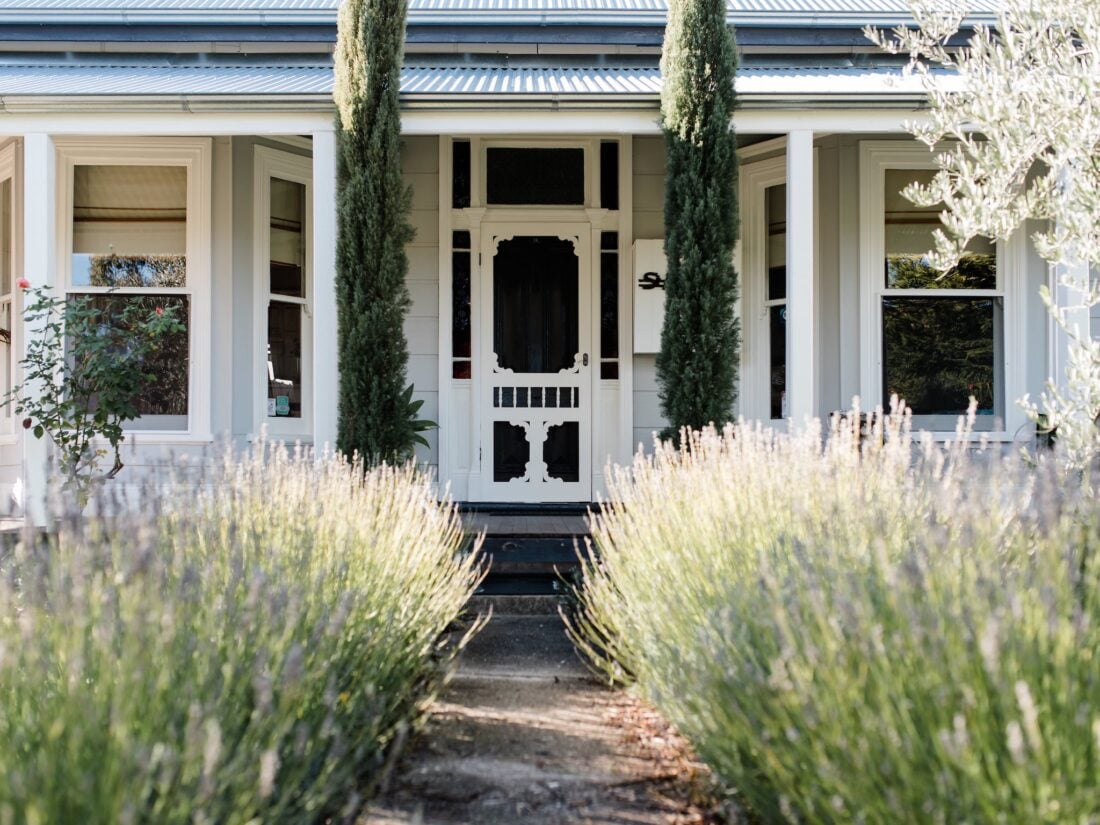 La Maison St Arnaud Bed and Breakfast is a traditional bed and breakfast de charme set in the heart of…