Rutherglen has embraced the bold and the brave for over a century. Farmers and forward thinkers unite over the love of this land — just as you will. From your doorstep, discover mysterious and sacred pockets of Australia. Take a swim in the Murray or relax in a spa, ride from vineyard to vineyard or walk the banks of ancient Lake Moodemere.
The magic of Rutherglen is right in front of you, ready to be unearthed and uncovered. The mix of terroir and country air rewards the intrepid traveller and those looking for a connection to the land.
Famously generous and welcoming, when in Rutherglen, you are in our home. From a multi-generation Muscat of Rutherglen to an iconic Durif, Rutherglen is about the discovery. The only question is, what will you unearth?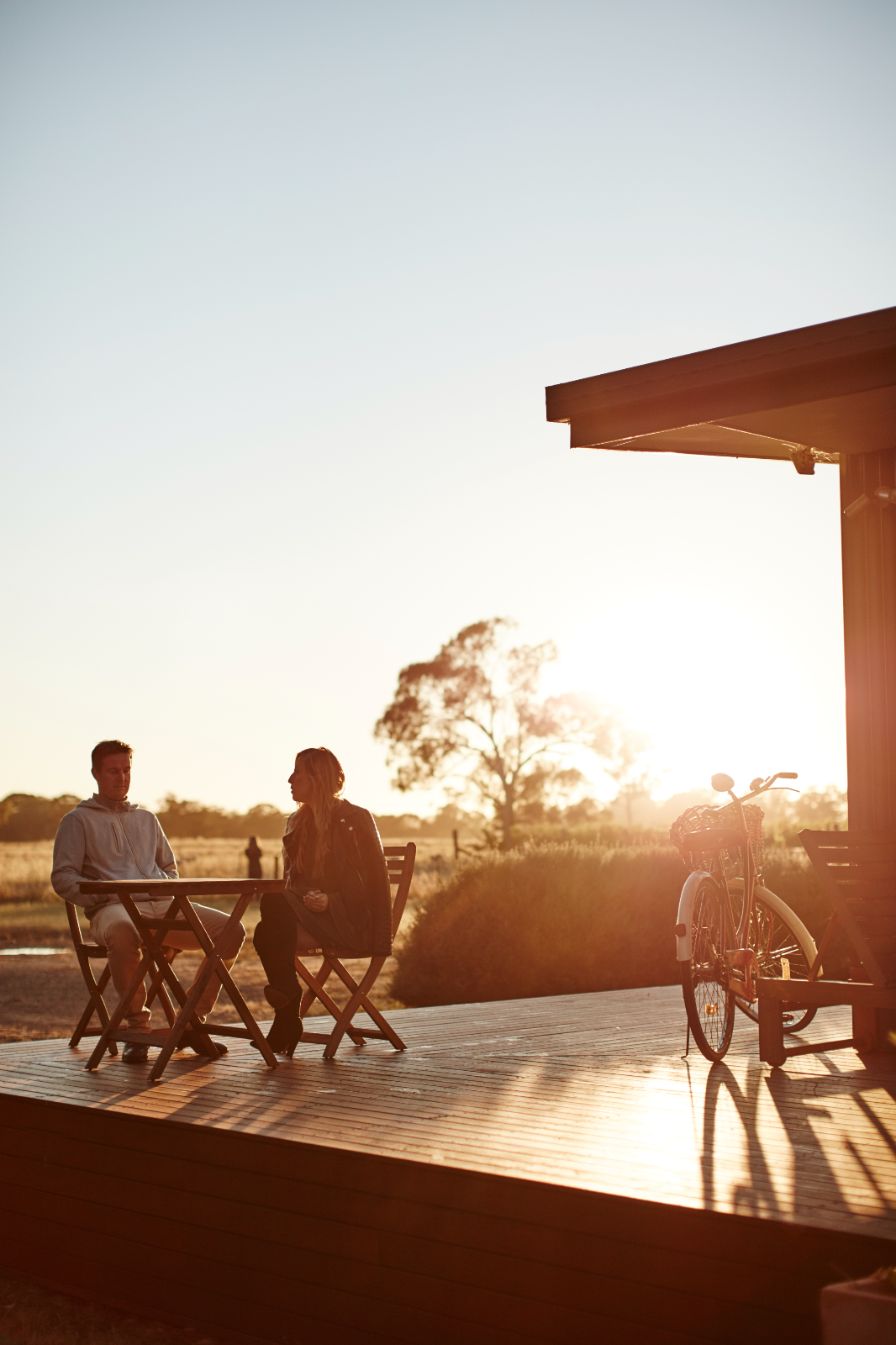 Can't Find It? Use Our Search
Can't Find It?Use Our Search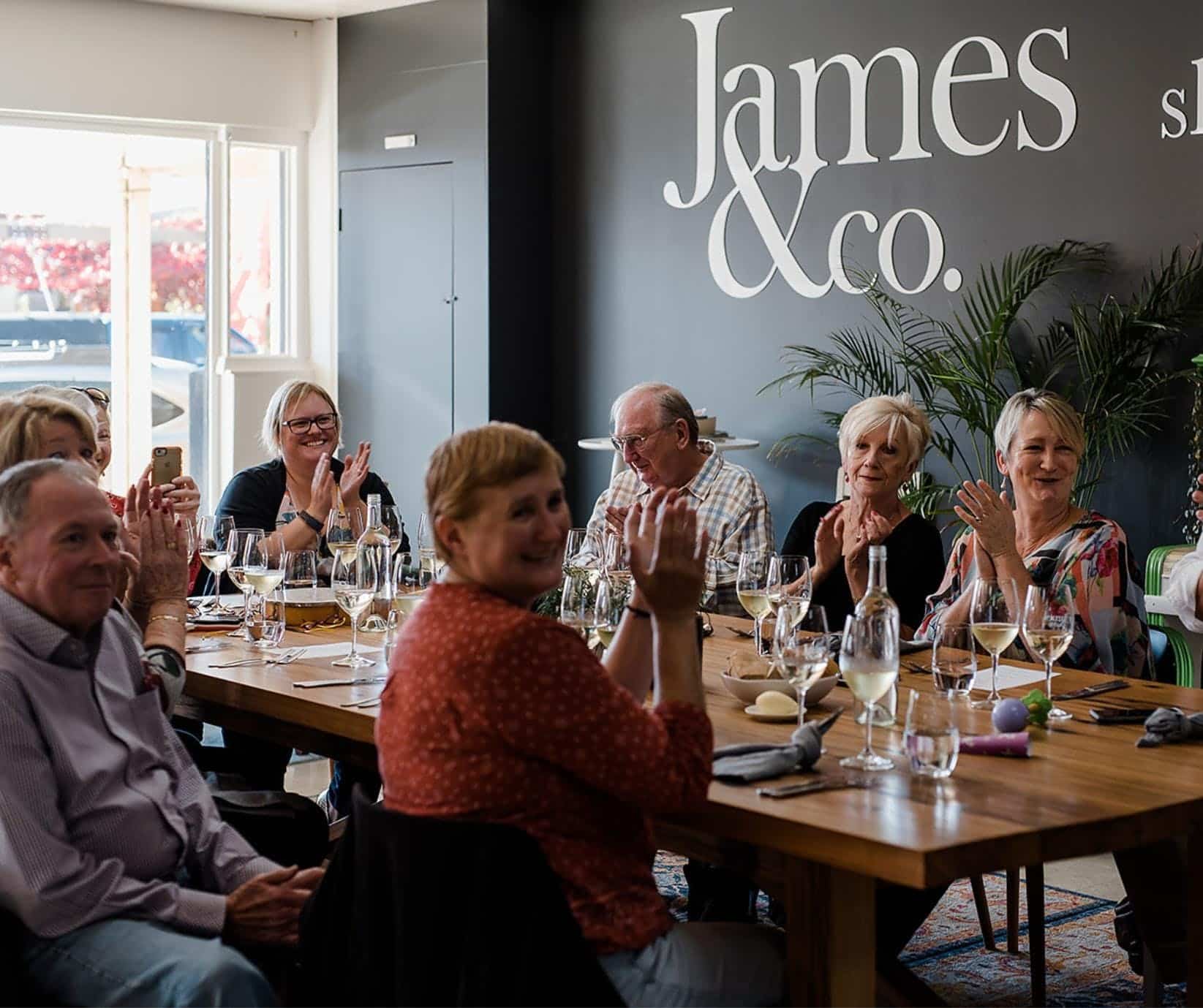 Get ready for a night of Italian exuberance at James & Co.! Join the team for their own Mambo affair,…