We endeavor to be a safe and accessible destination for all visitors. We hope the below information is helpful when planning your visit. If you have any questions or special requests regarding the accessibility of our Visitor Information Centre or navigating around the village, please contact our friendly staff.
Phone: 61 1800 622 871
Email: [email protected]
Entrance
The main entrance is accessible via a pathway from the carpark. Patrons will be met by double doors into the centre and there are ramps installed inside the building. The store is spacious to navigate at ease.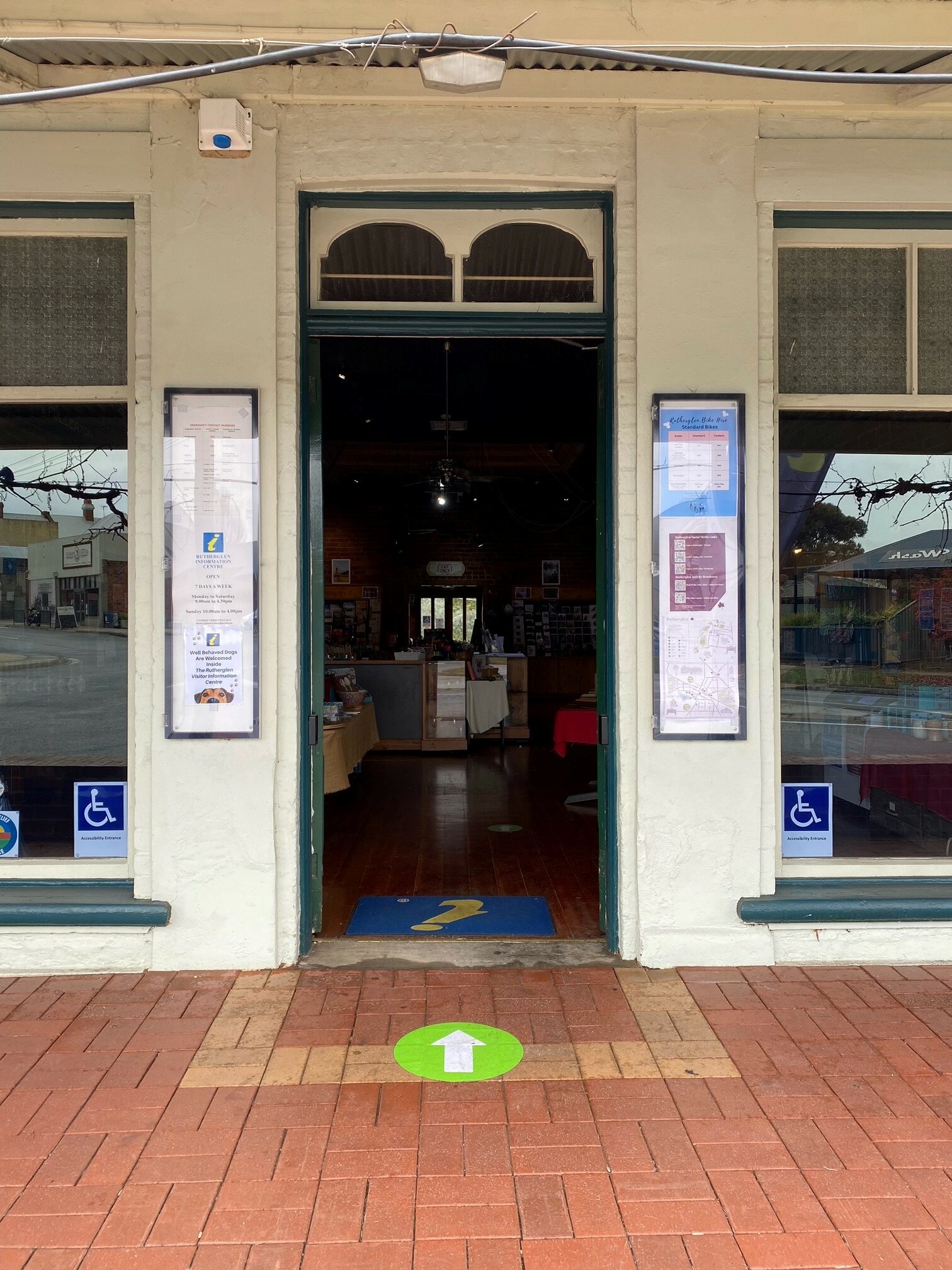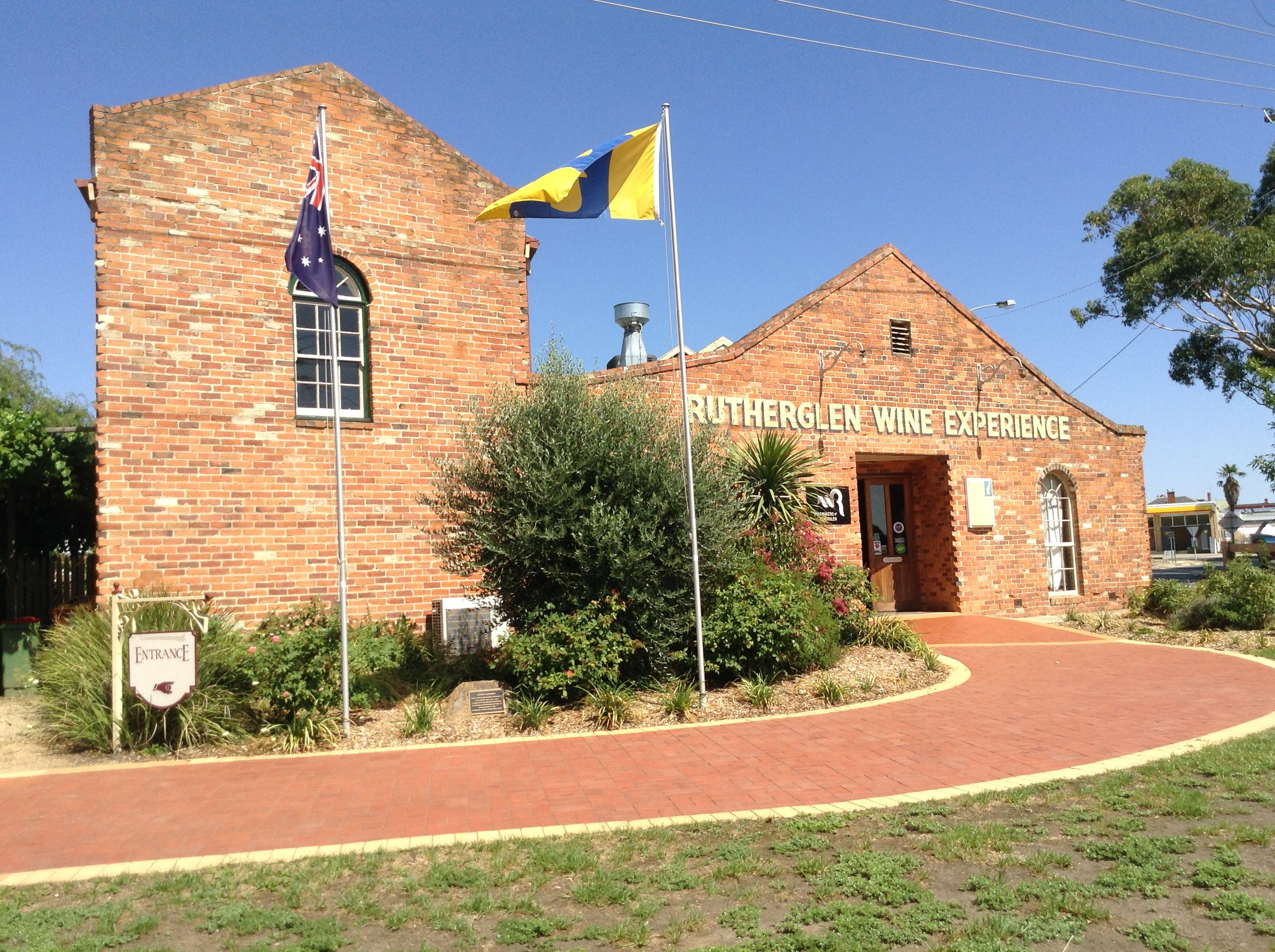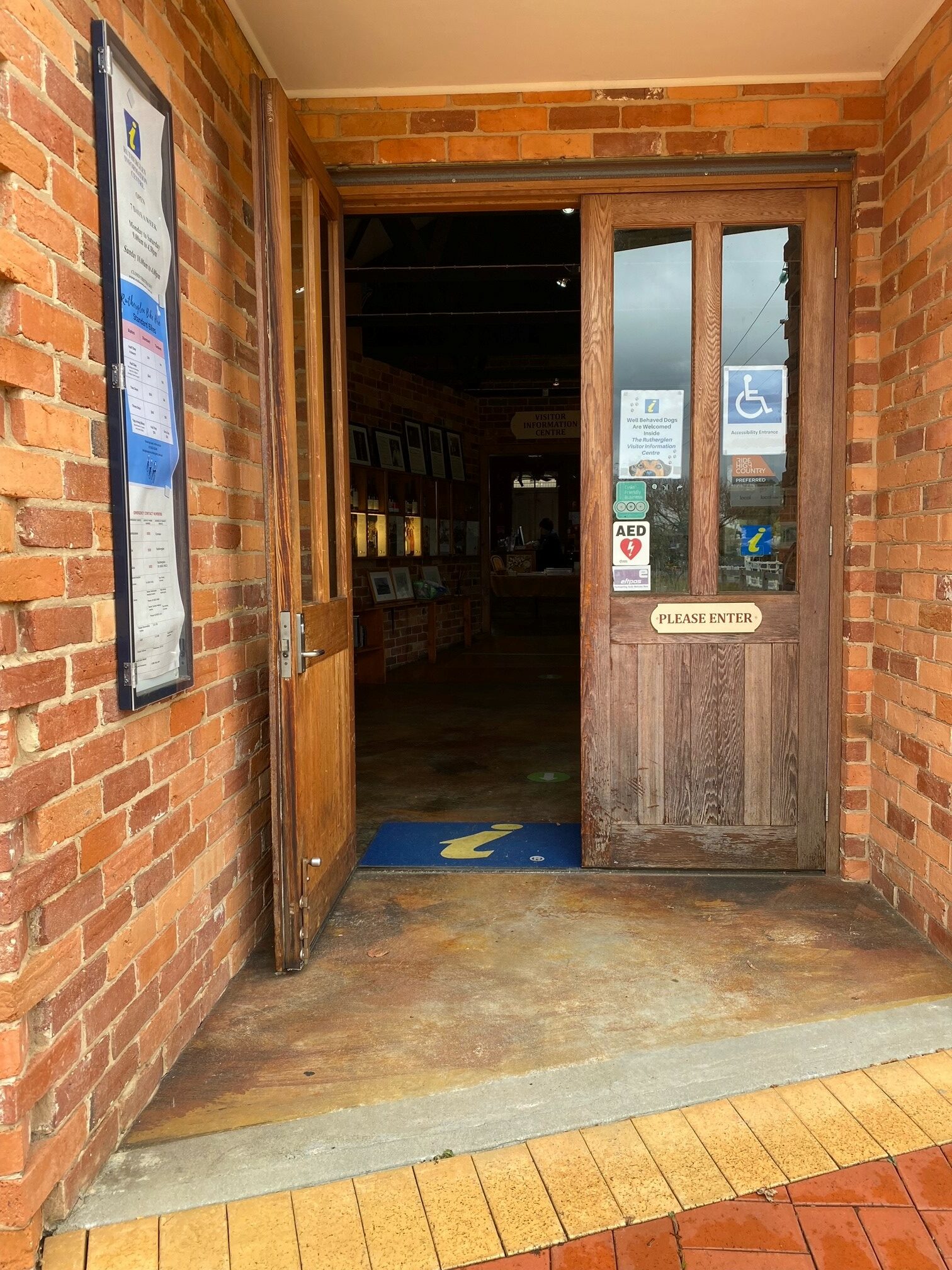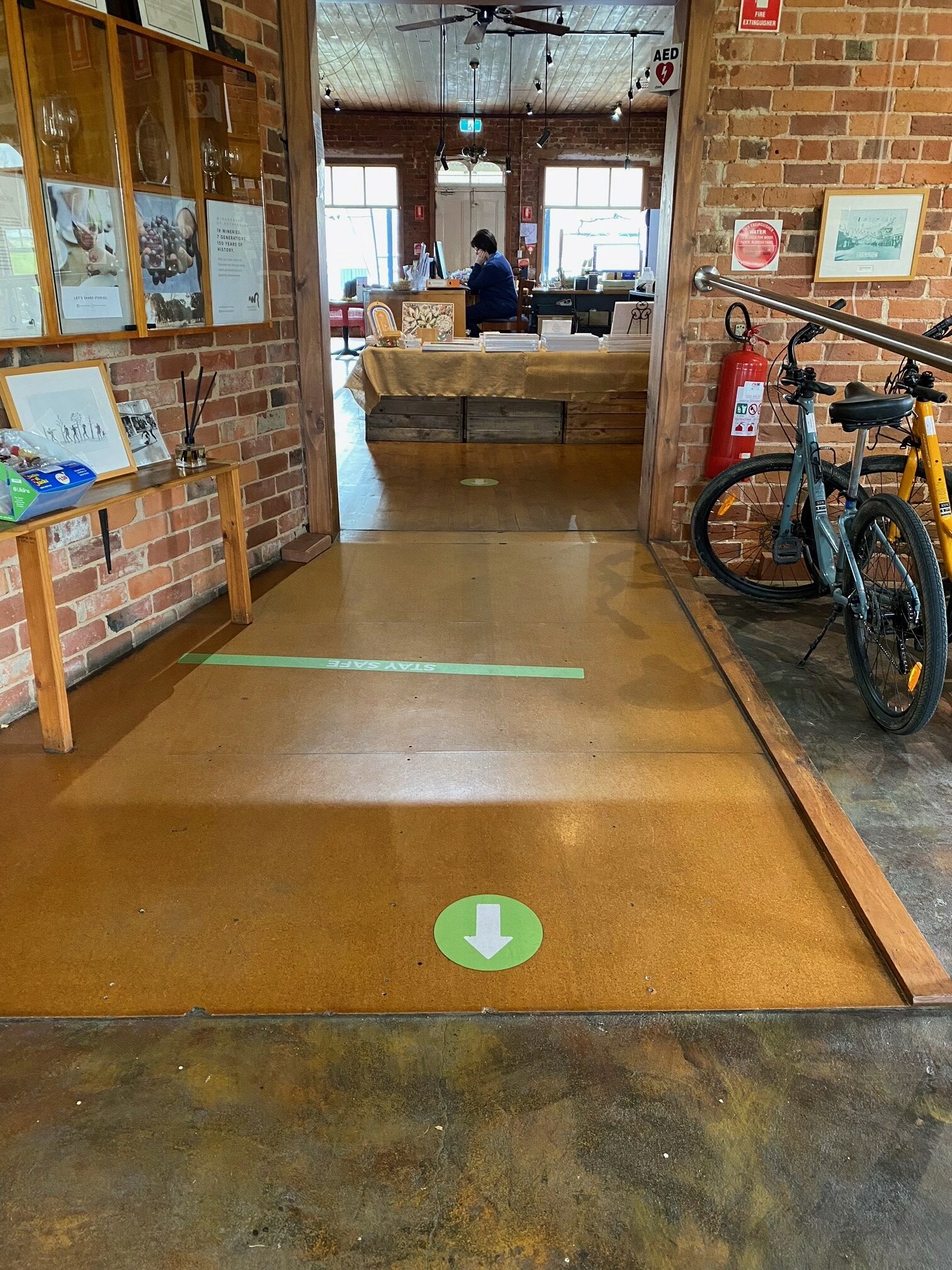 Parking
There are two accessible carparks at the Rutherglen Visitor Information Centre with a short-paved footpath to the main entry. The carpark is located off Main Street.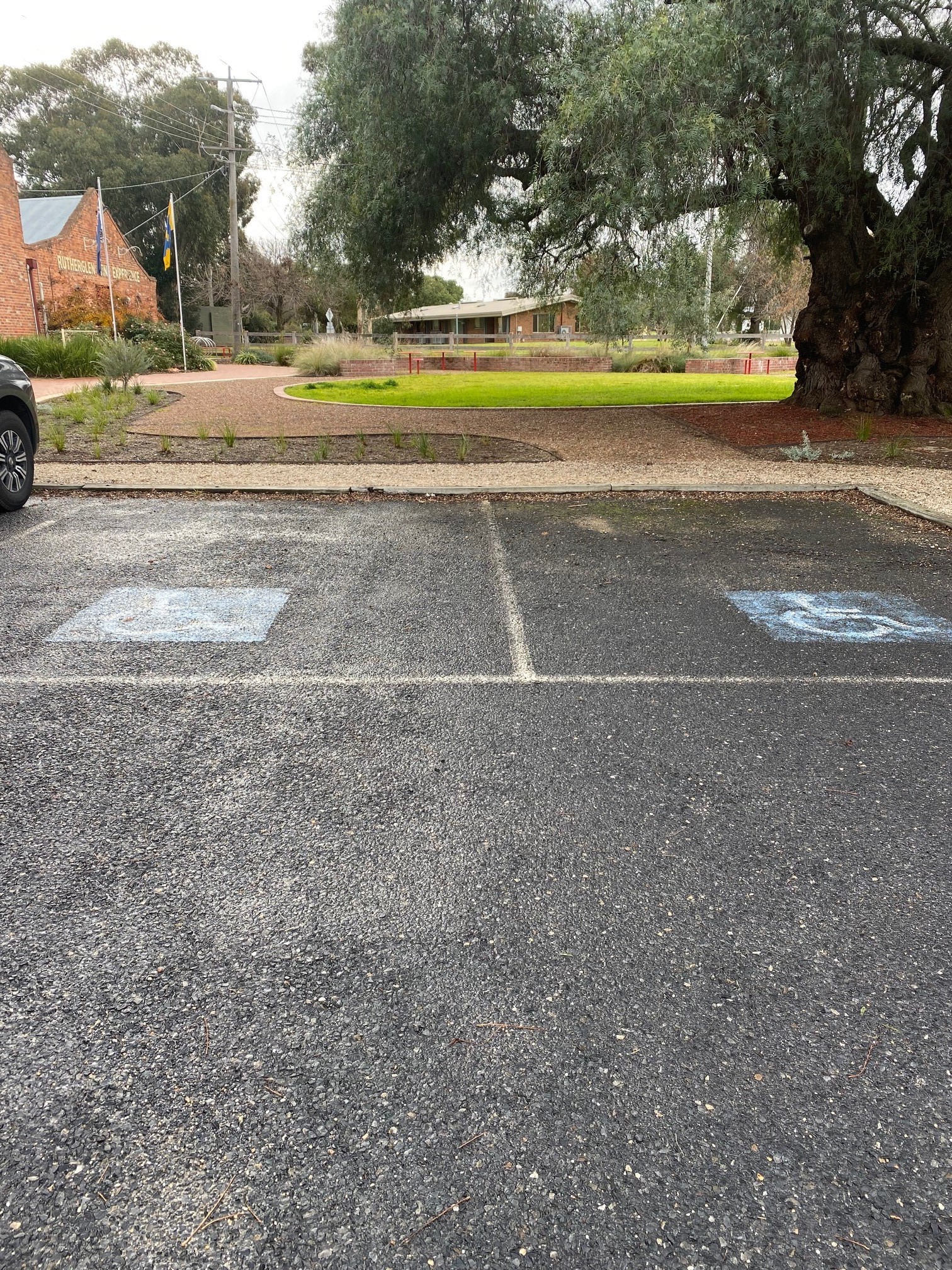 Restrooms
There is an accessible rest room located just outside the main building with a pathway and signage. Grab rails are installed. The basin, soap dispenser and paper towel are at an appropriate height. A change table is also available. The bathroom is not suitable for motorised vehicles.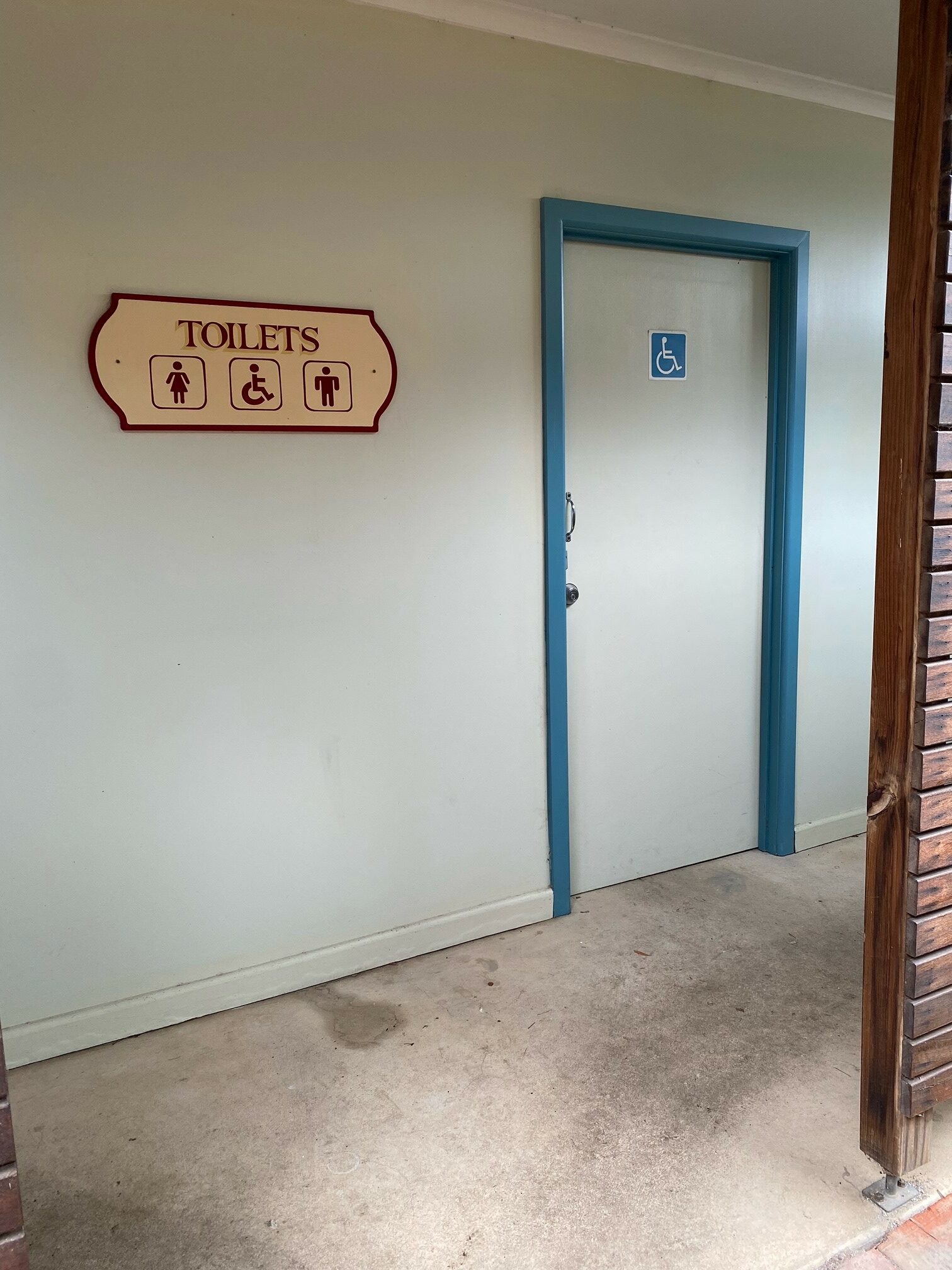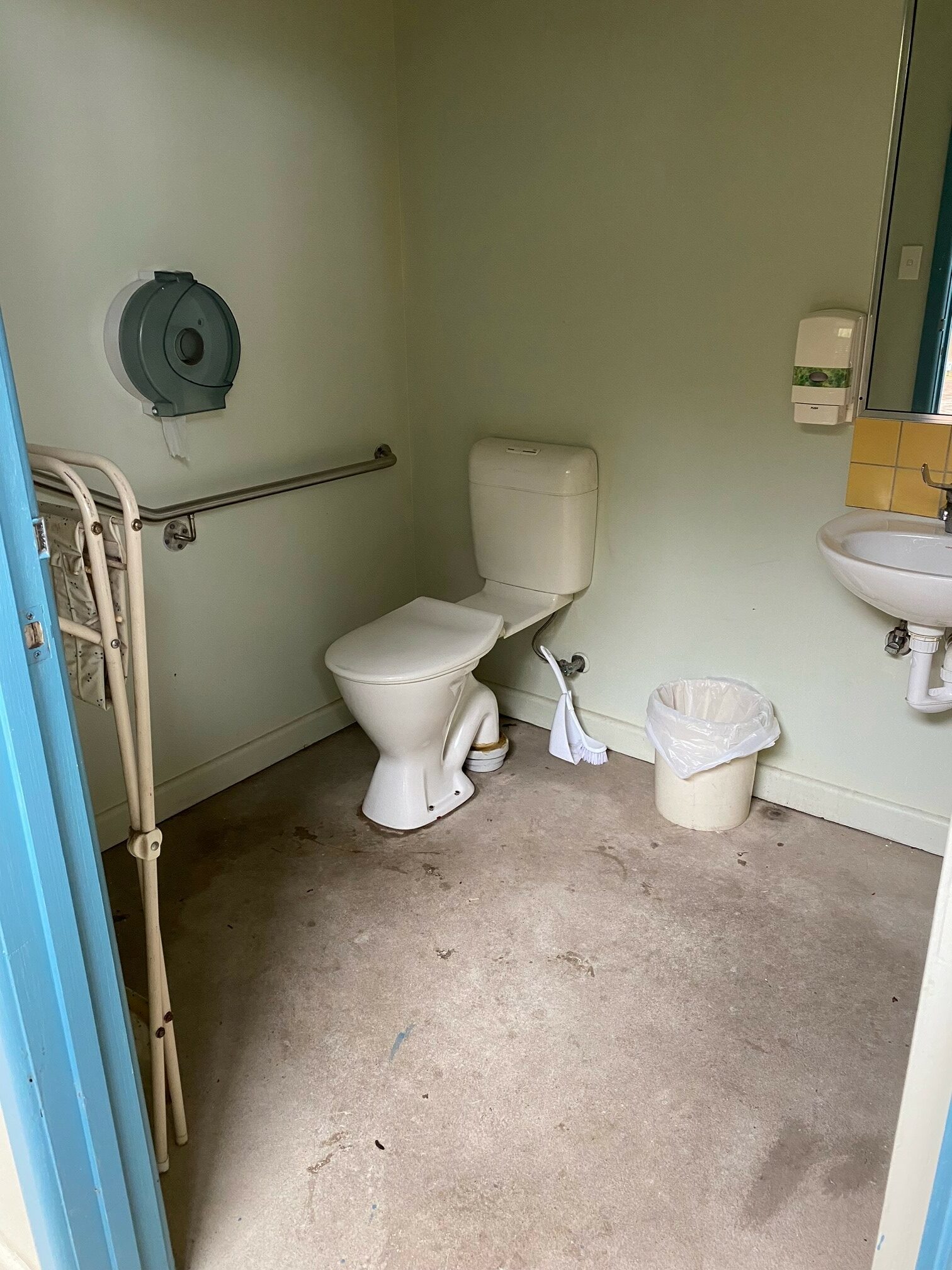 Service Animals
Guide, service and therapy dogs are welcome in the Rutherglen Visitor Information Centre. Please speak to one of our helpful staff if you would like water for your guide dog.