What's wine without food? Pretty good you say. Well, when it's with food, it's really good. When that food is grown, reared, produced and made with minimal food miles, then it's excellent. World-class chefs and super-proud bakers vie for your attention in and around Rutherglen. Restaurants looking to show their wares match perfect courses to their wines, and hampers are packed and ready for the romantic traveller seeking to woo and impress.
Bring empty bags and empty stomachs; this is going to get good!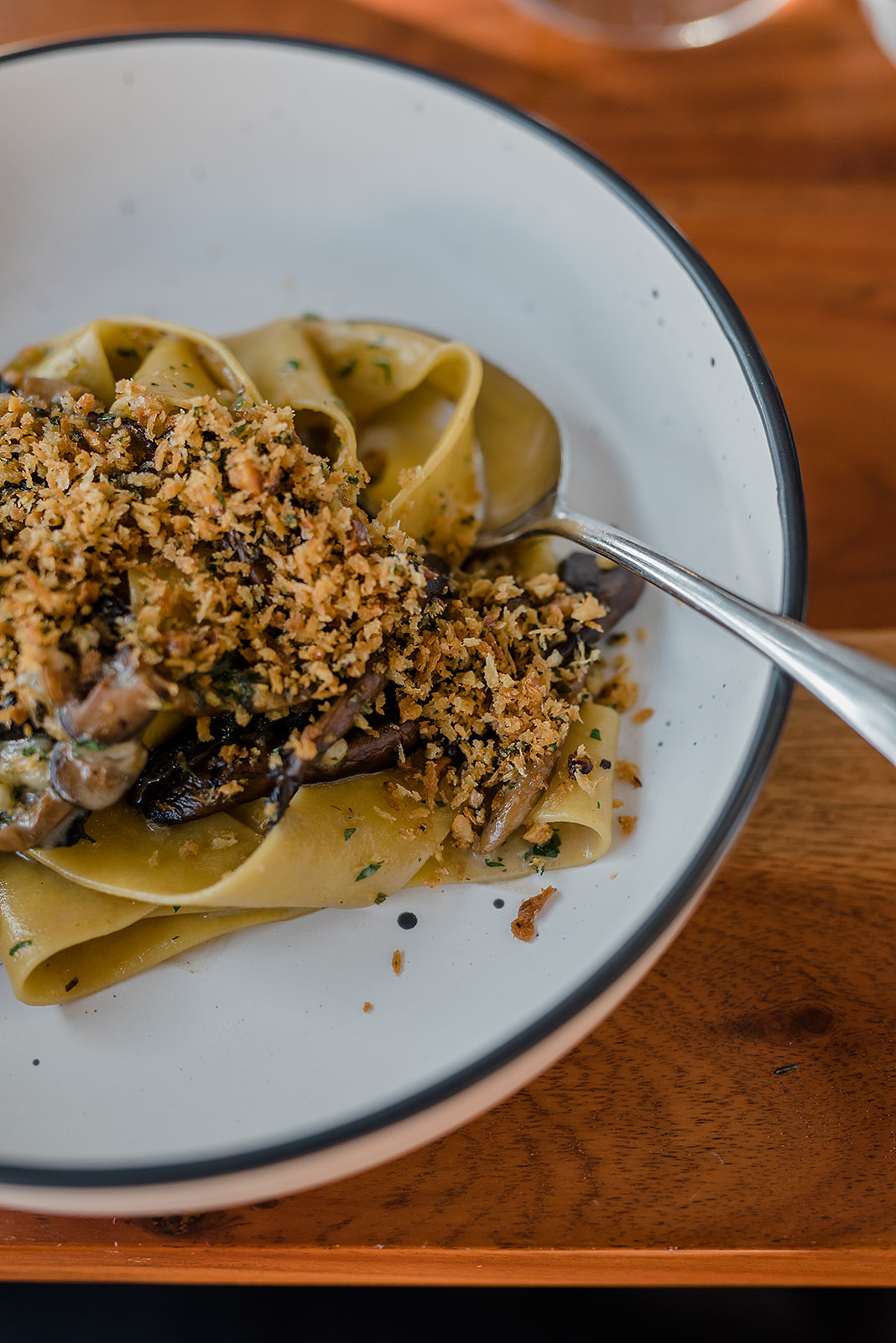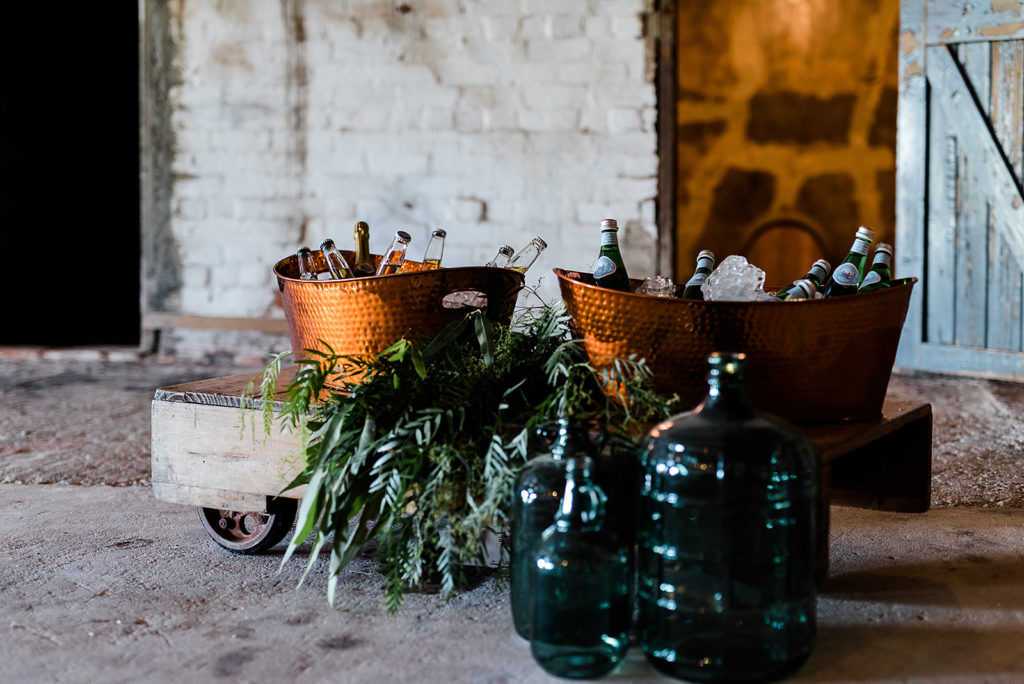 Rutherglen has a thriving café culture with supreme coffee to kick start your morning. You must grab an award-winning Parker's Pie for lunch while you're here or settle in for some fish and chips on the banks of the Murray River.
Can't Find It? Use Our Search
Can't Find It?Use Our Search