Beginning over 160 years ago, the first farmers and winemakers began planting and experimenting with the land around Rutherglen. And while for many it was the promise of gold deep in the ground, the true wealth, it would be said, was found in the top few inches of rich, loamy soil.
In time Rutherglen became synonymous with fortifieds and deep, complex red wine, however these days the region, along with a new wave of makers, is also producing easy-going, approachable wines designed to go with food and relaxed afternoons.
Don't for a second think that we've forgotten about the fortifieds and Durif though!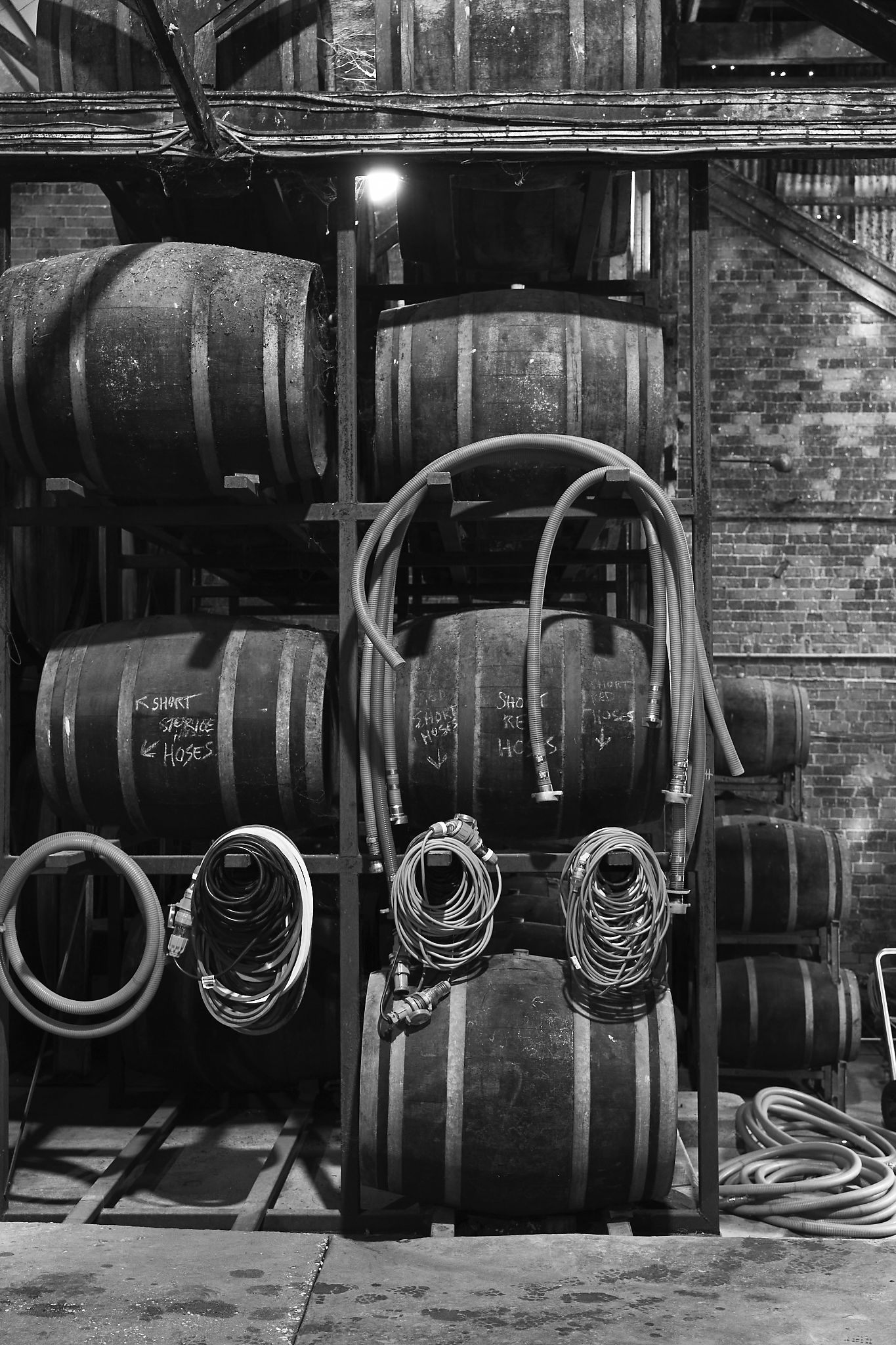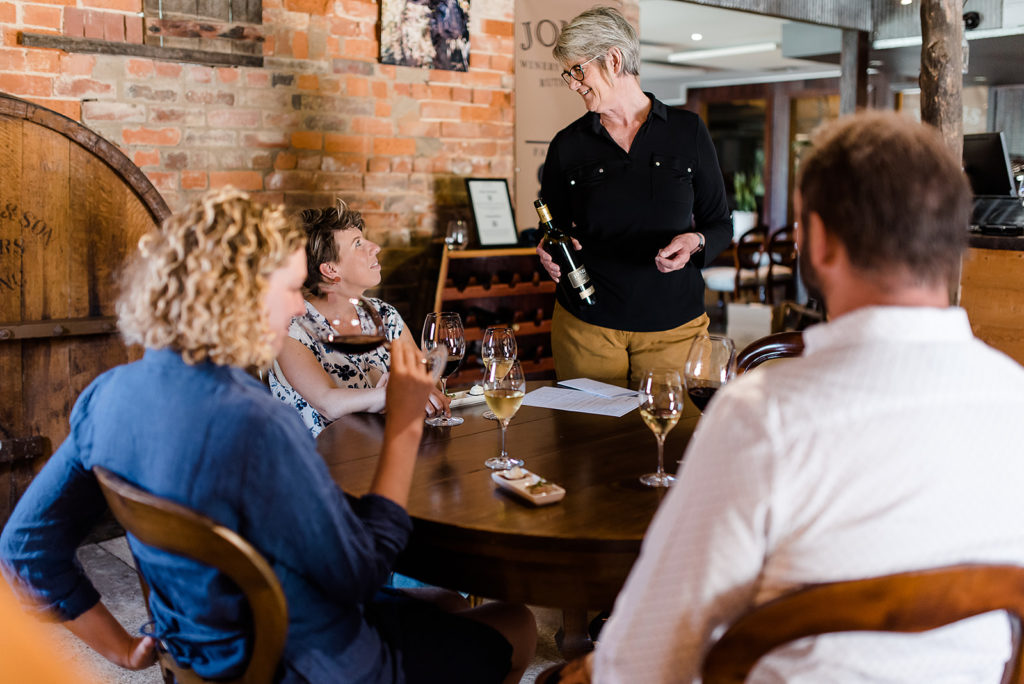 From grand to boutique chic to tiny and rustic, discover a plethora of fantastic cellar doors a short distance from each other. Savour wines crafted by talented makers who'll share their passion and knowledge over a guided tasting of their range.
Can't Find It? Use Our Search
Can't Find It?Use Our Search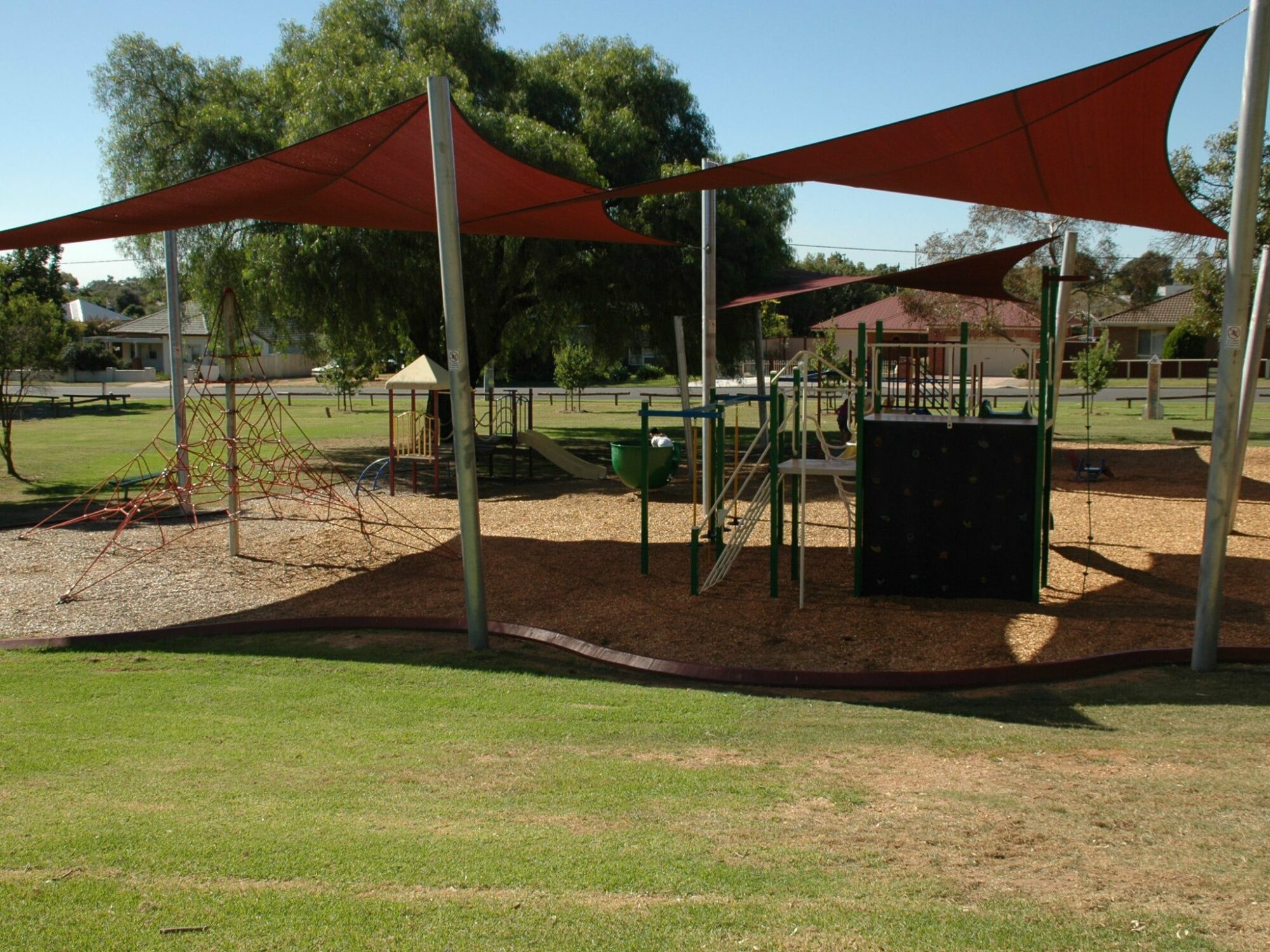 Apex Park in Rutherglen has a well equipped playground and skate park with a small bike circuit for the little…