We acknowledge the original custodians of these lands. The people of the rivers and the hills have walked these lands for thousands of years as well as today,
and we pay respects to the elders of the past, present and emerging.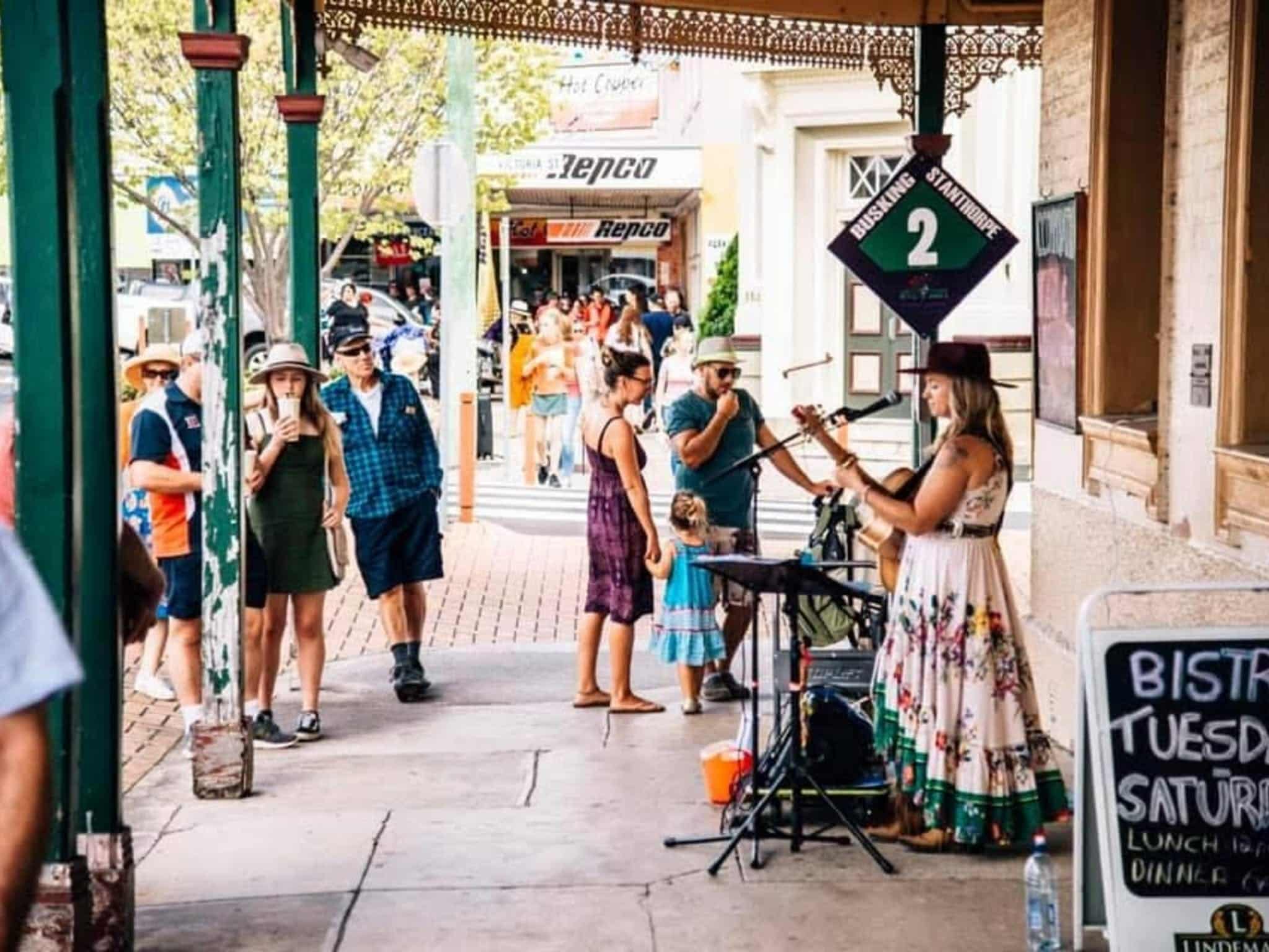 Busking Festival
Friday May 13 - Sunday 15 May
The Rutherglen busking final will commence on Friday May 13 with a concert held in the memorial Hall, featuring well know band The Northern Folk.
The busking heats will then commence on Saturday morning May 14 from 10:00am, followed by the finals taking place later on Saturday afternoon. Saturday evening will see hosted 'Jam Session' at The Star Hotel inRutherglen.
The buskers will perform at various locations in the Main Street area, which will be closed off to traffic. Food stalls, along with wine tastings & sales will be a feature. Roaming judges will evaluate and score the performances and a shortlist of the best buskers will be invited to appear in a Finals Concert.
On Sunday The Rutherglen Convent keeps the music going from 2pm with "Yours, Georgina" (the solo project for Georgie Currie, vocalist with The Northern Folk) . At 2:45pm, be treated to the husky tones and wry story-telling of Liv Cartledge and to close at 3:45pm, Julian James will take blues, add a twang of country and a dash of soul to create a Louisiana style Americana sound with a fresh modern twist.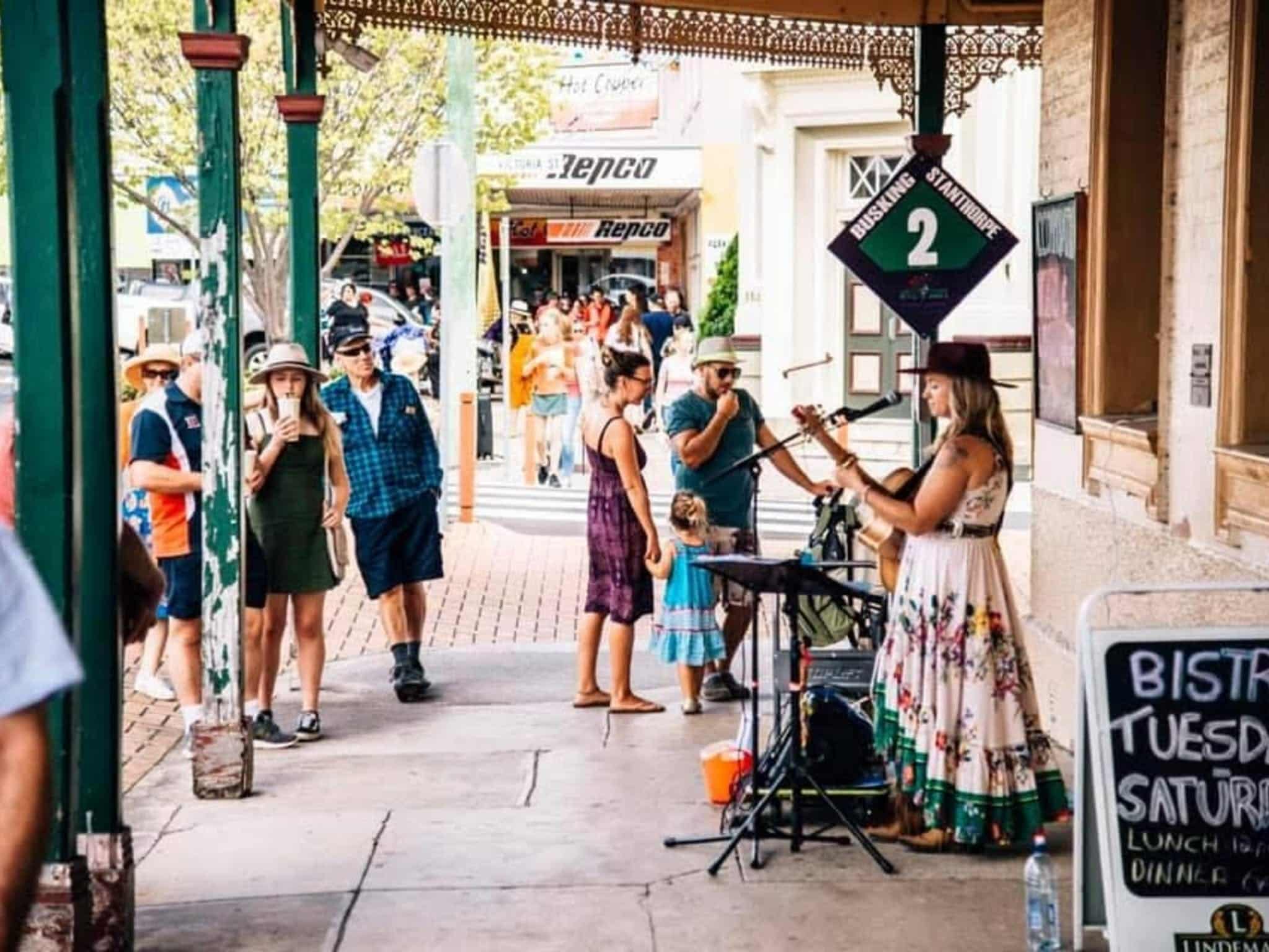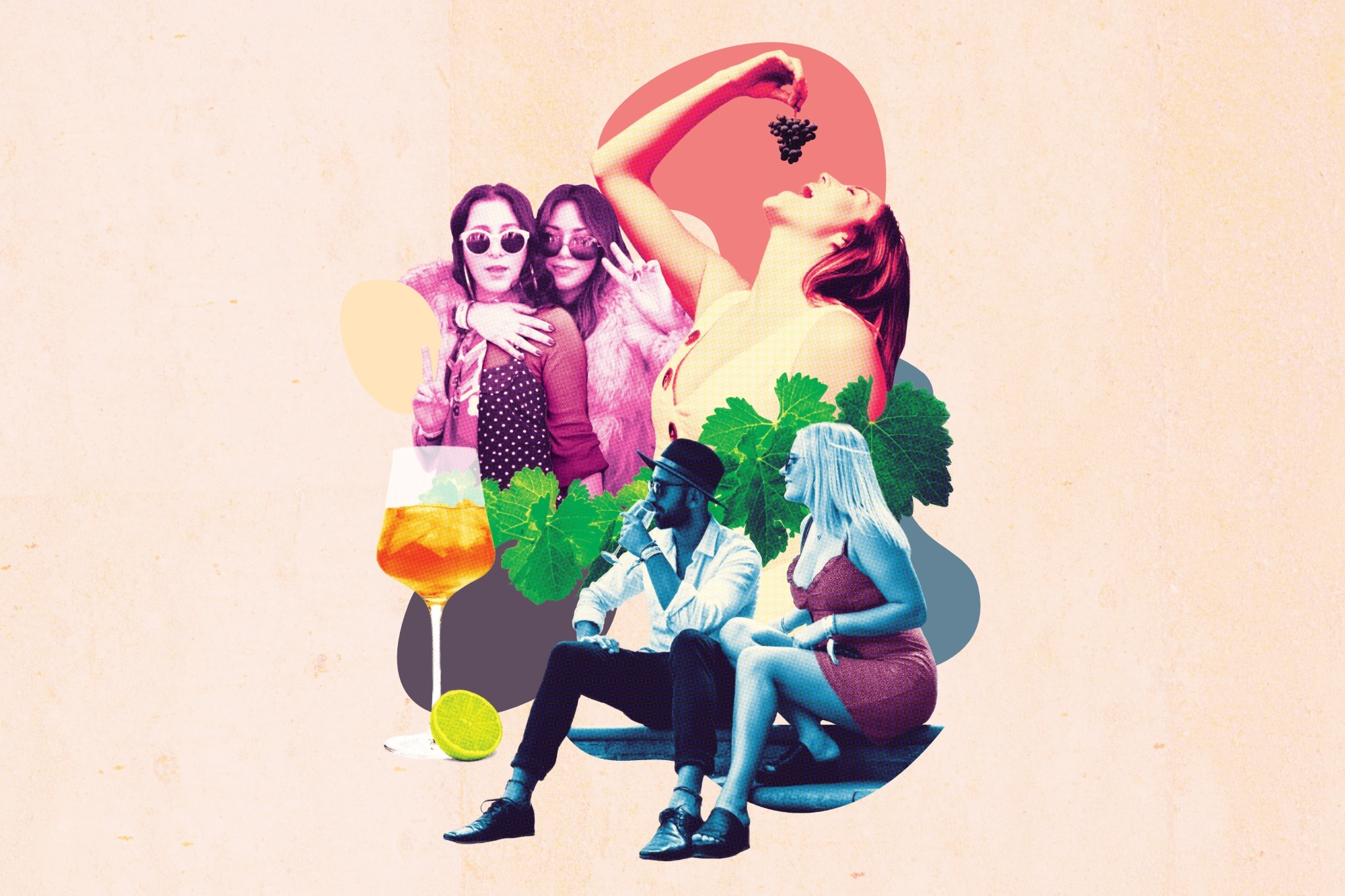 Winery Walkabout
Queen's Birthday Long Weekend:
June 11 - 12, 2022
After a two-year hiatus, tickets are now on sale for Australia's first – and longest running - wine festival. For the past 48 years, we've been wowing wine lovers from all over the country with a not to be missed wine experience.
Our 18 wineries are pulling out all the stops and putting on an epic line up of live music, great wine, entertainment, delicious food and everything else in between!
There are a million things to do - check out the event guide and start planning your ultimate winery weekend
Early Bird ticket offers close on the 30th of April, so buy now to avoid disappointment!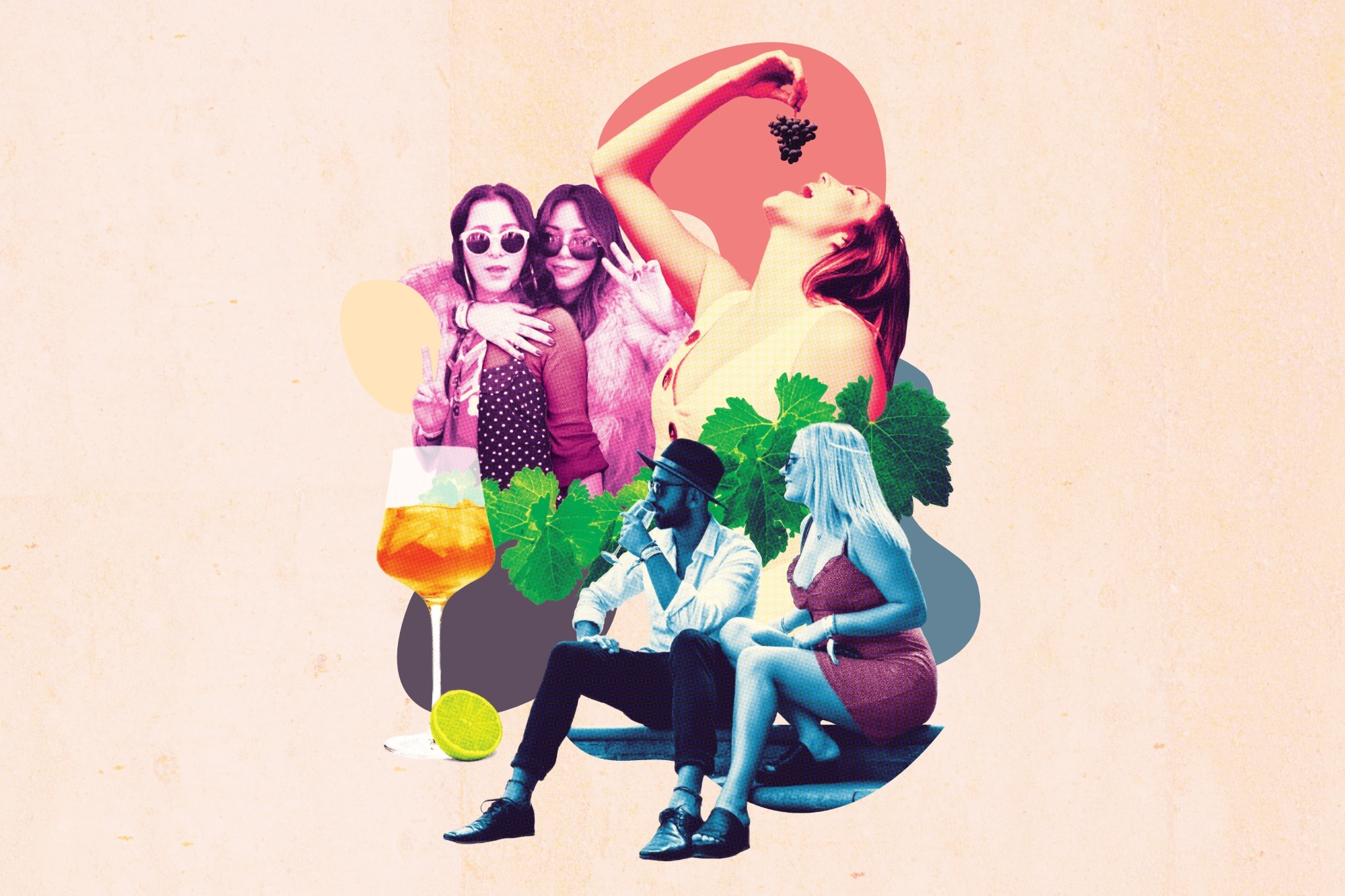 Warmer months present a crisp, new twist to some Old World grape varieties in Rutherglen where innovative makers are creating superb, contemporary white wine styles perfect for these long, lazy days and languid, balmy nights.
Seek & Explore
There are so many things to do, events to enjoy, and ways to explore Rutherglen, whether imbibing some of the world's best fortifieds along the Muscat Mile or cheering on the rowers at Australia's oldest regatta. See below to discover it all.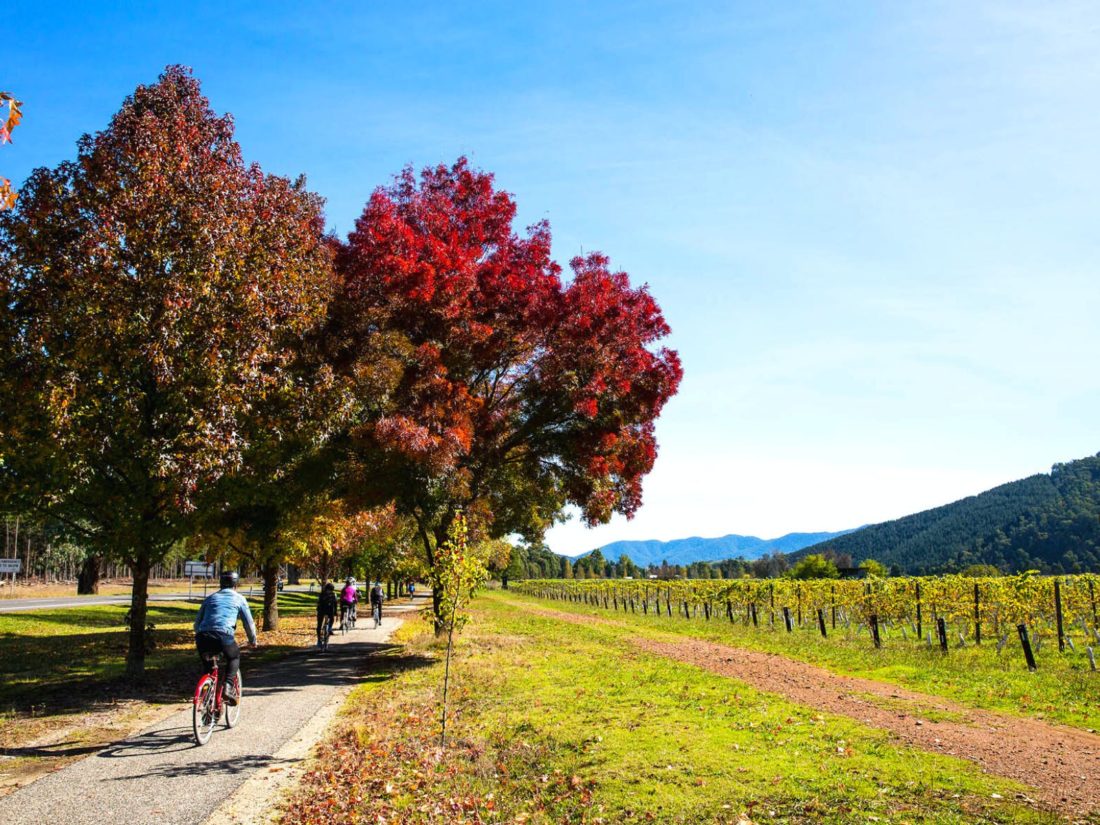 The Murray to Mountains Rail Trail is a unique and exciting way to explore Victoria's beautiful North East region. From…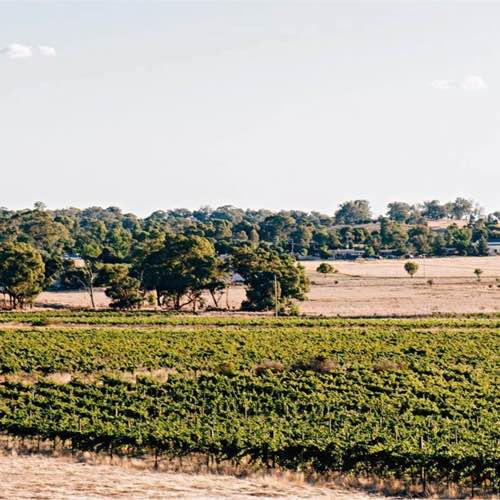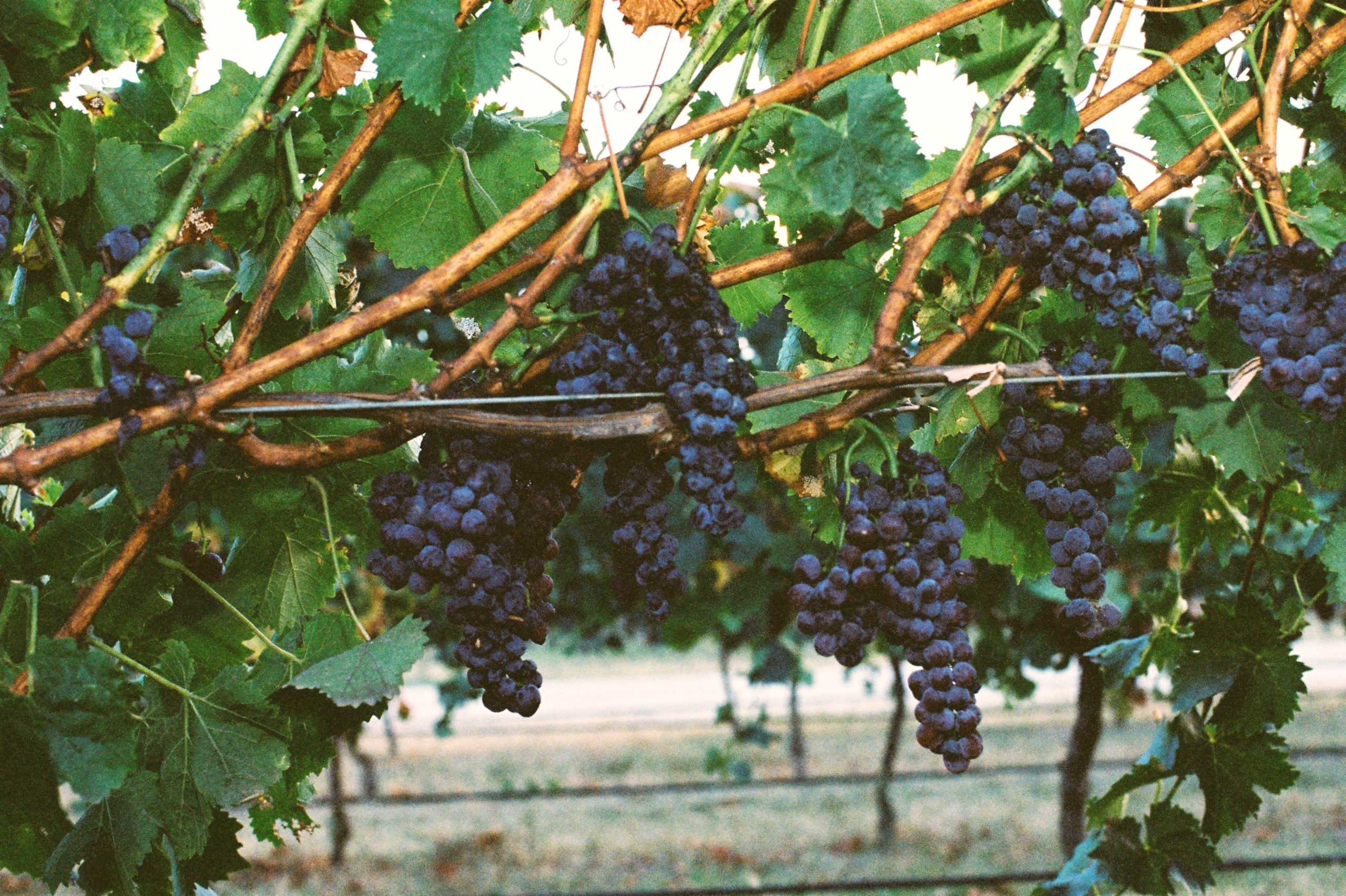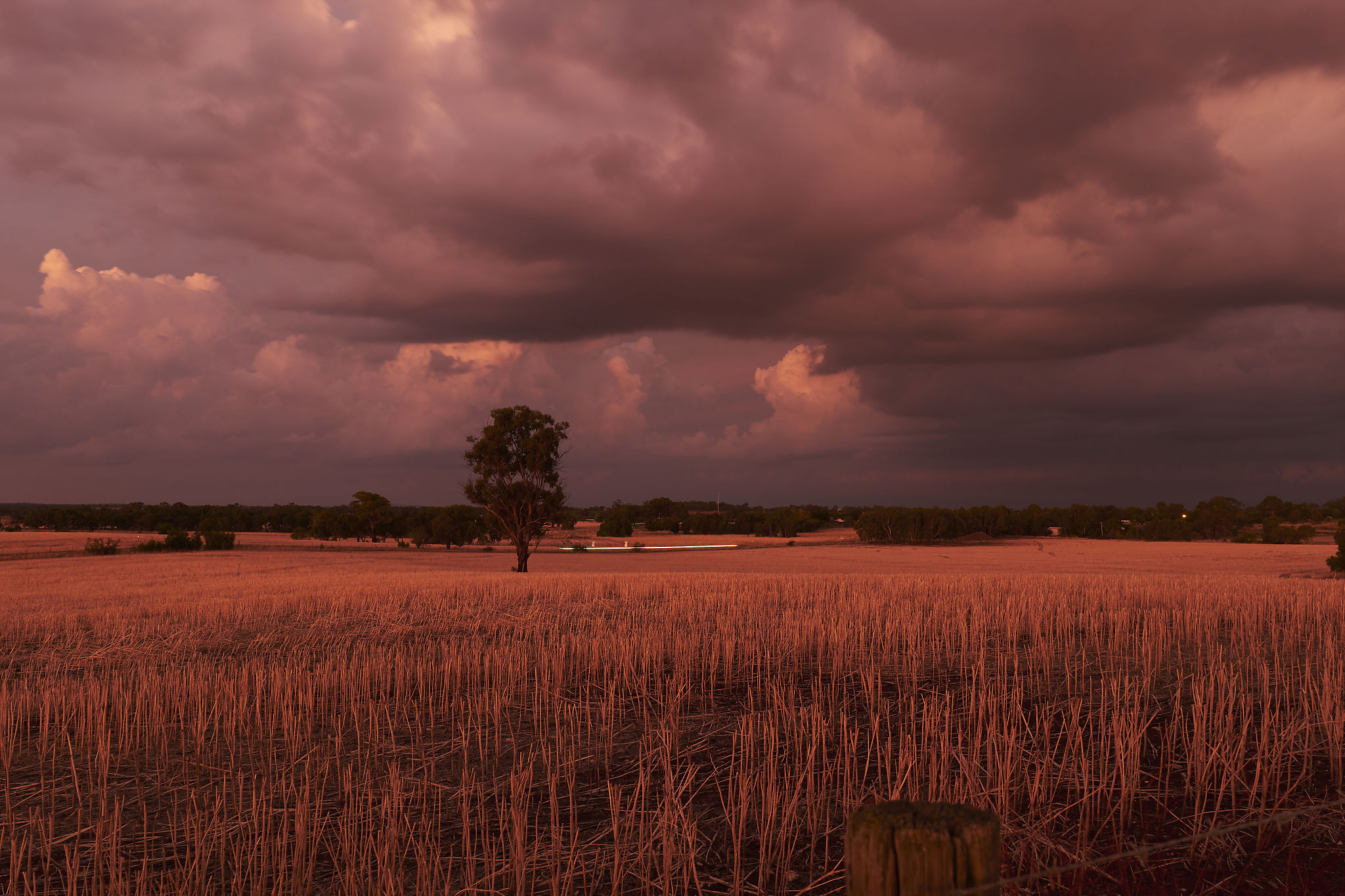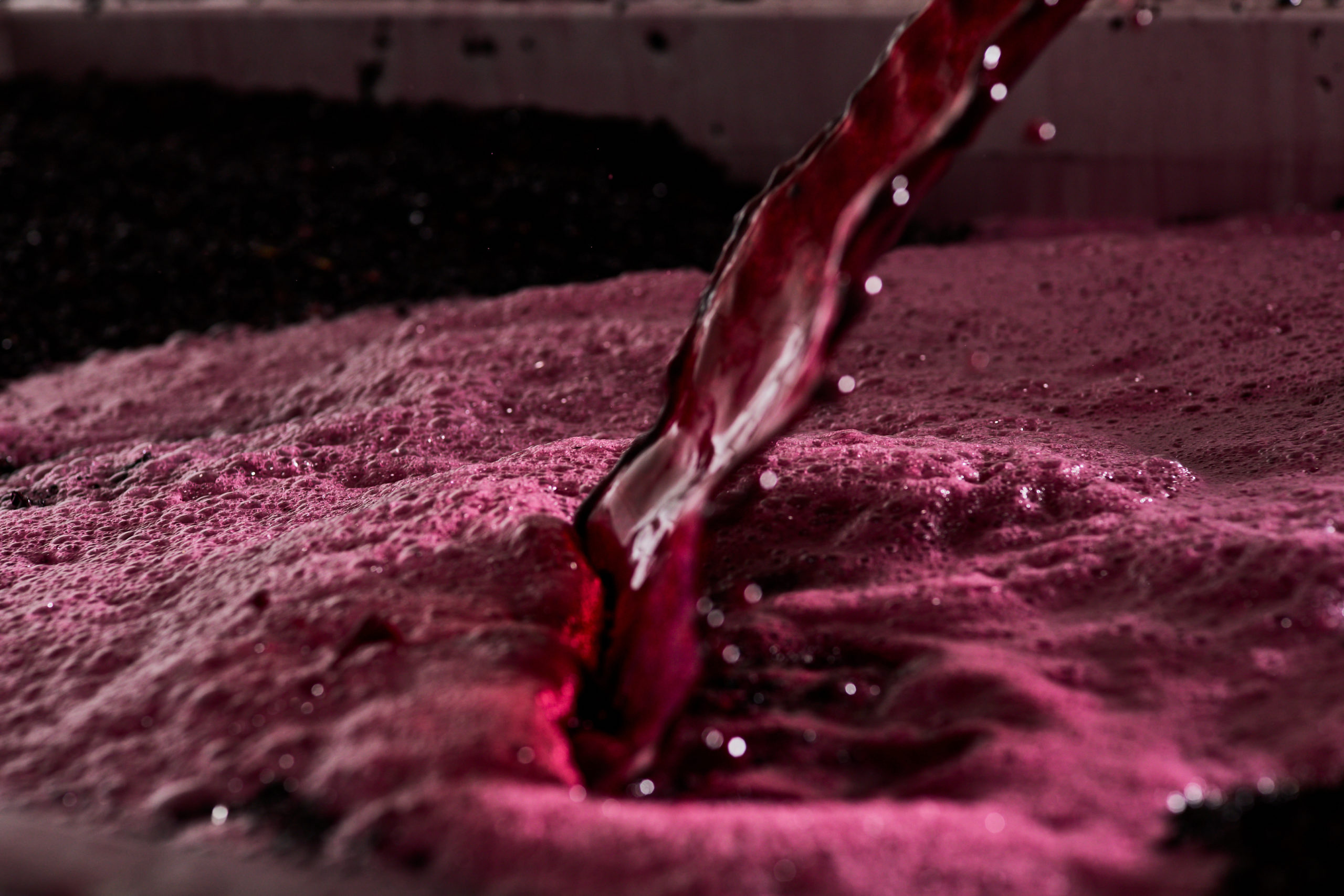 Winemakers of Rutherglen takes a regional approach to sustainable winegrowing and winemaking practices. Our investment in the Sustainable Winegrowing Australia Program is testament to our ongoing commitment in ensuring that we leave our land in better shape for future generations.
From Generation to Generation
It has been said that while Rutherglen was founded as a gold rush town, the real wealth existed in the few inches of topsoil, made rich and fertile by the Murray River and Lake Moodemere.
For more than 160 years winemakers and their families have called Rutherglen home and this special layer of dirt has produced vineyards and internationally acclaimed wines, from fortifieds and complex reds to new styles and varietals by a new and adventurous generation of makers and minds, staking their claim on the luscious soil.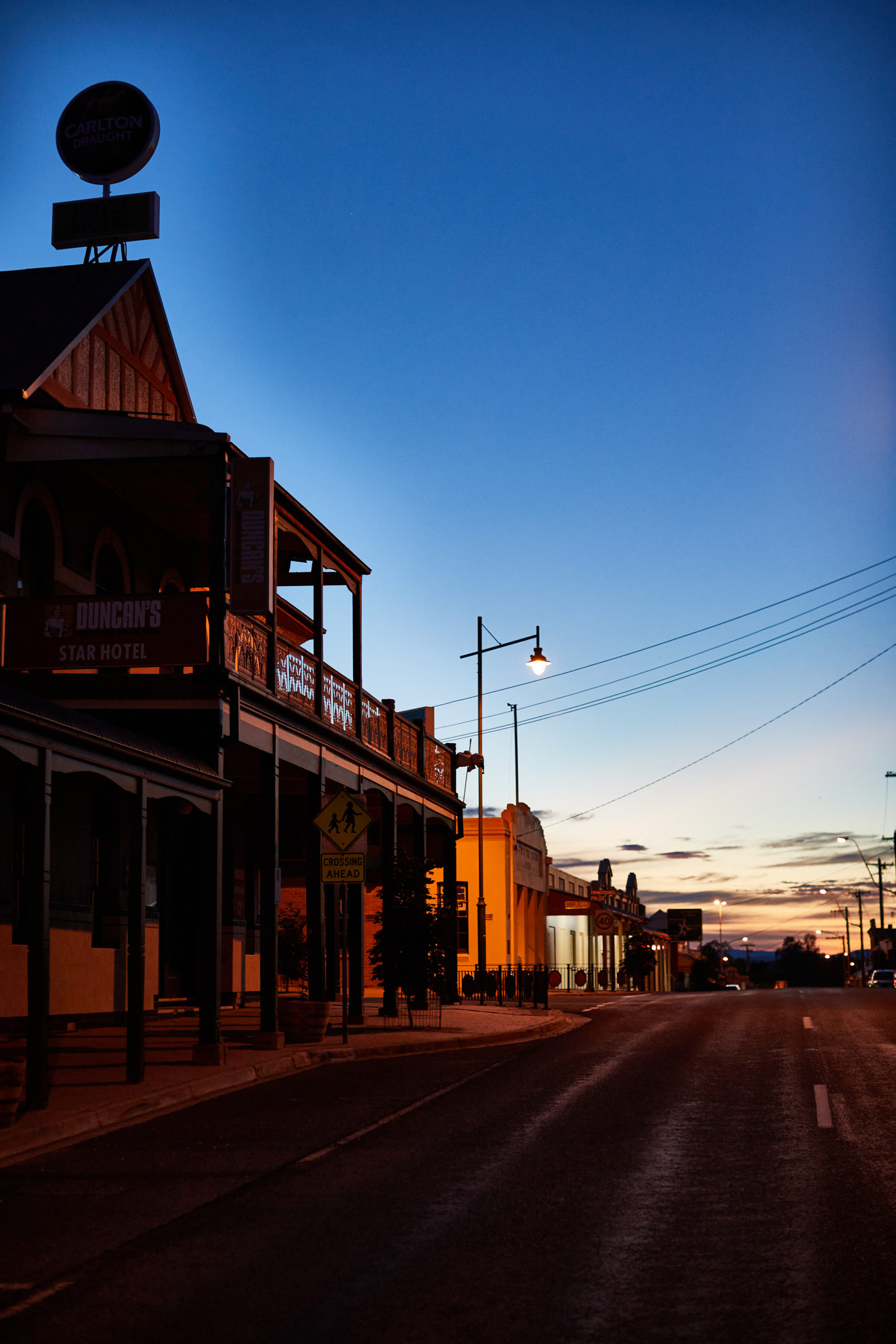 Only 300kms from Melbourne and 600kms from Sydney, Rutherglen is accessible by road, by air into Albury and by rail to Wangaratta.
Walking through our gate is an invitation to share in the richness of our lives, the beauty of our landscape, and the bounty of Estate Grown produce.
Michael Chambers, LAKE MOODEMERE ESTATE
Can't Find It? Use Our Search
Can't Find It?Use Our Search