A romantic gourmet cycling adventure made for two. The Rutherglen leg of Pedal to Produce is the ideal way to while away an afternoon in the countryside. Take in the gentle ride at your own pace, stopping at iconic landmarks, historic cellar doors, and secluded pit stops. Be sure to start with empty baskets and bags as you'll be picking up delicious treats and treasures along the way.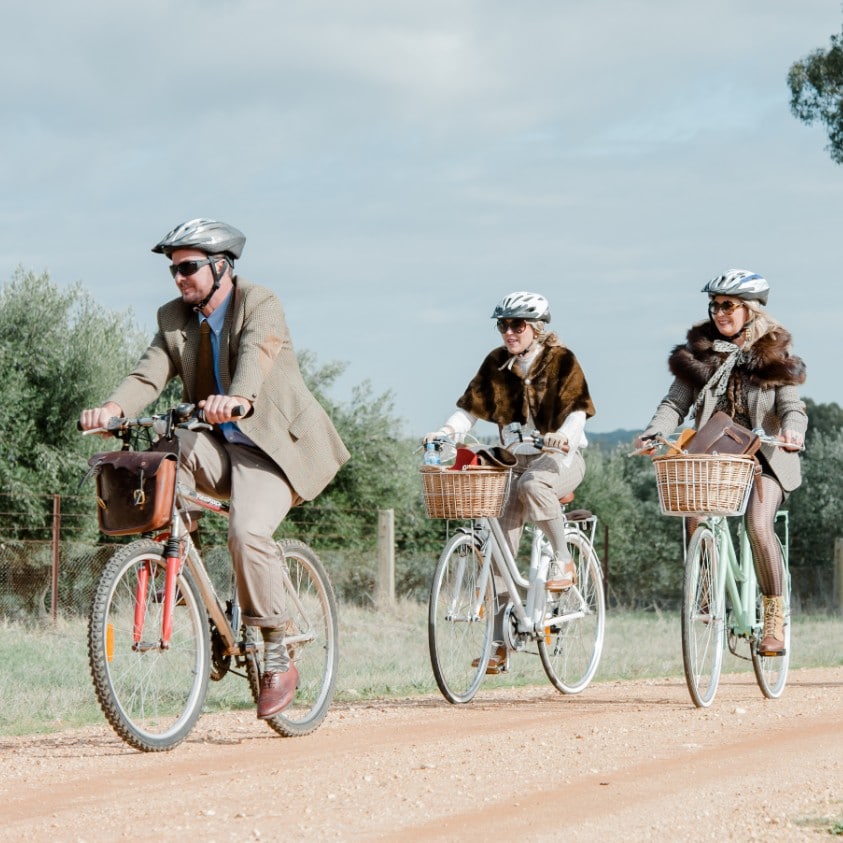 Rutherglen Wine Experience and Visitor Information Centre
Beginning at the Rutherglen Wine Experience and Visitor Information Centre, collect your free maps and get the local tips from the friendly staff. Left your bike at home? Hire a bike from the centre including your empty basket, ready to be filled with local goods. Whilst here, collect the Gold Battery door code before you head off. Start your journey heading east to discover a bountiful landscape filled with fine wine, delicious local produce and welcoming local makers and growers.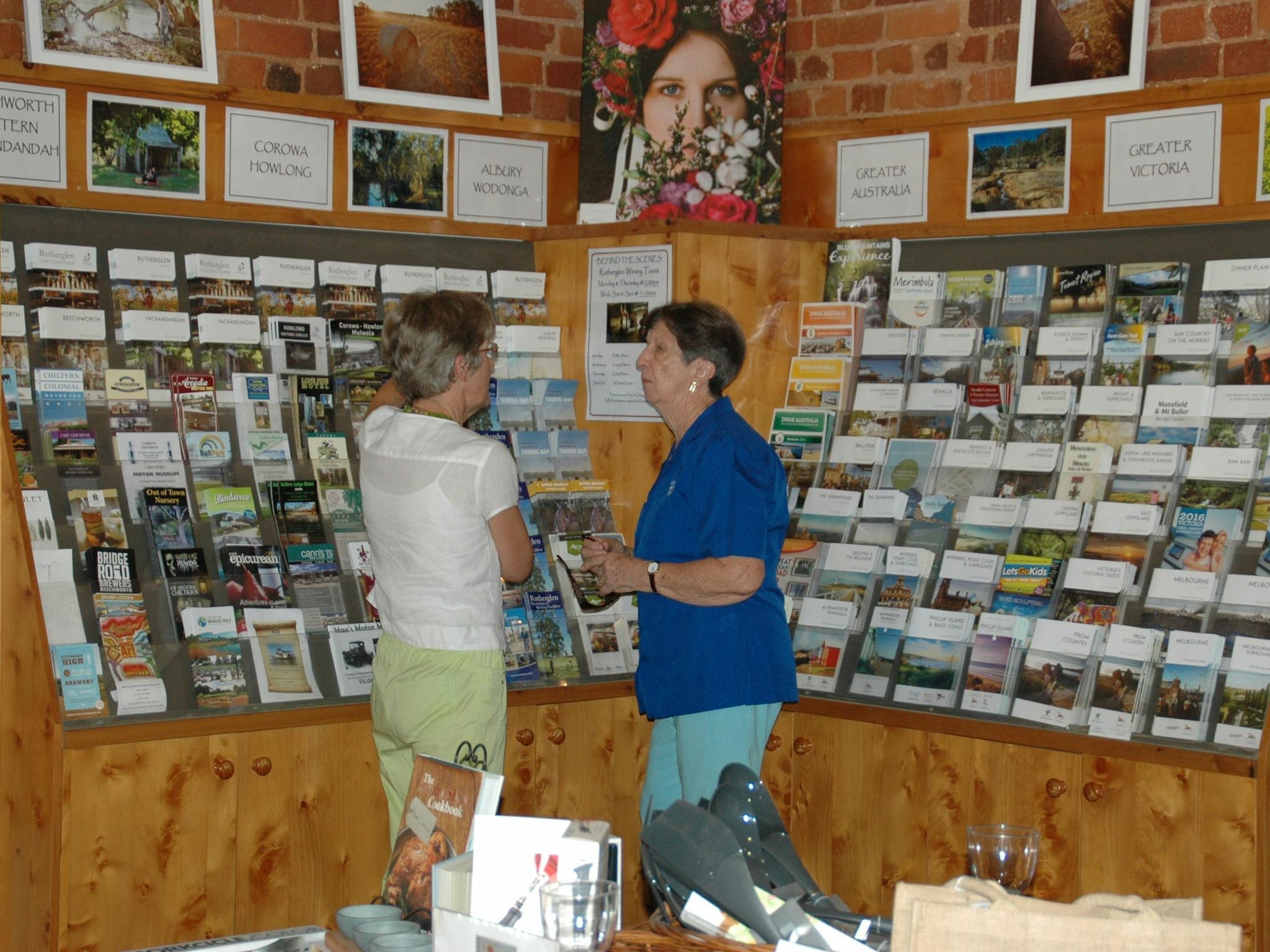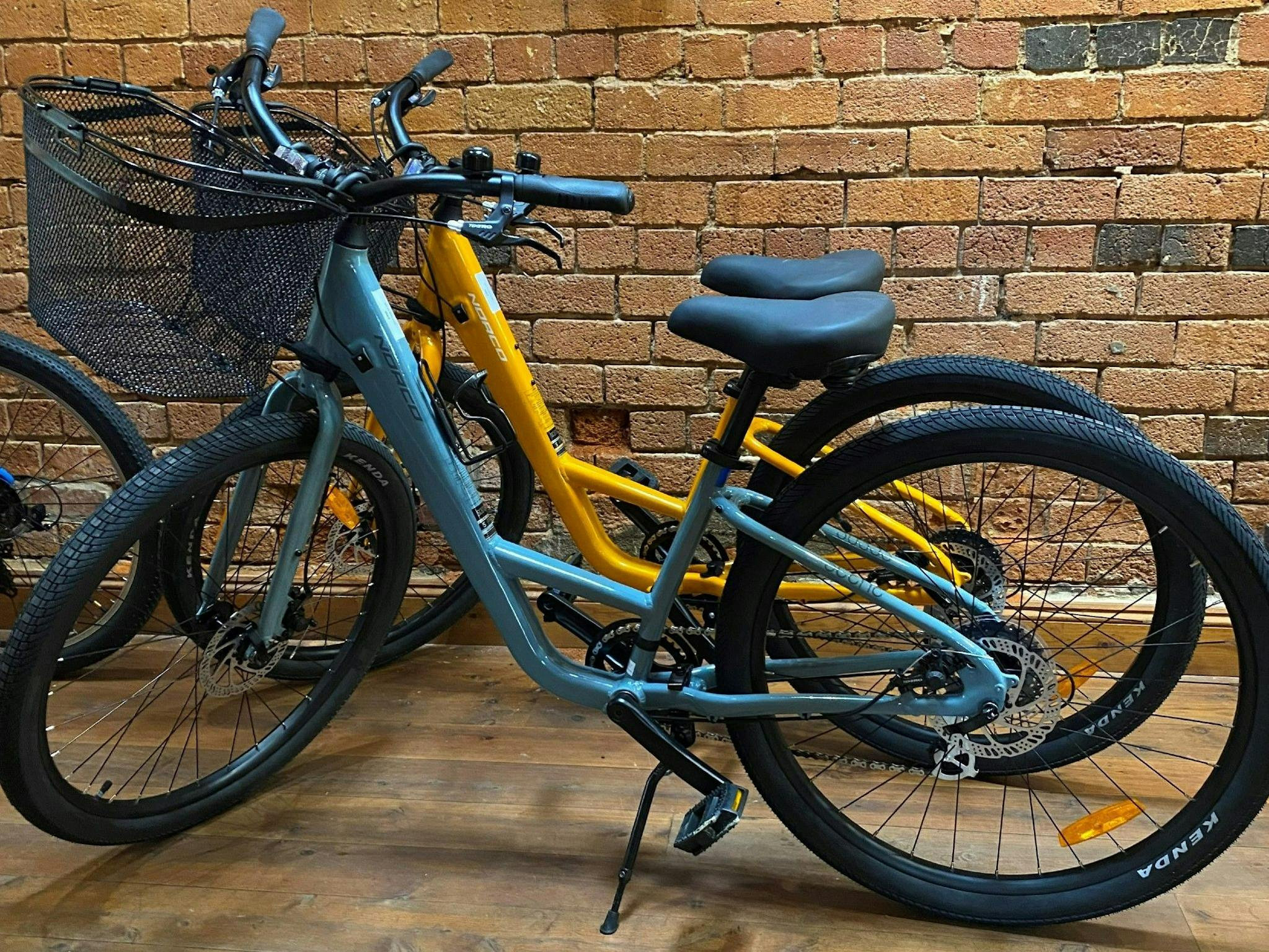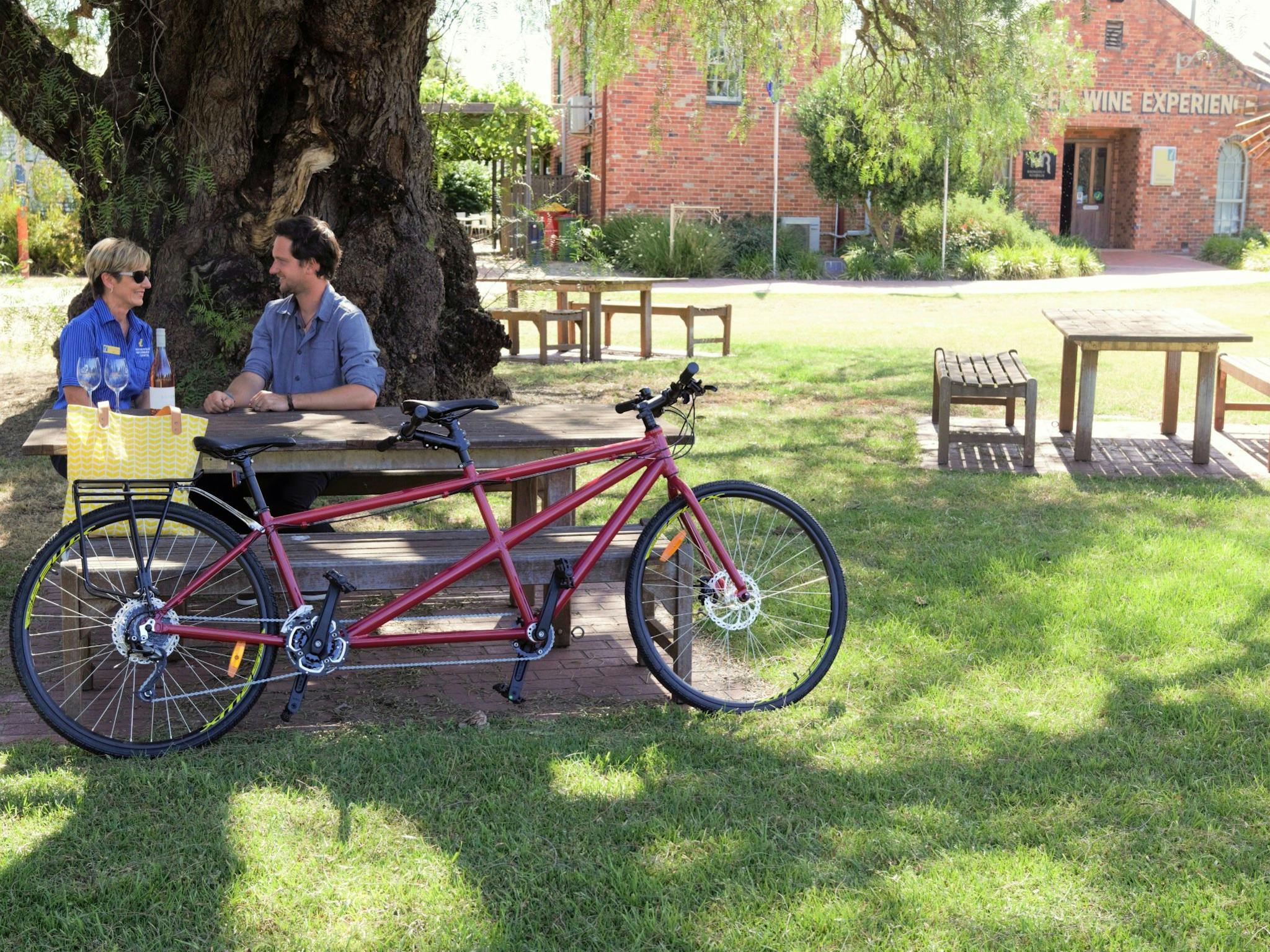 Renowned for their unique Sparkling Shiraz, be sure to spend some time with Howard and Christobelle Anderson, the award winning father and daughter team. Outside the cellar door, perch yourself under a giant gumtree, and marvel in the beauty of their vineyard.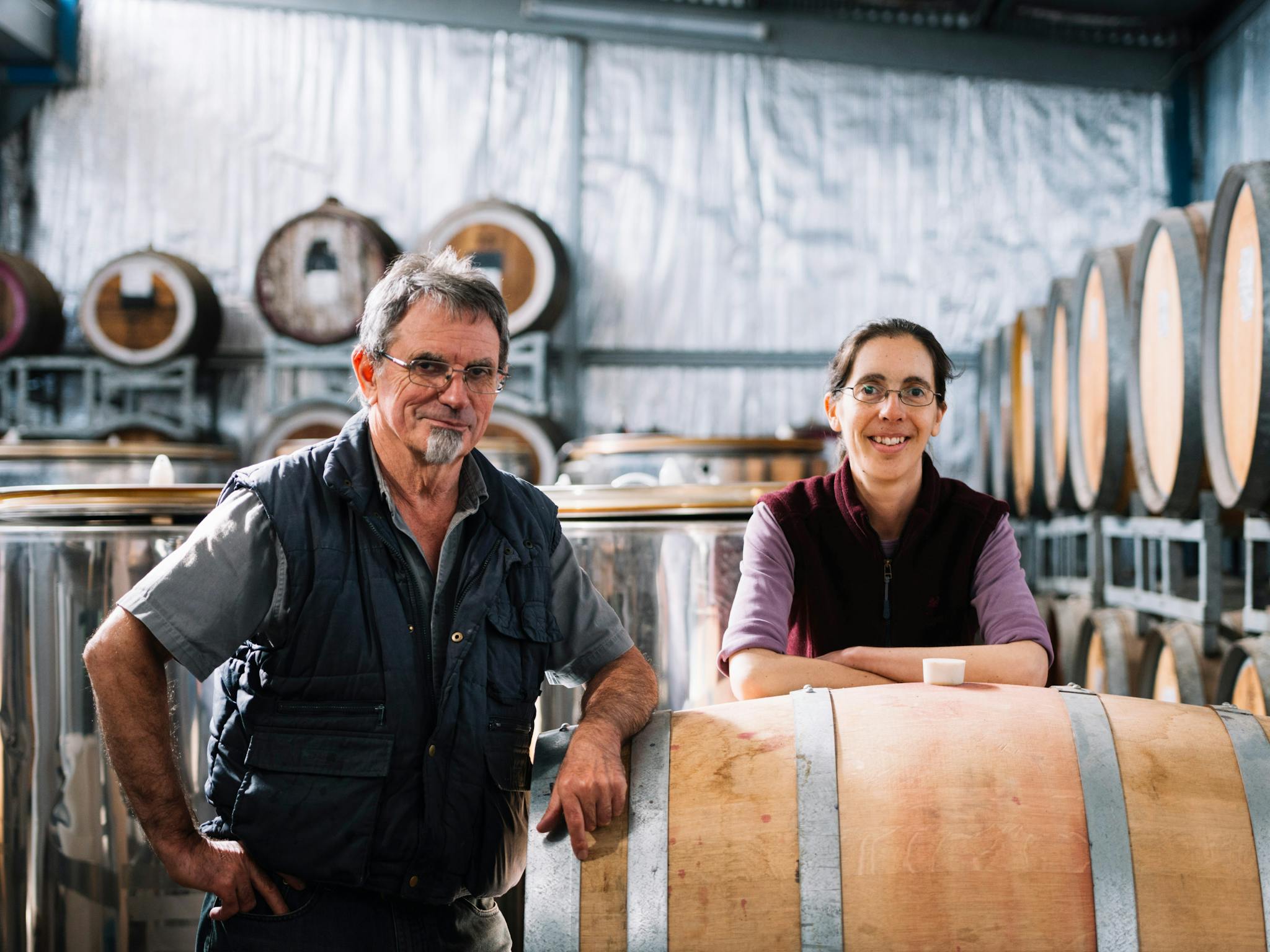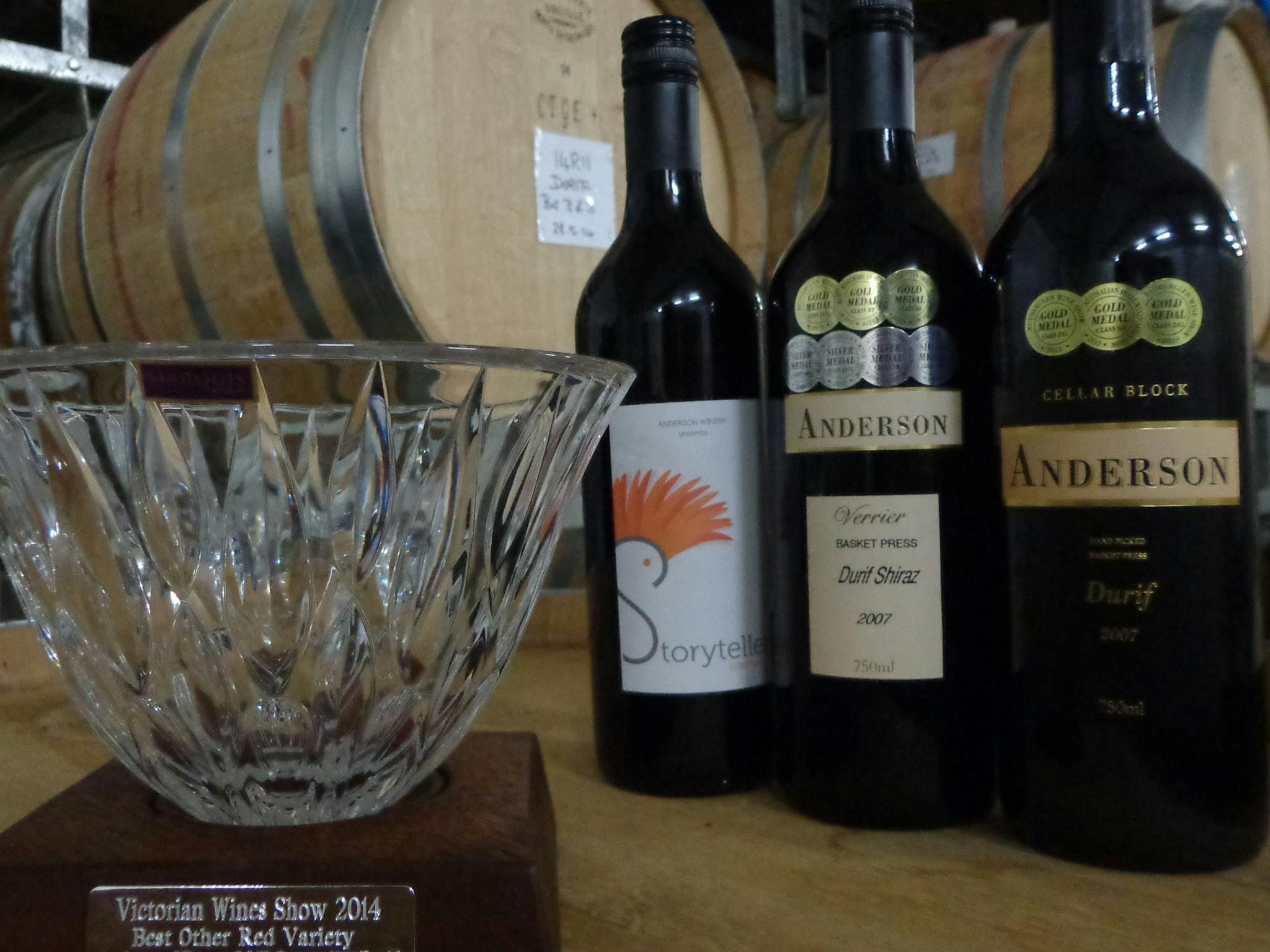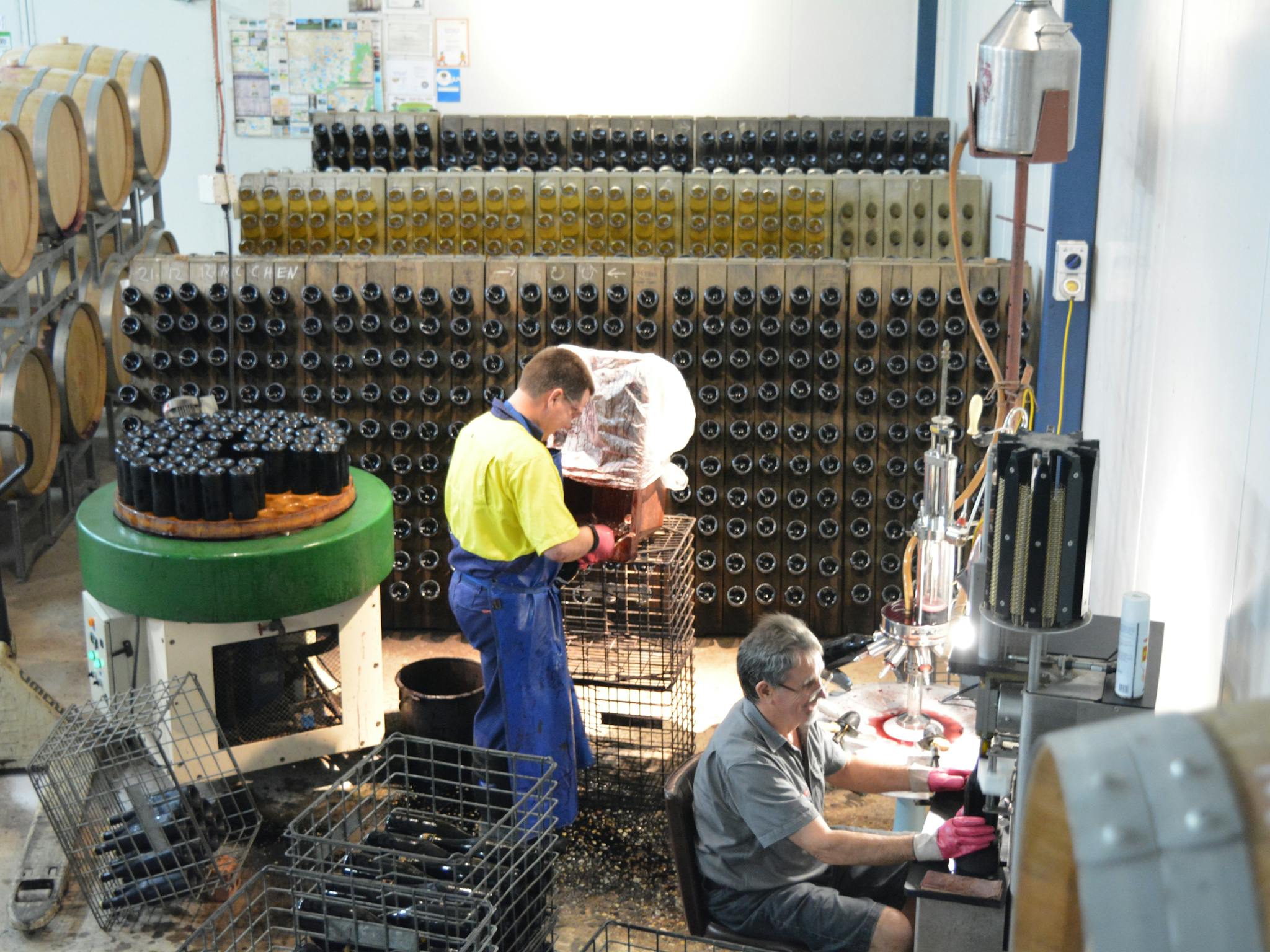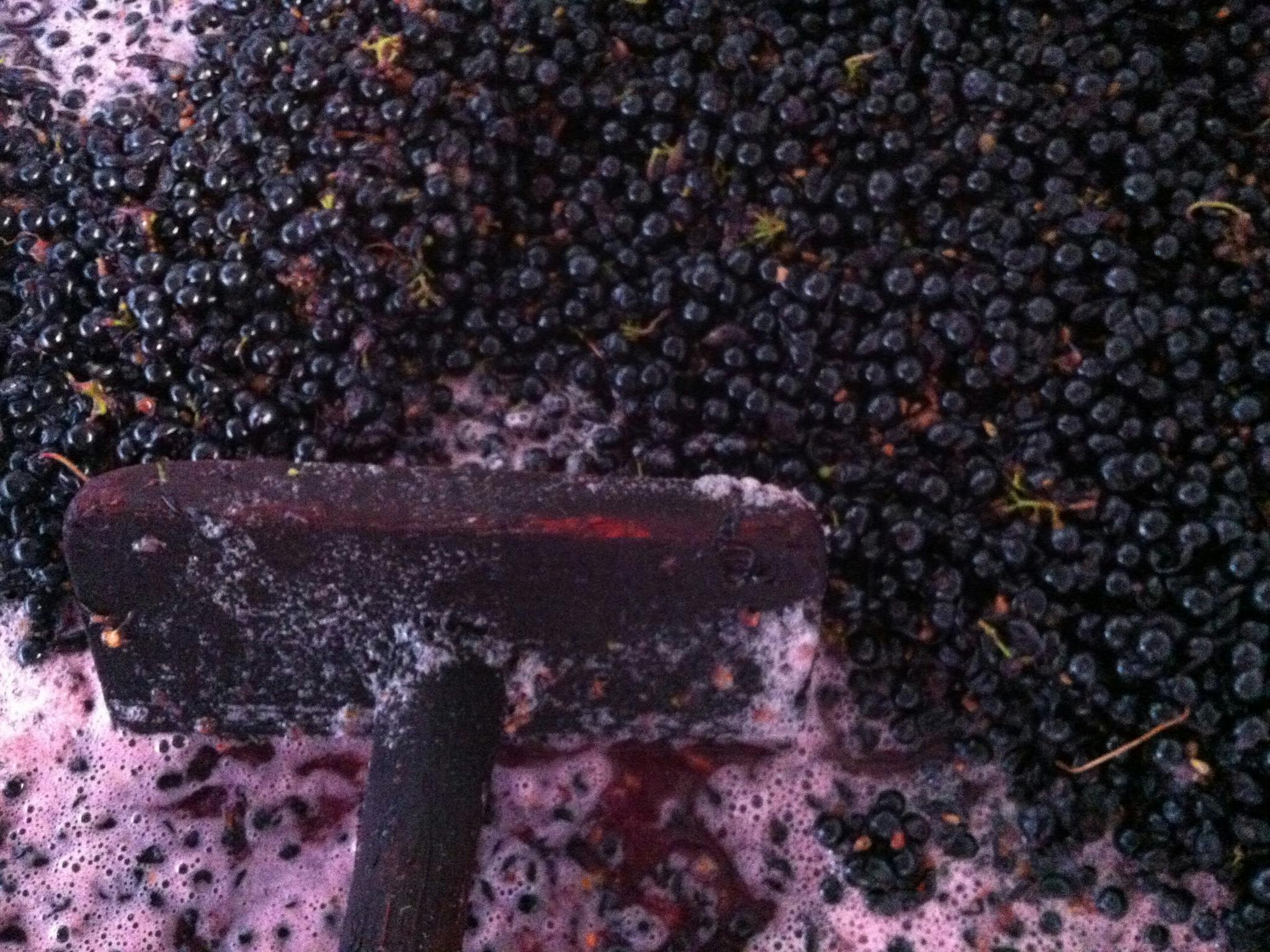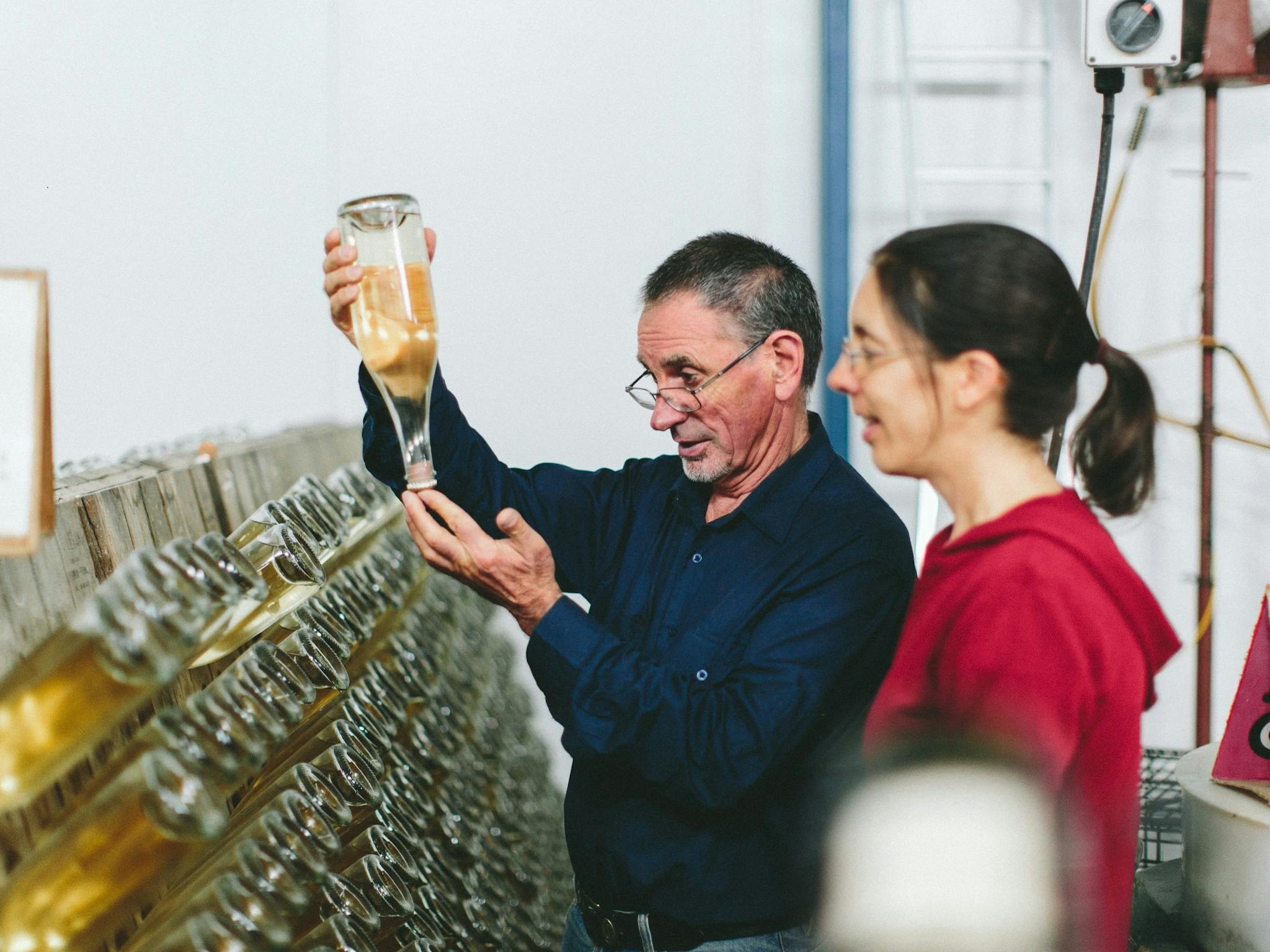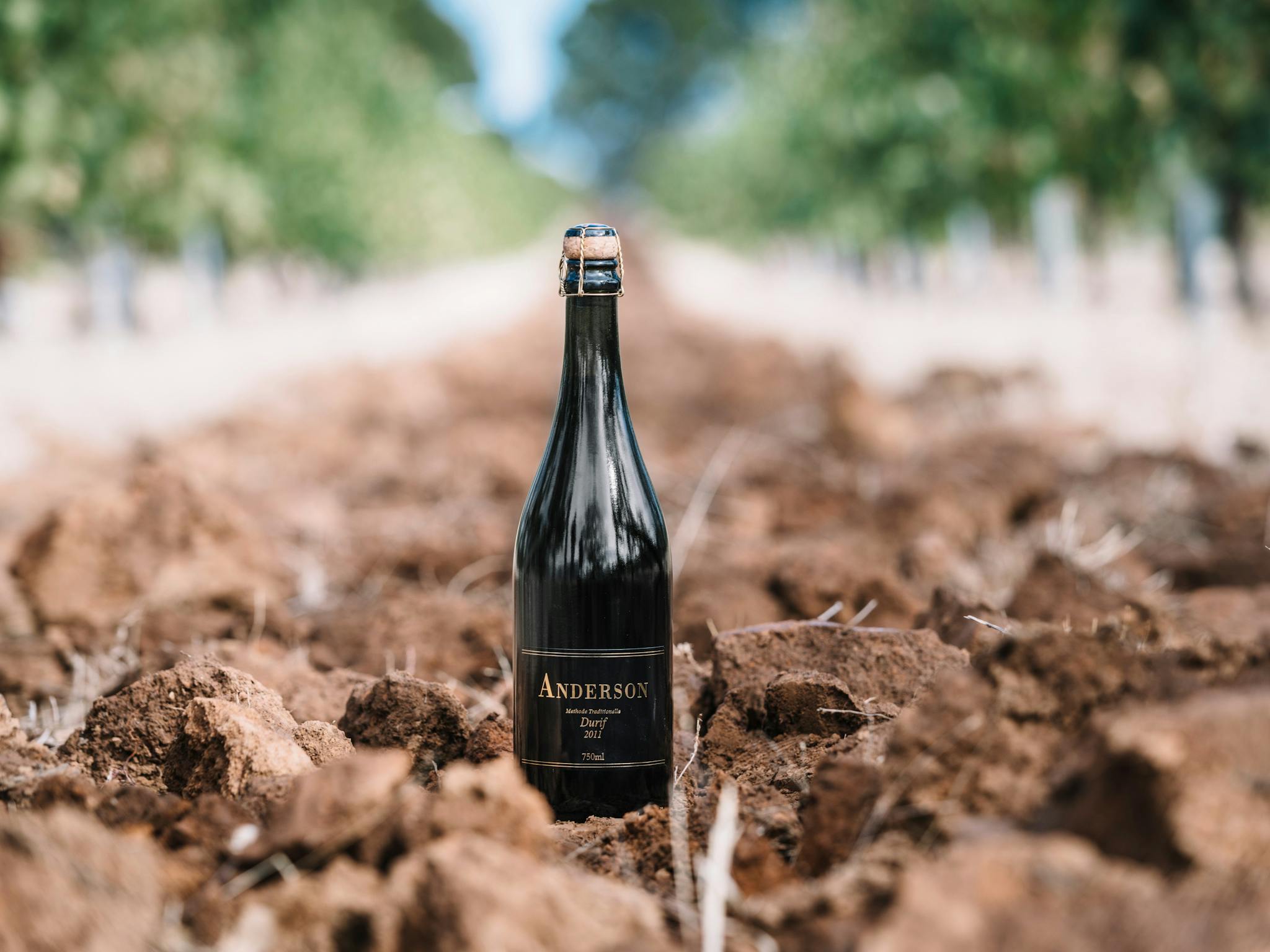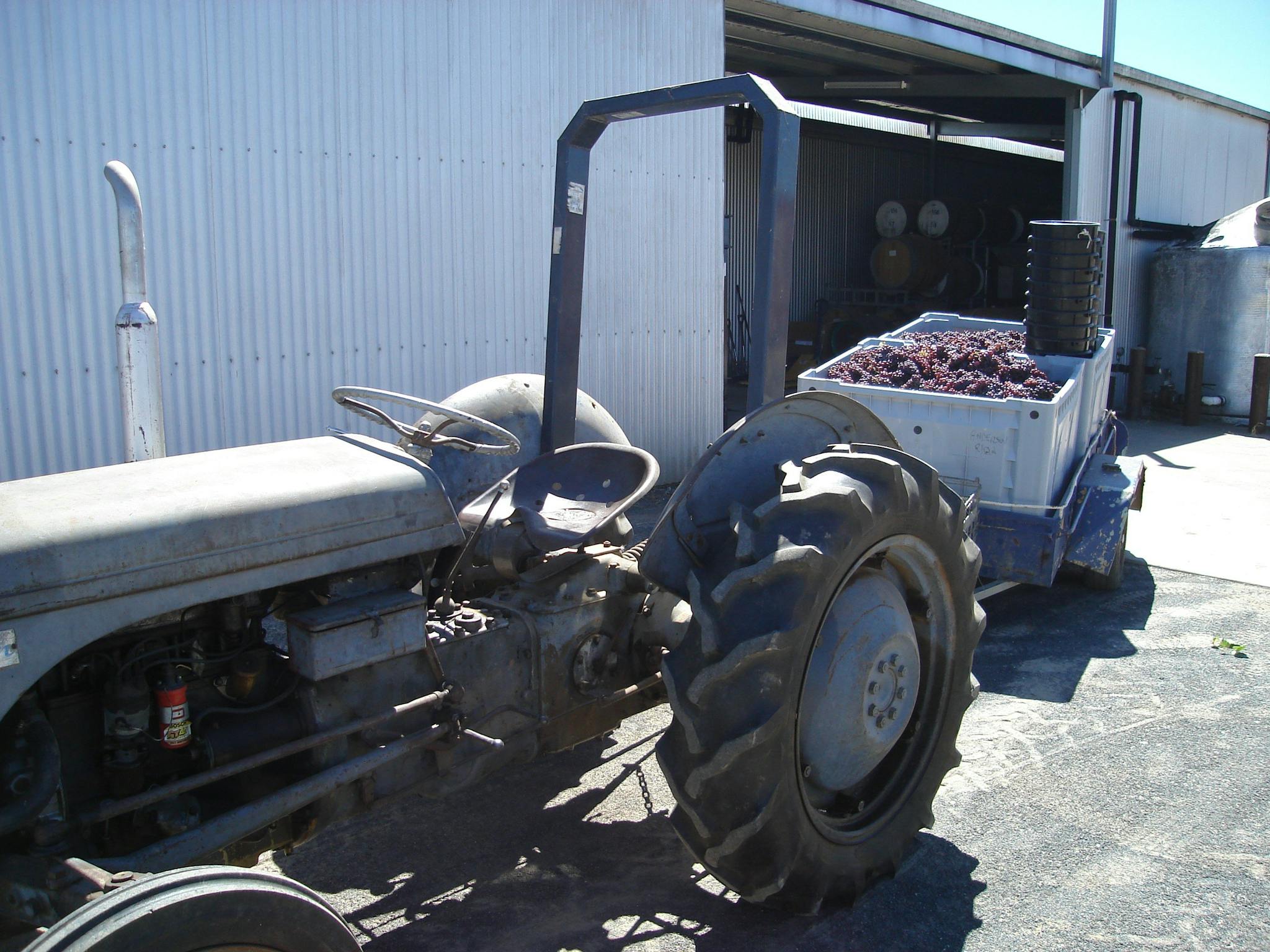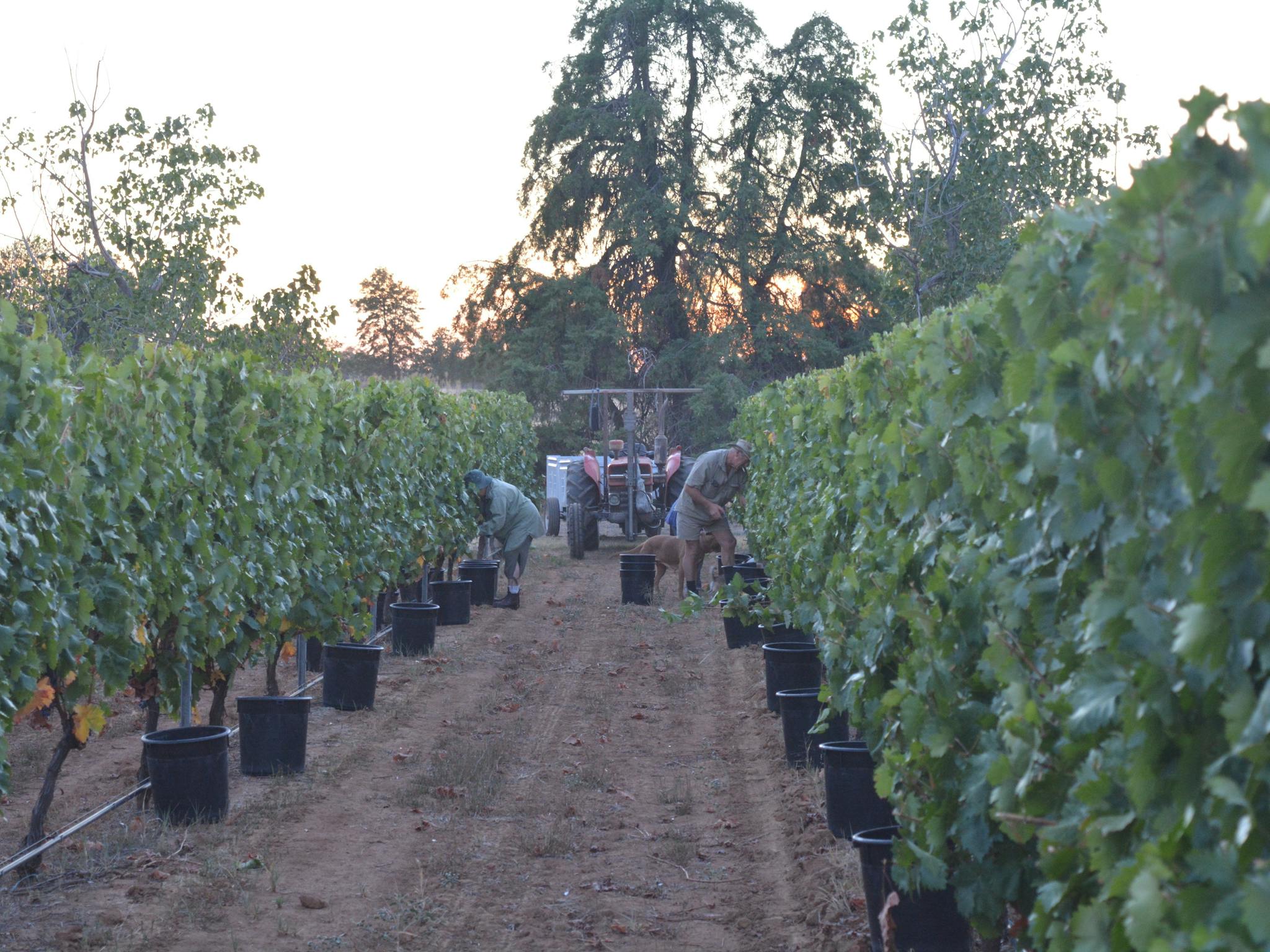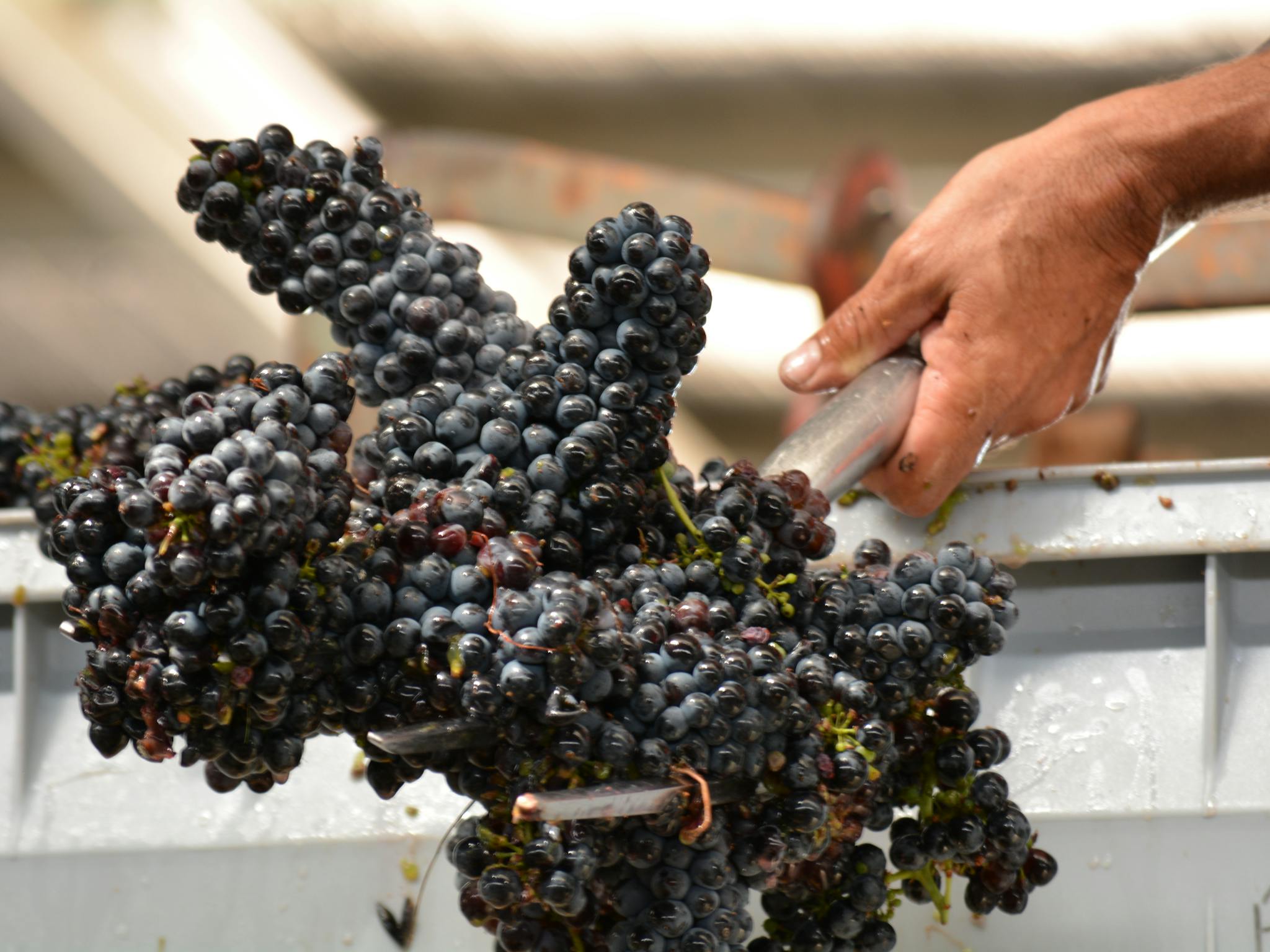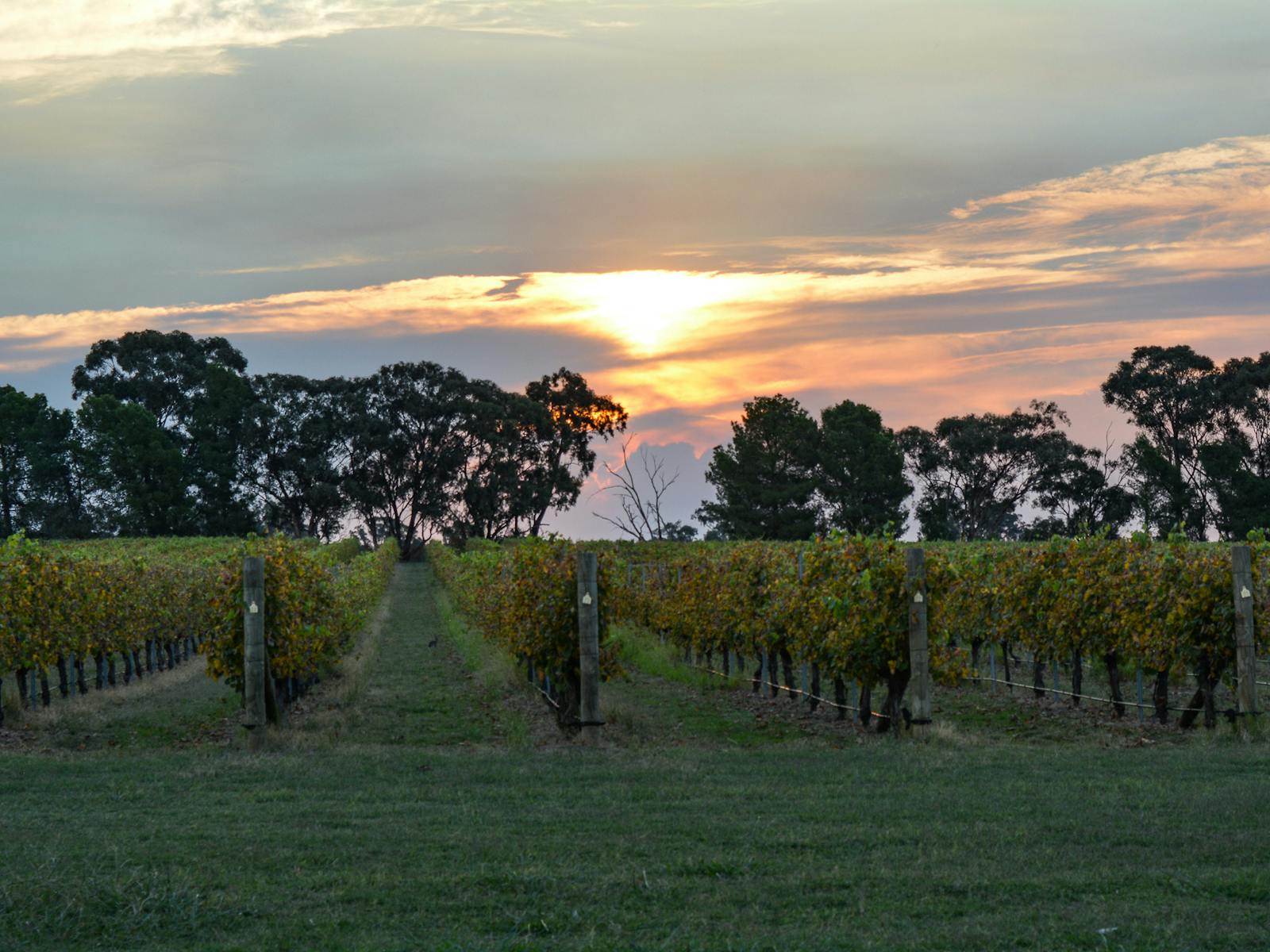 Next stop along the Pedal to Produce is Jones Winery & Vineyard one of the oldest and smallest wineries in Victoria, established in 1860. Visit their charming cellar door. Taste winemaker Mandy Jones' fabulous Bordeau styles then head to the restaurant for outstanding French fare from award-winning Chef Briony Bradford.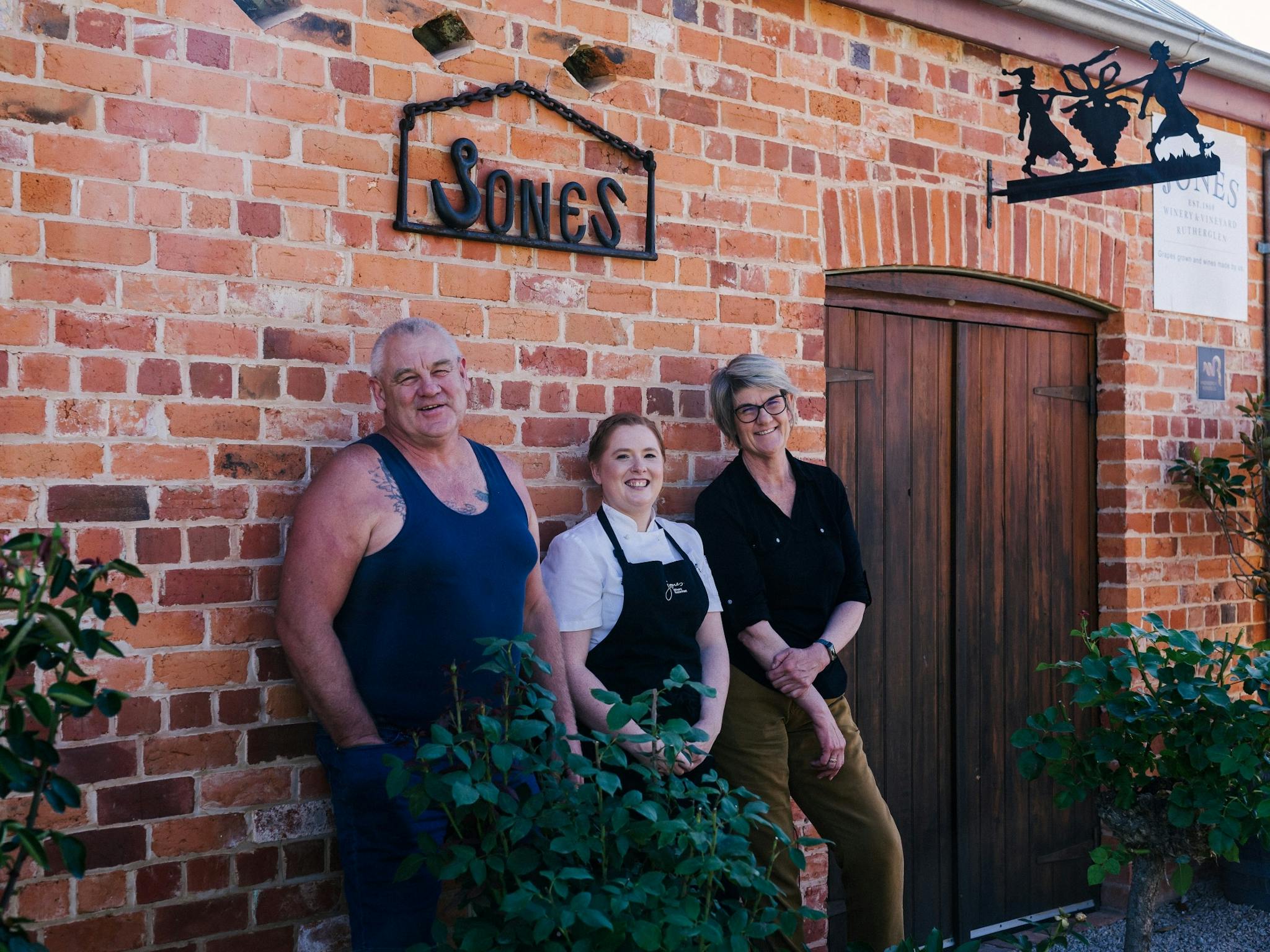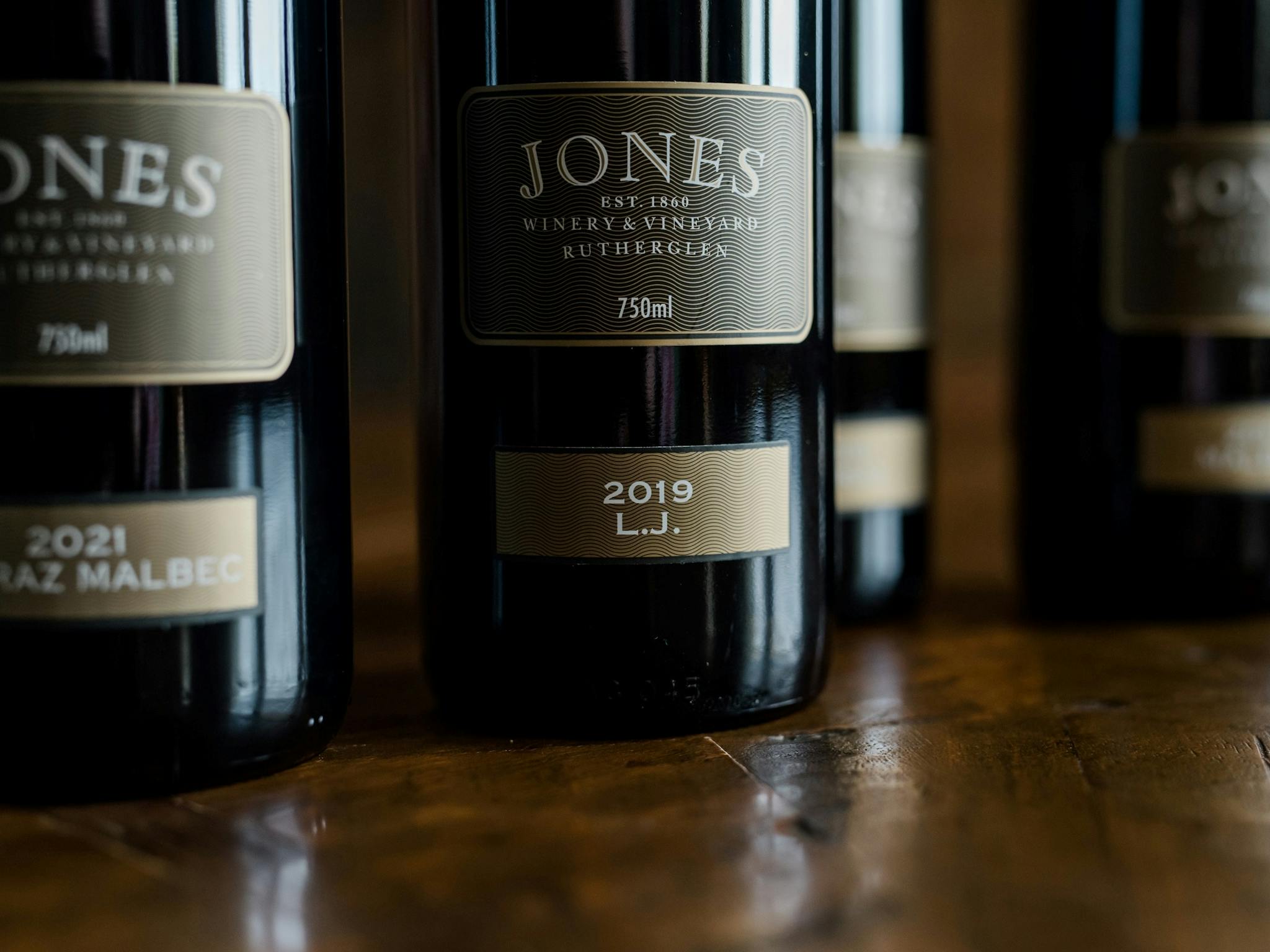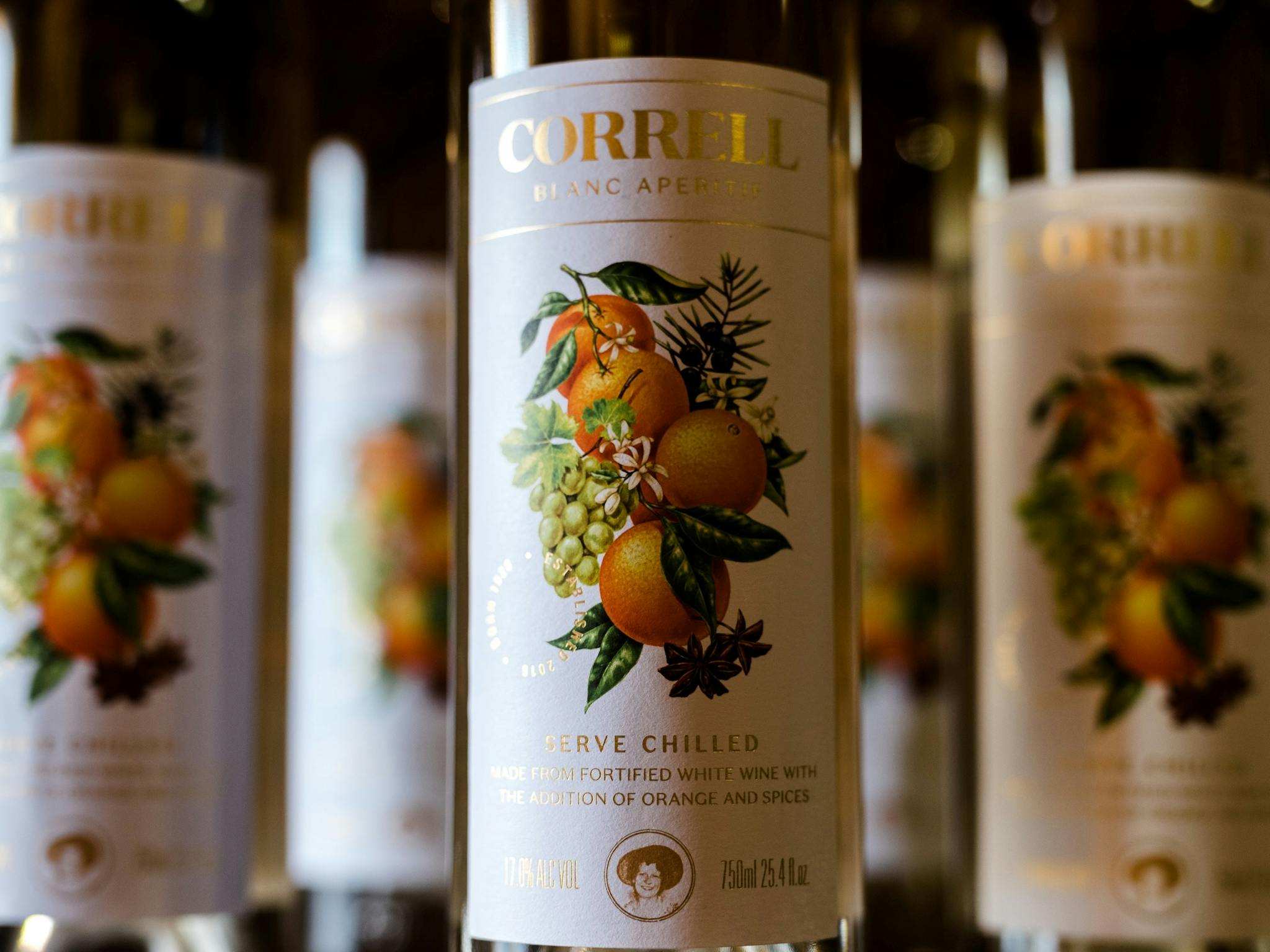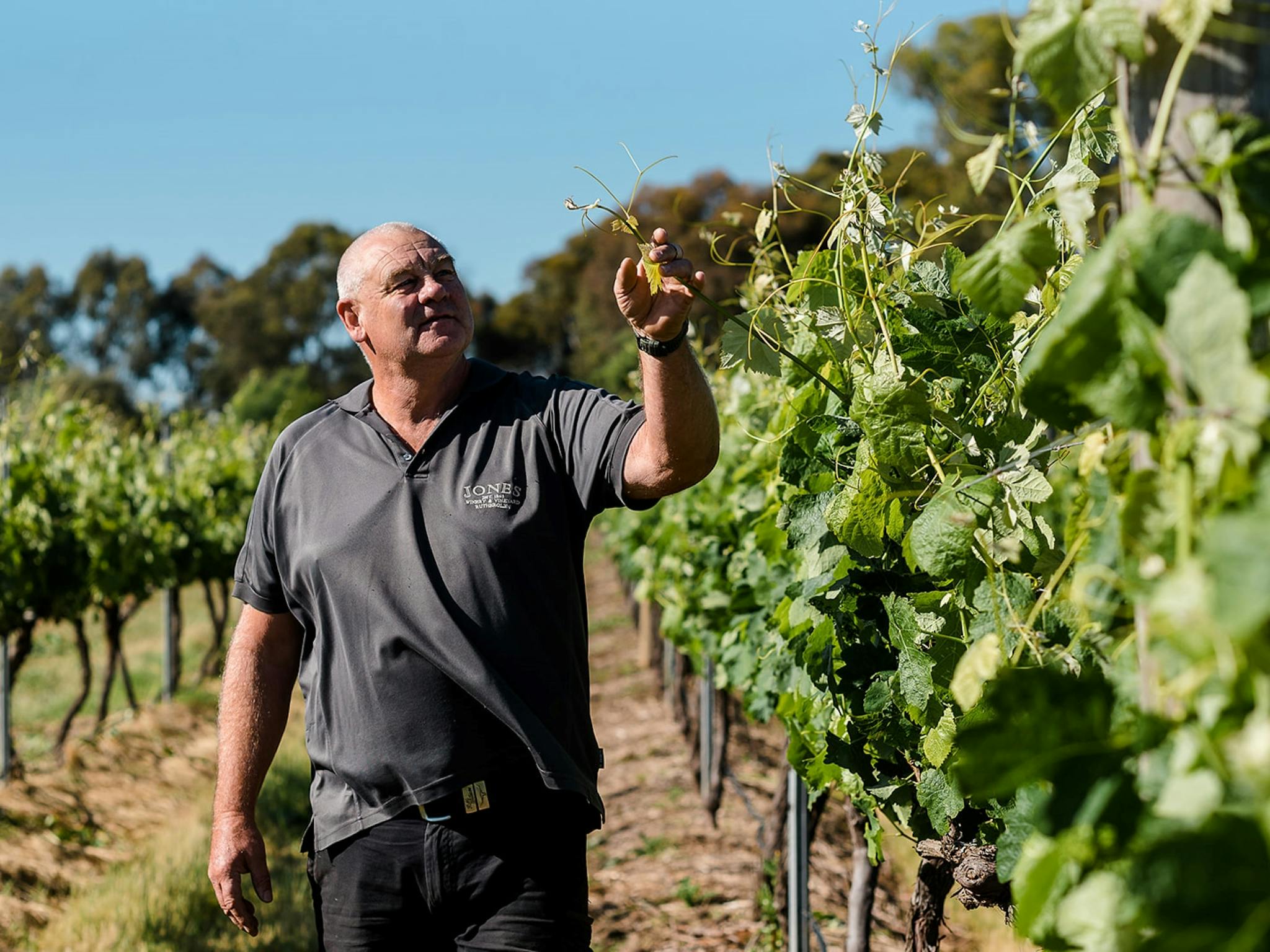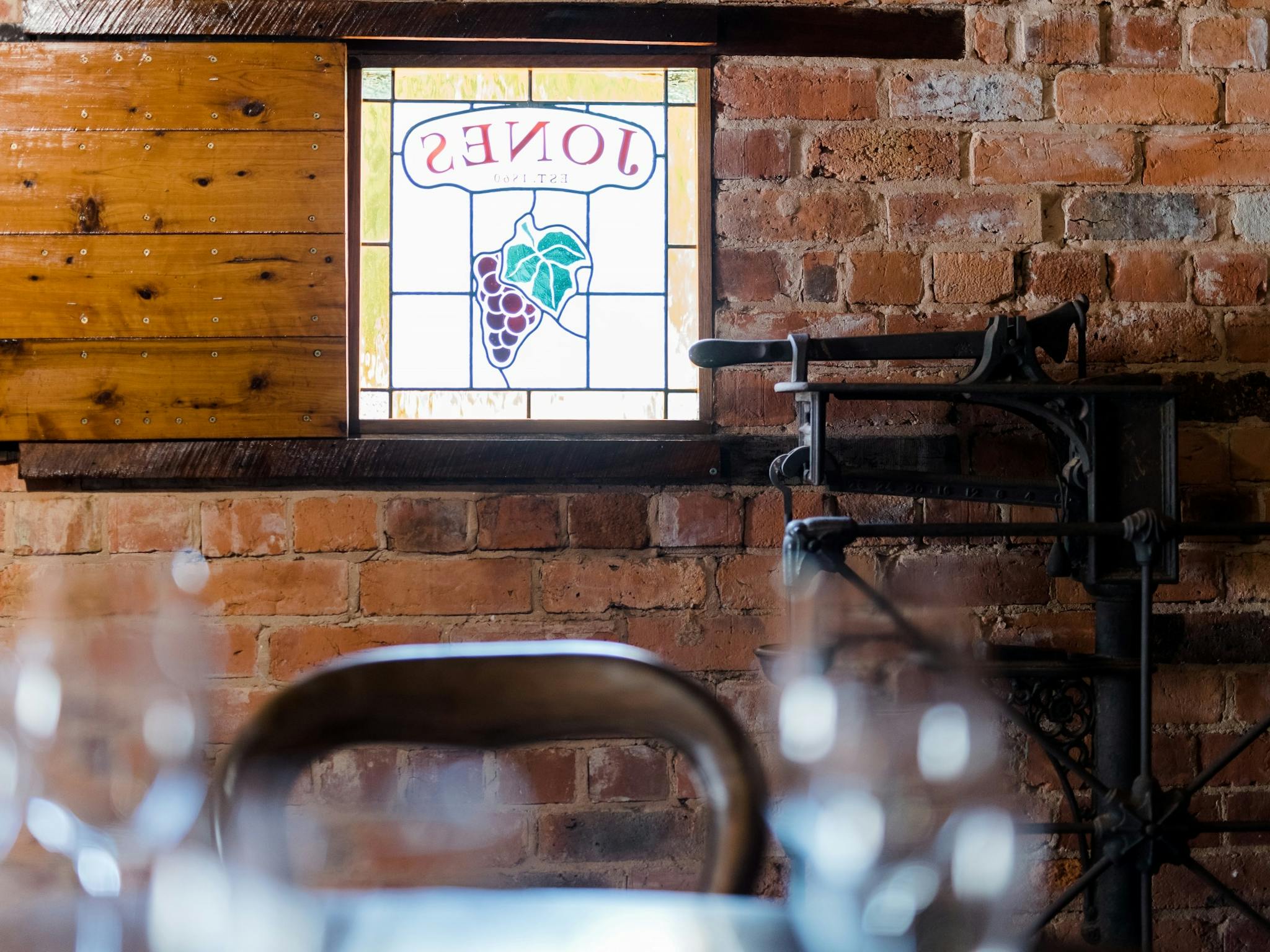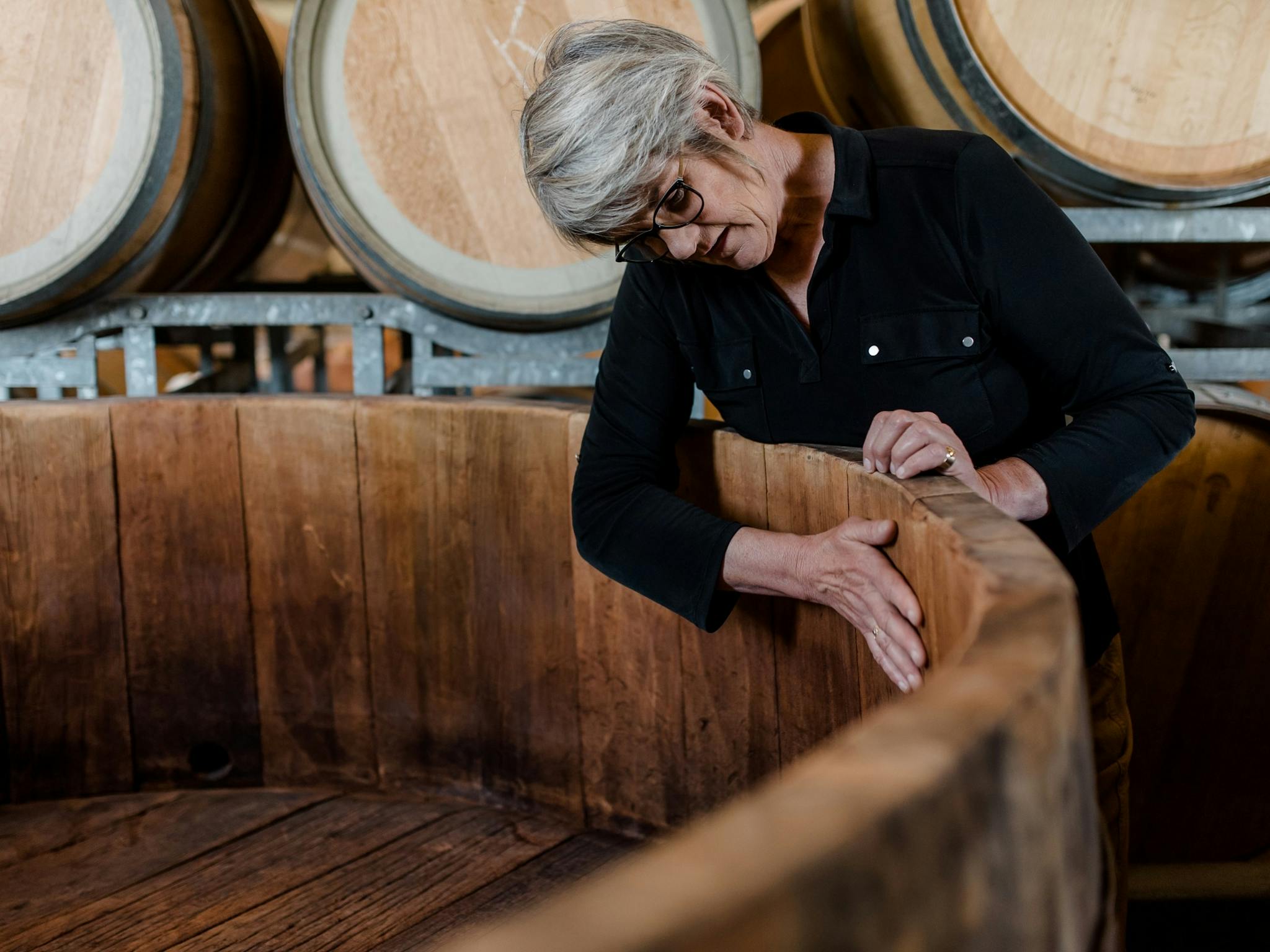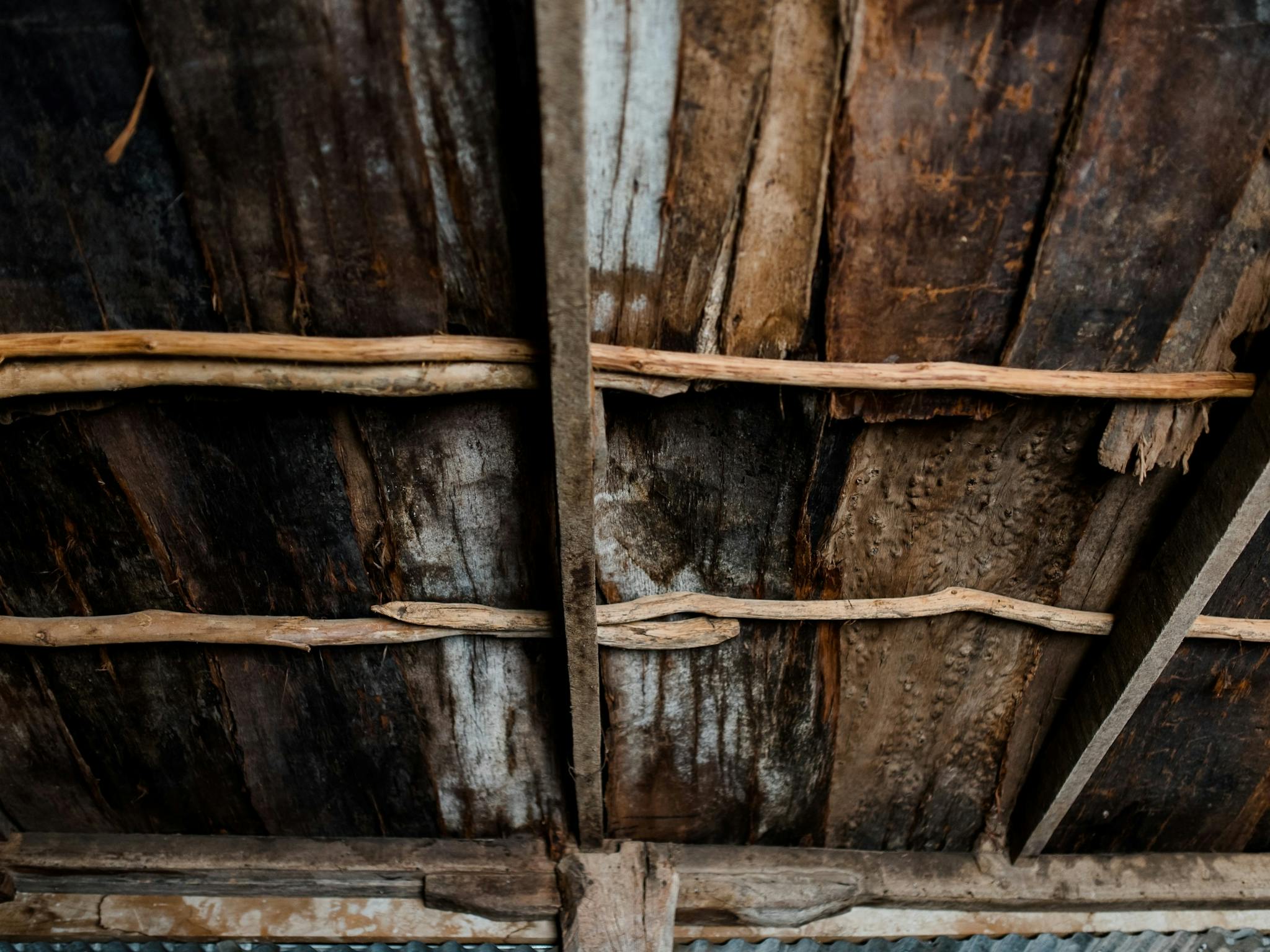 The iconic Rutherglen Wine bottle is just a short pedal up the hill. From here, enjoy sweeping views of the surrounding plains far away to the peaks of the Australian Alps.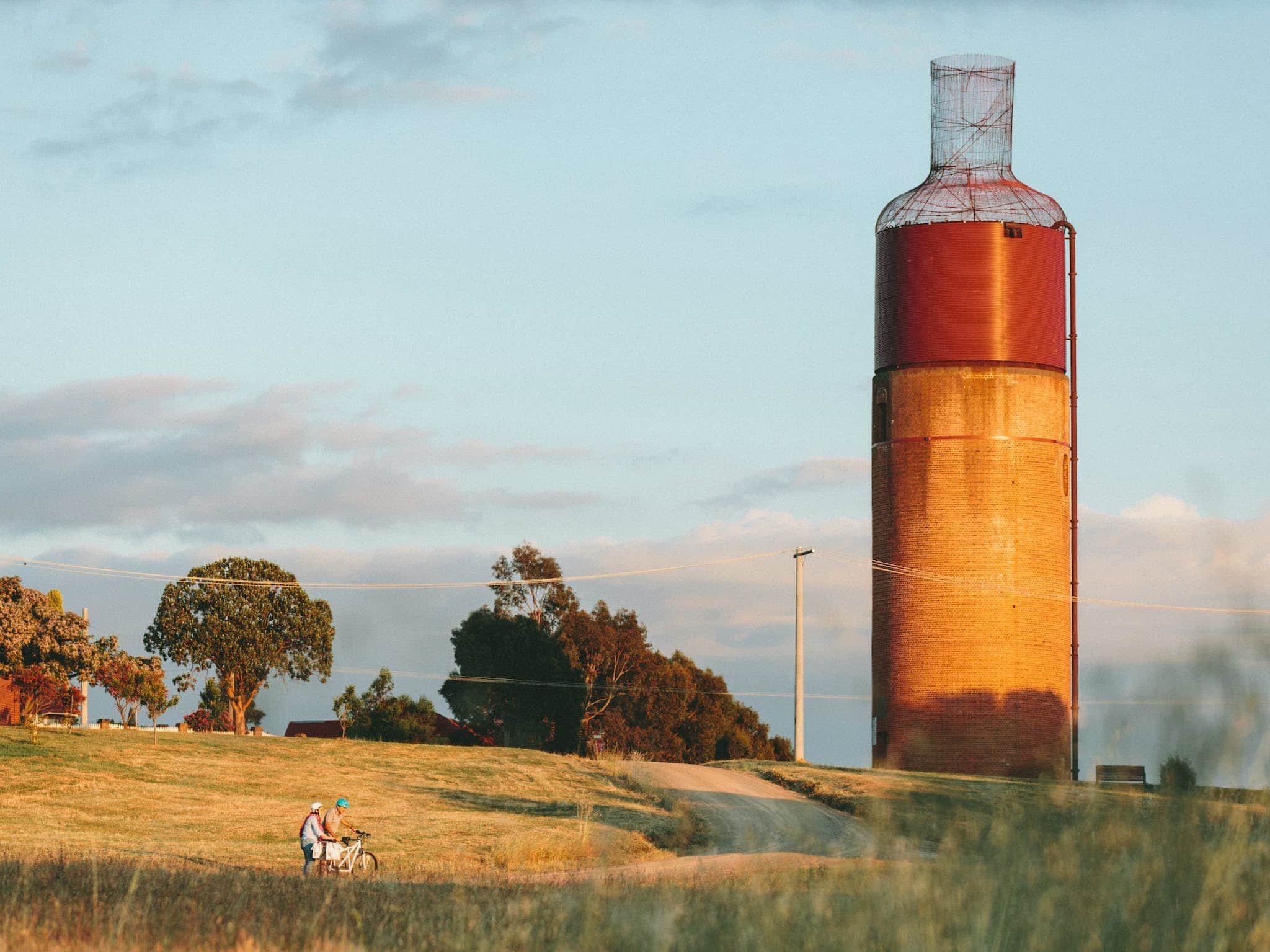 Using the key you picked up at the beginning of your day and access one of the well preserved remnants of the local gold rush history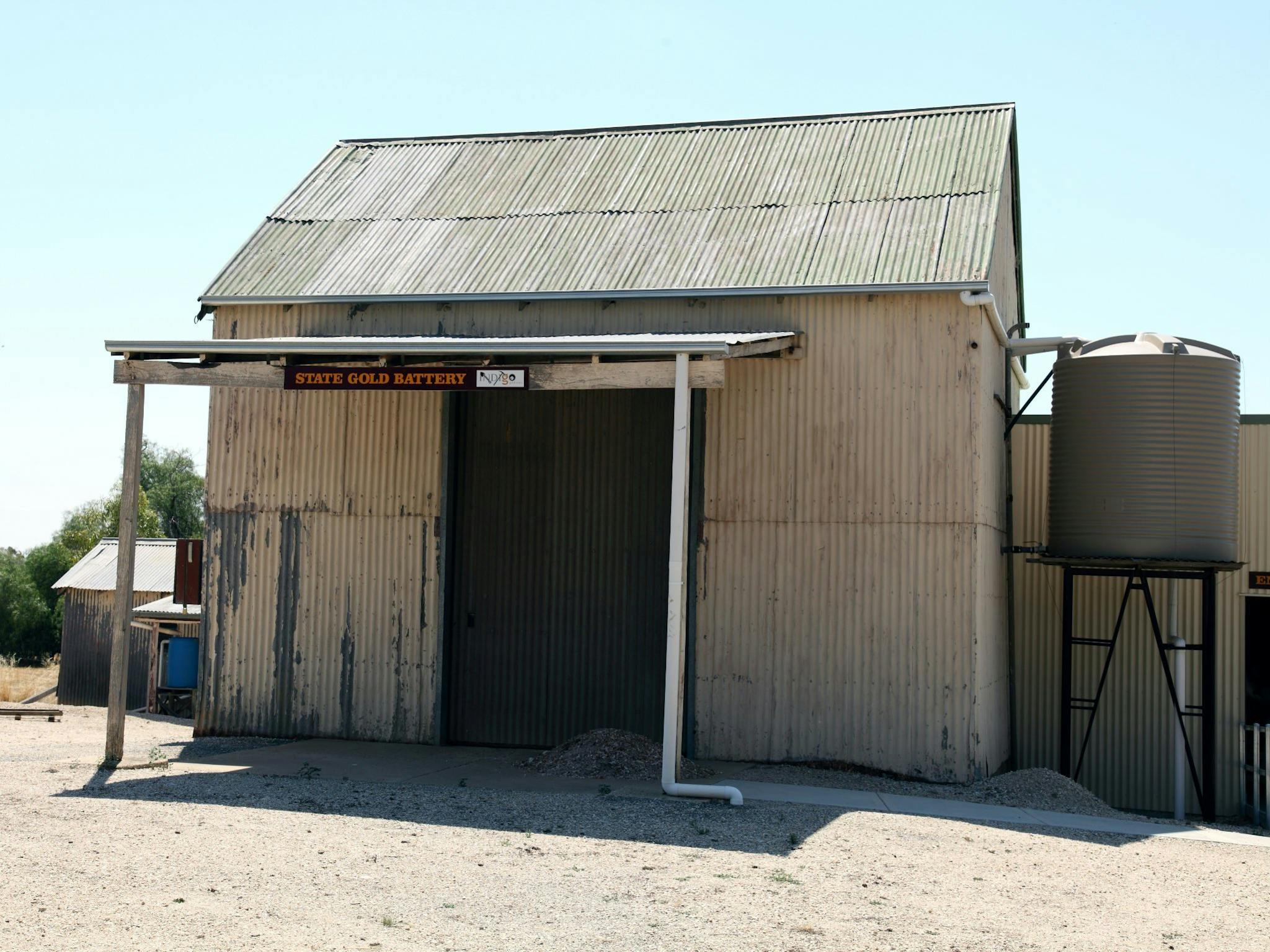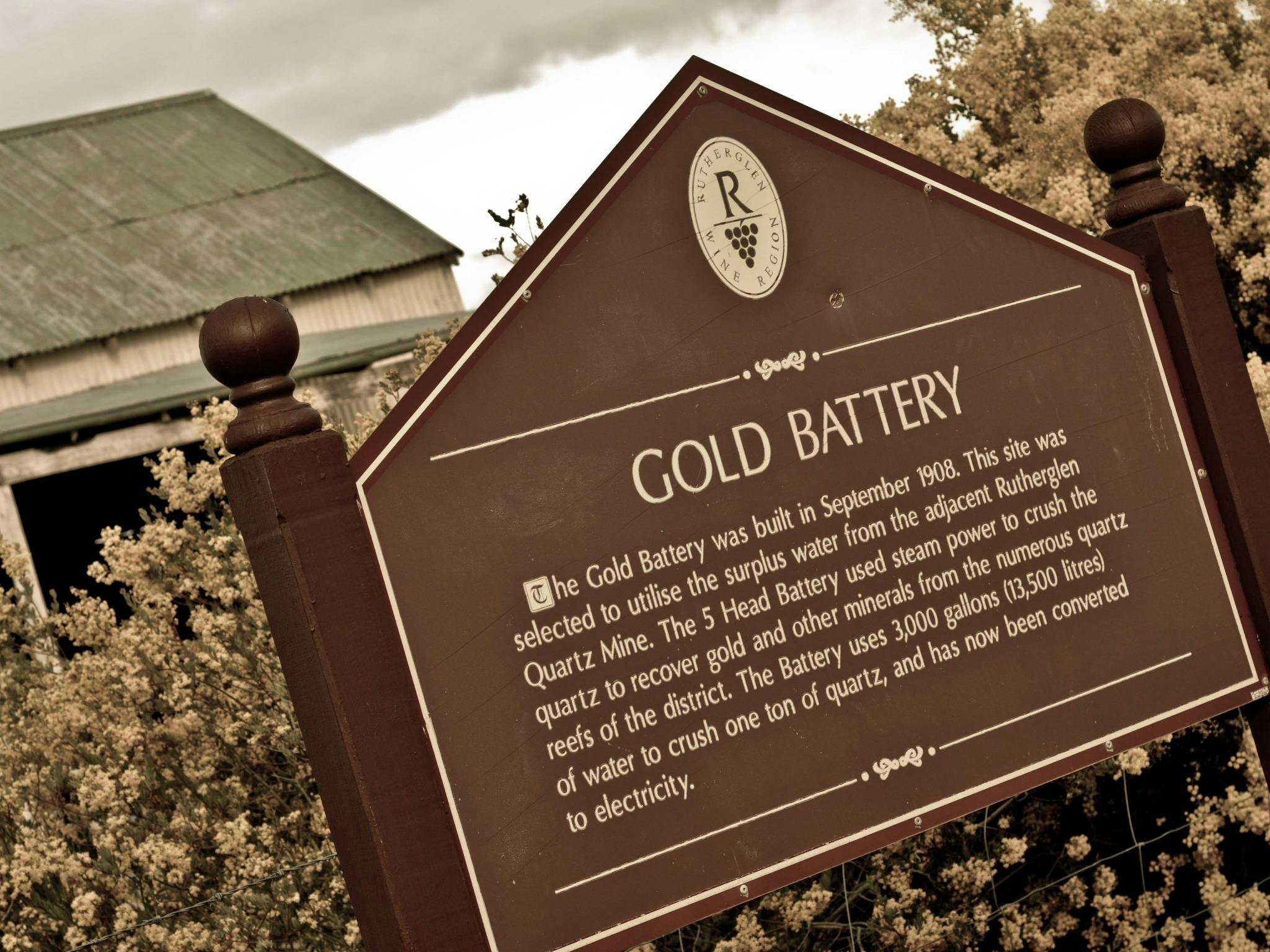 Chambers Rosewood Vineyard
Your Pedal to Produce tour would not be complete without experiencing the globally acclaimed Rutherglen fortified wines. This historic cellar door will have you stepping back in time and the heady aroma of their Muscats, Topaques and Ports will warm your soul.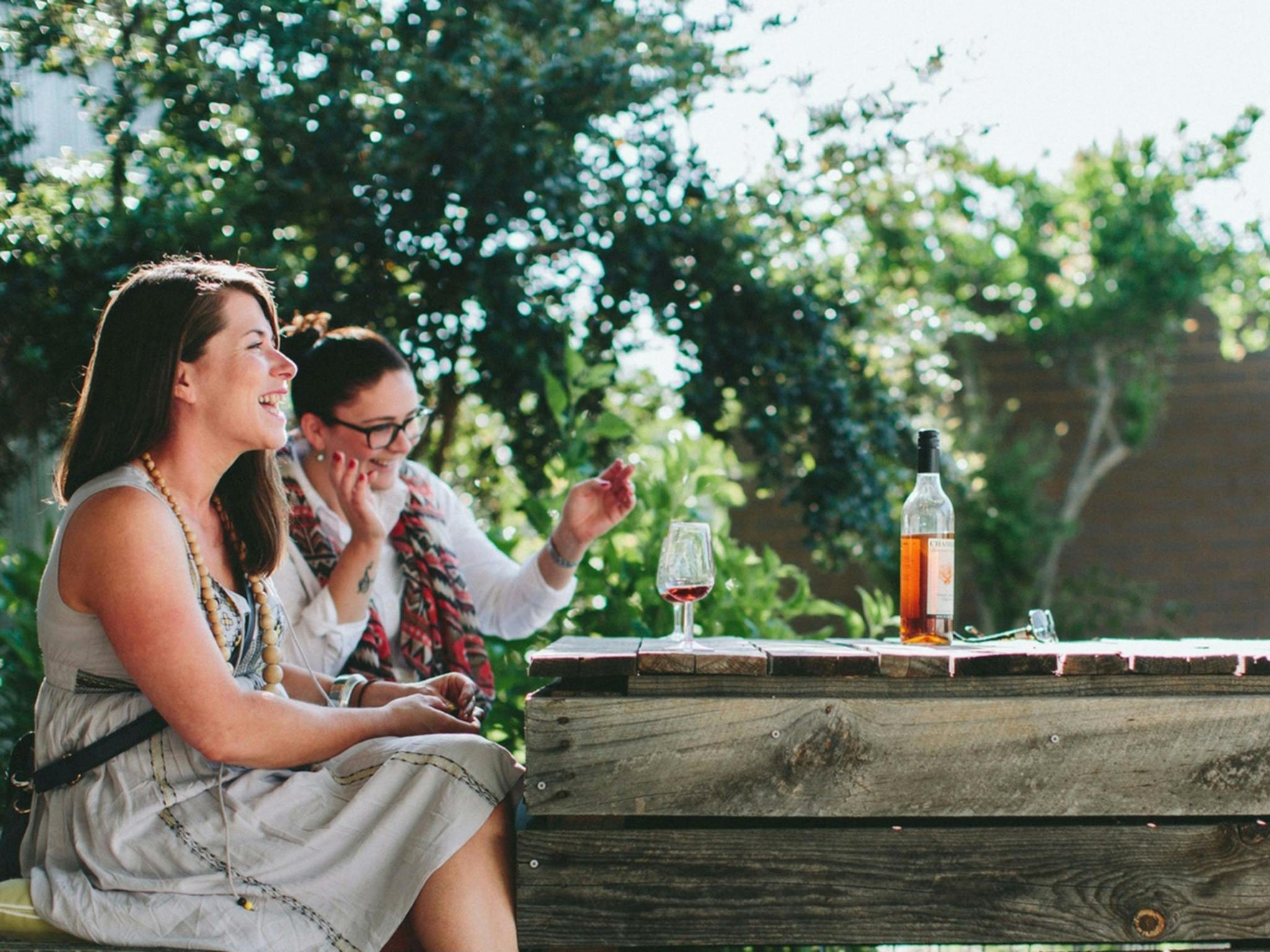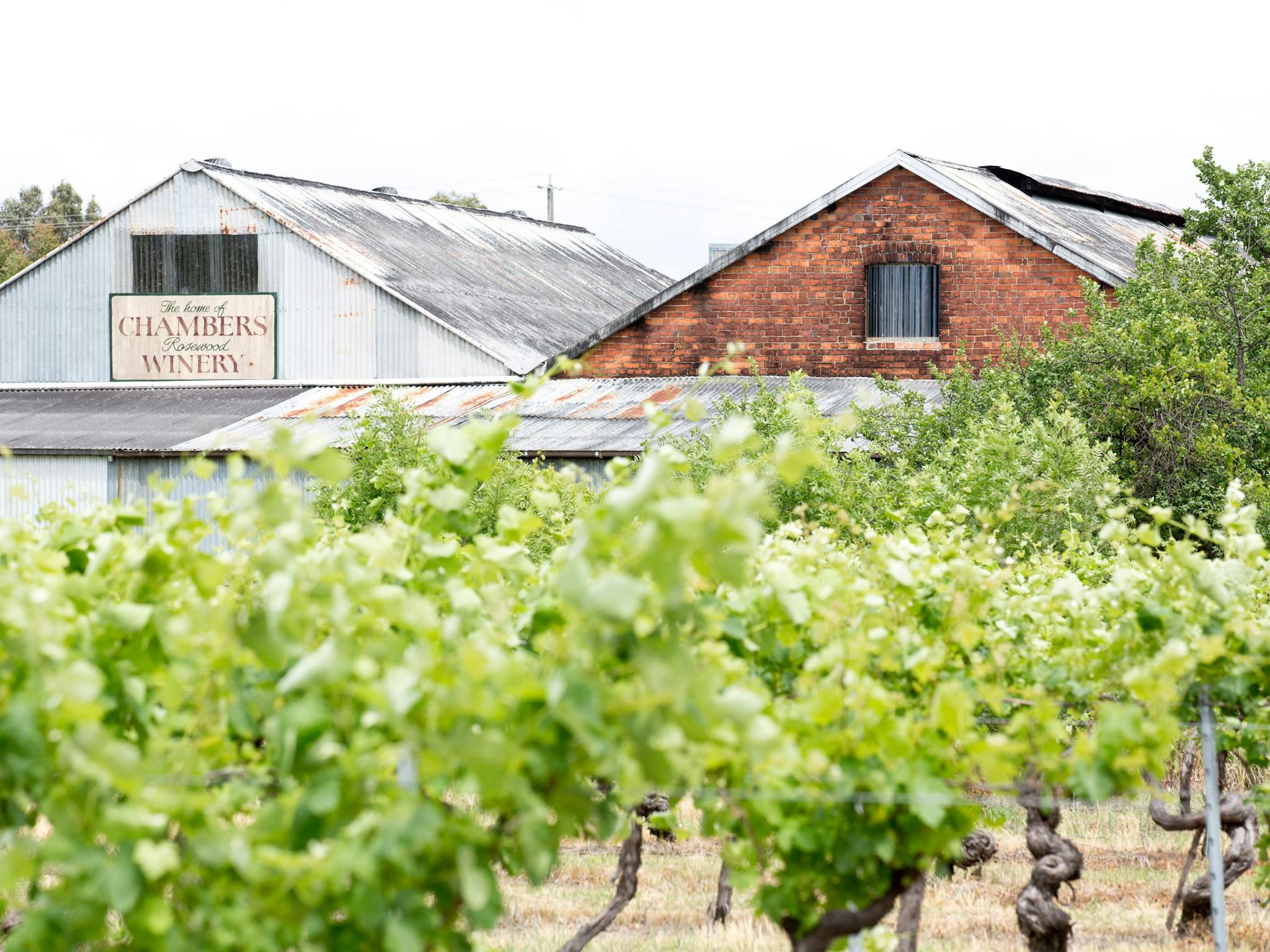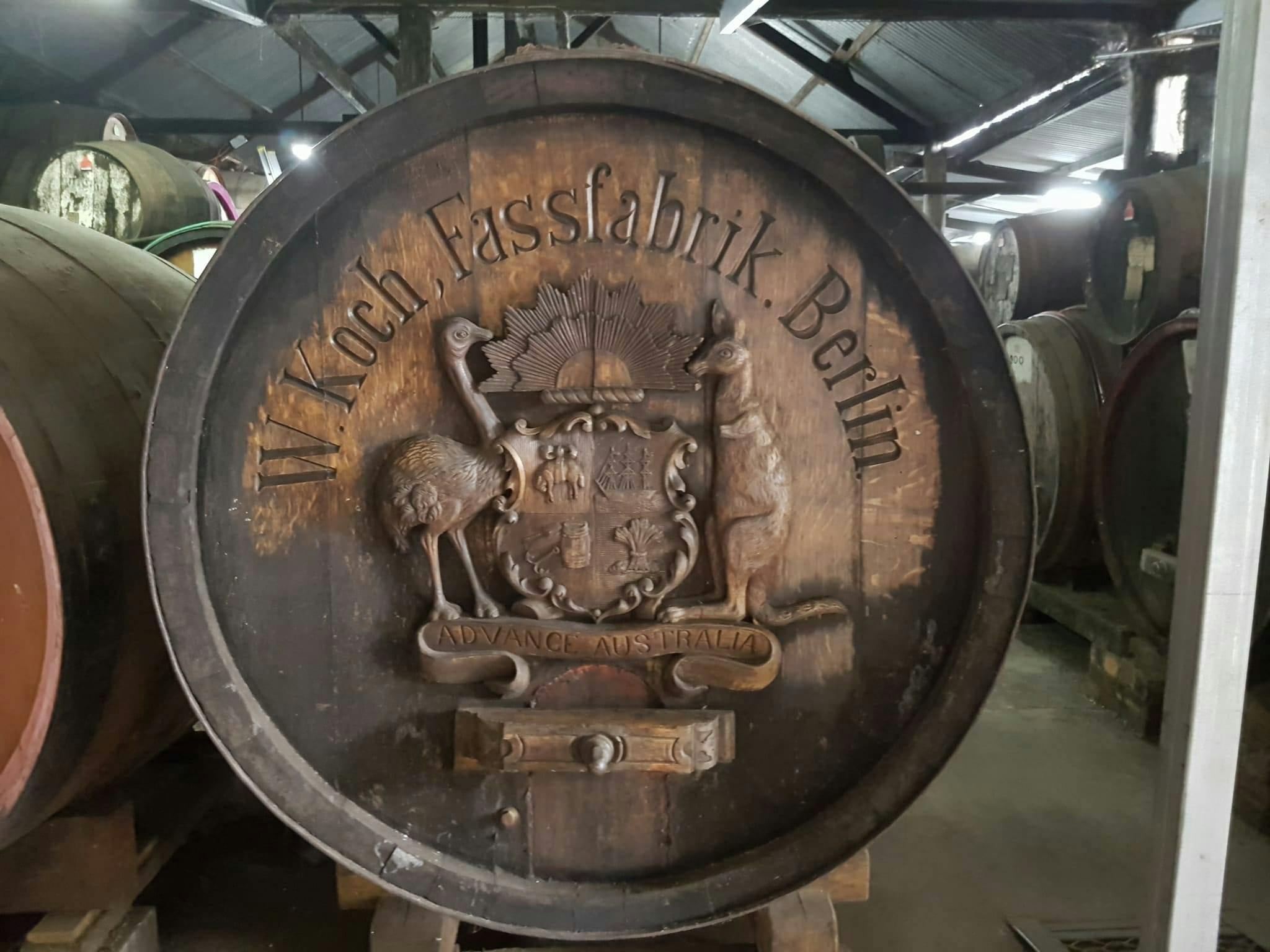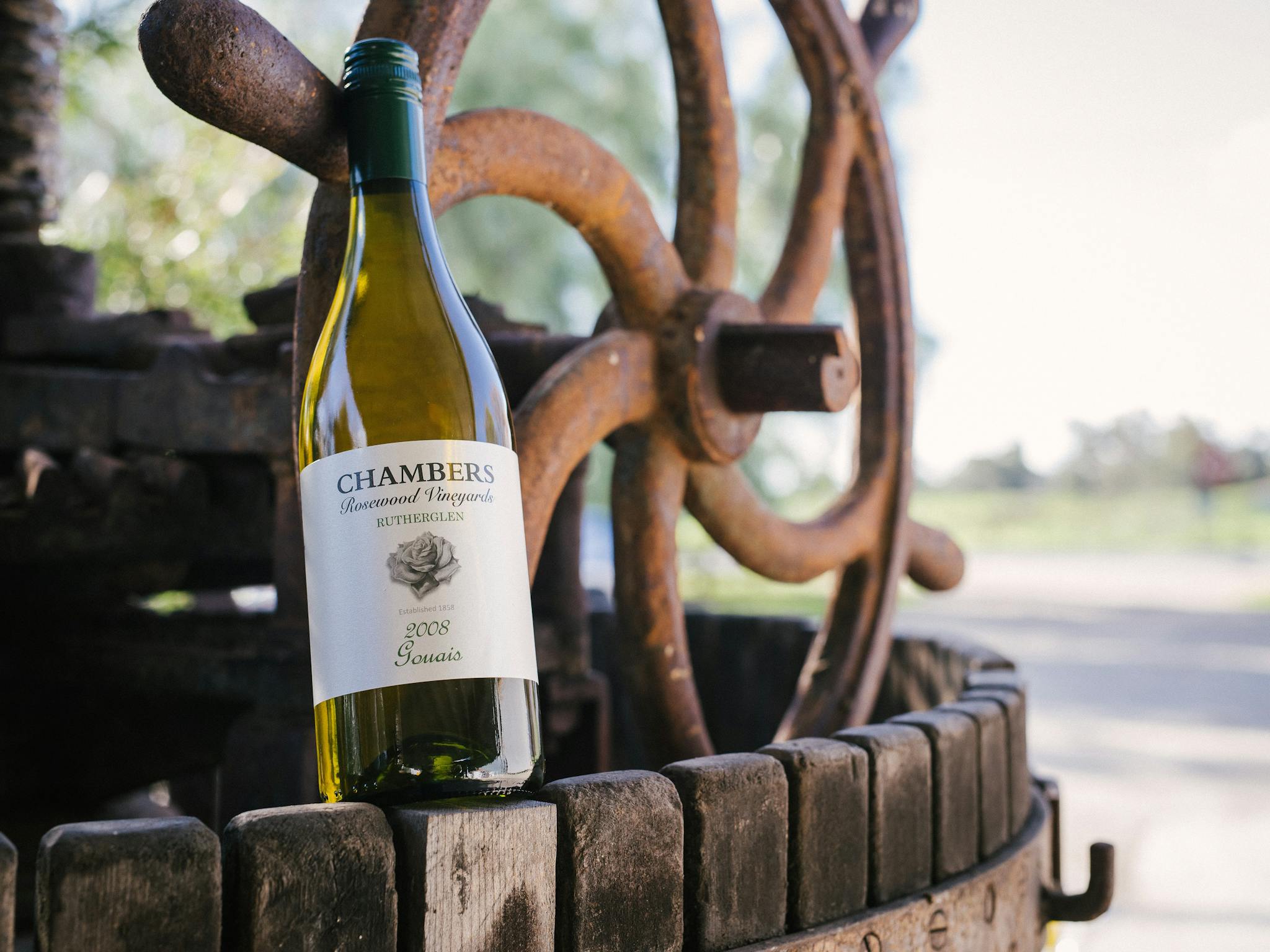 Pedal your way to the the Murray to Mountains Rail Trail to view the beautiful ruins of the Vidal Cellars. Built in the early 1890s, this property has been the site of many businesses over the years including a bicycle saddle manufacturer and a Brandy maker.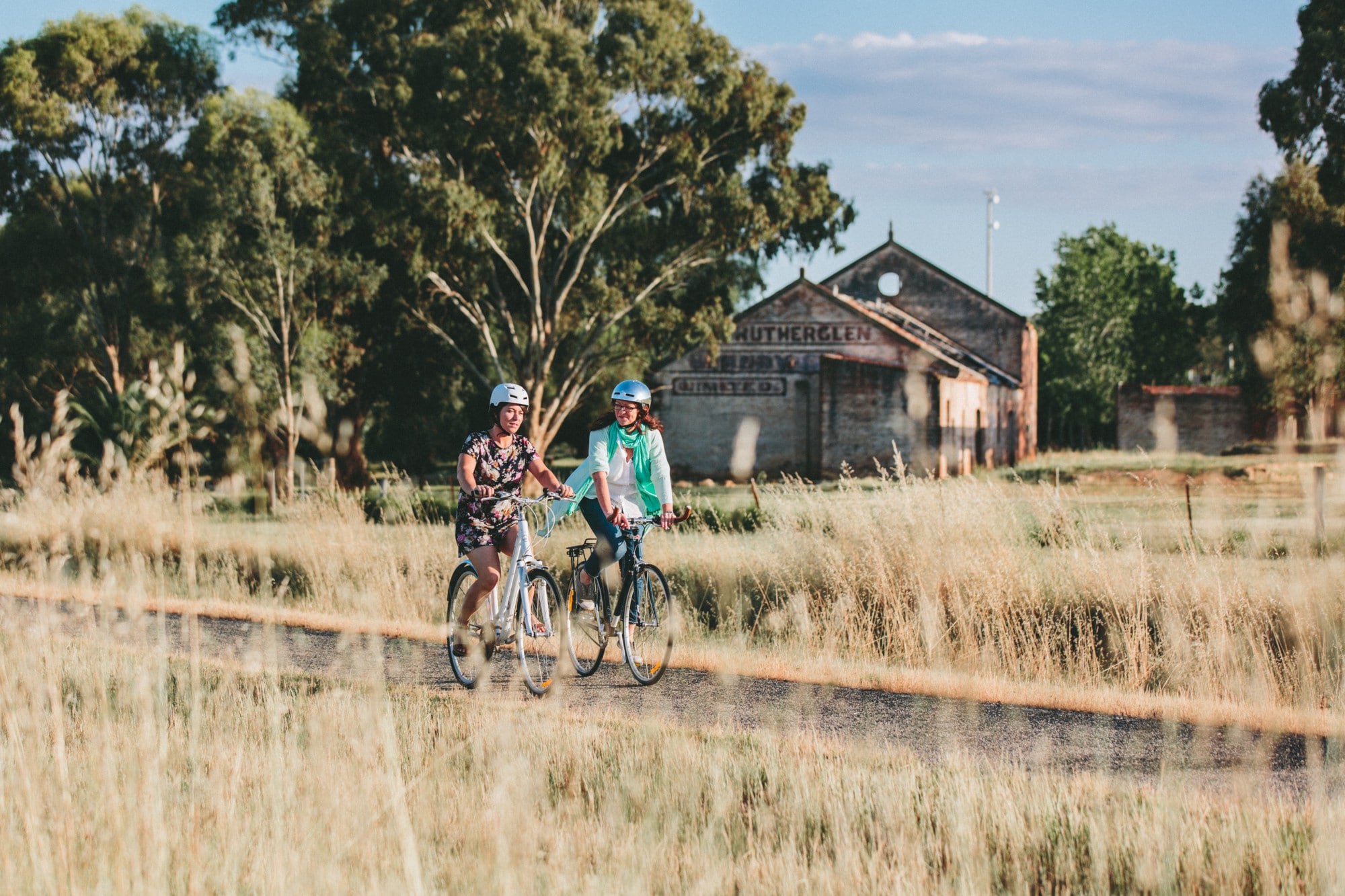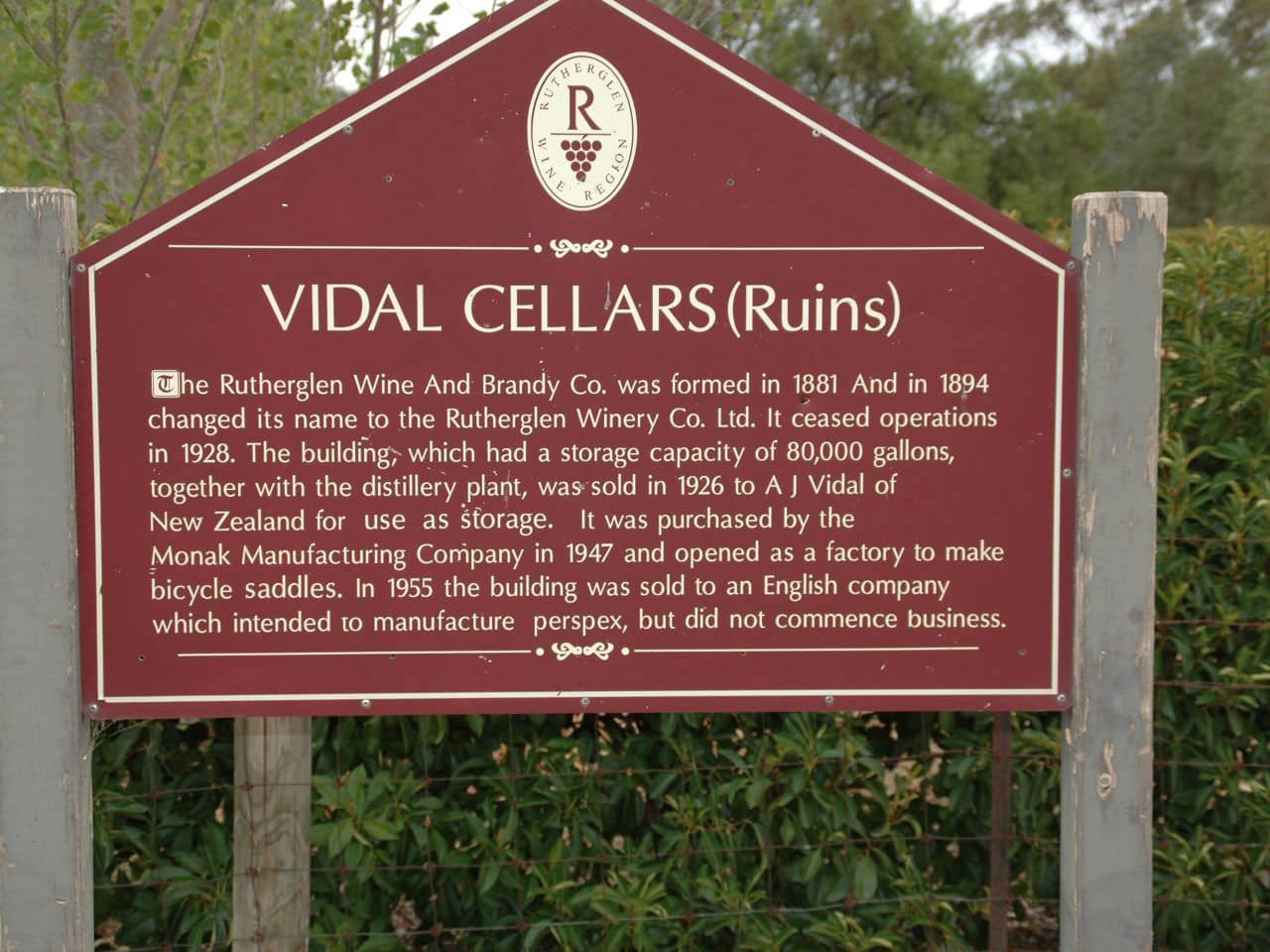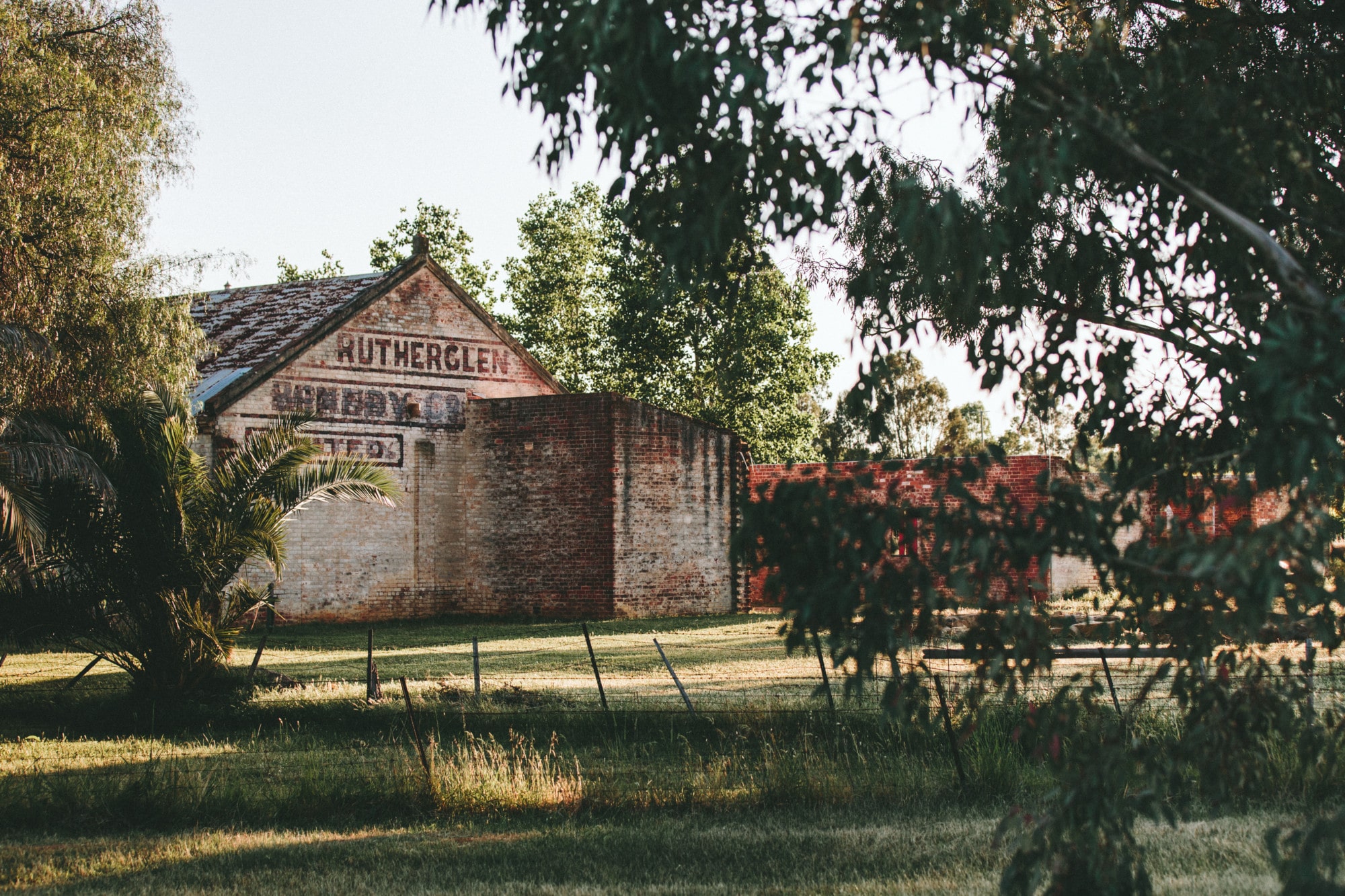 De Bortoli Rutherglen & Tuileries
The historic cellar door building was originally built in 1886 and today is home to Tuileries restaurant and cafe, luxury accommodation, the Aboriginal Exhibitions Gallery and the De Bortoli Rutherglen Estates Cellar door.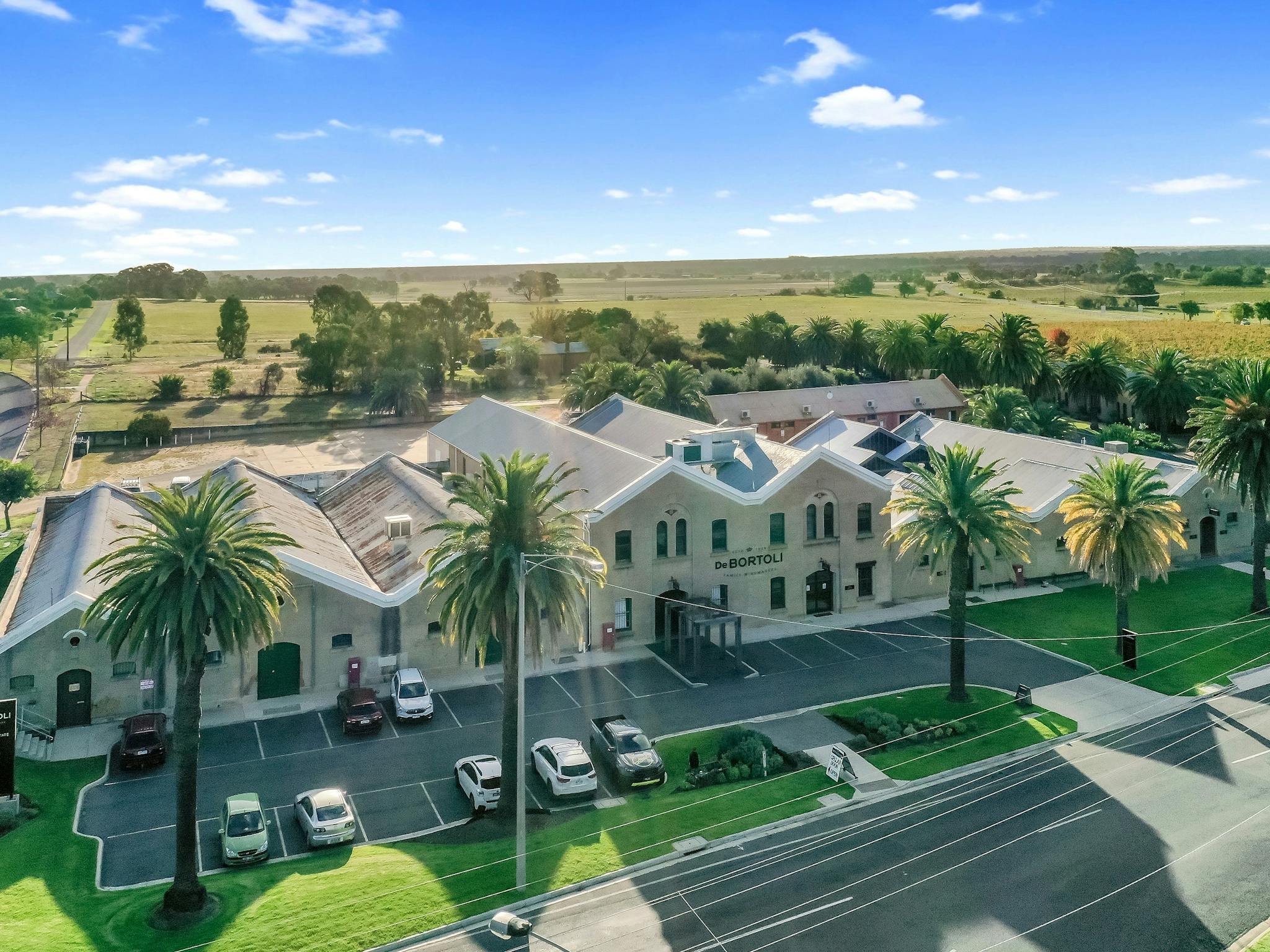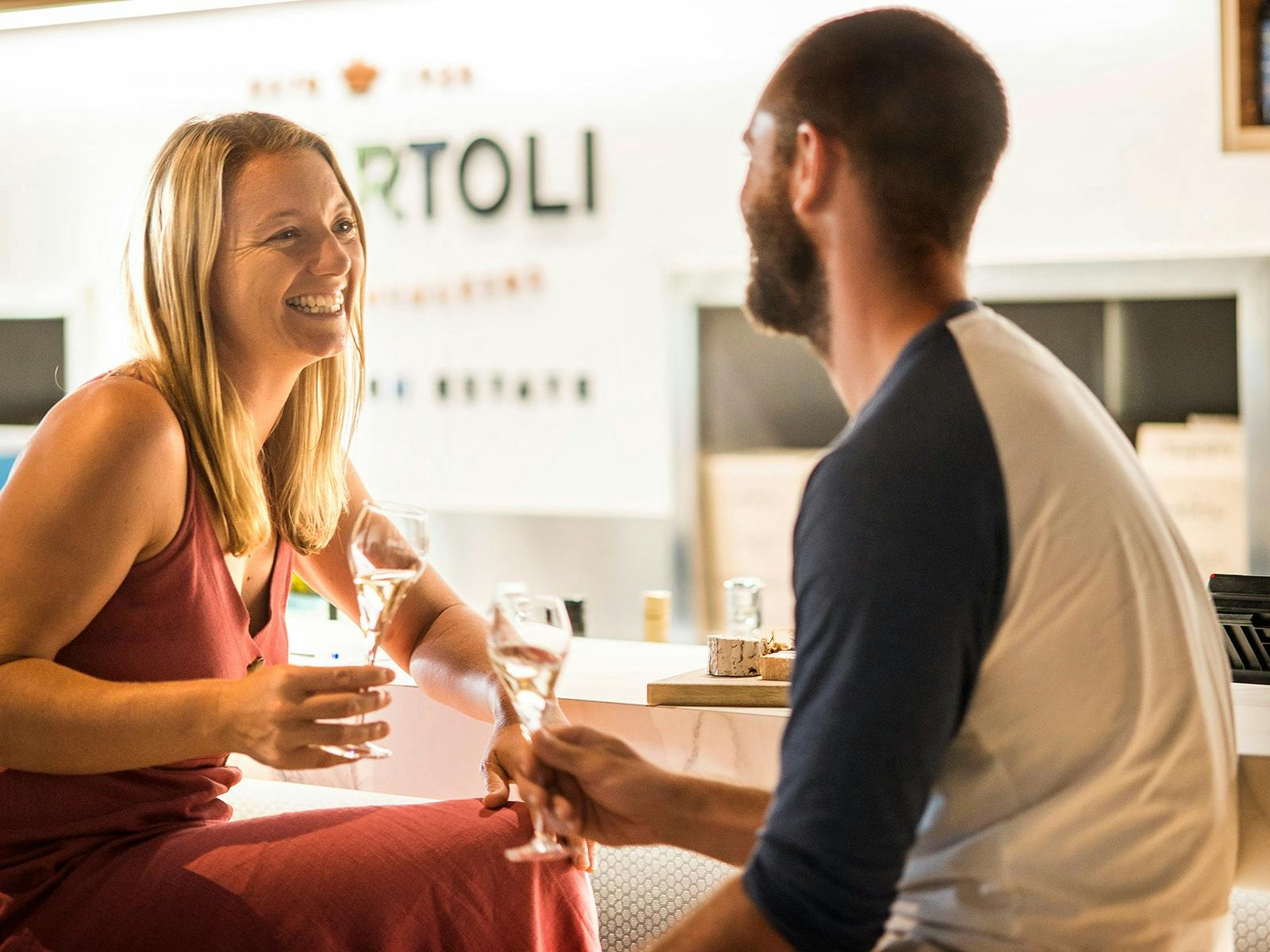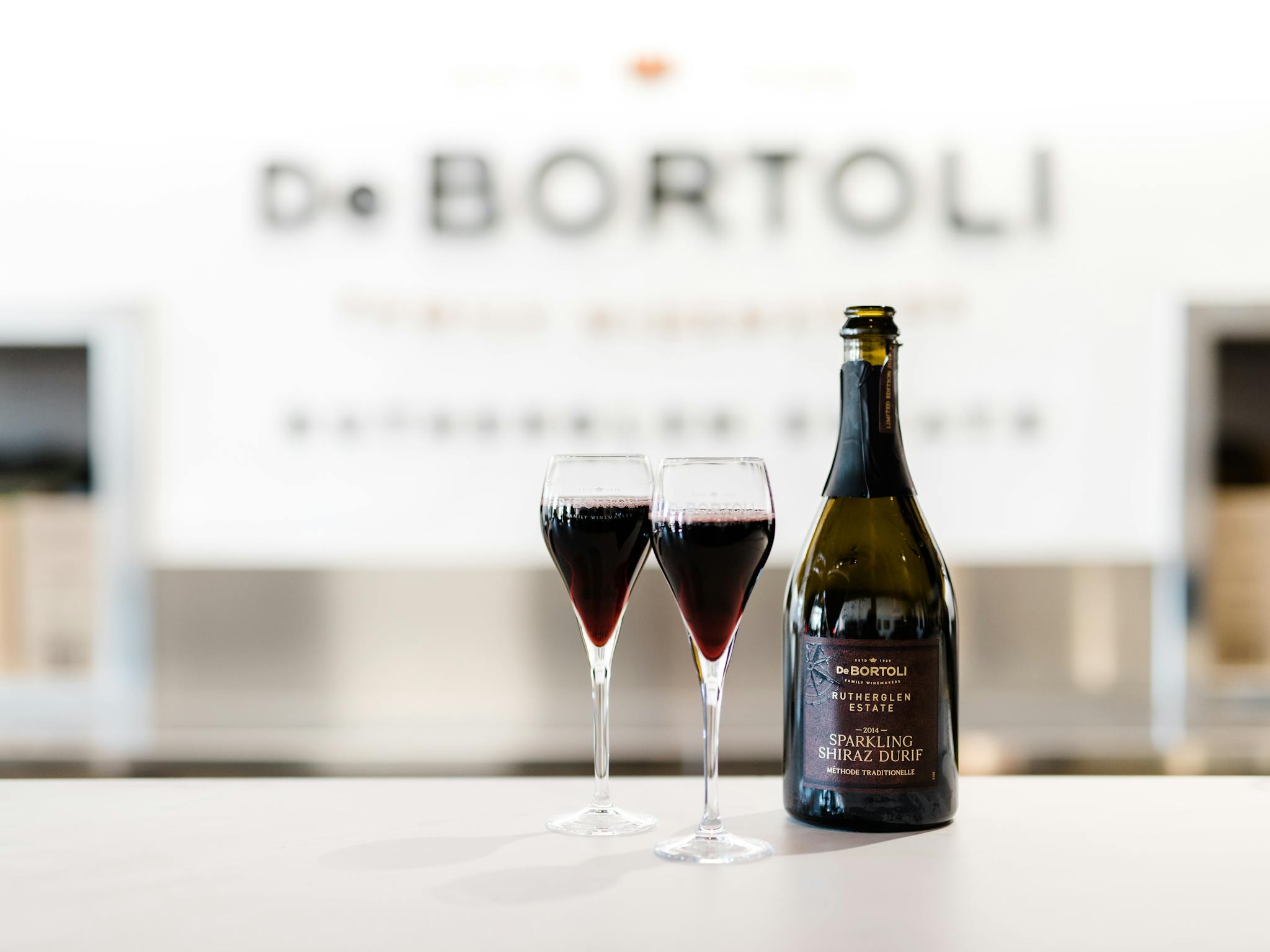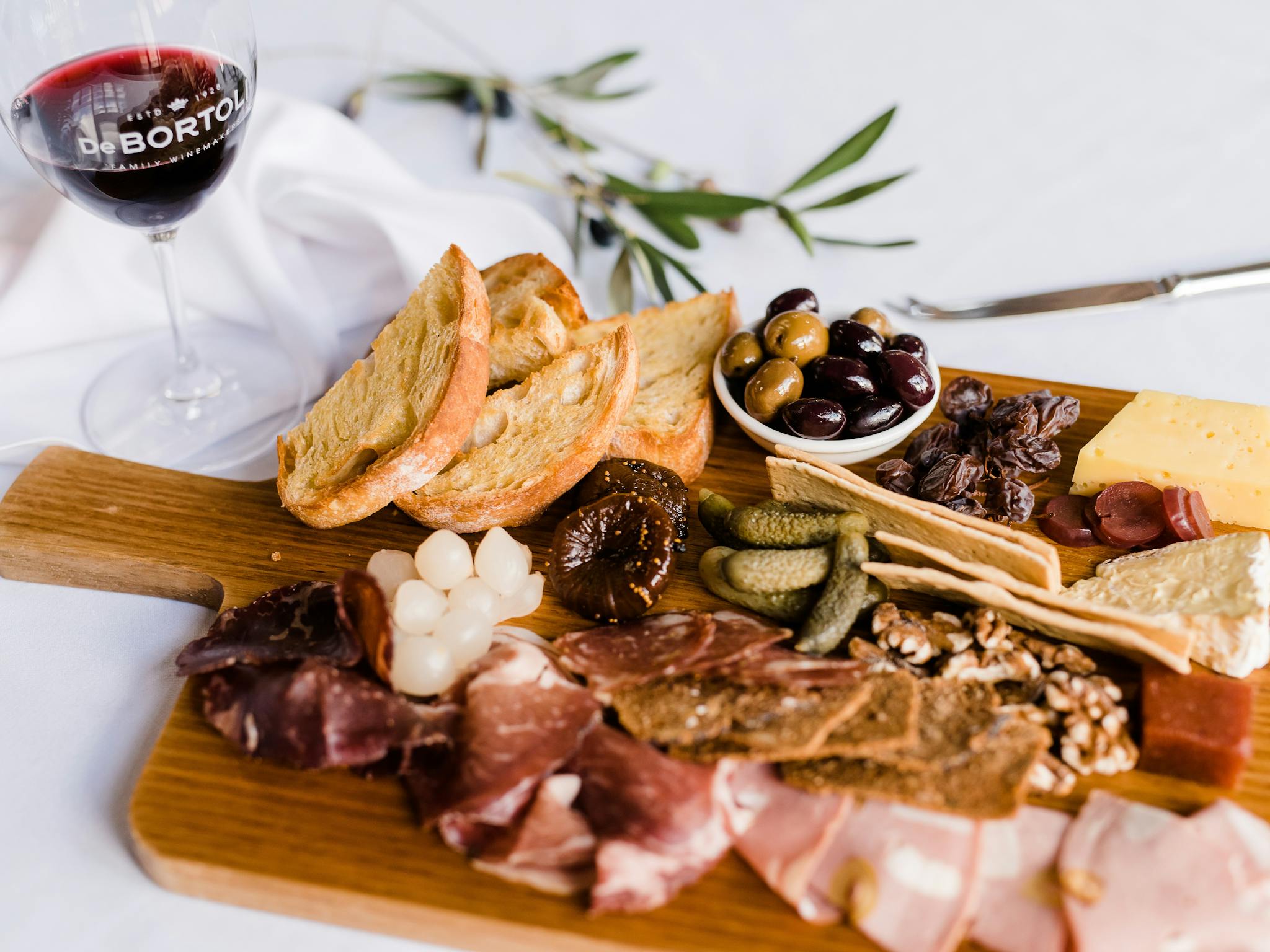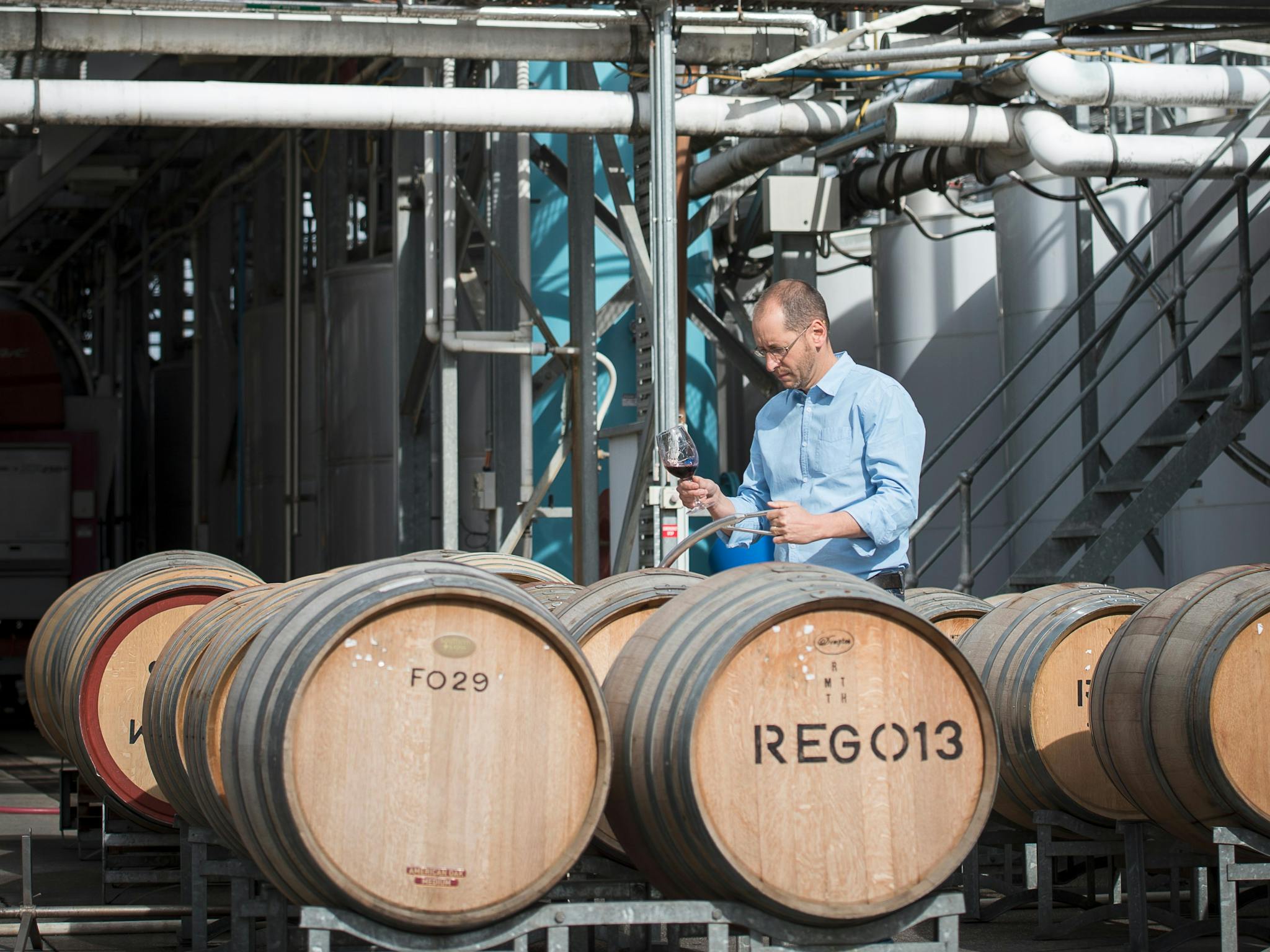 To complete your gourmet adventure, roll your way down to Lake King and rest your legs yourself beside this tranquil lake for spot of bird watching or take a short stroll around the track, before you head back Rutherglen Wine Experience.
Sorry, we couldn't find any posts. Please try a different search.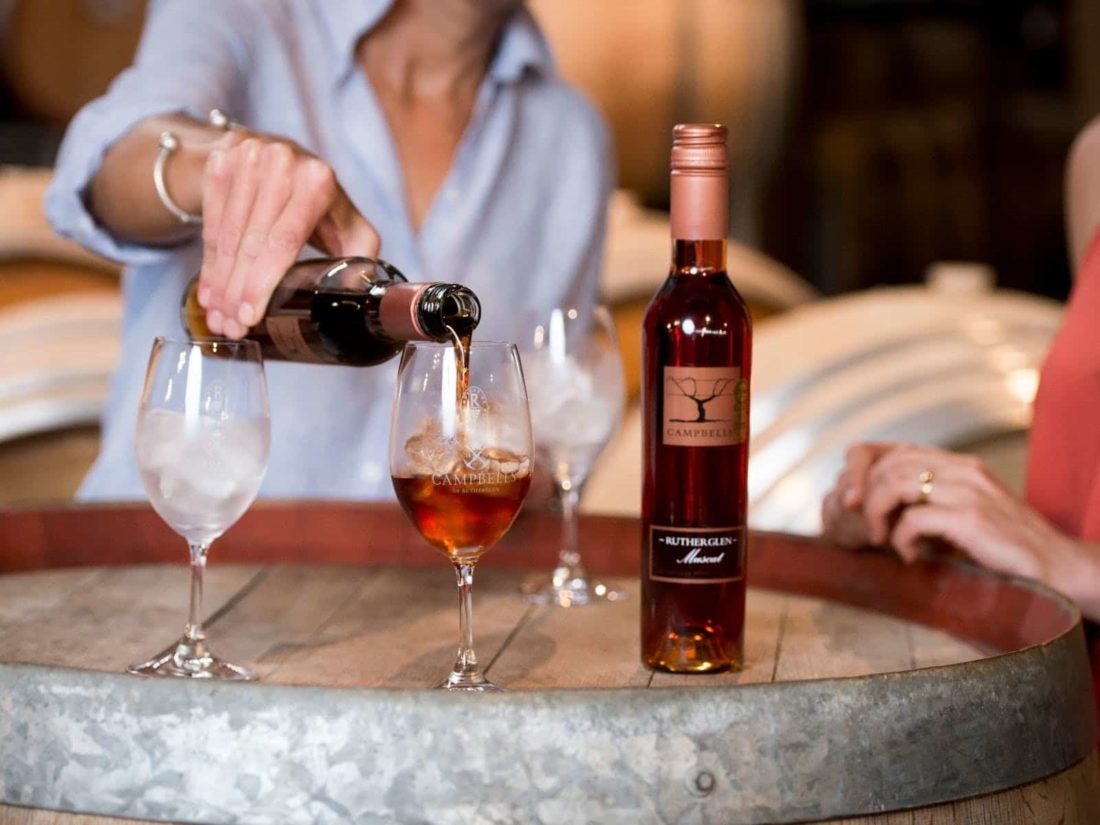 Blend your very own Muscat of Rutherglen wine and discover the art and importance of blending. Wines of varying ages…