Valentines Artisan Sourdough Bakers
126 Main Street Rutherglen 3685
Valentines Artisan Sourdough Bakers specialise in handcrafted European inspired artisan sourdough bread using certified sustainable and chemical free Australian grown flour. Serving specialty coffee roasted in-house with a simple bakery style menu of sandwiches, paninis, handmade pies, cakes, slices and pastries.
Valentines Artisan Sourdough Bakers are a family owned and operated business, which has been in the Northeast area for over 30 years.
The second generation has now taken the reigns with a beautifully designed new bakehouse and bread production facility.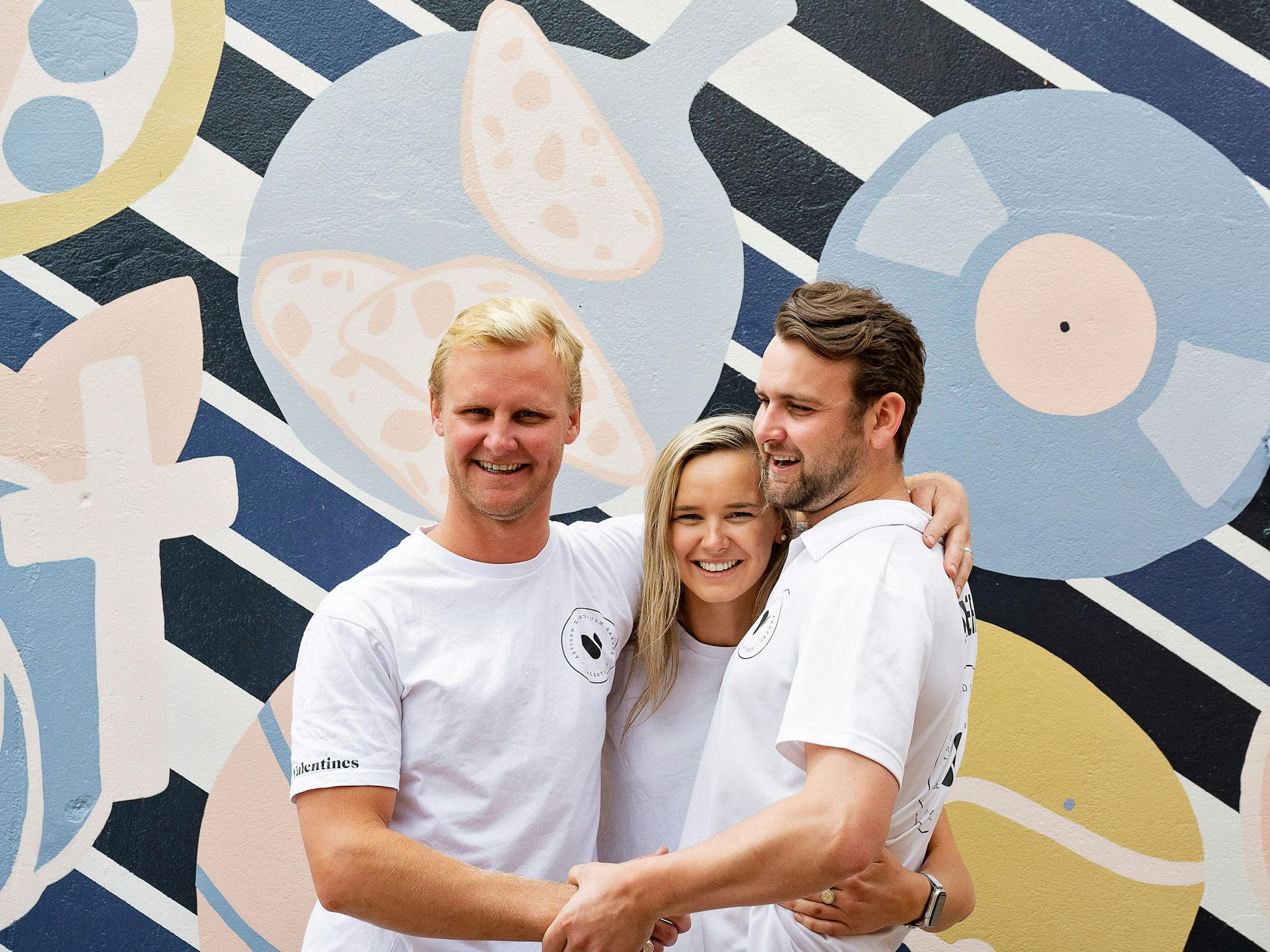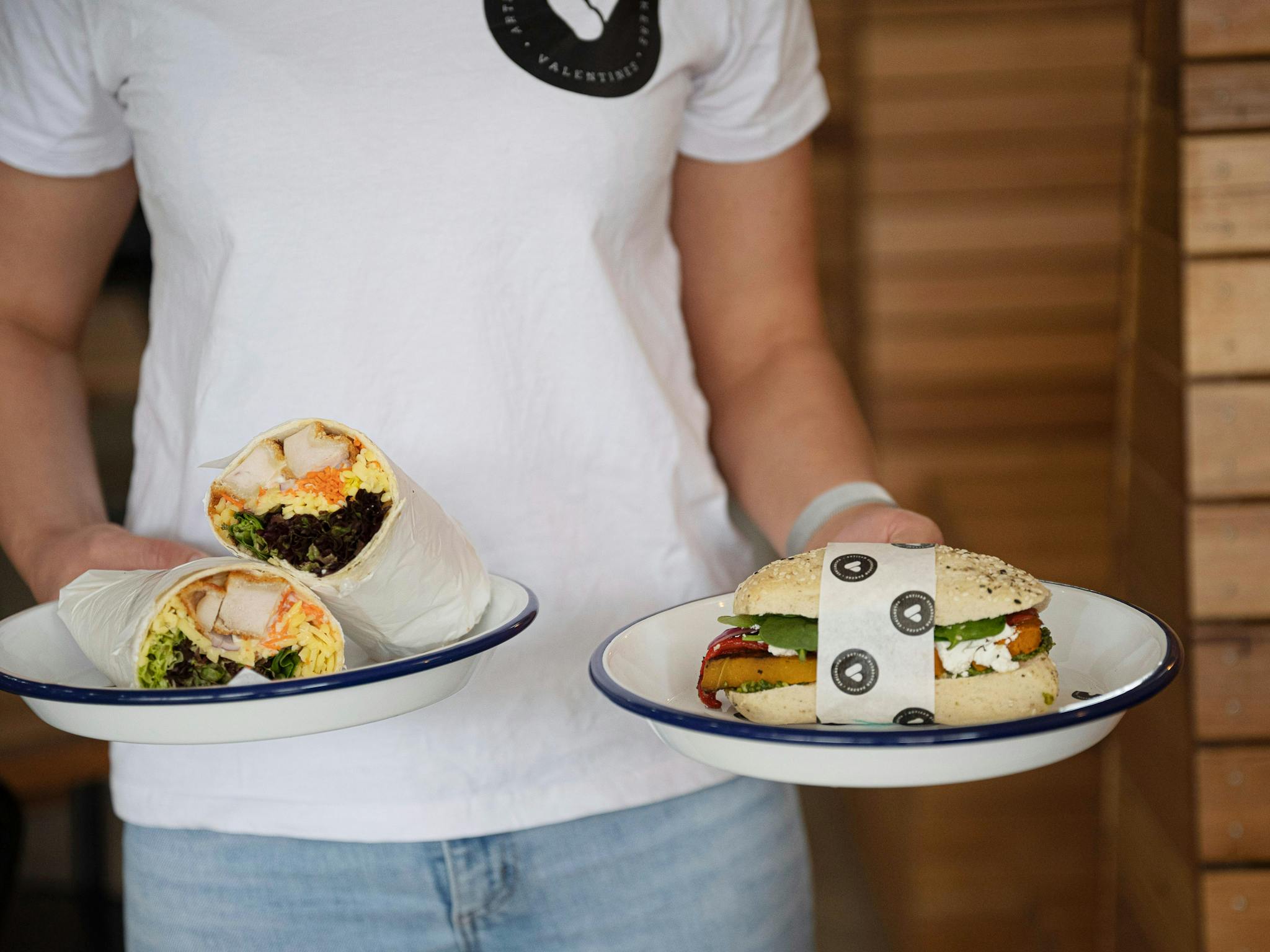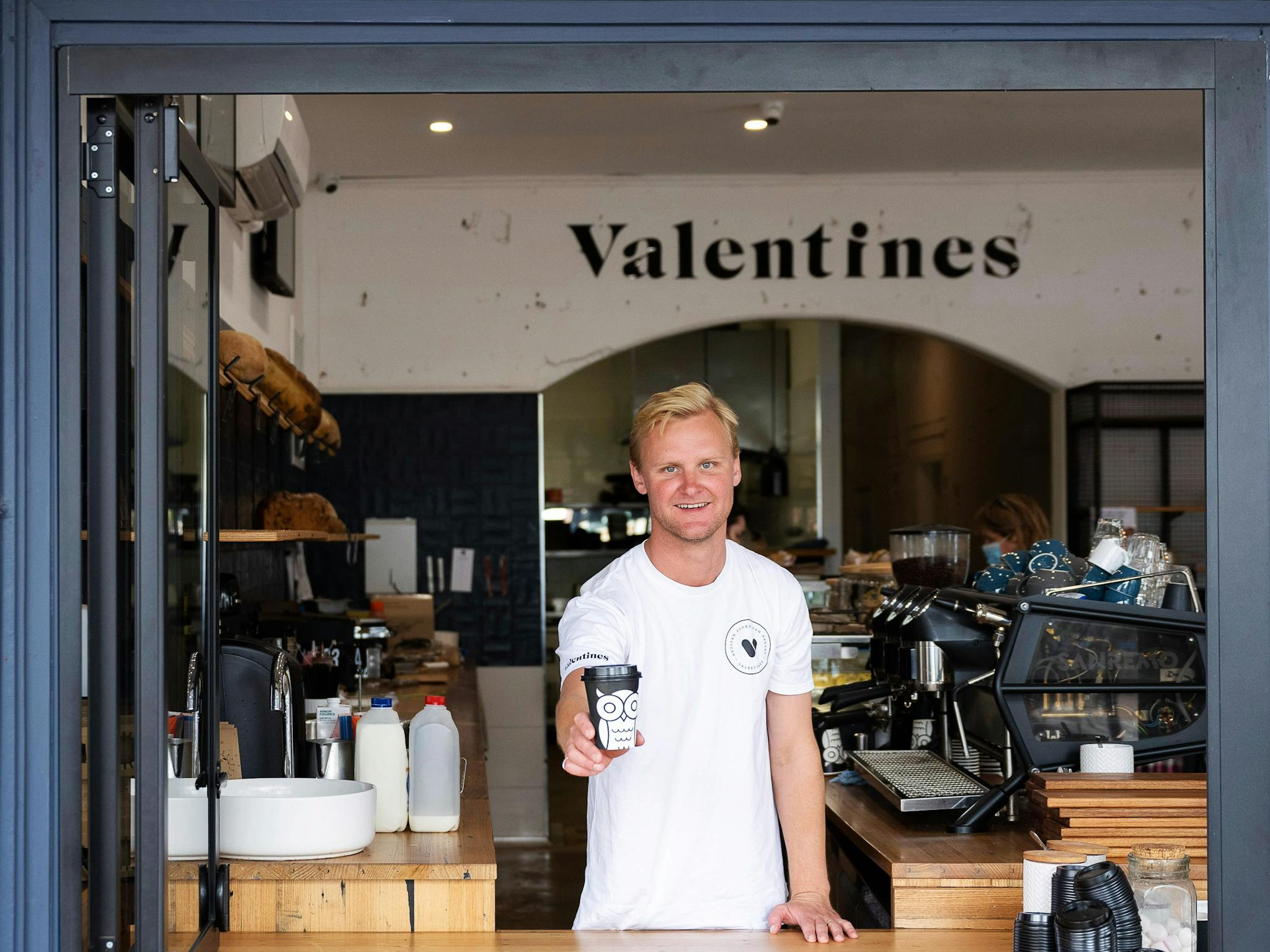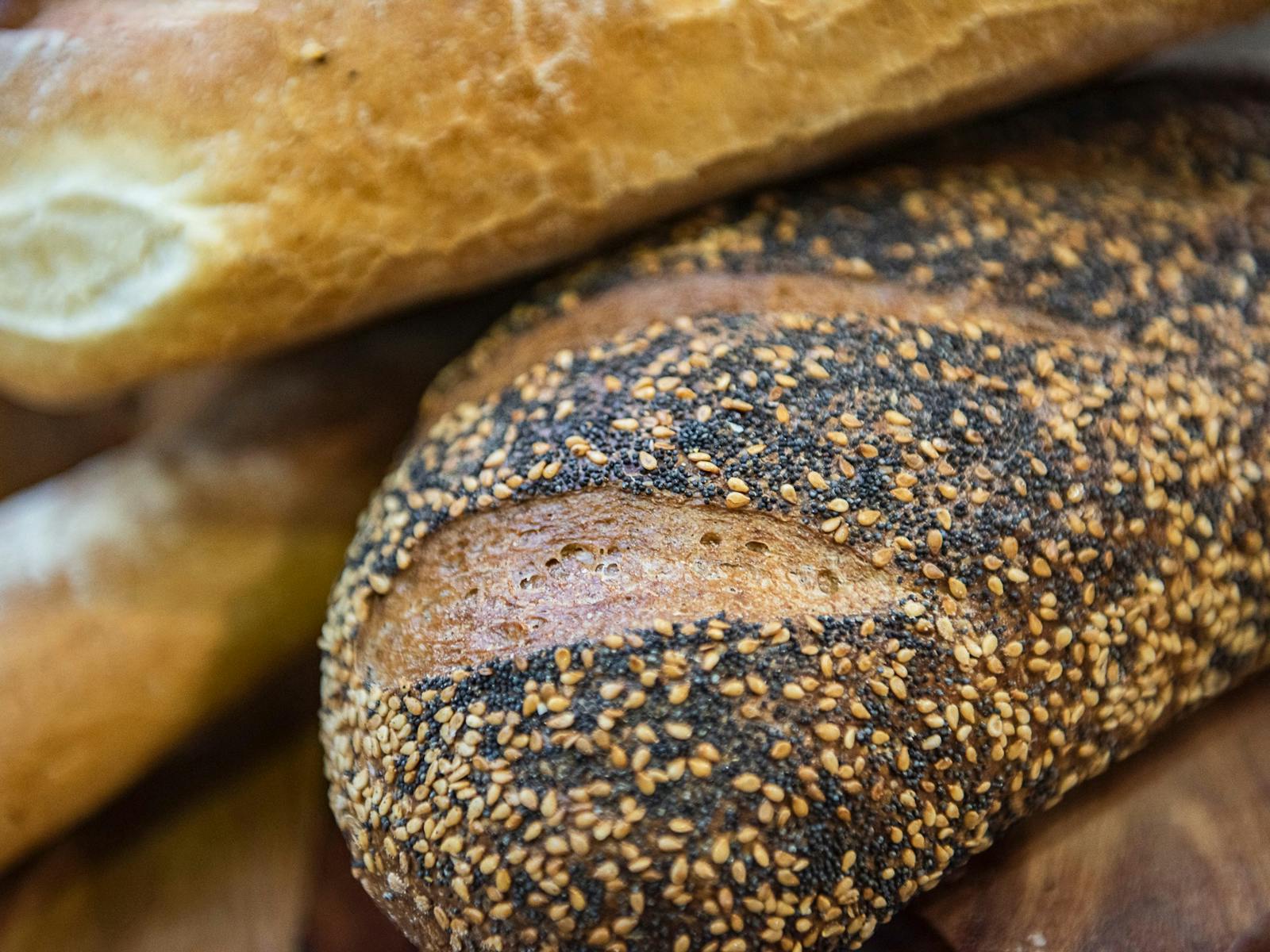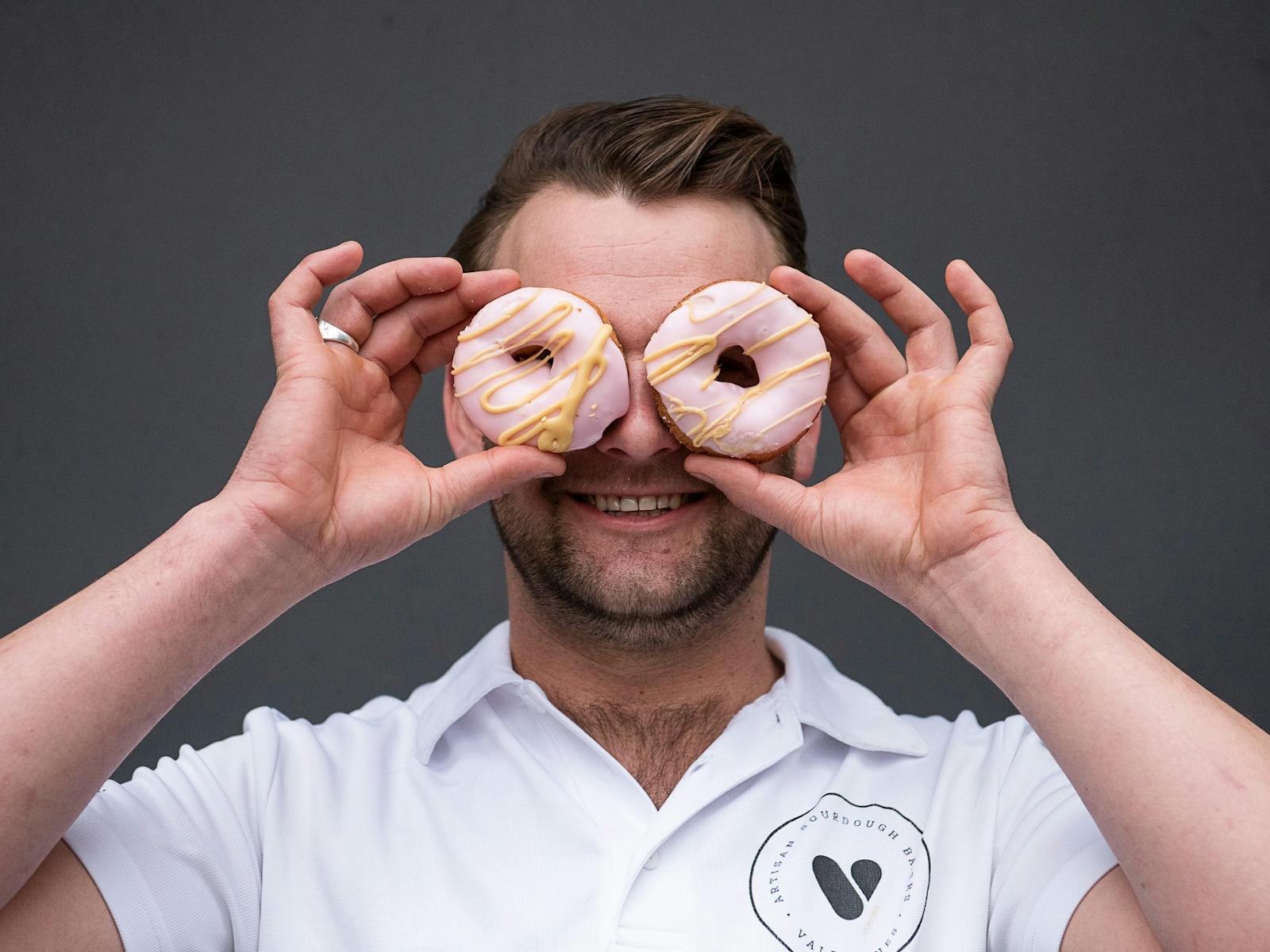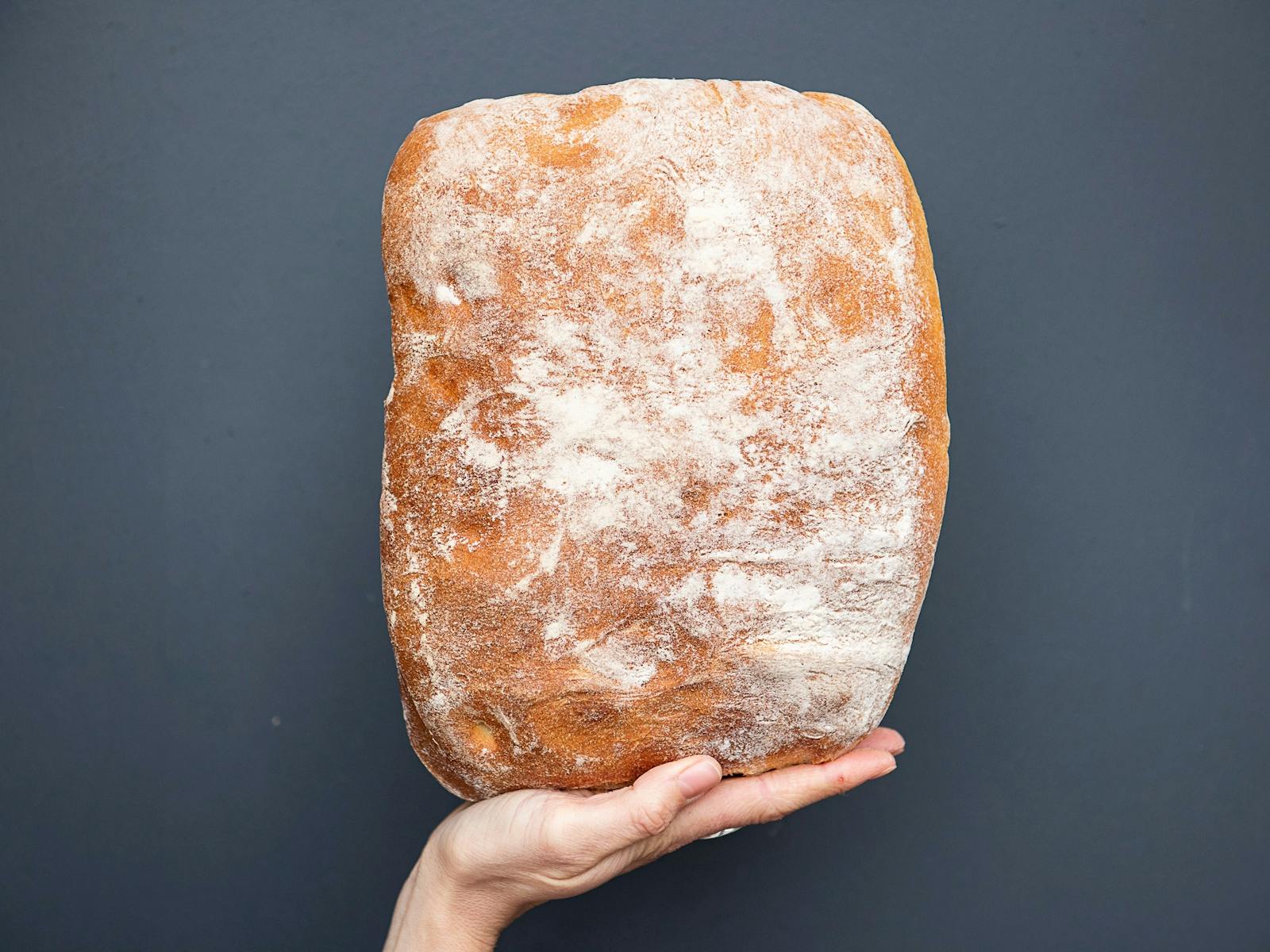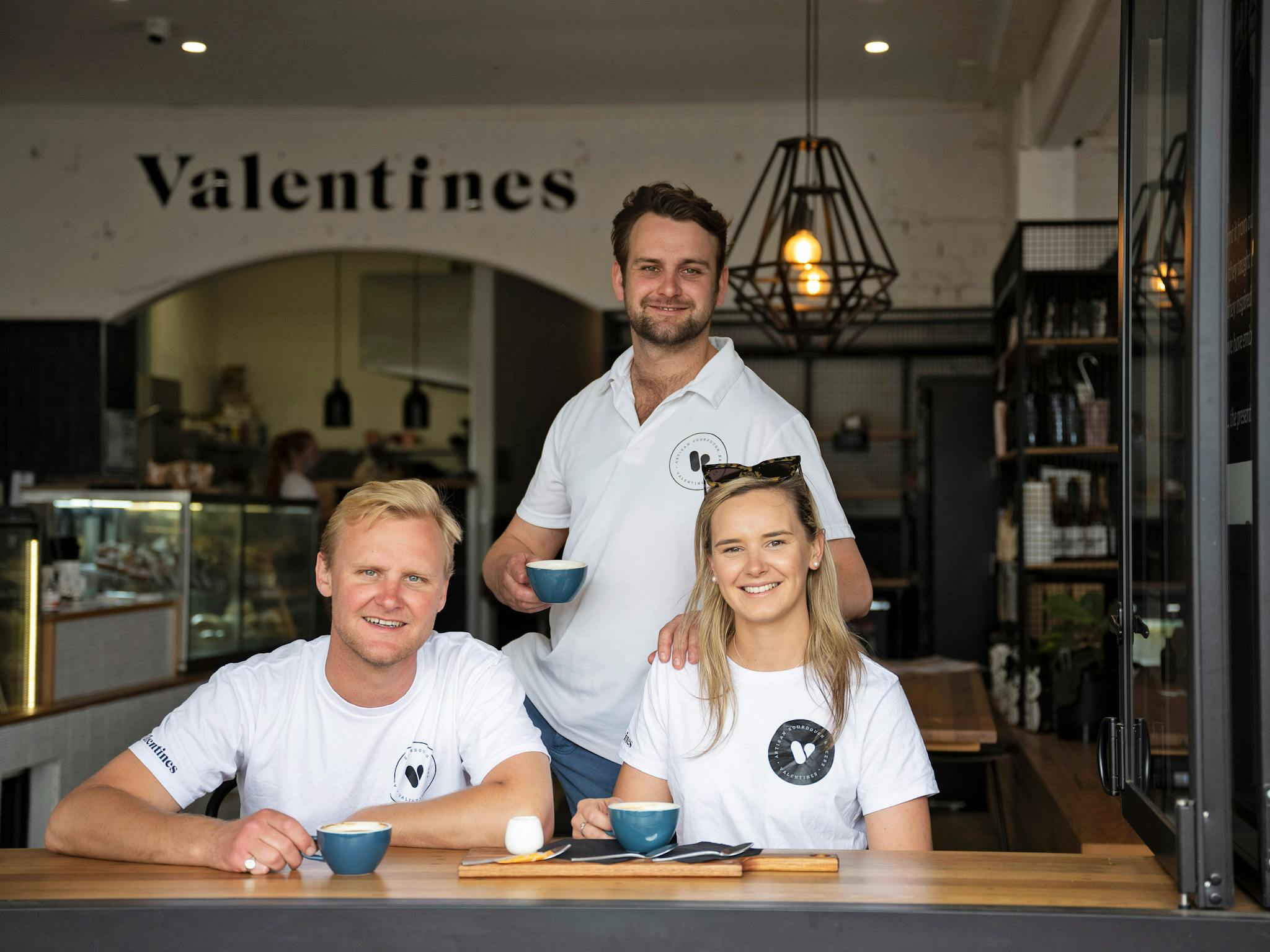 Can't Find It? Use Our Search
Can't Find It?Use Our Search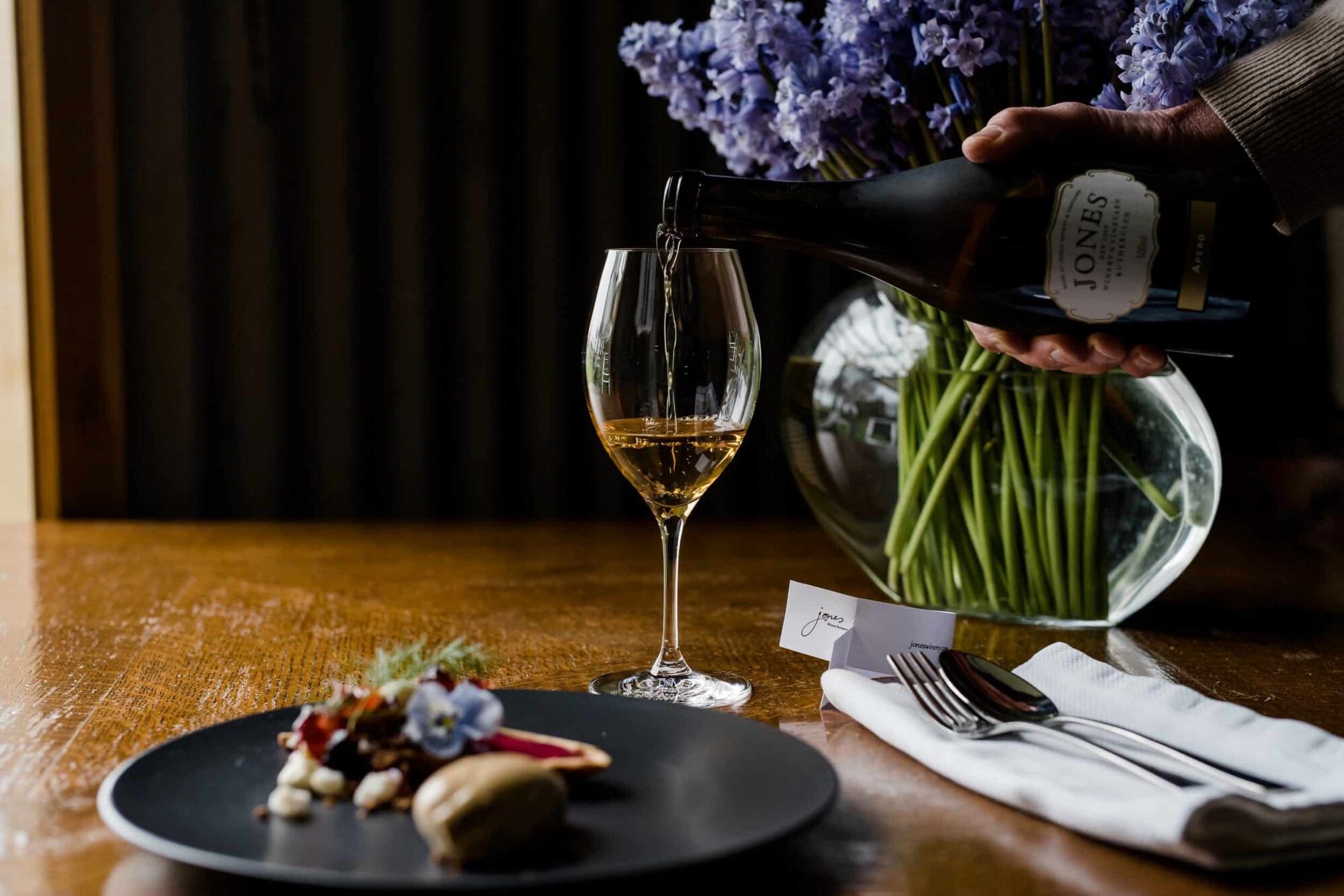 Jones Winery Restaurant in Rutherglen is one of the North East Victoria's highly rated restaurants. Briony Bradford's cooking for the…