Carlyle Road Wahgunyah 3687
Castleview Cottage in Wahgunyah, offers chic accommodation in a country setting. Located opposite All Saints Estate, it's an easy walk for a day of wine tasting or indulging your senses at KIN, the one-hat destination dining restaurant located in the castle. Looking for something a little more casual? Bonnie is a relaxed pizza eatery, offering a family-friendly experience. All this at your finger tips.
The cottage is great for families (with kids), couples, solo adventurers and business travellers. Great facilities for cooking your own food, superior bed linen and a very clean and tidy bathroom. The cottage has three bedrooms and accommodates up to six guests, with two bedrooms equipped with a queen-sized bed each and one bedroom with two single beds.
On arrival, a complimentary bottle of wine is included.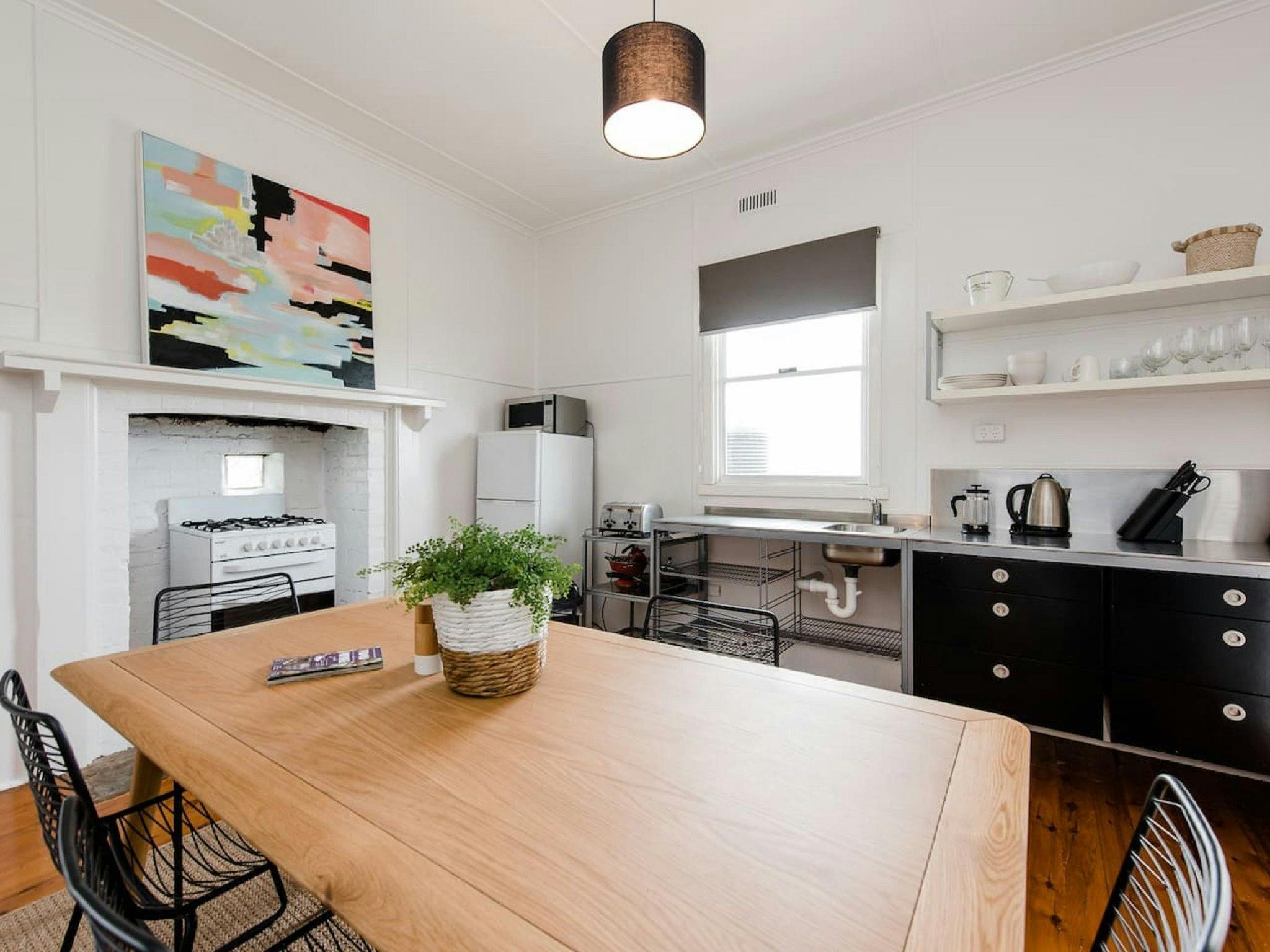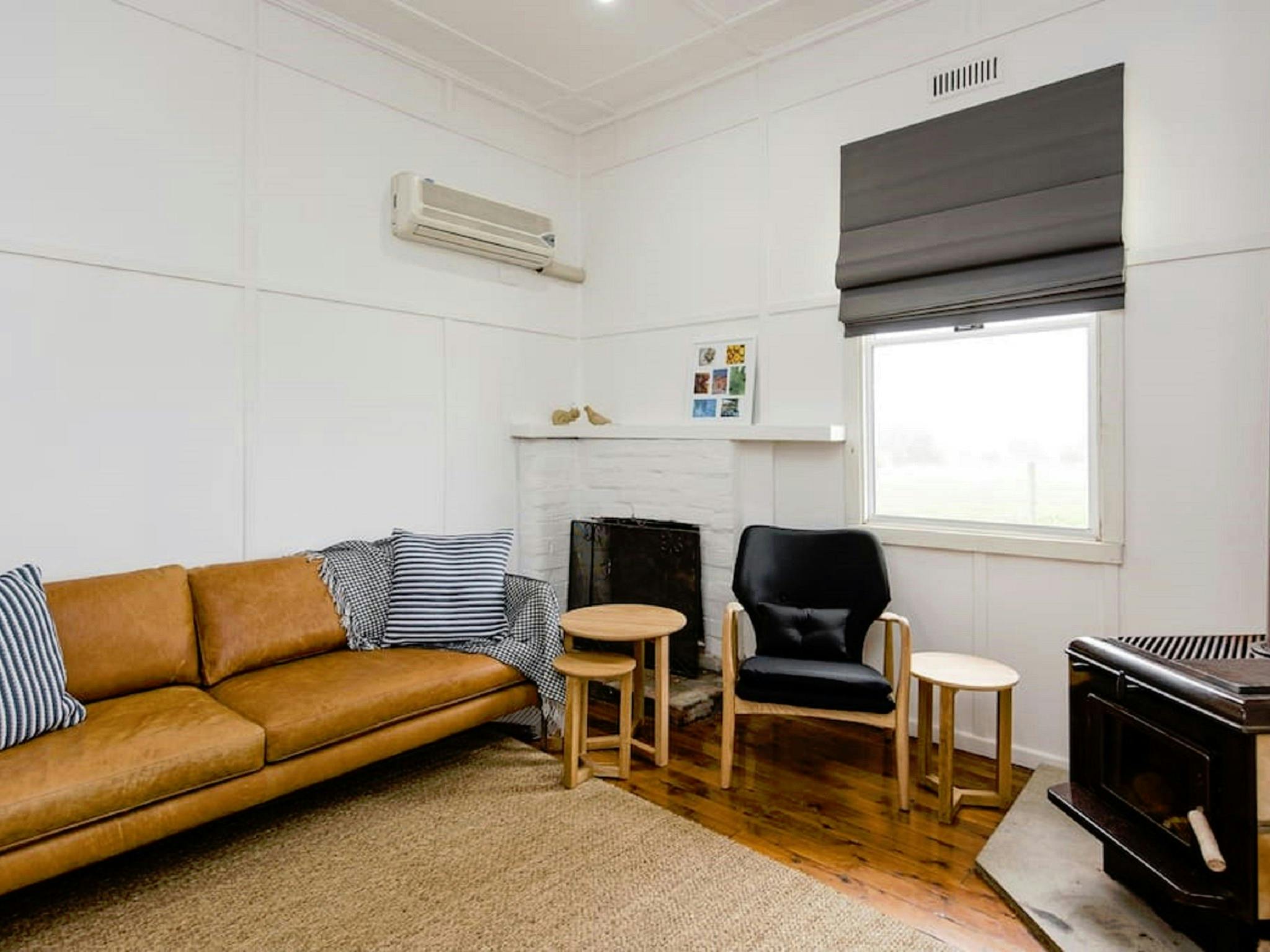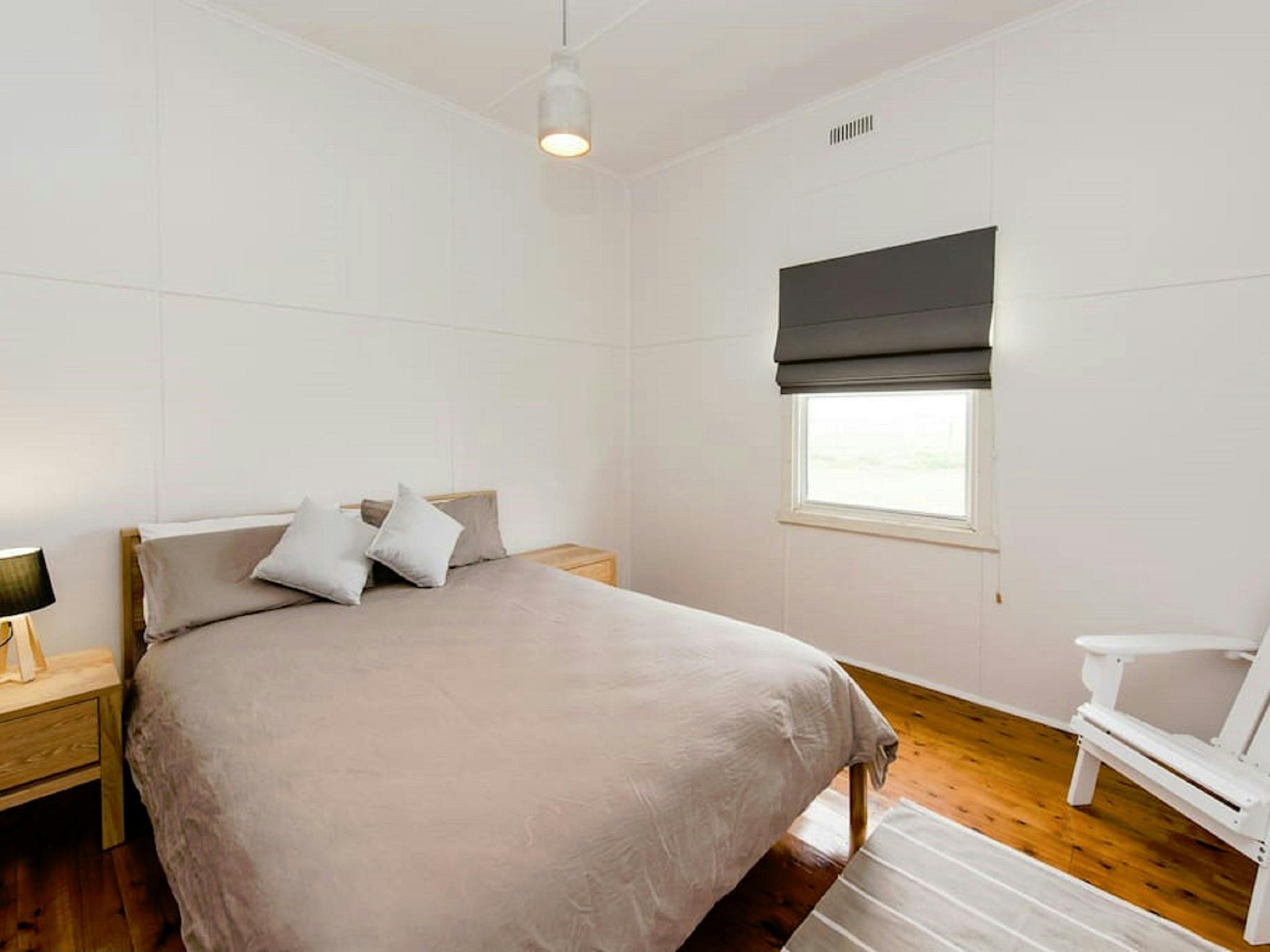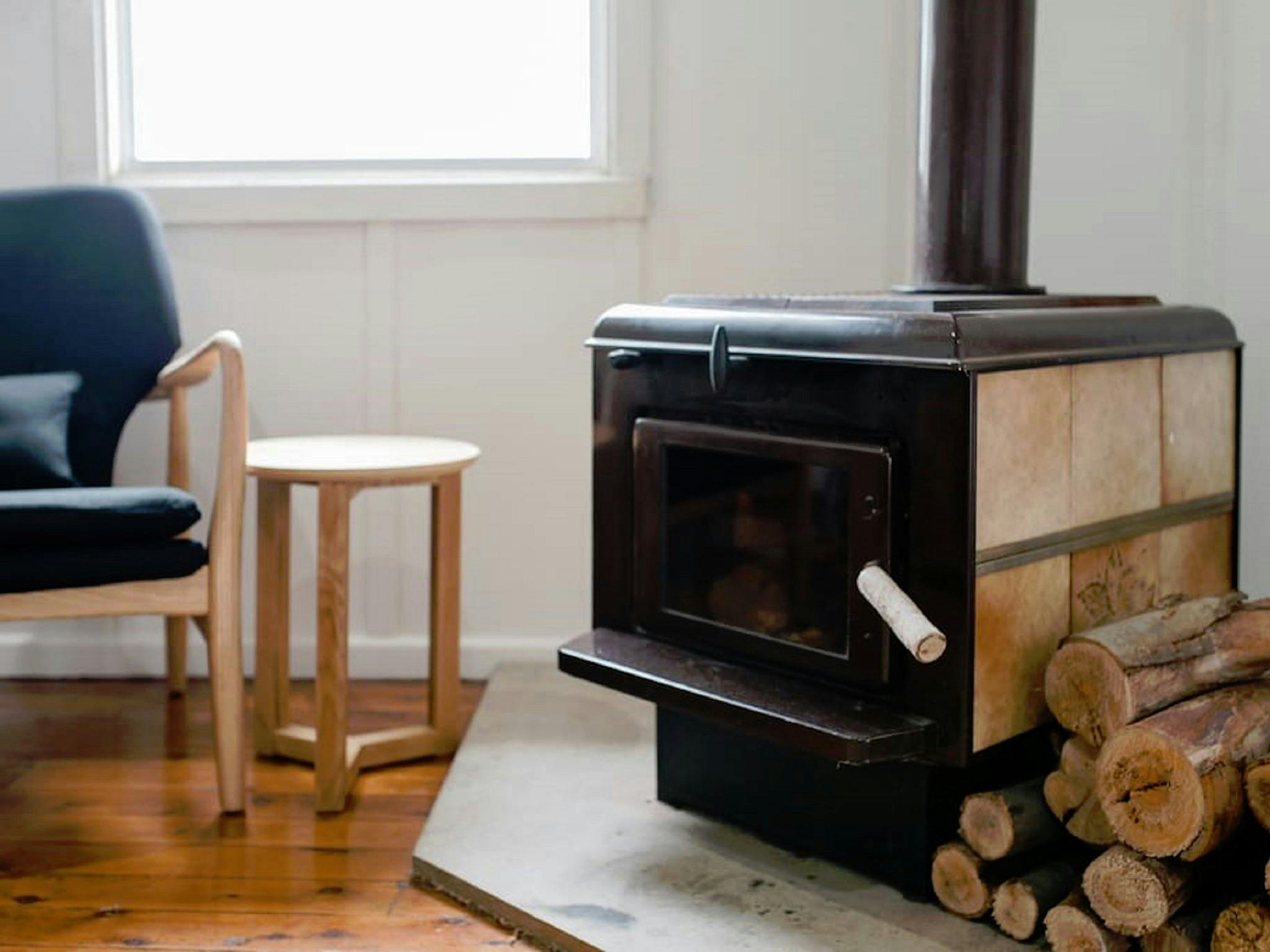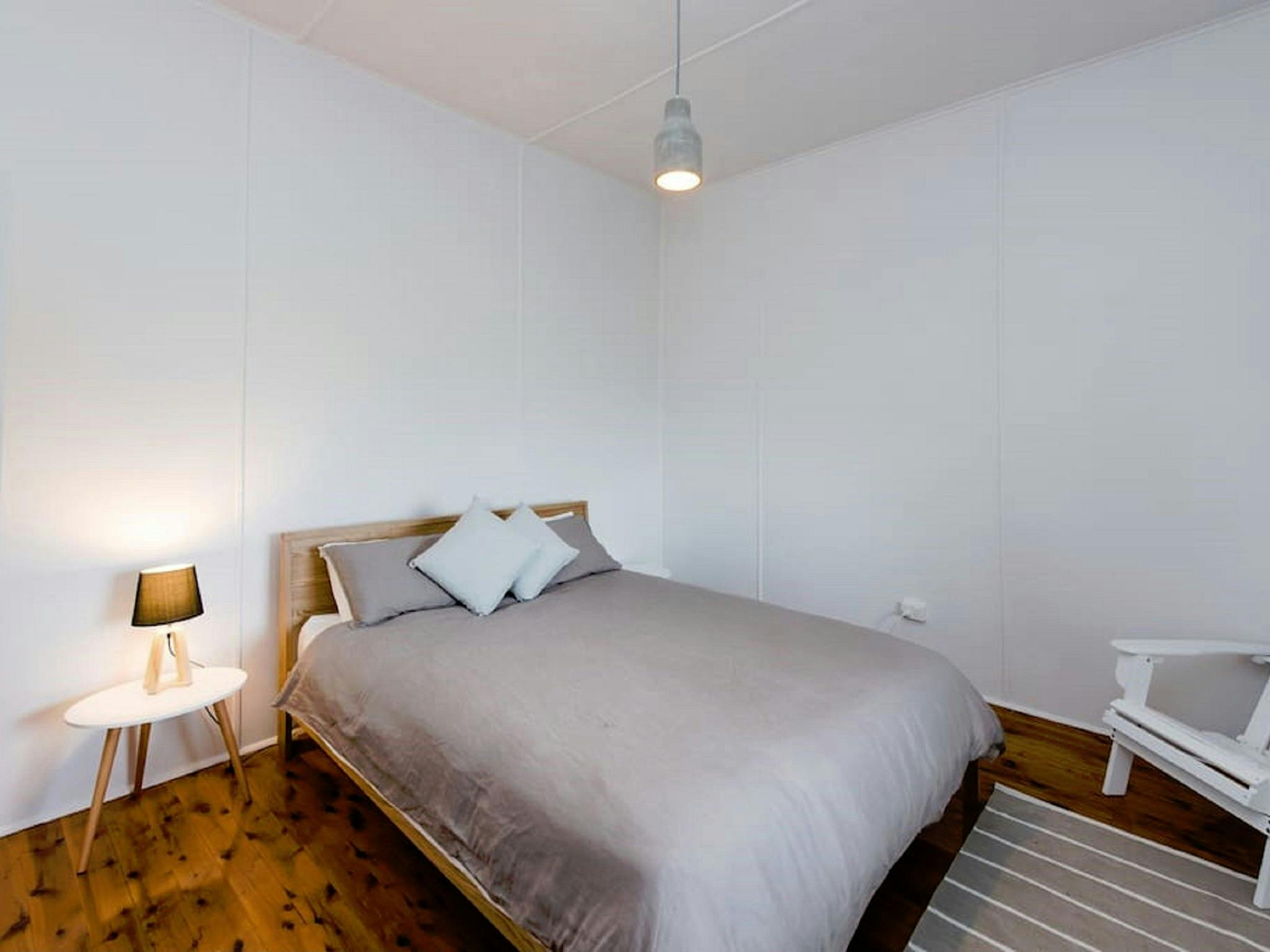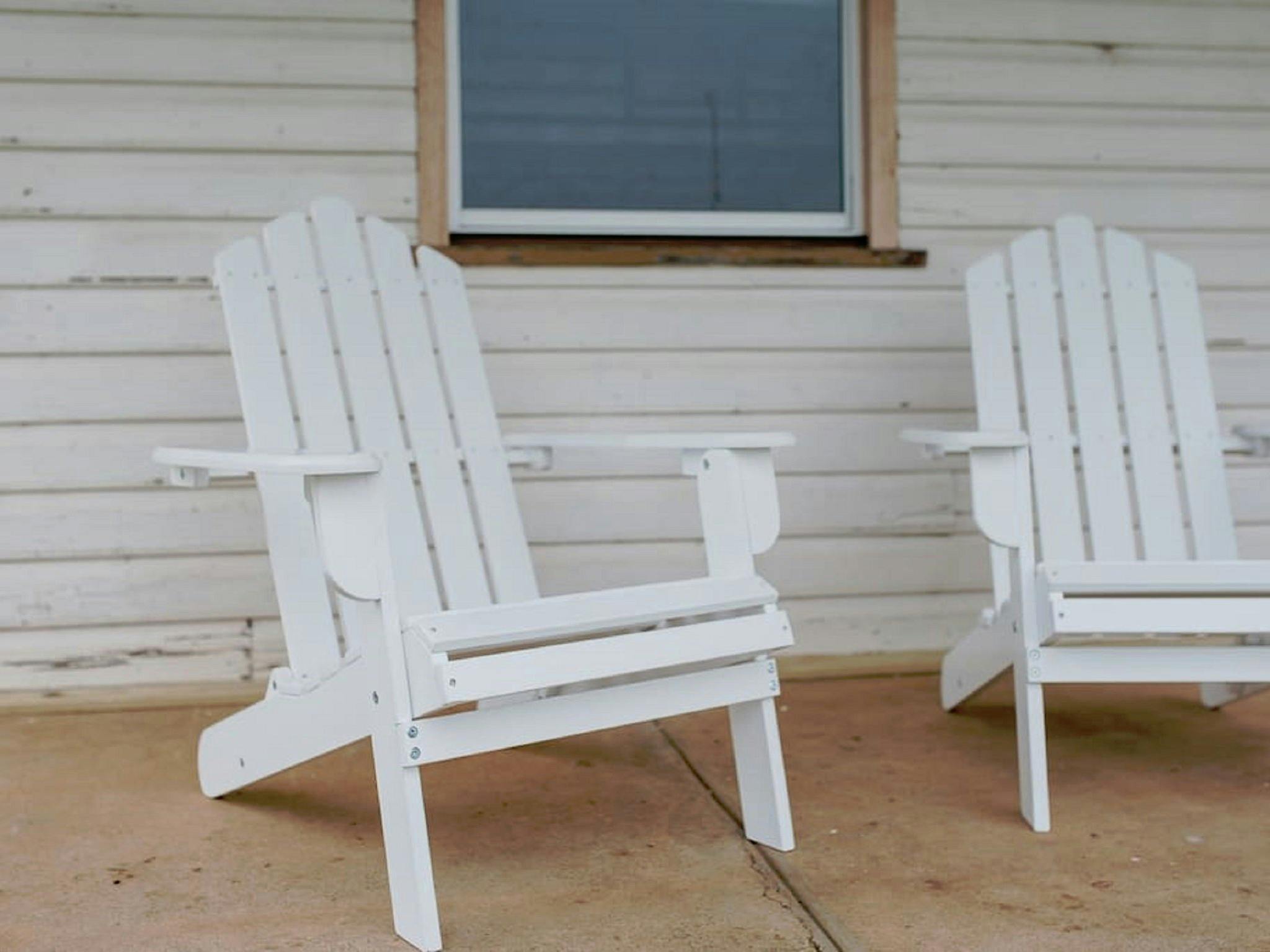 Can't Find It? Use Our Search
Can't Find It?Use Our Search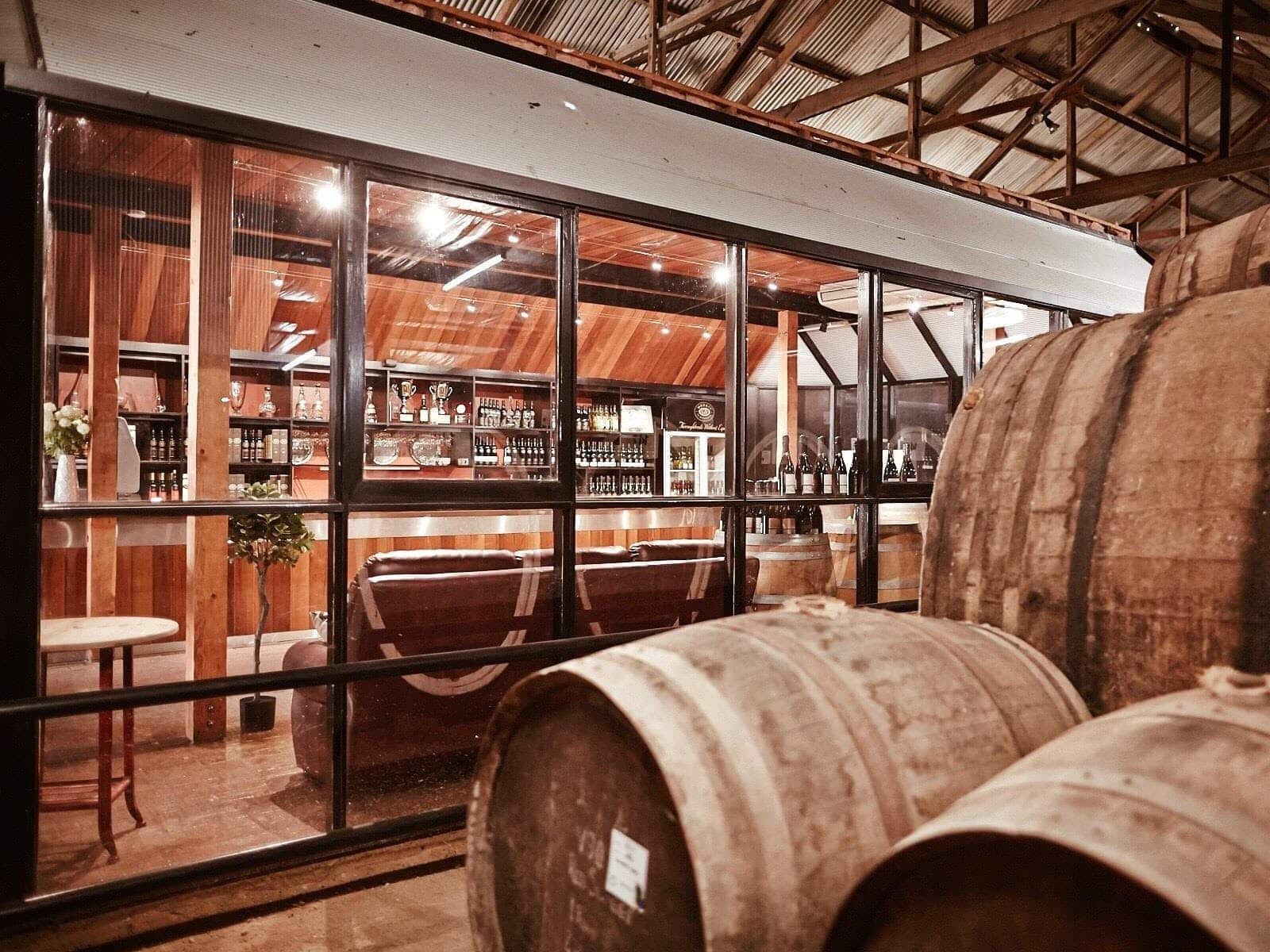 Discover the unique properties of what makes a Rutherglen, Classic, Grand and Rare Muscat. Explore the age classification system and…