20 Moodemere Street Rutherglen 3685
Country Retreat is a brand new, stylishly decorated multi level home in beautiful Moodemere Street Rutherglen.
This three bedroom house is in the heart of Rutherglen wine region offering clean, comfortable accommodation with thoughtful touches. Far enough from town to be perfectly peaceful but close enough for a short five minute stroll to the centre of town, local wine tasting and gourmet restaurants. The perfect relaxing escape with friends or family.
A complimentary bottle of local wine, sourdough bread and locally roasted coffee awaits your arrival.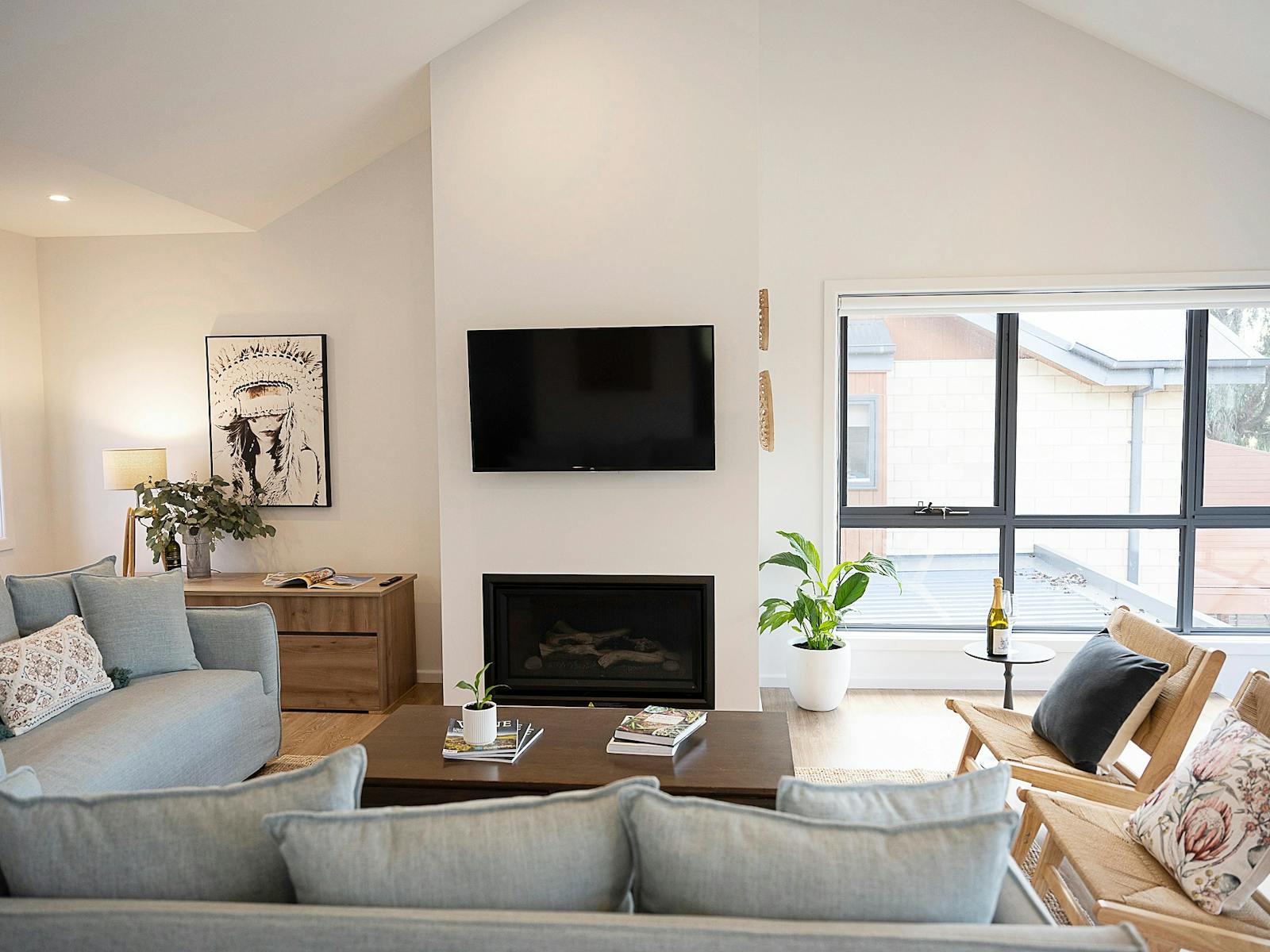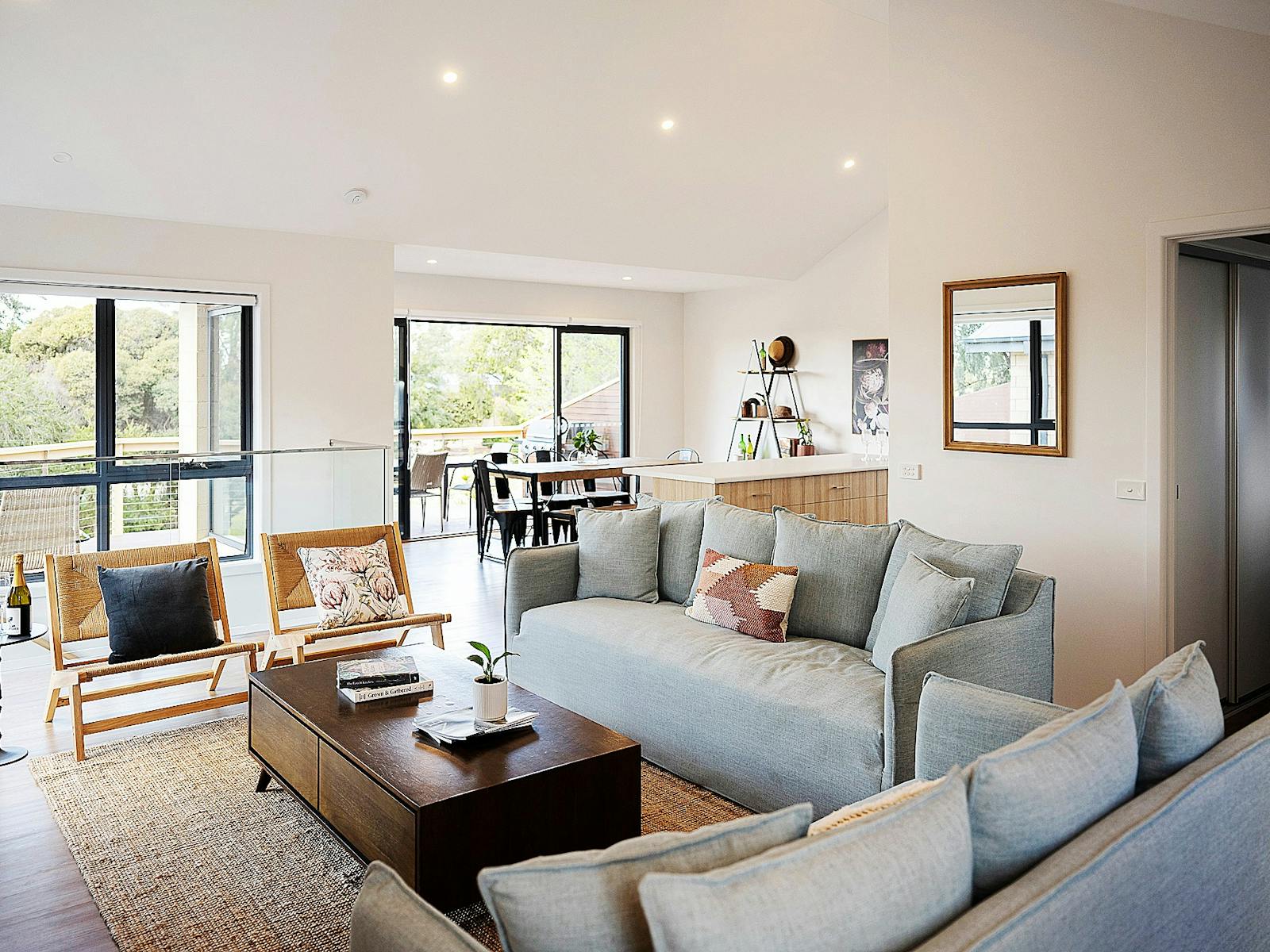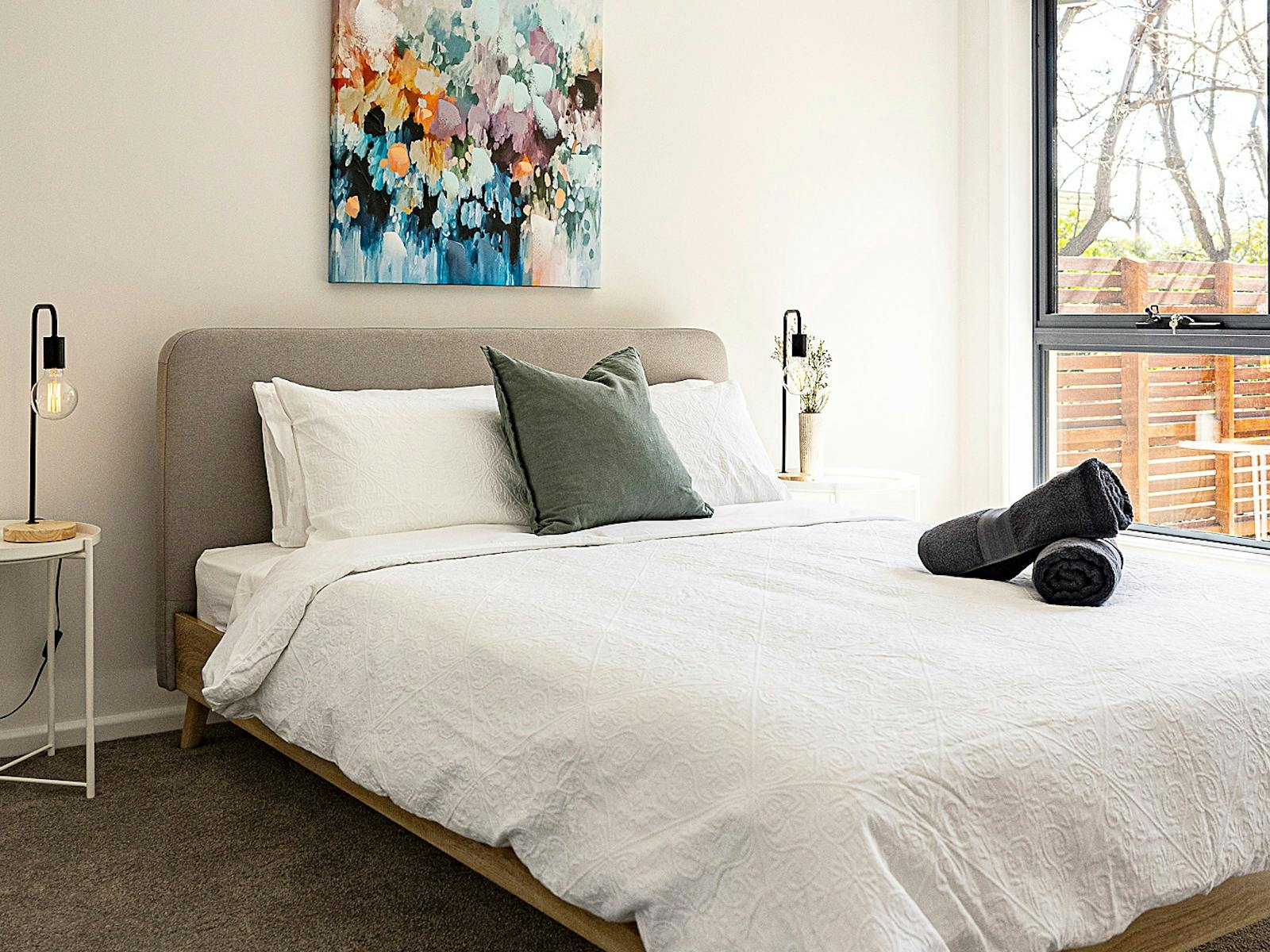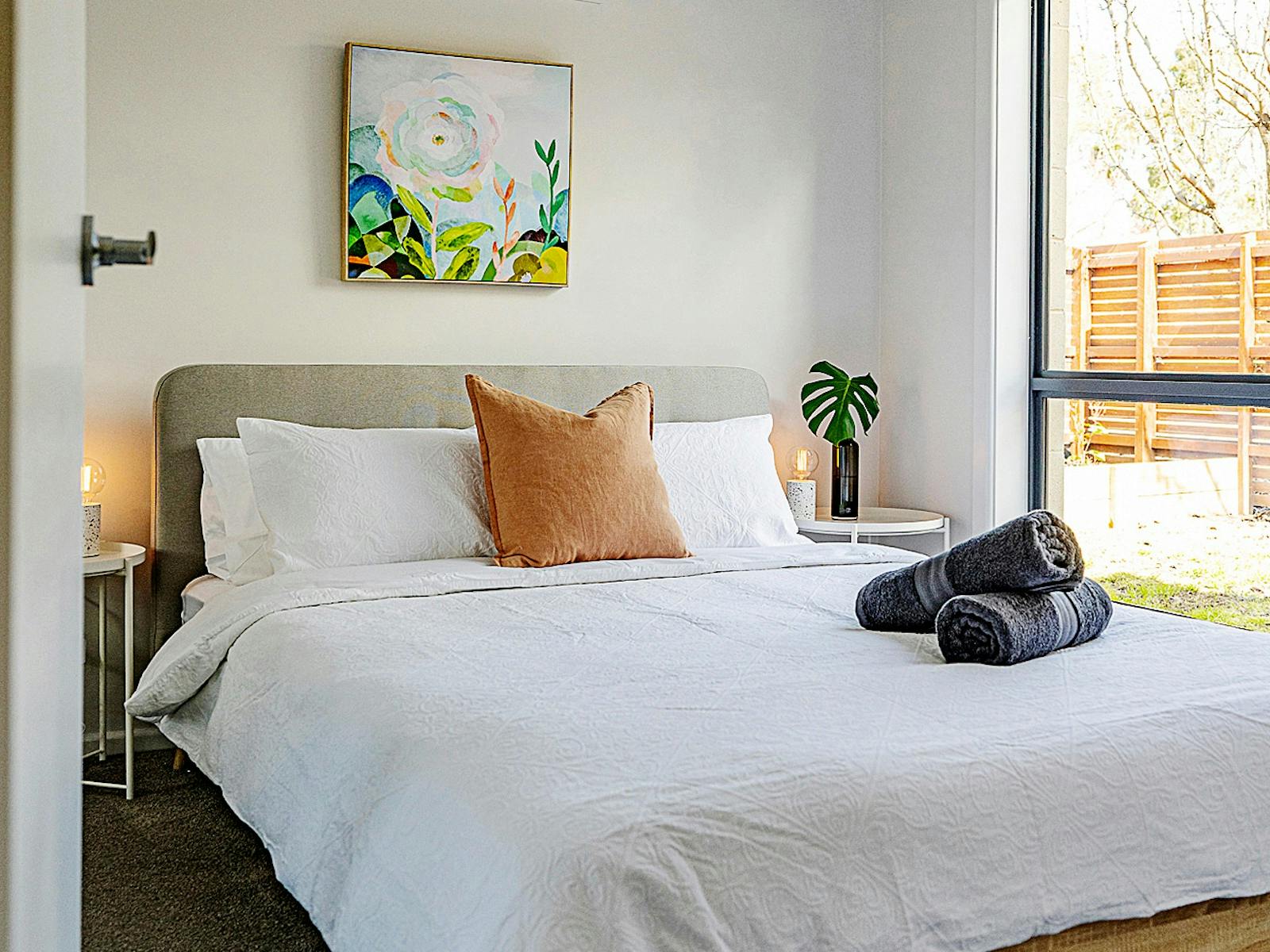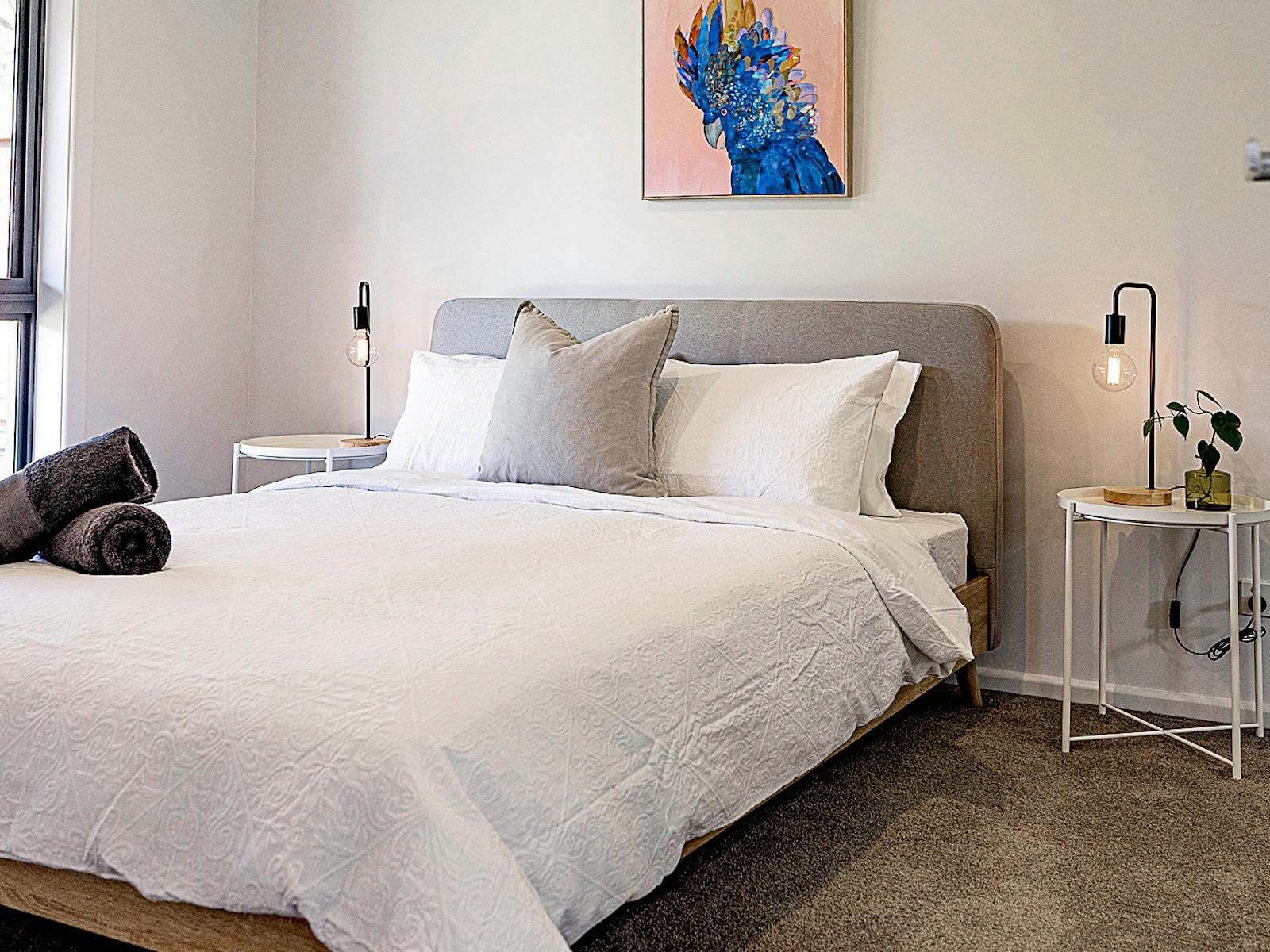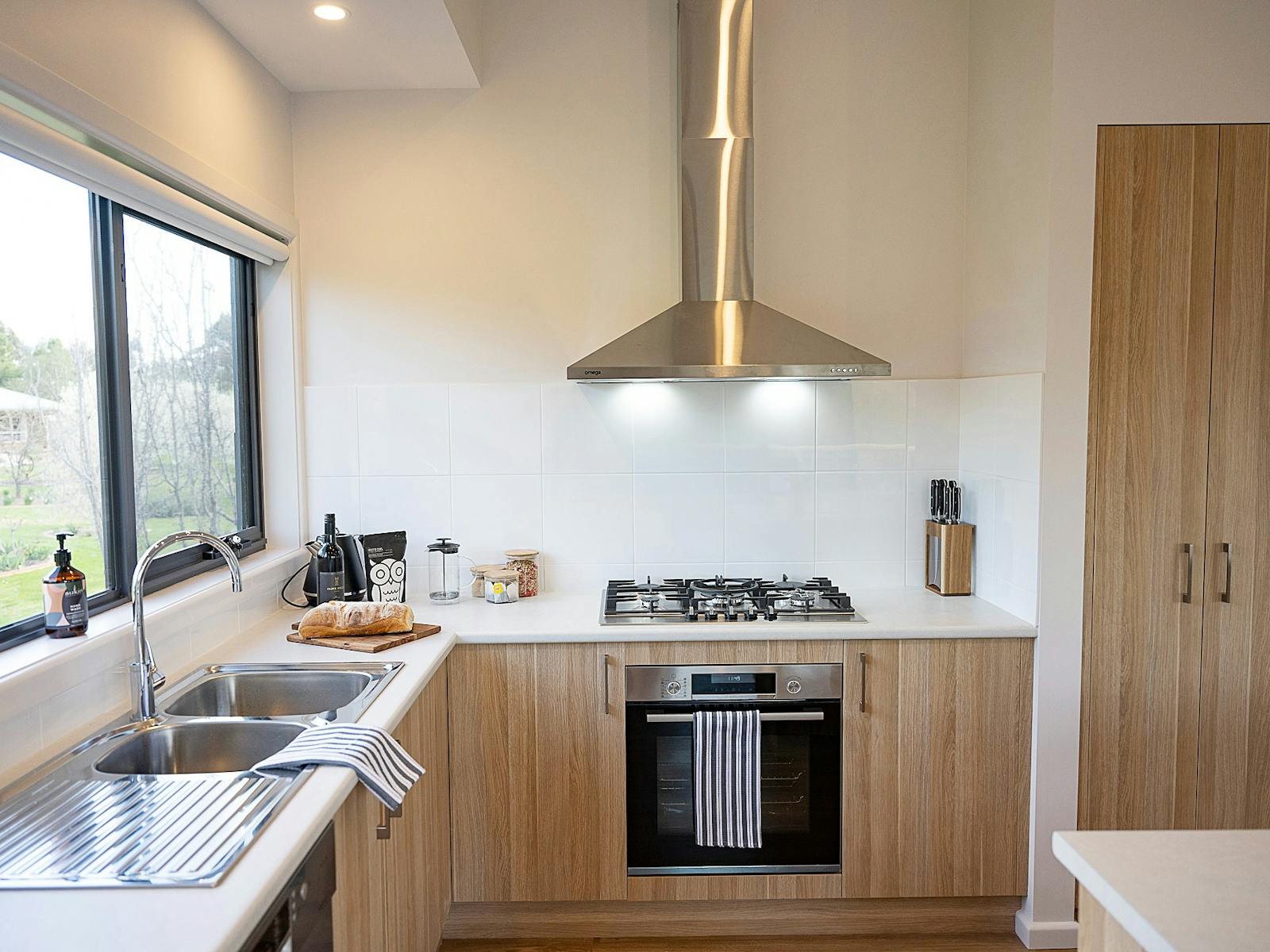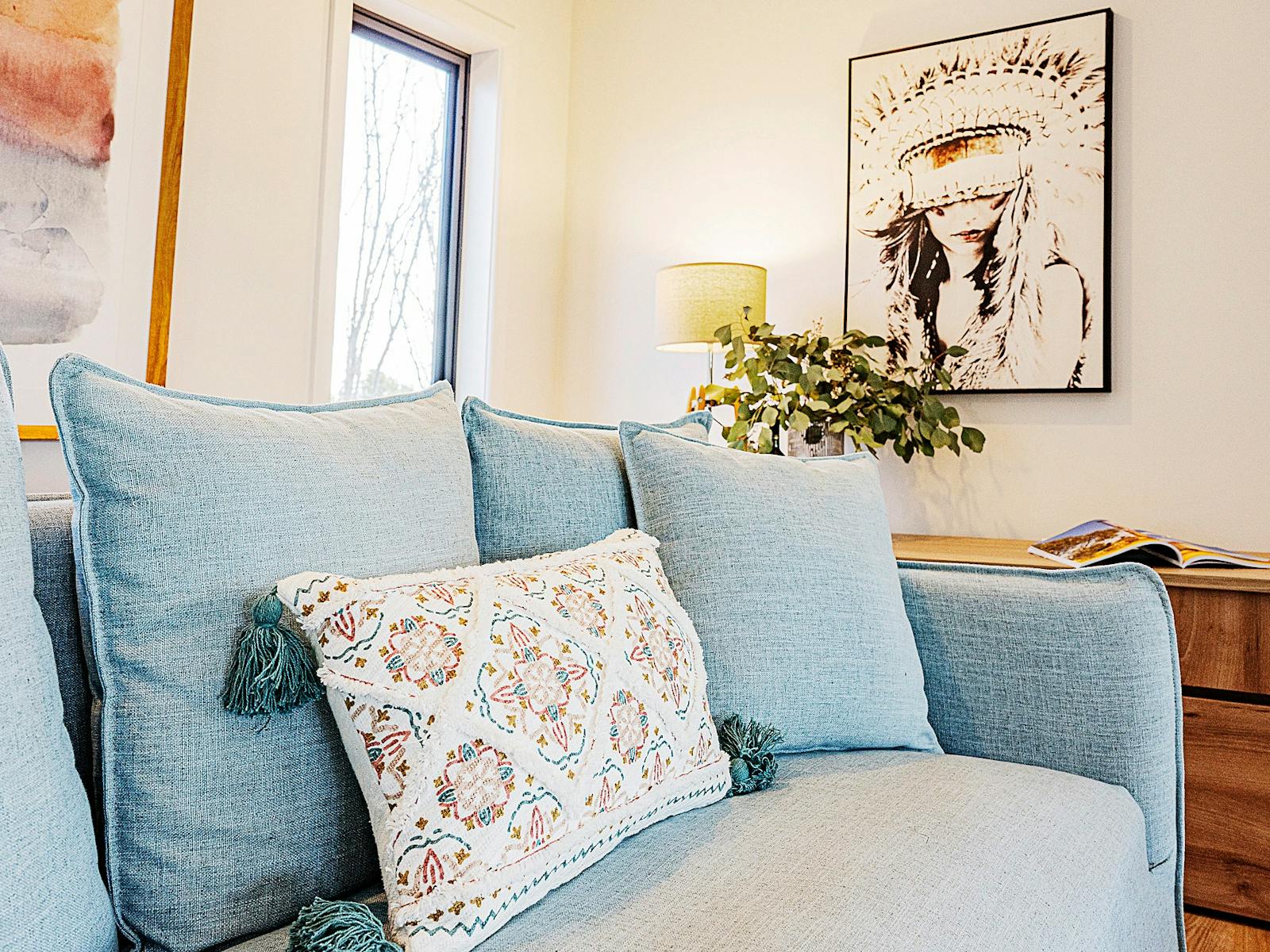 Can't Find It? Use Our Search
Can't Find It?Use Our Search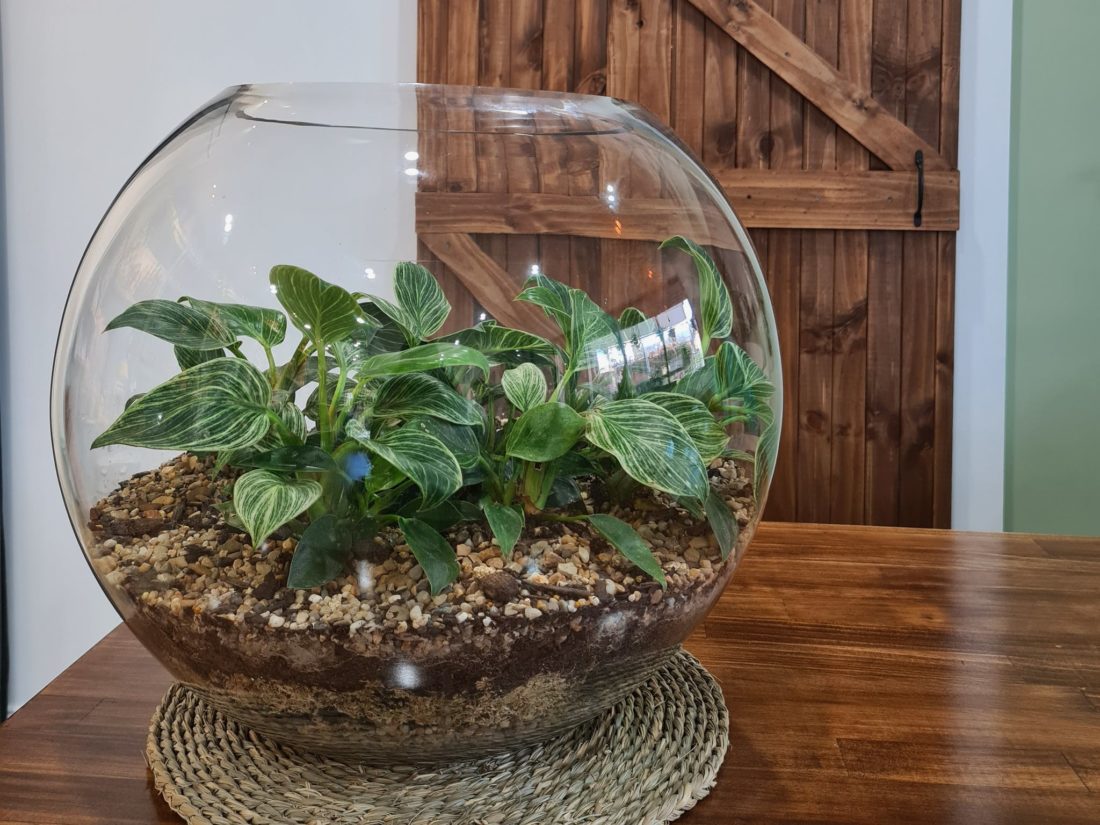 Hennessy Home and Garden is a family owned and operated business selling homewares, plants, pots, clothing and gifts. Local handmade…