Boutique clothes and generous gifts
Find treasure in Main Street's many gift shops, boutiques and antique stores, from wine glasses to cool collectables to a new dress for a night out at one of Rutherglen's excellent cafes.
Rutherglen offers the quintessential country town shopping experience with a great array of retailers offering everything from daily necessities to life's little luxuries and everything in between. Much like the food and wine producers of the region the focus is on unique, quality, and occasionally quirky products.
Browse through stores offering arts and crafts, clothing, one of regional Australia's greatest second hand book stores, homewares and more. A selection of quality stores are highlighted below.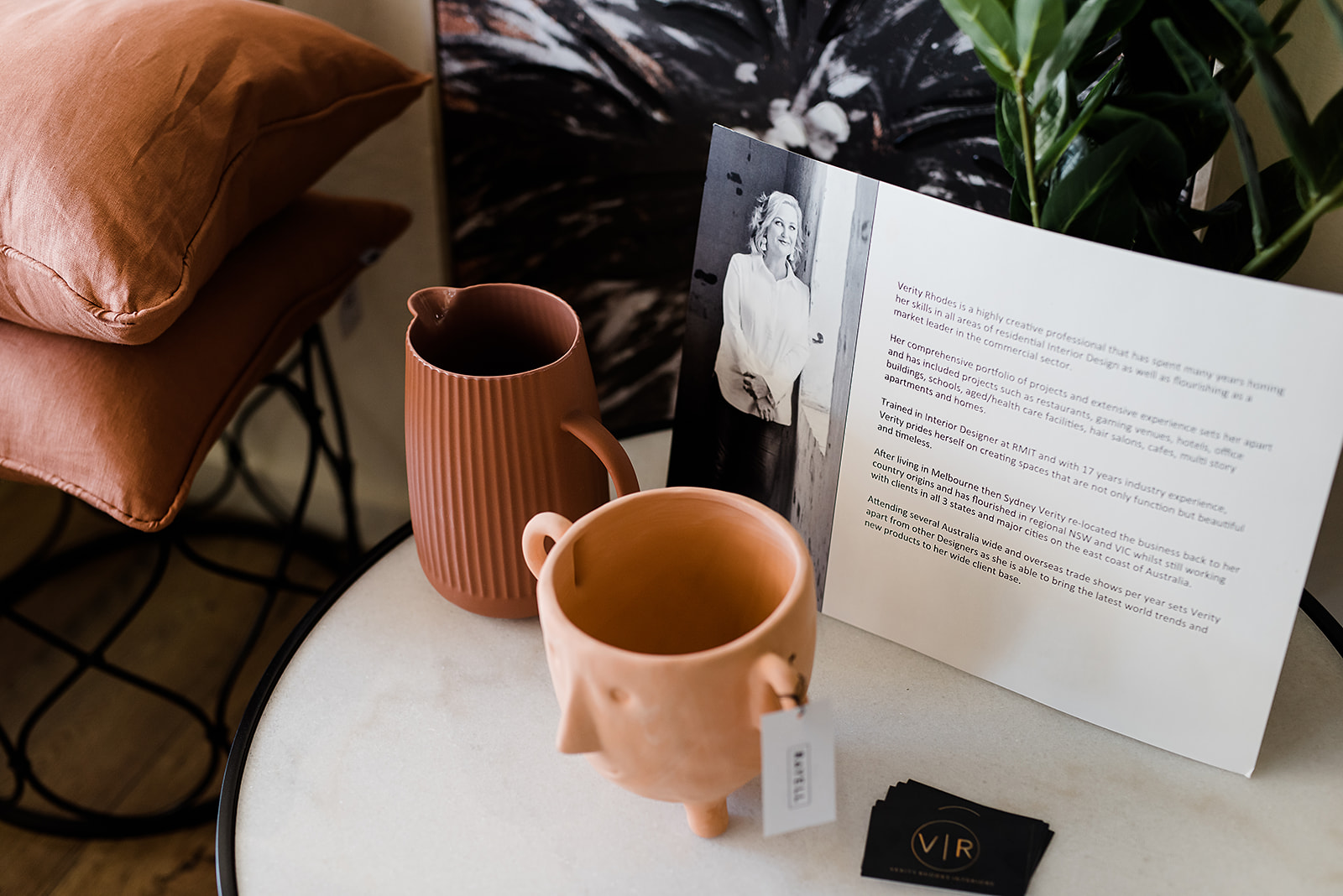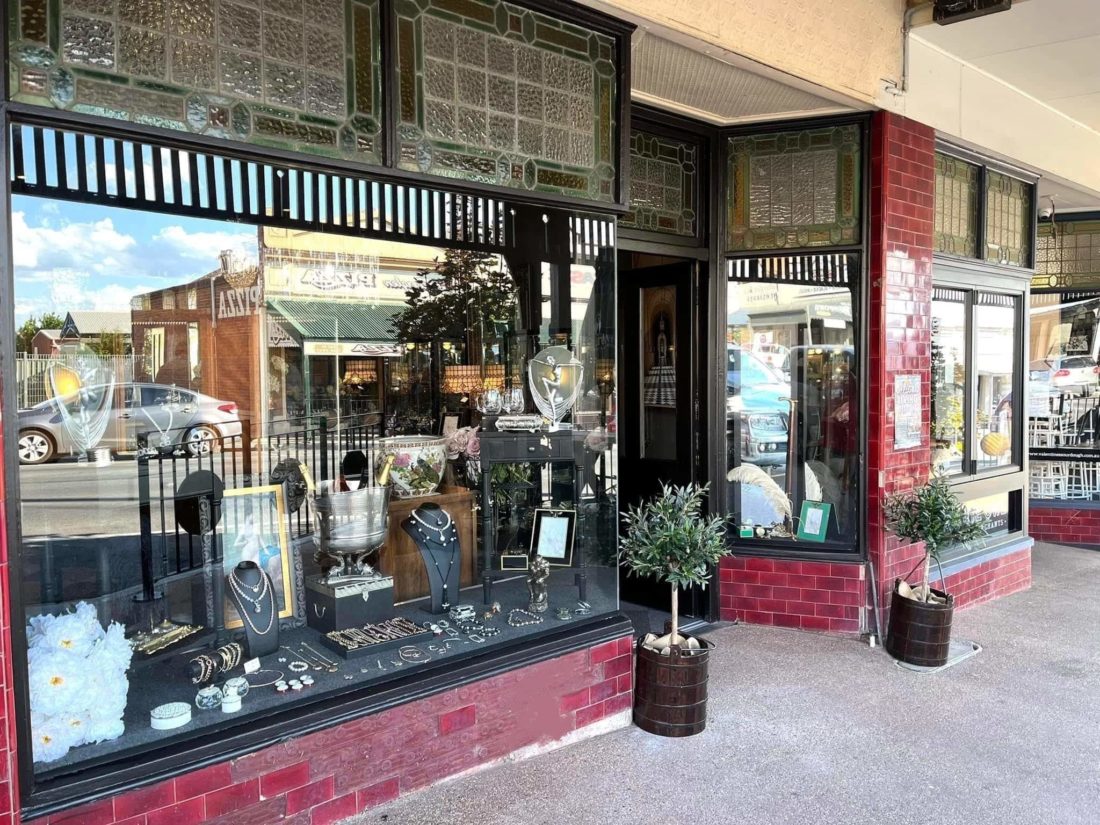 Selling beautiful Art Deco jewellery and stylish pieces for your home – come and experience the warm glow and feel of days gone by. Along with their range of exclusive gold jewellery, they also carry a large…
Can't Find It? Use Our Search
Can't Find It?Use Our Search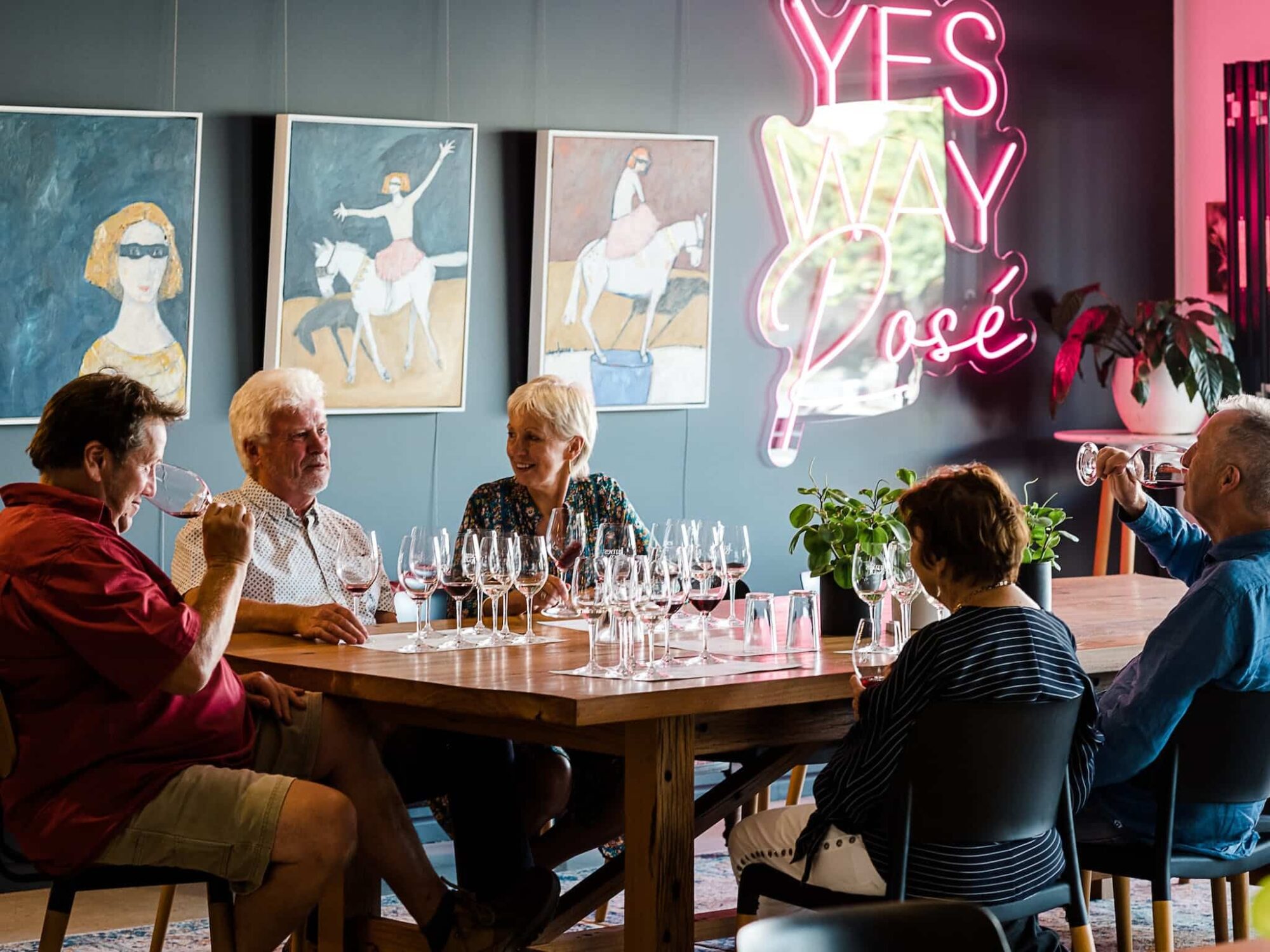 Discover Rutherglen's vibrant spirit at Main Street's exclusive cellar door, James & Co. Wines. Step into the world of James…