Rutherglen Visitor Information Centre
57 Main Street Rutherglen 3685
Rutherglen Wine Experience and Visitor Information Centre is located in a township blessed with the world's richest wines, deep soul and character, the powerful Murray, ancient river red gums, idyllic pastoral scenes and historic villages.
Rutherglen has cutting edge cuisine and homely meals, cosy bed and breakfasts and luxury accommodation, great festivals and genuine characters.
To get the most from your visit, make the Rutherglen Wine Experience and Visitor Information Centre your first port of call. Talk to the local full time and volunteer staff, who know the region and its wines very well.
Discover which roads to take and who can take you, the best picnic spots on the Murray River, and what is happening when, where and why. Find out where to eat and drink, where to stay and where to swim, ride, play golf and relax.
The centre offers bike hire including two tandem bikes and the centre is situated at the start of the Rutherglen to Wahgunyah section of the Murray to Mountains Rail Trail.
Discover the array of local produce and souvenirs in the extensive gift shop.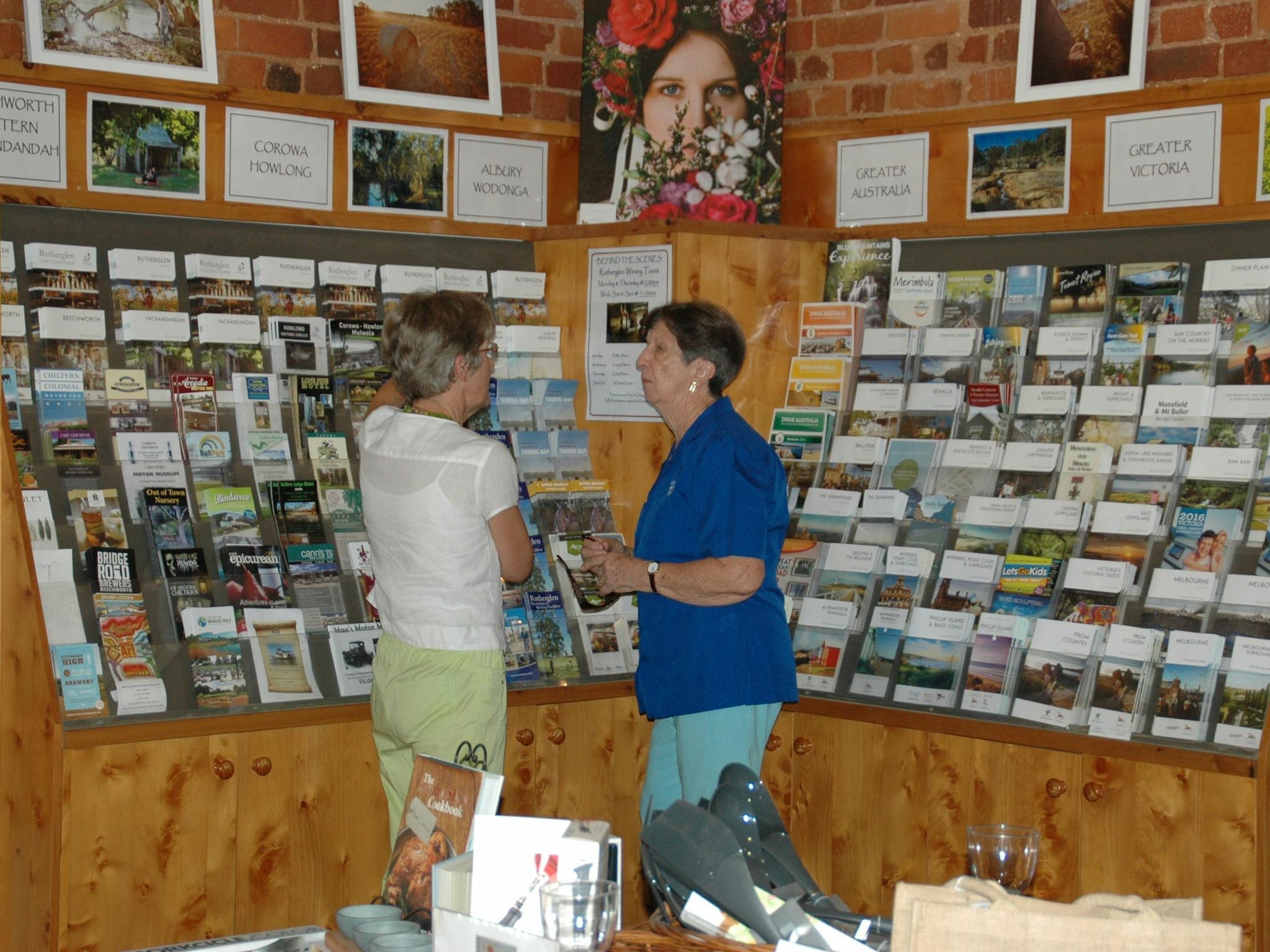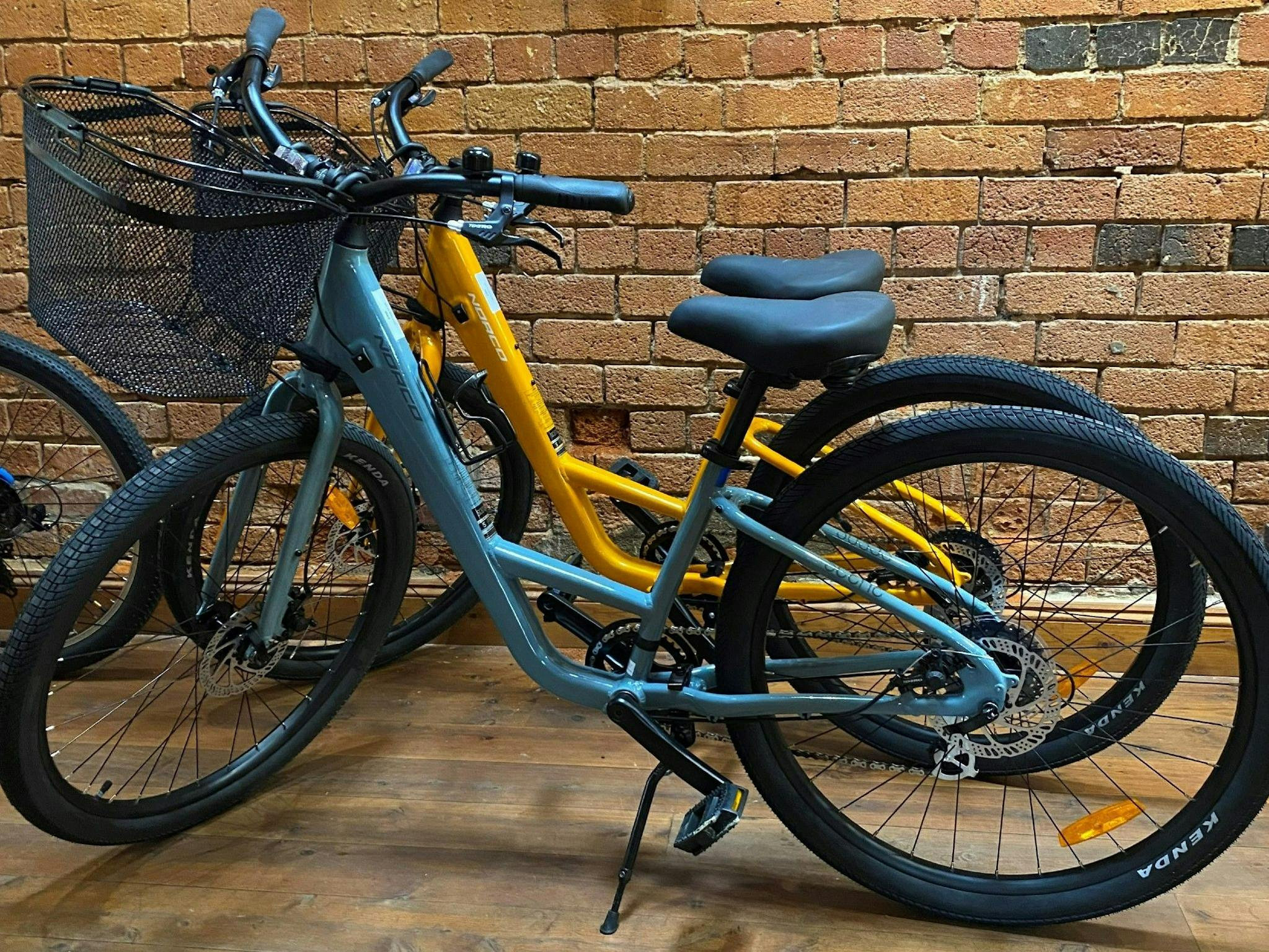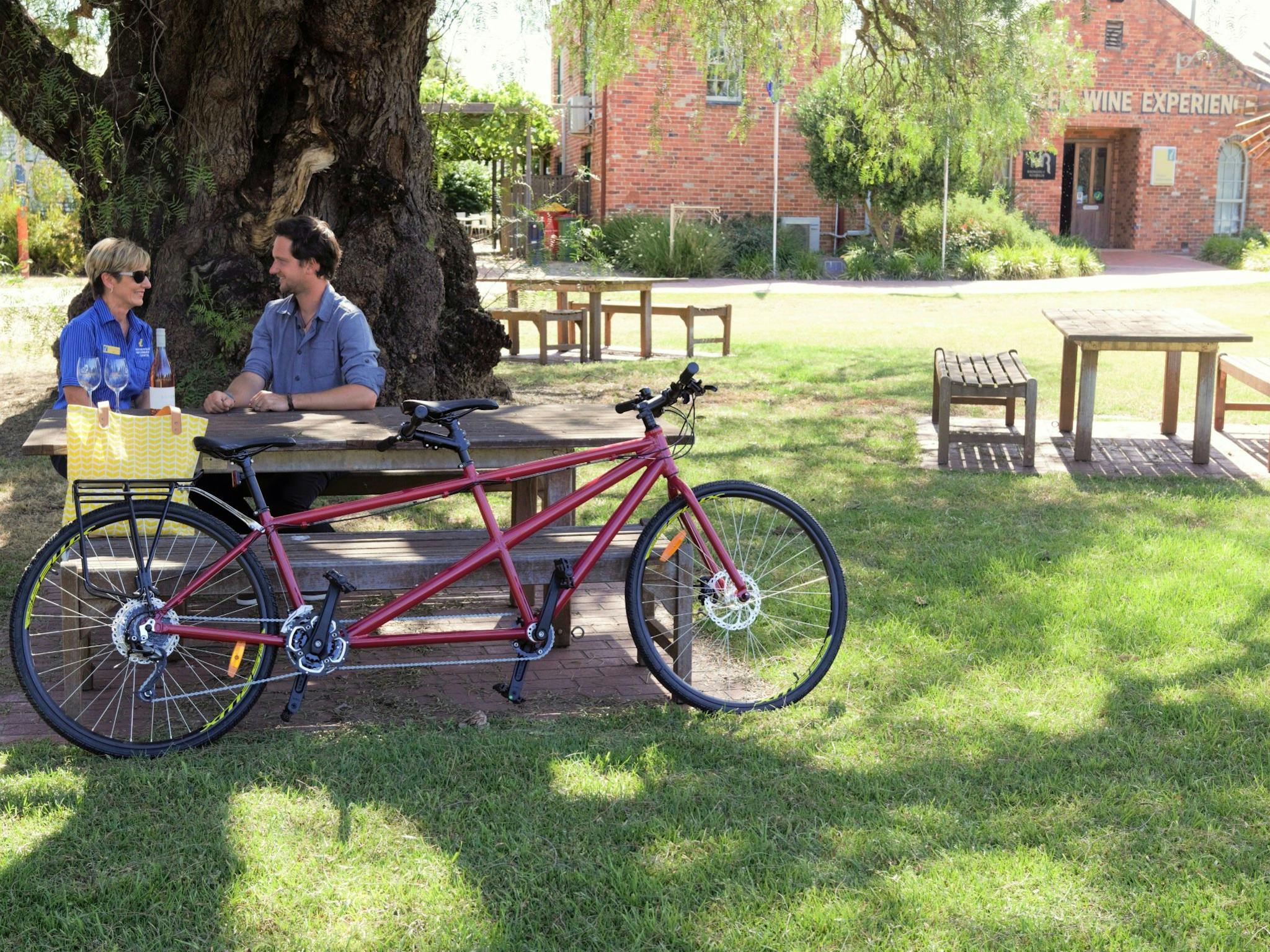 Can't Find It? Use Our Search
Can't Find It?Use Our Search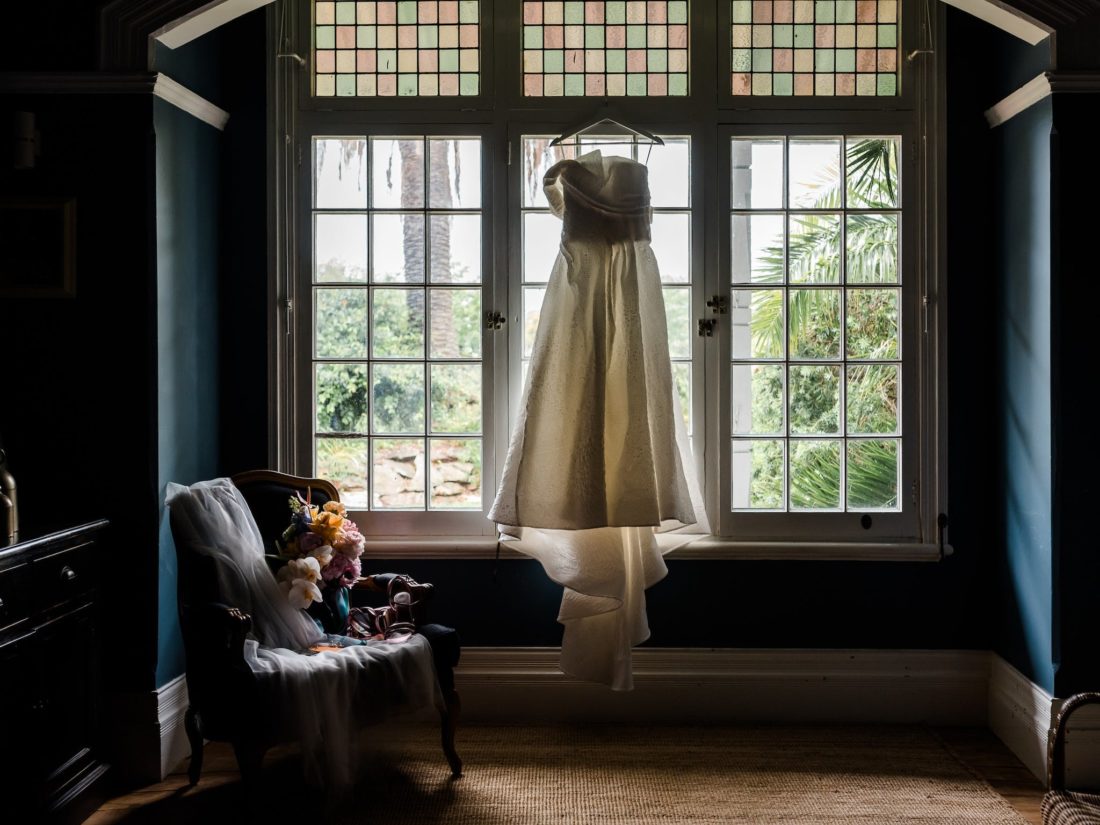 Planning a wedding can be complicated. Choosing a wedding photographer needn't be. Georgie James Photography is here to capture your…