It's time to venture to the dark side and discover Muscat of Rutherglen; a secret drink that sits somewhere between a wine and spirit. There is nothing else produced like it anywhere in the world - rich, complex, mysterious and full of flavour. 
Rutherglen is the Muscat capital of the world, home to the unique Muscat of Rutherglen wine styles. Take a journey along the region's Muscat Mile to meet the master blenders - learn and taste the different classifications of Muscat and indulge in some of the region's richest and rarest stocks straight from the barrel. You can even try your hand at blending your own Muscat and discovering the family secrets behind Australia's most iconic wine.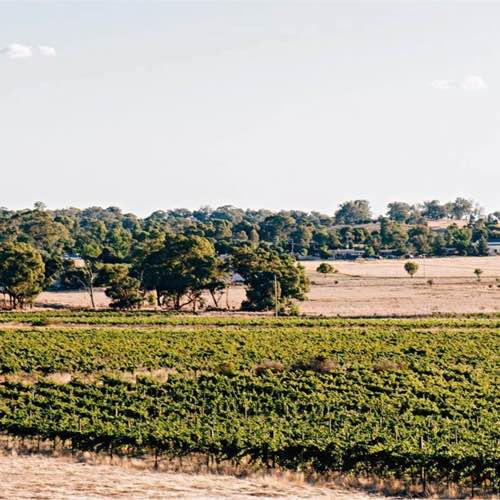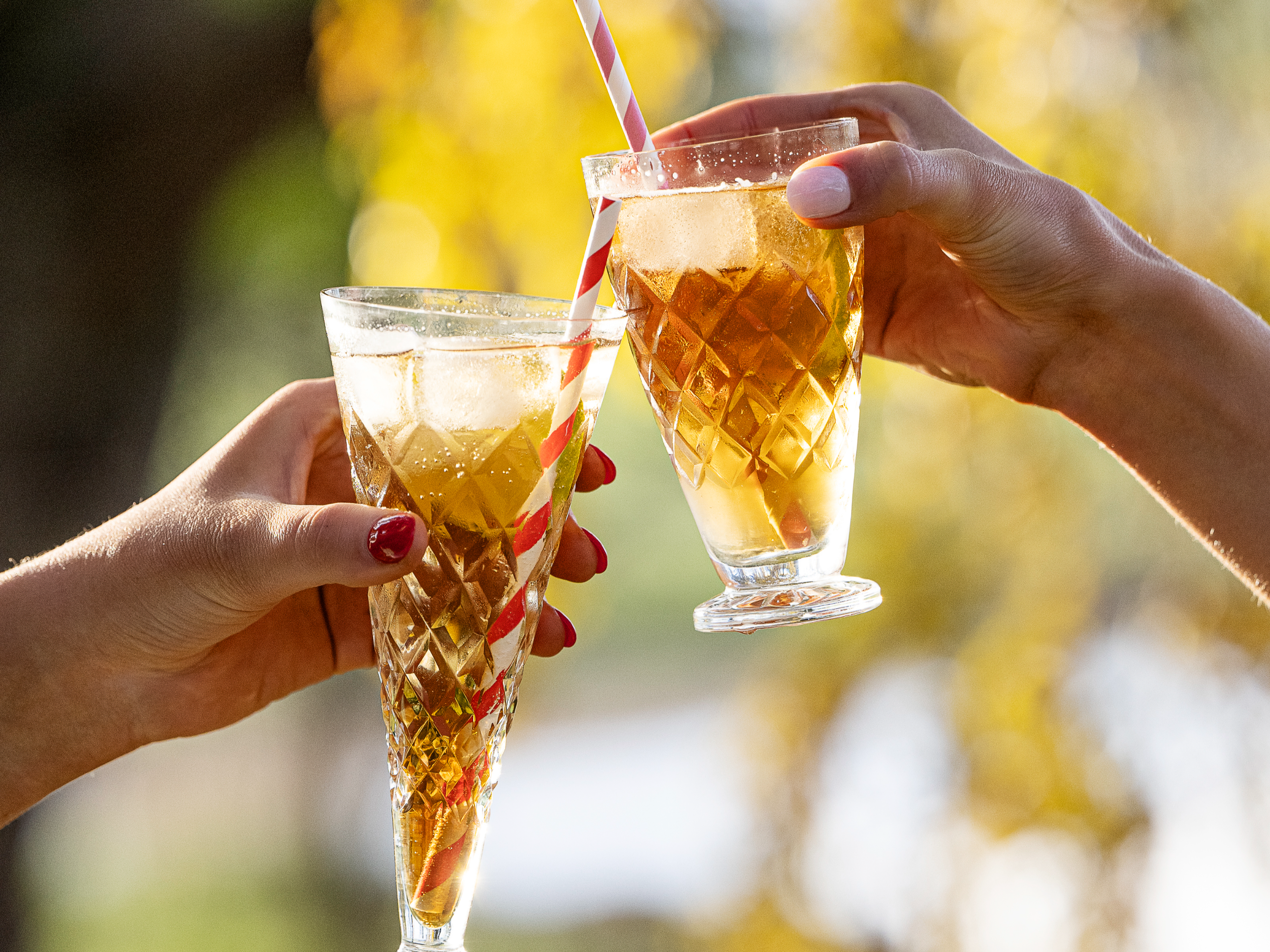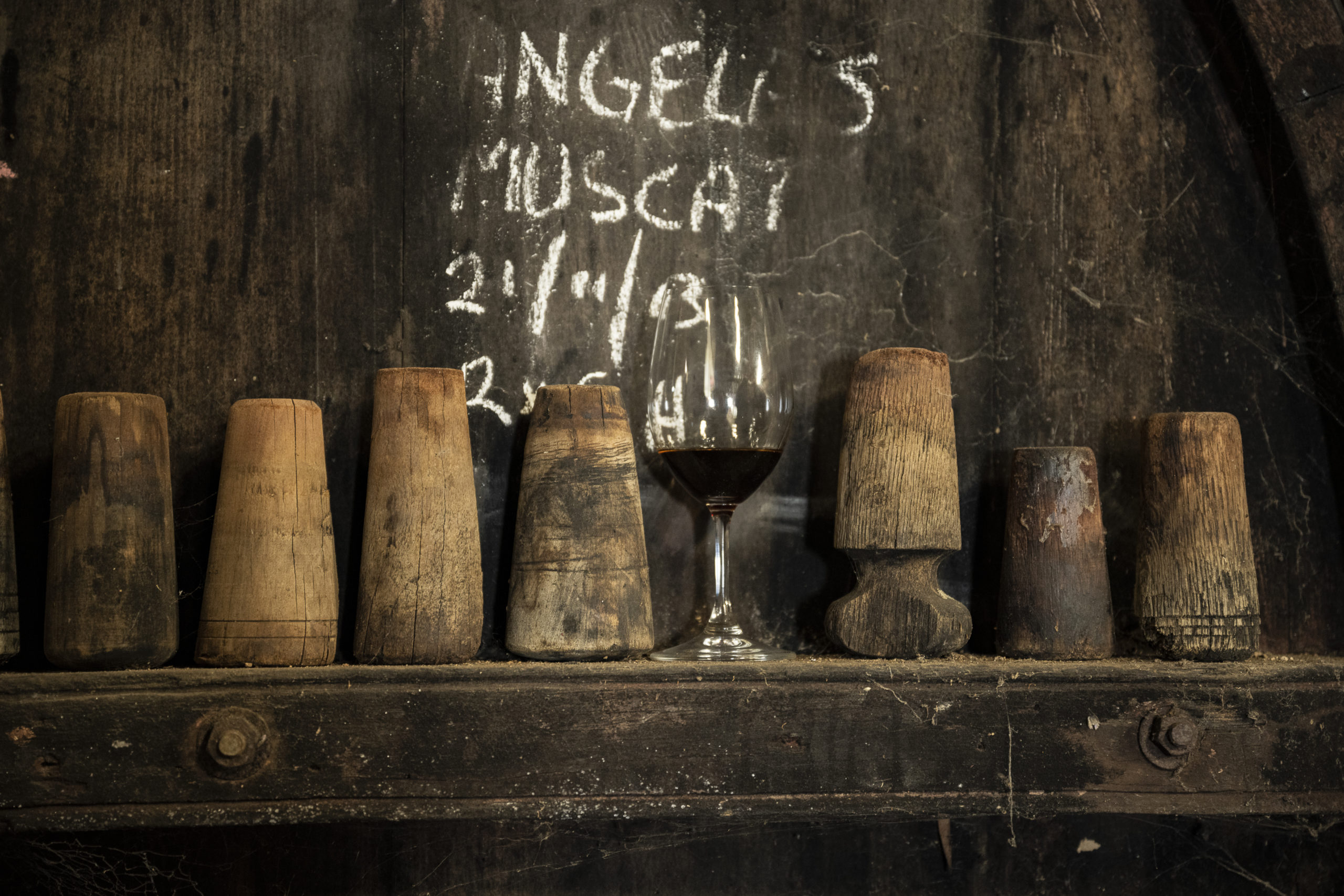 Muscat of Rutherglen wines are grouped into a ladder of classifications that mark a progression in richness, complexity, age and intensity of flavour. 
The four classifications are: Rutherglen Muscat, Classic Rutherglen Muscat, Grand Rutherglen Muscat, Rare Rutherglen Muscat. The classifications ensure you choose the best Muscat for your occasion, which gives the style its greatest strength - versatility. 
This wine style is prestigious and rare, a national treasure that is inherently Australian and exclusive to Rutherglen. So exclusive, that the wine style needs to have been grown and produced here to be called Muscat of Rutherglen. 
Browse the list of Muscat of Rutherglen experiences, pick a spot on The Muscat Mile and start uncovering the essence of Australia.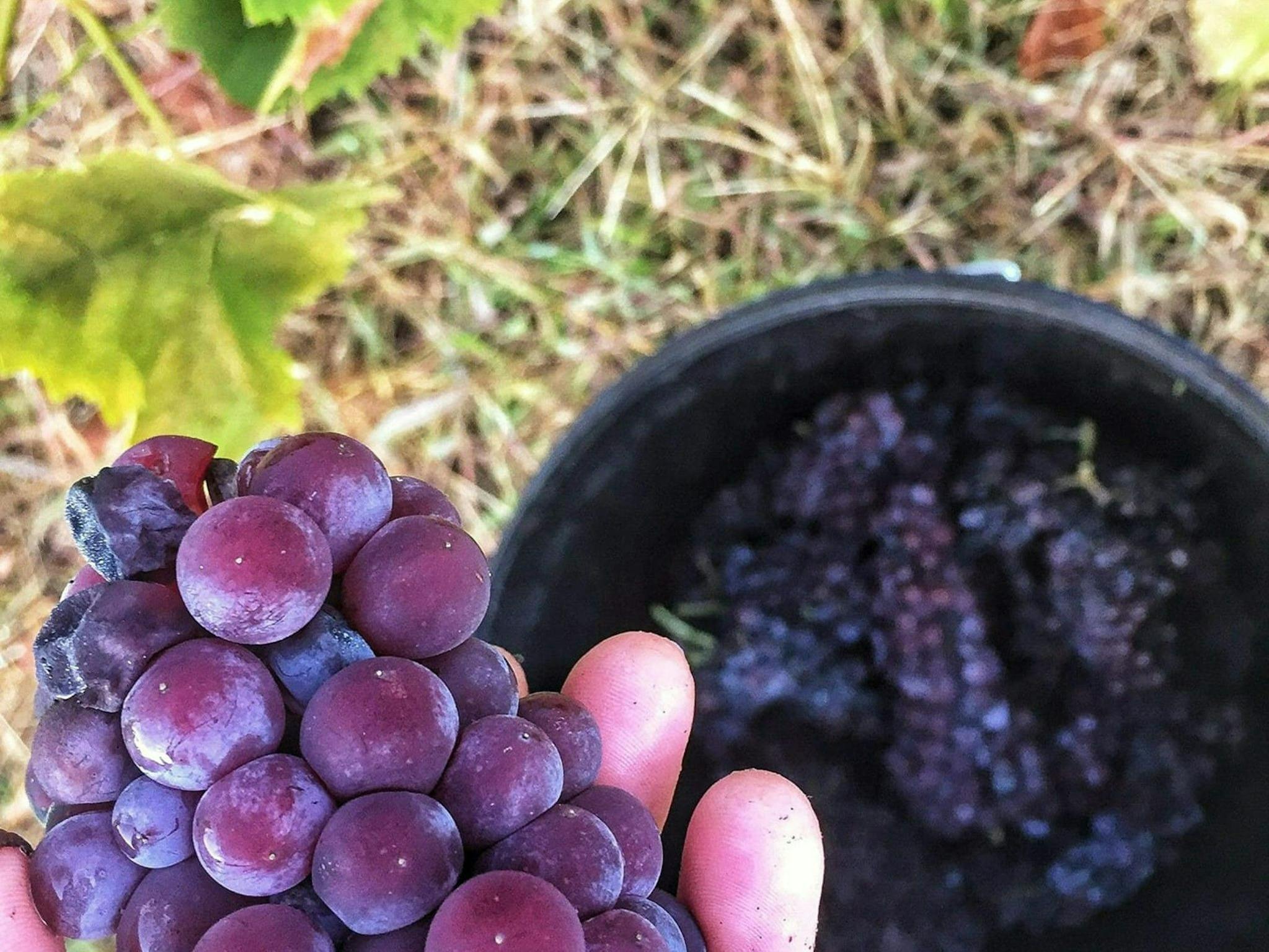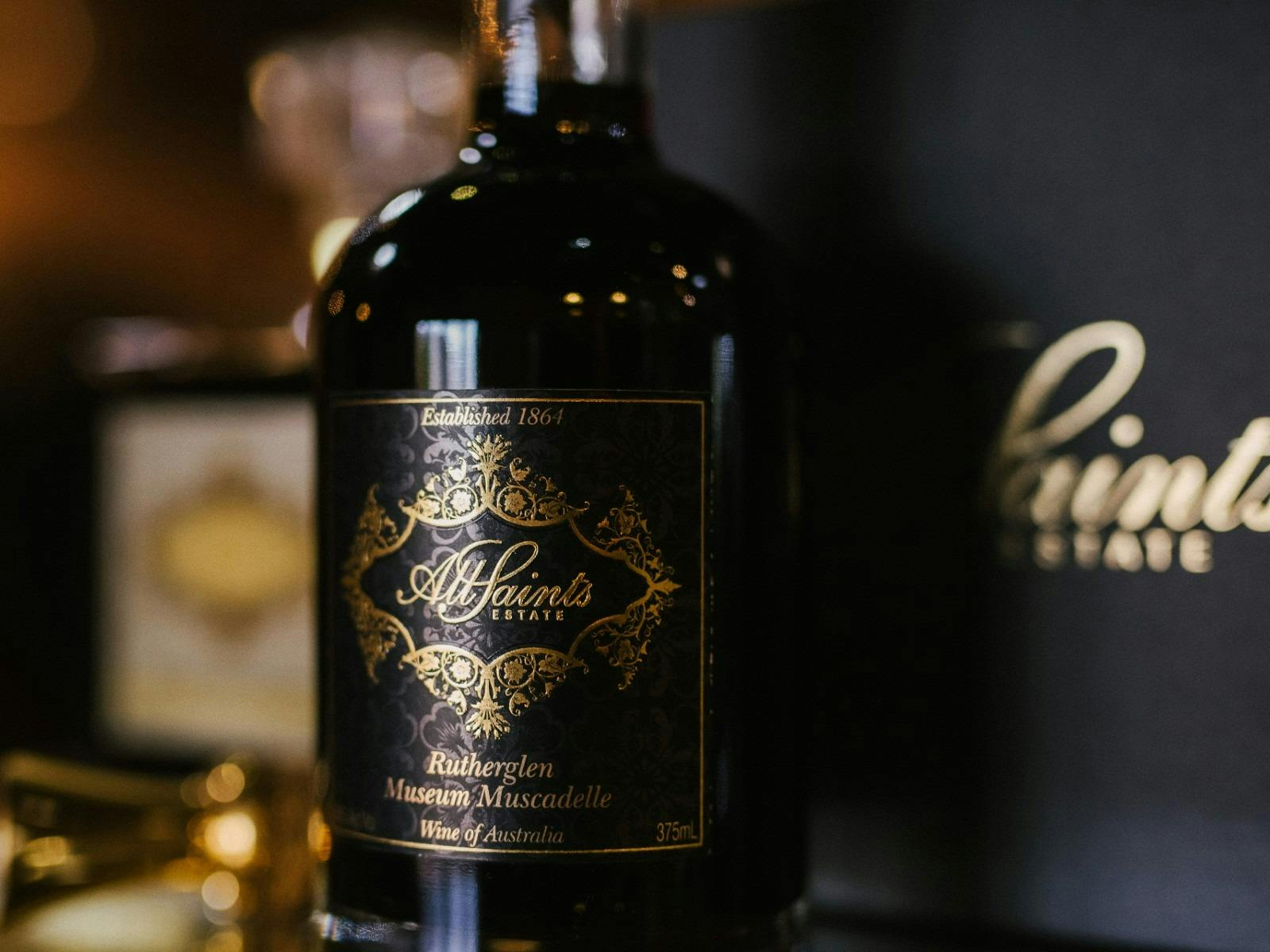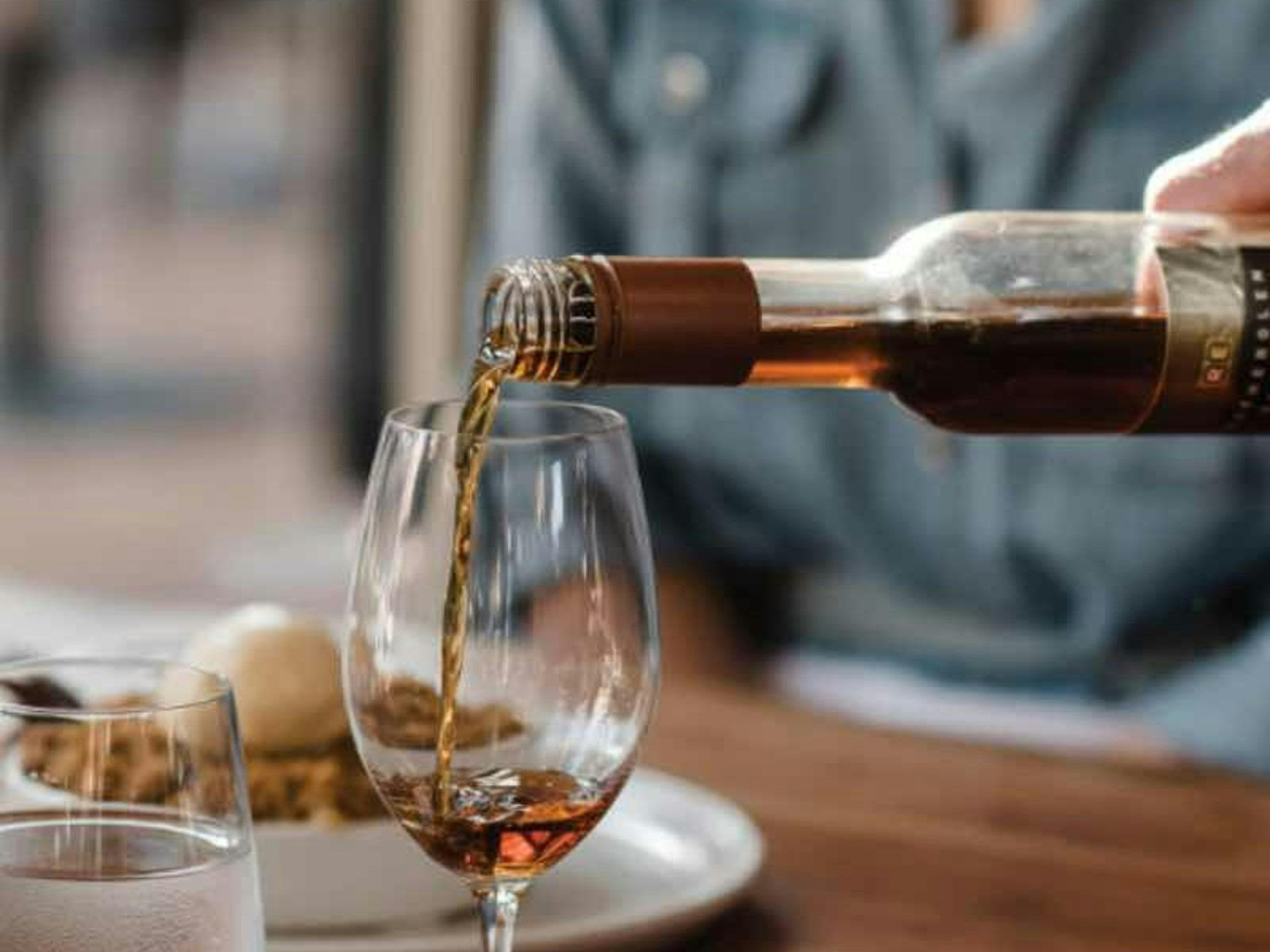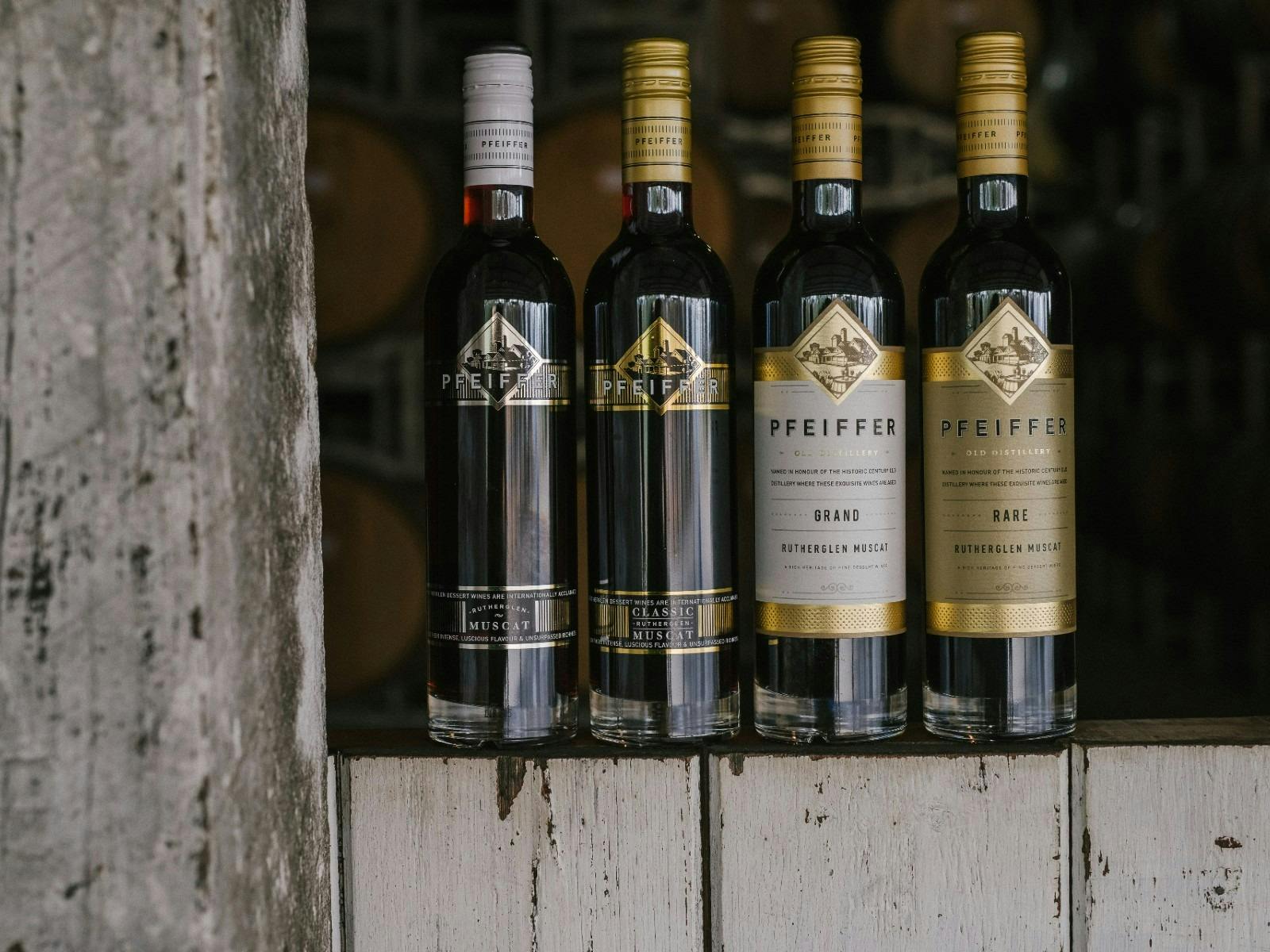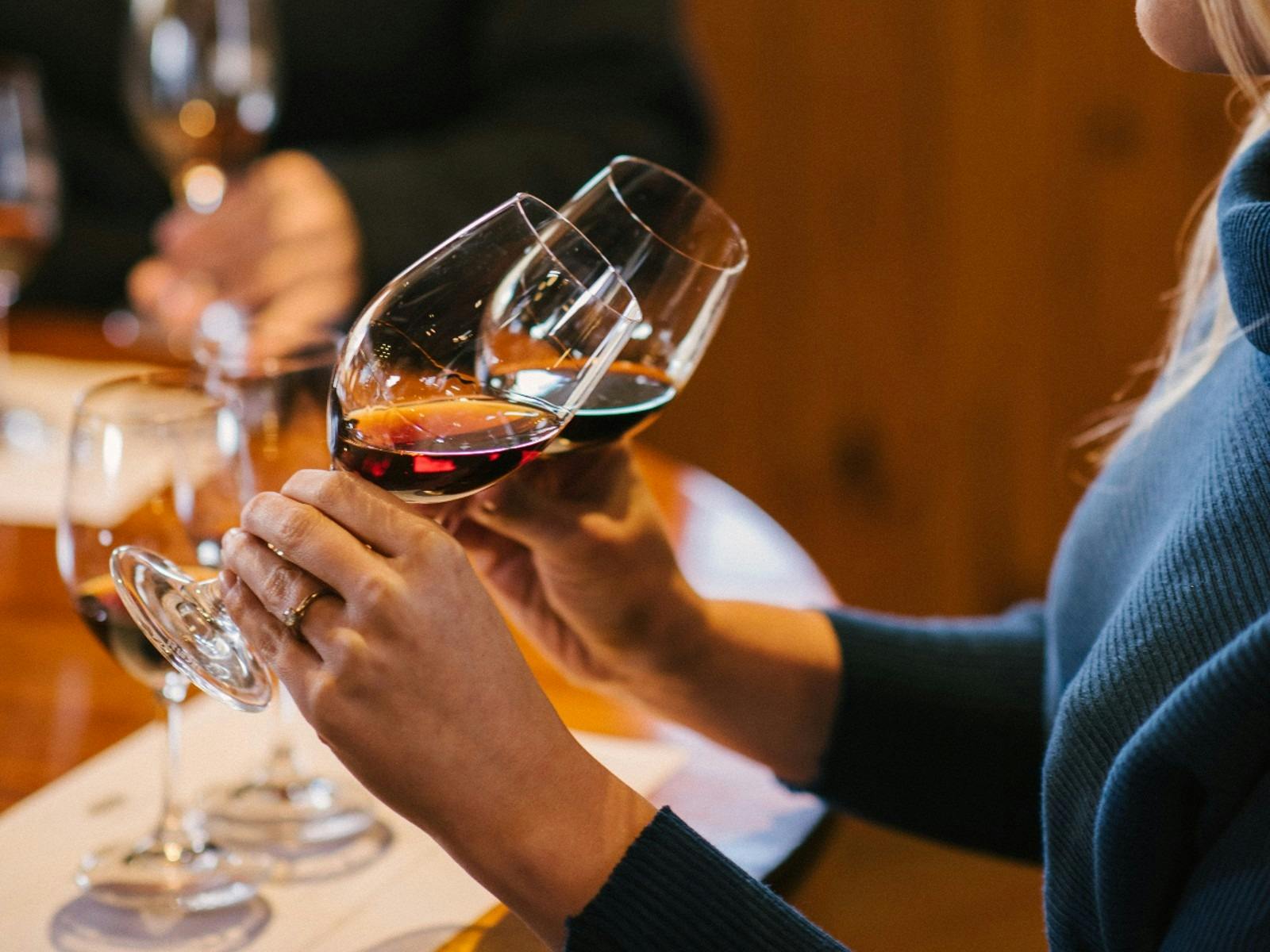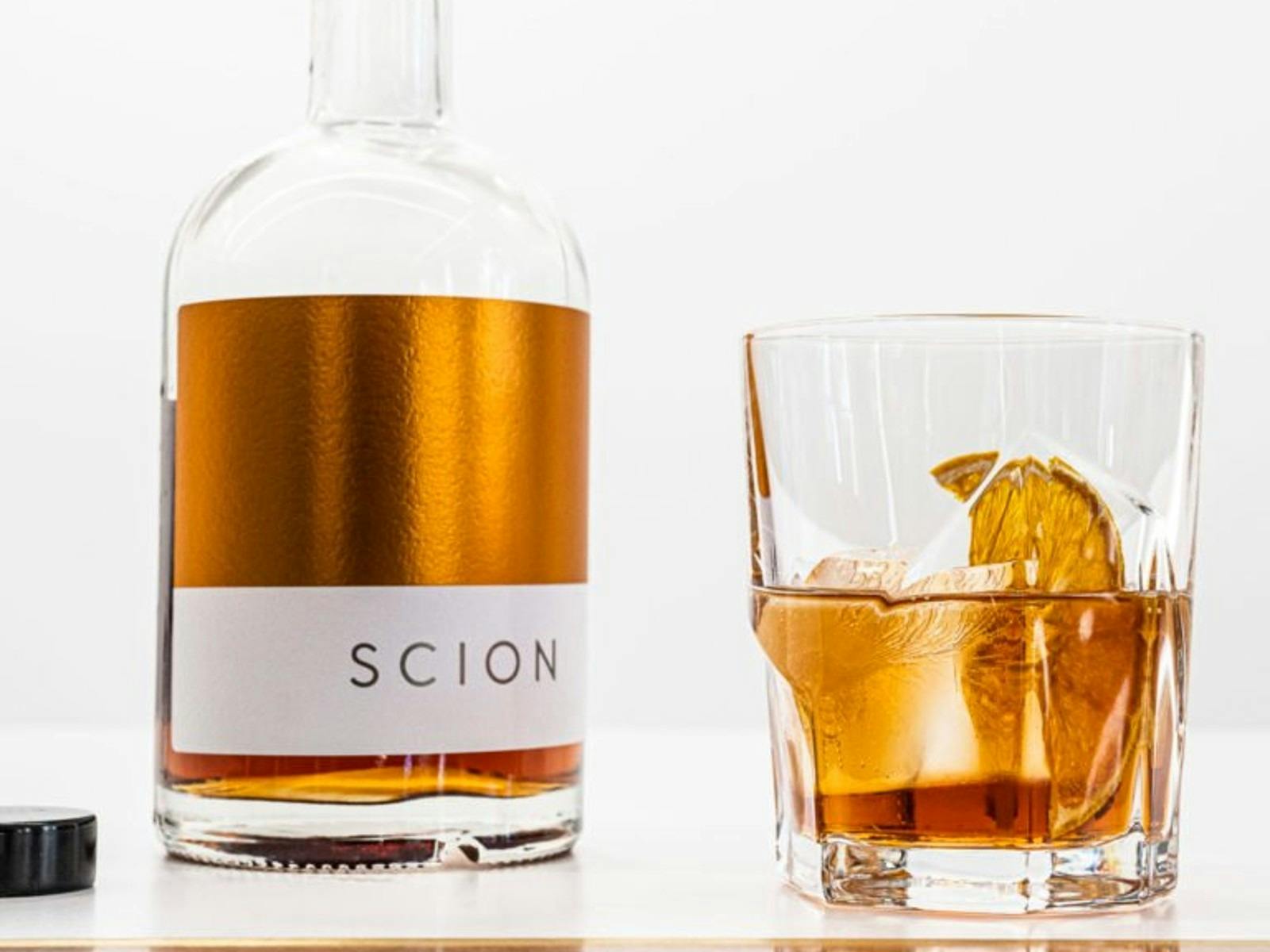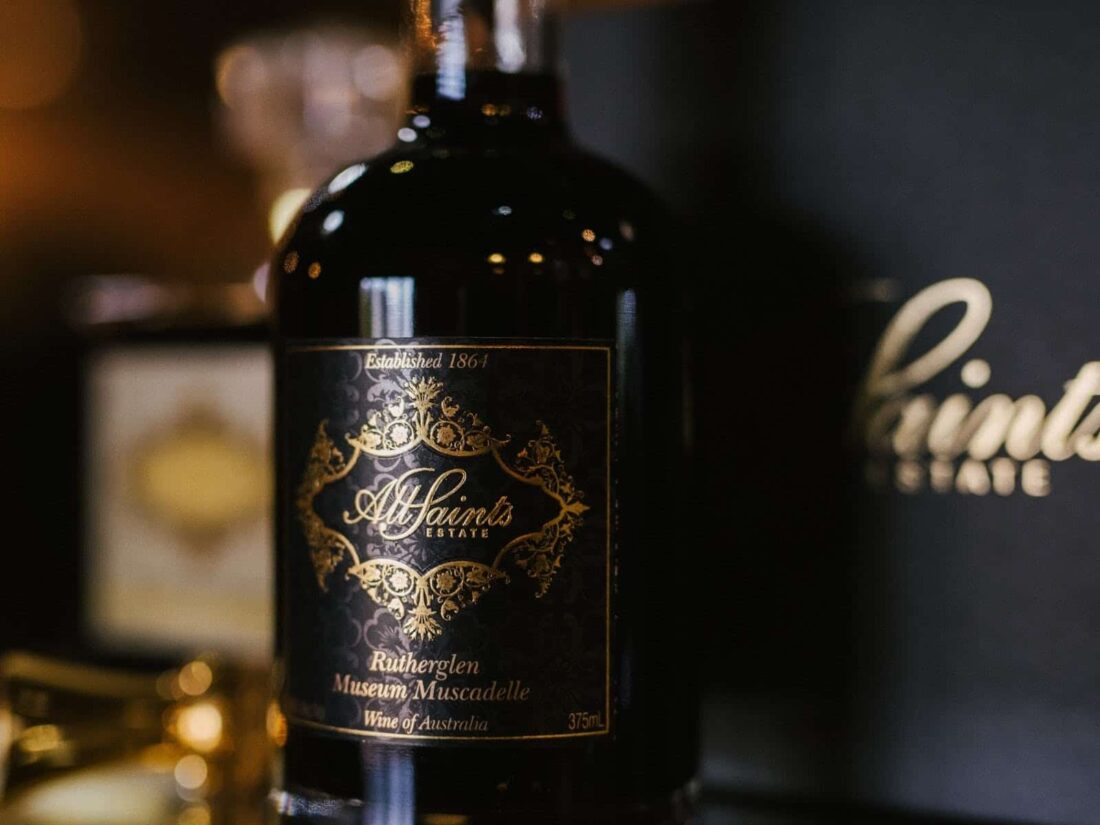 Rutherglen to Rare classification Muscats from their national birthplace in North East Victoria are revered by connoisseurs and pleasure-seekers alike. They are classified by blend age to mark the dazzling progression in richness and intensity. You will…
Can't Find It? Use Our Search
Can't Find It?Use Our Search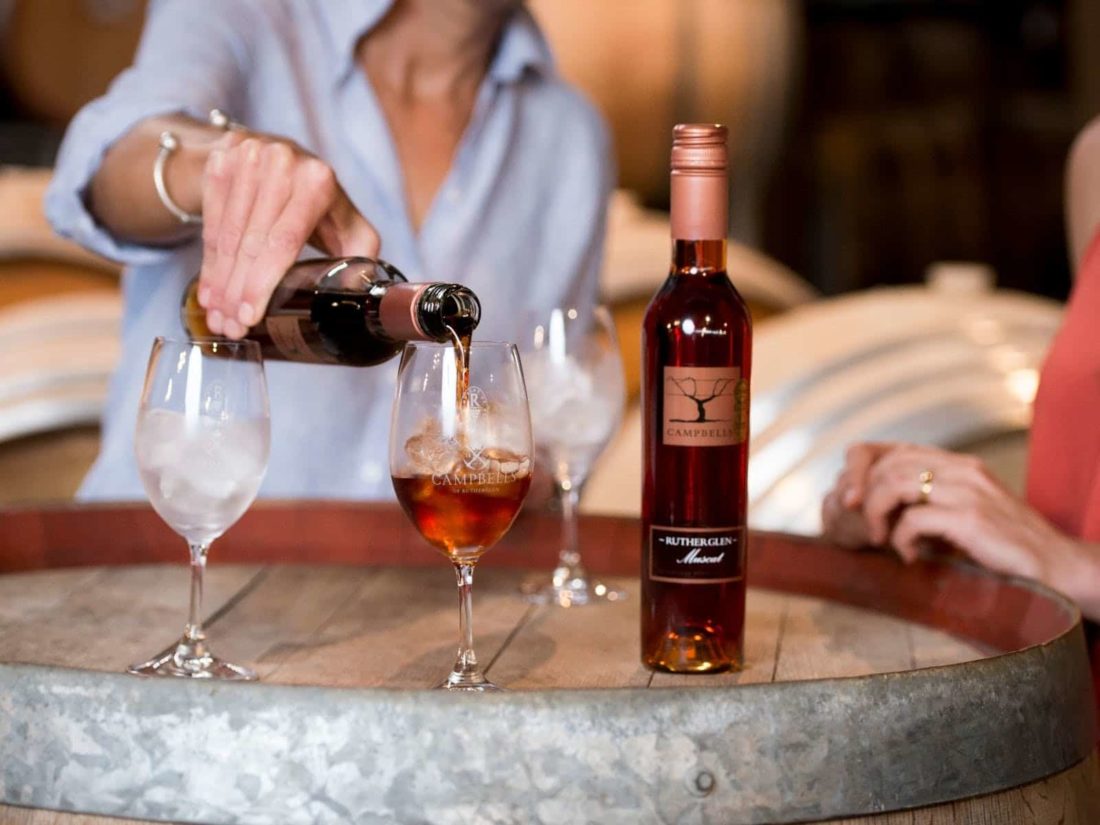 A memorable experience in the heart of the cellars. Taste the progression in complexity and age of these wines while…