115 Main Street Rutherglen 3685
The Wax Trade is a small boutique-style candle shop located in the wine region of Rutherglen.
Specialising in home fragrance products and hand pouring all candles, reed diffusers and wax melts onsite in small batches to guarantee quality, hand pouring in their signature amber jars and also offering beautiful handmade tealight burners that are also locally made.
The Wax Trade has a huge selection of fragrances to fill any home with beautiful long lasting scent.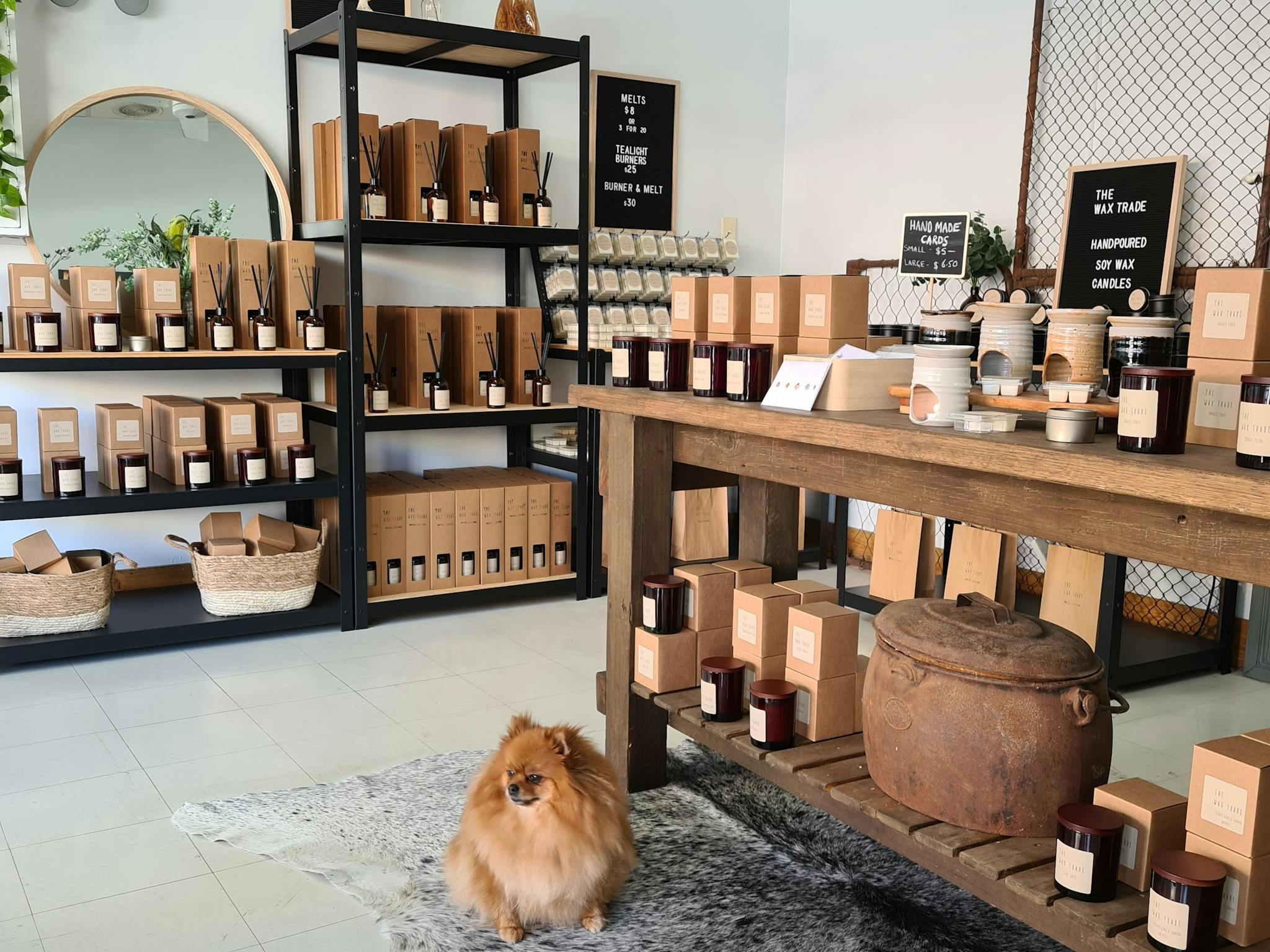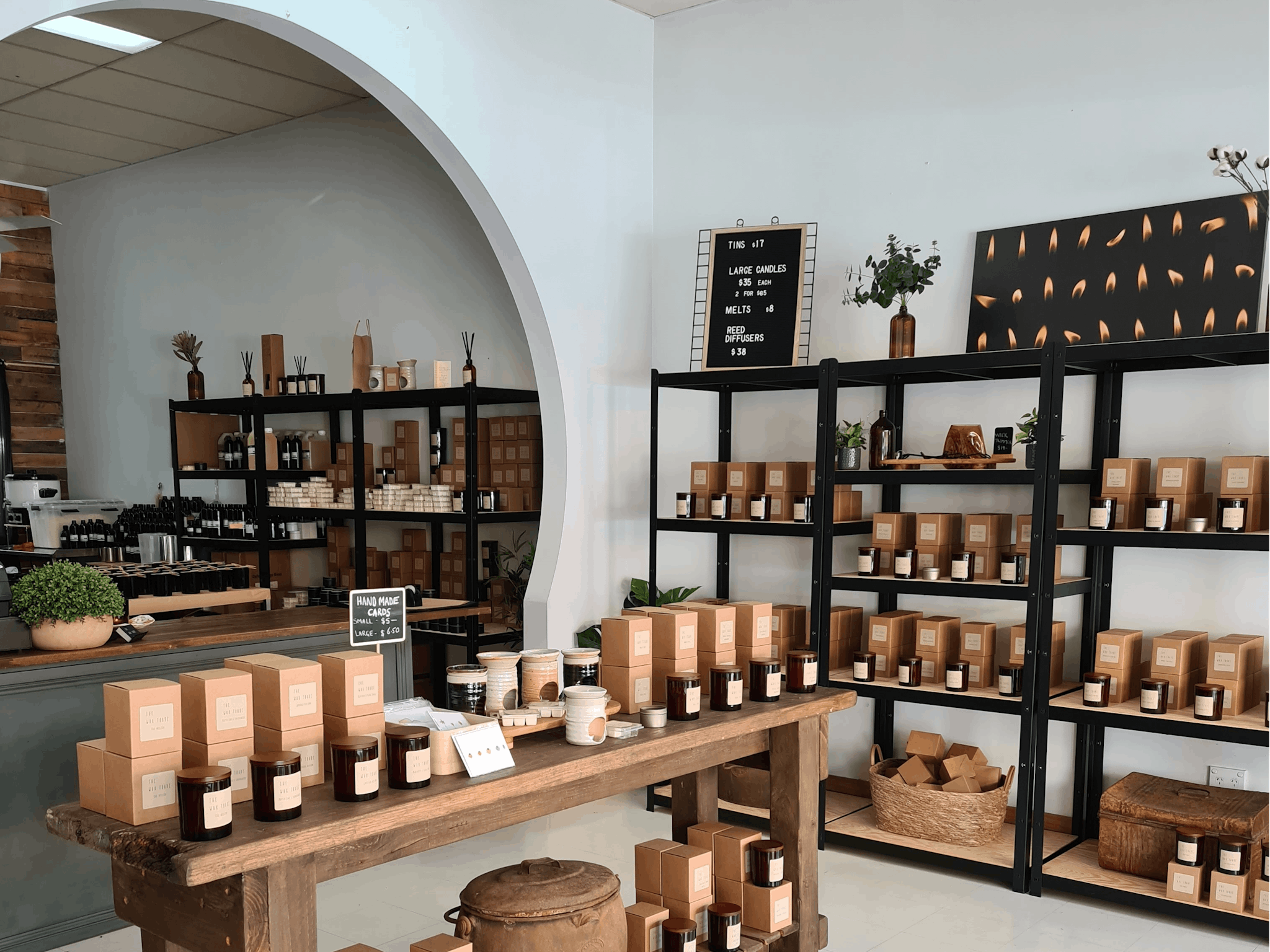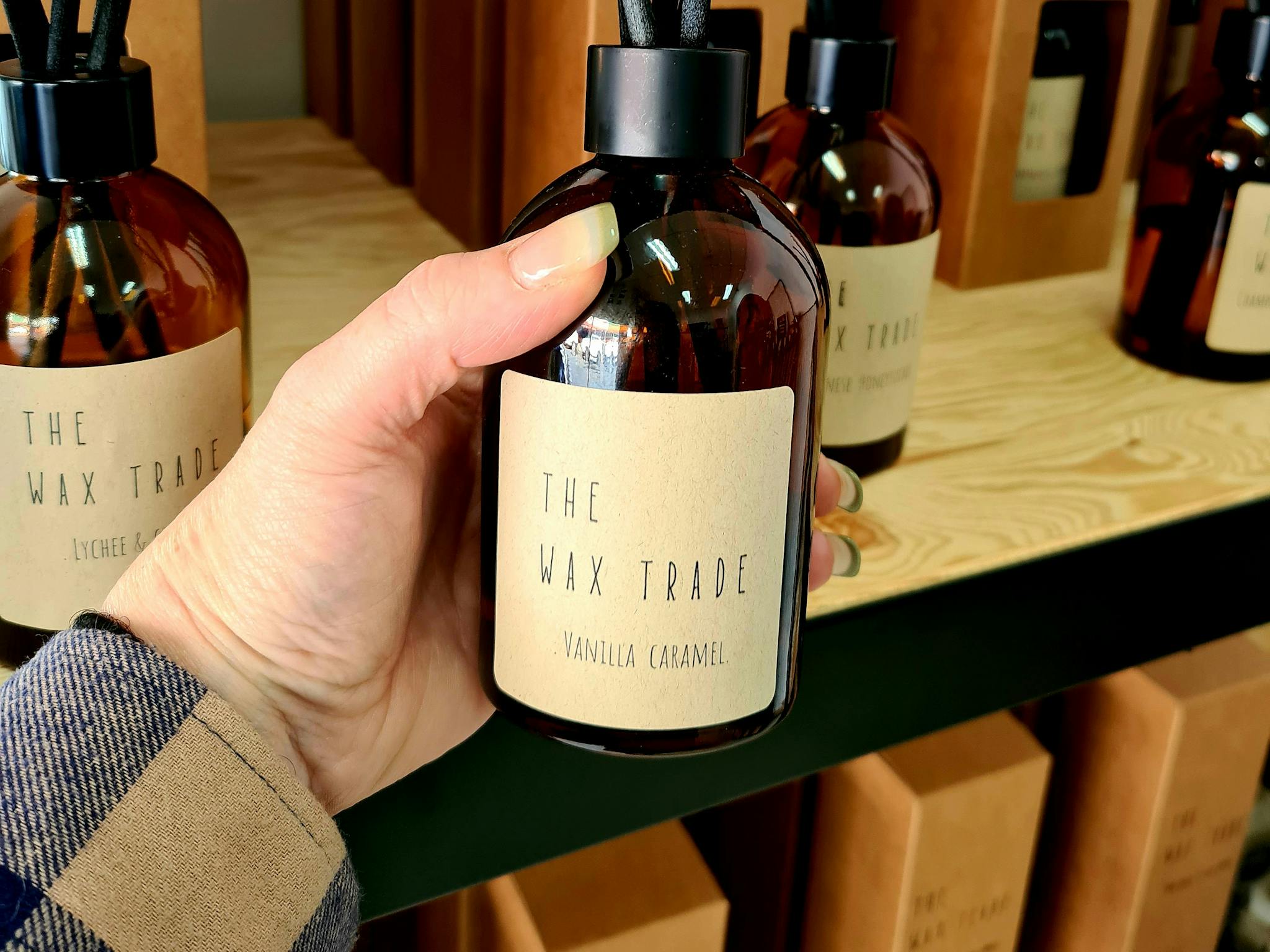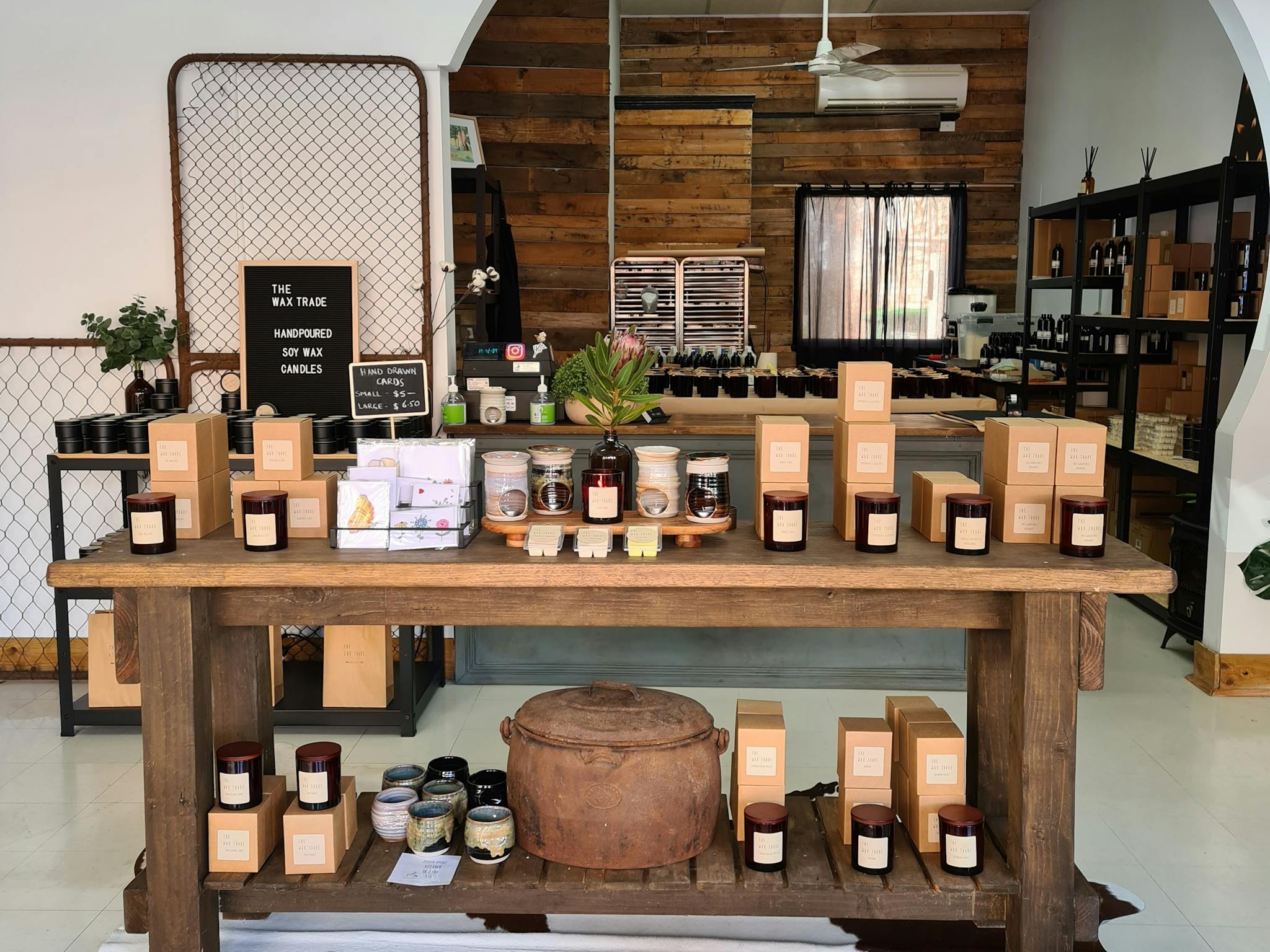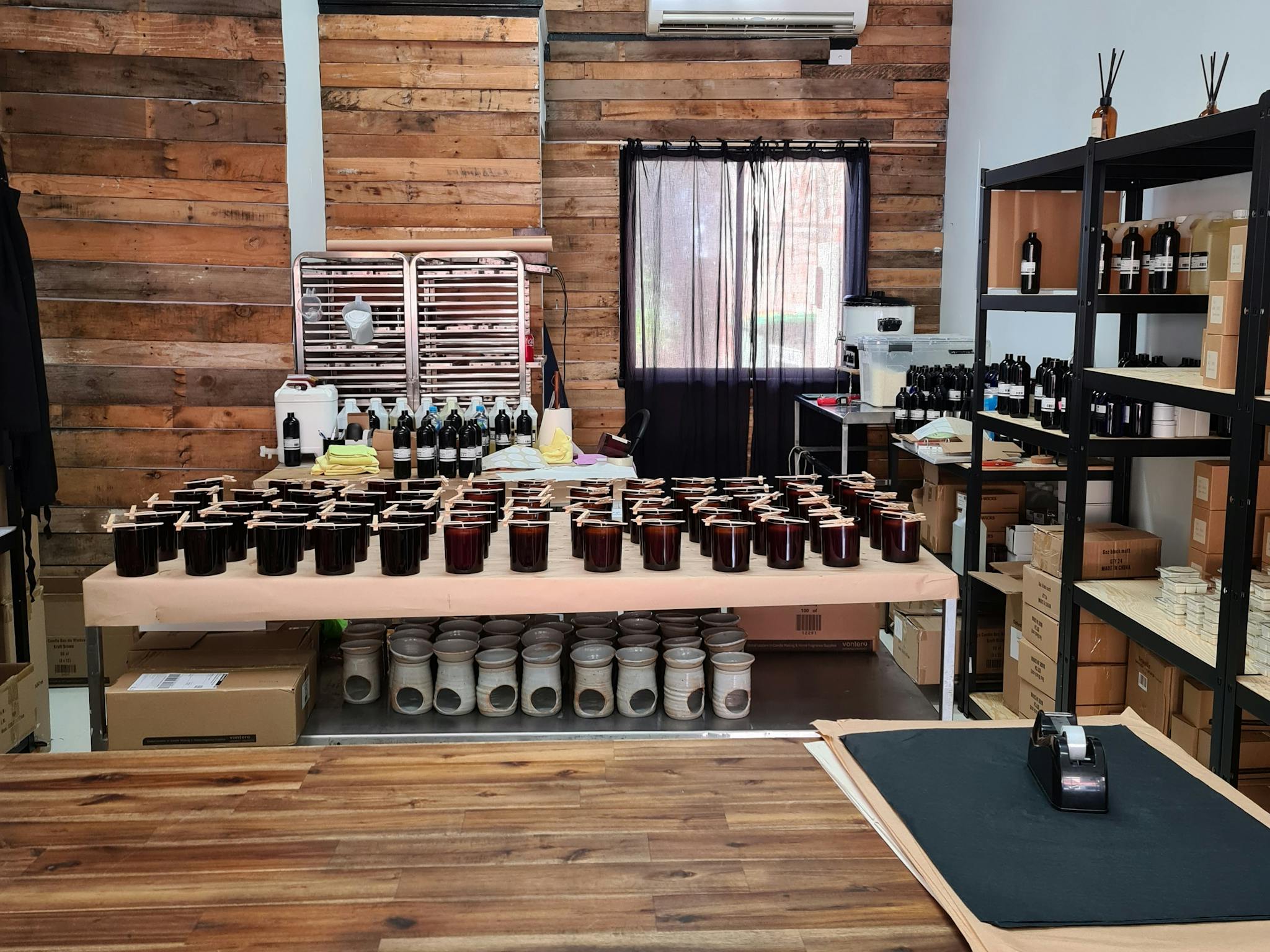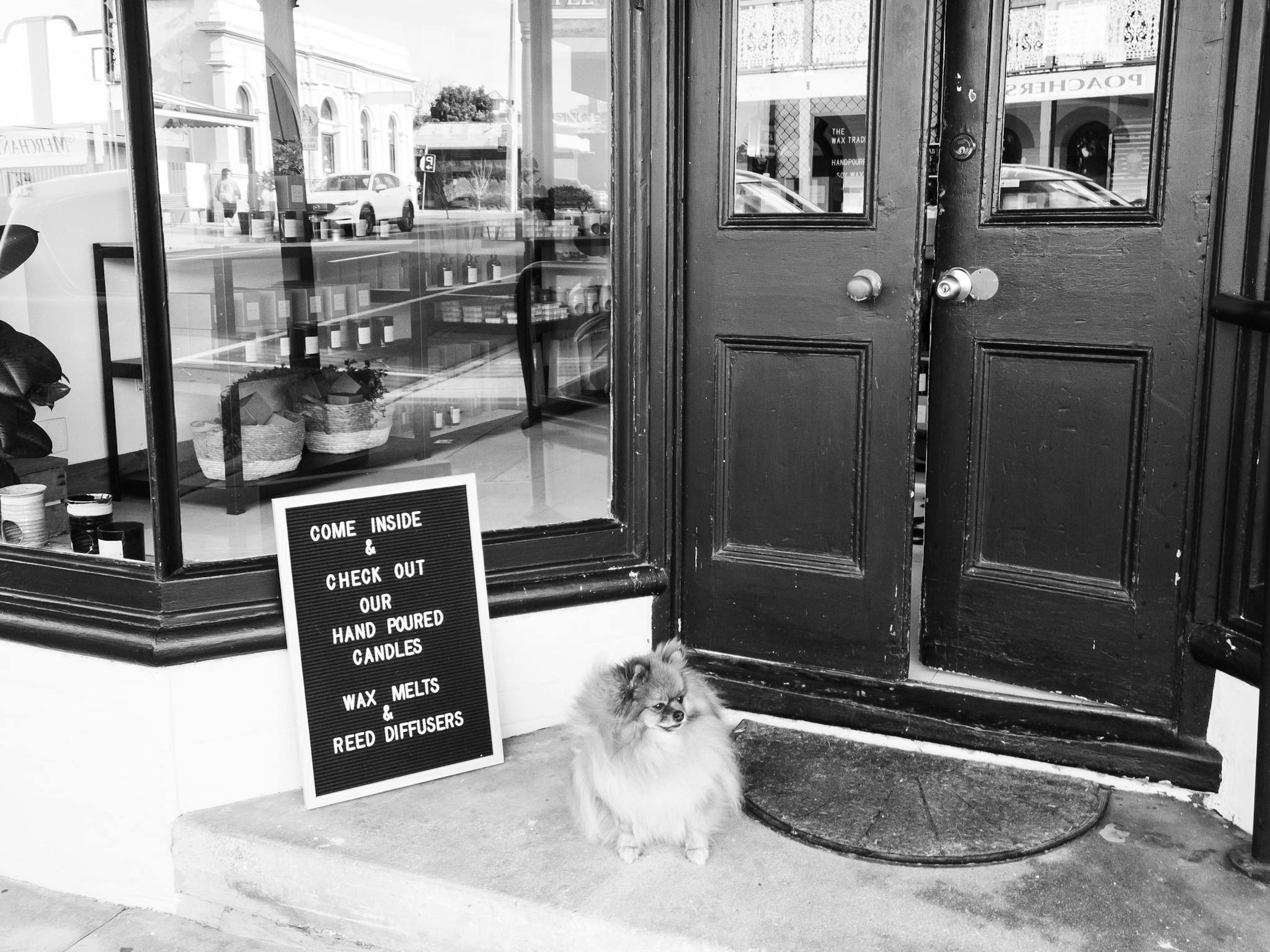 Can't Find It? Use Our Search
Can't Find It?Use Our Search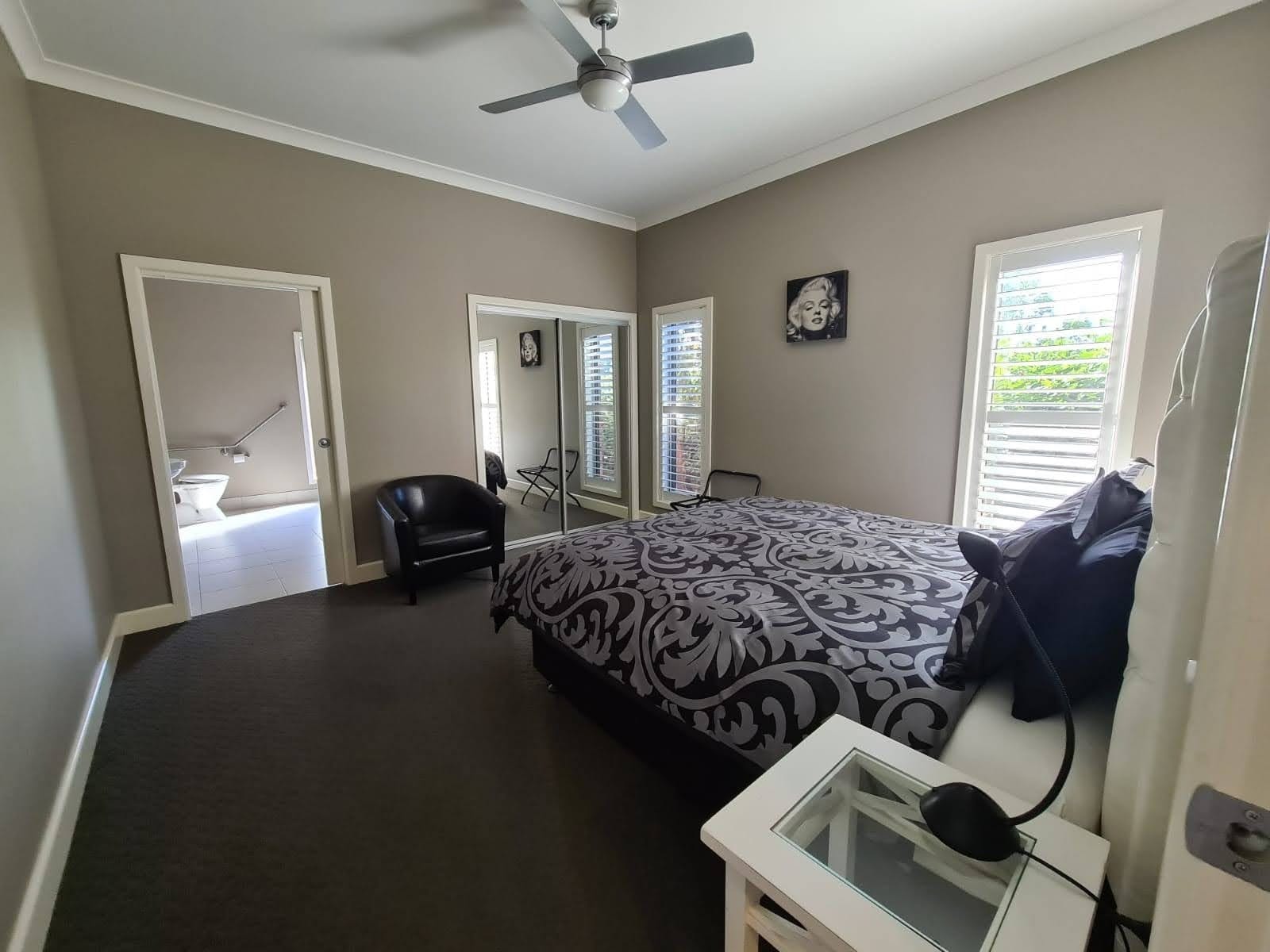 Barkly Suites / Apartments is set in a quiet corner of Rutherglen. With a one bedroom and two bedroom suite,…