Perhaps there's something in the water. Generation after generation continue to make Rutherglen home. The beautiful surroundings, fresh air and relaxed ambience may also have something to do with it.
Much like the wines though, Rutherglen's accommodation options aren't done by halves. Luxury accommodation and self-contained apartments at Mt. Ophir and Tuileries are ready to impress, just as Jones Tiny House does for the vineyard visitor.
Bring your precious pup to Must Love Dogs bed and breakfast because separation anxiety goes both ways or embrace the historical in beautiful homestead accommodation.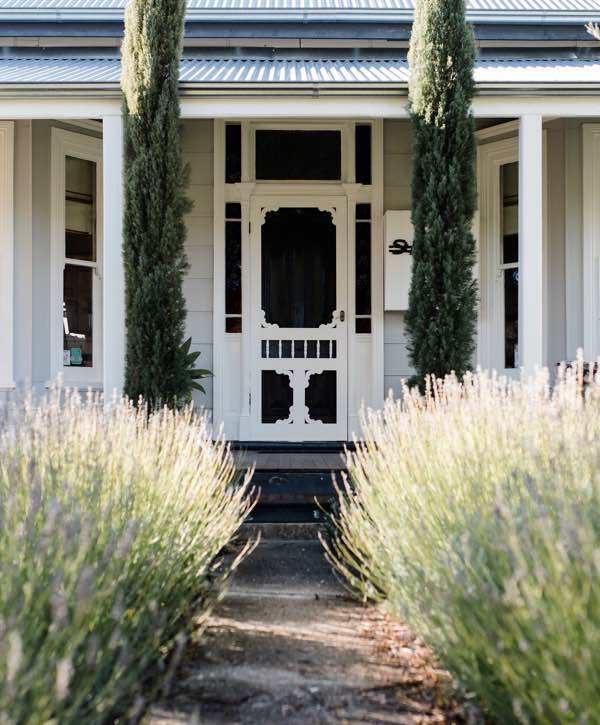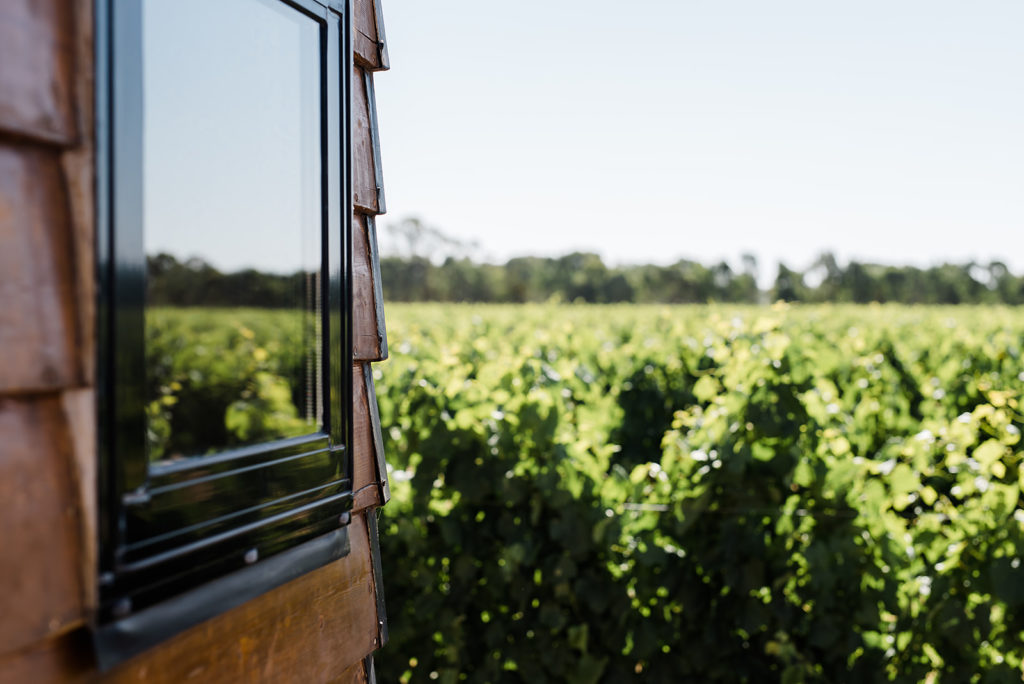 Don't let the fun end. Sleeping among the vines is for those who like to get close to the action. Imagine waking up in the vineyard where the wine you enjoyed late into the evening prior was grown. Luxury self-contained accommodation nestled between rows of vines offers an immersive wine experience celebrating the terroir of this region.
Can't Find It? Use Our Search
Can't Find It?Use Our Search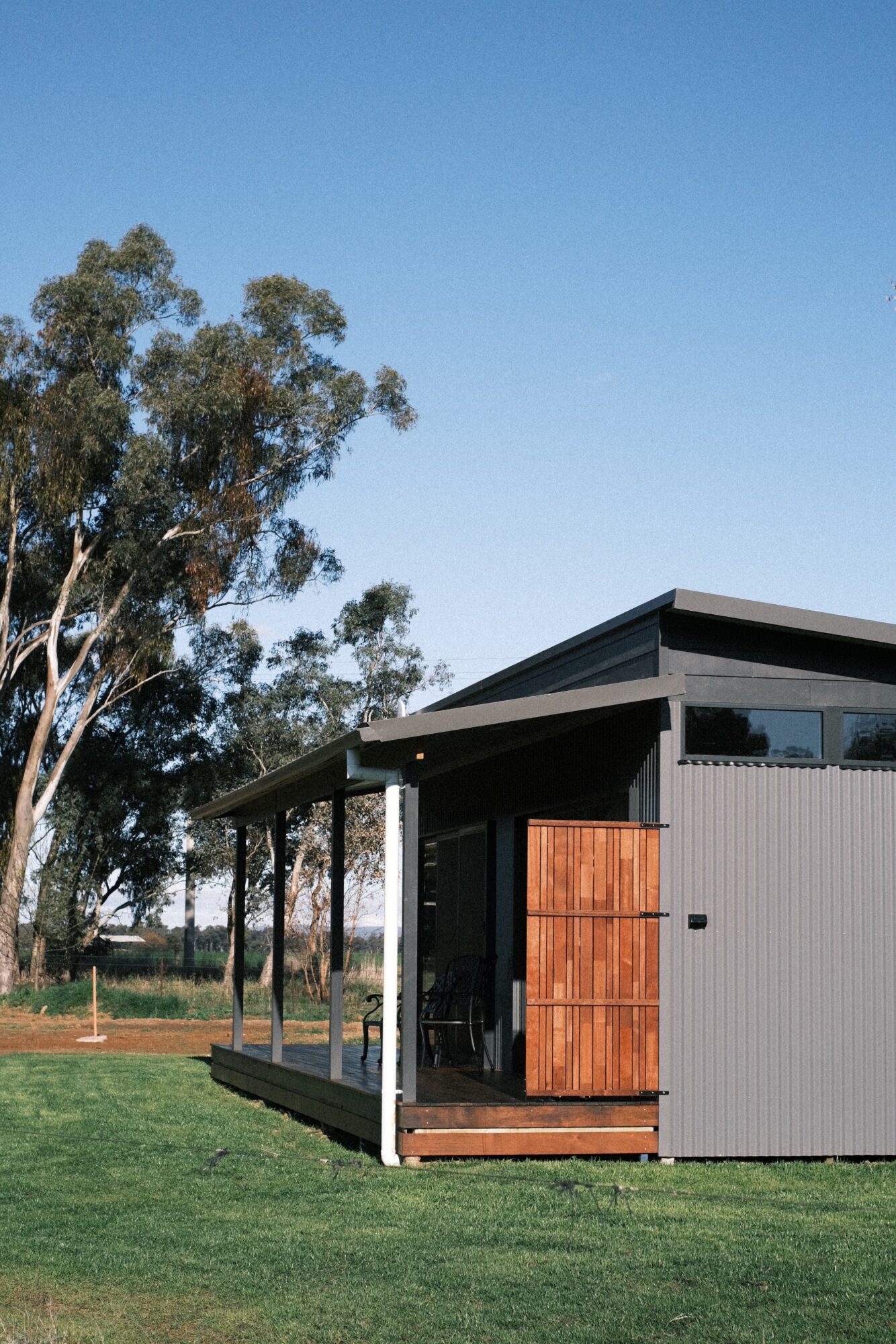 Discover a hidden gem nestled in the heart of Rutherglen's wine country at Buller Wines. Located amidst the lush gardens…