97 Murray Street Rutherglen 3685
The Poachers Paradise Motel is set behind the Hotel, off the main street. Poachers Paradise Motel's quiet location gives you a peaceful nights sleep while still being in the centre of town and close to the town's attractions. They are also just across the road from the Rutherglen Gardens, King Lake and public swimming pool.
When it comes to dining, you can relax in the barbeque area with a great bottle of wine, enjoy a drink and use our barbeque or a meal from nearby hotels/cafes.
Features include non-smoking Queen Suites, Spa Suites, Family Two Bedroom Suites and a Disabled Suite. A guest laundry with washing machine and dryer.
The units feature Foxtel and a television, air conditioning, hair dryer and wireless internet. Iron and ironing board also supplied in each room.
Golf at the Rutherglen Golf Course just a brisk one kilometre walk, clubs and buggies supplied if needed. Evening meals available seven days per week. Please contact for further information.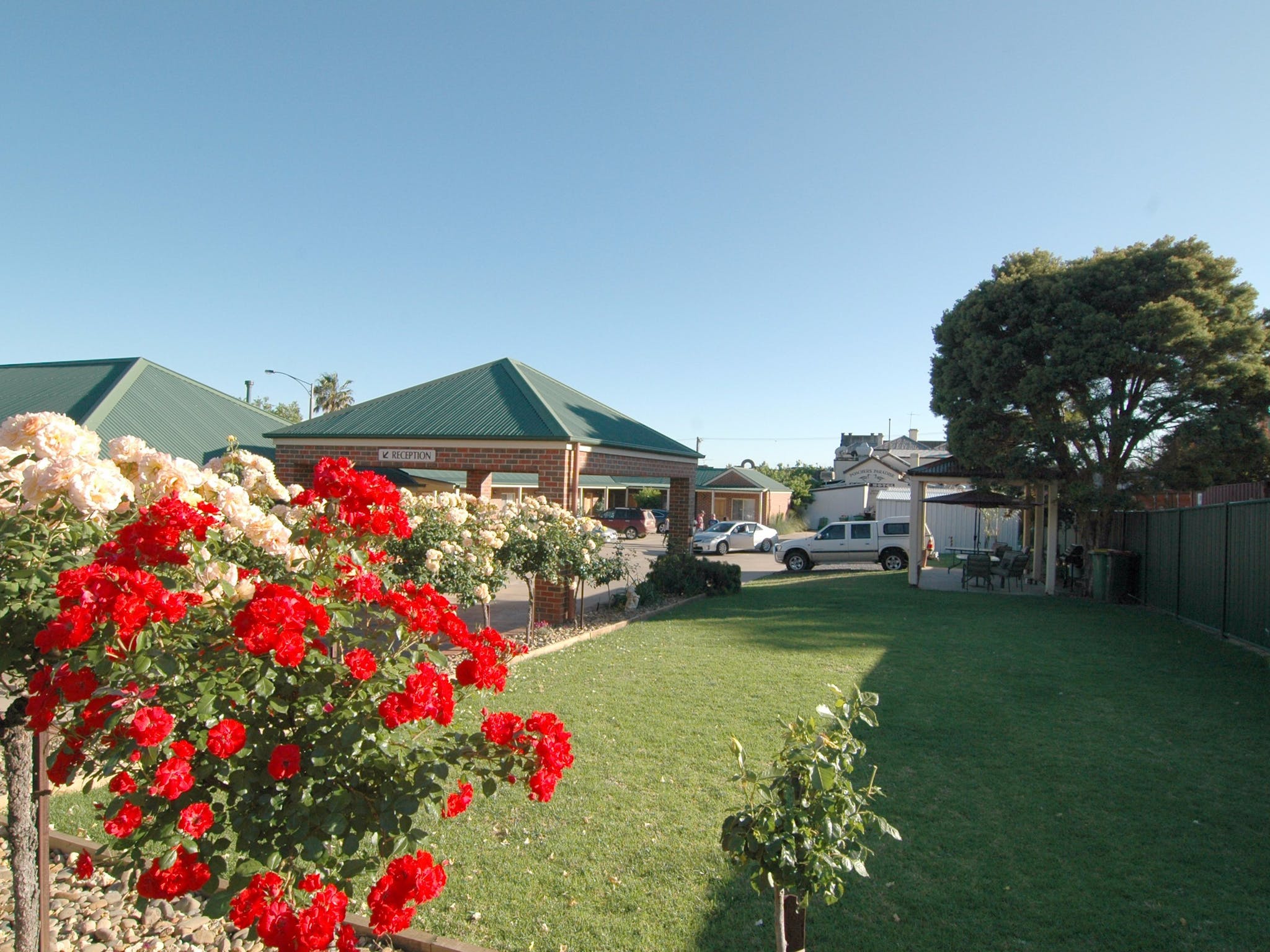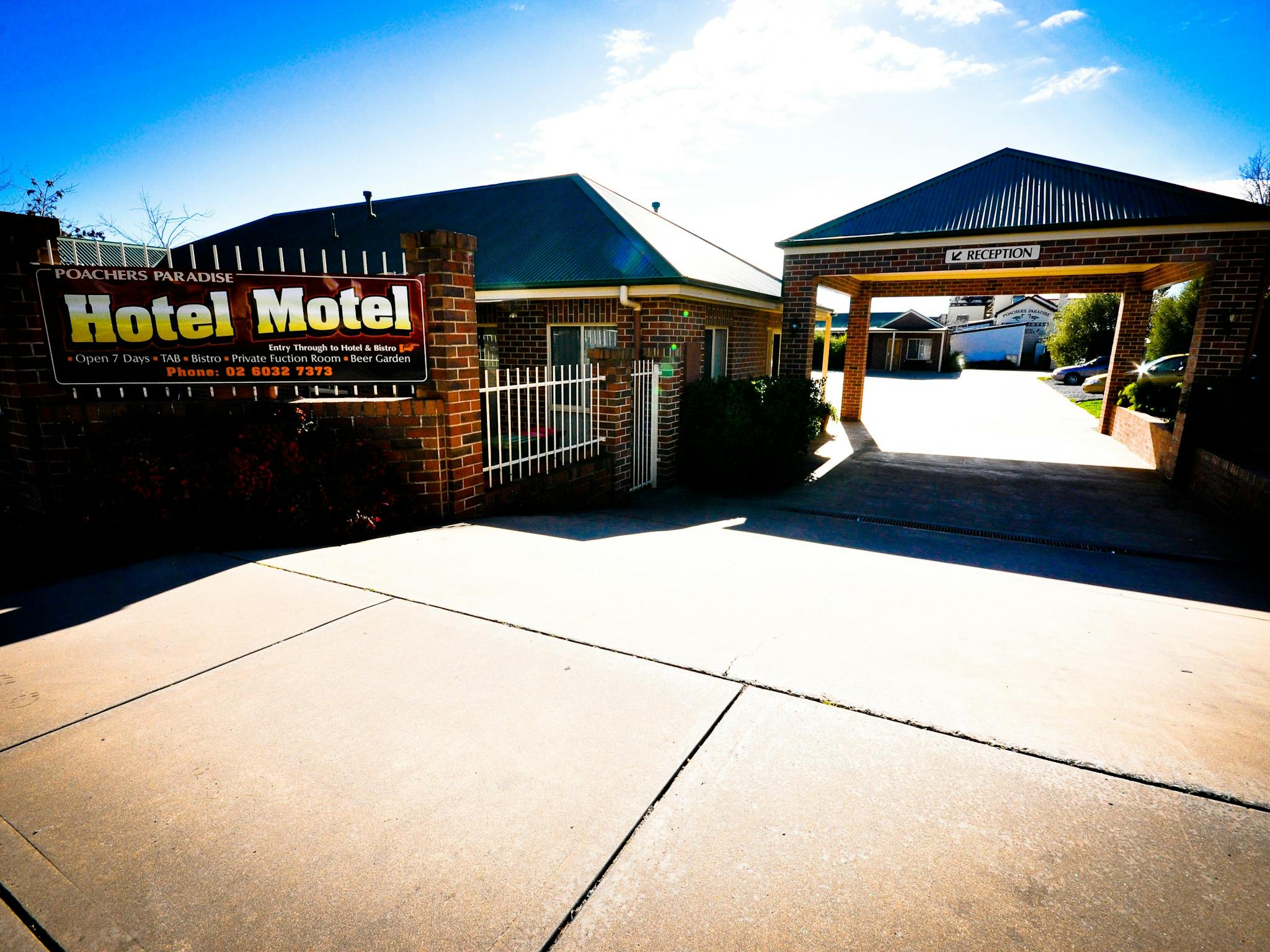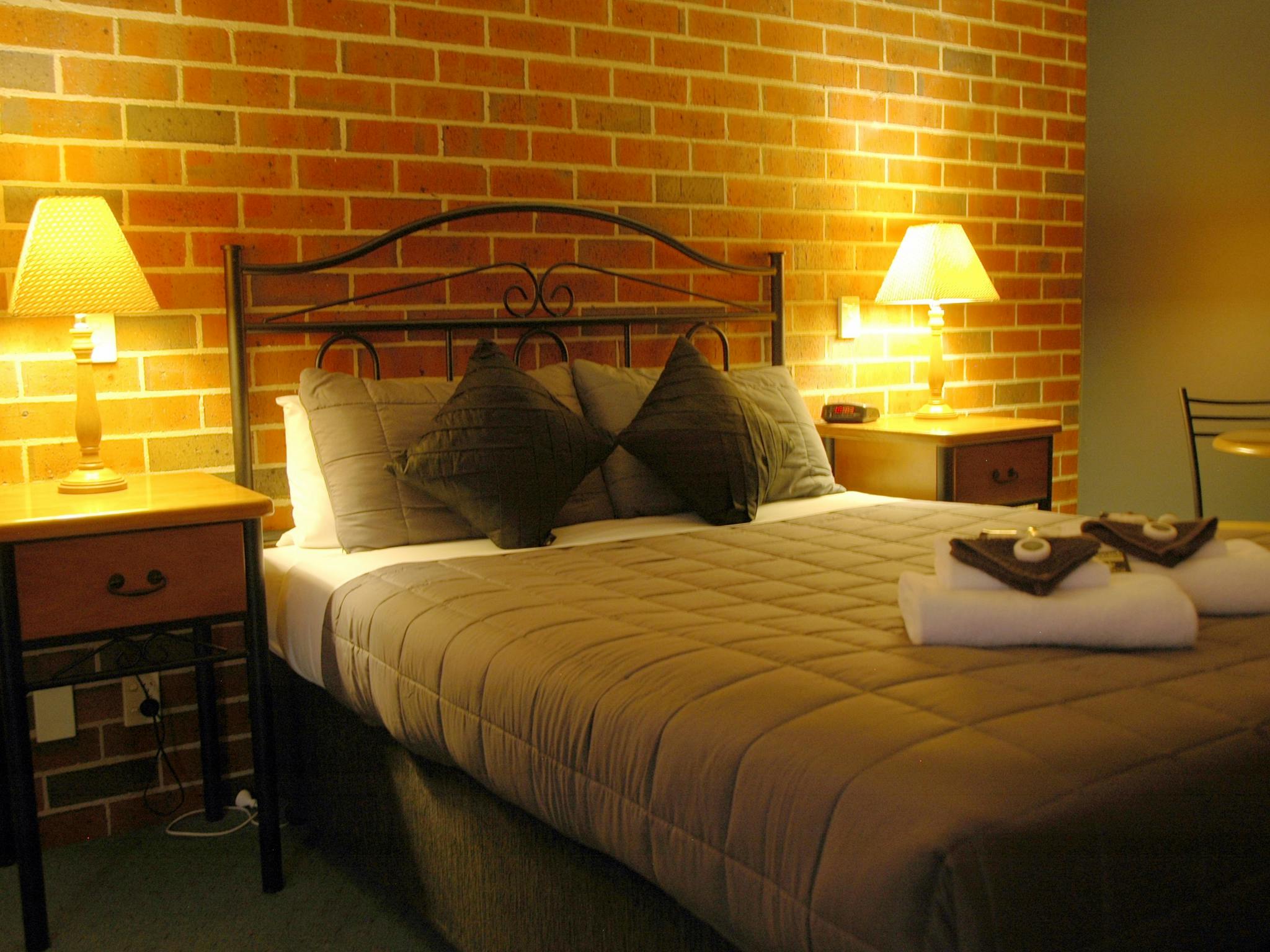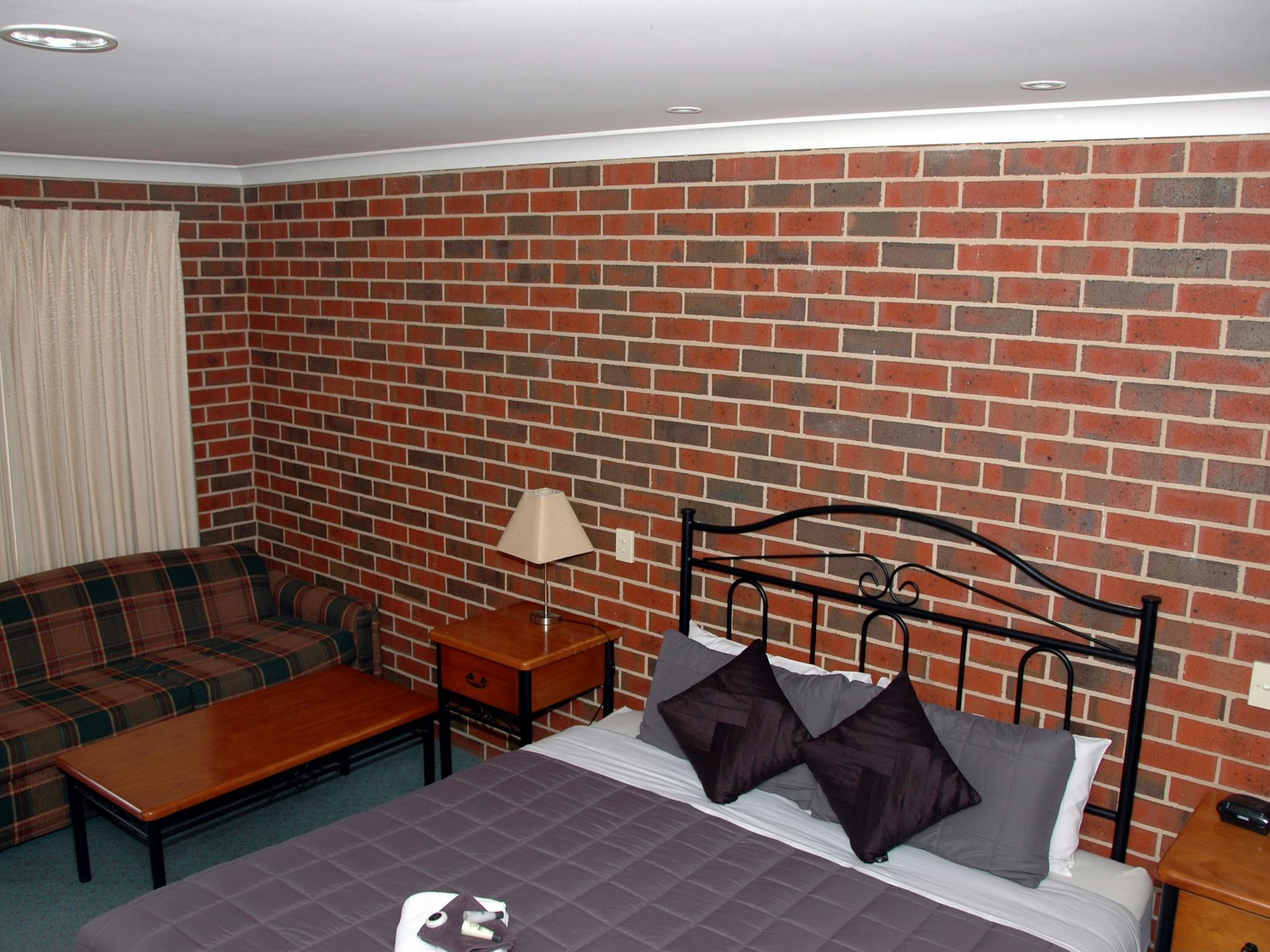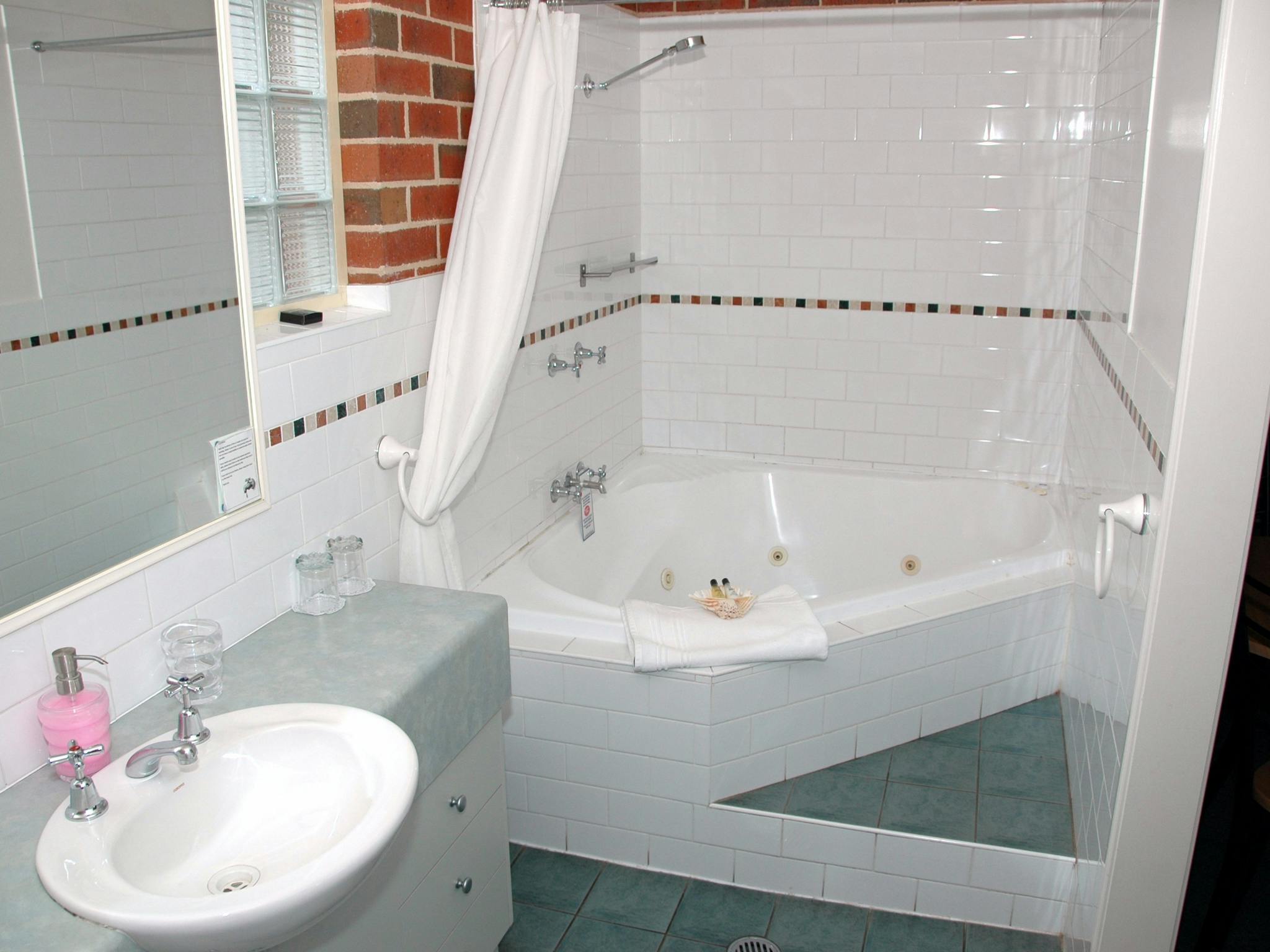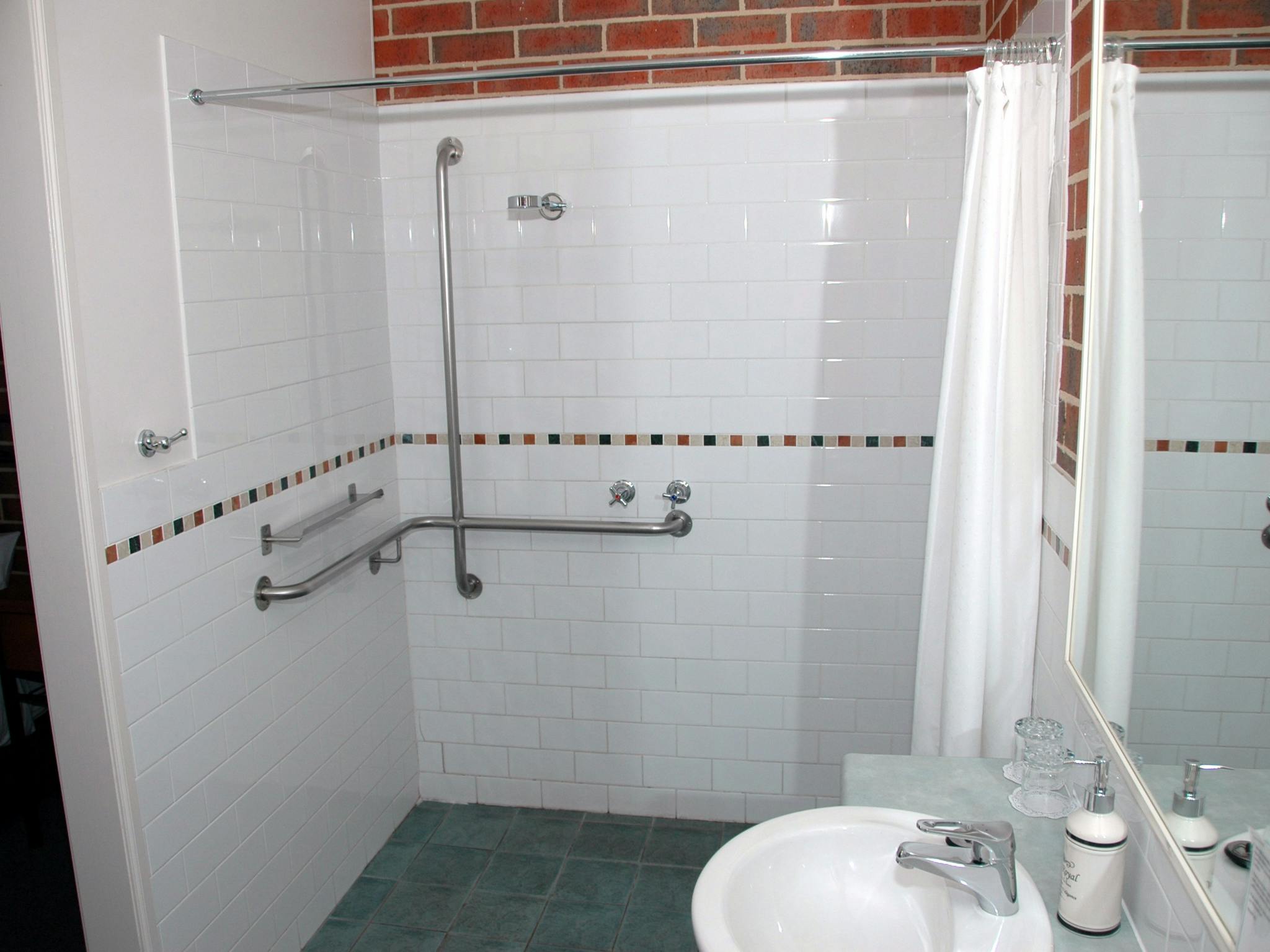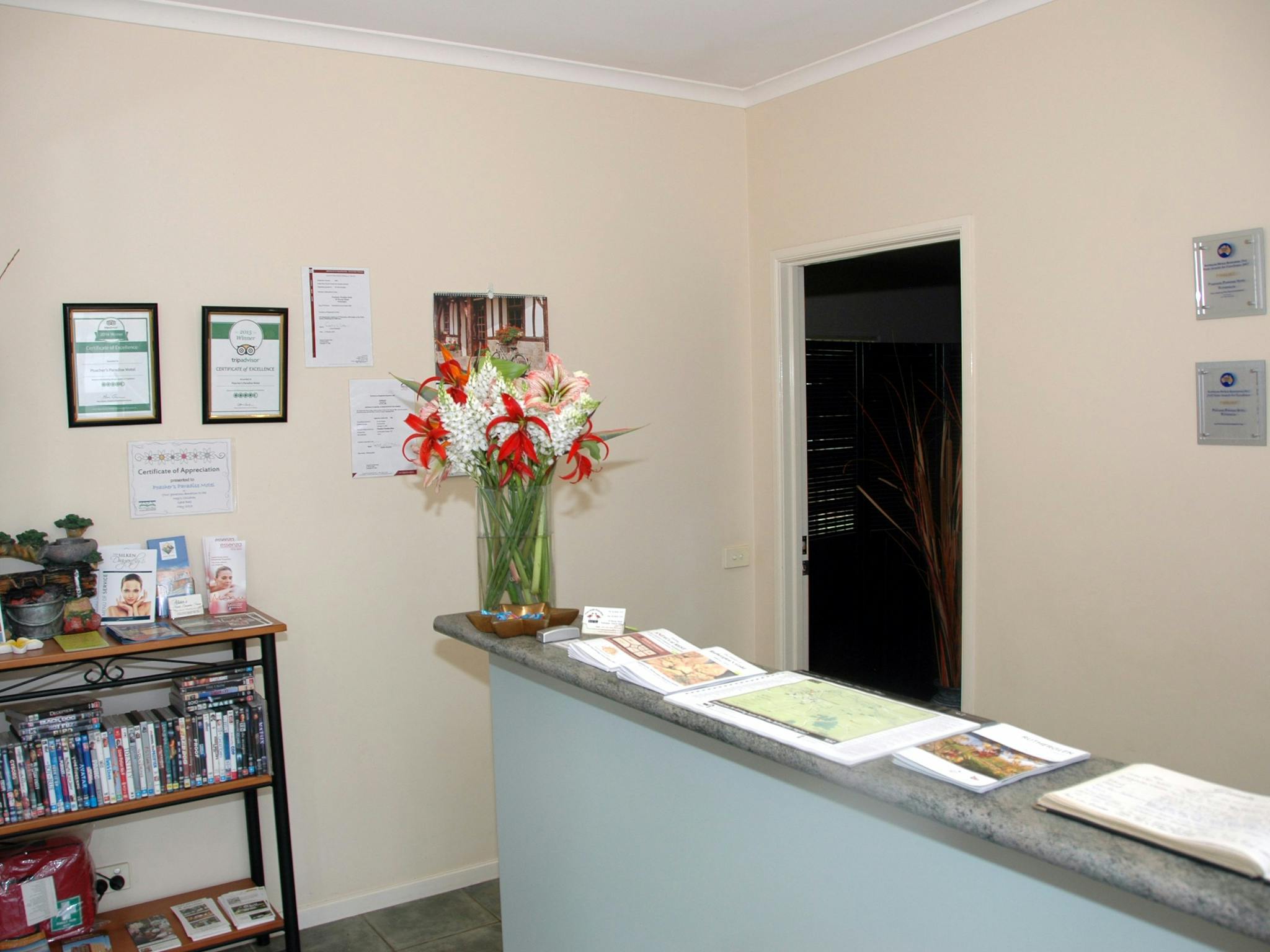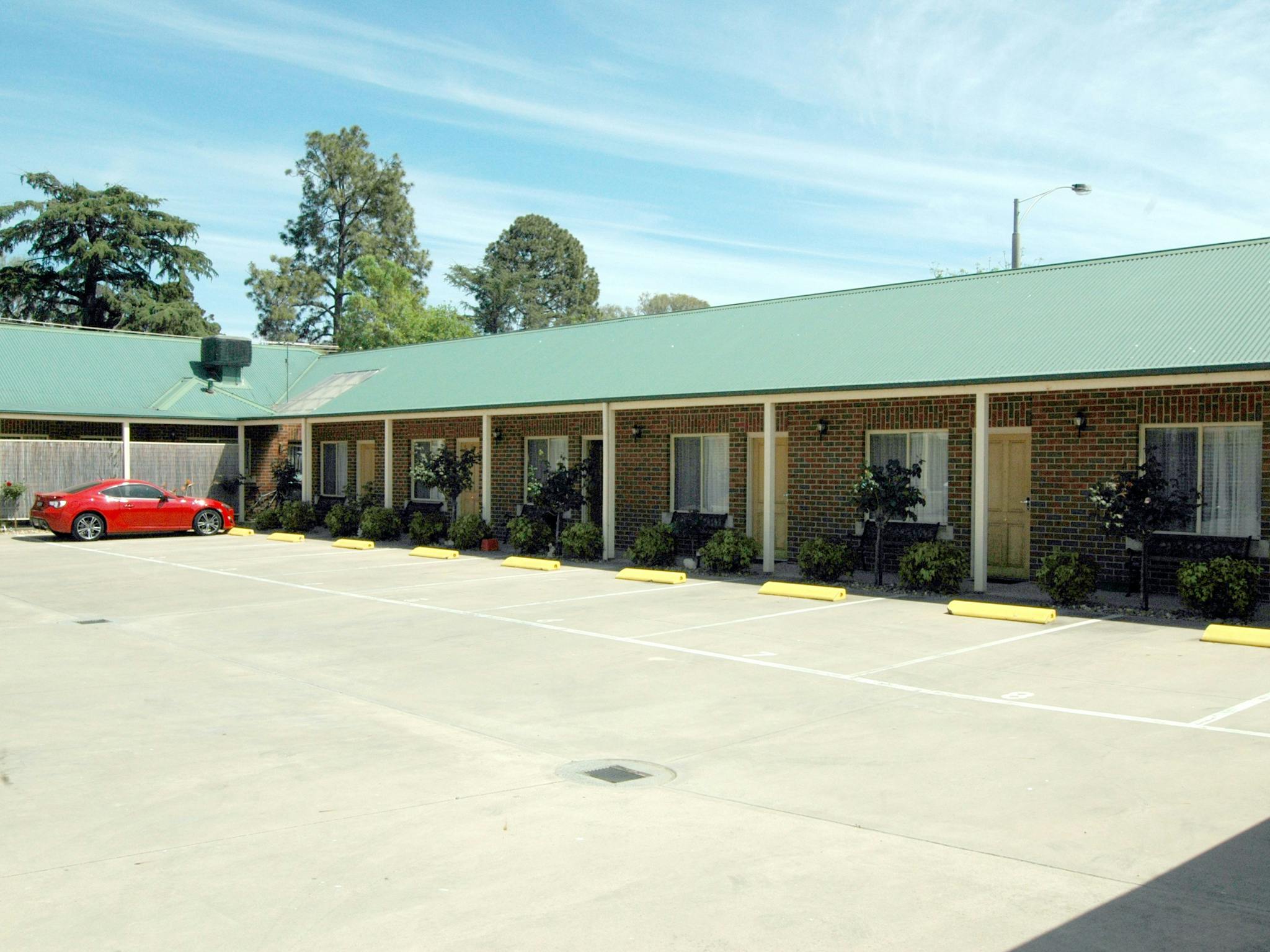 Can't Find It? Use Our Search
Can't Find It?Use Our Search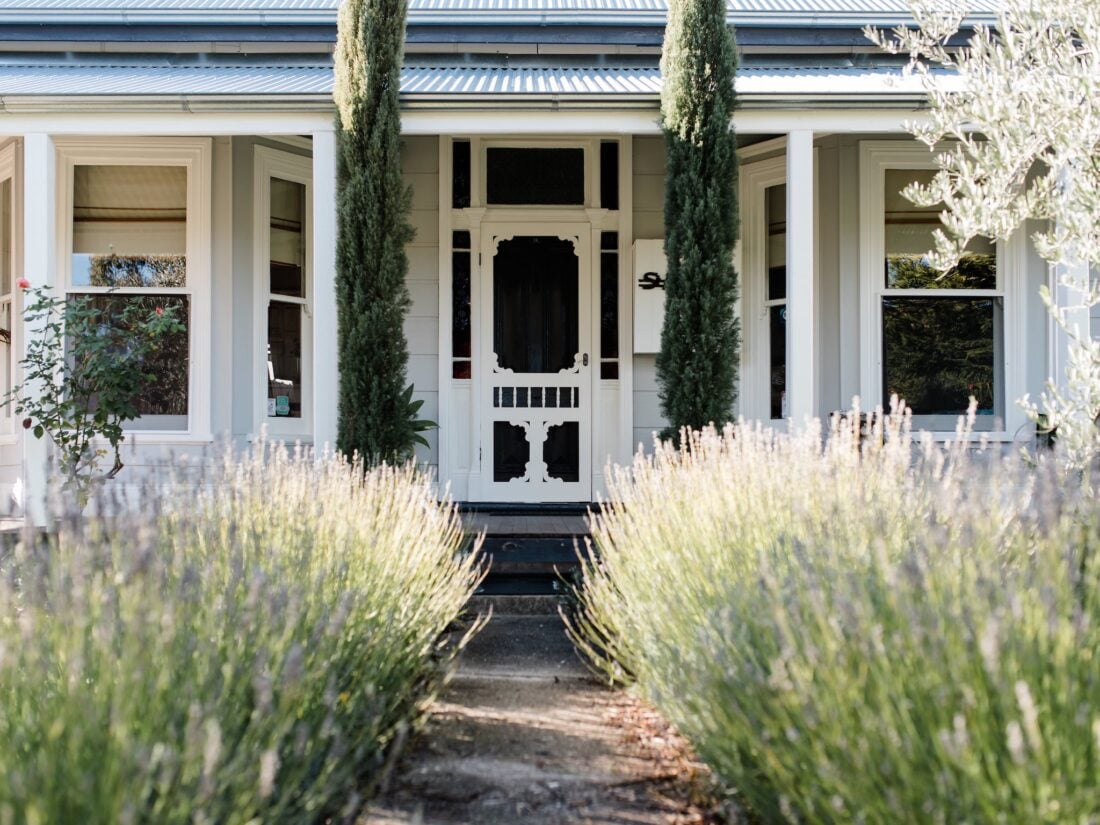 La Maison St Arnaud Bed and Breakfast is a traditional bed and breakfast de charme set in the heart of…