12 Moodemere Road Rutherglen 3685
The foundation of Lake Moodemere Estate's Classic Muscat has been barrel aged for over 30 years.
Indulge in three courses of sweet and savoury dishes (all house prepared), showcasing their estate-grown produce and matched with Muscat of Rutherglen wines from their single vineyard. Deliciously decadent!
During summer experience their outdoor deck overlooking Lake Moodemere. In winter enjoy the warmth of the open wood fire in their heritage listed cellar door.
Can't Find It? Use Our Search
Can't Find It?Use Our Search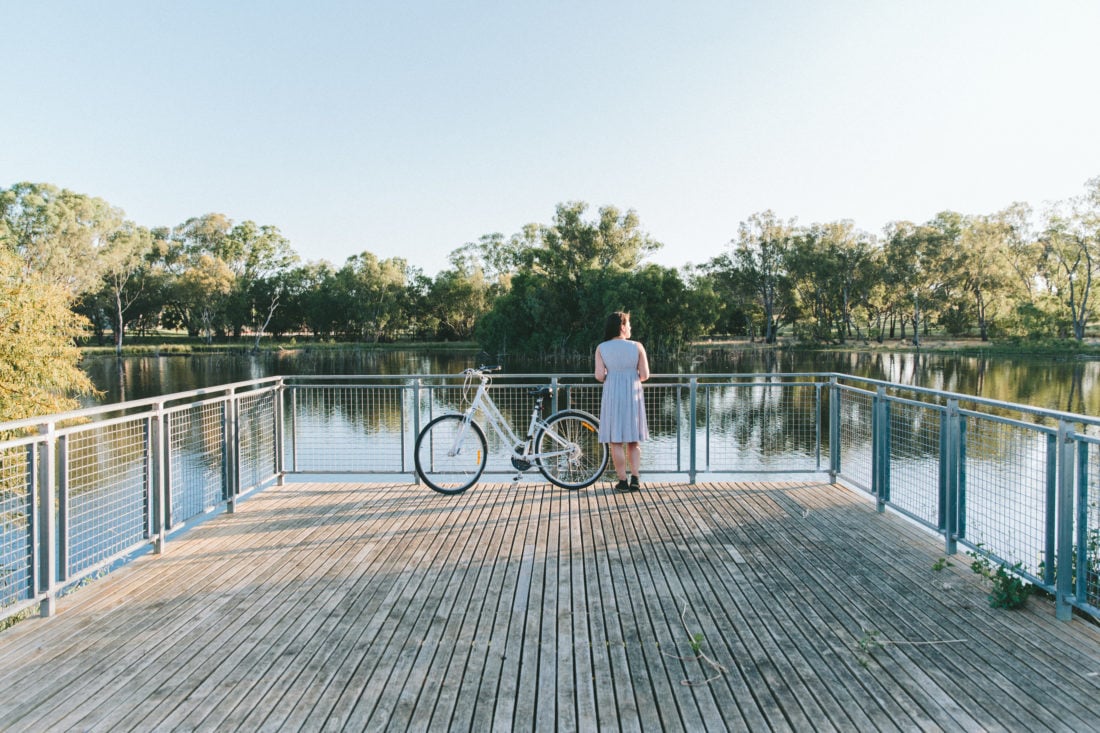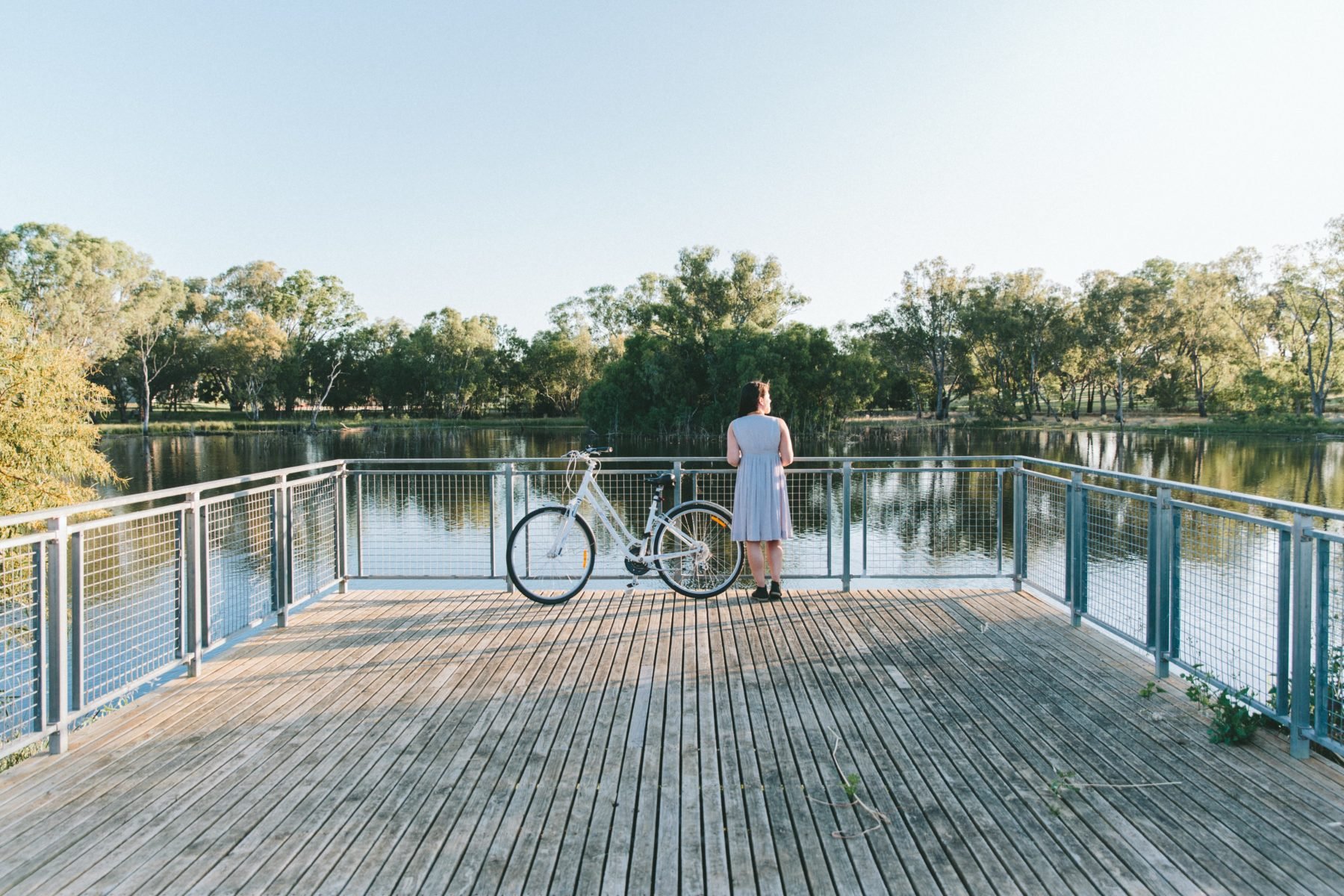 Lake King was formed in the late 1860s. Its original purpose was to provide the town's water supply, it also…