Behind the Scenes at Gooramadda Olives
1468 Gooramadda Road Gooramadda 3685
Ever wondered what's involved in running an olive grove or what happens behind the scenes?
Venture into the grove, be guided on this walking tour by one of the owners. Take a sneak peek inside the 'factory' where the extra virgin olive oils are pressed, bottled, labelled and stored. View the olive barrel room where the table fruit sleeps until its awakening and journey into jars, onto plates and cooked with by chefs who create the most wonderful foods.
Step into the Olivery Cellar Door for a gourmet tasting of the wonderful extra virgin olive oils, infused extra virgin olive oils, olives and other delectable delights. Delight in an olive and Muscat Tasting. The tour will conclude with a beverage, choose from-a non alcoholic ginger beer, a glass of red wine, or a glass of white wine or a cider or a beer on the cellar door deck.
Optional added extra- pre order and pay at the beginning of your tour for a cheese, Olive and cracker plate at the conclusion of your tour to be enjoyed on the deck while enjoying the panoramic view. Note: the cheese plate is not included in the tour price additional charges will apply.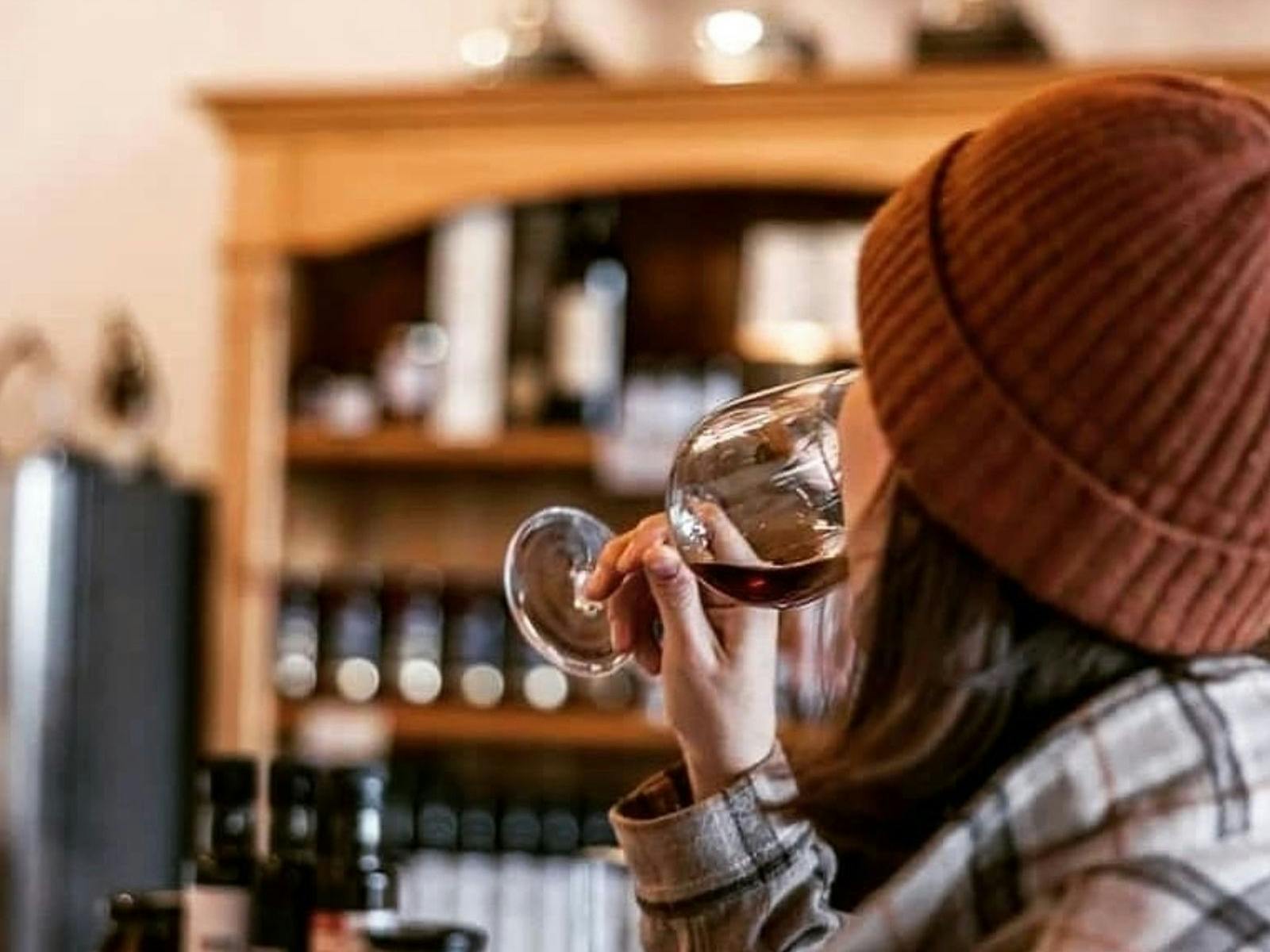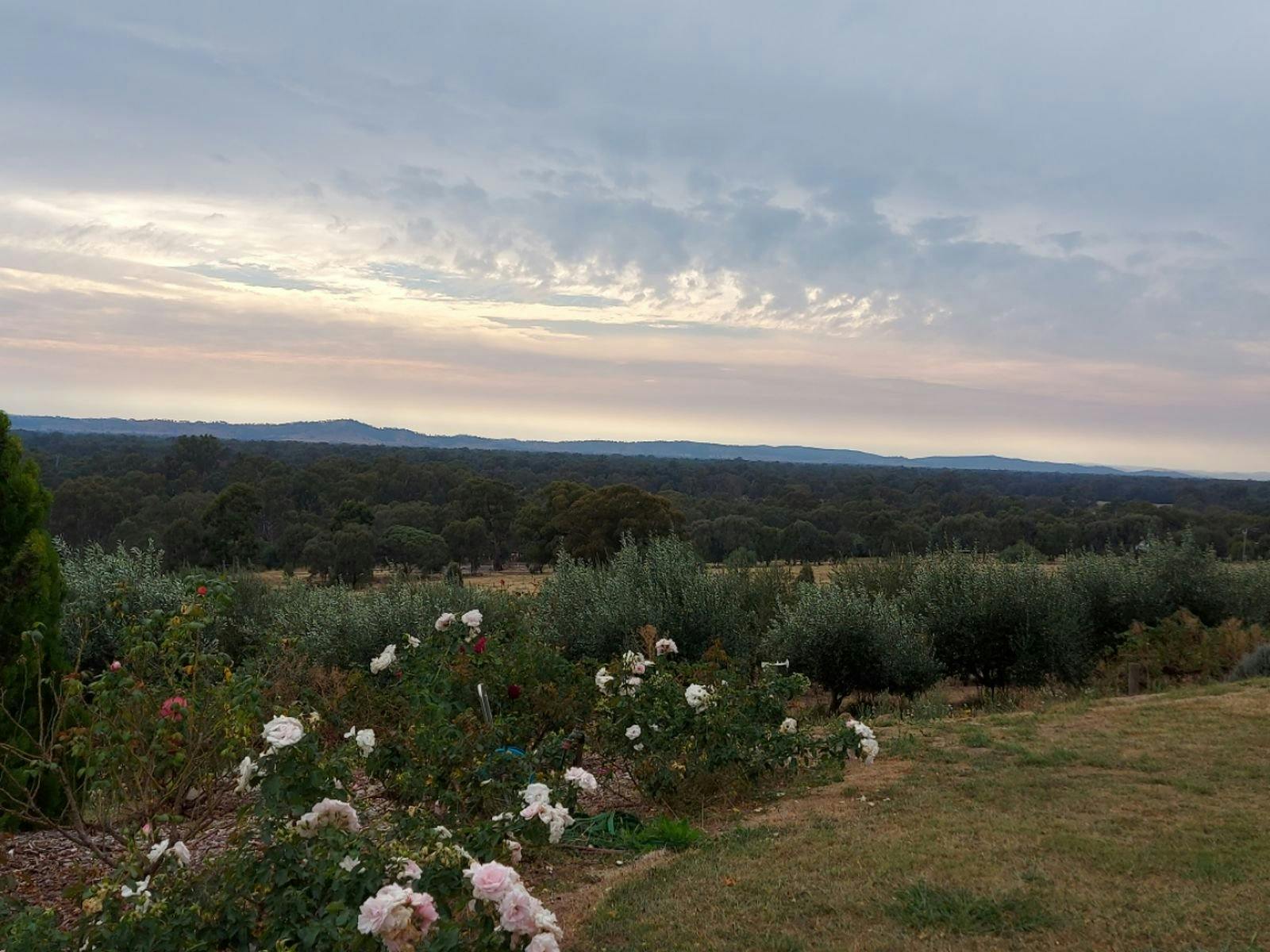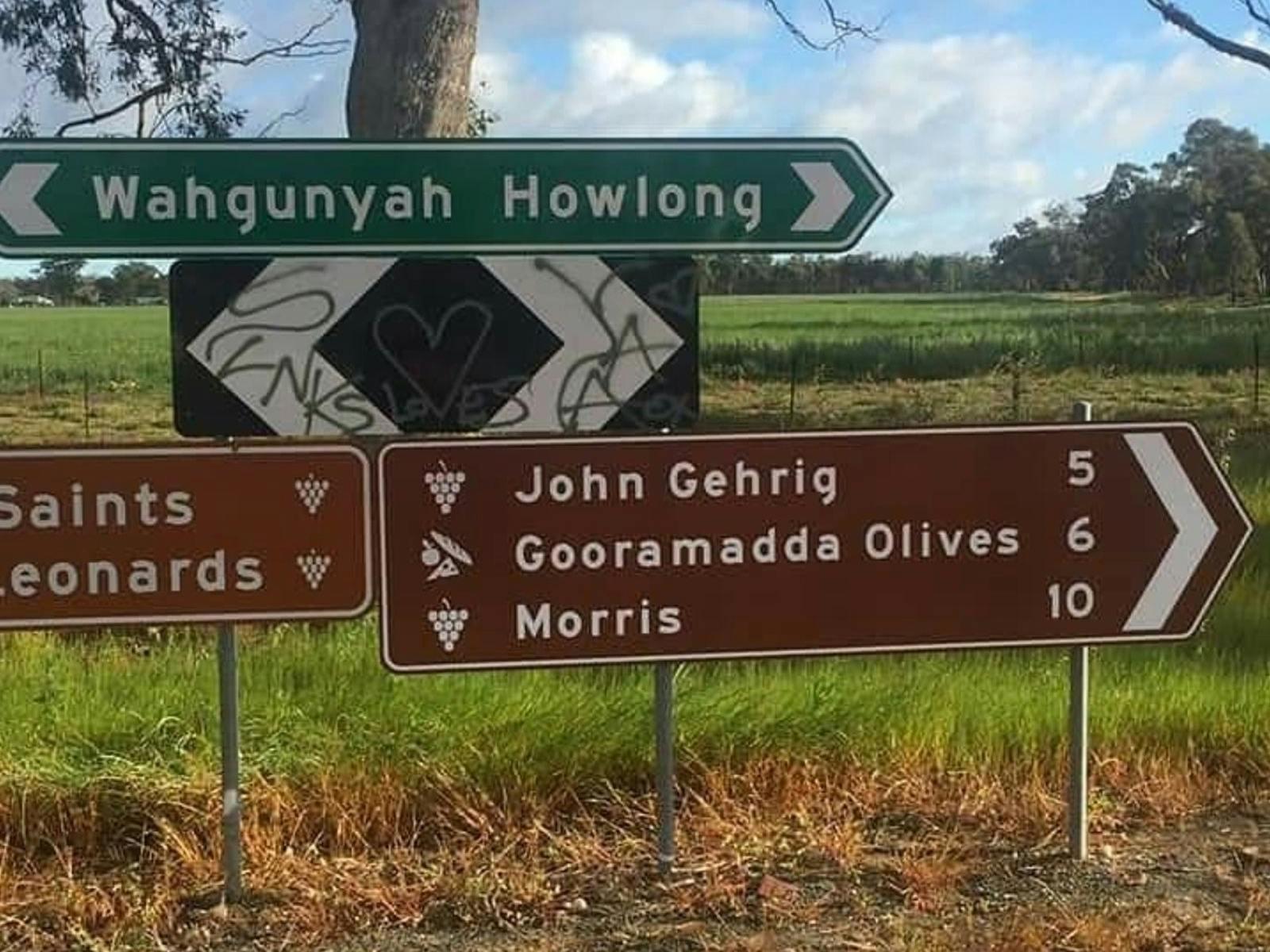 Can't Find It? Use Our Search
Can't Find It?Use Our Search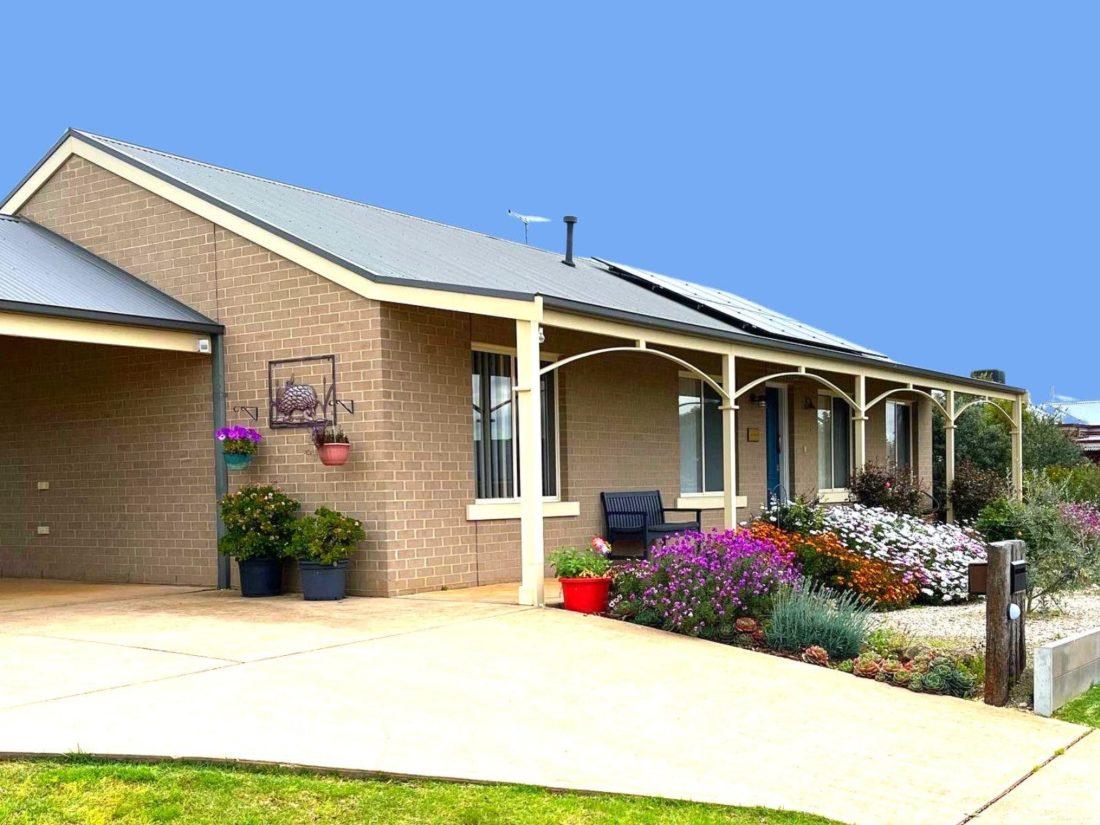 Avino is the perfect base to explore this historic wine region with so much to see and do. This beautiful…