Arts & Culture in Rutherglen
Rutherglen boasts a rich artistic heritage and a lively contemporary arts scene. Discover the creative talents of many artists along the Sculpture Trail linking vineyards and cellar doors. Annually, the Tastes of Rutherglen Art Prize attracts more than 500 entries nationally.  See the works of Lockhart River artists at de Bortoli's stunning Aboriginal Exhibitions Gallery close to the birthplace of the famous19th century artist Tommy McRae, or experience the quiet spirituality of place and view ancient rock art at Yeddonba Aboriginal Cultural site.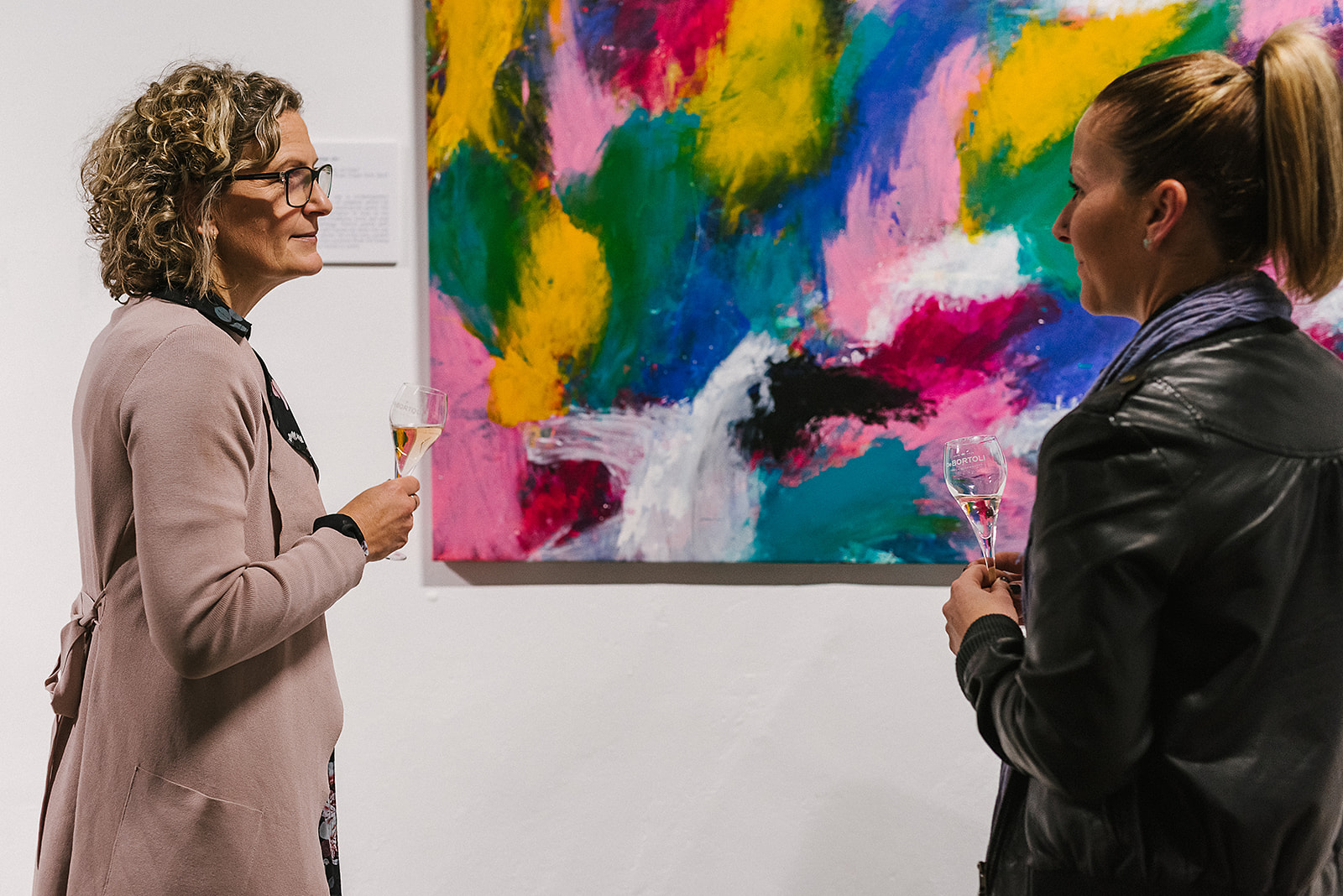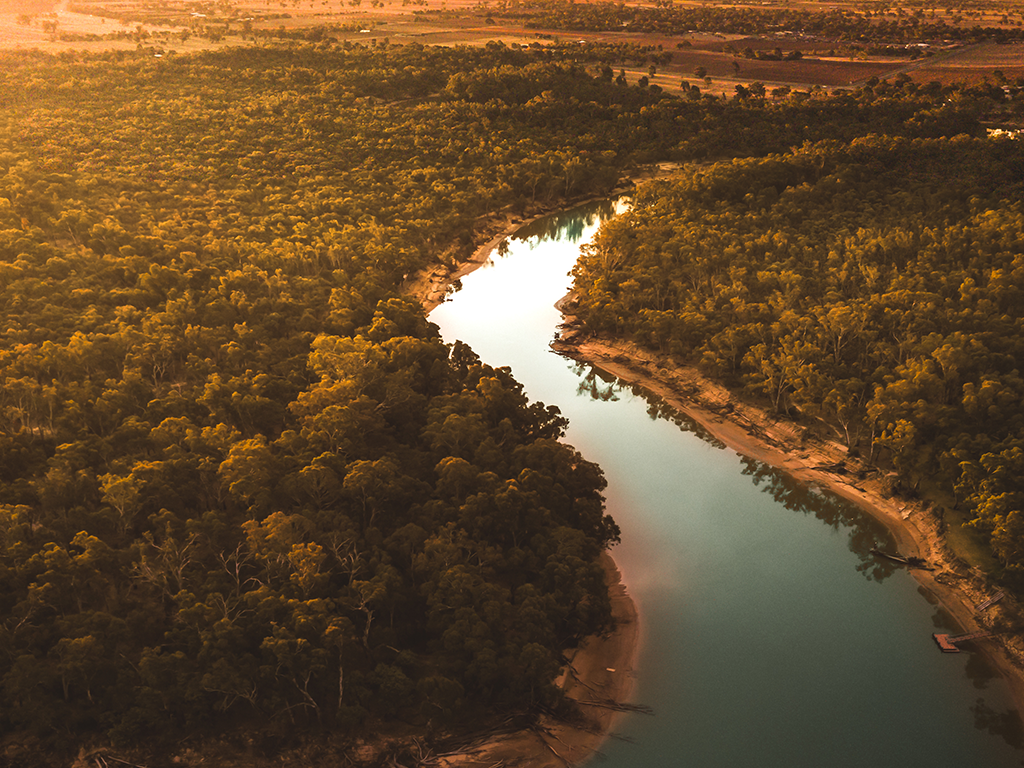 The Yorta Yorta people come from a unique stretch of forest-wetlands that are located in what is now known as the central Murray – Goulburn region. Their lifestyle and culture were based on hunting, fishing, and collecting food from the variety of food sources provided by the ancestral lands.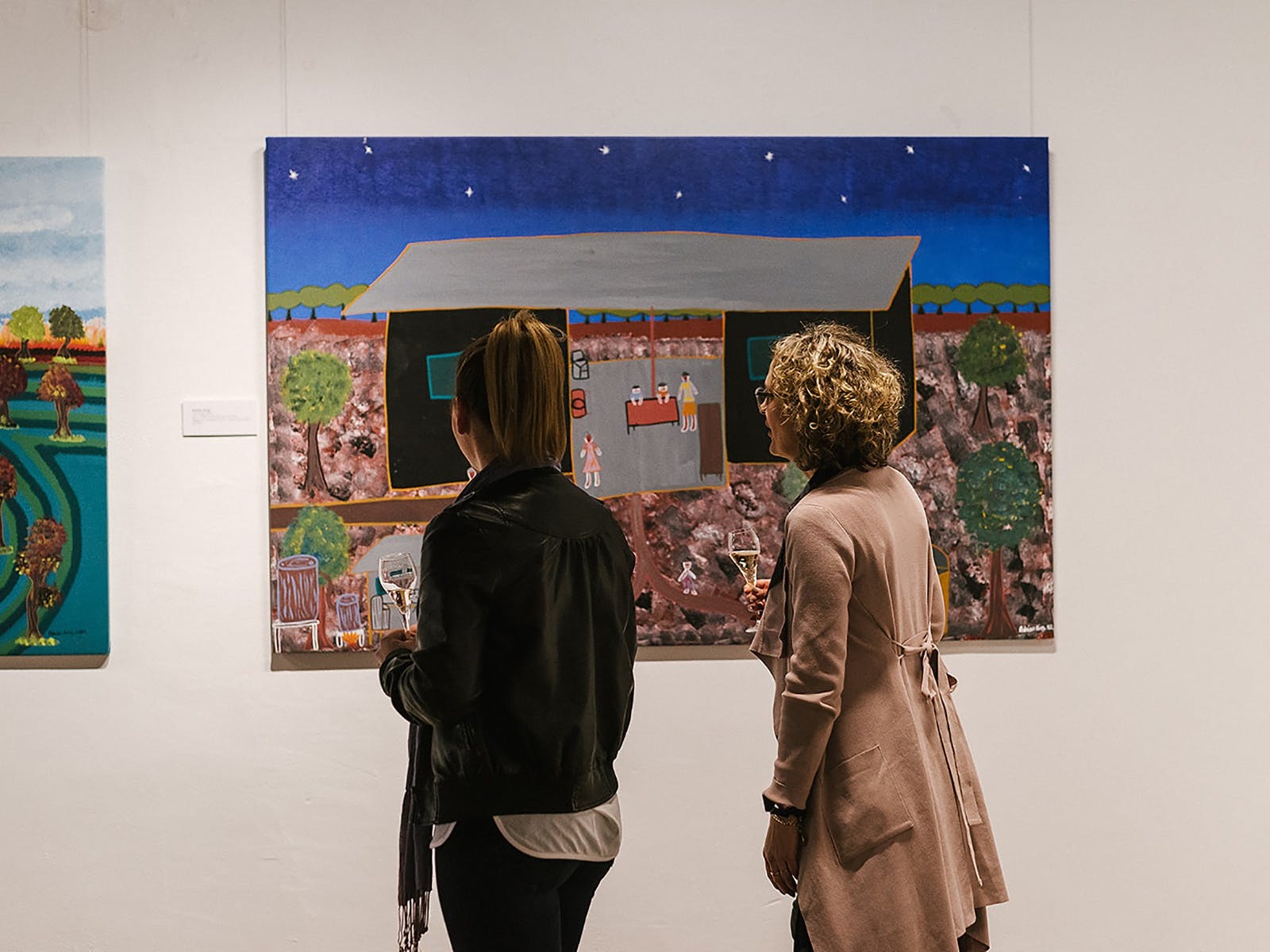 Aboriginal Exhibitions Gallery at De Bortoli Rutherglen Estate is a unique joint venture between the winery and Australian Aboriginal art collector, Hans Sip. Operating as a commercial art gallery housed within the Rutherglen cellar door complex, visitors…
Can't Find It? Use Our Search
Can't Find It?Use Our Search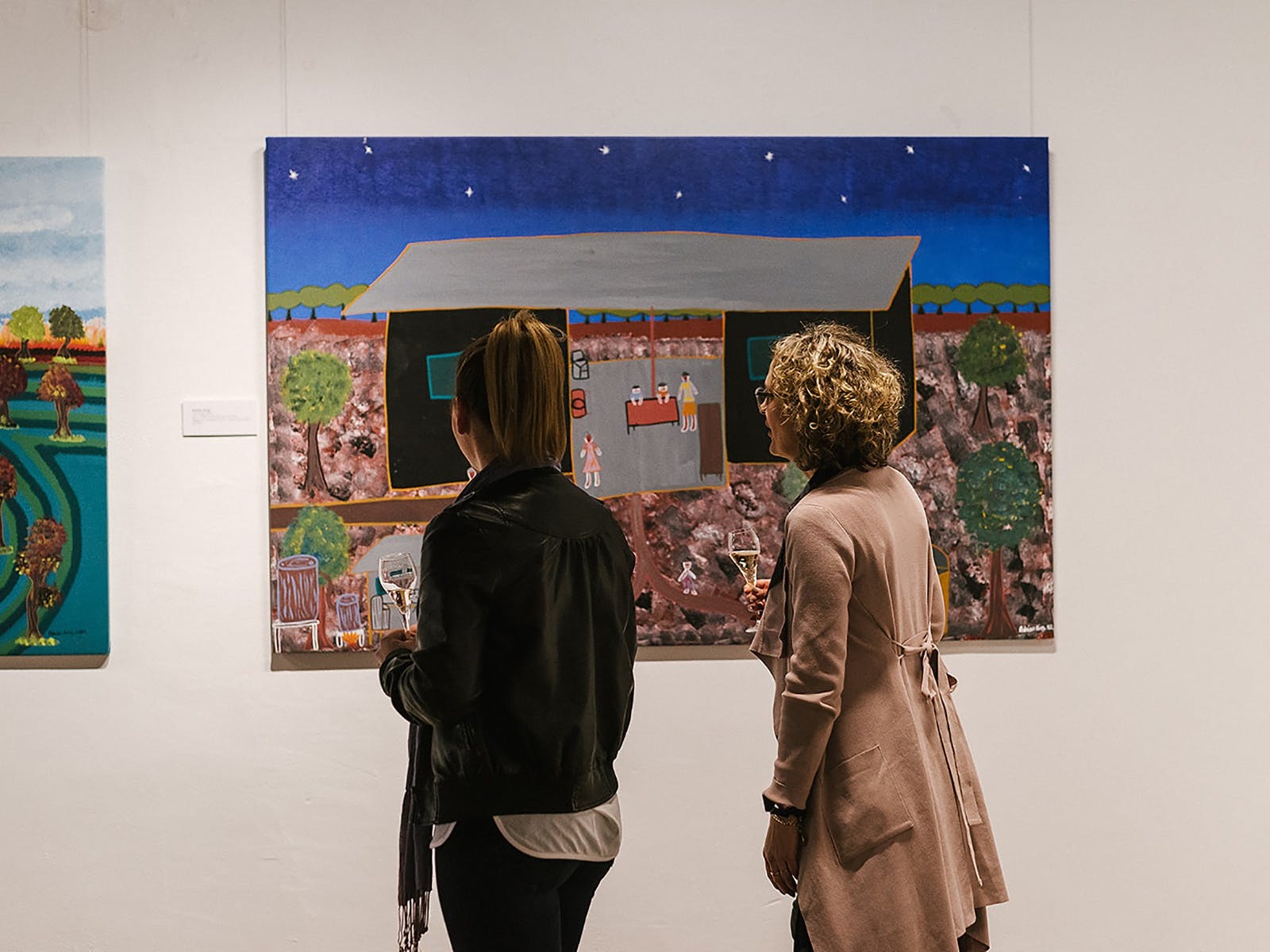 Aboriginal Exhibitions Gallery at De Bortoli Rutherglen Estate is a unique joint venture between the winery and Australian Aboriginal art…