Rutherglen is littered with a network of trails and back roads leading to cellar doors, restaurants, swimming holes and historic sites which makes the best way to explore Rutherglen by bike. Left your ride at home? Collect a hire bike whilst in Rutherglen.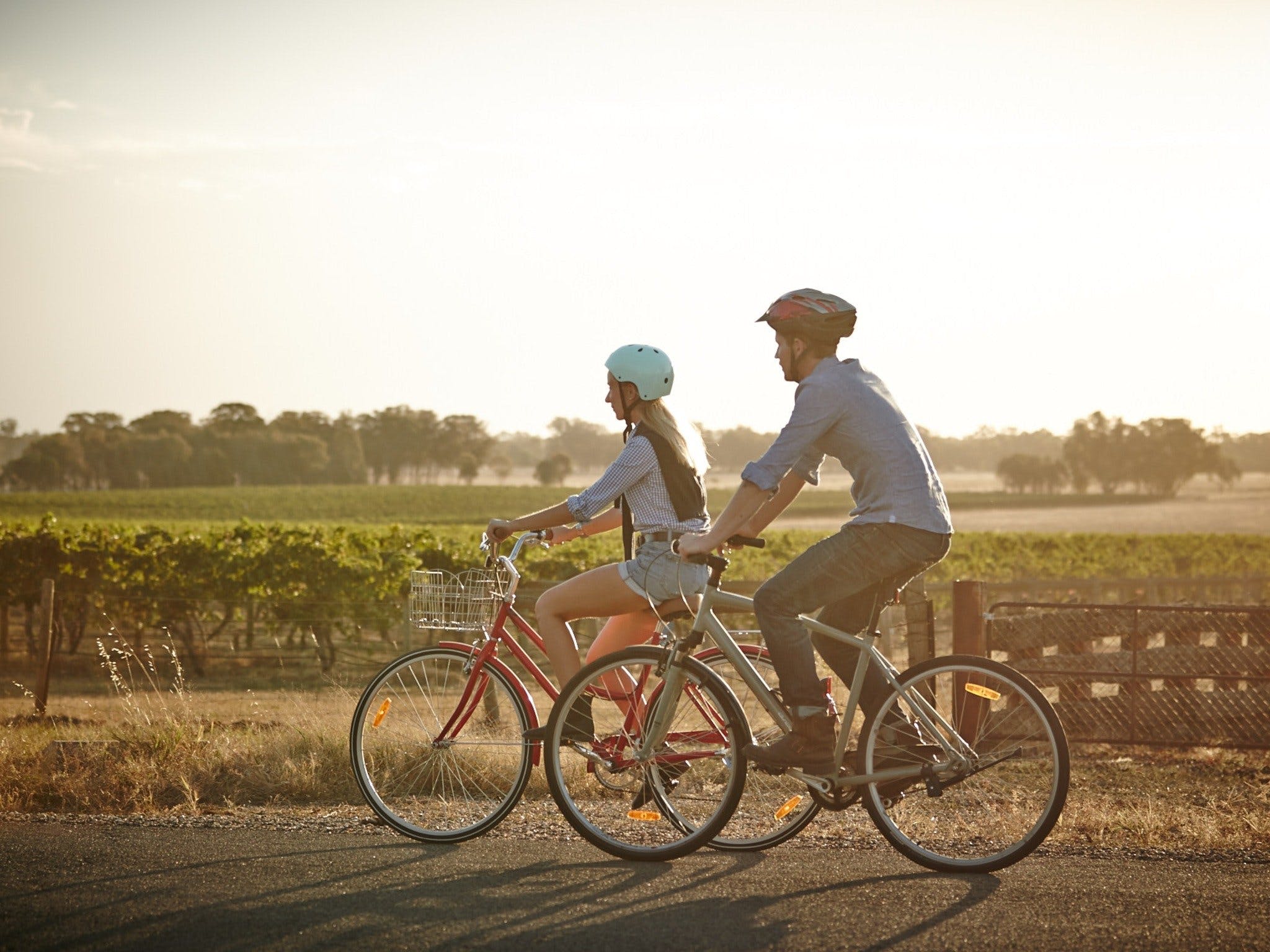 Rutherglen Visitor Information Centre
Available from the Rutherglen Wine Experience - Visitor Information Centre. Stocking touring bikes for the whole family!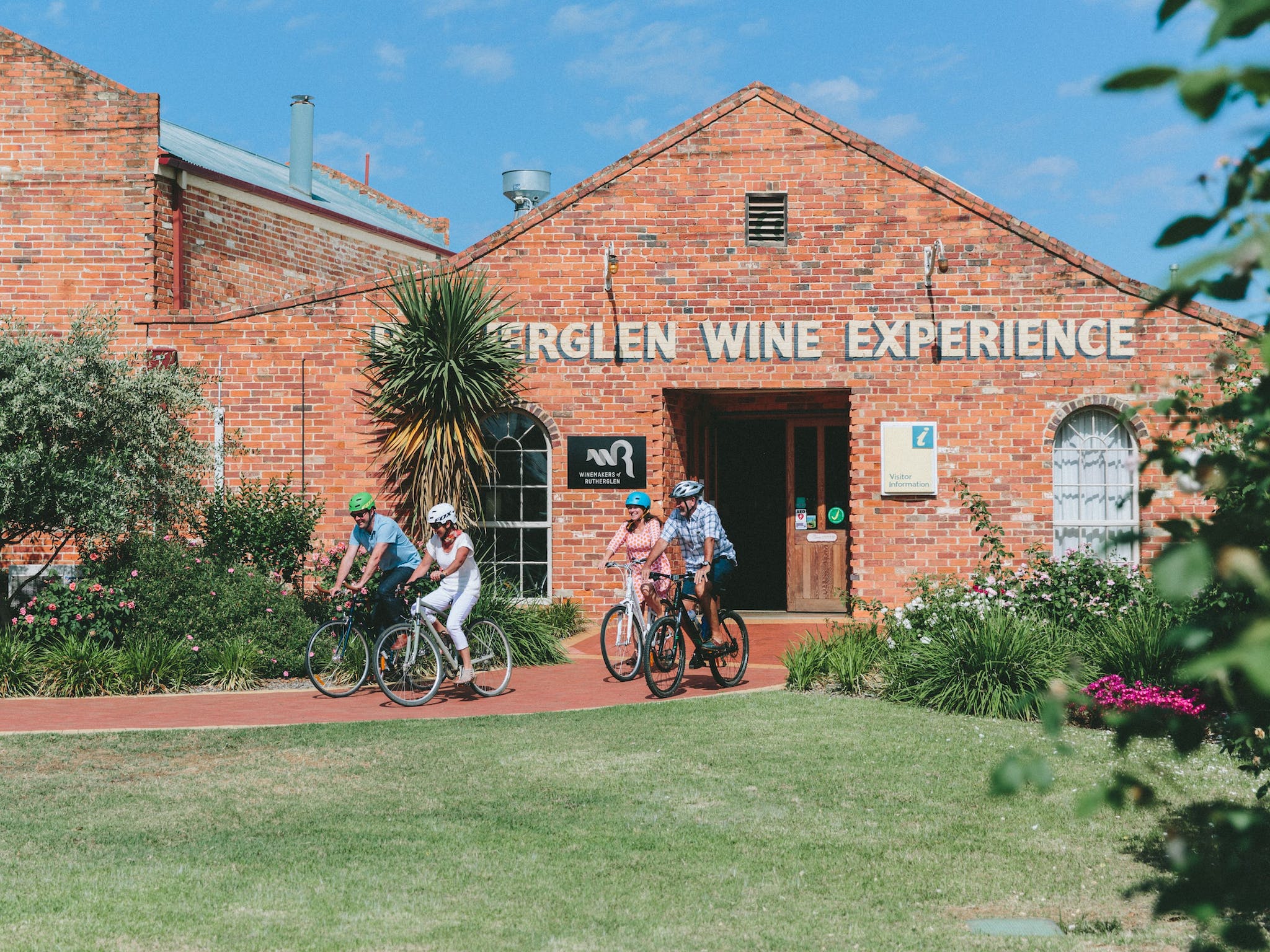 The cruisiest way to explore the Rutherglen and Wahgunyah region is on an electric cruiser bike from Rutherglen Radler.
These bikes making cycling fun and easy and as they assist you when you're cycling you can explore more of the region than you normally would on a standard bike.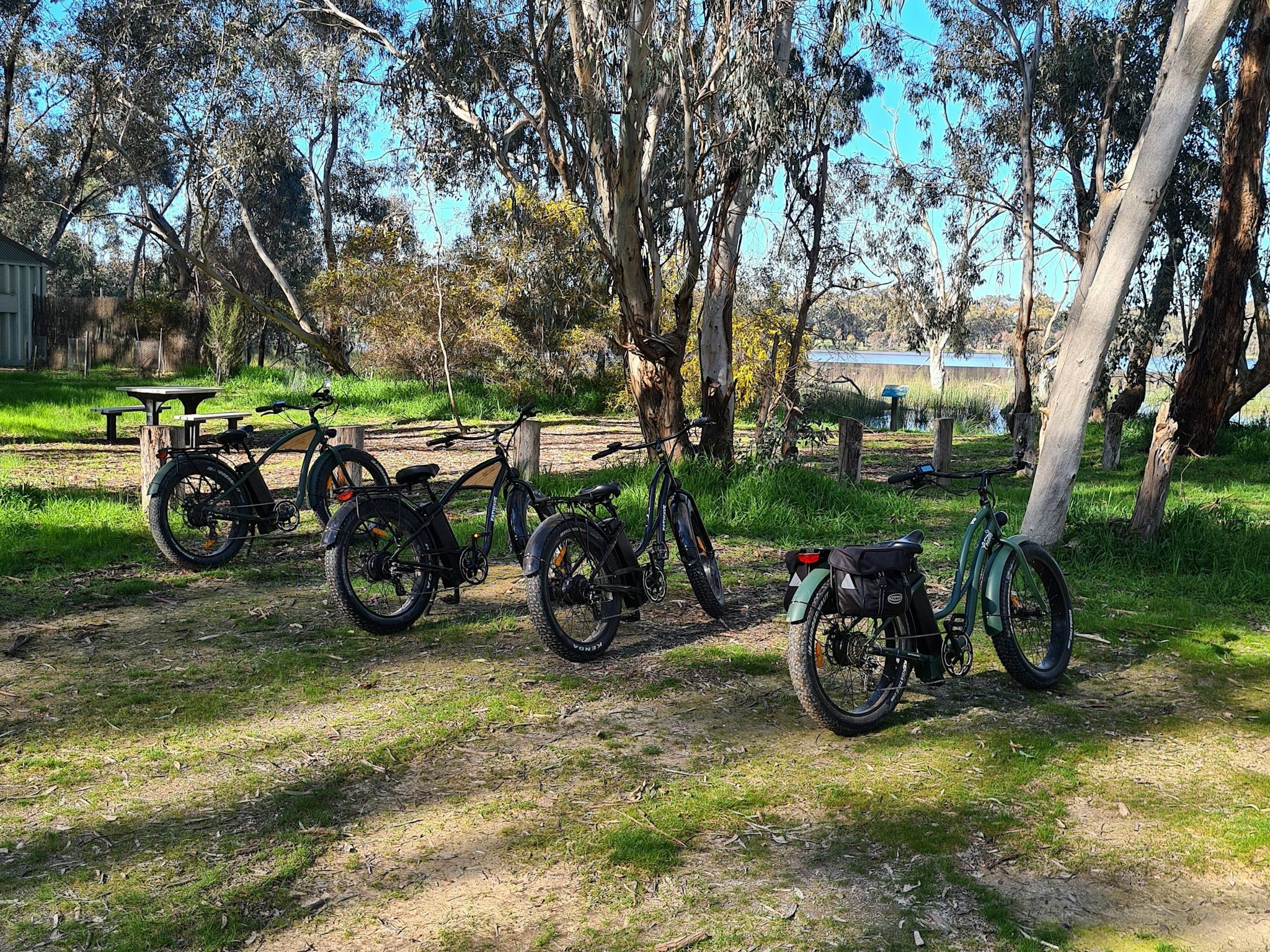 Can't Find It? Use Our Search
Can't Find It?Use Our Search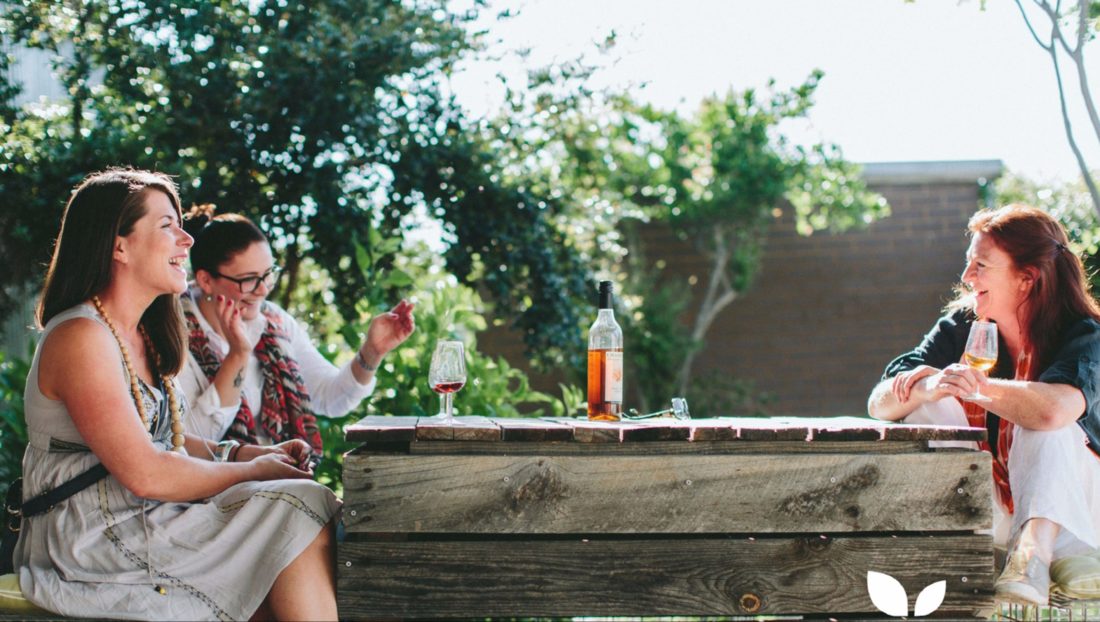 Honest Wines With a Sense of Place. First established by William Chambers in 1858, the Chambers family has been making…