Rutherglen, Wahgunyah and surrounds are blessed with great camping sites and reserves, the majority with the mighty Murray River as a backdrop and just minutes from town. Rutherglen camping can be a great way to experience the region no matter what the season.
For up to date information on the Murray River Reserve please click here.
Caravan & Camping Parks
If you are seeking a few more creature comforts, you will be pleased to learn that there are ample options in Rutherglen & Corowa. The Rutherglen Caravan Park is a small, well-maintained park on the shores of Lake King Wetlands and just a two-minute walk to Main Street. Corowa has numerous camping and caravanning options - located on the banks of the Murray River.
Camp Fire Information
It is important that you know when it is suitable to have a campfire. Please click here to view an information sheet from the CFA.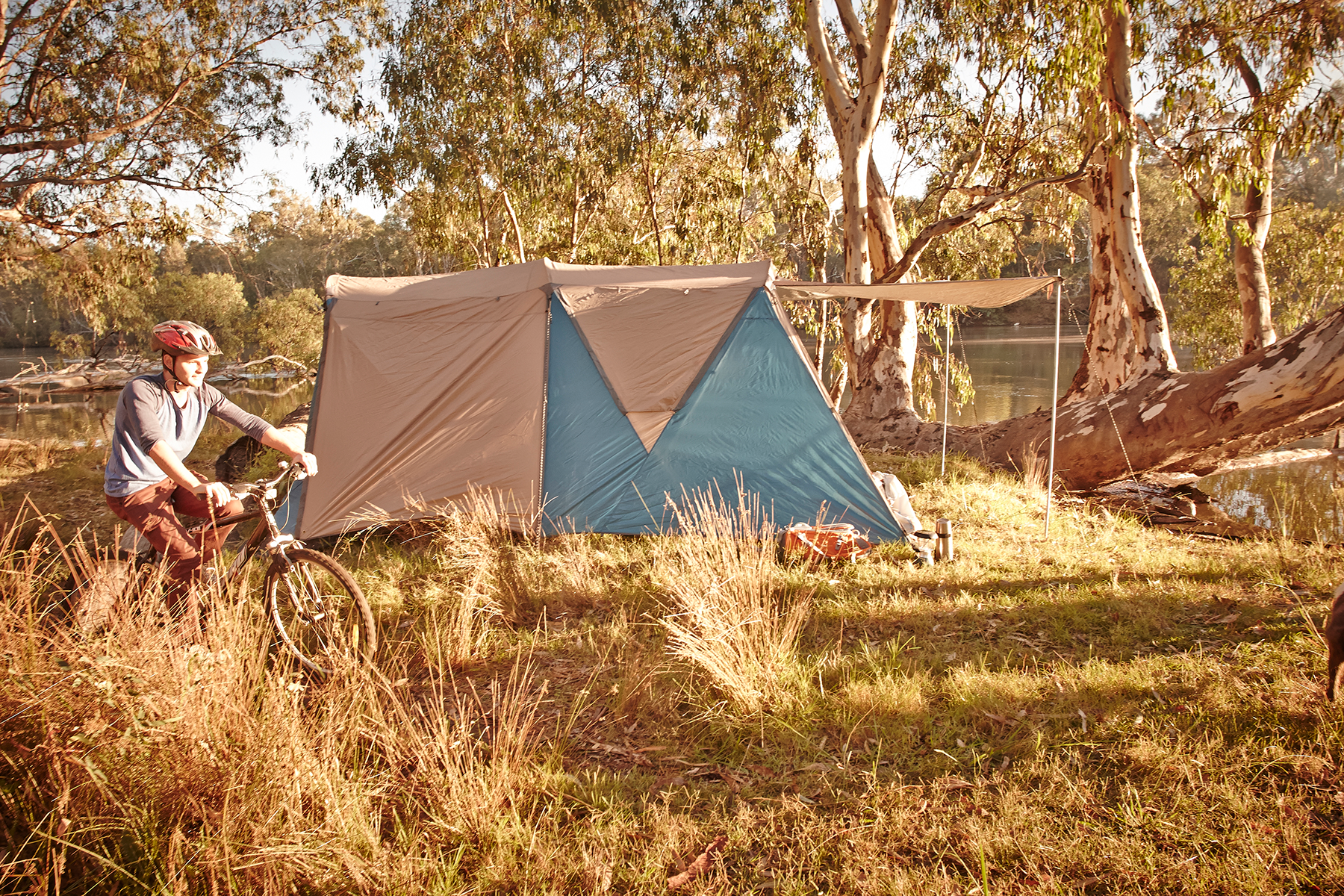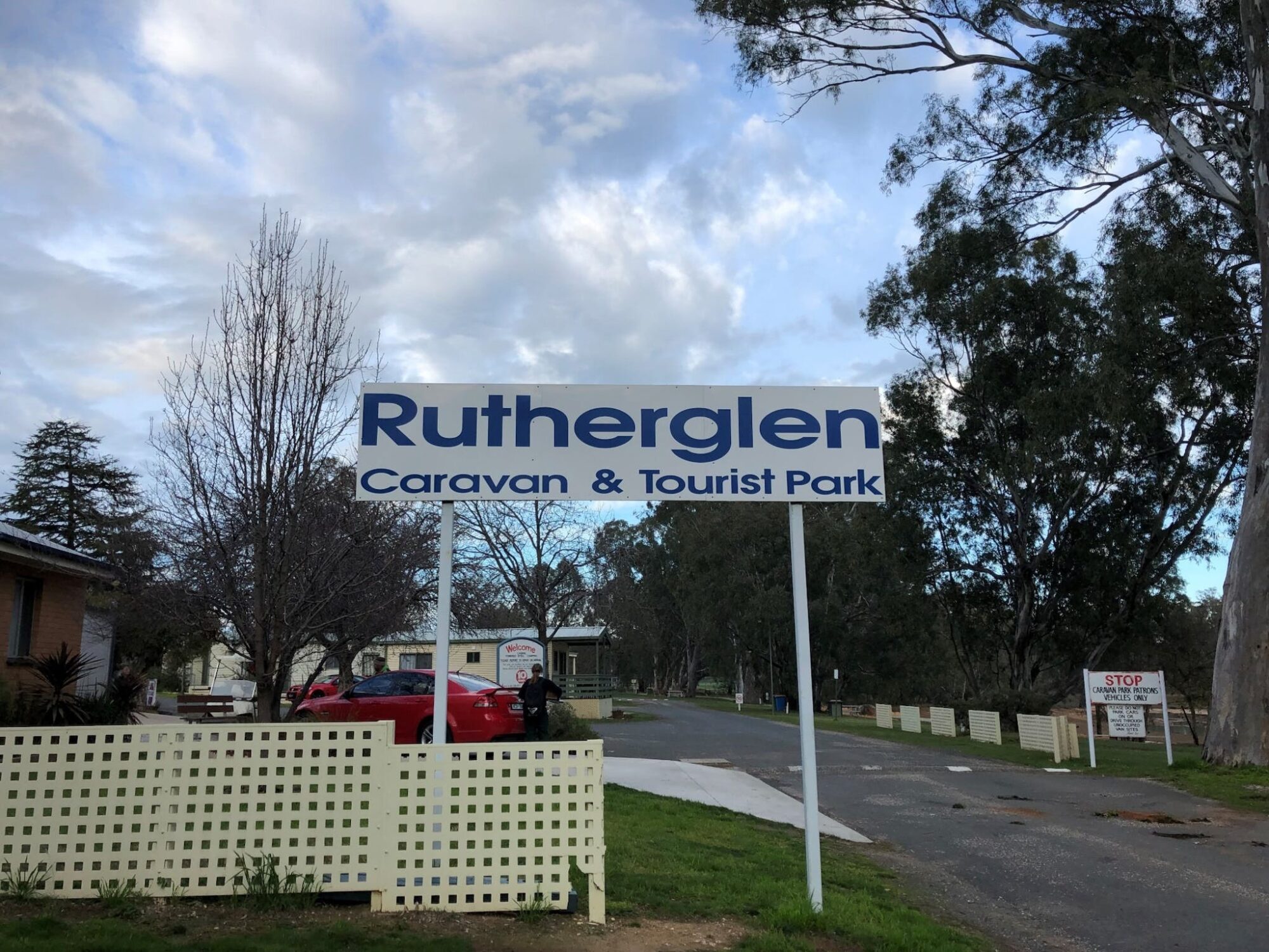 Rutherglen Caravan Park is set on three acres of land and is surrounded by sporting and recreational facilities. The park boasts 11 self-contained cabins, 31 powered caravan sites, 40 non-powered camping sites, centrally located amenities block, disabled…
Can't Find It? Use Our Search
Can't Find It?Use Our Search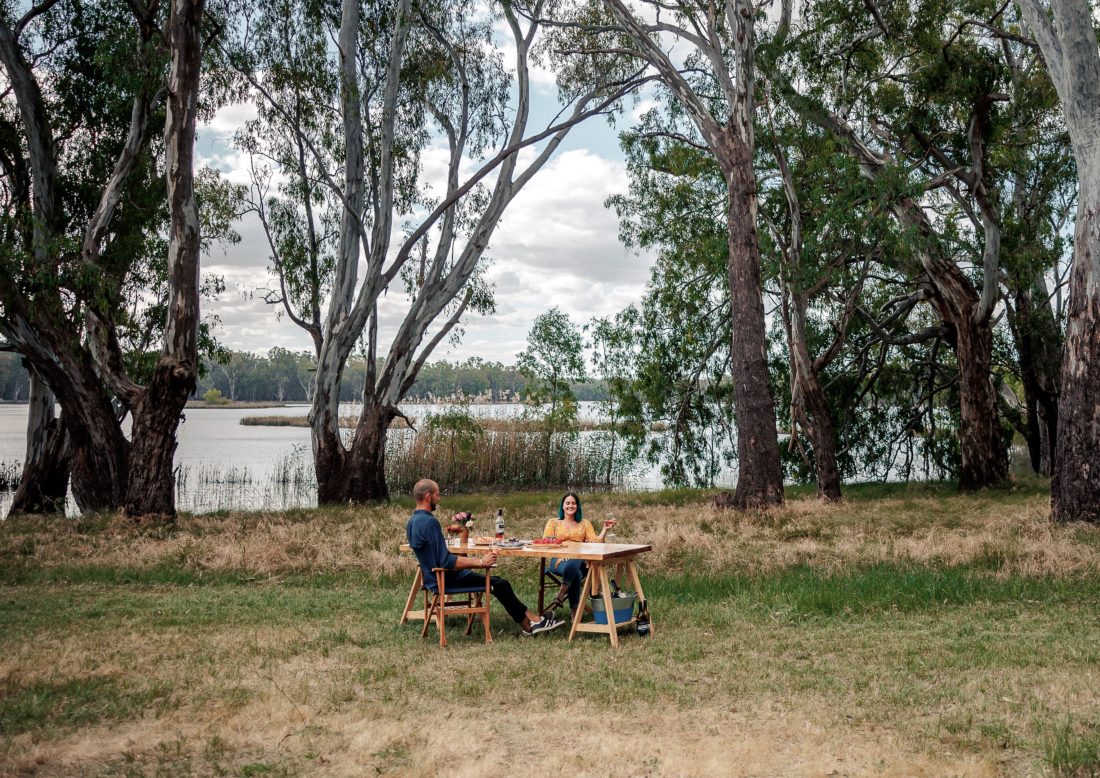 Spend a magical afternoon by the lake at an exclusively private waterfront location only you can access. Let us look…