Take a bespoke guided cellar door tour in a vintage Roller or a classic Chevy. Add a fabulous winery lunch and some luxe accommodation and there's no better way to taste all the riches Rutherglen has to offer.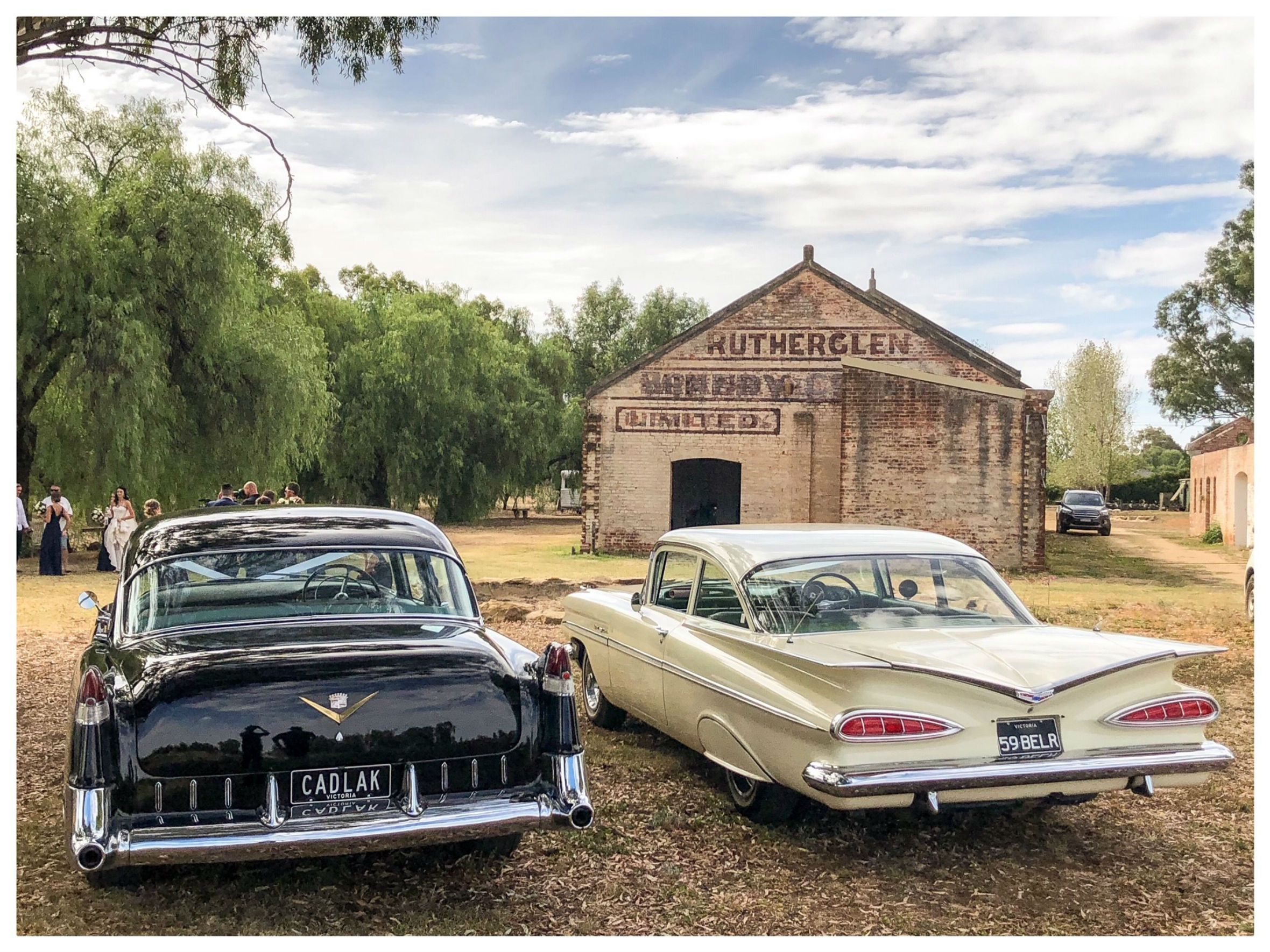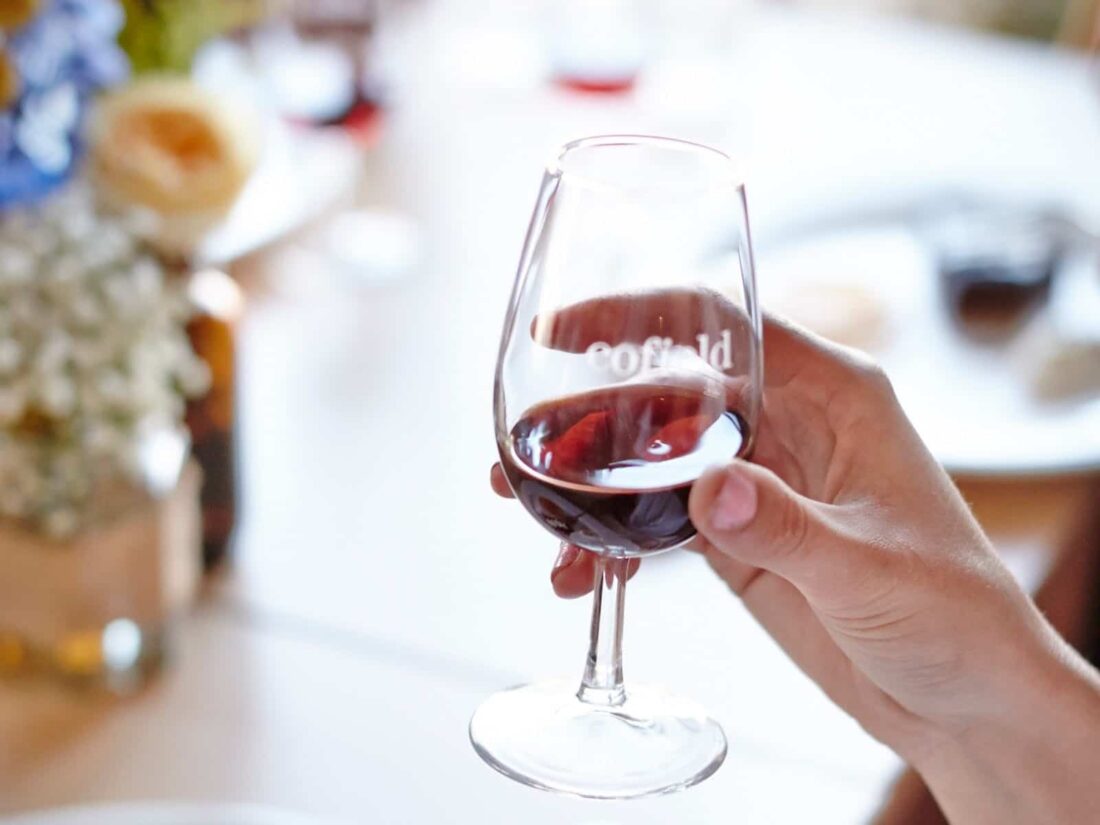 Join winemaker, Damien Cofield, to sample three Muscat wines in different stages of maturation, alongside perfectly paired food offerings. See how Muscat can be enjoyed as a pre-dinner aperitif, as a mouth- watering savoury pairing and, of…
From grand to boutique chic to tiny and rustic, discover a plethora of fantastic cellar doors a short distance from each other. Savour wines crafted by talented makers who'll share their passion and knowledge over a guided tasting of their range.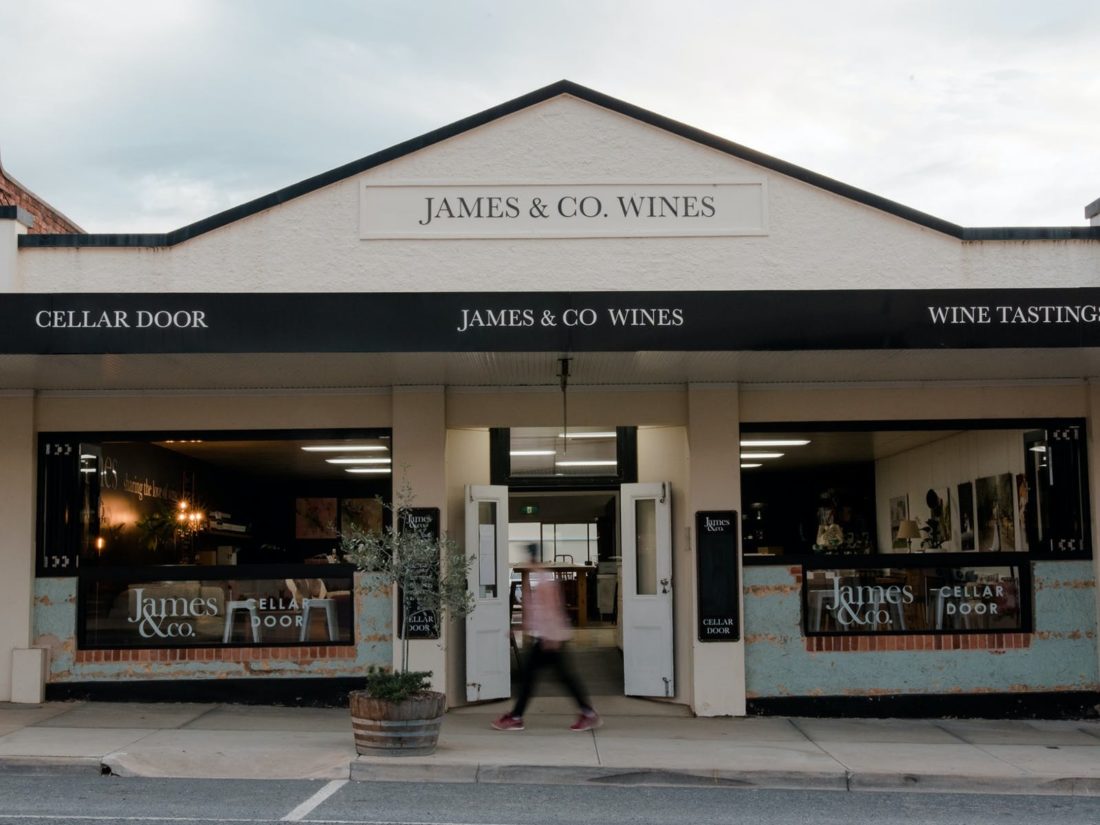 Stop by and stay awhile at James and Co Wines. Visitors are very welcome to sit at the handcrafted tables…