Take a bespoke guided cellar door tour in a vintage Roller or a classic Chevy. Add a fabulous winery lunch and some luxe accommodation and there's no better way to taste all the riches Rutherglen has to offer.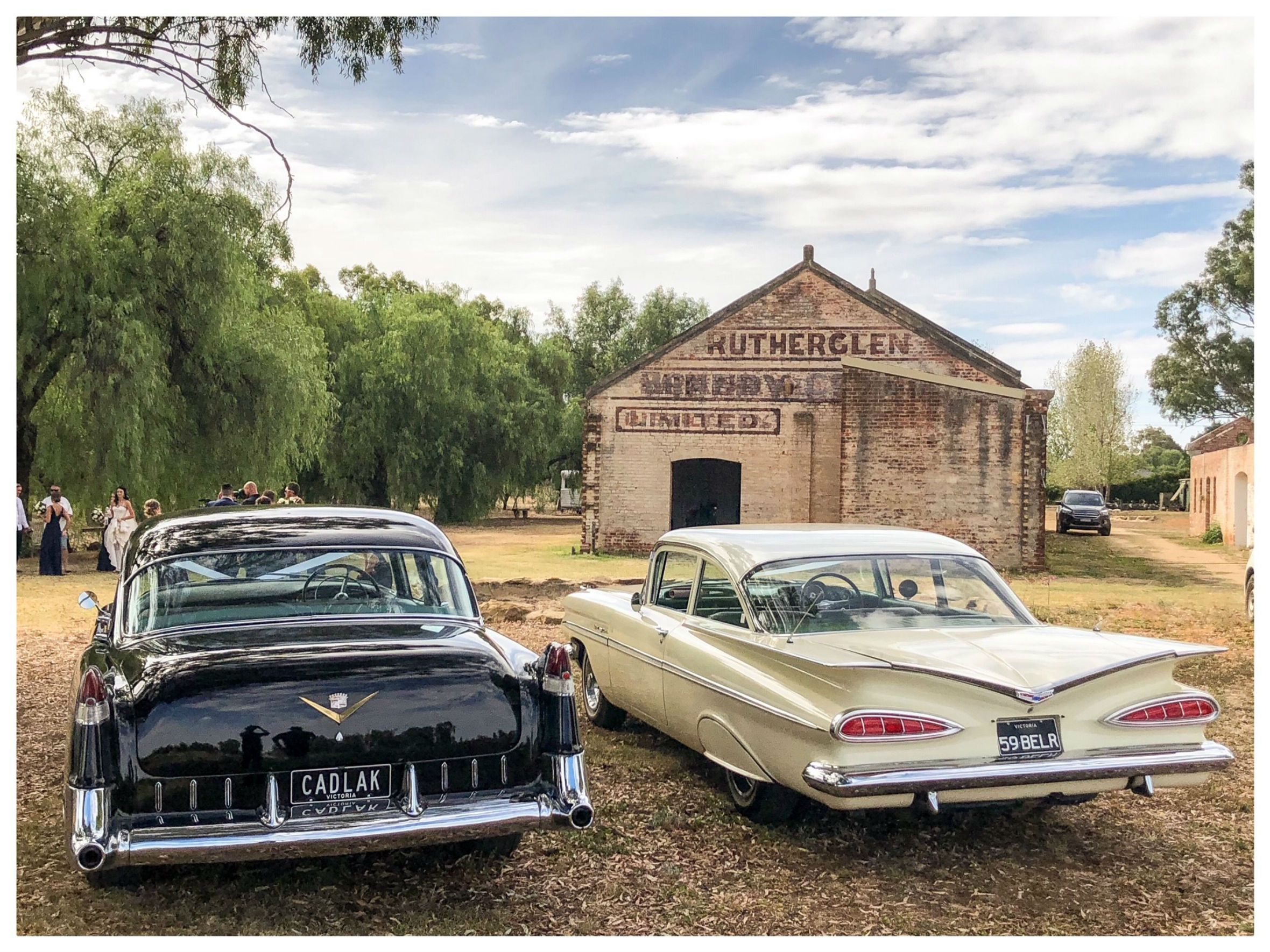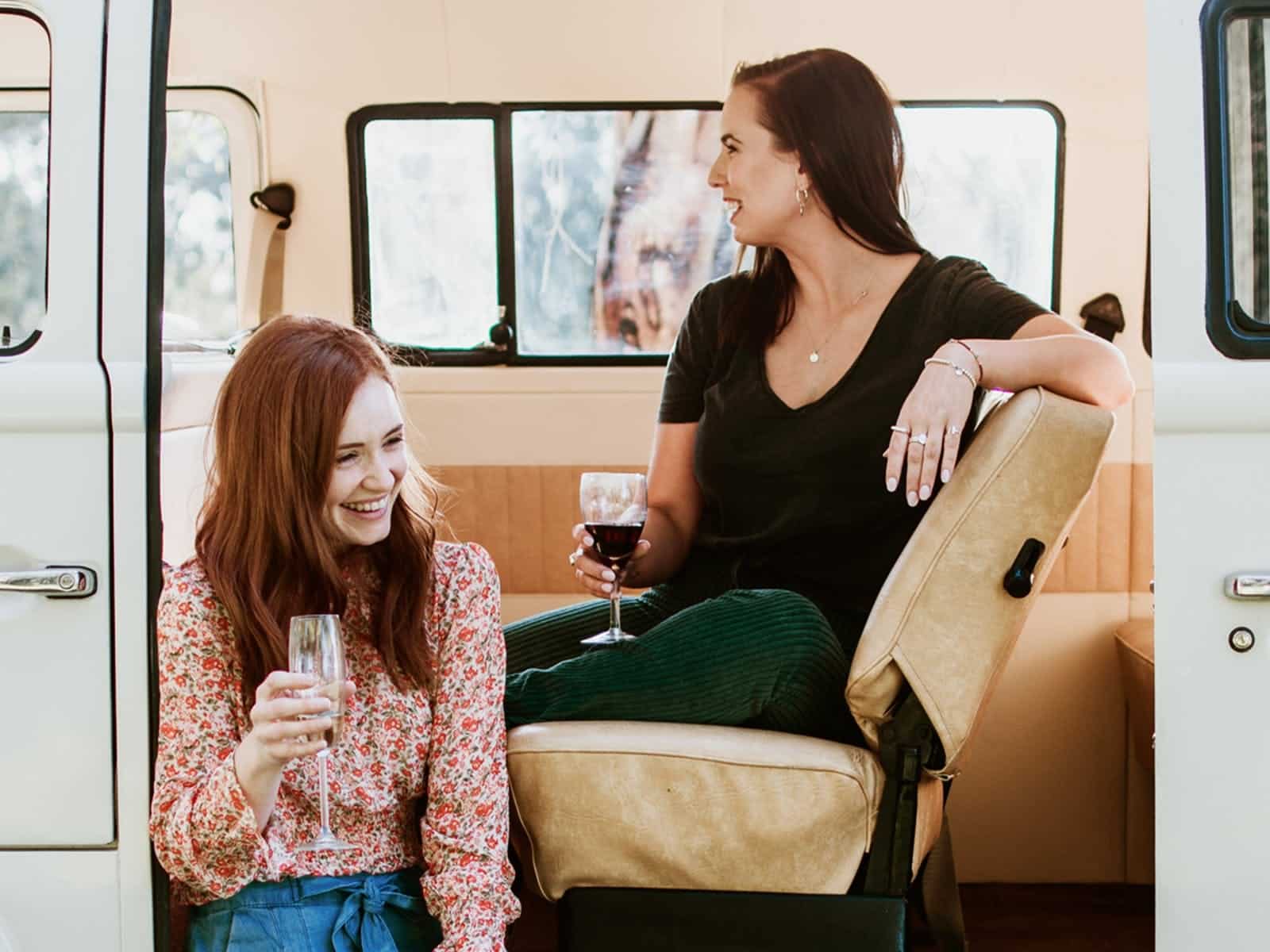 The Little Kombi Company is a wine tour company with a difference. They tour in a 1975 Volkswagen Kombi. Share the enjoyment of travelling in the slow lane on a Rutherglen Winery Tour, visiting the epicurean centre…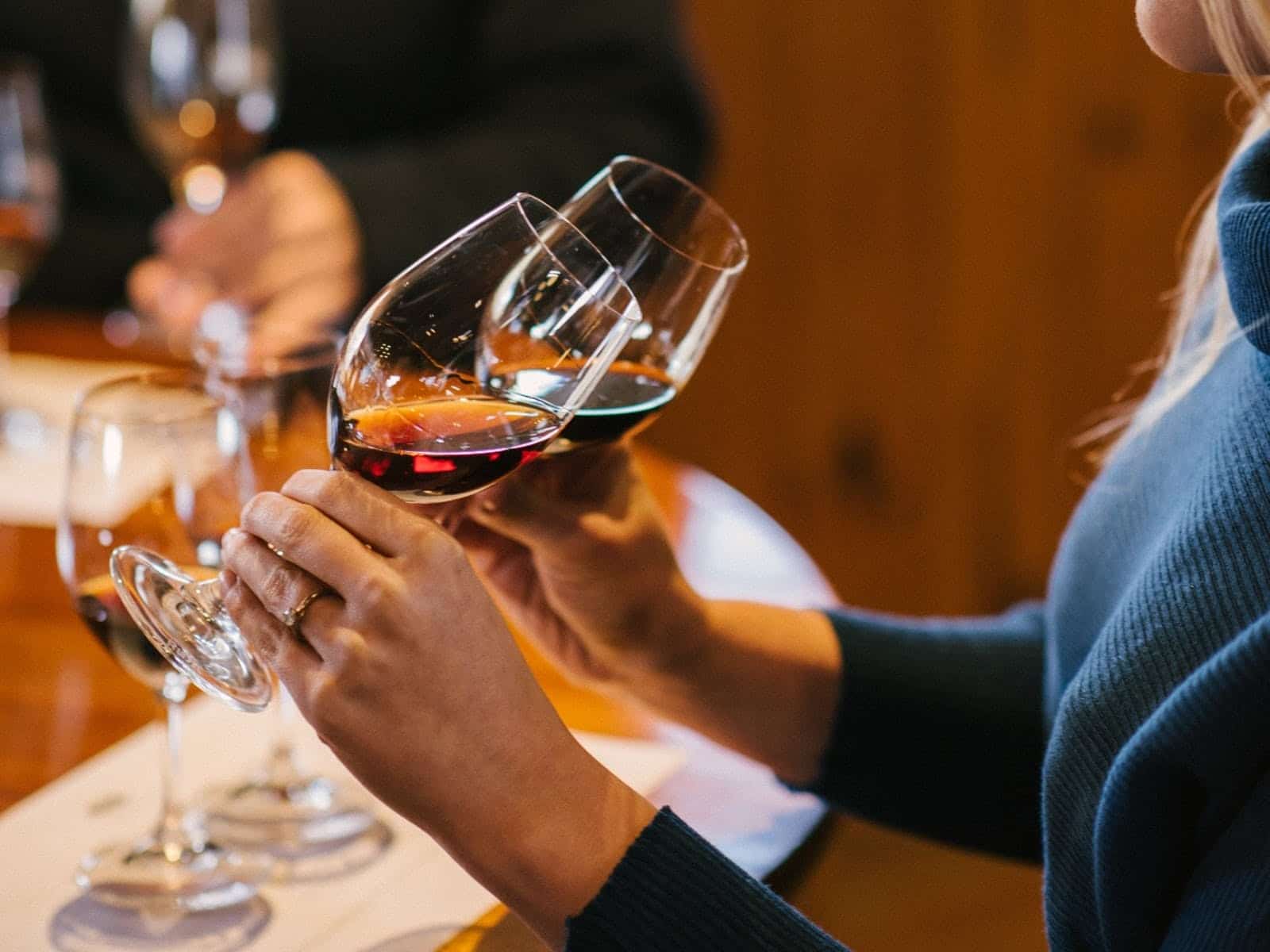 Experience the history of Stanton & Killeen's 148-year-old Rutherglen winery. Learn how a blending solera works and explore the old barrel rooms where our fortified wine is still being aged and blended today. Taste the Rutherglen Muscat…
From grand to boutique chic to tiny and rustic, discover a plethora of fantastic cellar doors a short distance from each other. Savour wines crafted by talented makers who'll share their passion and knowledge over a guided tasting of their range.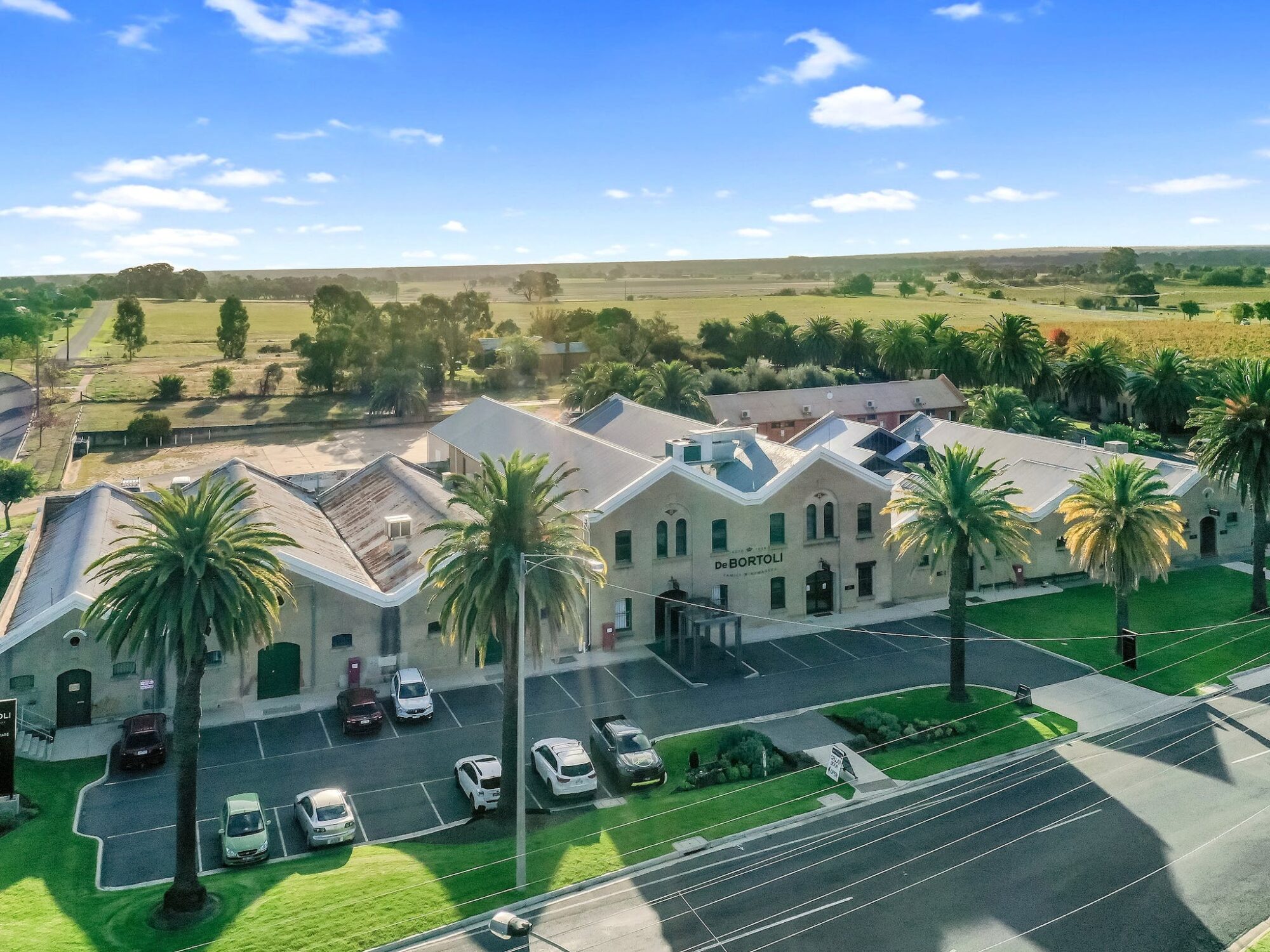 The landmark, historic building was originally built as cellars by Seppelt's Wines, in 1886. It now houses the De Bortoli…