Take a bespoke guided cellar door tour in a vintage Roller or a classic Chevy. Add a fabulous winery lunch and some luxe accommodation and there's no better way to taste all the riches Rutherglen has to offer.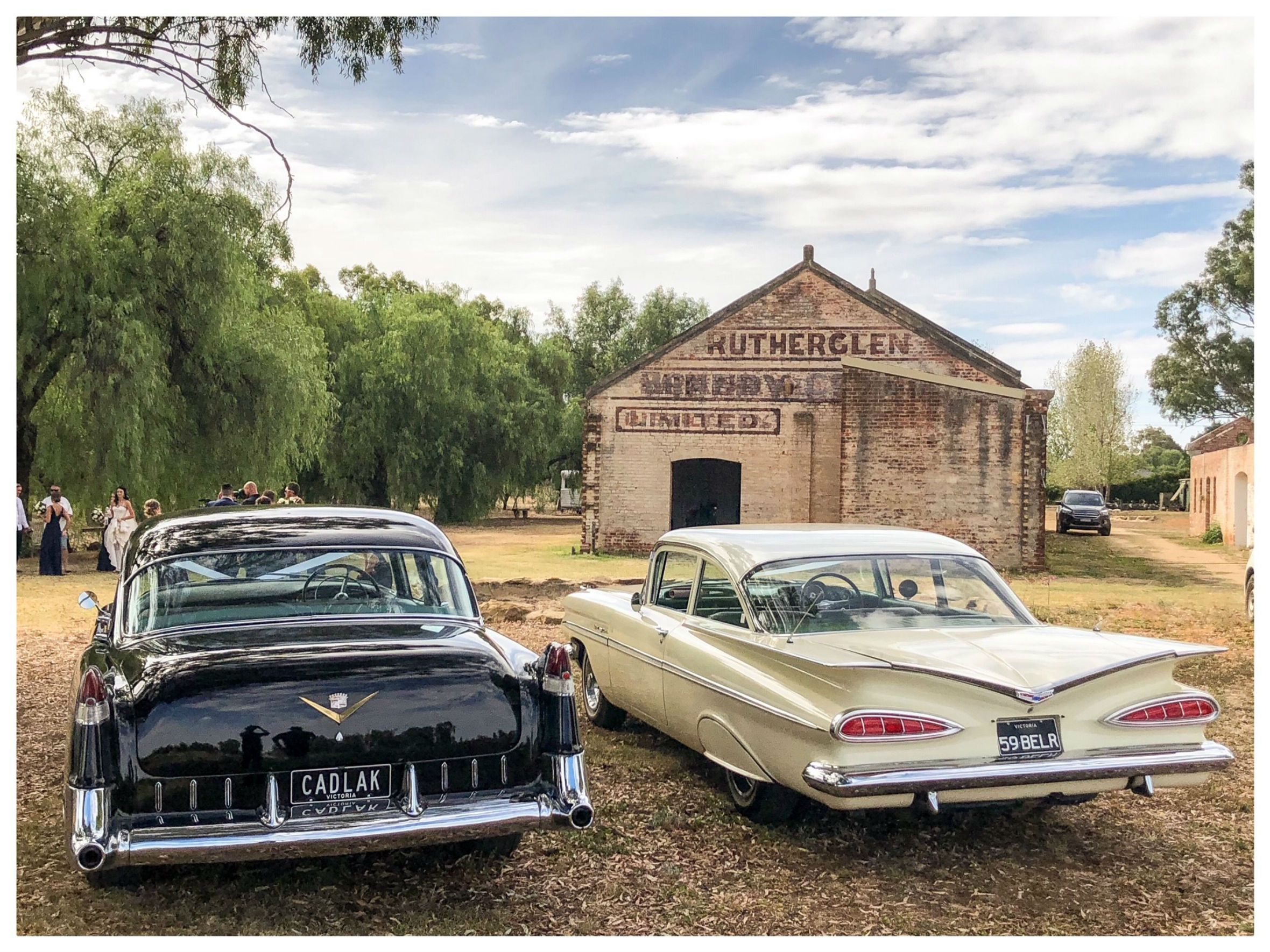 Lil Tipsy Tours are all about fun, quality, class and value. Rain, hail or shine, seven days every week, the 'Lil Tipsy Bus' is on the road, touring the best wineries, breweries, and restaurants. Lil Tipsy Tours…
From grand to boutique chic to tiny and rustic, discover a plethora of fantastic cellar doors a short distance from each other. Savour wines crafted by talented makers who'll share their passion and knowledge over a guided tasting of their range.
All Saints Estate is wonderfully imposing as you drive past the elegant gates down the avenue of huge elms, and…