Take a bespoke guided cellar door tour in a vintage Roller or a classic Chevy. Add a fabulous winery lunch and some luxe accommodation and there's no better way to taste all the riches Rutherglen has to offer.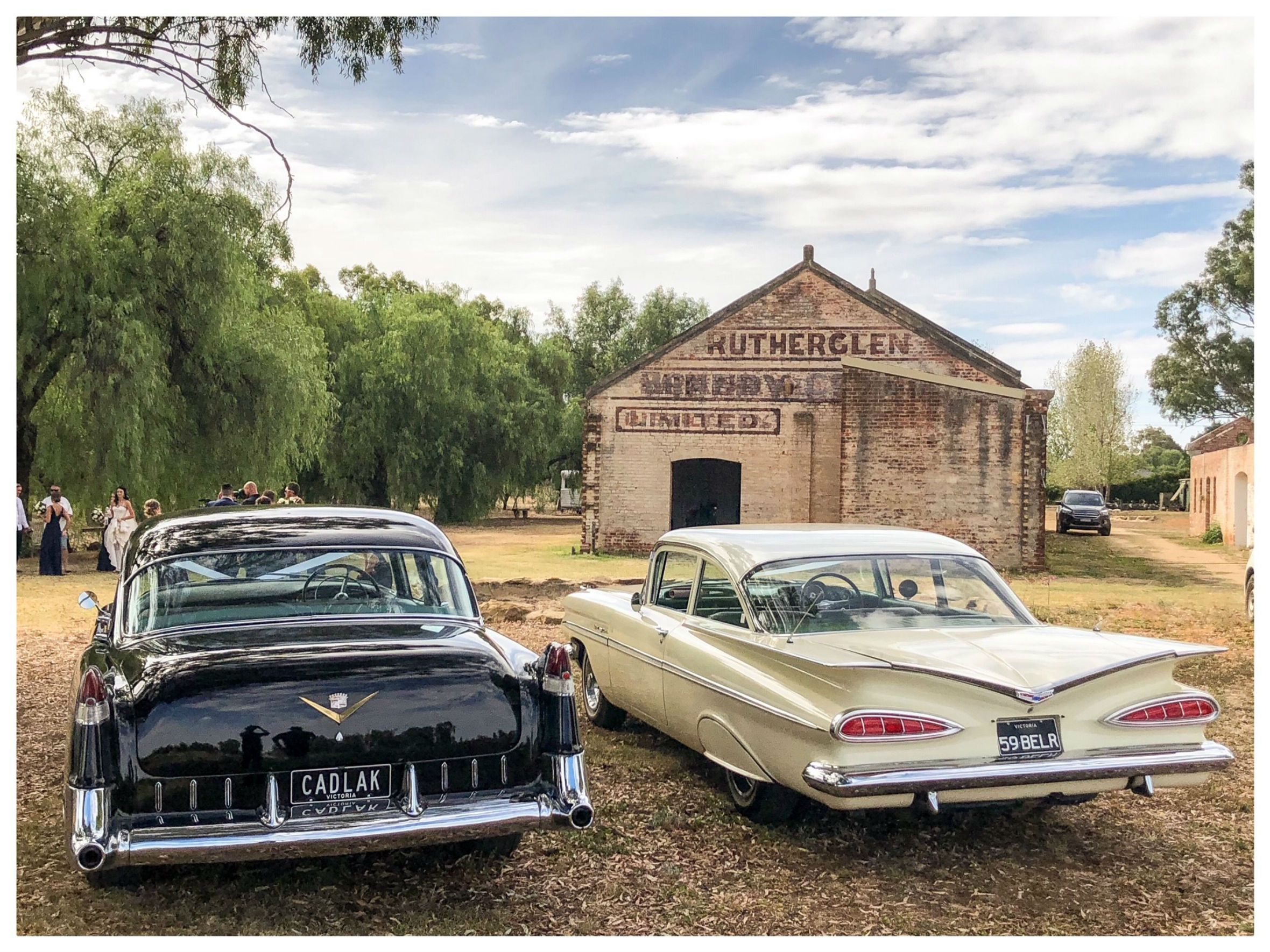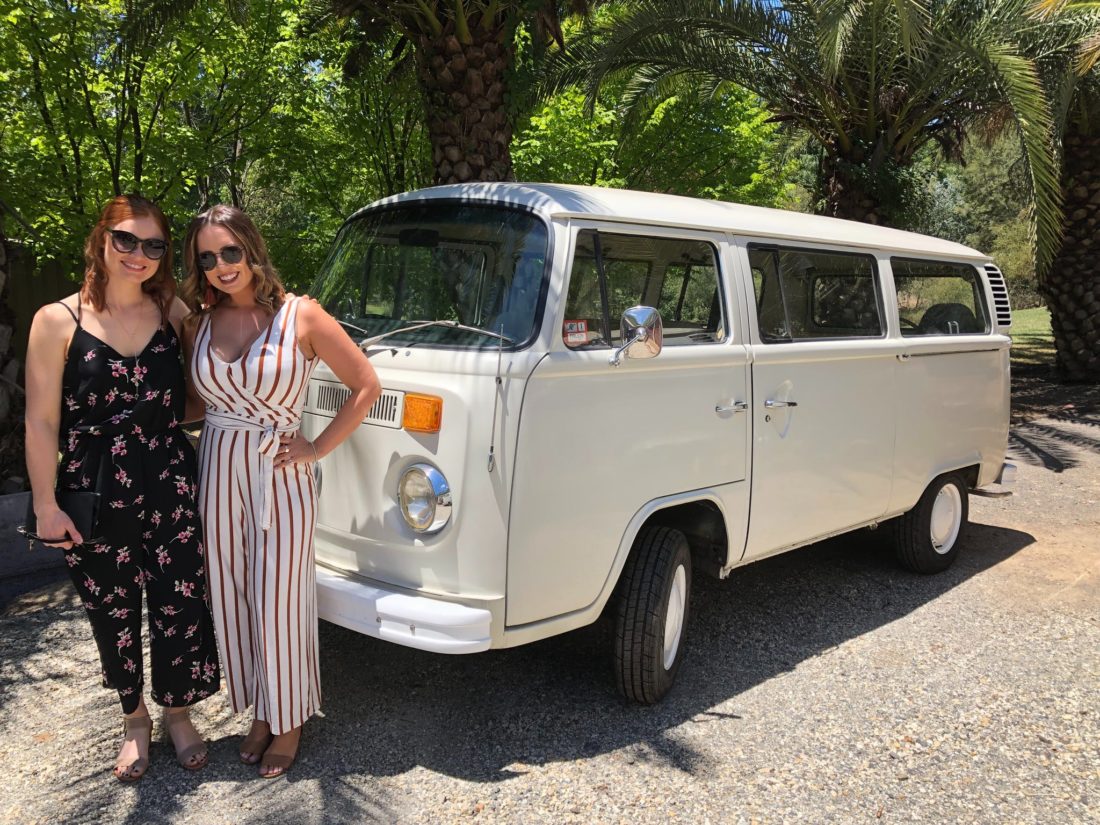 The Little Kombi Company has evolved from their love for the iconic VW Kombi. They love to share the enjoyment of travelling in the slow lane and providing their winery tour service to the epicurean regions of…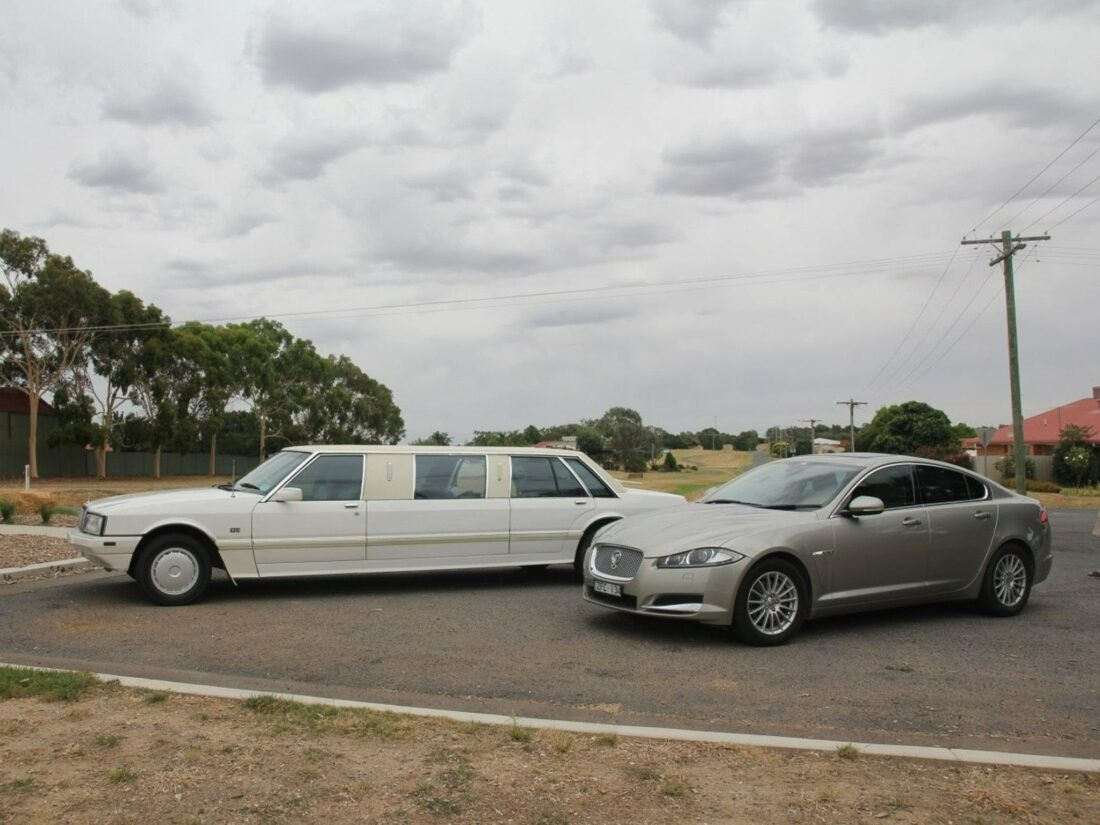 Alister has an intimate knowledge of the wineries and the people of Rutherglen, his friendly approach to making your day special makes him the ideal person to chauffeur you around. You have a choice of a limousine,…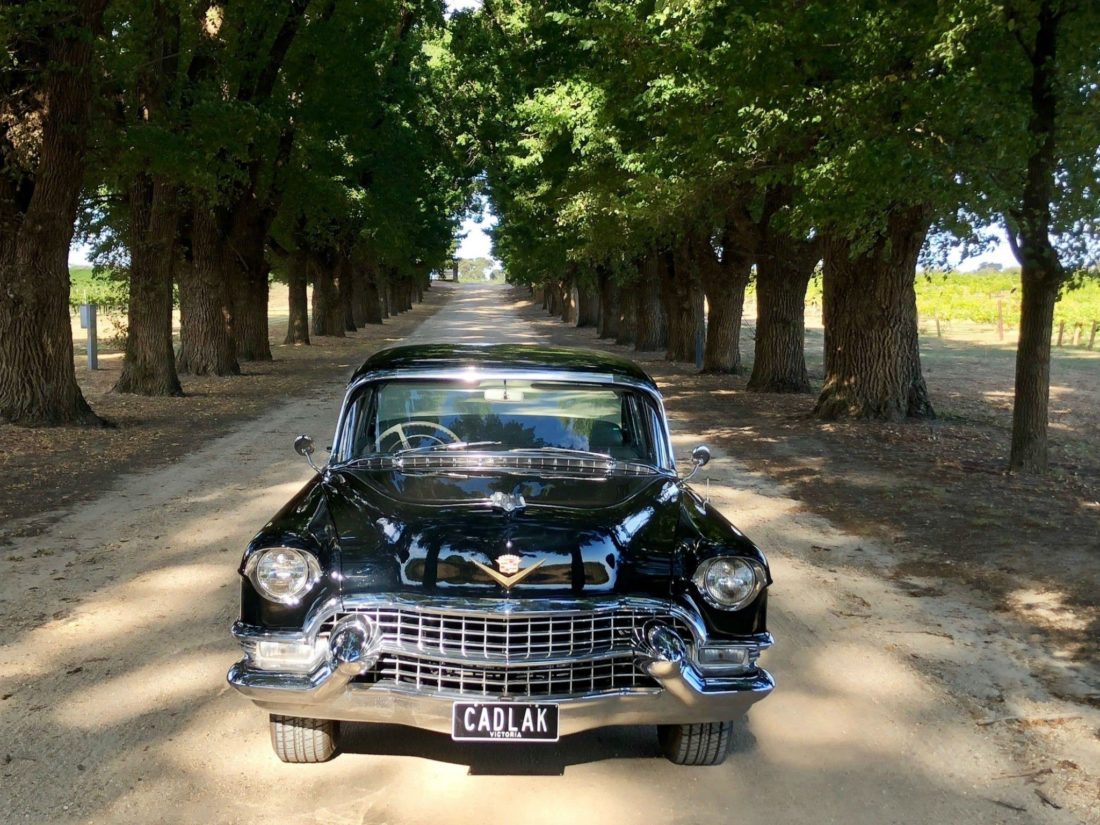 Old School Cruises offer classic car tours. "Better than a bus, Cooler than a cab" Chose your own adventure and enjoy the region of wineries, micro breweries and wherever you choose to tour. You can choose your…
From grand to boutique chic to tiny and rustic, discover a plethora of fantastic cellar doors a short distance from each other. Savour wines crafted by talented makers who'll share their passion and knowledge over a guided tasting of their range.
Lake Moodemere Estate is immersed in the history of seven generations of wine producers. The Estate wines are sustainably grown…