The waterhole that never dries up
Spend the day exploring this beautiful area, walking the 12km trail around the huge natural billabong - an offshoot of the mighty Murray River - with its rich indigenous history, majestic red gums, abundant birdlife, lovely picnic places and, in between, cosy cellar doors offering fine wines and luscious fortifieds to taste and take home.
It's a peaceful place for a leisurely walk, a family picnic, a spot of twitching or to photograph the natural environment. In summer, the lake is perfect for a cooling dip in the designated swimming area or to launch a rowboat or canoe from its shores.
Lake Moodemere is home to Australia's longest-running rowing regatta, held annually since 1863 when it included the 'Canoe Race' in which indigenous competitors raced in bark canoes.  In 1864, it was reported that during the regatta, there were many campfires and canoes around Lake Moodemere and boomerang throwing for spectators. These days, more than 600 rowers from around Australia and overseas compete in this iconic event.
From the viewing platform in the picnic area at the start of the trail, the billabong, with its sparkling water, reed-covered islands sheltering waterbirds of all kinds and towering eucalypts beyond, the scene seems ageless.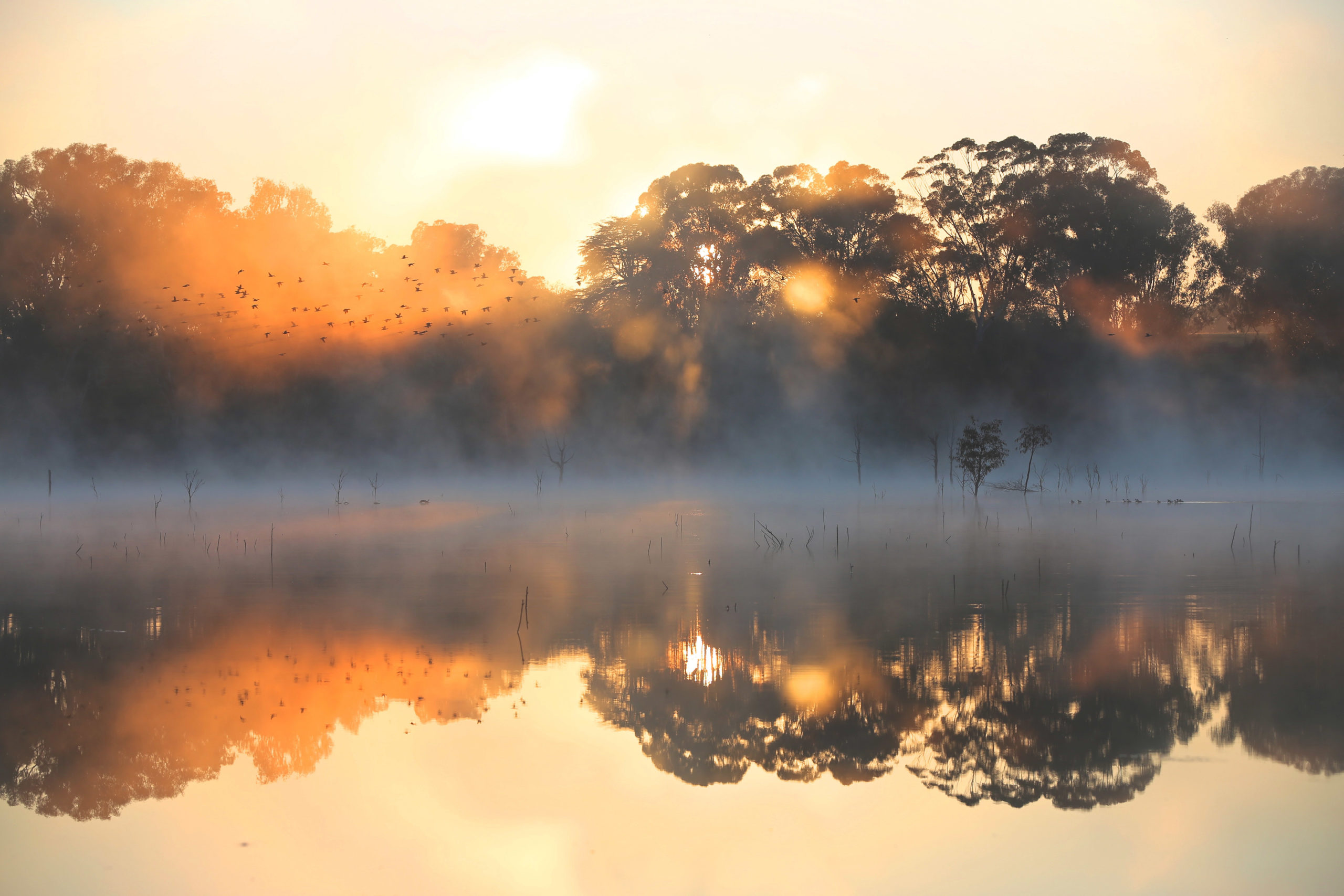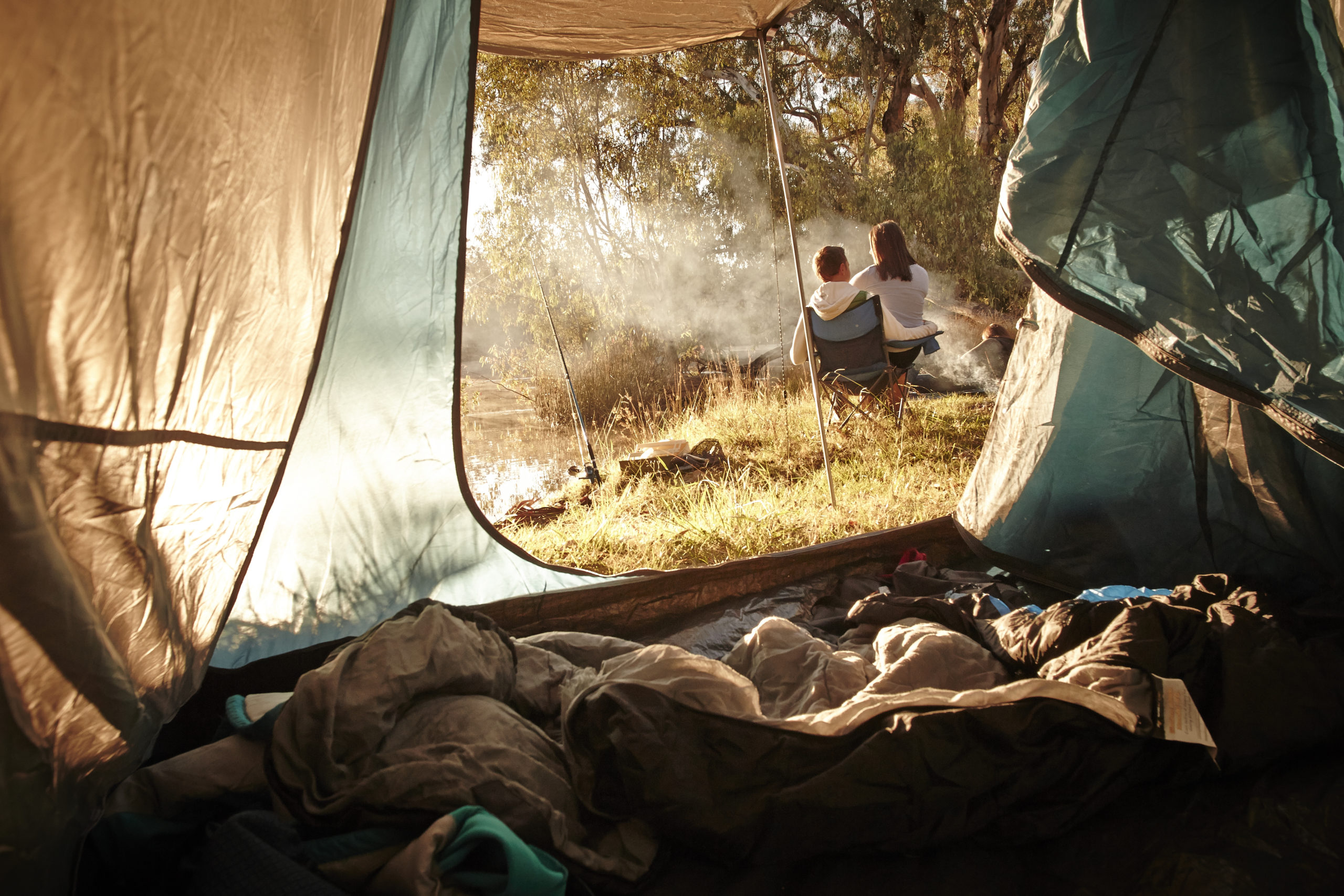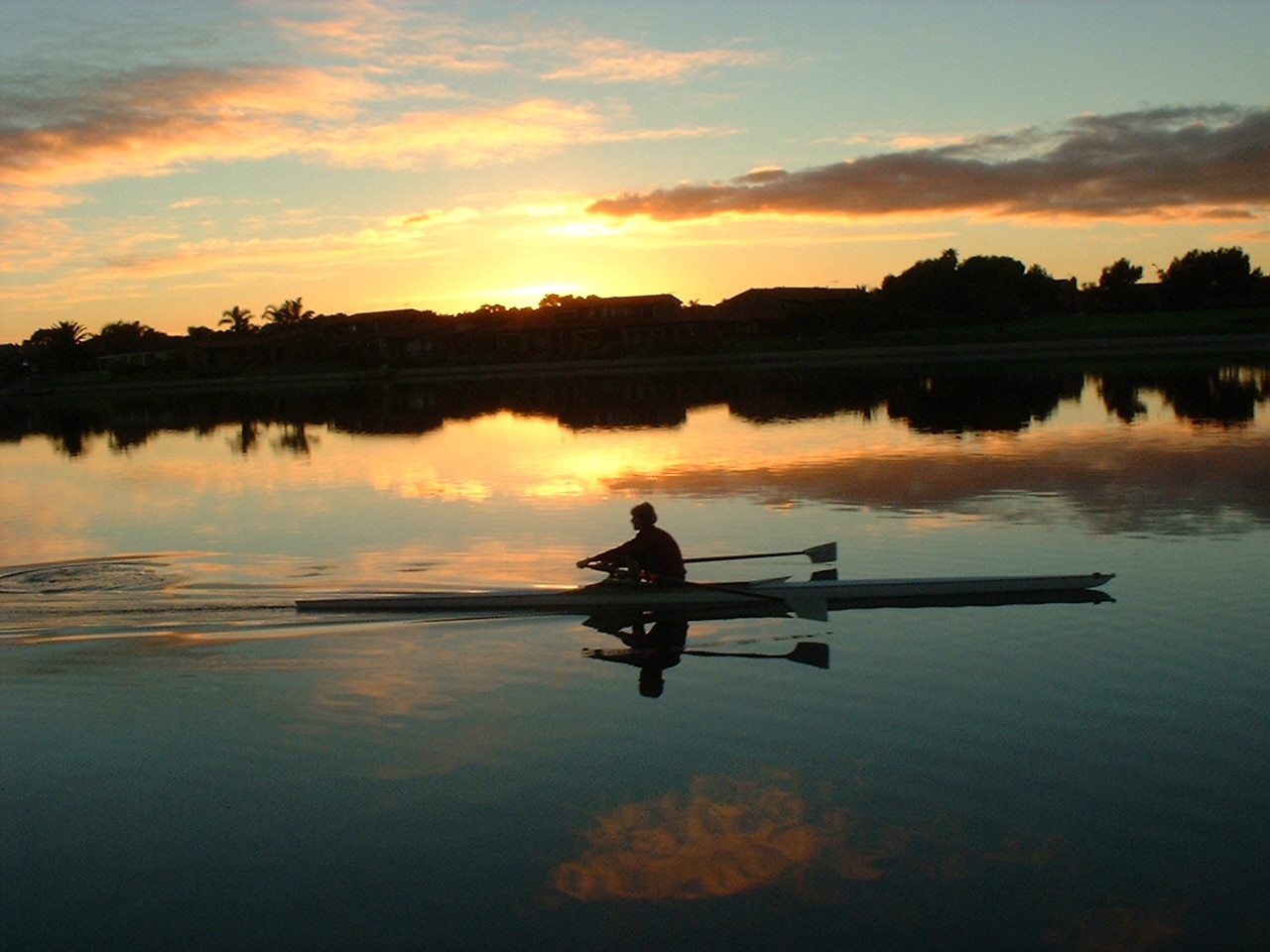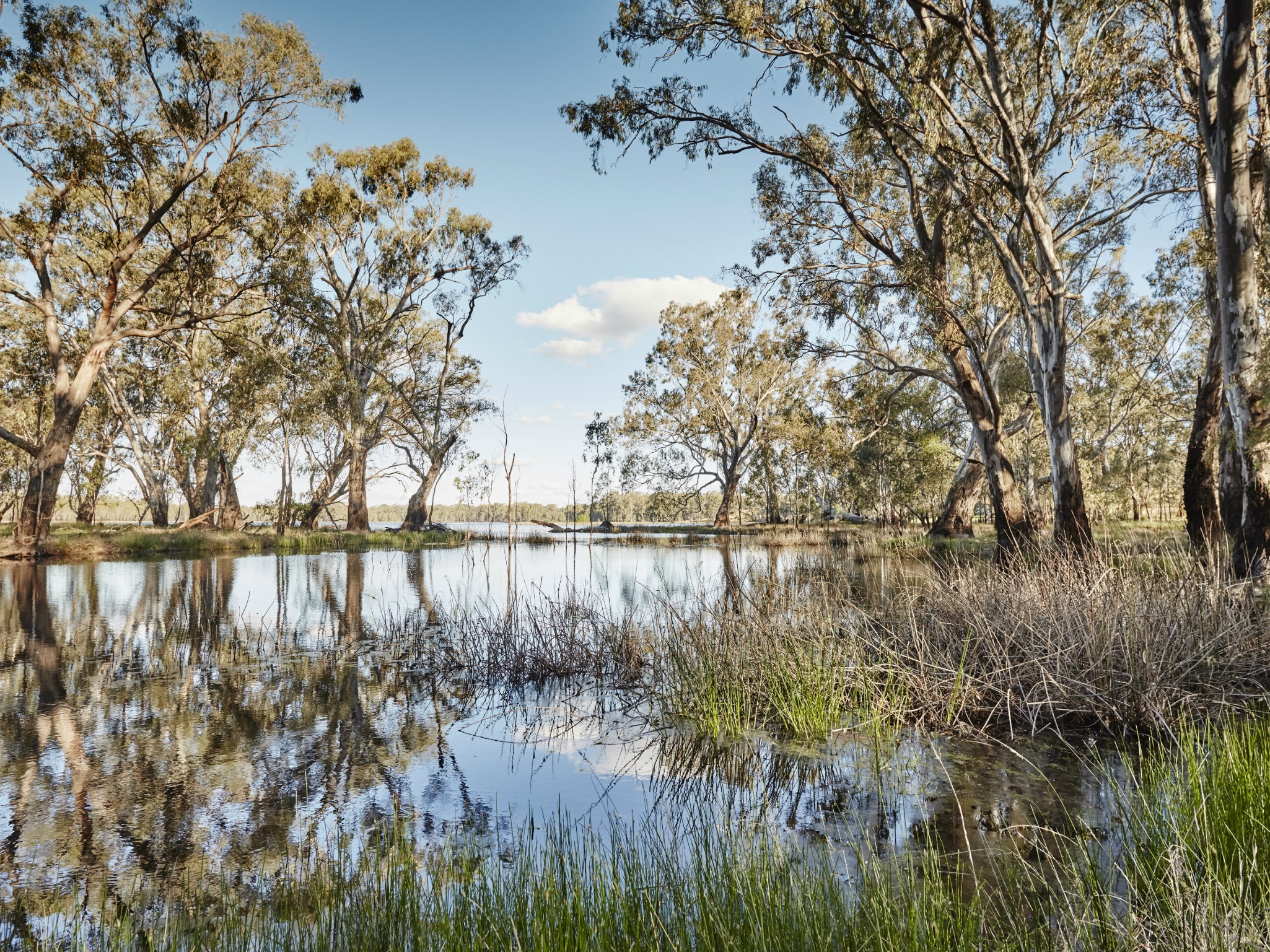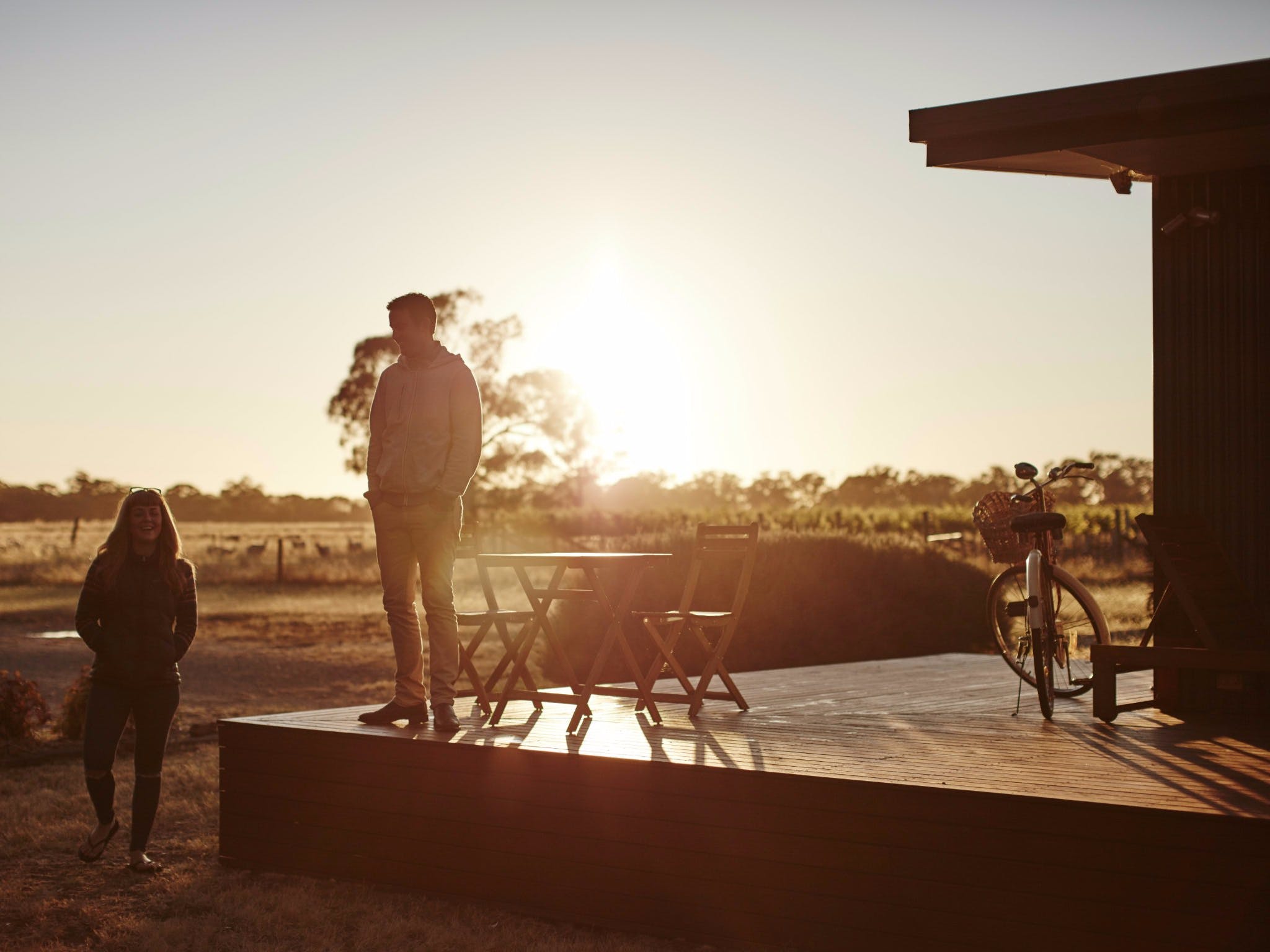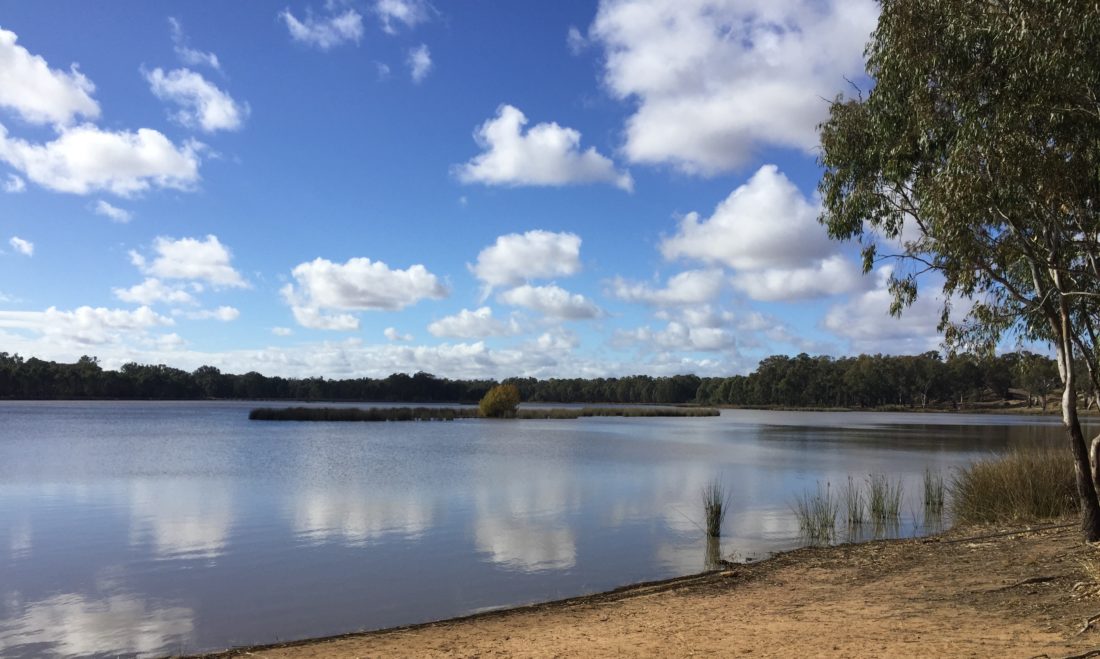 Lake Moodemere is a natural billabong abundant with native birds and wildlife. This is a delightful river red gum forest trail which is shaded in summer. Experience the splendour of Lake Moodemere and enjoy a picnic or…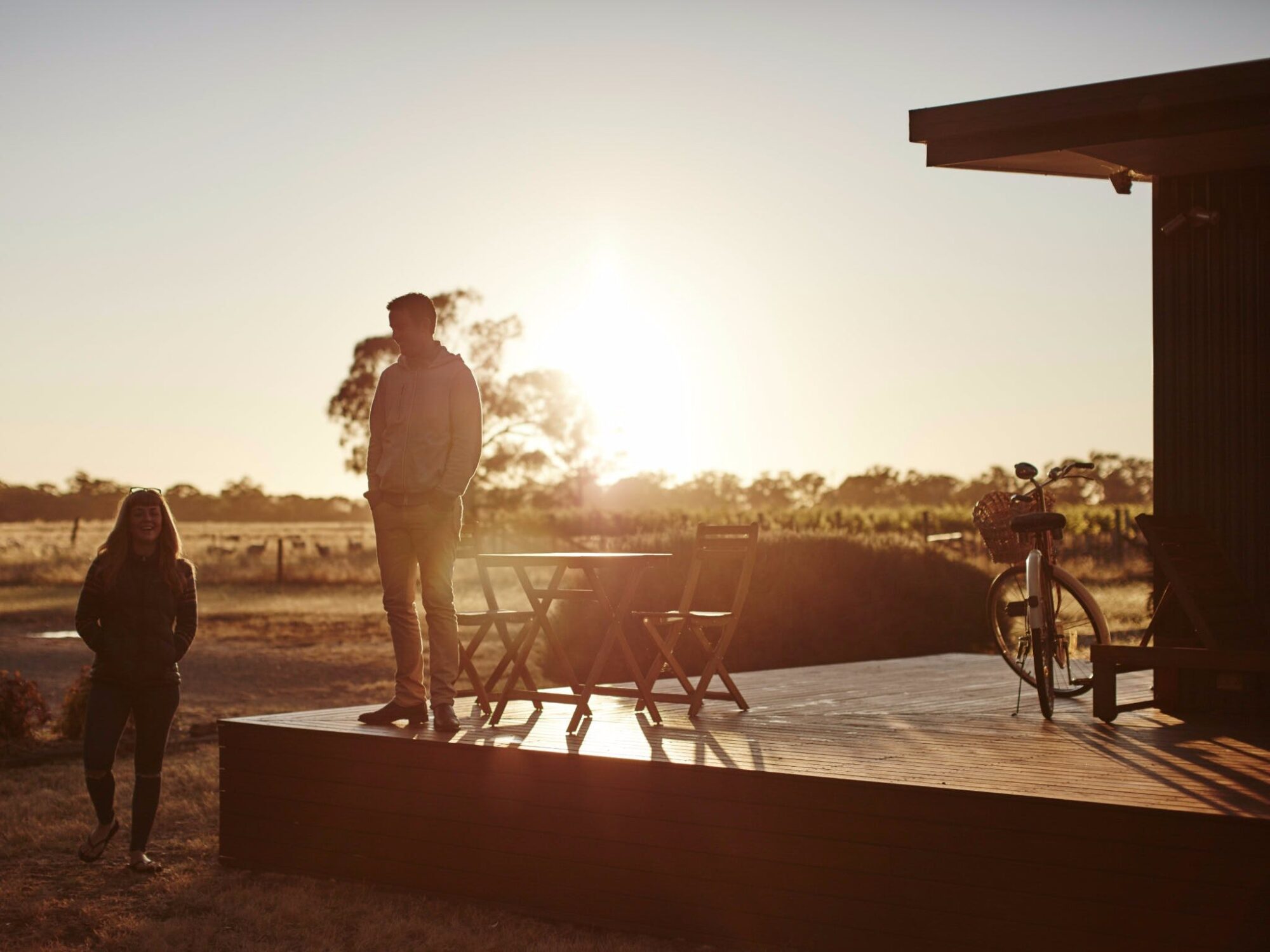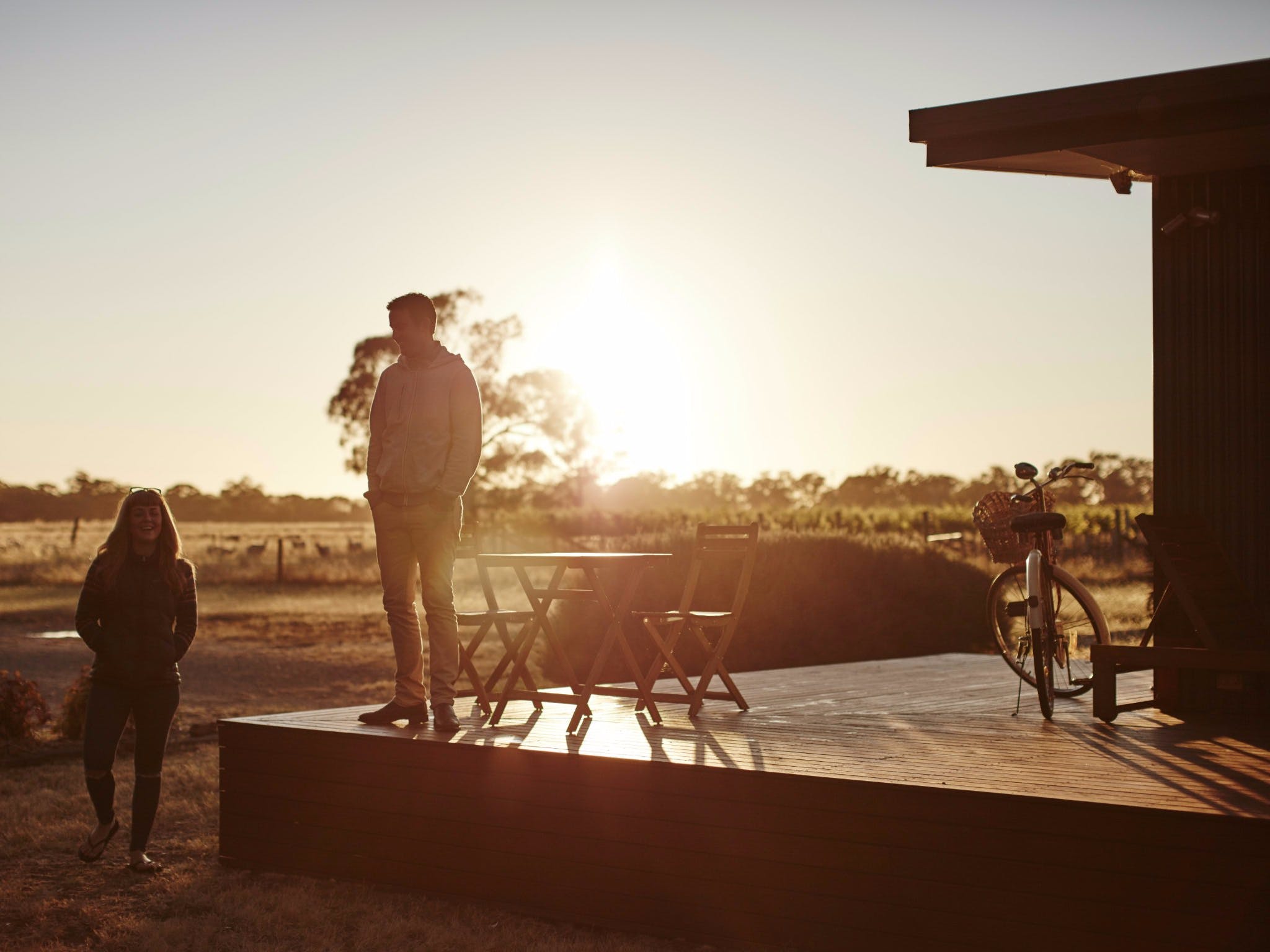 Moodemere Lake House is uniquely Australian and fully self-contained. Situated in the midst of picturesque Lake Moodemere Estate, Moodemere Lake House offers the ultimate in wine destinations. The broad deck and living area provide absolute views of…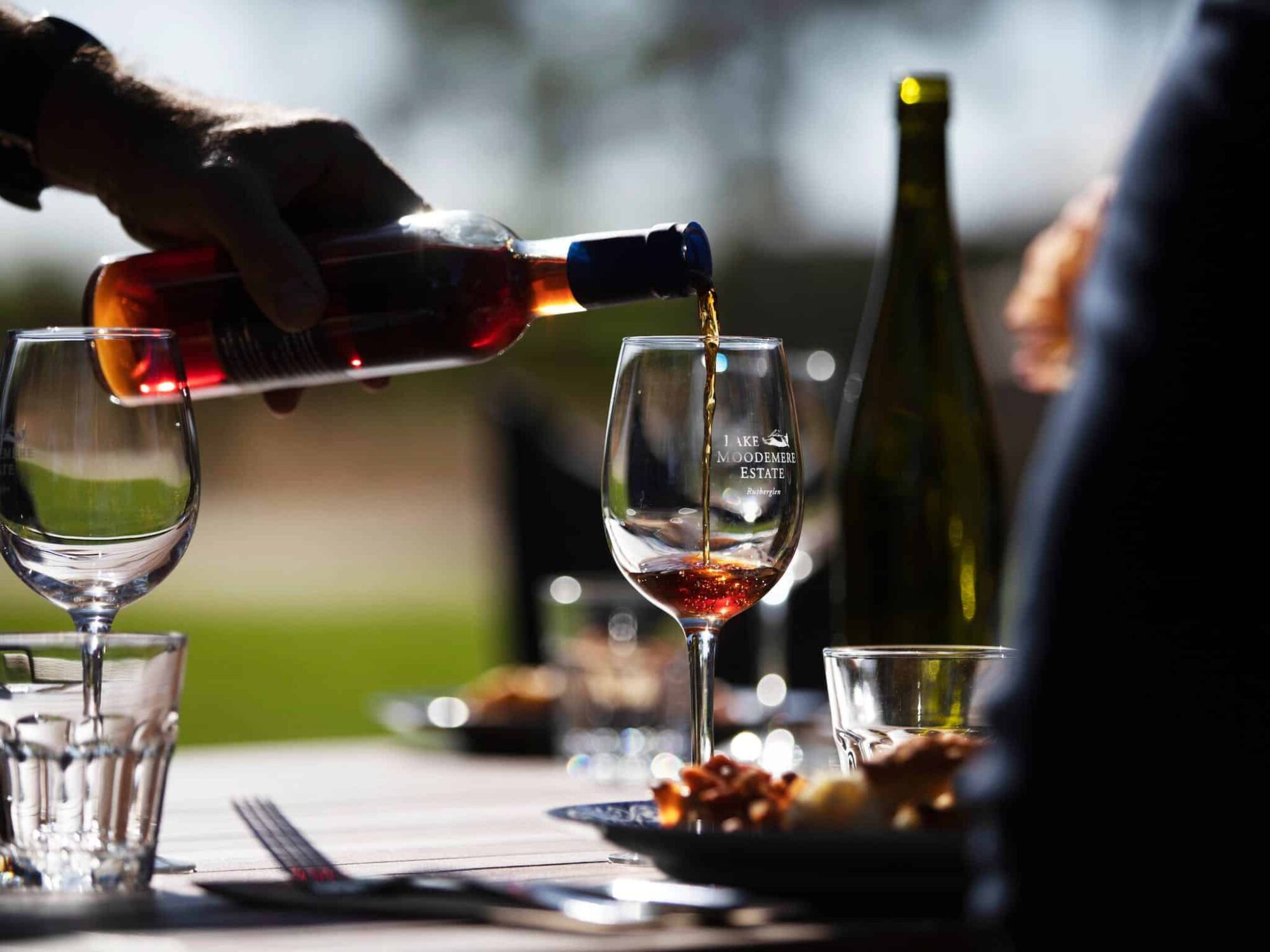 North East Victoria's first and only Certified Sustainable Vineyard, and one of Australia's Top 50 Vineyards. Lake Moodemere Estate is immersed in the history of seven generations of wine producers. The Estate wines are sustainably grown with…
Can't Find It? Use Our Search
Can't Find It?Use Our Search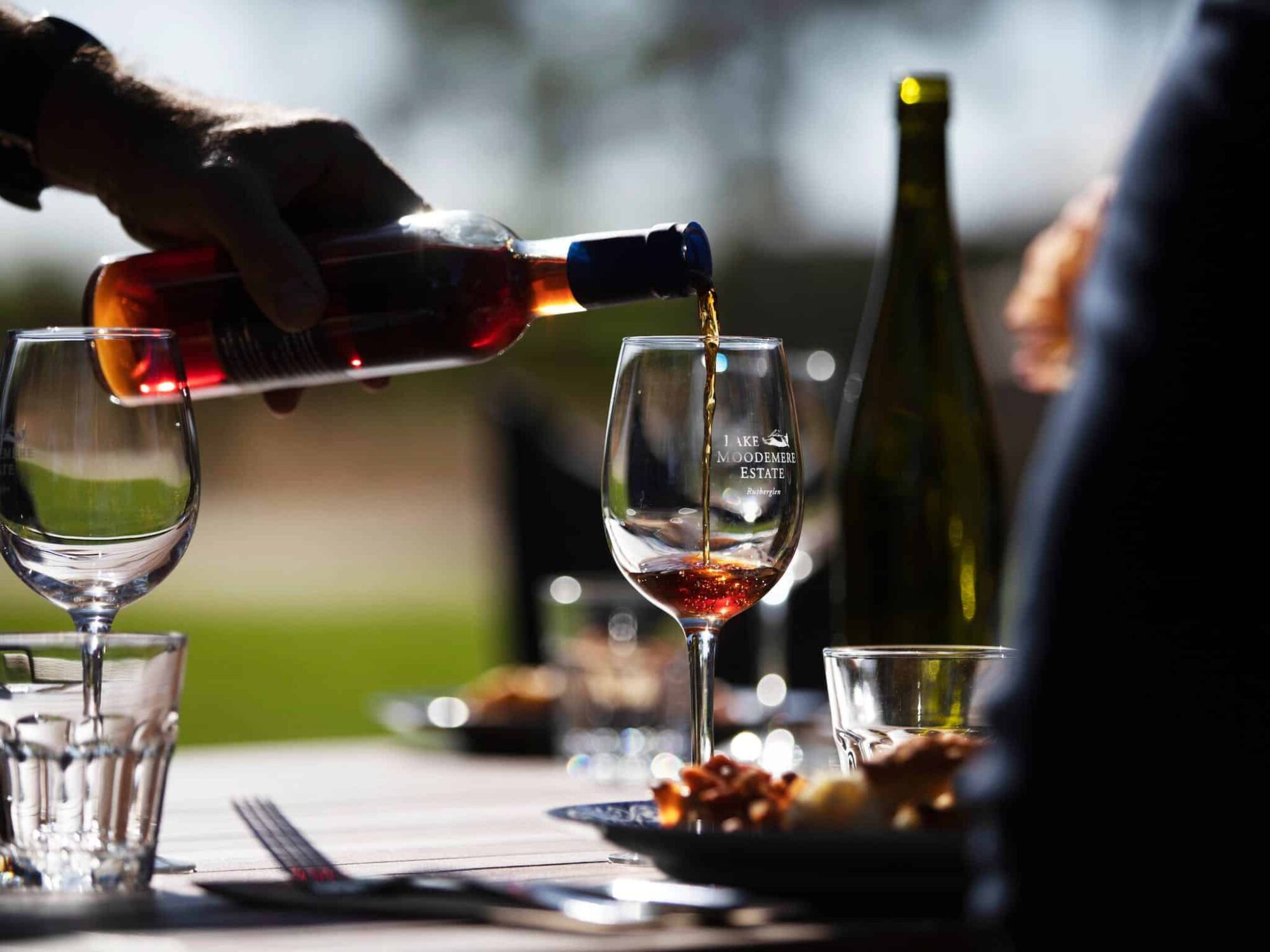 North East Victoria's first and only Certified Sustainable Vineyard, and one of Australia's Top 50 Vineyards. Lake Moodemere Estate is…