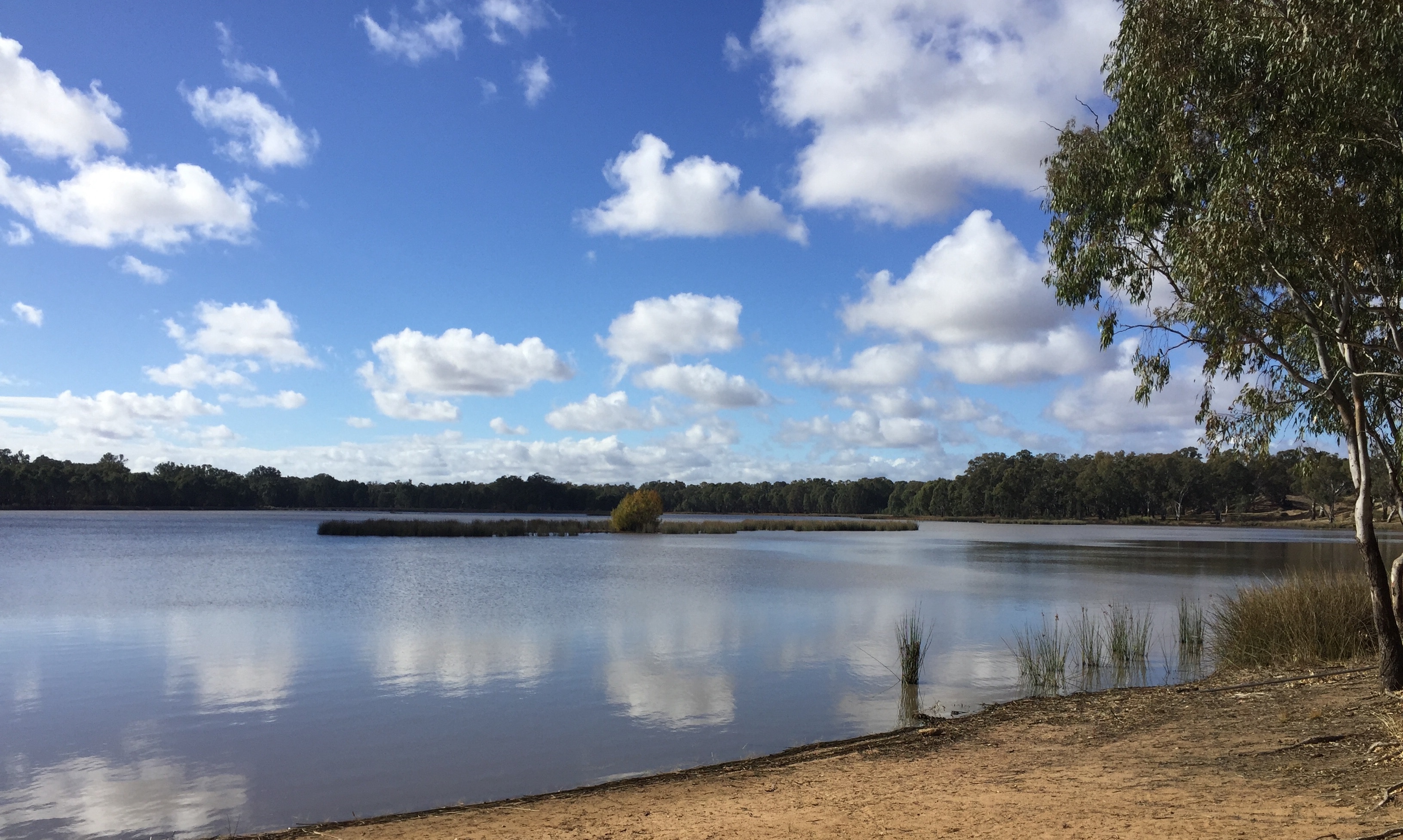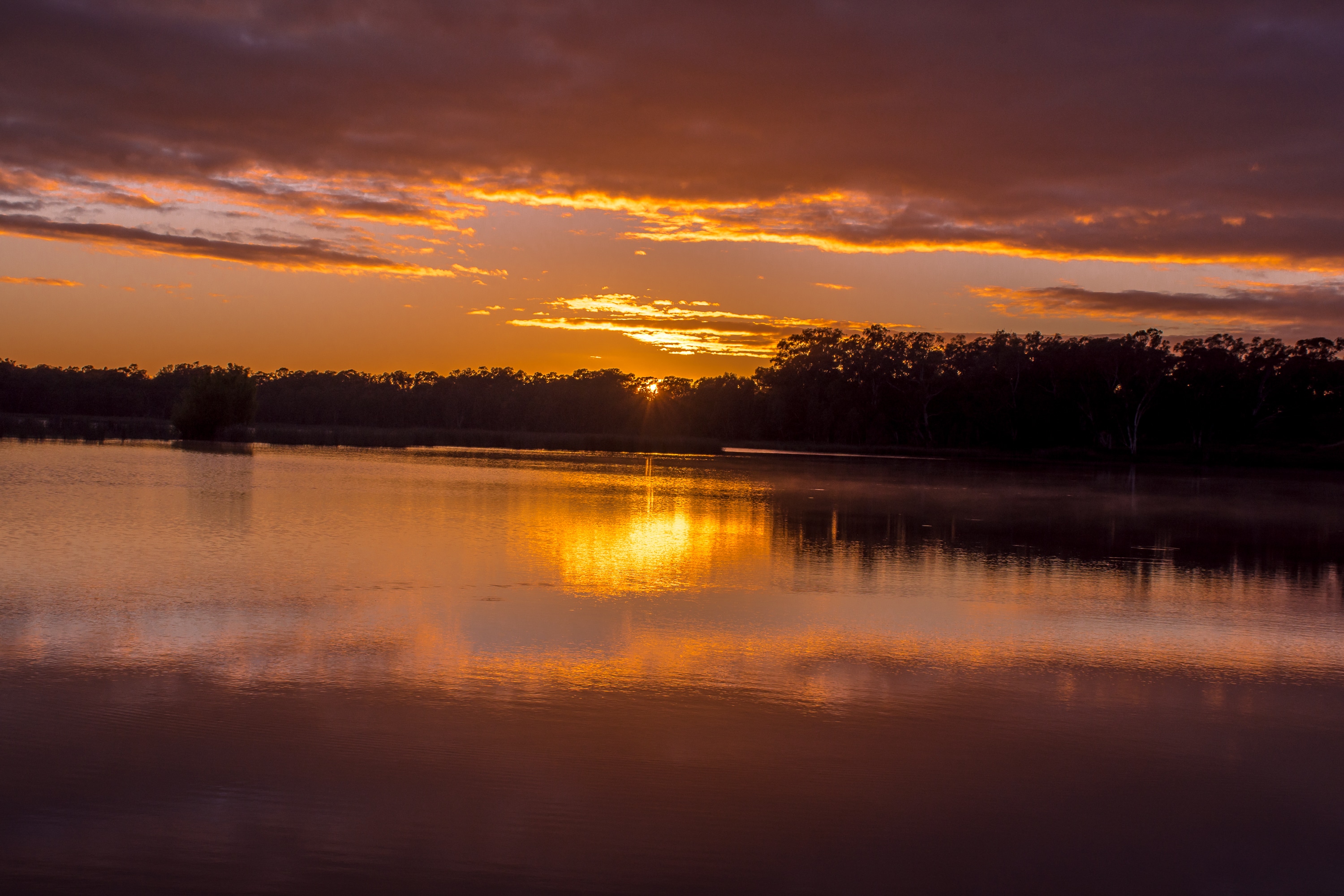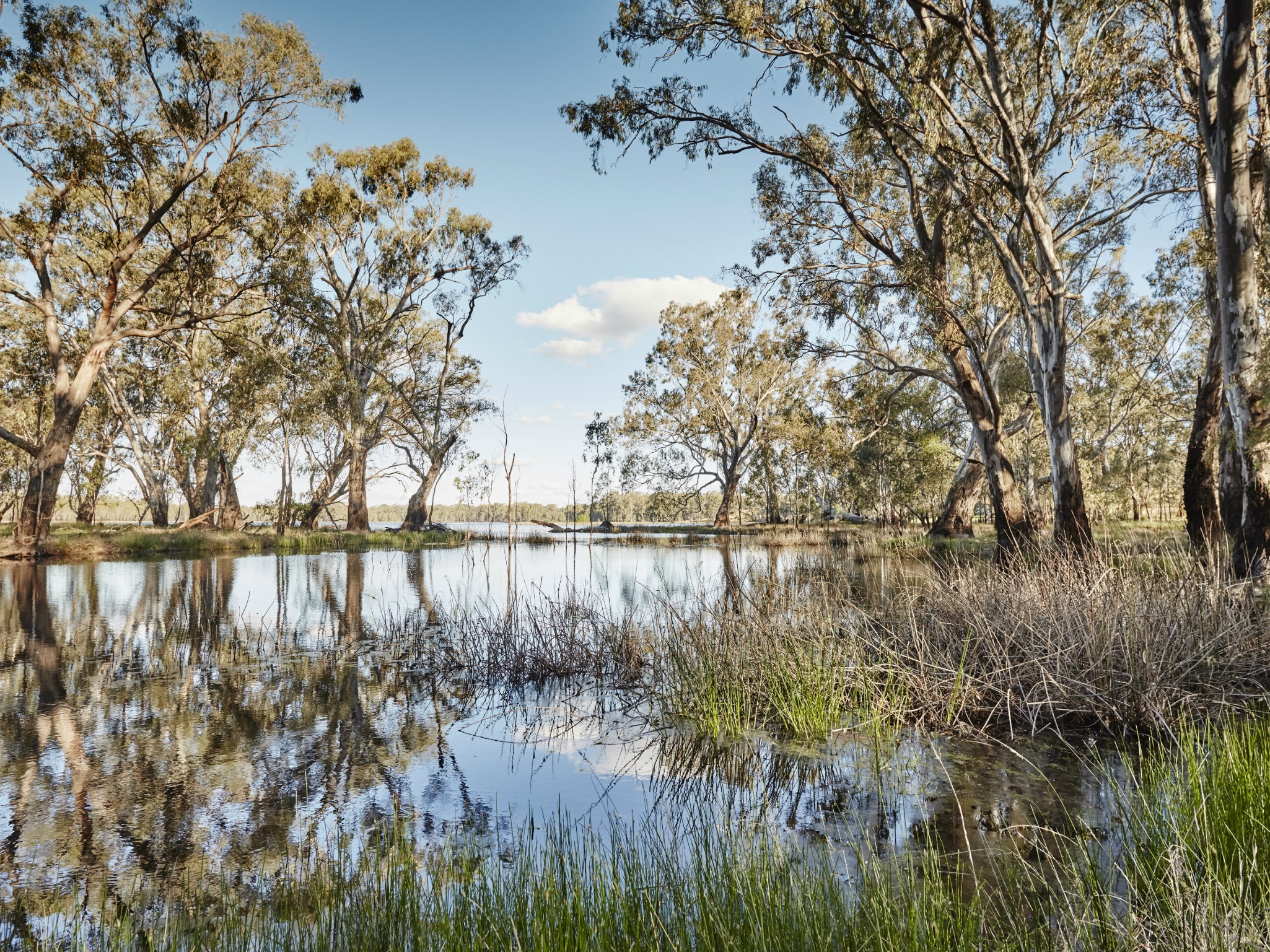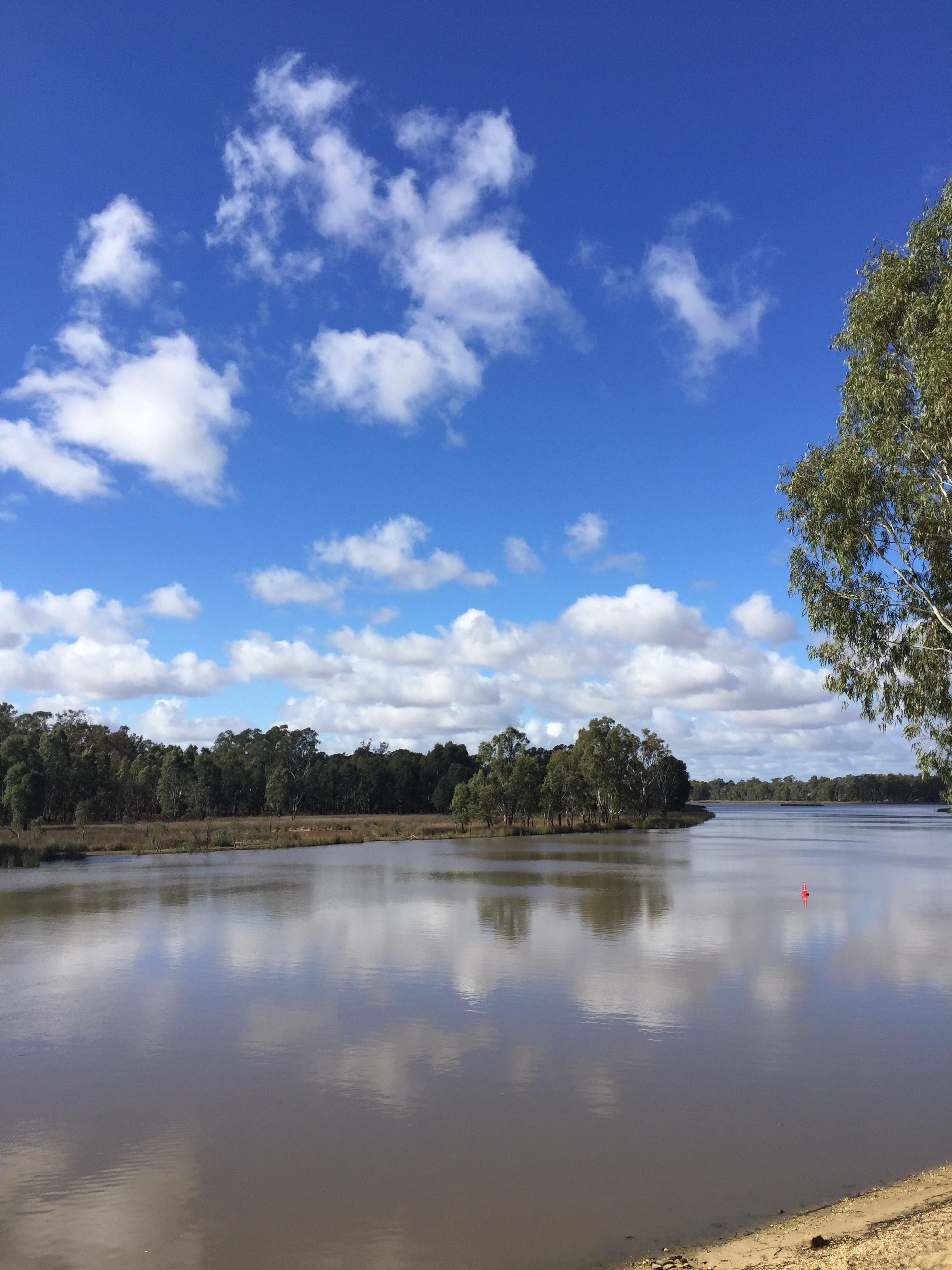 Lake Moodemere is a natural billabong abundant with native birds and wildlife. This is a delightful river red gum forest trail which is shaded in summer. Experience the splendour of Lake Moodemere and enjoy a picnic or even a swim.
One of Australia's most significant 19th century Aboriginal artists, Tommy McRae was listed as living at Lake Moodemere with his family in the 1880s. During these years McRae sold books of drawings, raised poultry and fished for Murray Cod. The lake is host to the Rutherglen Rowing Regatta every January. It is the oldest
continually run regatta in Australia with the first event held in 1863.