Chase the Legendary Murray Cod
Pack a picnic of local goodies and find a patch by the river's edge. Nestled amongst the river gums you can find yourself a secluded spots to drop a line in an attempt to catch the elusive Murray Cod.
Even if fishing success eludes you, the river provides the perfect tranquility to enjoy a waterside sunset with family and friends.
The Rutherglen Hardware Store or Wahgnyah Service Station sell bait and fishing gear. Be sure to ask them for some local tips on where to drop your line.
Can't Find It? Use Our Search
Can't Find It?Use Our Search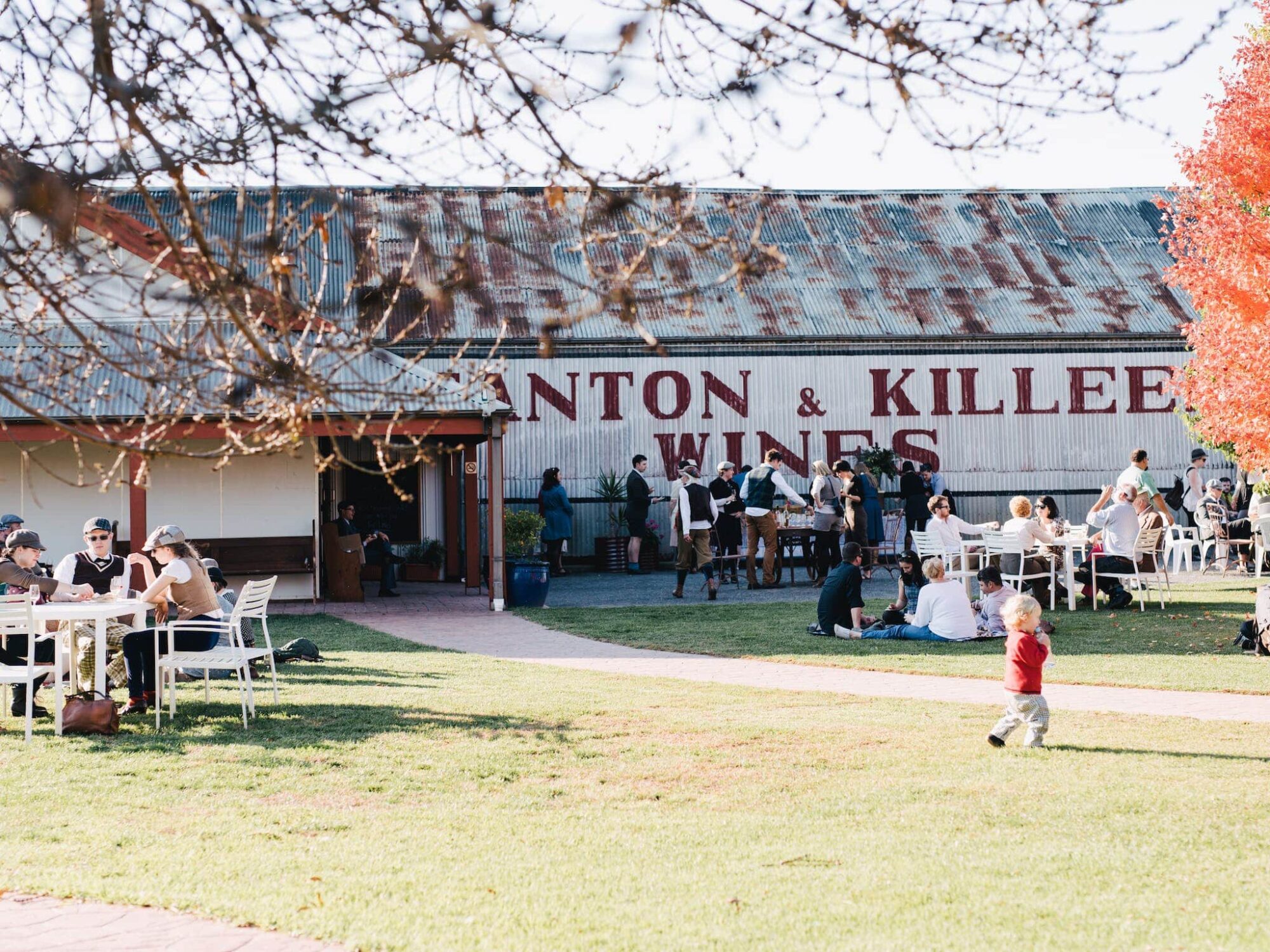 Stanton and Killeen Wines is enriched by 148-year history, family and their home in Rutherglen. They focus on the sustainability…