45 Campbell Street Rutherglen 3685
The water tower, which is now affectionately called the 'The Wine Bottle' was completed in 1900 and held 72,000 gallons to supply the town's water. The tower became a backup supply once the new reservoir was constructed in 1945.
The mesh top section was erected in December 1969 with funds from the Rutherglen Wine Festival (now called Roam Rutherglen) and from a distance gives the effect of a large wine bottle.
The Wine Bottle is now the perfect spot to have a picnic or a rest stop while walking or cycling around the area and enjoy the views of Mount Buffalo and Chiltern Ironbark Forest.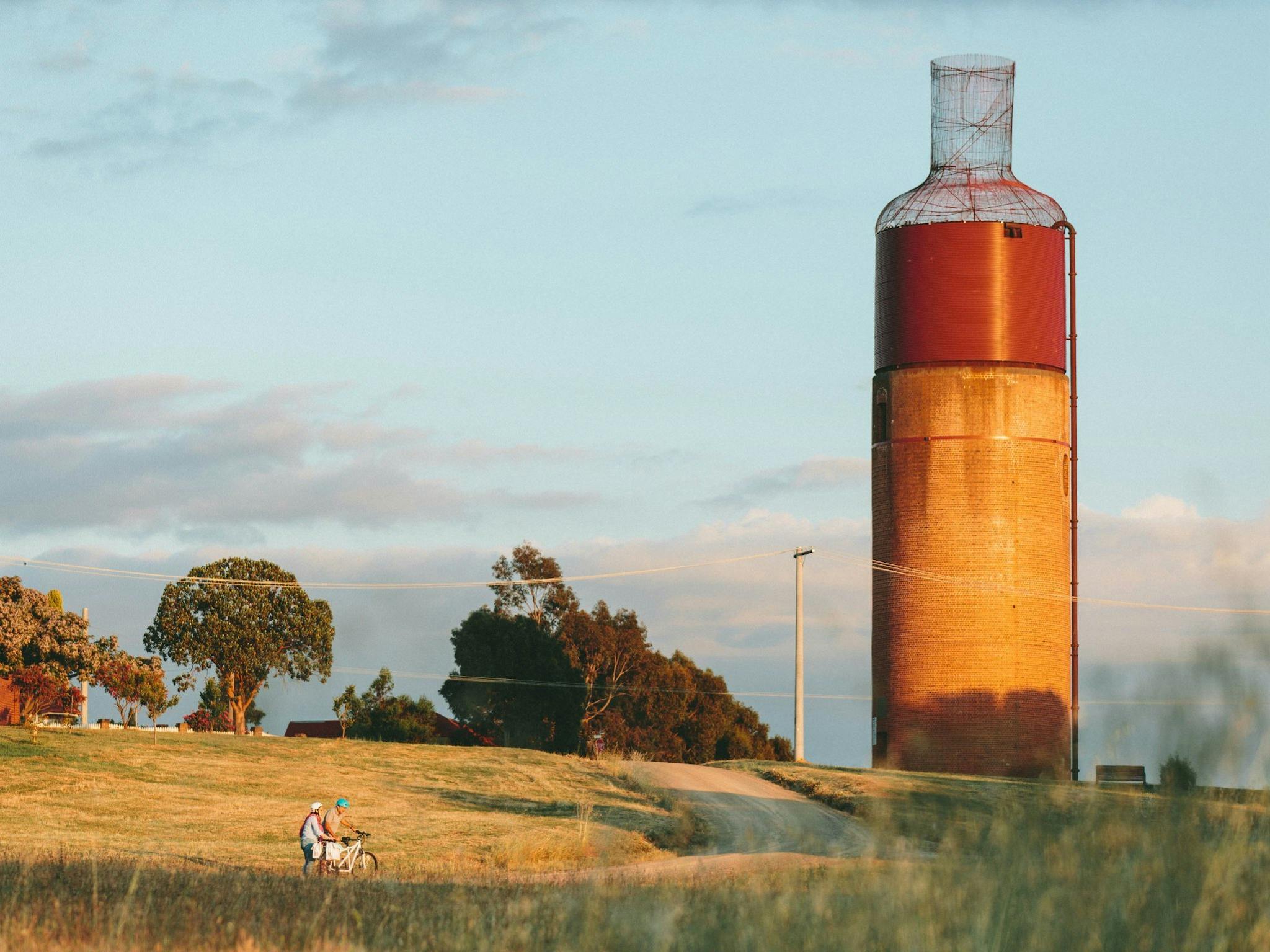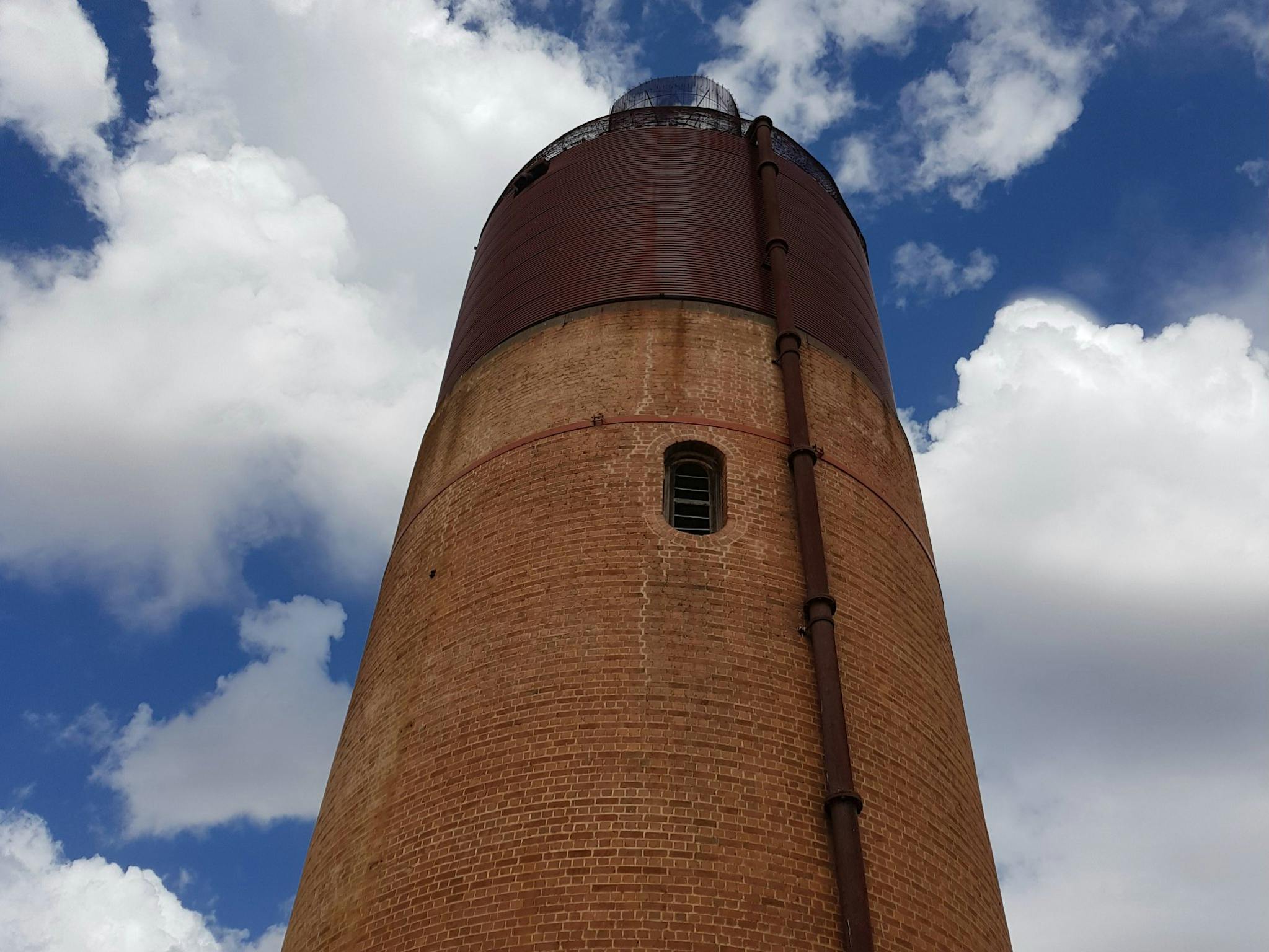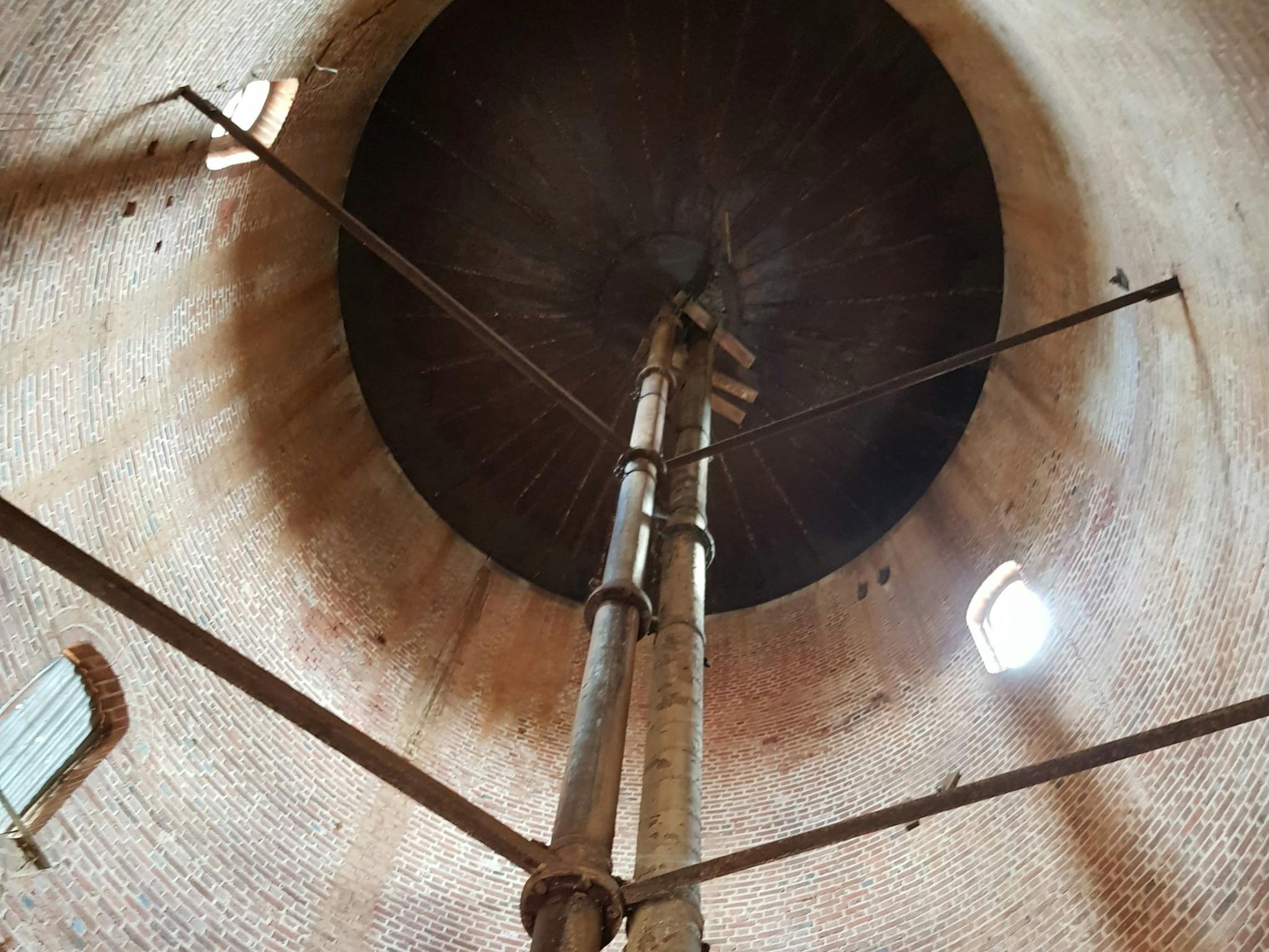 Can't Find It? Use Our Search
Can't Find It?Use Our Search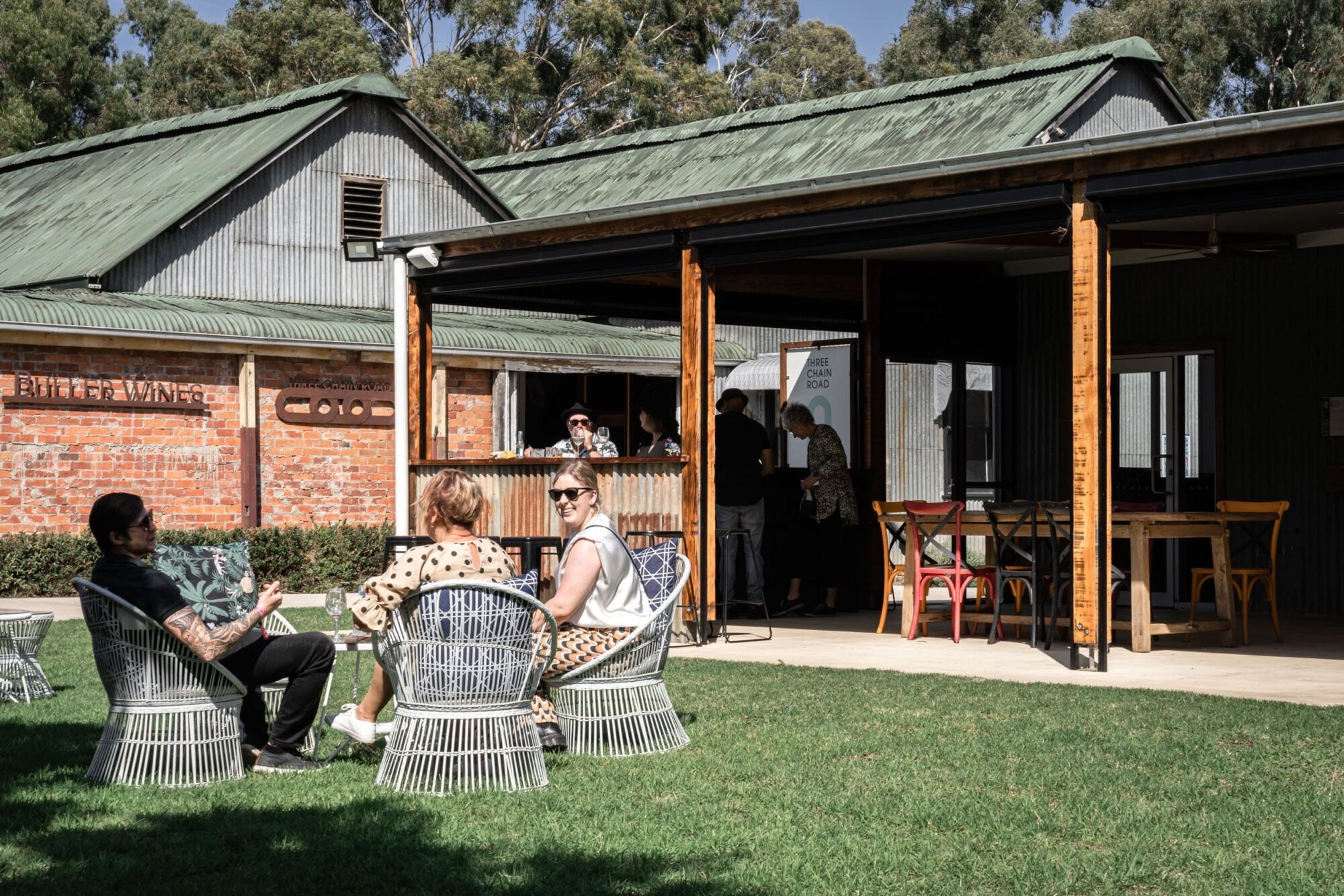 The Five Star James Halliday Winery is world renowned for fortified wines produced using the Solera System. Testament to the…