137 Main Street Rutherglen 3685
Hennessy Home and Garden is a family owned and operated business selling homewares, plants, pots, clothing and gifts. Local handmade products available along with other unique items. Their product range is always changing with fresh plants and gift ideas for yourself or that
special person. Come in and say hello and see the range they have available.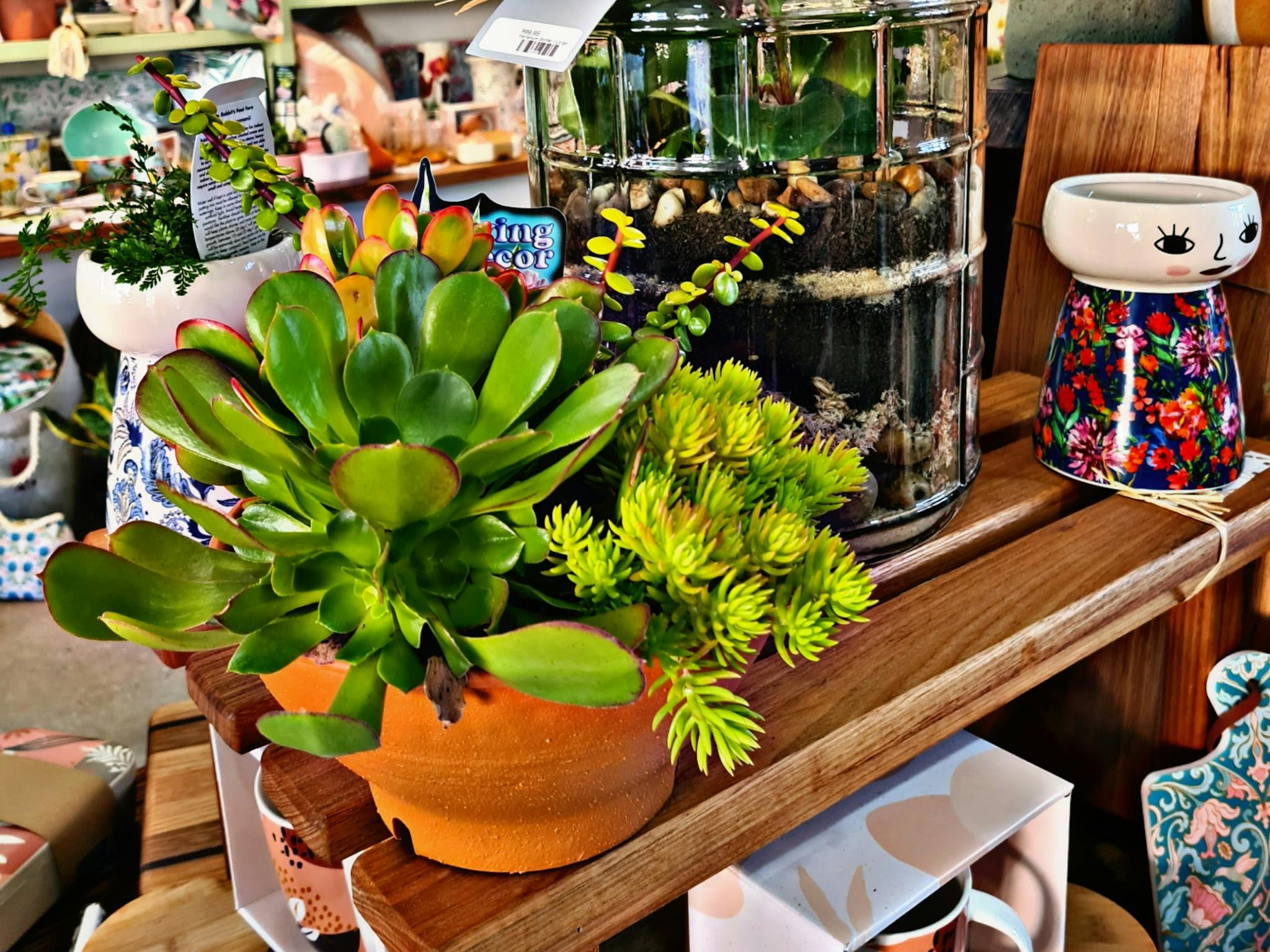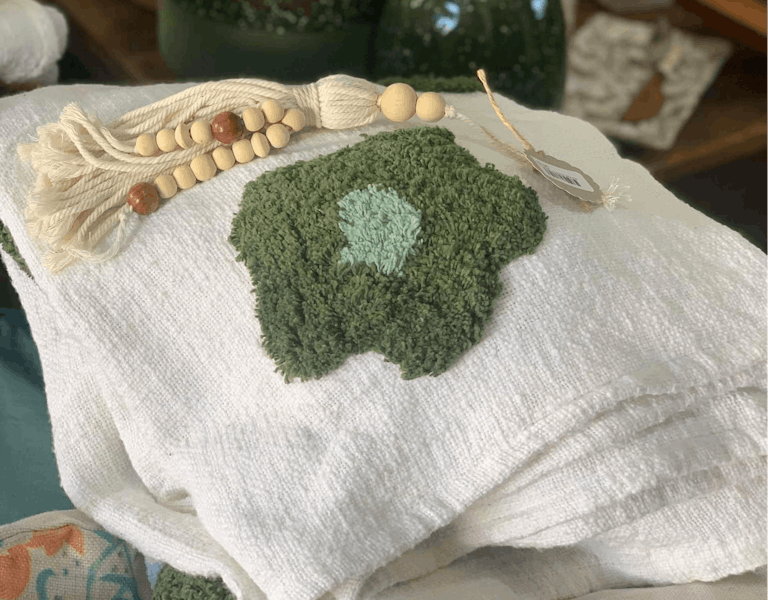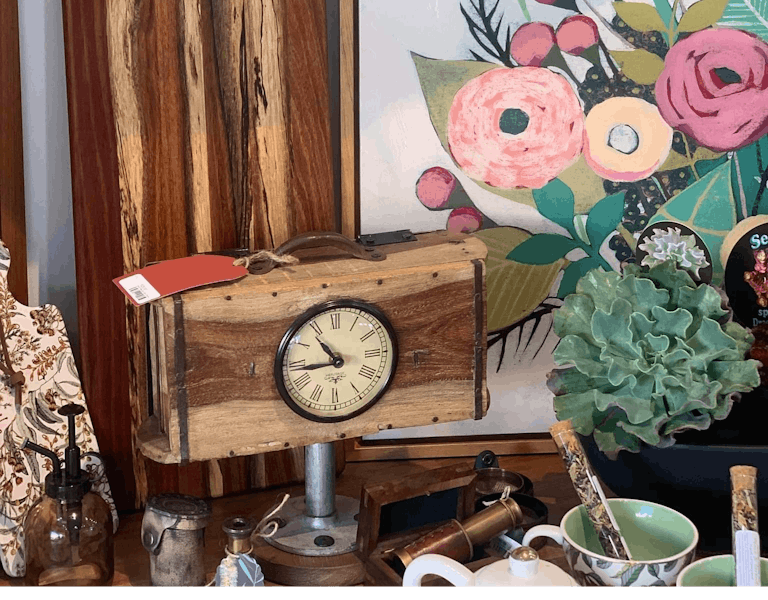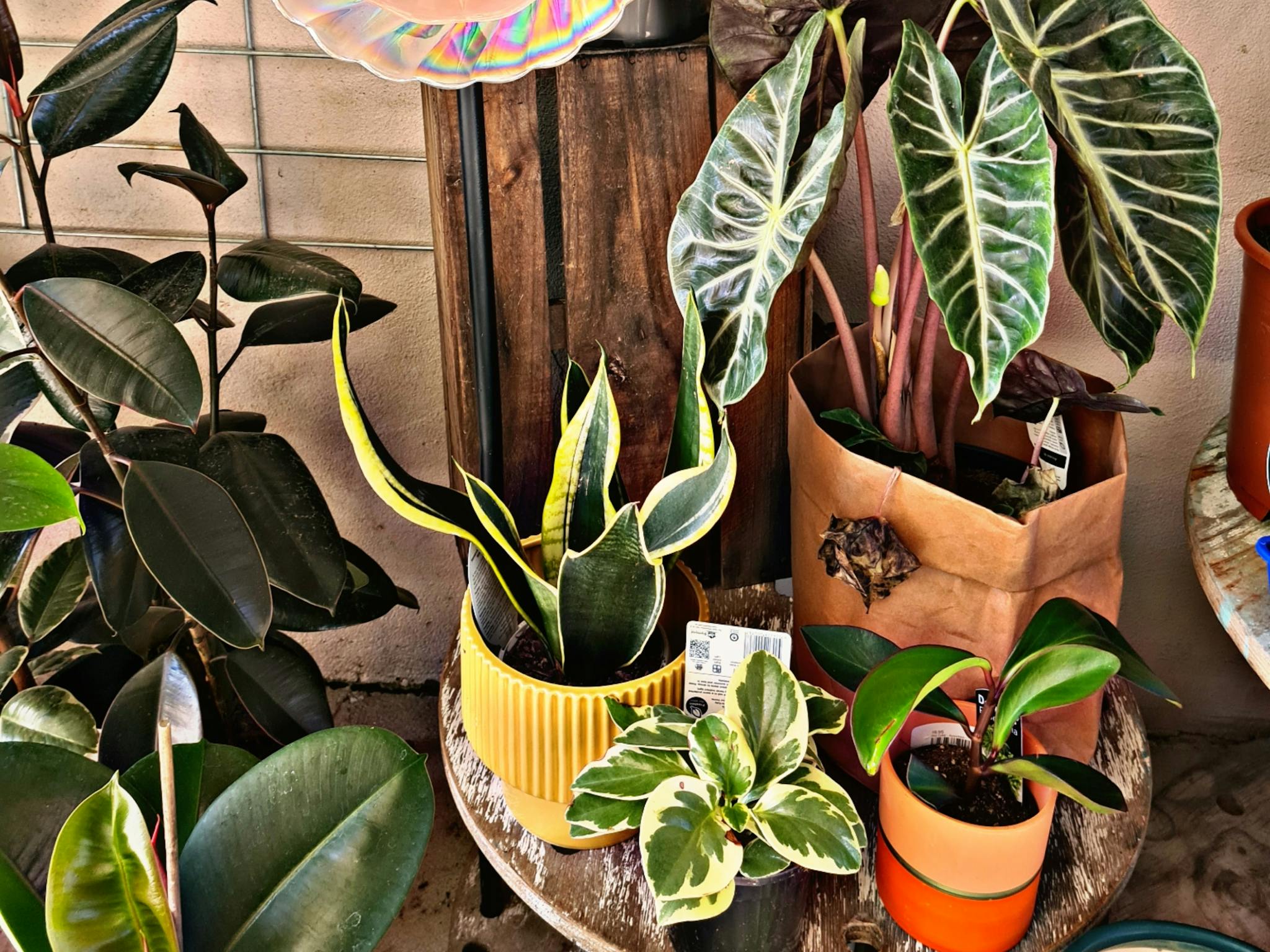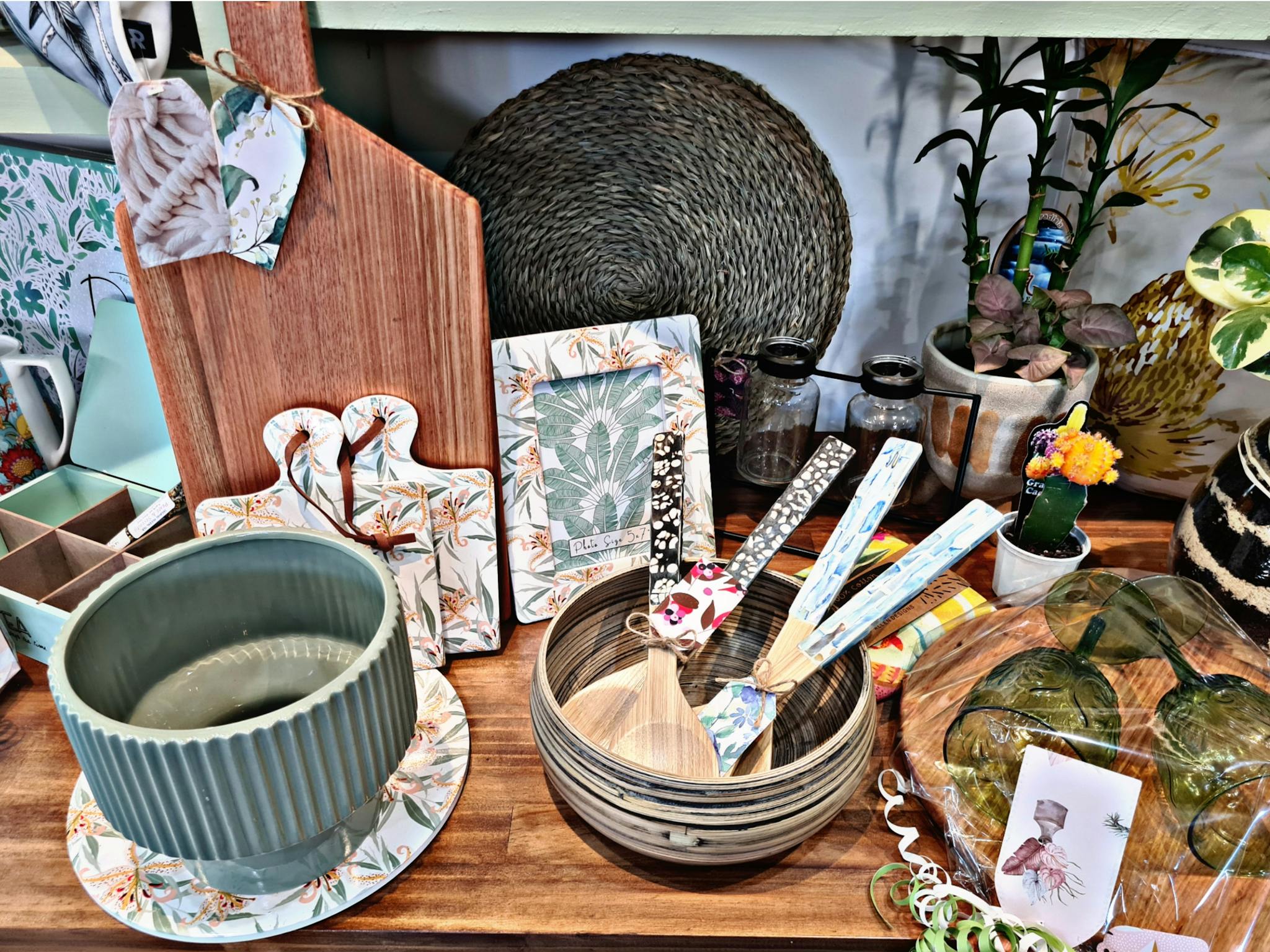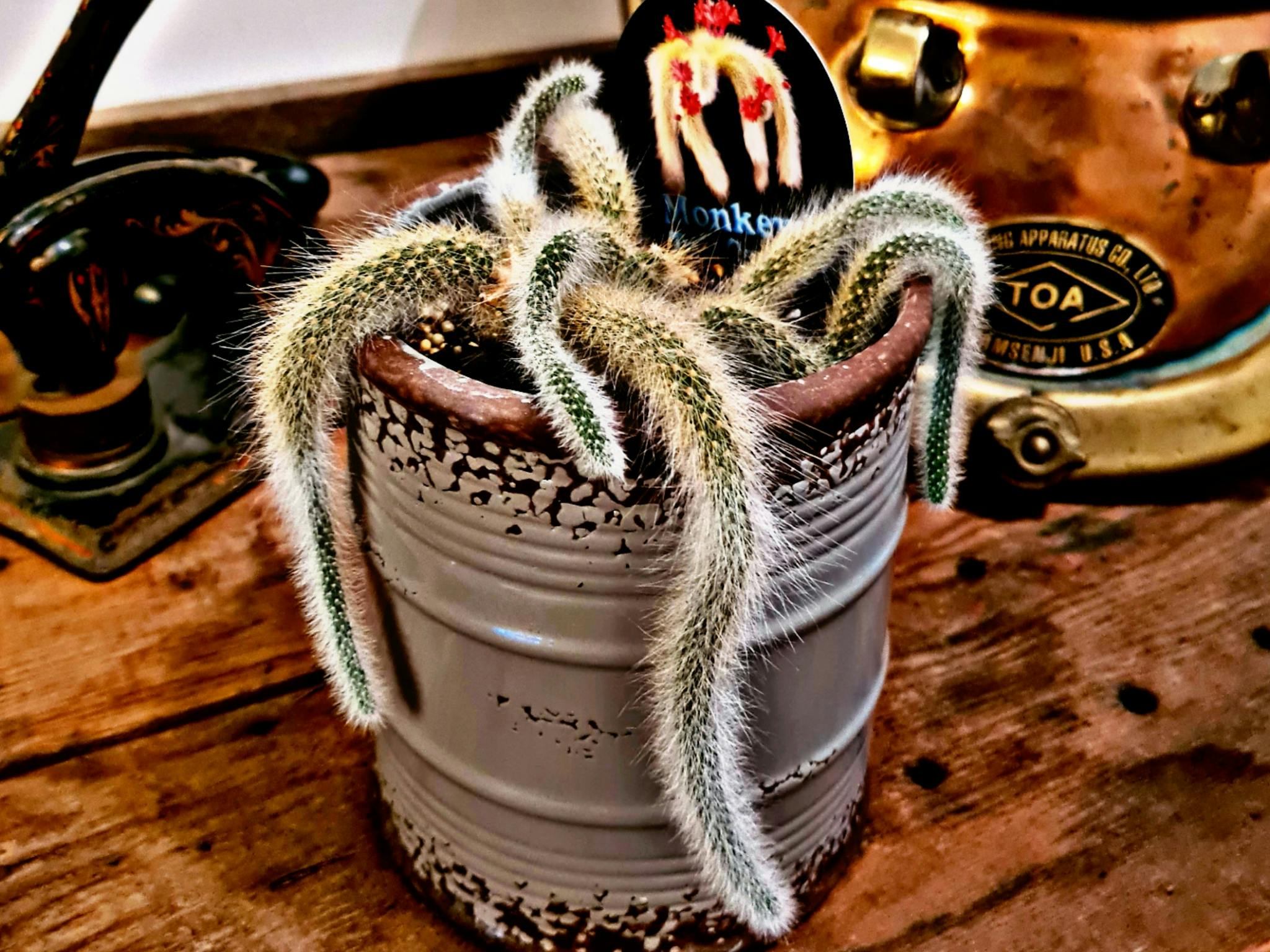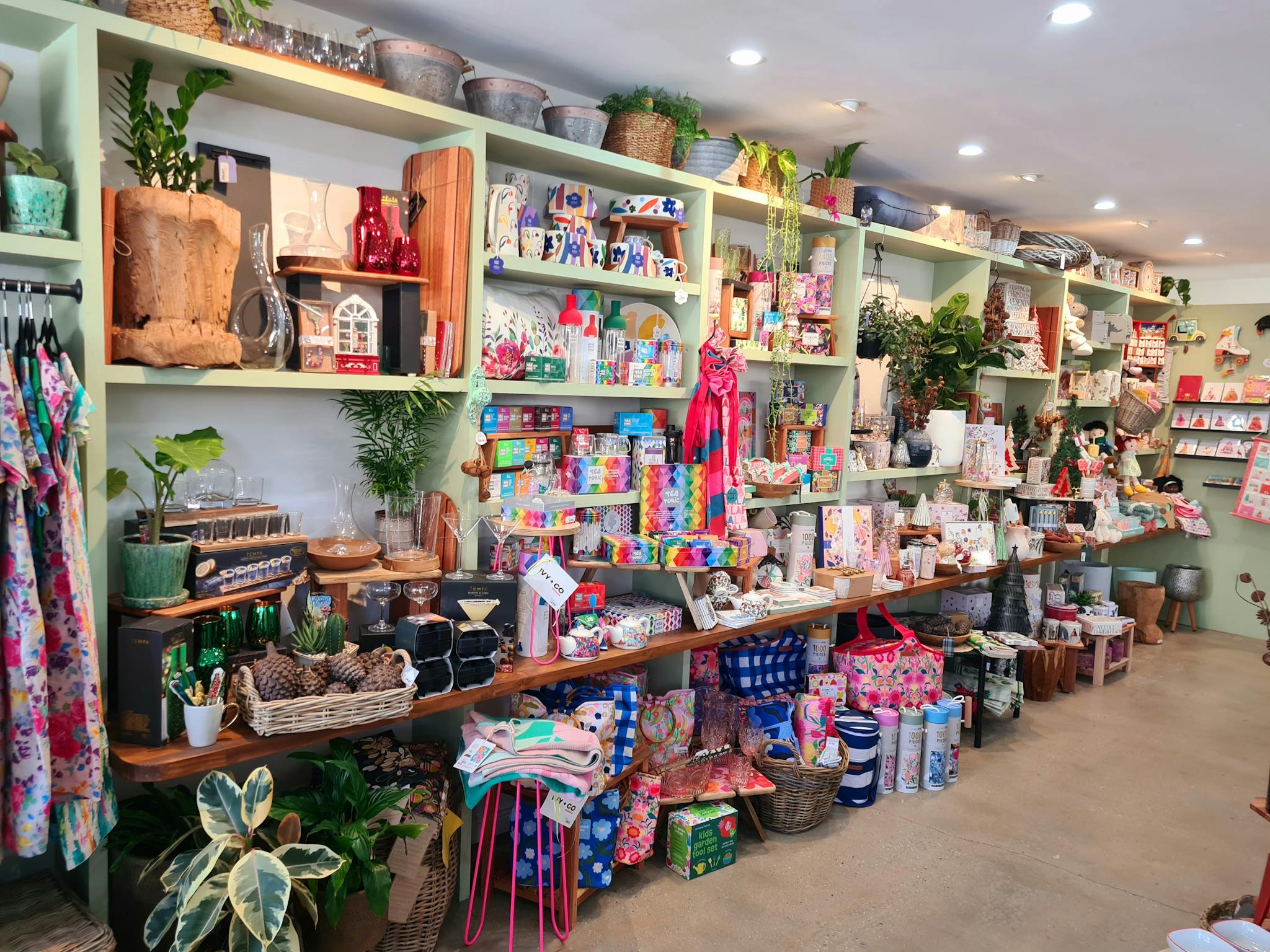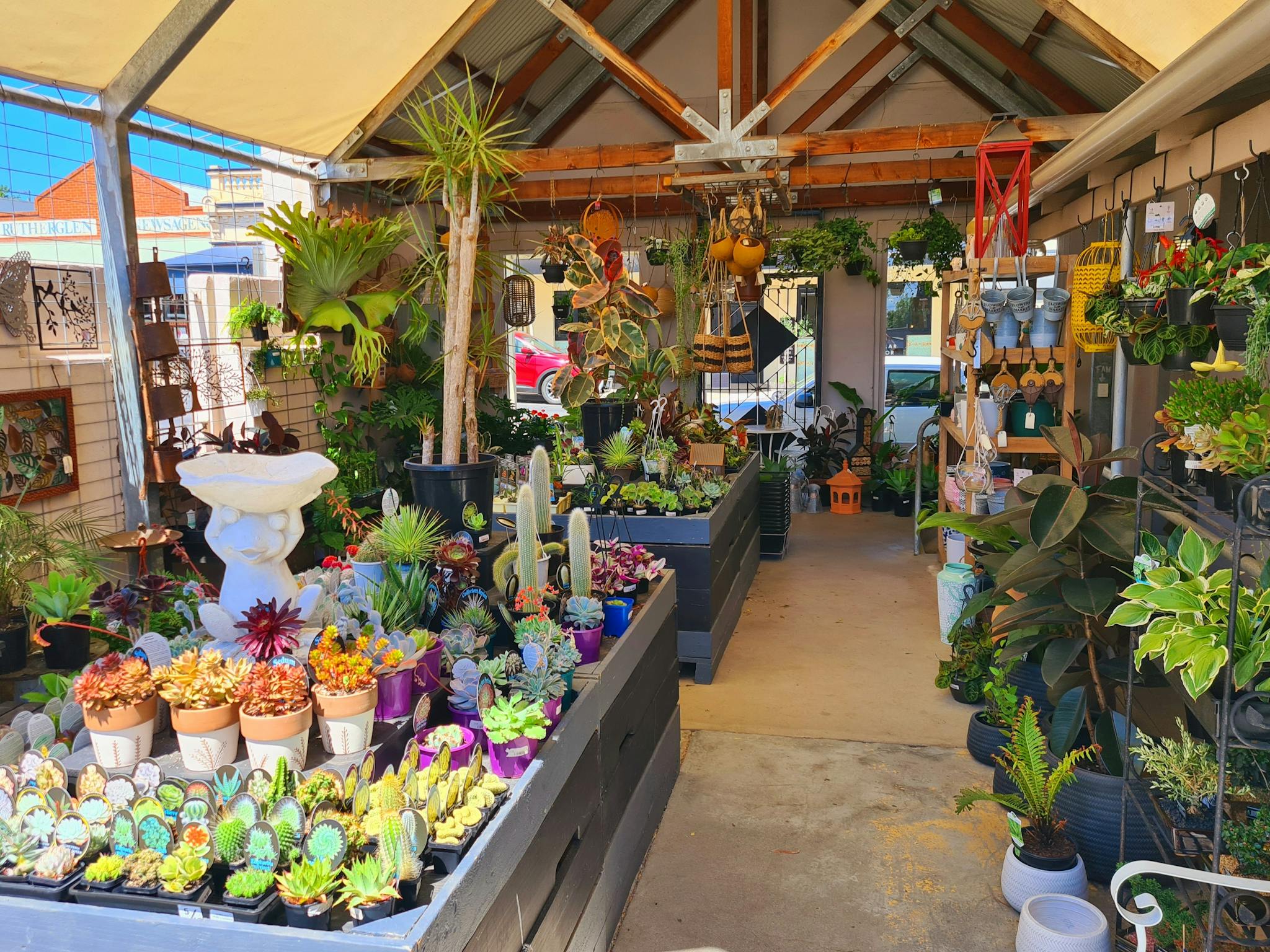 Can't Find It? Use Our Search
Can't Find It?Use Our Search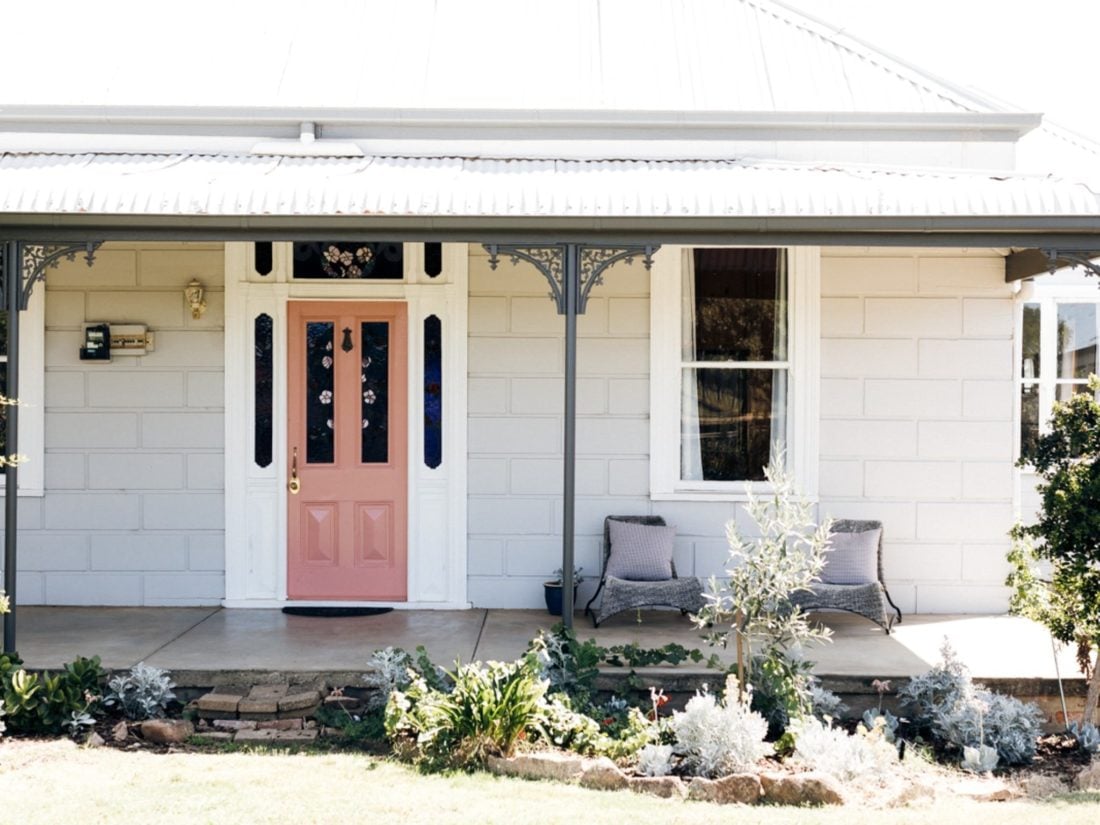 This three bedroom house is in the heart of Rutherglen wine region offering clean, comfortable accommodation with thoughtful touches. Far…