2804 Federation Way Rutherglen 3685
A boutique gin distillery in the heart of wine country. Three Chain Road features four signature gins; muscat gin, shiraz gin, elderflower gin and dry gin, alongside seasonal gins and a Rare Cask-Aged Whisky.
Three Chain Road's distiller has spent countless hours blending some of Australia's finest fortified wines, and with this experience his extensive knowledge of spirit, he creates the perfect balance of spirit and wine.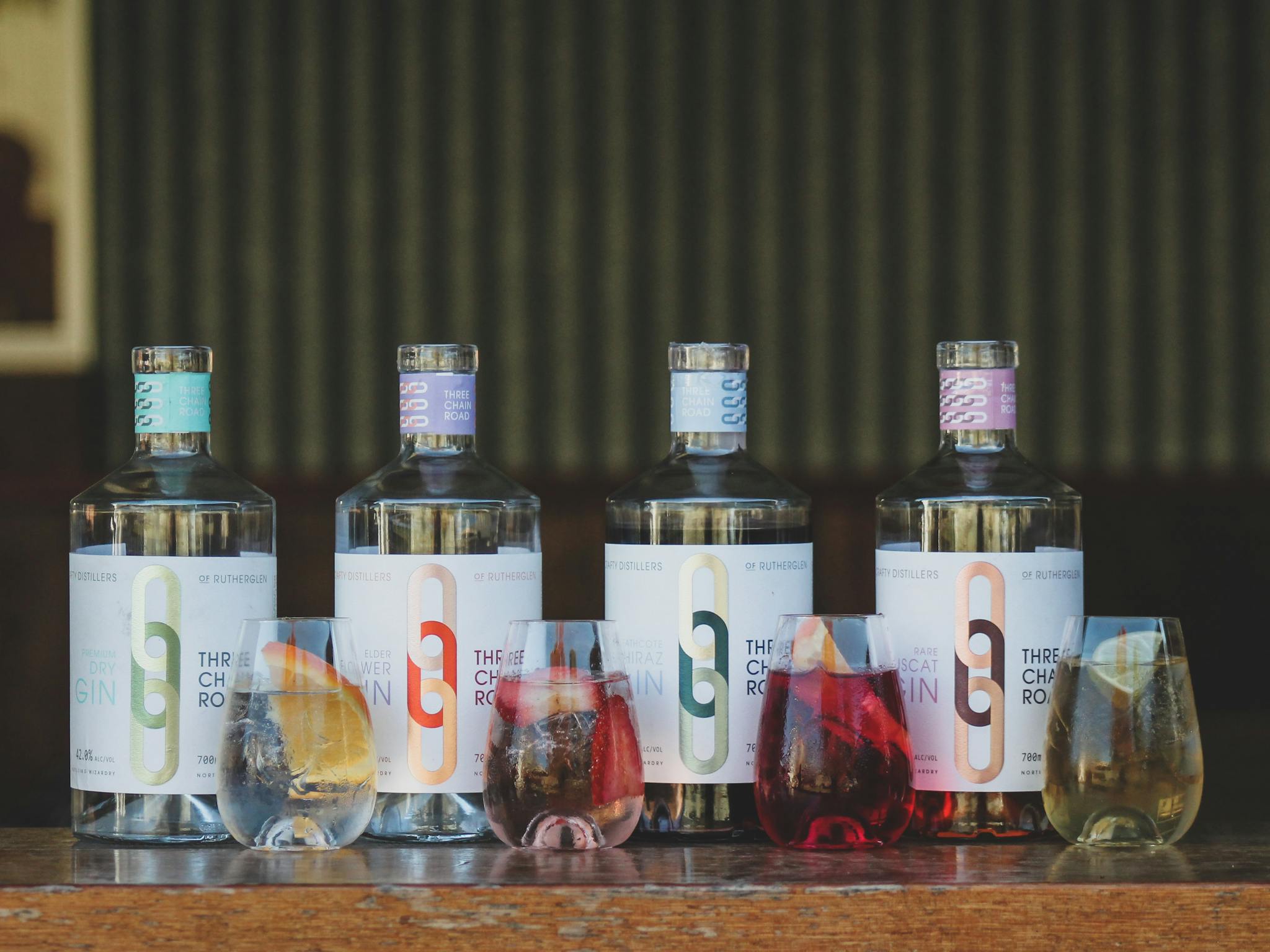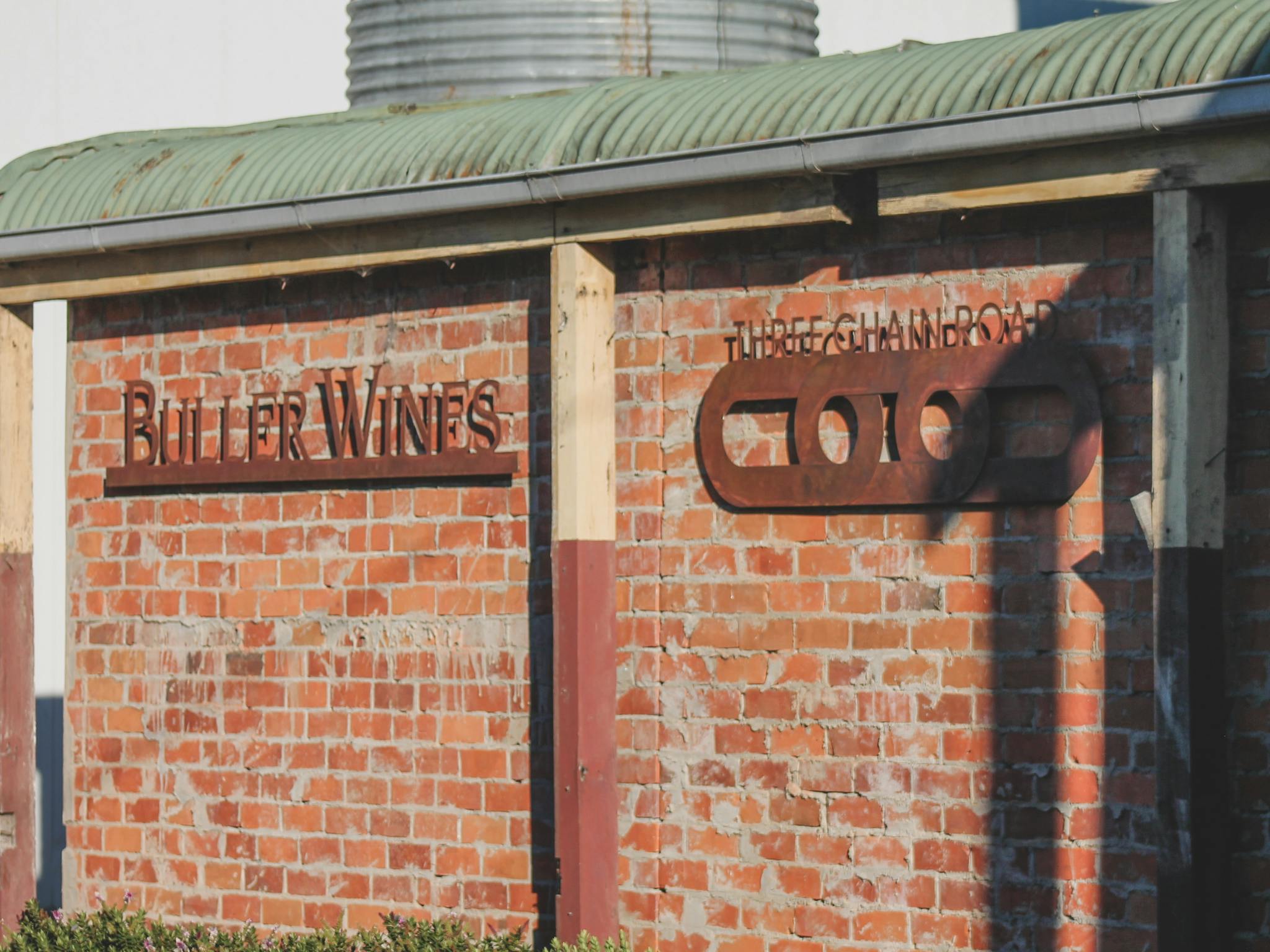 Can't Find It? Use Our Search
Can't Find It?Use Our Search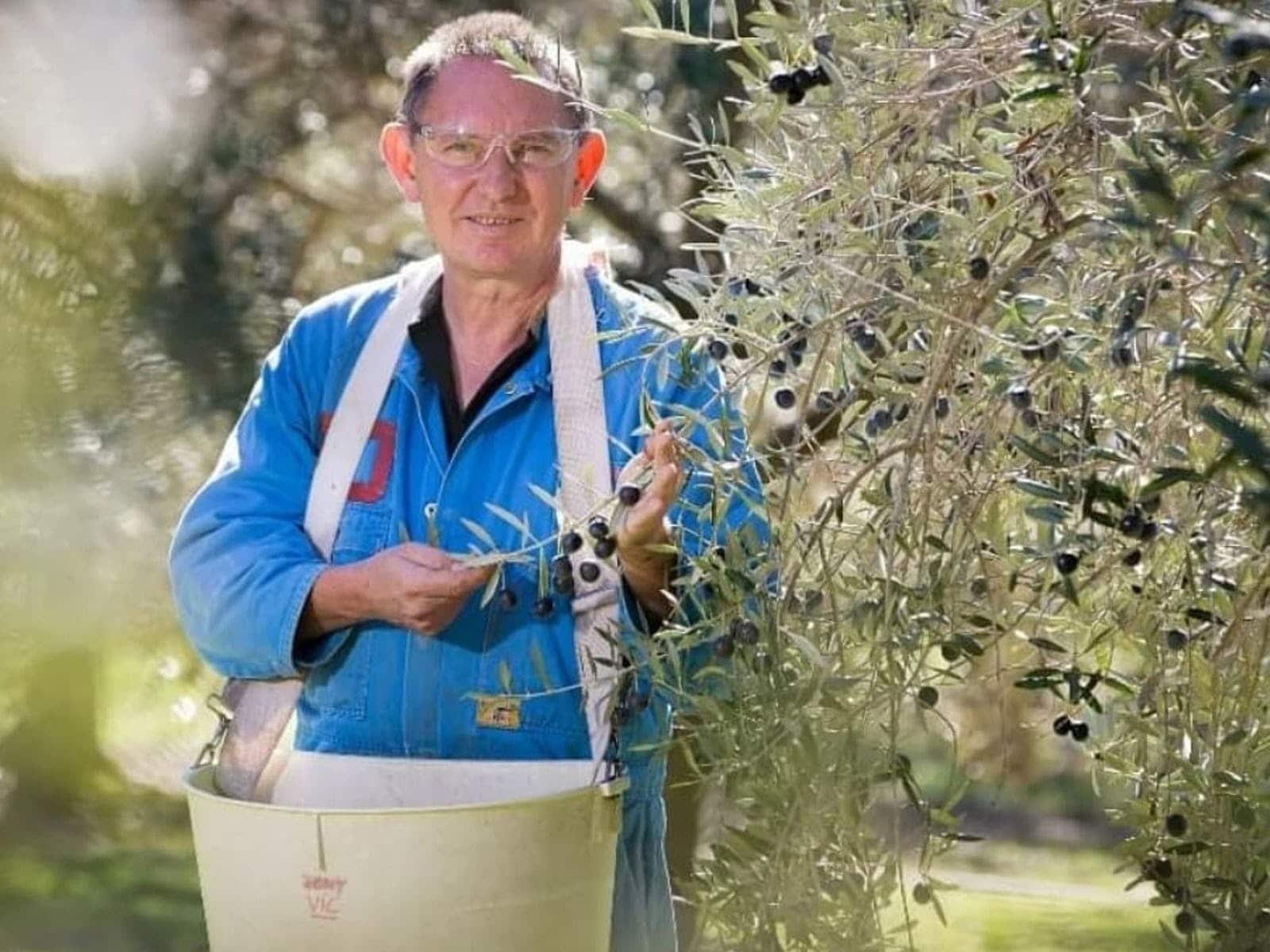 Ever wondered what's involved in running an olive grove or what happens behind the scenes? Venture into the grove and…