Barkley Street Rutherglen 3685
In the early 1890s, members of the Rutherglen Vinegrowers' Association formed a wine company called the Rutherglen Wine and Brandy Company to protect the reputation of the Rutherglen area. Many small growers were producing inferior product at the time, so the company decided they would purchase it to prevent it from hitting the market and turn it into brandy. In 1899, 2,000 gallons of brandy were sold in Melbourne.
By 1920 the company was looking at winding up, and it was sold in 1926 to Mr. A.J. Vidal of New Zealand. Mr. Vidal proposed to establish a vineyard and distillery in the district, and purchased the building as a cellar. The building is often referred to as Vidal's Cellars. In 1947, the buildings were converted again to be used for the manufacture of bicycle saddles. It was sold in 1955 and has since been abandoned. Some recent attempts have been made at restoring or tidying up the property.
The buildings are recorded under Victoria's Heritage Inventory and are considered to be significant at a State level.
This is private property with no access but is visual from the Rutherglen Rail Trail and Barkley Street.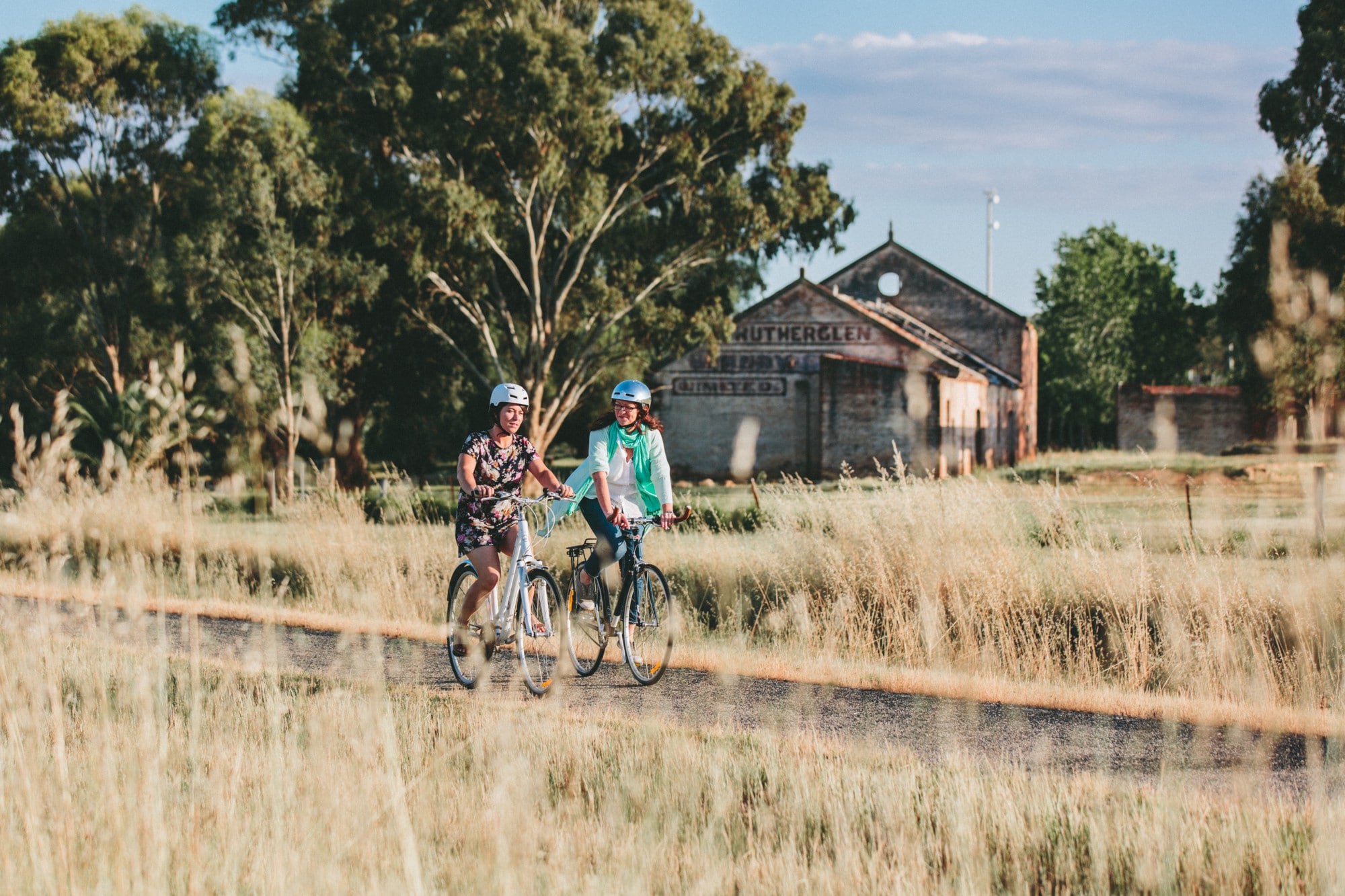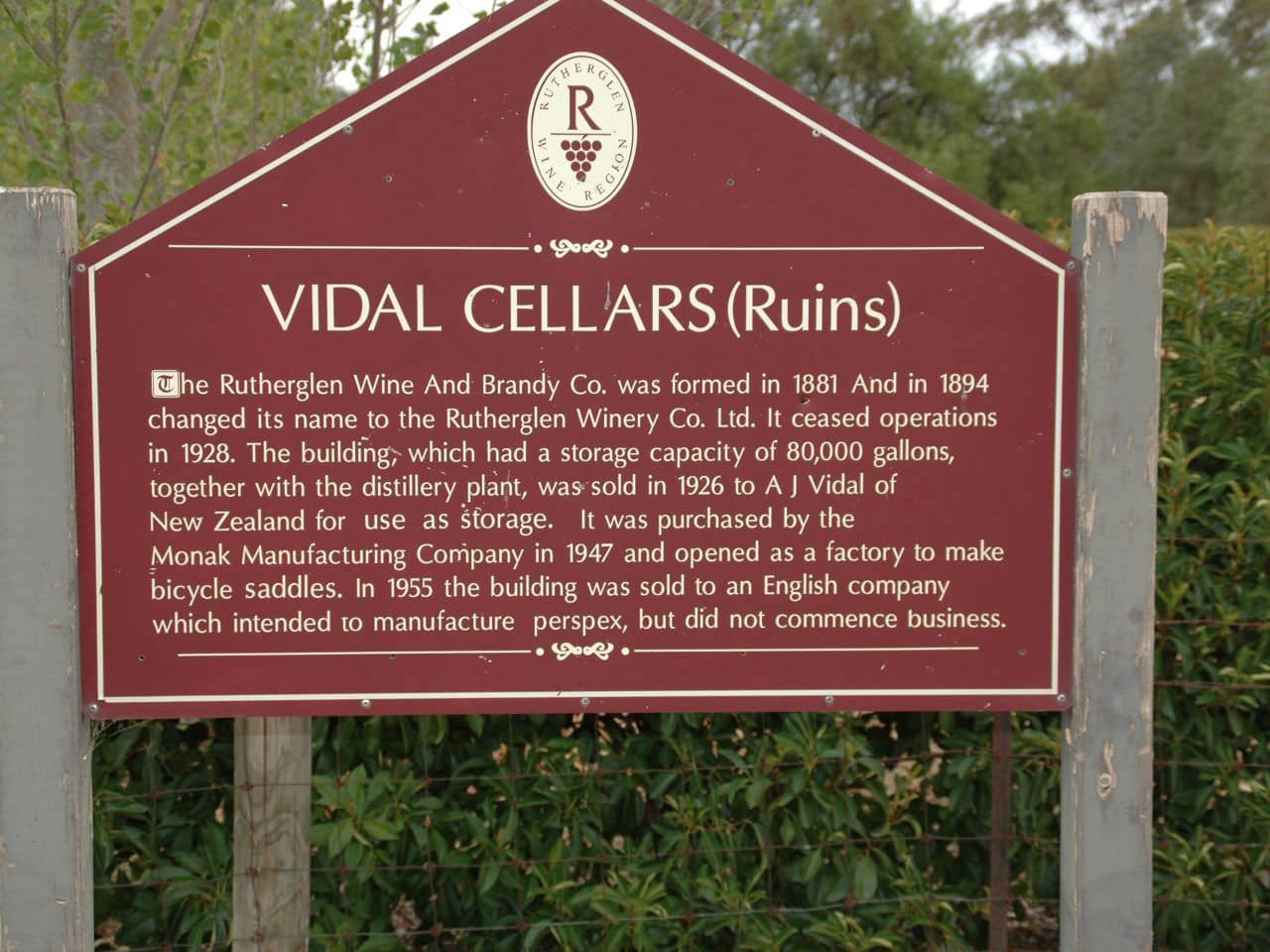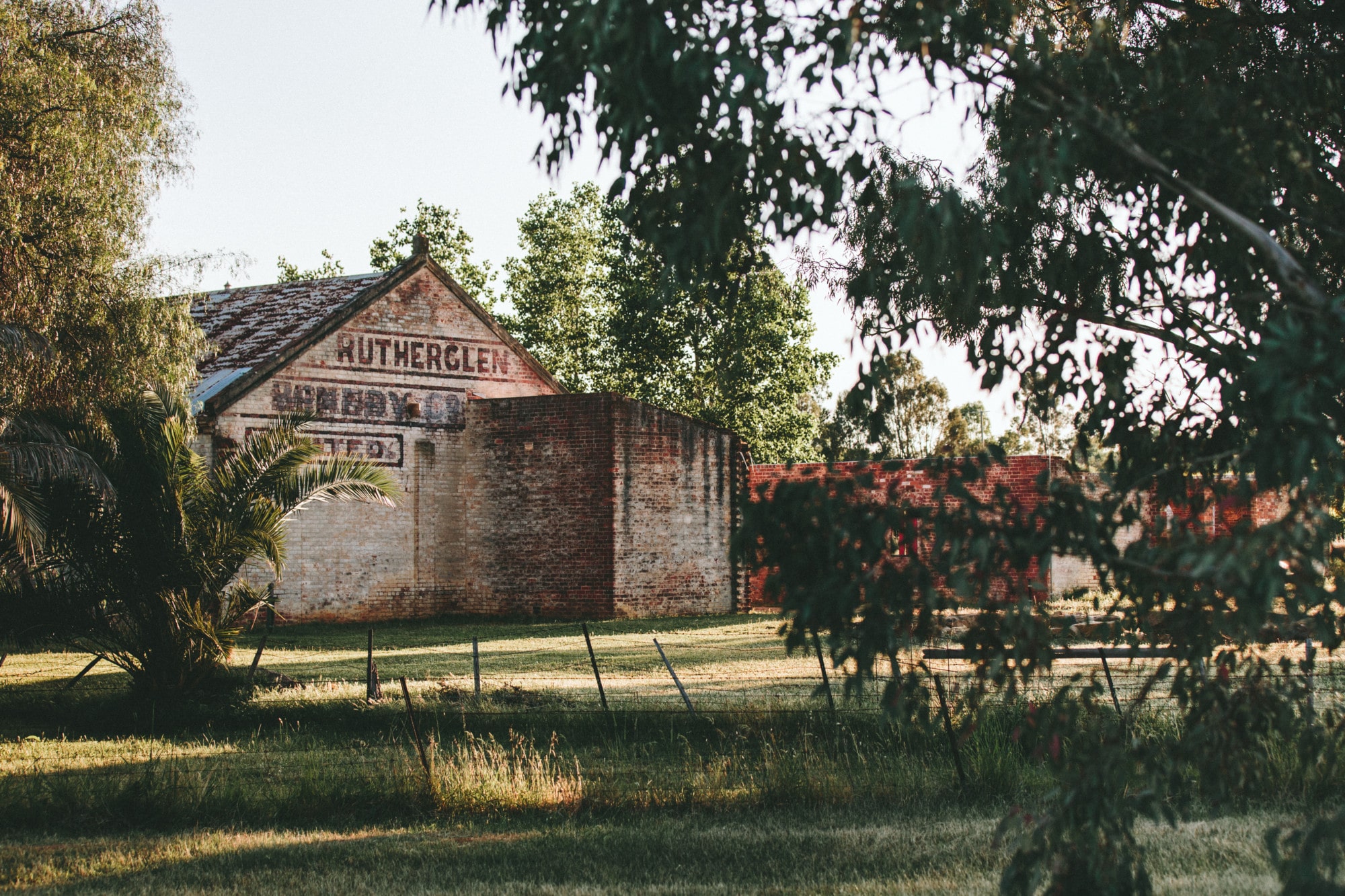 Can't Find It? Use Our Search
Can't Find It?Use Our Search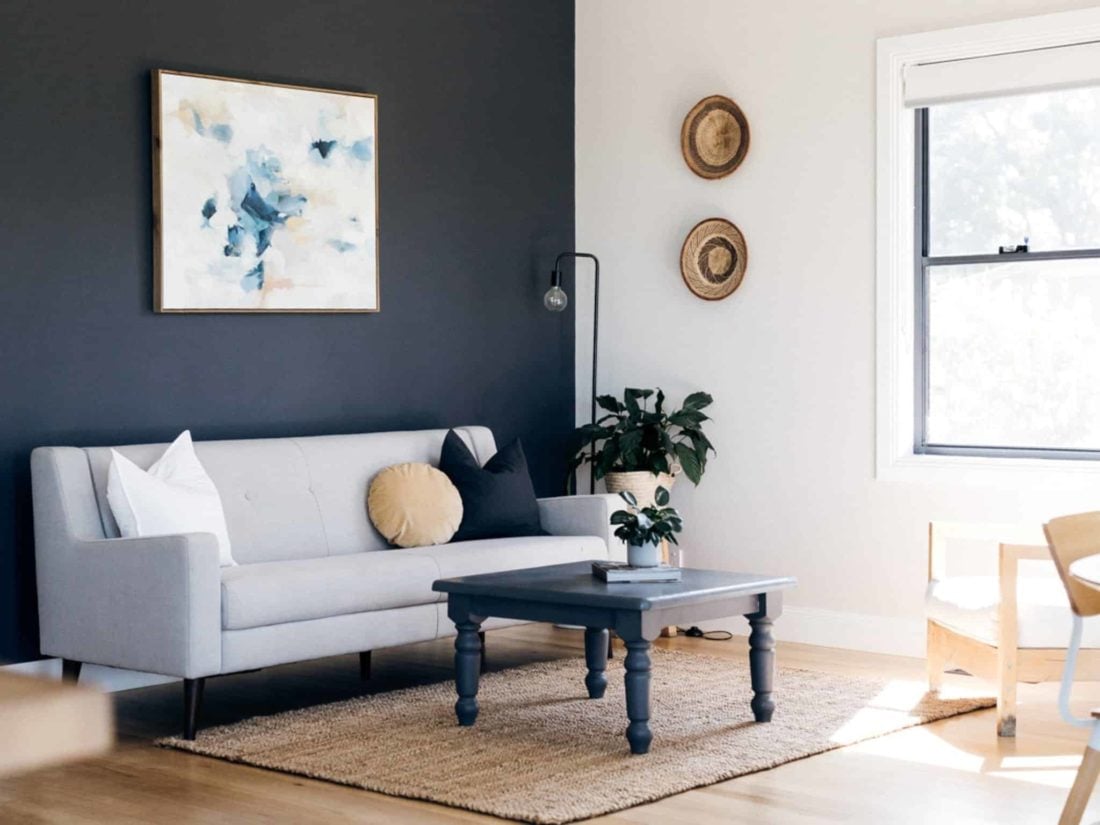 Country house meets modern chic. This country house in the heart of Rutherglen wine region offers chic accommodation in a…