The Muscat Mile No. 6 Lake Moodemere Estate
12 Moodemere Road Rutherglen 3685
Lake Moodemere Estate is North East Victoria's first Sustainably Certified vineyard.
All our wines are made with minimal intervention. The vineyard is in the lowest 15 per cent for fuel use, and the lowest 33 per cent for water use.
Lake Moodemere Estate believe, through our commitment to sustainability, ensuring our best chance to succeed despite weather conditions and market fluctuations. Lake Moodemere Estate's ultimate goal is the improvement and preservation of our environment for a healthy and productive future.
Can't Find It? Use Our Search
Can't Find It?Use Our Search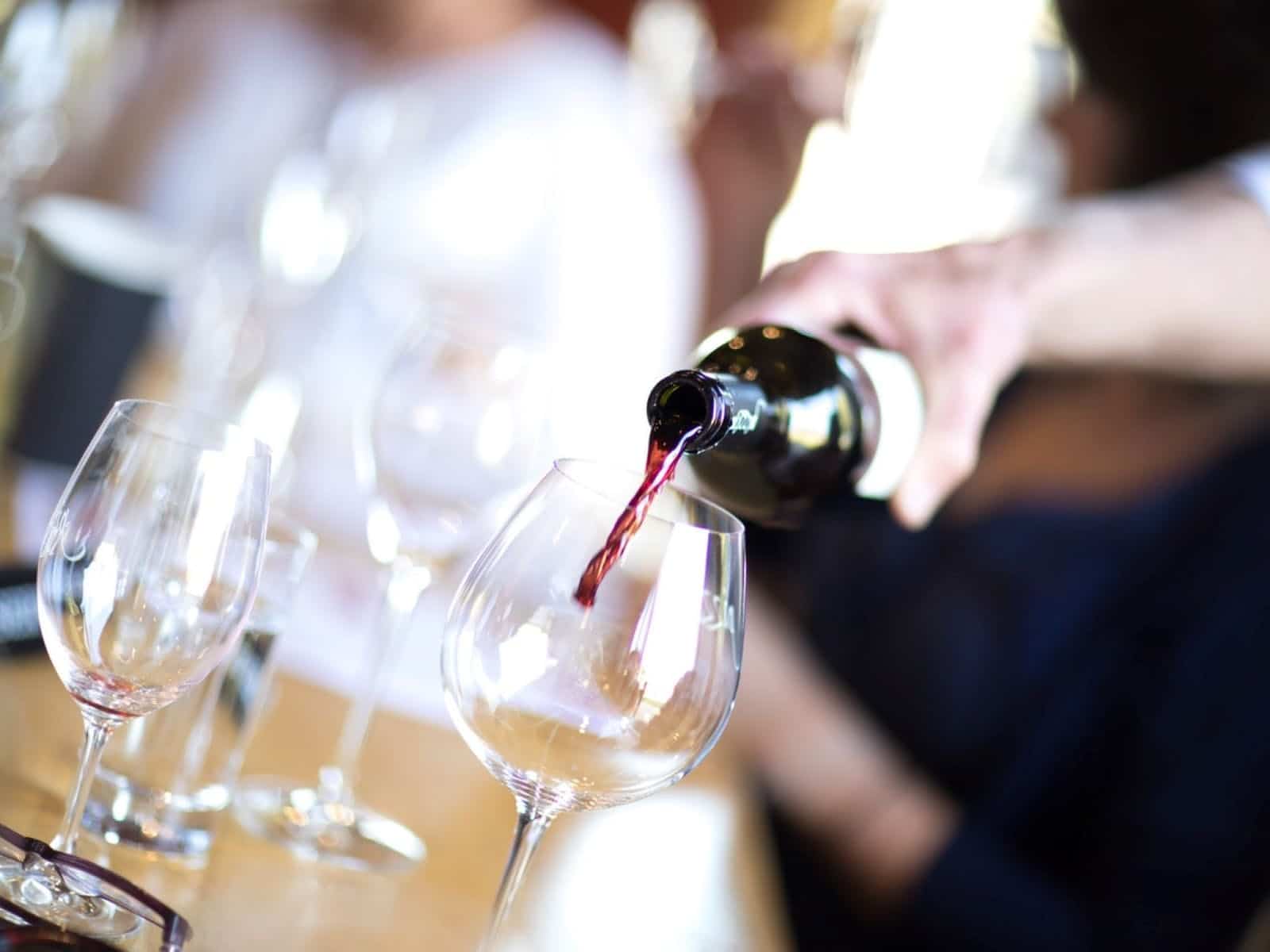 On this Rutherglen winery tour, you will visit four or five of Rutherglen's finest wineries and cellar doors. Each tour…