Murray Street Rutherglen 3685
Apex Park in Rutherglen has a well equipped playground and skate park with a small bike circuit for the little ones and adjacent barbecue facilities. There is ample of car parking and it is only a short walk to the main street of Rutherglen. Public toilets are also close by.
A perfect spot to take the family while you are staying in Rutherglen or a stop over while traveling.
The Arthur Mann walk is adjacent to the park as well as the Rutherglen Tourist Caravan Park and is an easy 15 minute walk around Lake King Wetlands. You will also see sculptures made be local artists along with the wild bird life enjoying the wetlands.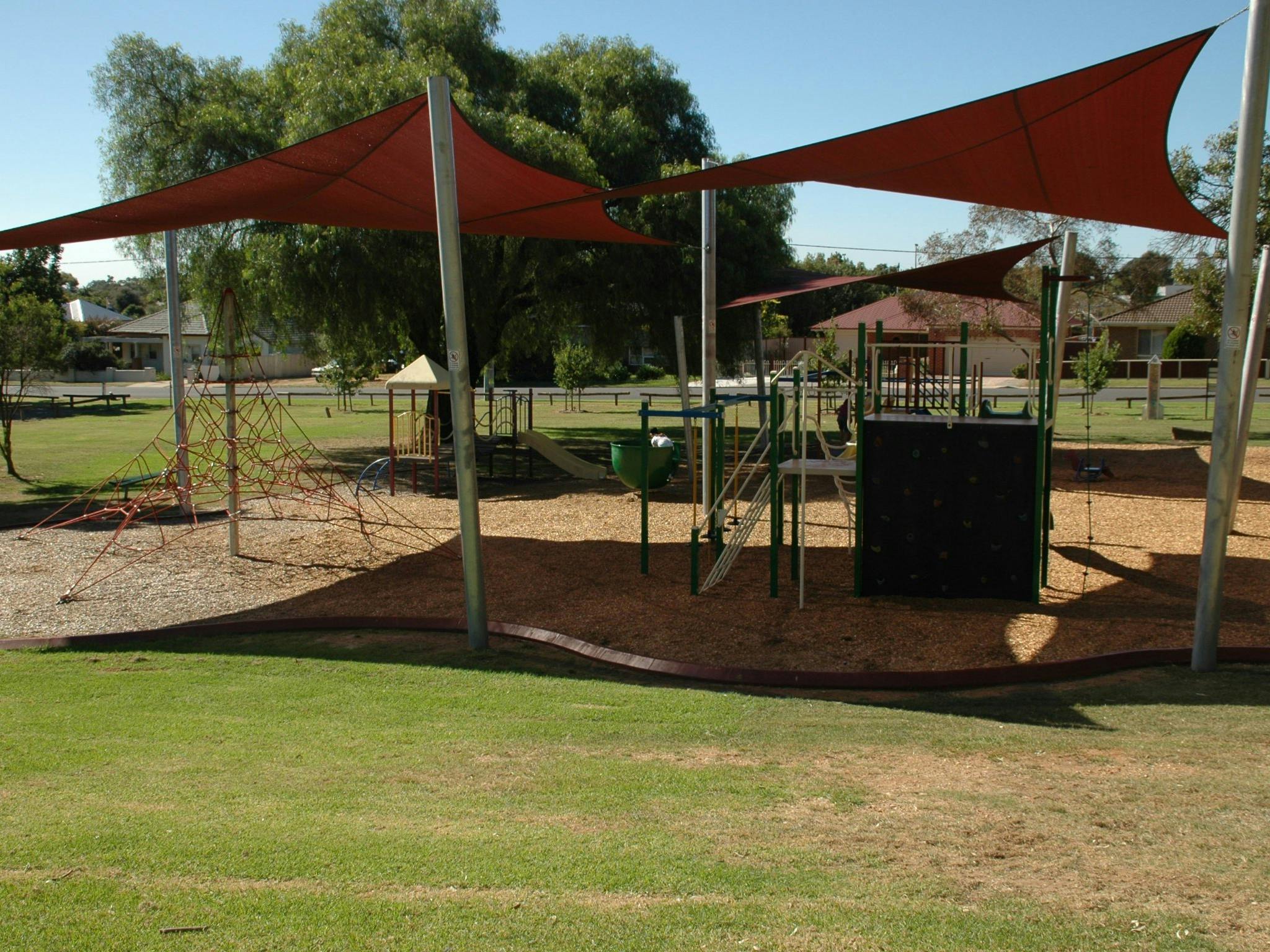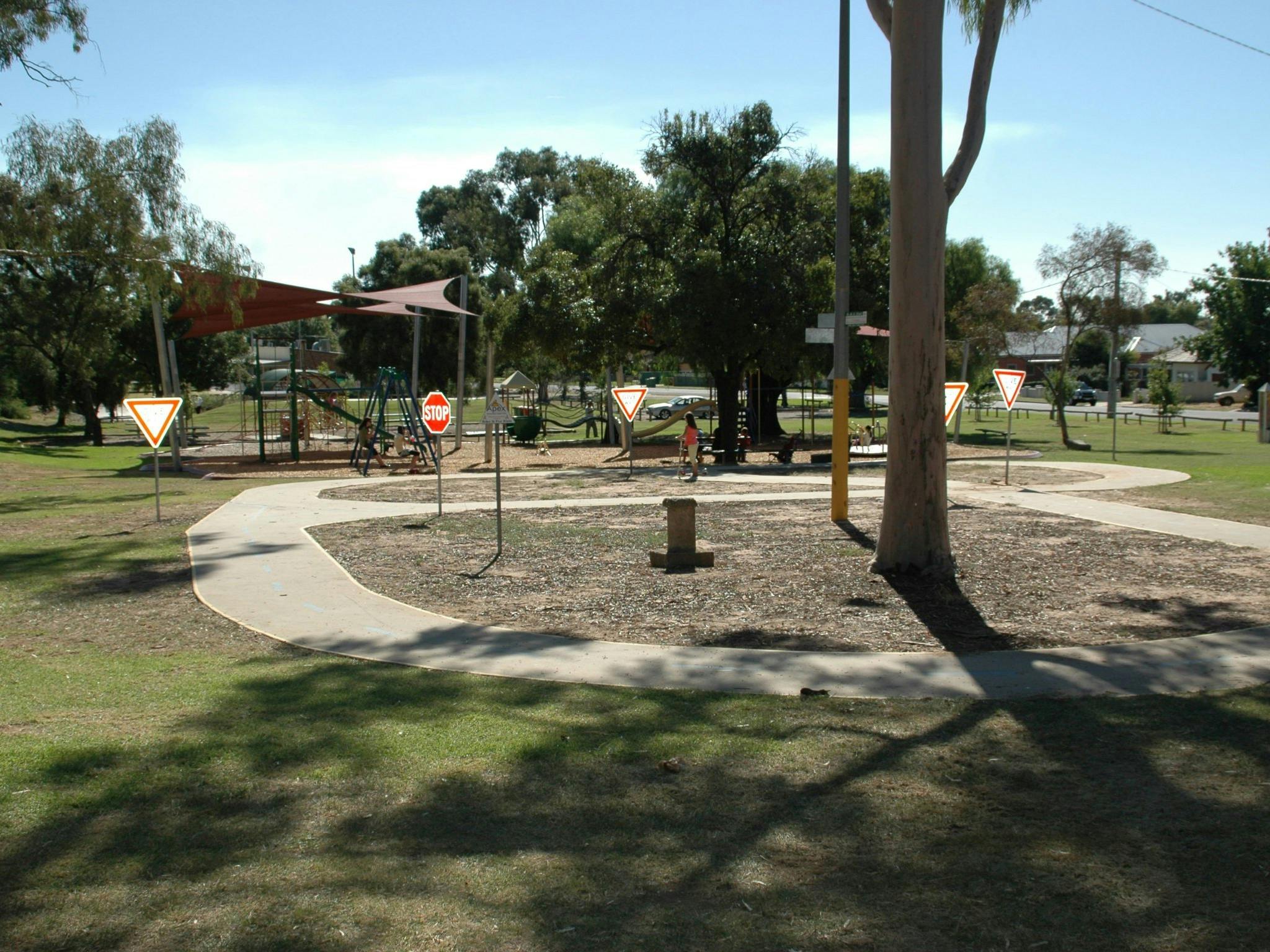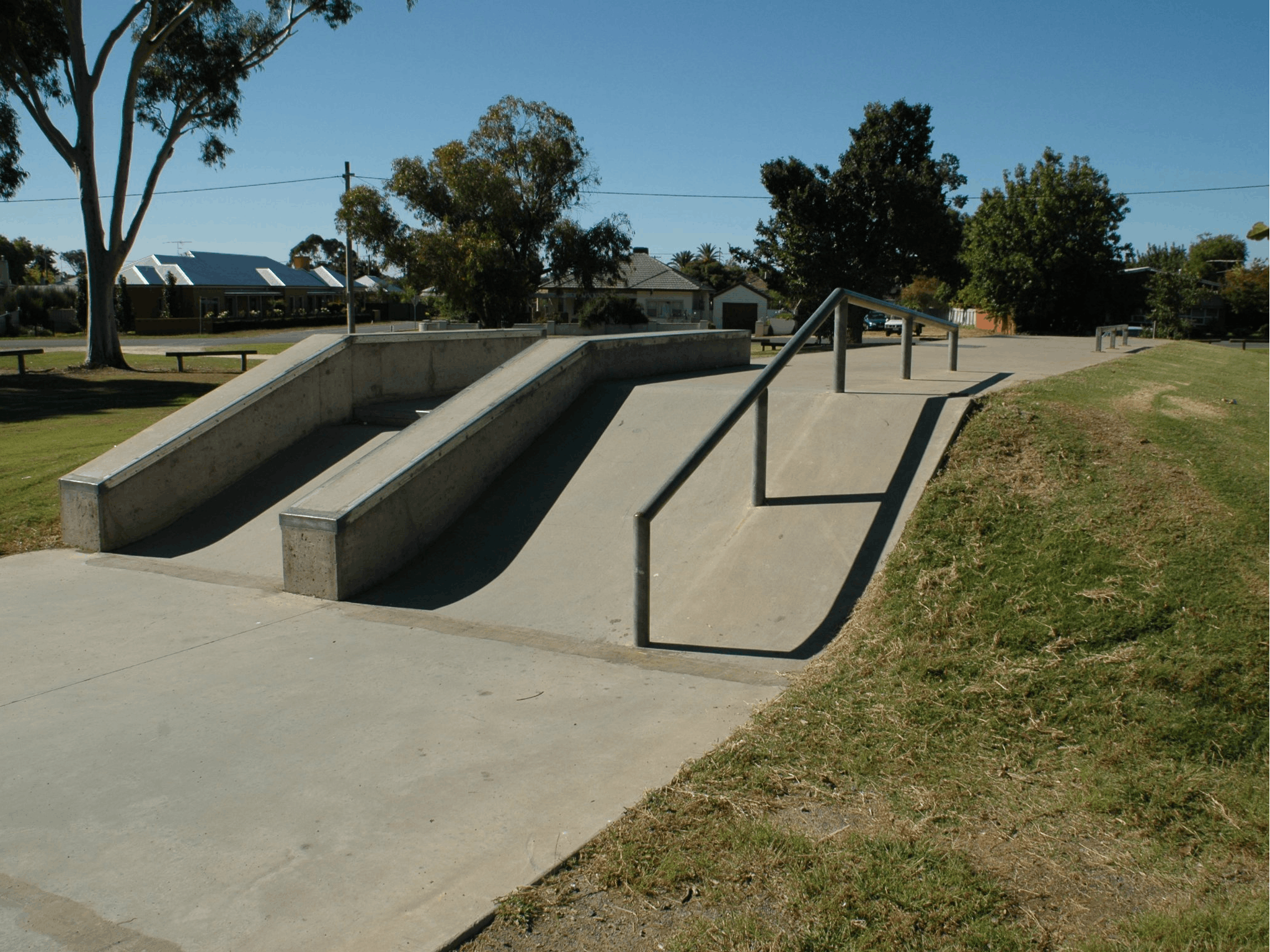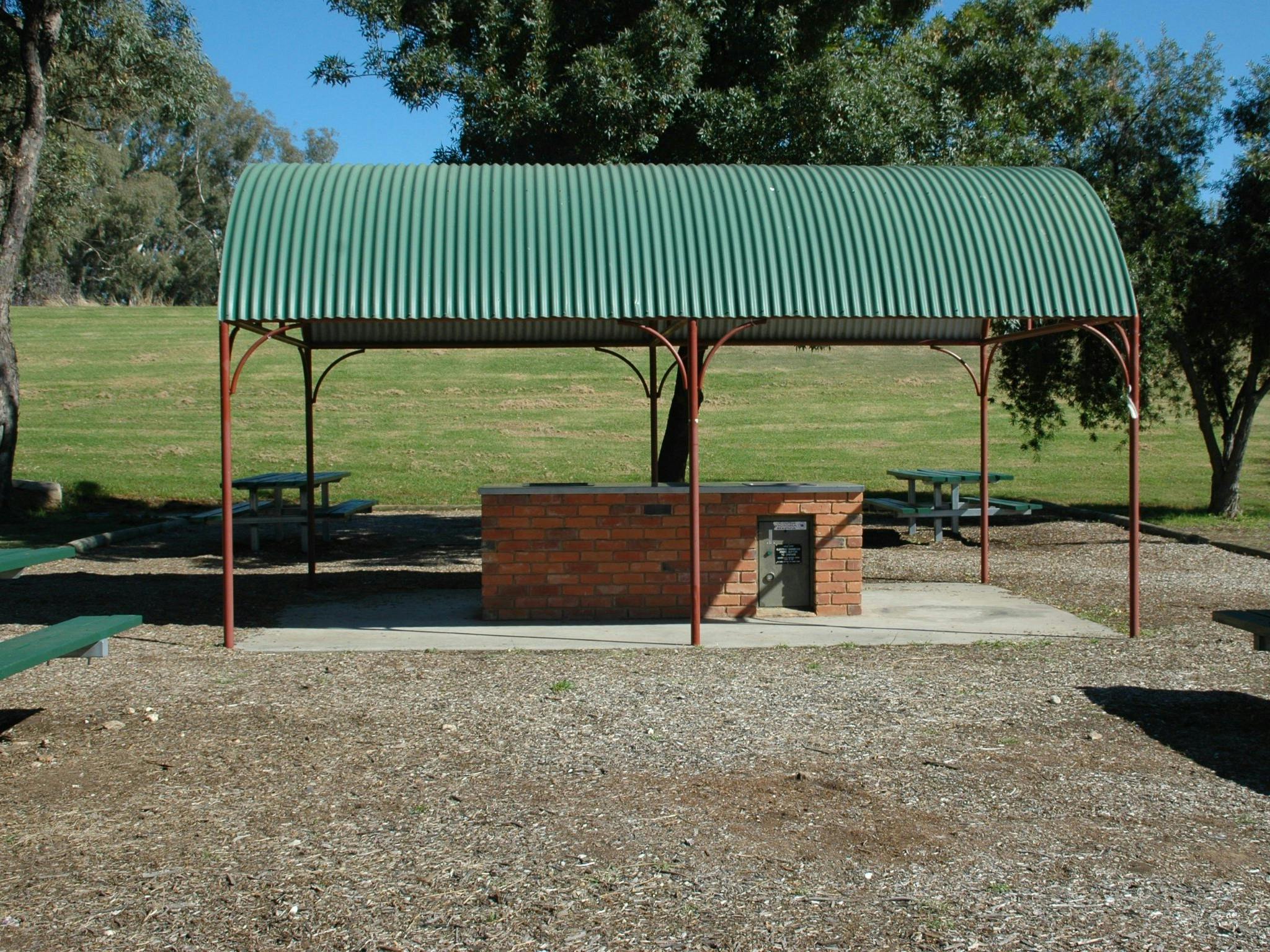 Can't Find It? Use Our Search
Can't Find It?Use Our Search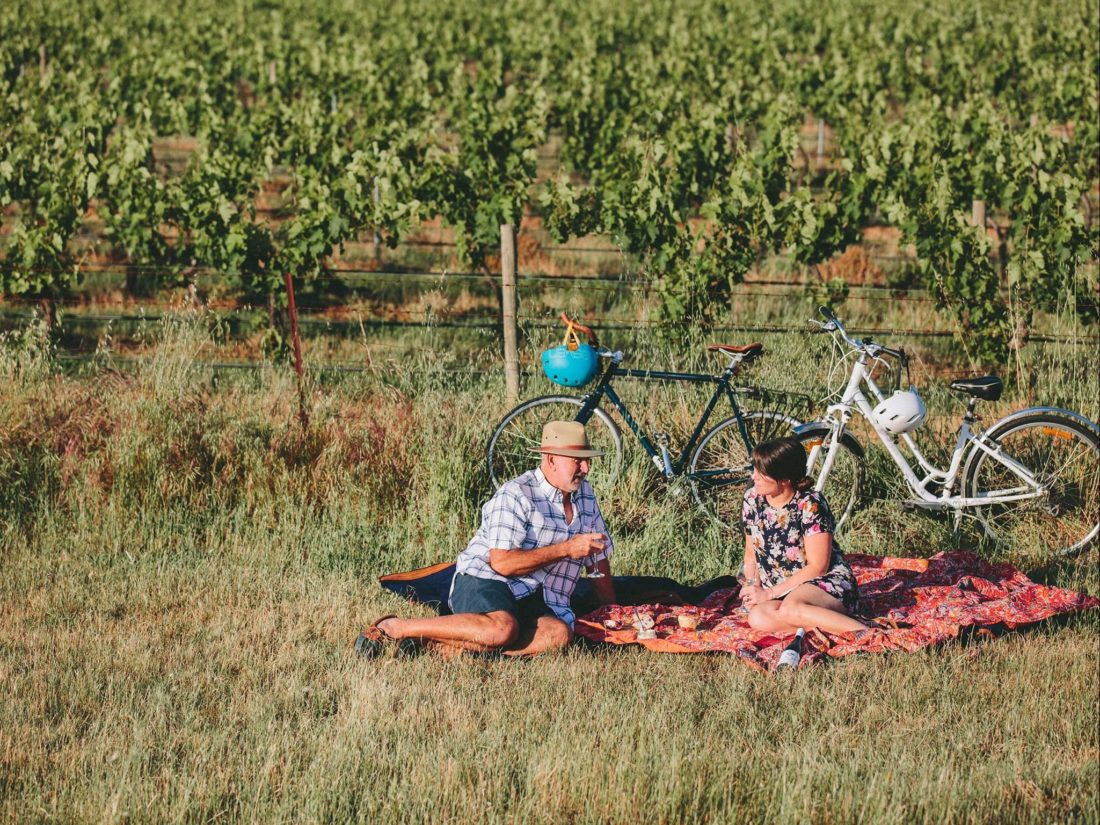 In a wine region blessed with abundant sunshine, and long languid summers a ride along the Murray to Mountains Rail…