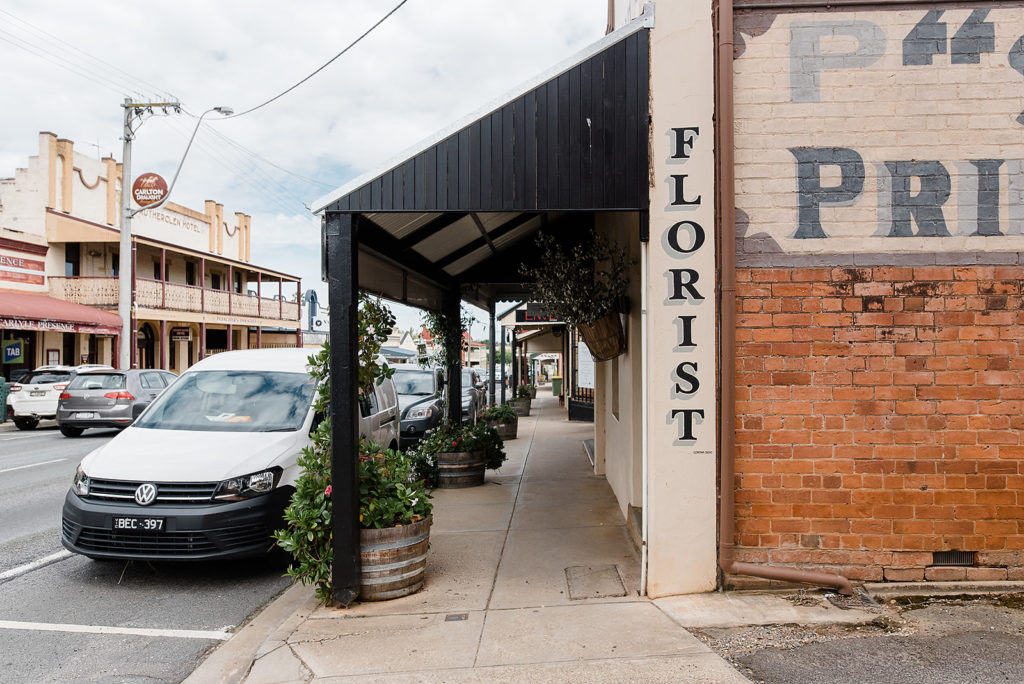 This walk will guide you along the modern-day Main Street of Rutherglen.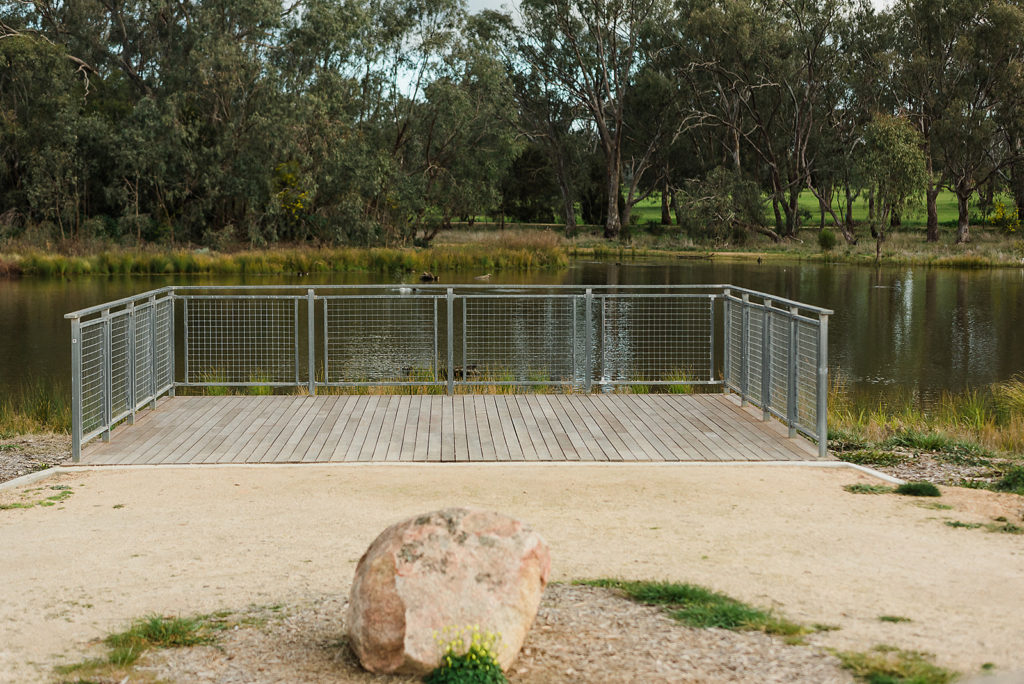 The south side of Rutherglen includes the Common School Museum, infamous Fig Tree, and recently redeveloped Lake King.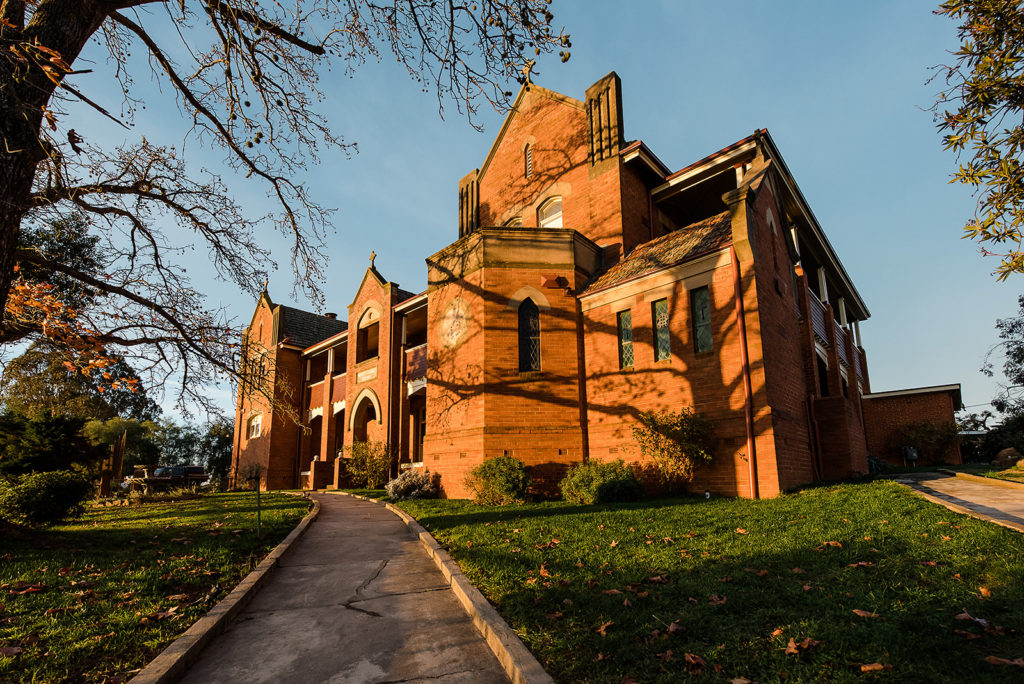 Rutherglen's north side is home to a number of historic buildings and structures. Note this walk includes an uphill section.