In a wine region blessed with abundant sunshine and long languid summers, a stroll along the Murray to Mountains Rail Trail from Rutherglen to the banks of the mighty Murray River is a charm.
Stop in and sample wines from some of Australia's oldest wineries and vines. A perfect full day activity before settling back in your cottage with a local red. Set out early in the height of summer.
This is 9km one way so stop at anytime and turn back if you don't feel like the full walk.
Start Walking: Rutherglen Wine Experience and Visitor Information Centre
1
Start by connecting with the Murray to the Mountains Rail Trail at the rear of the Rutherglen Visitor Information Centre and heading towards Wahgunyah.
Continue to follow the Trail and excellent signage. You may want to veer off to visit a nearby establishment.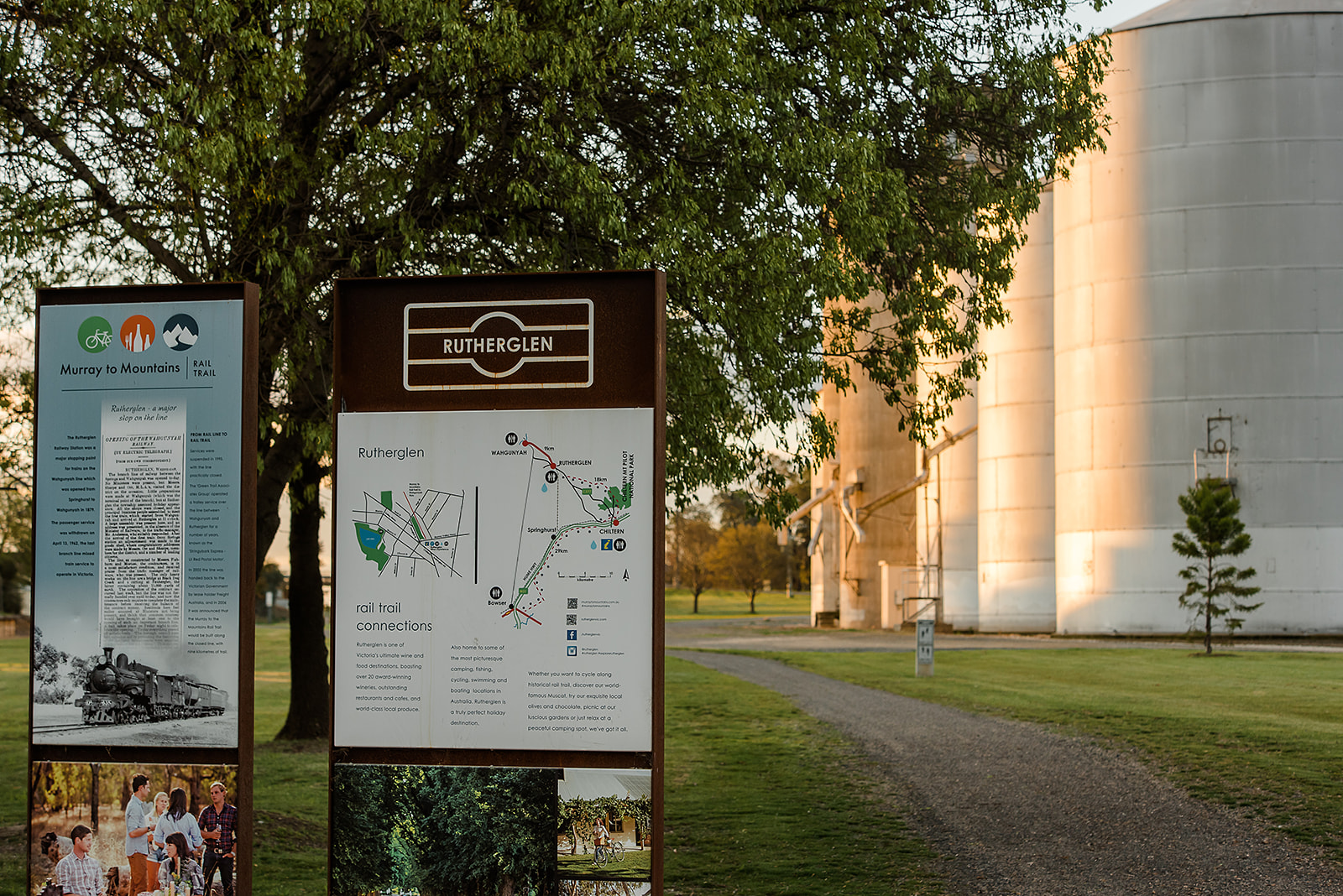 End Walking: Banks of the Murray River, Wahgunyah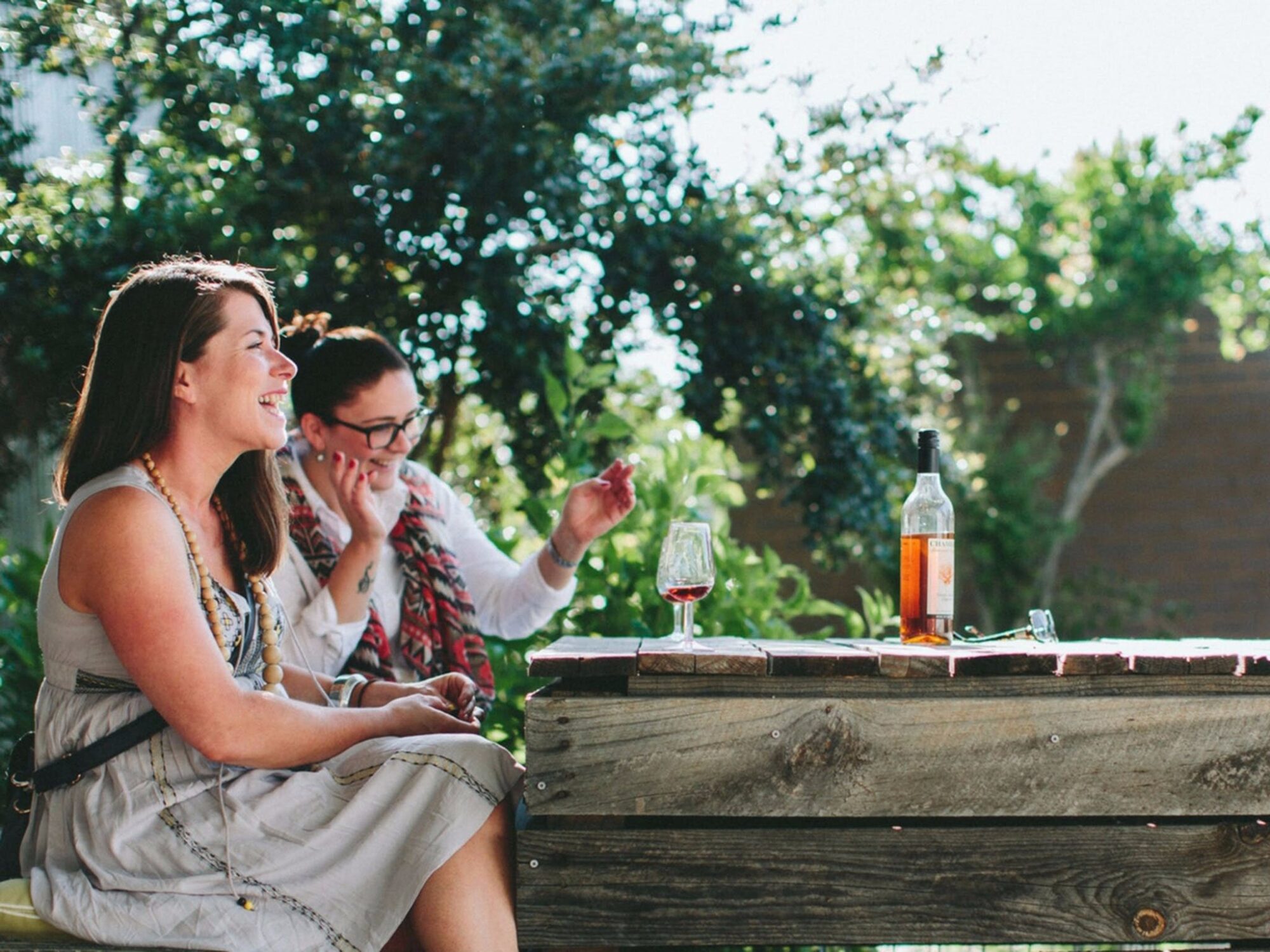 Honest Wines With a Sense of Place. First established by William Chambers in 1858, the Chambers family has been making…