Lake King was formed in the late 1860s to provide the town's water supply. It also served as a swimming pool at one time complete with diving board and lighting.
Named after Daniel King, local bootmaker, vigneron and active community member, the walk gives you a great opportunity to view the local bird life and a number of works from the aRTS Rutherglen Scuplture Trail. Lake King is stocked with Yellow Belly and Redfin and is a perfect spot for the kids to learn how to fish. Enjoy a picnic lunch or a BBQ with family and friends.
Although no swimming is allowed, the nearby Rutherglen Swimming Pool is open during the summer months.
Start Walking: Apex Park, Murray Street, Rutherglen
1
Starting at Apex Park just beside the playground. Head towards the lake and join the path heading to the right.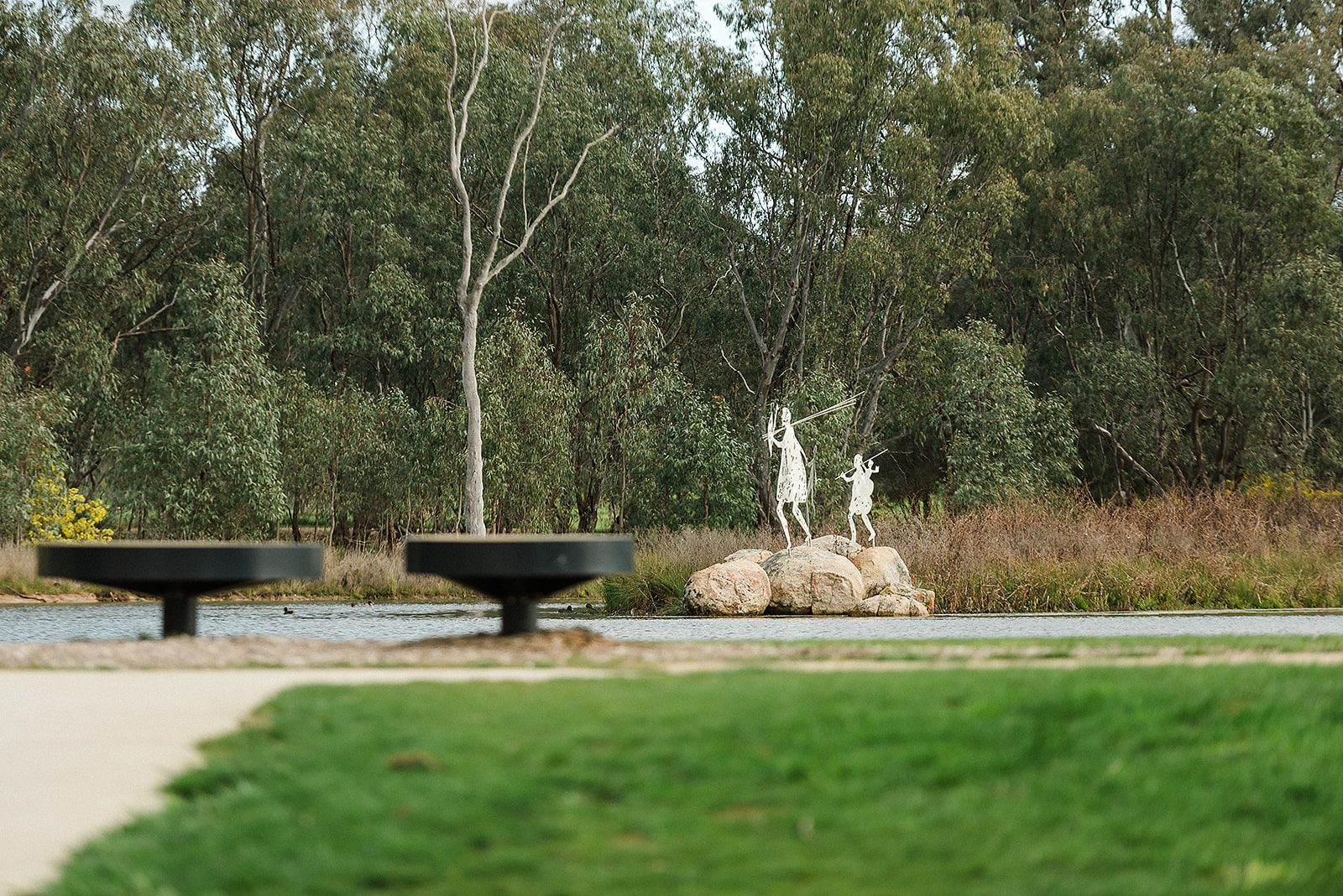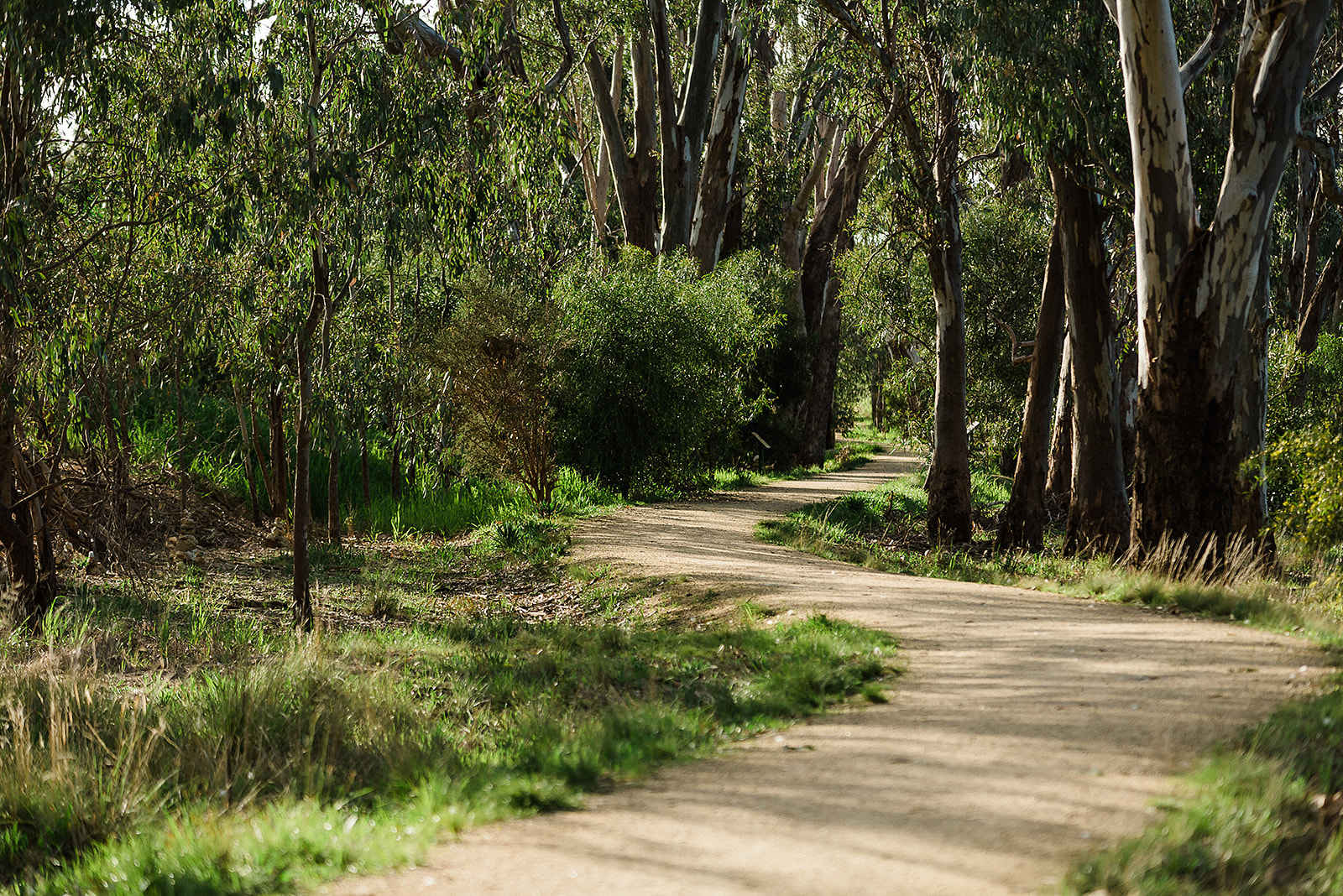 2
After 200m take the footpath to the left closest to the lake. Up ahead you will turn left at the seat to join the gravel path.
3
Follow the path around Lake King, you will see the Lake King Lounge at about halfway.
The walk finishes back at the playground.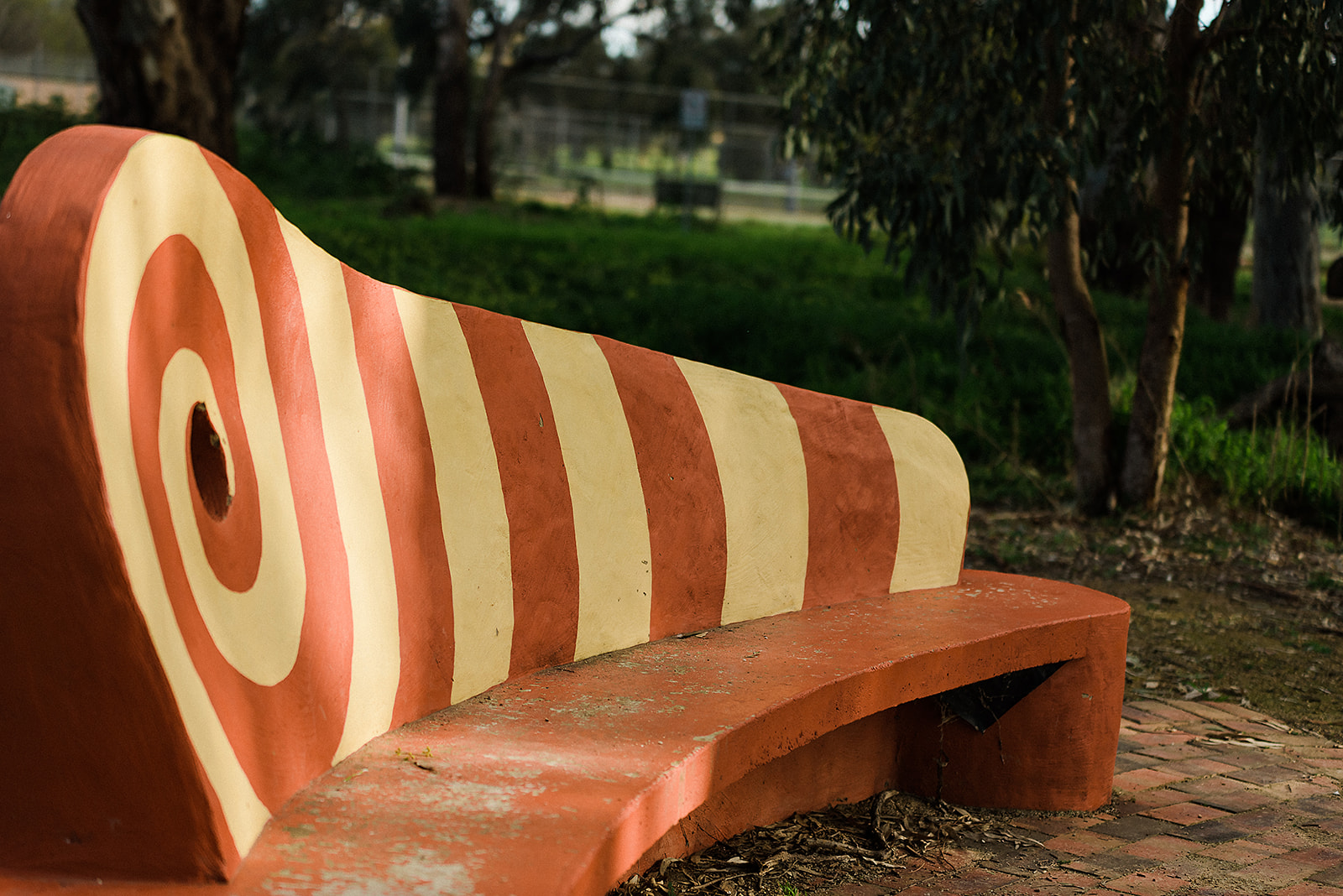 End Walking: Apex Park, Murray Street, Rutherglen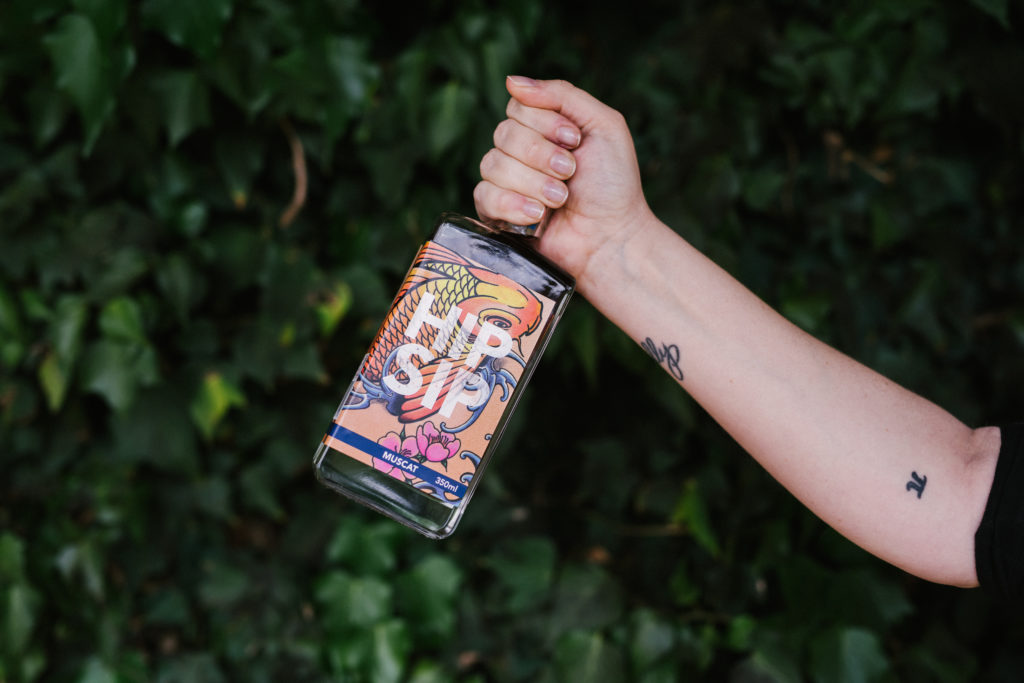 Mixing it with Muscat, $30pp Picturesque and relaxing, St Leonards Vineyard makes for an unforgettable experience. Settle on the lawn…