Jen and her winemaker father Chris embrace the diversity of the much-loved Rutherglen region to produce premium wines, in the pursuit of excellence across all styles. This is evident in their range, from dry, crisp Riesling, to light and gorgeous Gamay; from innovative rose liqueur wine - the Seriously Pink; to powerful Rutherglen reds and the unsurpassed richness of their special fortified wines.
Jen respects her heritage and is energised by the future.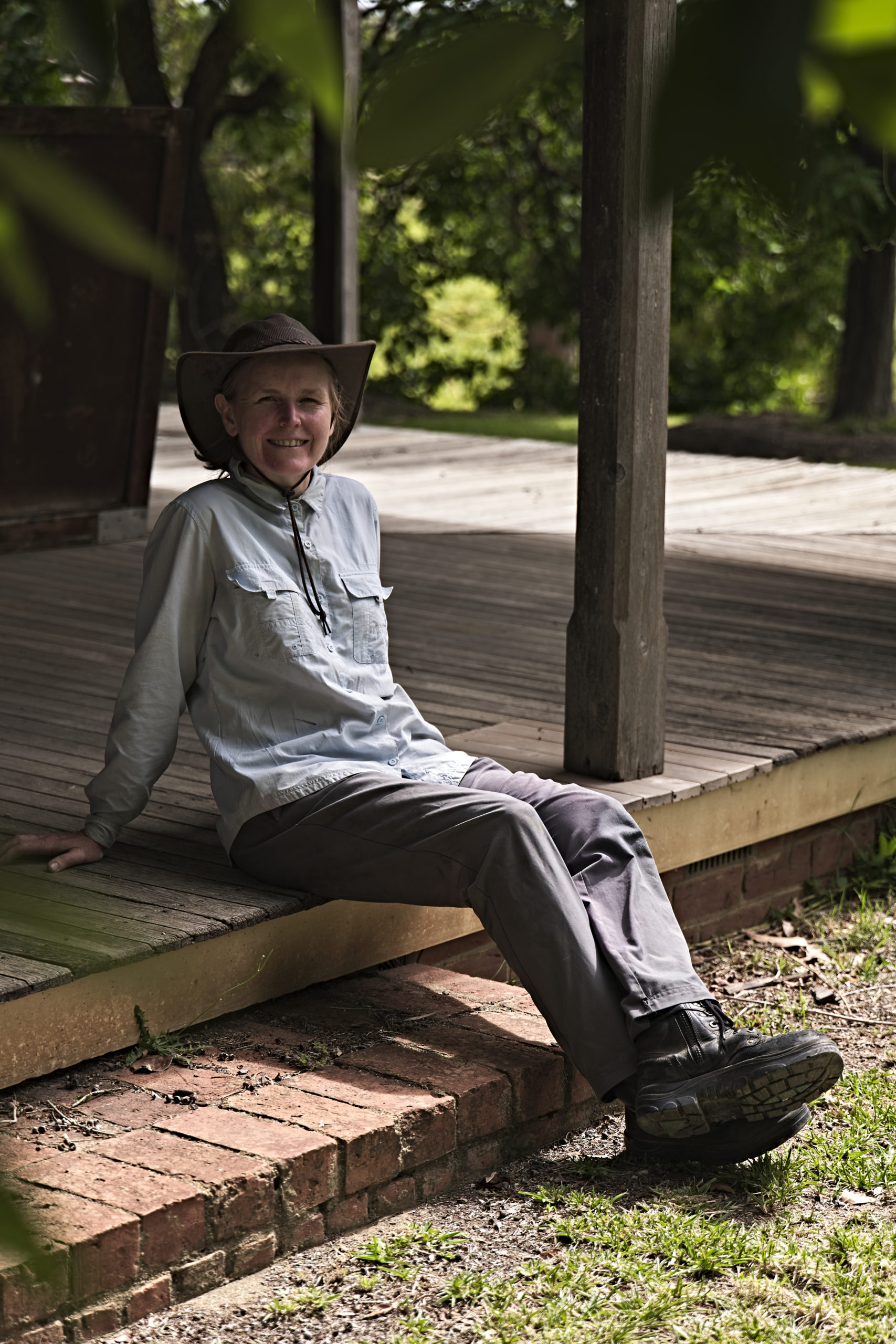 Est 1895
Are you looking for a city escape to a winery that serves exquisite wines from friendly staff?  Are you looking for a place where you can immerse yourself in nature and simply enjoy the sound of silence, where the air is clean and fresh, the skies are tall and there is plenty of space to enjoy a Sunday afternoon drink in a gorgeous setting?  Would you like to step back in time and smell the wine being made as you walk from the shaded carpark….or just soak up that sense of wine history that surrounds you, as you taste a great range of award-winning wines in an historic cellar door?
If the answer is YES, then you need to book a Seated Tasting Experience to taste and explore our range of award-winning wines.
Whatever your reason for visiting us, our family winery will always make you feel very welcome.  We look forward to seeing you.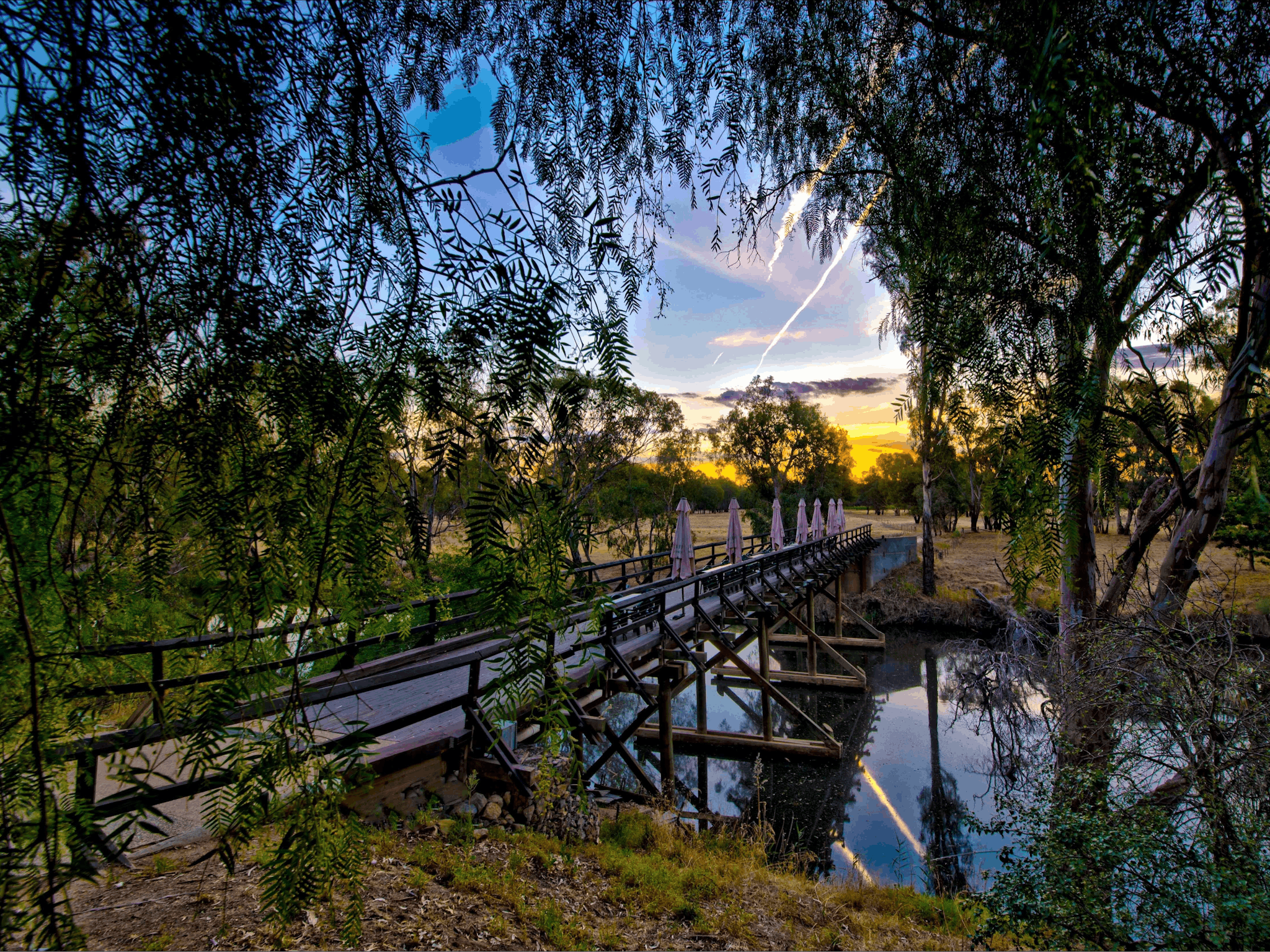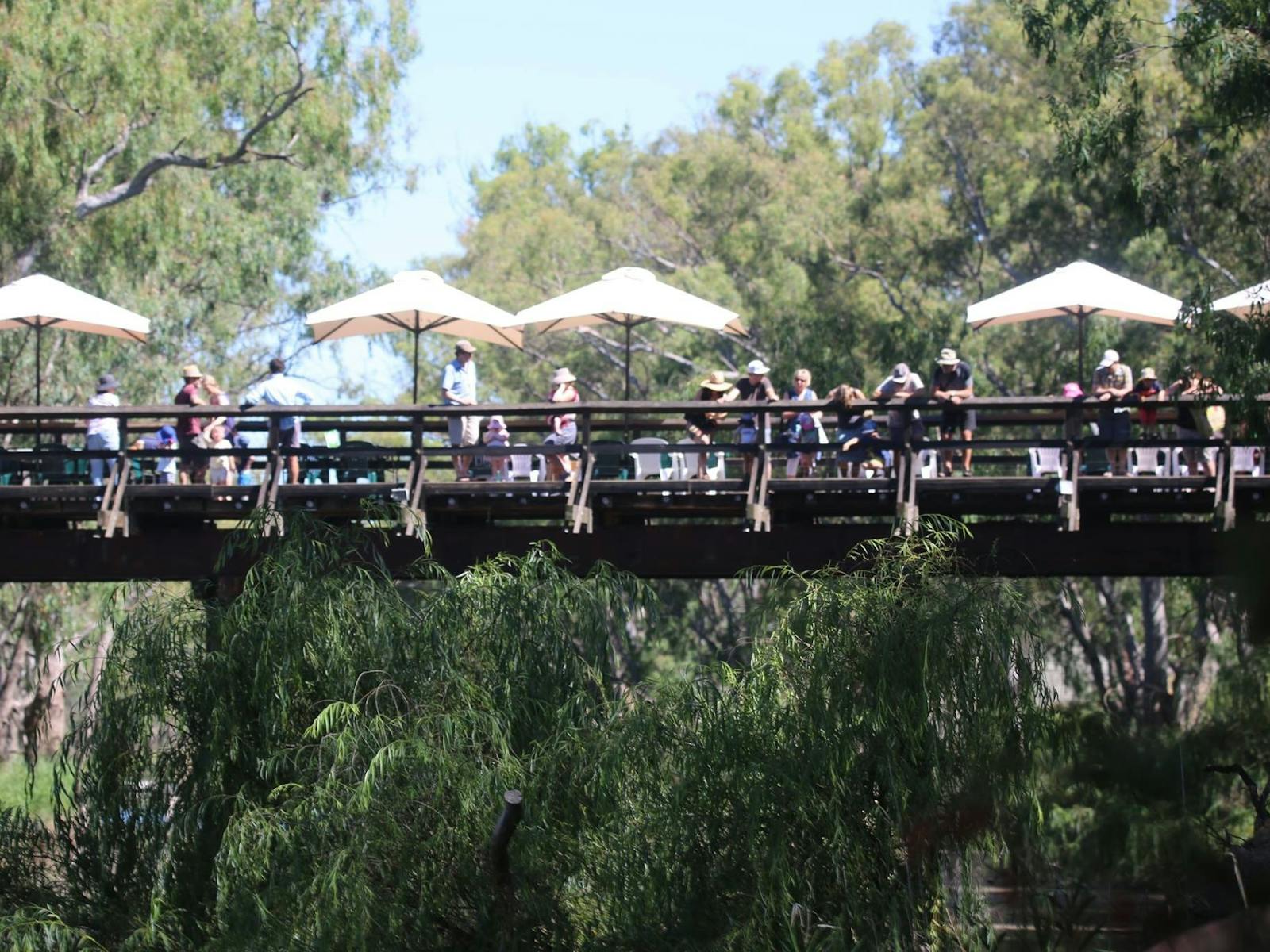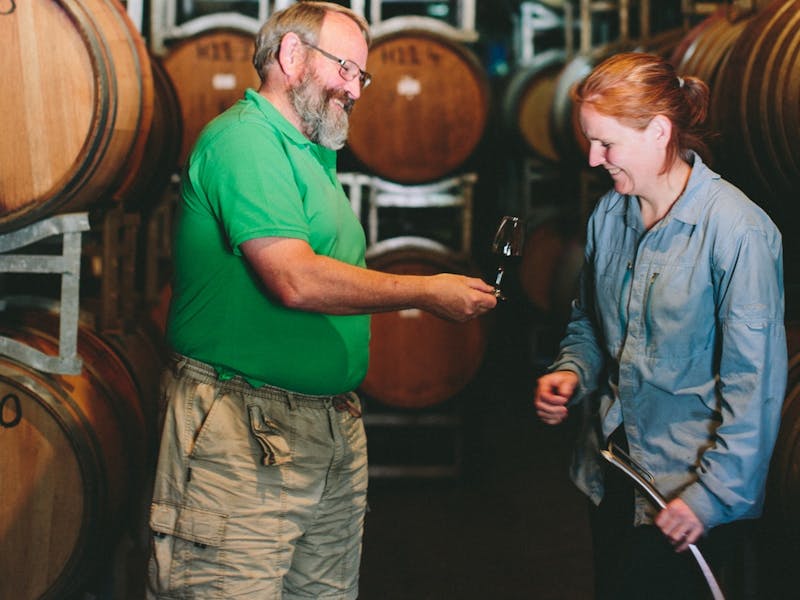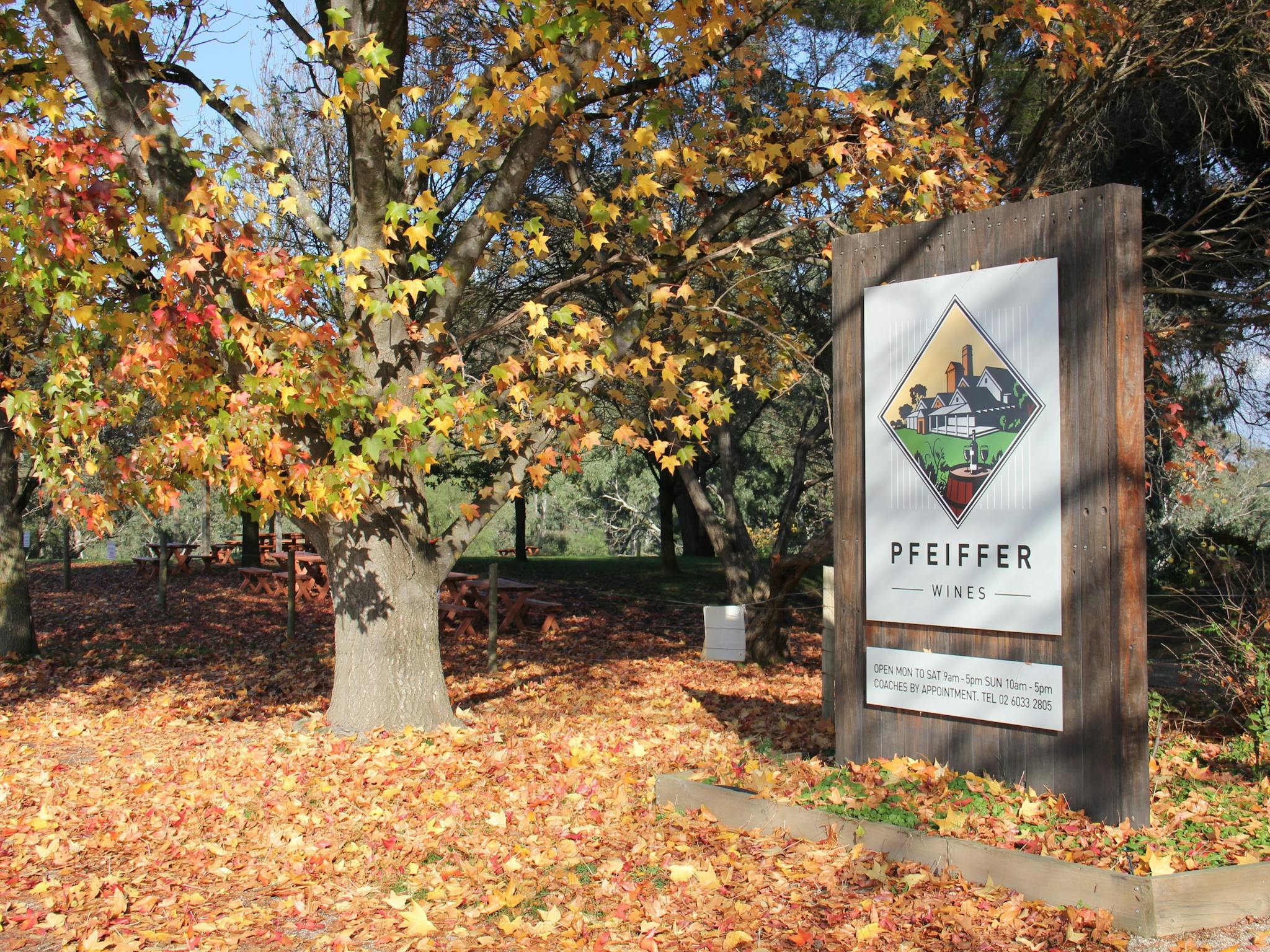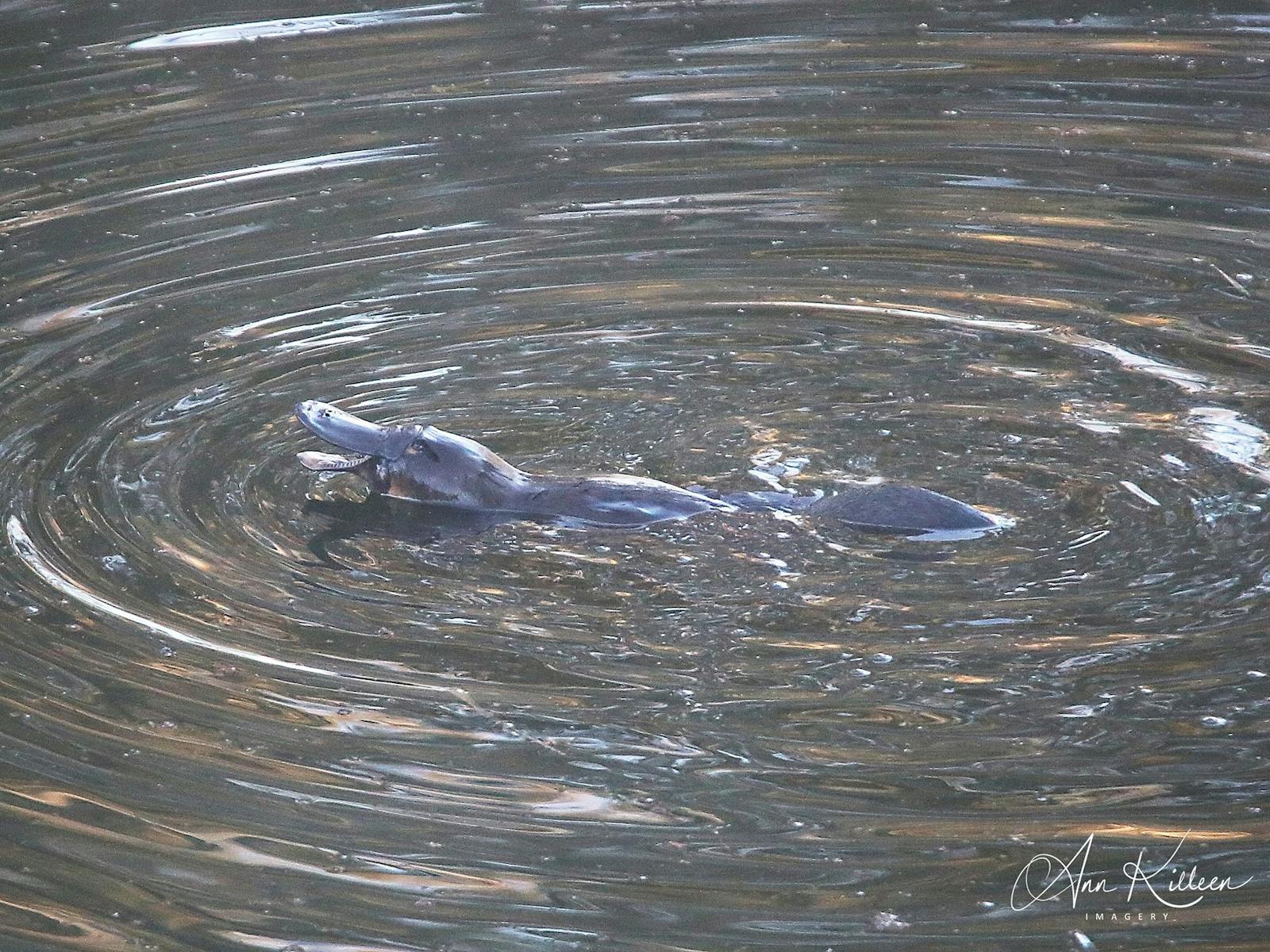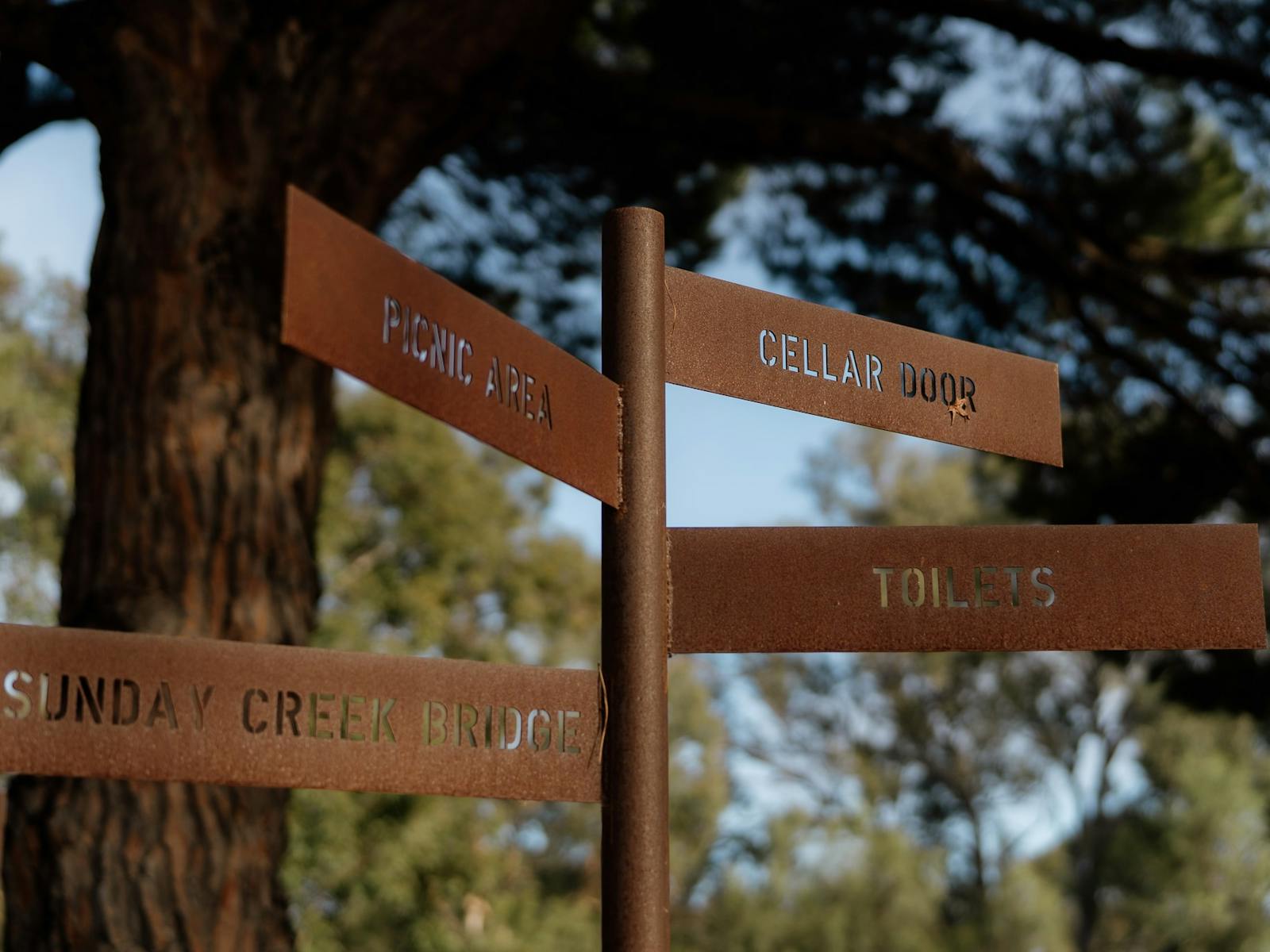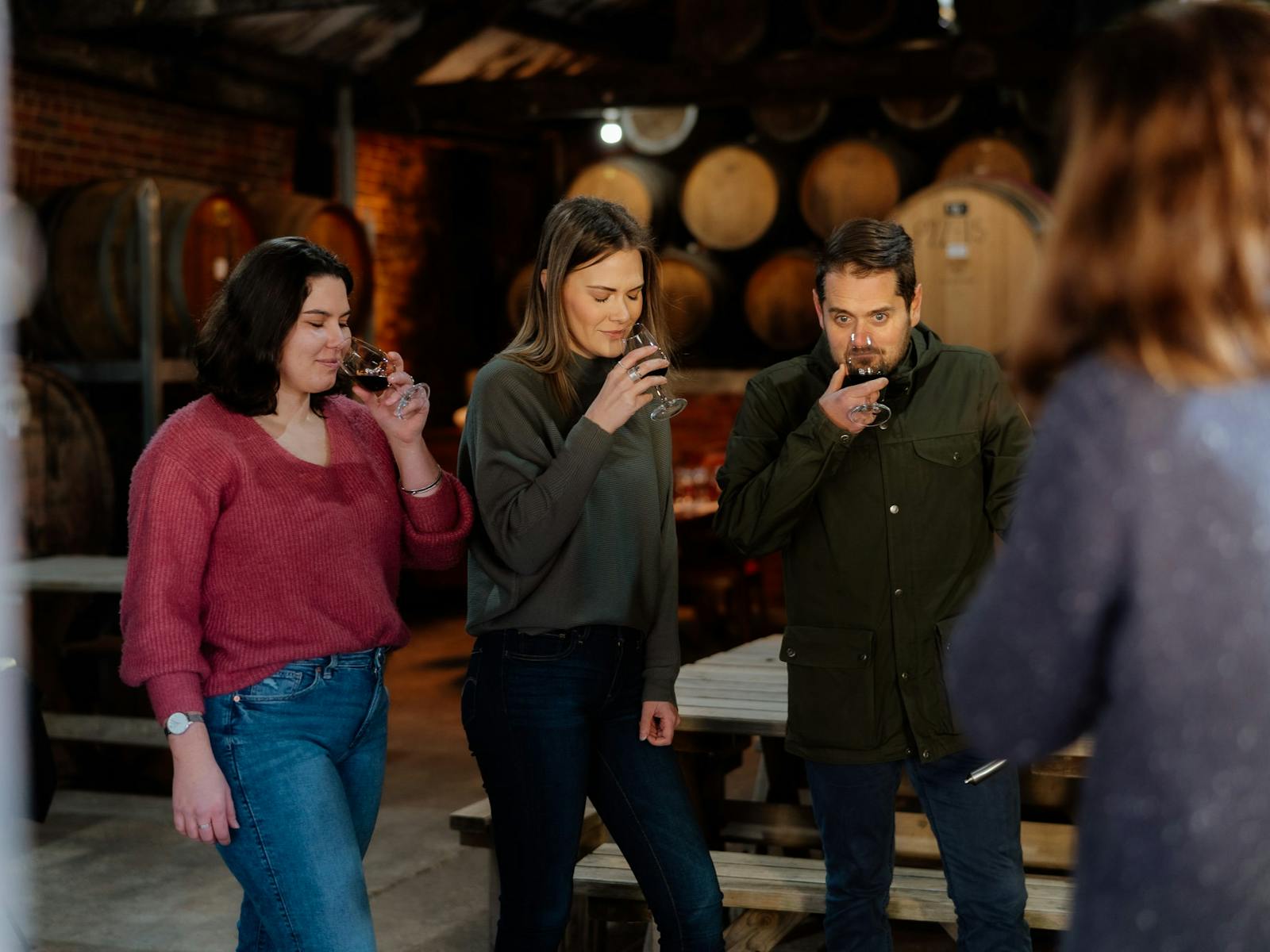 According to Jen Pfeiffer, the foot treading fermentation with the stalks introduces tannins not normally seen in red wine and this adds "a layer of intrigue and interest and savouriness and complexity to all those beautiful fruit flavours which makes you just want to have another glass!  "It's just a very drinkable wine."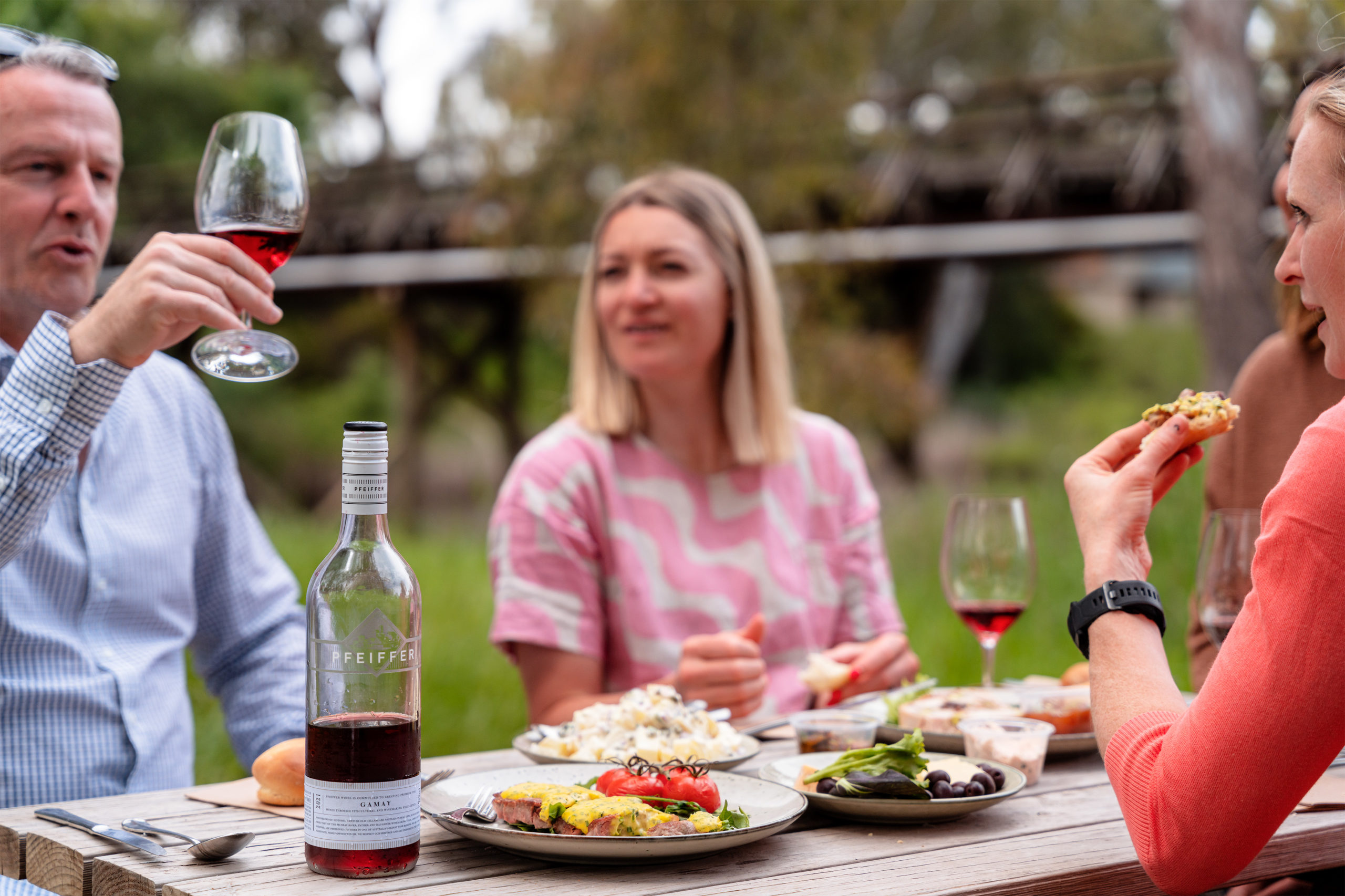 Can't Find It? Use Our Search
Can't Find It?Use Our Search
There are so many things to do, events to enjoy, and ways to explore Rutherglen, whether imbibing some of the world's best fortifieds along the Muscat Mile or cheering on the rowers at Australia's oldest regatta. See below to discover it all.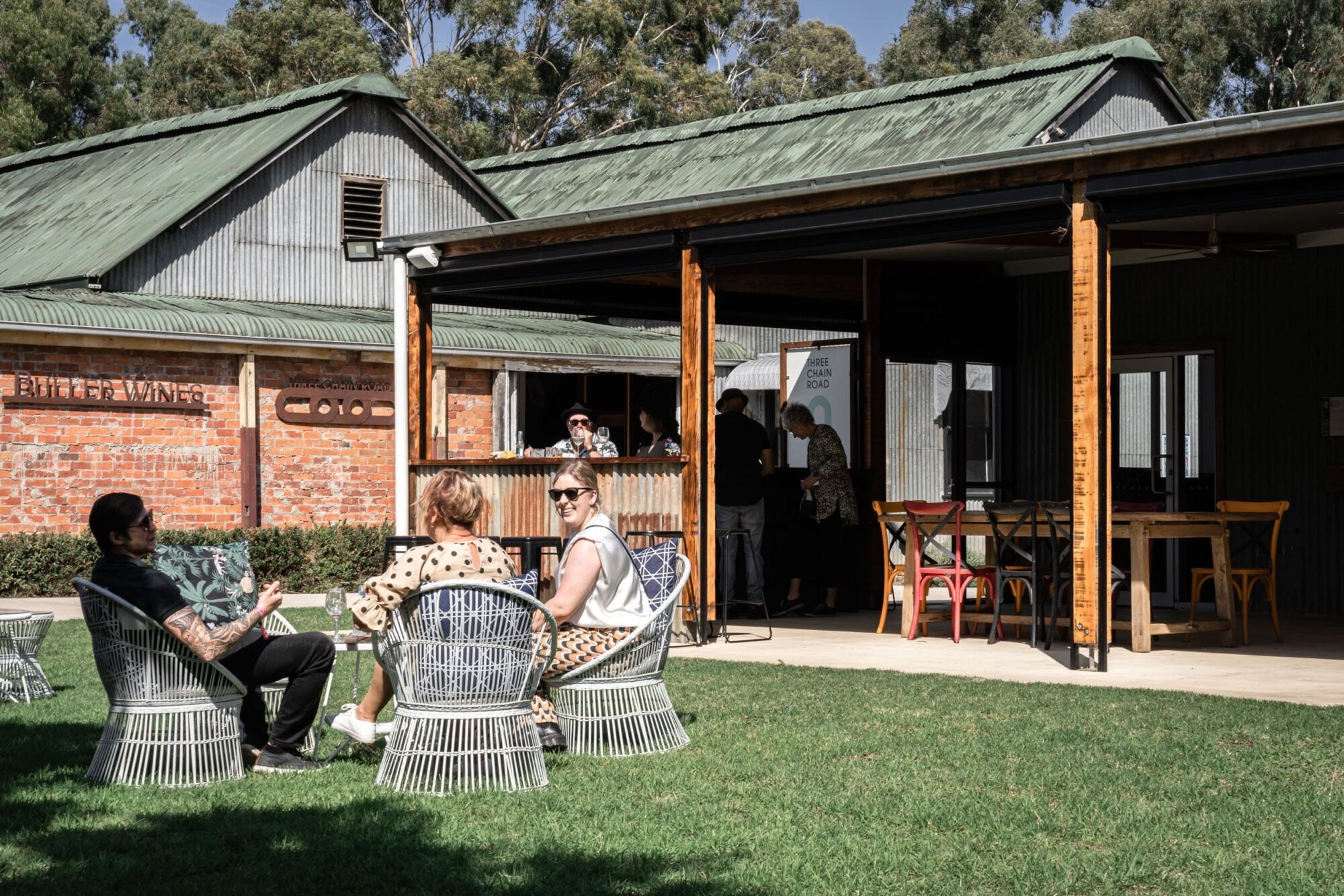 The Five Star James Halliday Winery is world renowned for fortified wines produced using the Solera System. Testament to the…