David Whyte's invaluable expertise has pushed Buller Wines to new heights establishing the vineyard as a James Halliday Five Star winery. David's knowledge and history has solidified Buller Wines fortifieds on the world stage while also creating sparkling and approachable, award-winning wines.
As head winemaker at Buller Wines, David Whyte has transformed the vineyard into a James Halliday Five Star winery with award-winning wines and fortifieds.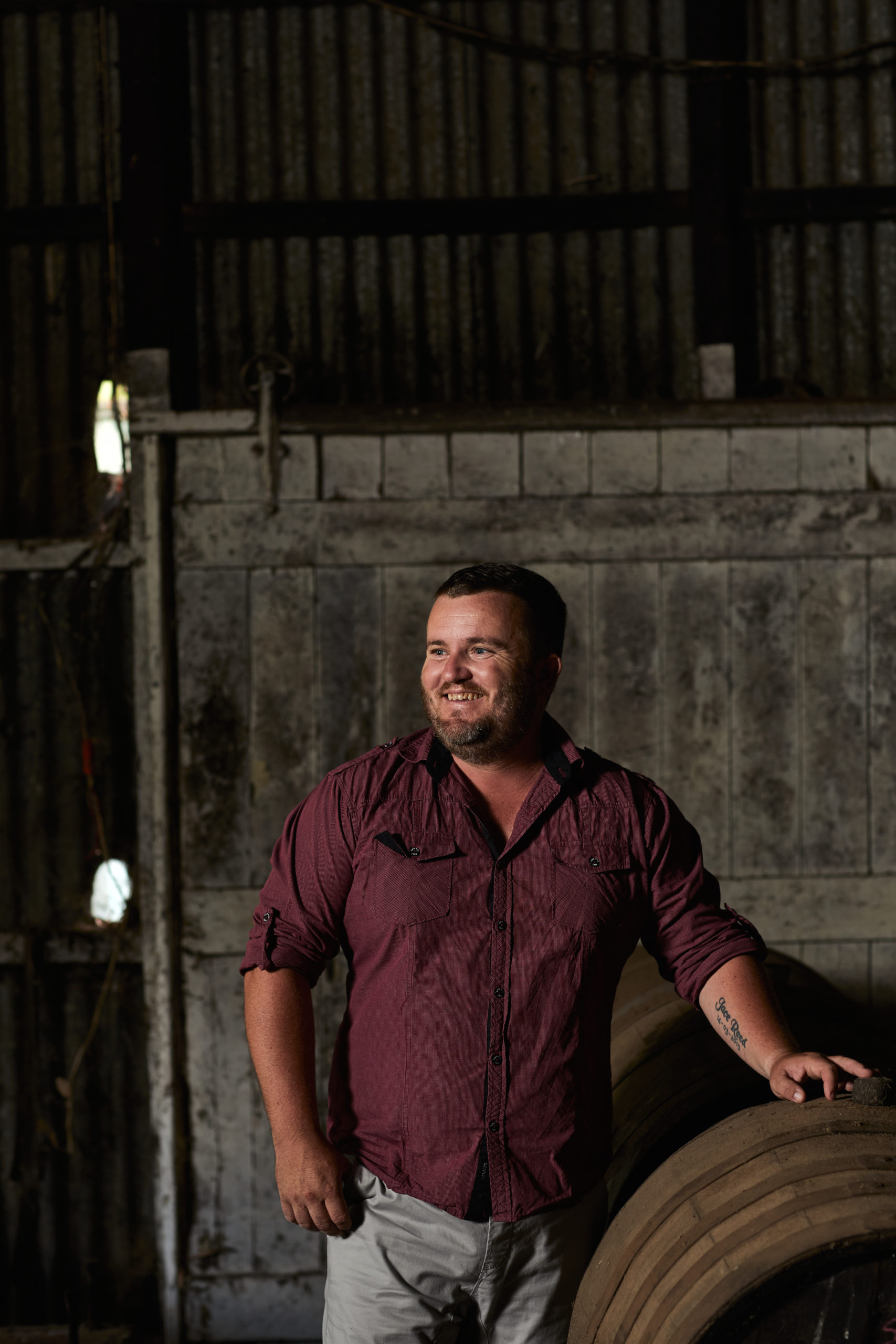 Est. 1921
The renowned Calliope Vineyard at Buller Wines has become synonymous with the production of outstanding Shiraz. As one of the oldest Shiraz vines in Rutherglen, production focuses on quality over quantity only made in the best years. Alongside the established vines are the more Rhone-style varieties such as Malbec and Grenache as seen in their Rutherglen range of The Balladeer Wines.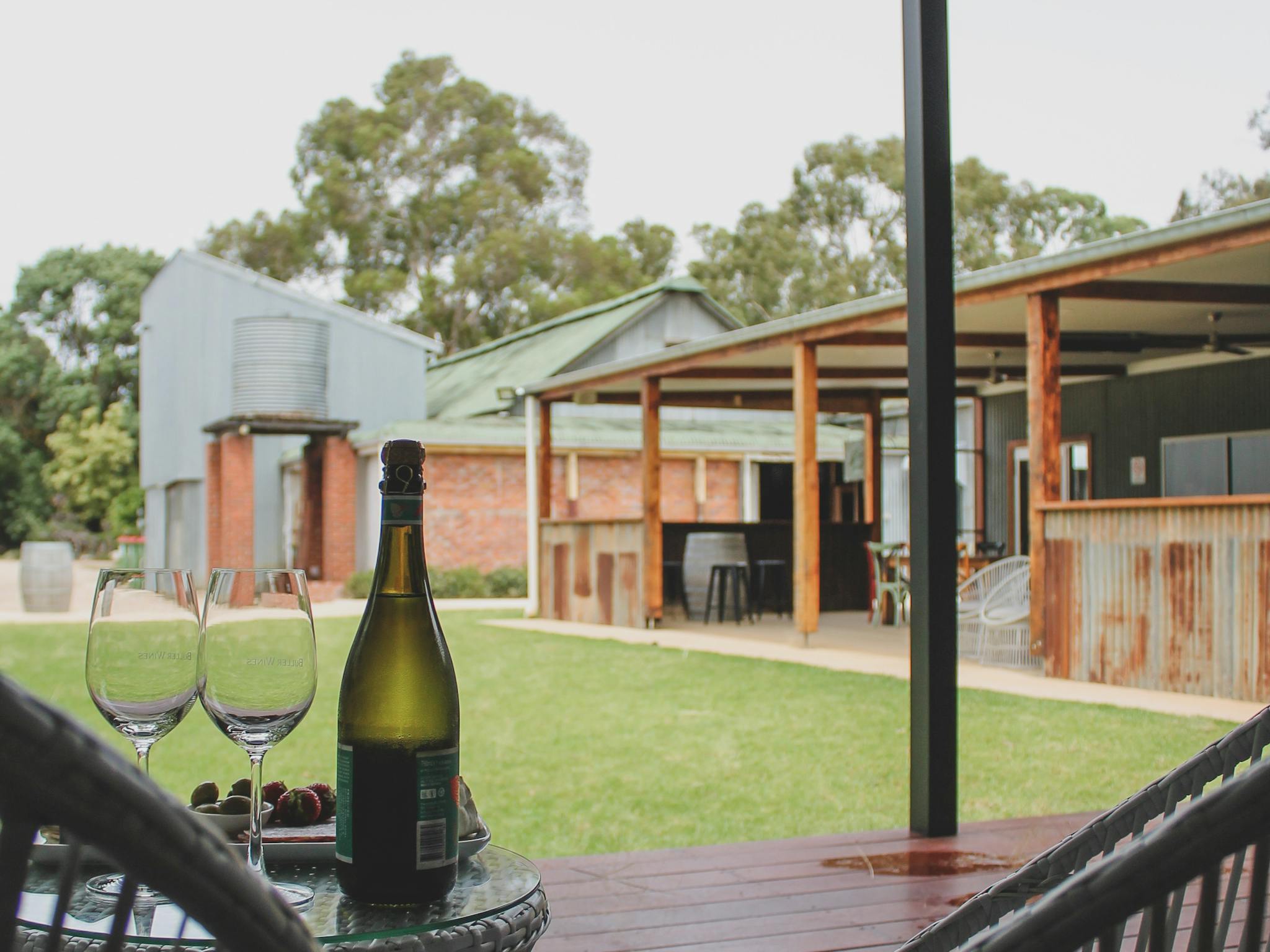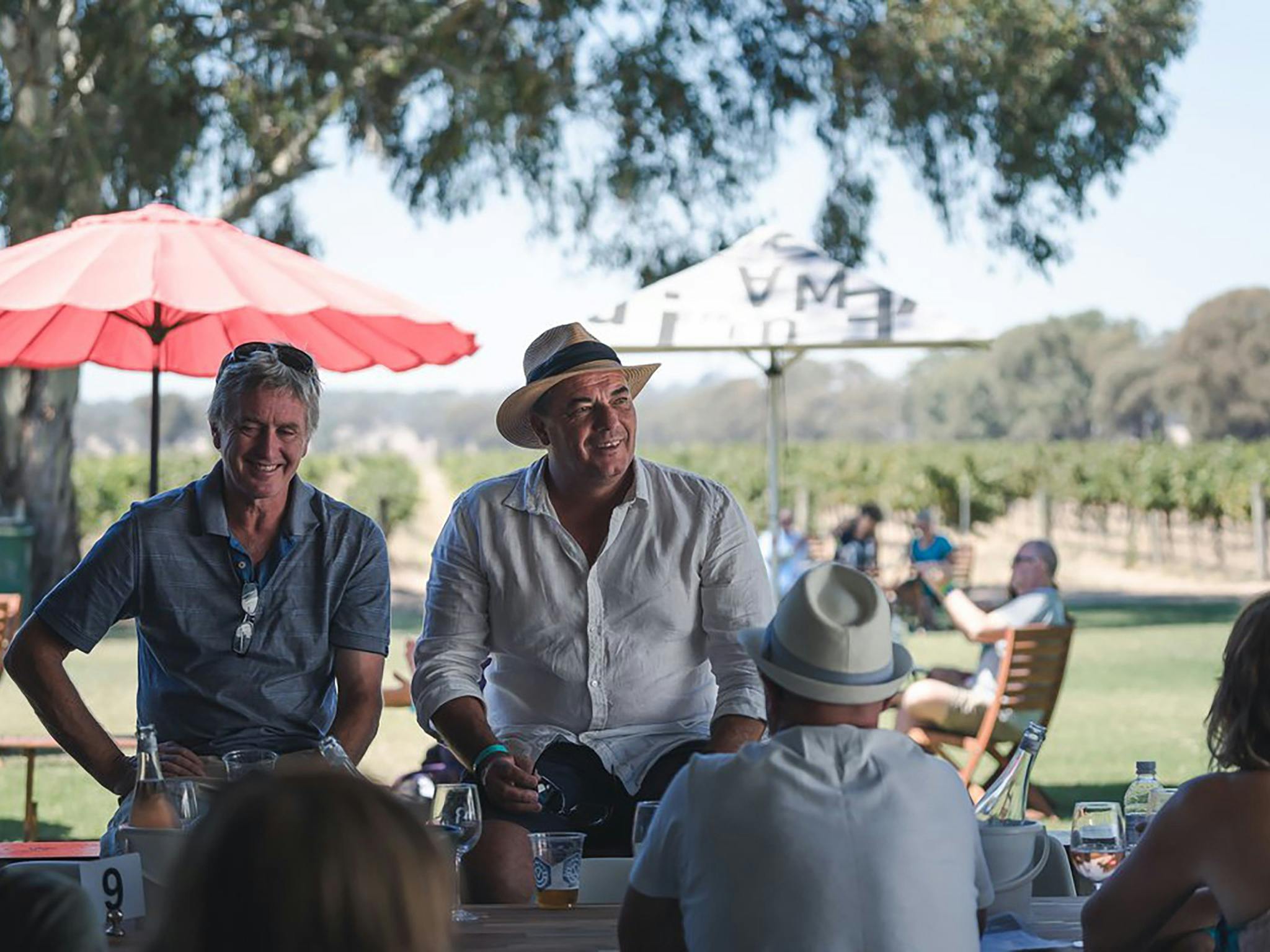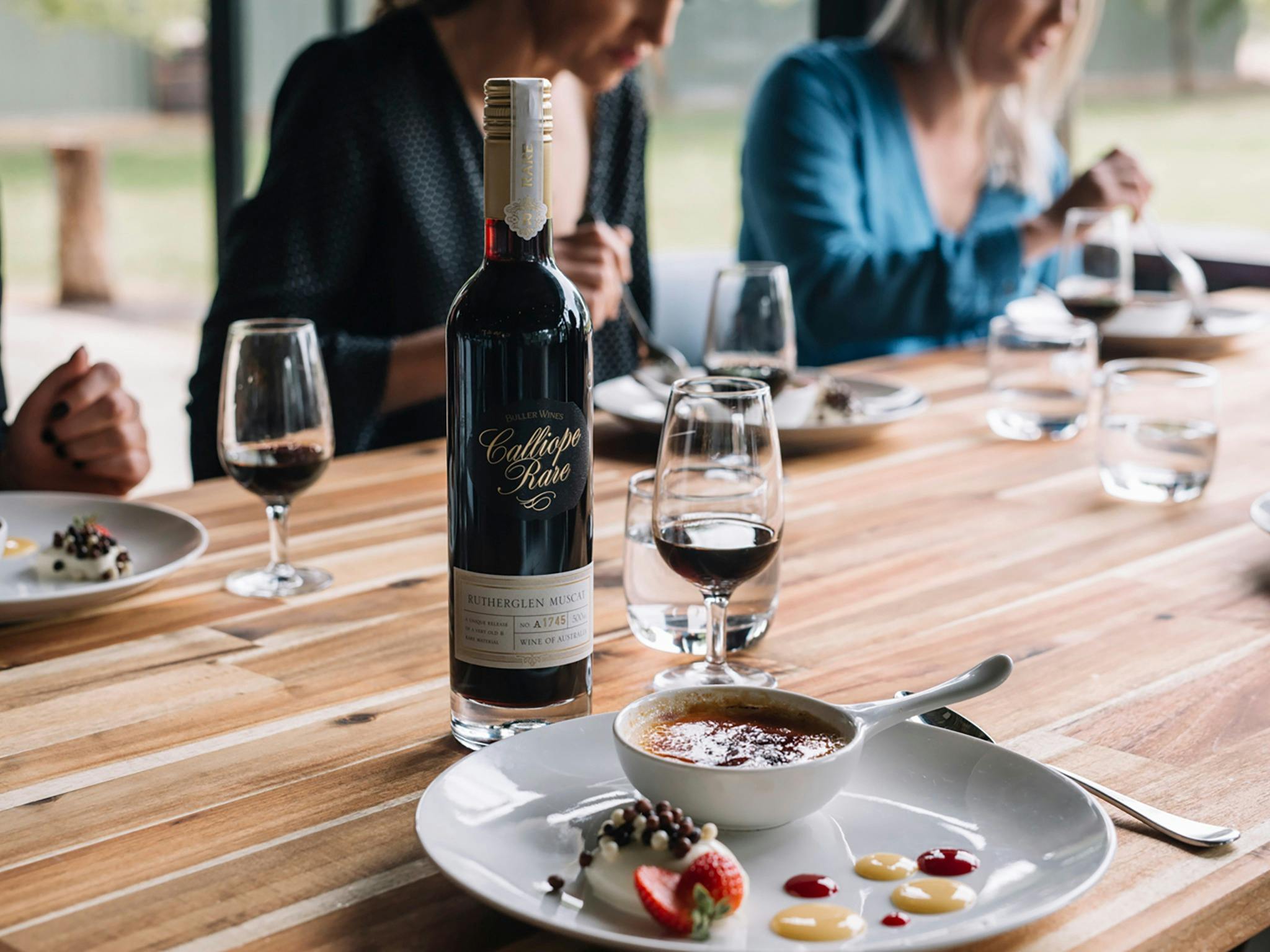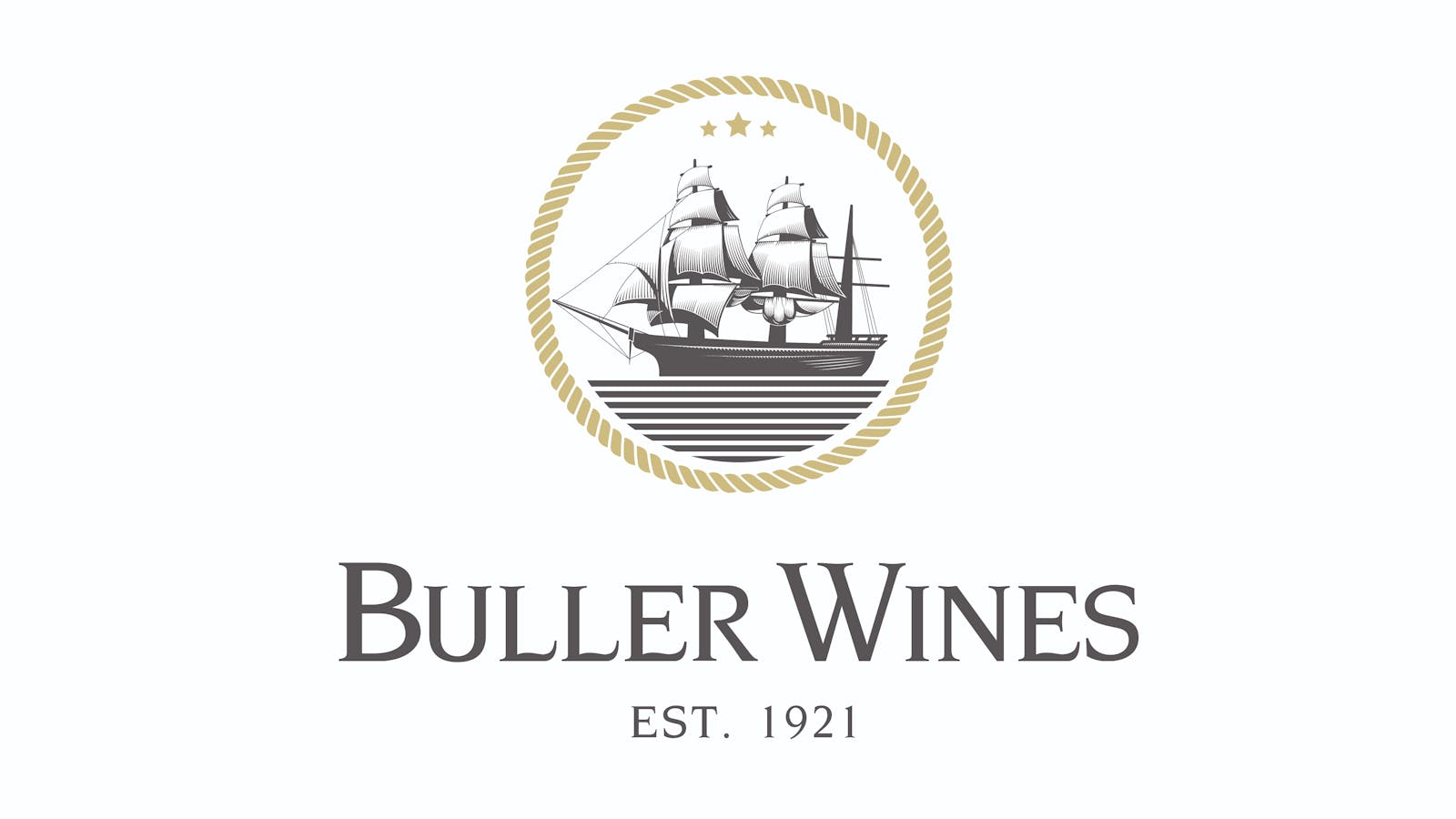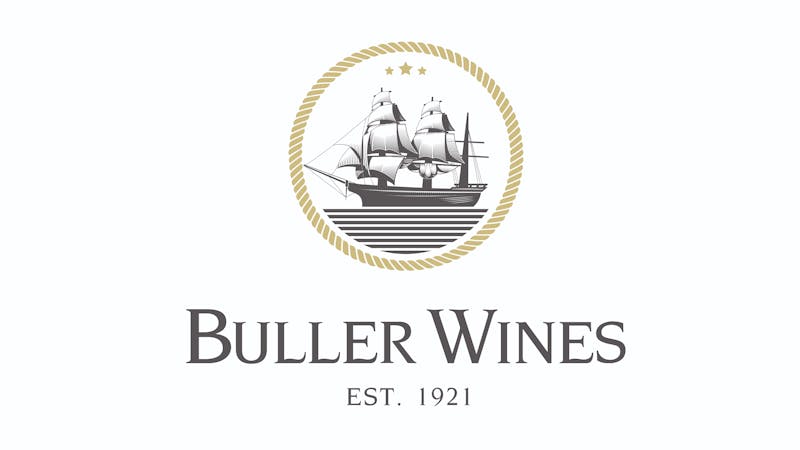 Can't Find It? Use Our Search
Can't Find It?Use Our Search
There are so many things to do, events to enjoy, and ways to explore Rutherglen, whether imbibing some of the world's best fortifieds along the Muscat Mile or cheering on the rowers at Australia's oldest regatta. See below to discover it all.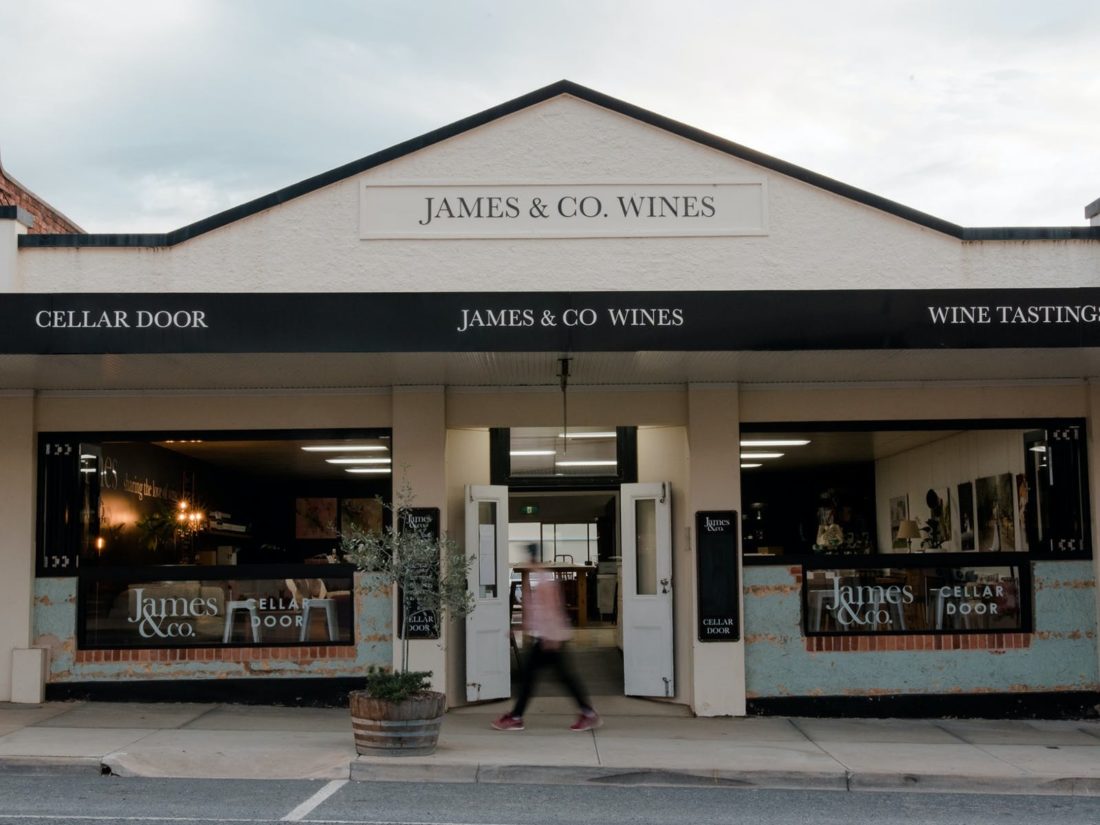 Stop by and stay awhile at James and Co Wines. Visitors are very welcome to sit at the handcrafted tables…