Daughter of Colin Campbell, Julie is the fifth-generation winemaker and custodian of the iconic Campbells style. She oversees the wines from the family vineyards to the exciting opportunities that each vintage brings. Her underlying philosophy is to capture the full flavours of Rutherglen in wines of complexity yet elegance.
"We aim to grow the best possible grapes in our vineyards to consistently make the best possible wines, each stamped with the Campbells style".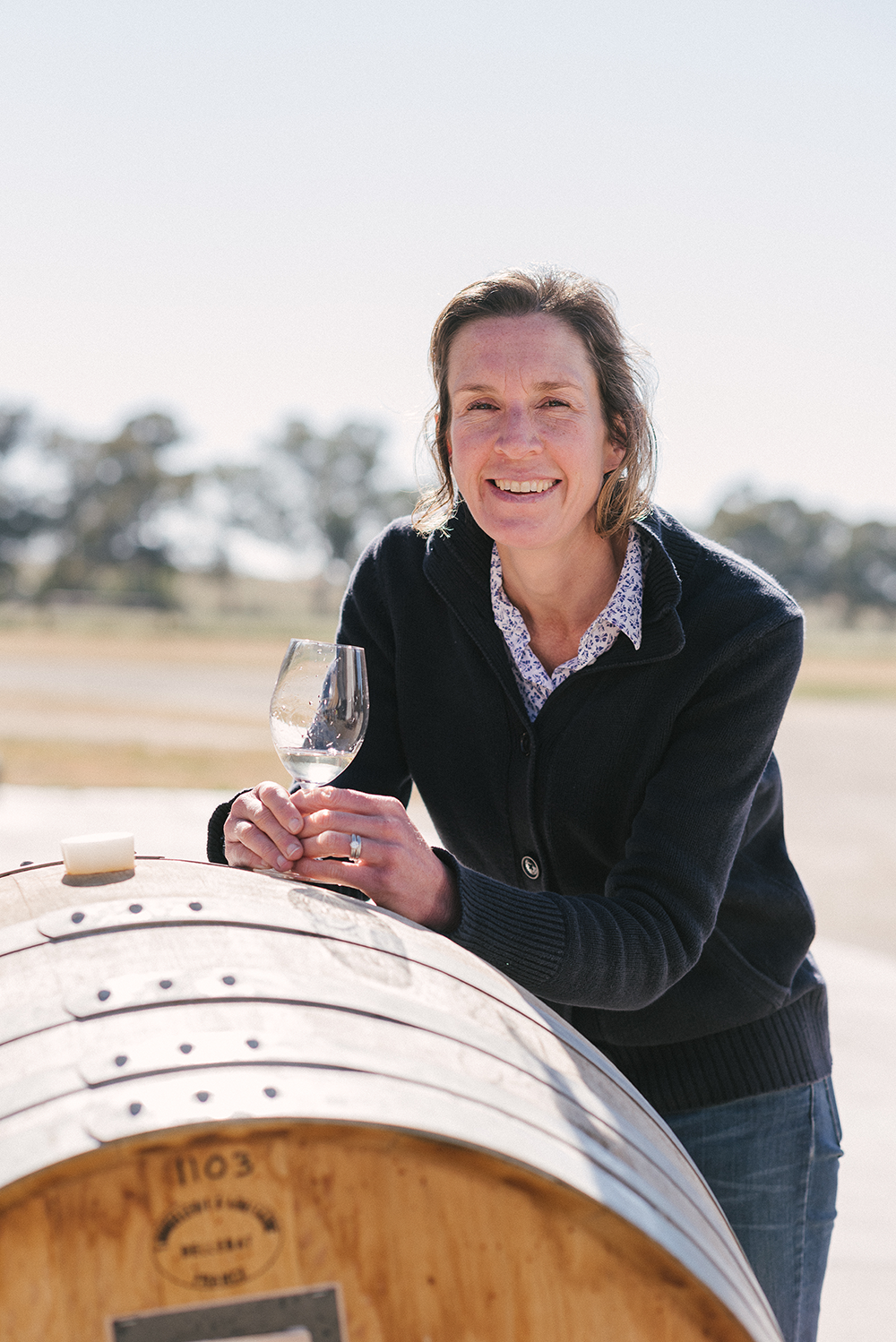 Est. 1870
Campbells wines spring from the unique qualities of the Rutherglen Wine Region, five generations of knowledge and a dedication to innovation.
Sisters Jane and Julie Campbell proudly carry on this tradition with their iconic varieties Bobbie Burns Shiraz and the Barkly Durif being complemented by an exciting selection of Mediterranean varieties. Their back vintage wines are a rare specialty.
Tastings in the heart of the cellars are a memorable experience, surrounded by the giant casks holding the famous Muscats and Topaques.
Sorry, we couldn't find any posts. Please try a different search.
Sorry, we couldn't find any posts. Please try a different search.
Can't Find It? Use Our Search
Can't Find It?Use Our Search
There are so many things to do, events to enjoy, and ways to explore Rutherglen, whether imbibing some of the world's best fortifieds along the Muscat Mile or cheering on the rowers at Australia's oldest regatta. See below to discover it all.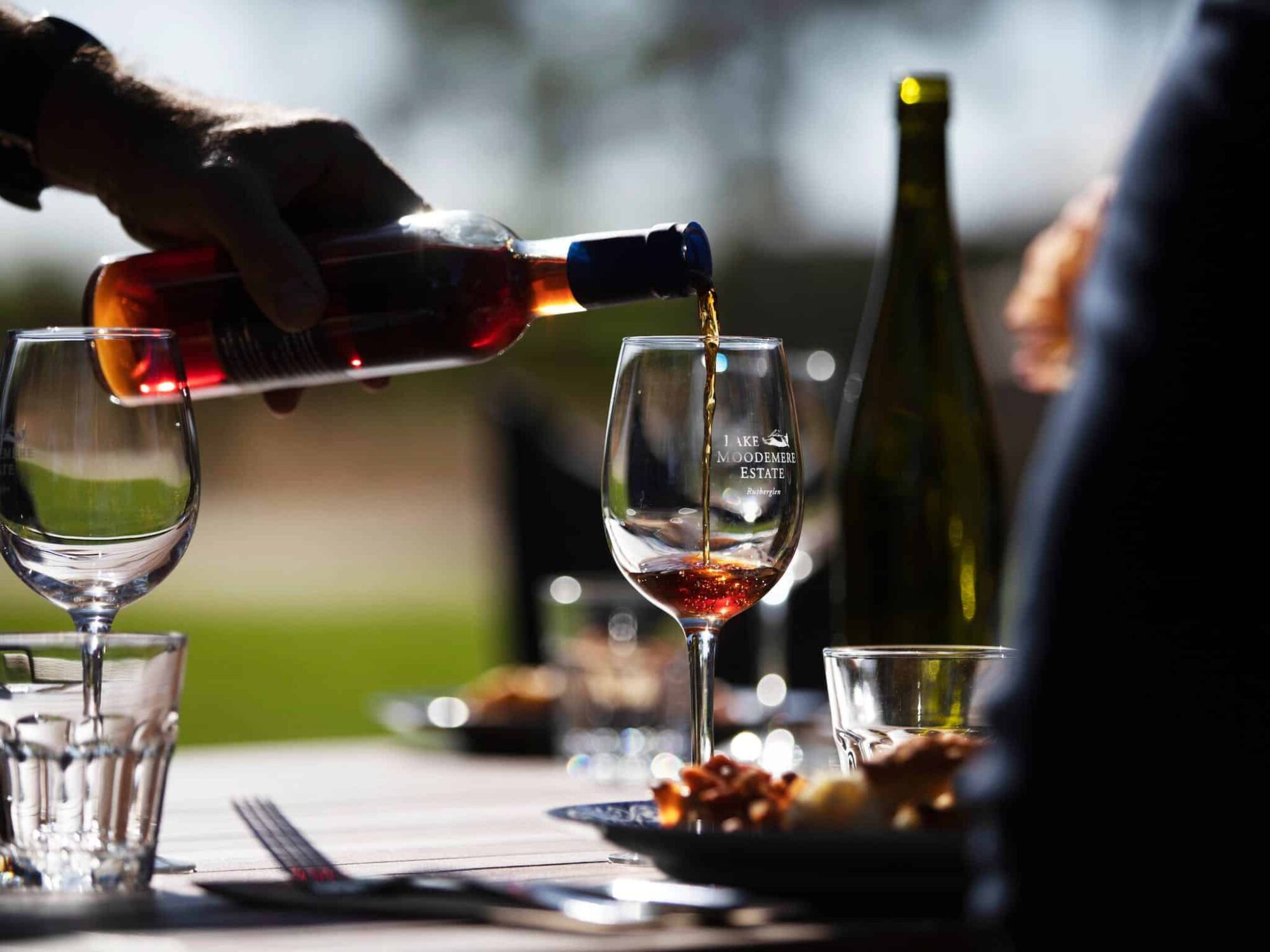 North East Victoria's first and only Certified Sustainable Vineyard, and one of Australia's Top 50 Vineyards. Lake Moodemere Estate is…