Ross Gehrig is the son of John Gehrig and he continues the family legacy by not only producing the styles and wines his father once did, but also his own range of high-end, big and flavourful wines under the 'RG' label. Only produced when the fruit is perfect and the time is right, this collection is worth waiting for.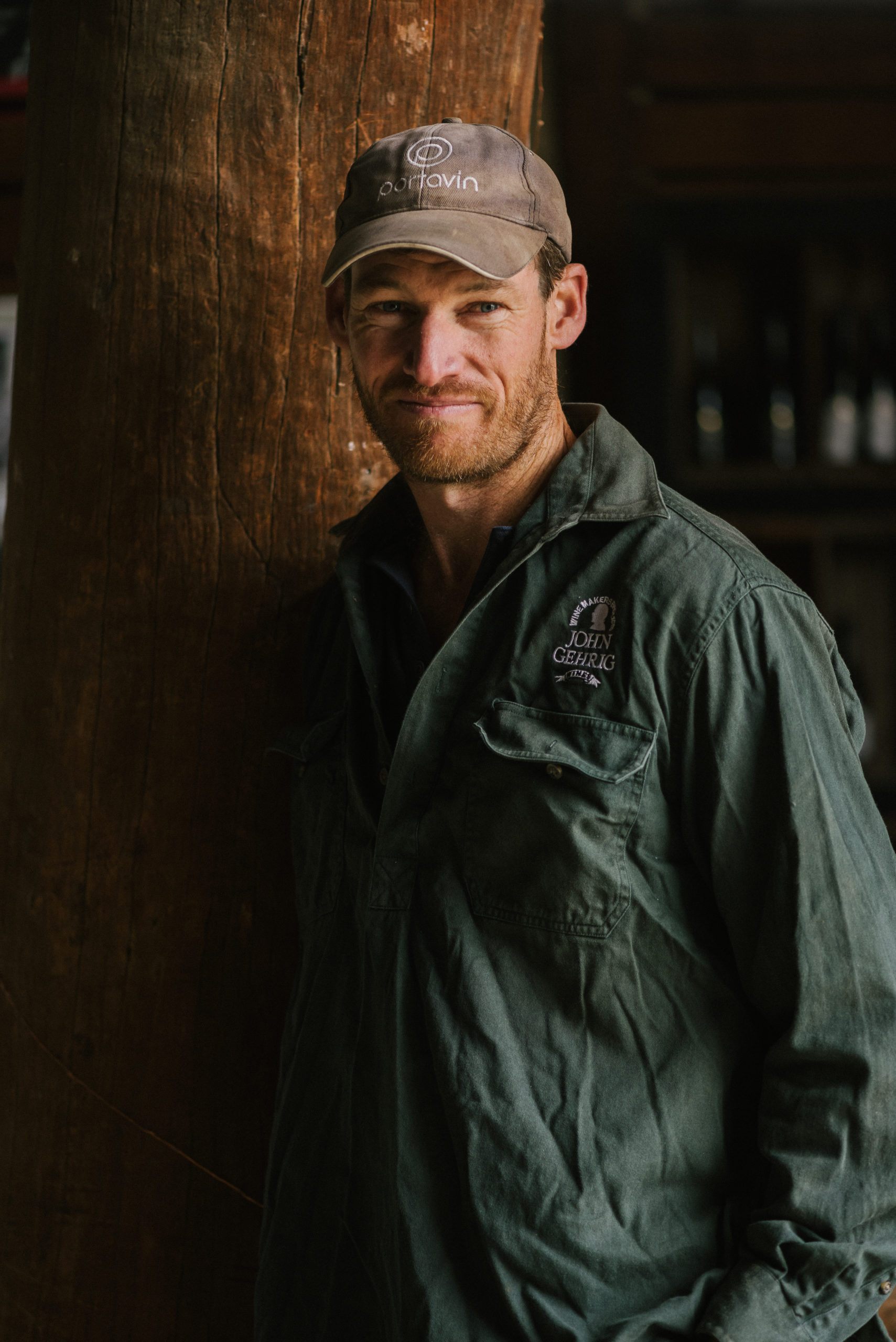 Est. 1976
The Gehrig family wine history started around 1860 in Barnawartha, Rutherglen. Fourth generation winemaker John started his own brand in 1976 in the King Valley, utilising the cooler region for premium Riesling, Chenin Blanc & lighter reds like Gamay and Pinot Noir.
In 2011, Ross purchased his father's birthplace, the 80ha Gooramadda vineyard, continuing his family's long history of producing big flavoursome reds and luscious fortifieds from that place.
Check out the tasting list of aromatic whites, fruity light reds & the Rutherglen favourites of Cabernet, Durif, Shiraz & fortified wines. Also on the list are the "RG wines," produced in the best years, which are full flavoured wines of distinction
Can't Find It? Use Our Search
Can't Find It?Use Our Search
There are so many things to do, events to enjoy, and ways to explore Rutherglen, whether imbibing some of the world's best fortifieds along the Muscat Mile or cheering on the rowers at Australia's oldest regatta. See below to discover it all.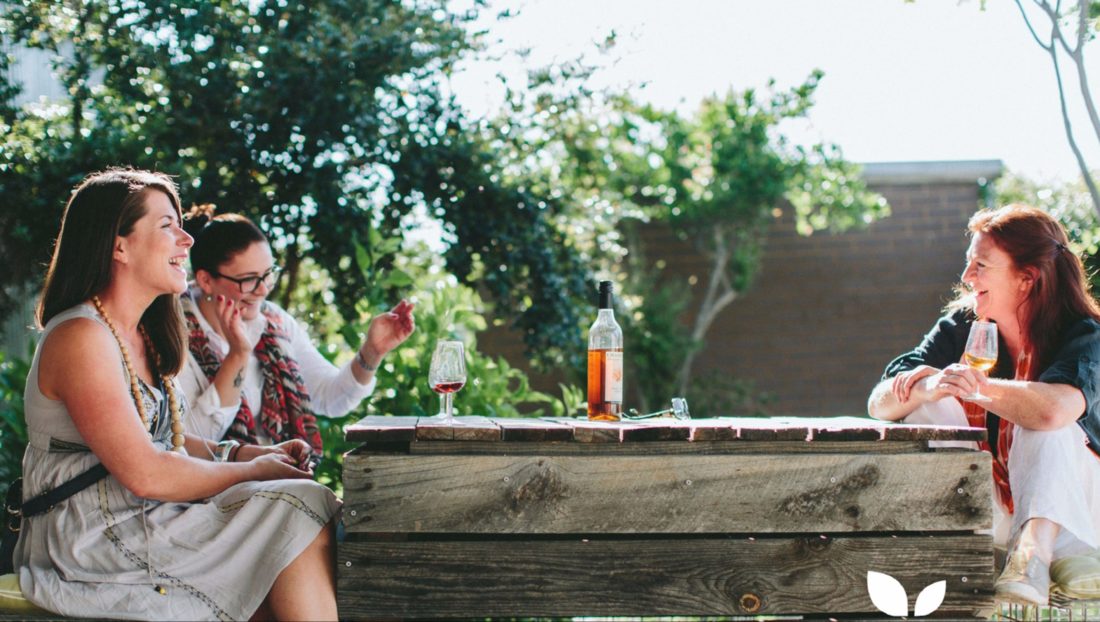 Honest Wines With a Sense of Place. First established by William Chambers in 1858, the Chambers family has been making…