Andrew Buller's Rutherglen credentials run deep, but with the purchase of his own vineyard and cellar door - the hundred year old Cannobie House - he now has the freedom to offer his range of beautifully crafted wines in a room to match.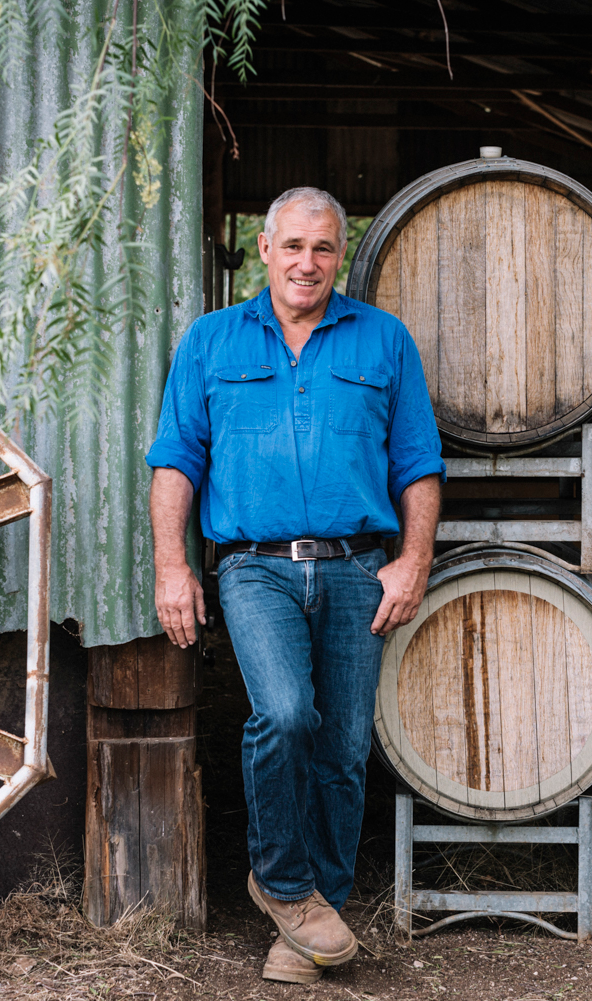 In Rutherglen terms, Andrew Buller Wines is a baby, but as a third generation winemaker his credentials are undeniable. Andrew and wife Wendy established the vineyard and cellar door in the century-old Cannobie House, to display the techniques and lessons he has absorbed over the years. A true craftsman of handmade wines, Andrew Buller is producing highly acclaimed wines drawing on his international and local experiences. A Rutherglen pleasure.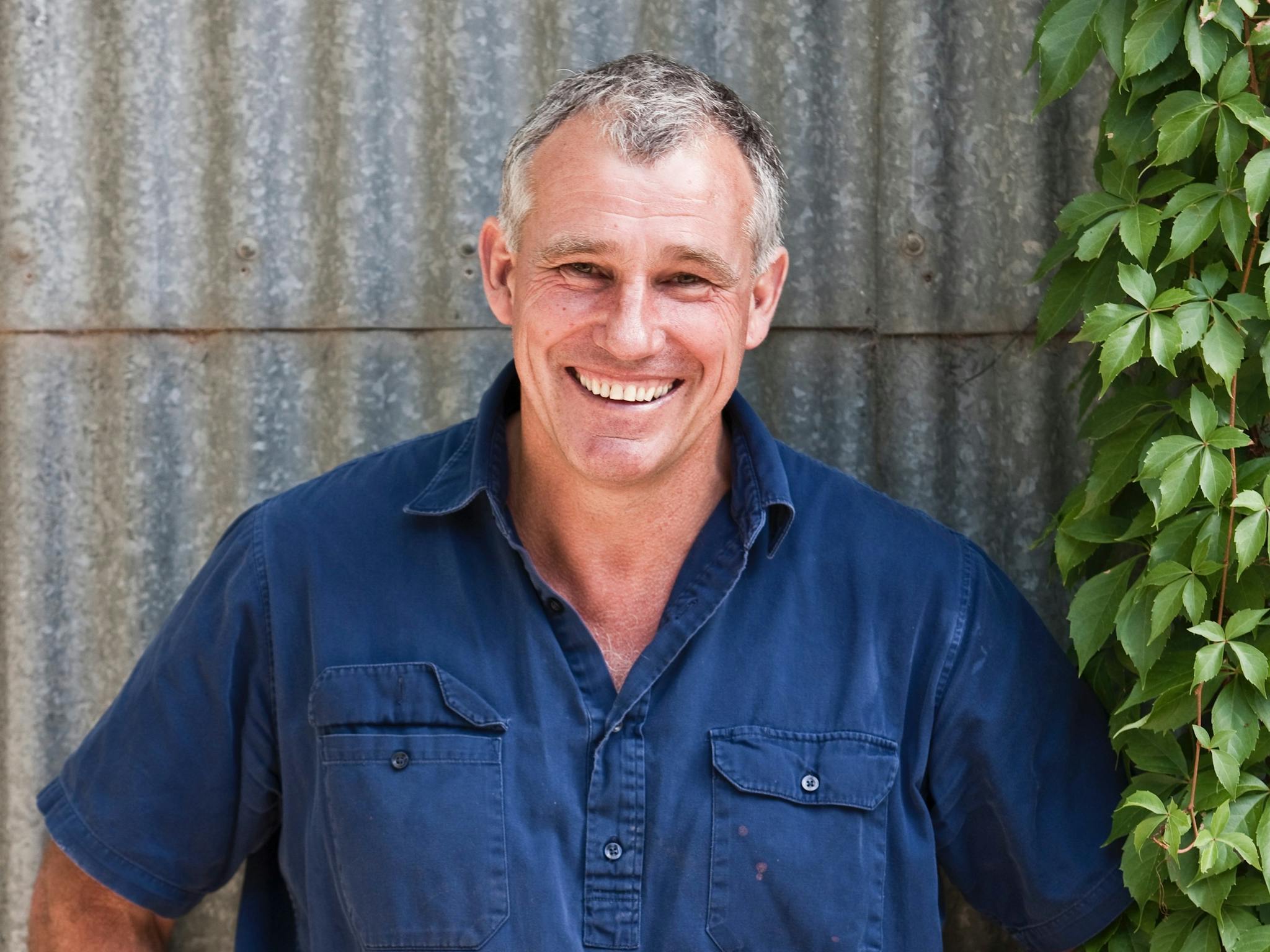 Can't Find It? Use Our Search
Can't Find It?Use Our Search
There are so many things to do, events to enjoy, and ways to explore Rutherglen, whether imbibing some of the world's best fortifieds along the Muscat Mile or cheering on the rowers at Australia's oldest regatta. See below to discover it all.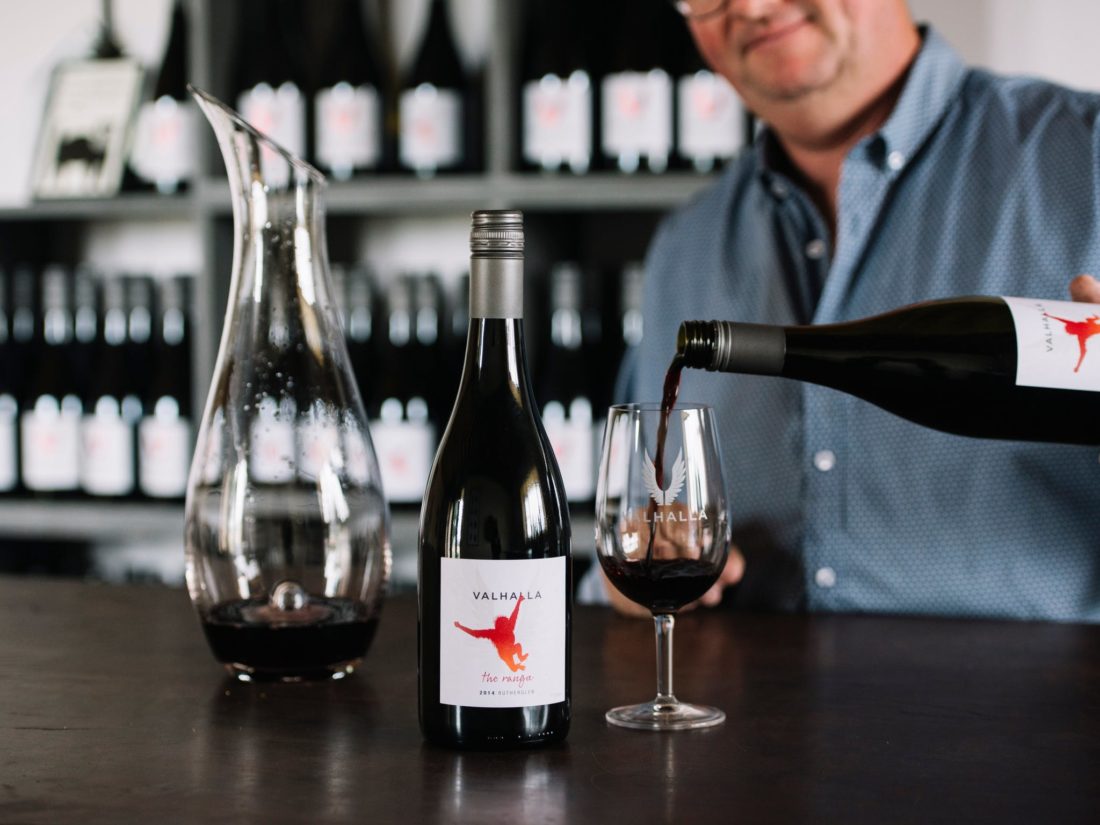 Valhalla Wines hand crafts wine using natural vineyard practices, traditional winemaking methods and careful cellaring in the strawbale winery, to…