Nick Brown isn't letting the pressure of the family name get to him. As the son of Peter Brown, of Brown Brothers fame, Nick and his sisters of All Saints and St. Leonards Wines are looking forward and asking themselves, what can the future of winemaking be?
Nick Brown's work at St Leonards Vineyard continues the work he's doing at All Saints, creating a new story with the inherited knowledge and experience of his family and asking what the future of wine and winemaking can be.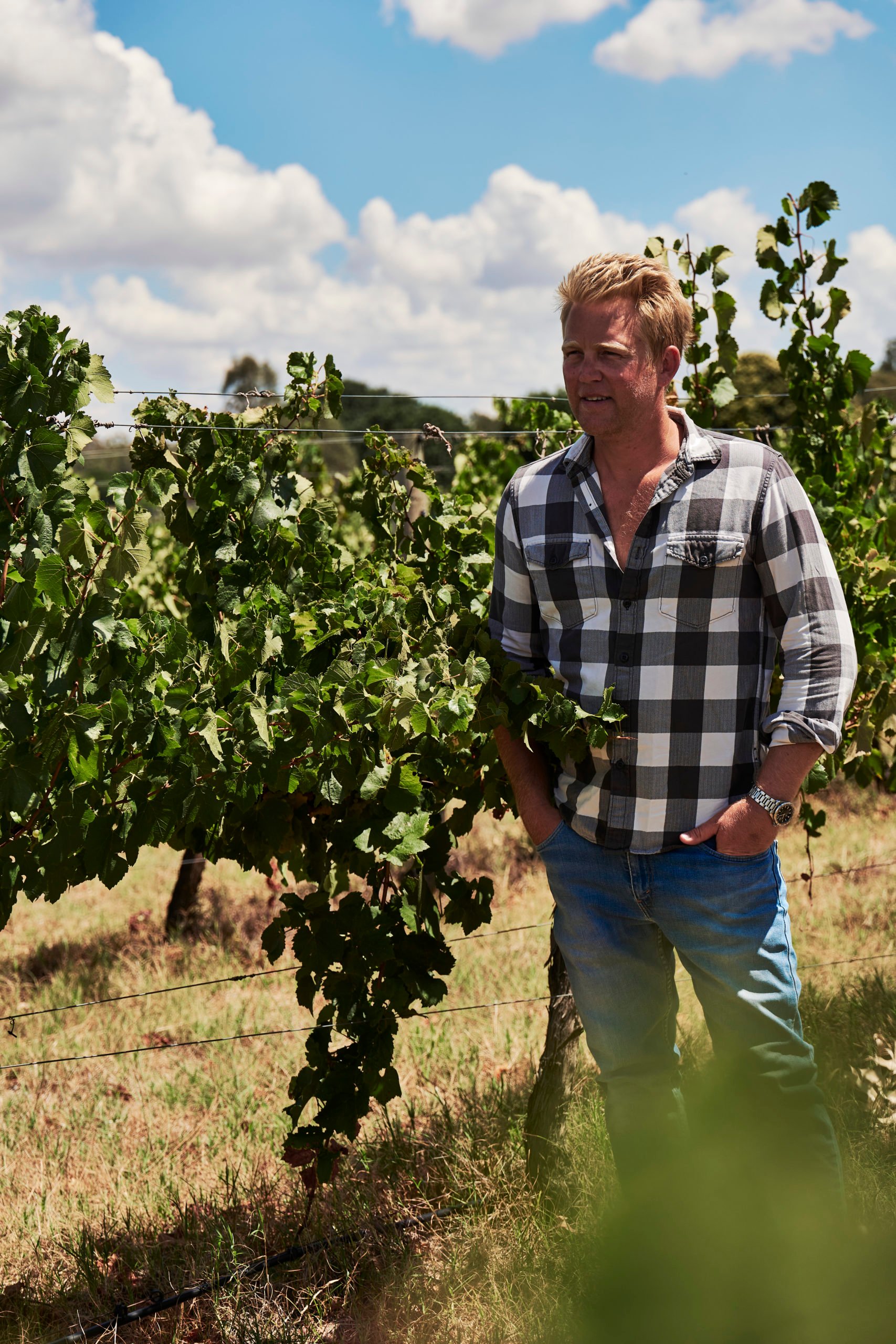 Est.1864.
All Saints Estate is wonderfully imposing as you drive past the elegant gates down the avenue of huge elms and turn into the superbly tended garden in front of the old 1864 heritage-listed castle at the heart of the vineyards. All Saints Estate has been producing wines of extraordinary complexity and depth since 1864; in particular Shiraz and Muscat from nutrient rich, old vines planted almost 100 years ago that result in wines of incredible quality and character.
Sorry, we couldn't find any posts. Please try a different search.
Sorry, we couldn't find any posts. Please try a different search.
Est. 1860
St Leonards Vineyard carries with it some young blood, but heritage still runs deep. A sister vineyard to its All Saints Estate sibling, St Leonards Vineyard is run by Eliza, Angela and Nicholas Brown, who are setting themselves apart with an ability to recognise new and interesting techniques and desire for sustainability. In contrast to the immaculate gardens and castle at sister All Saints Estate, here you'll find majestic 100-year-old gum trees, a natural lagoon in the Murray River that is home to diverse wildlife and flora as well as extraordinary tales behind St Leonards Vineyard's history.
Can't Find It? Use Our Search
Can't Find It?Use Our Search
There are so many things to do, events to enjoy, and ways to explore Rutherglen, whether imbibing some of the world's best fortifieds along the Muscat Mile or cheering on the rowers at Australia's oldest regatta. See below to discover it all.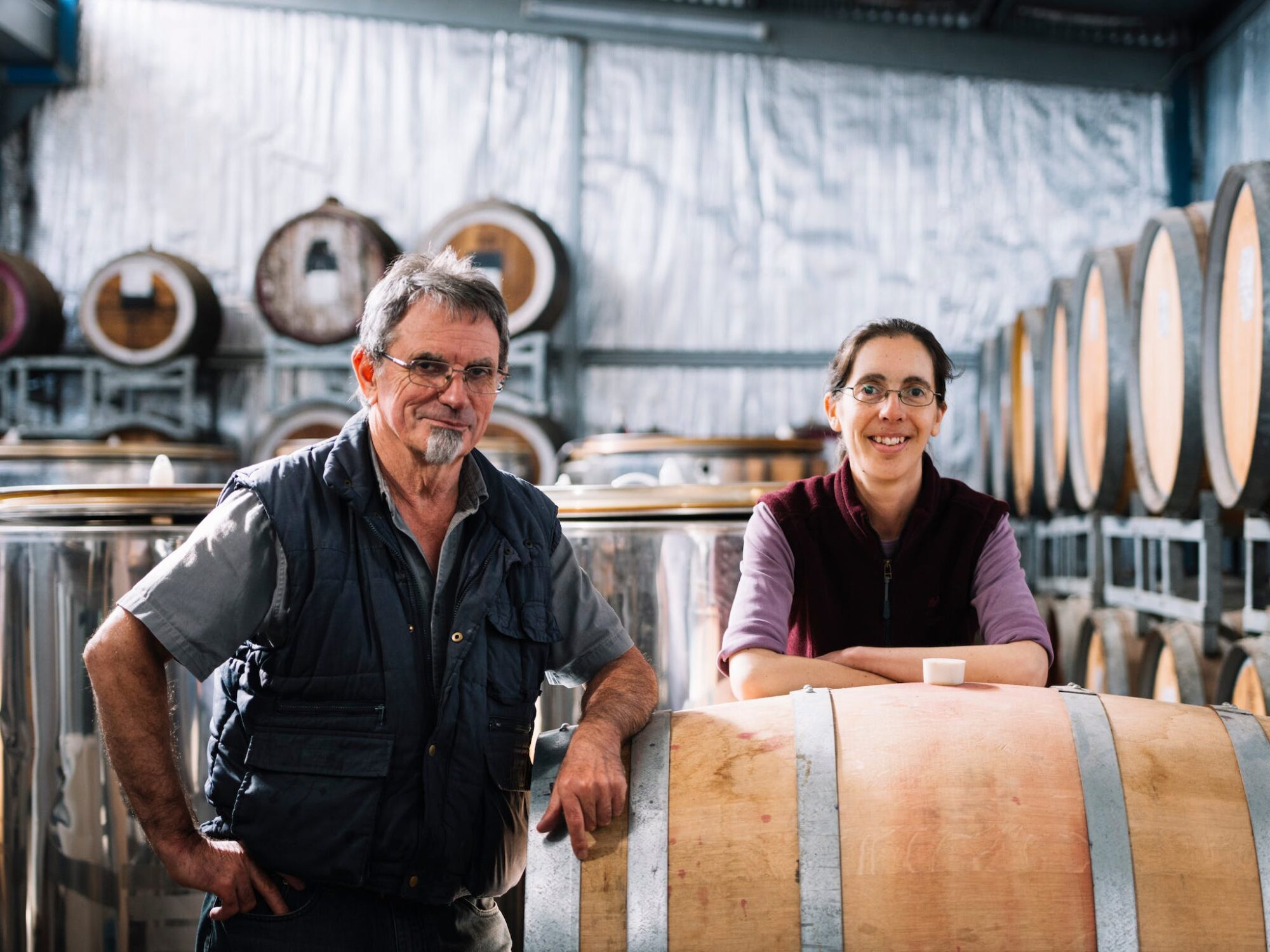 Howard Anderson established Anderson Winery in 1993, after 30 years experience in the industry – including 15 years as winemaker…