Chambers Rosewood Vineyards
106-108 Barkly Street Rutherglen 3685
Honest Wines With a Sense of Place.
First established by William Chambers in 1858, the Chambers family has been making wine at Rosewood for over six generations.
While the legendary Bill Chambers is often to be found at the cellar door over the weekends, it is his son Stephen, who heads up the wine making team after taking up the operation in 2001.
Stephen has already established an enviable reputation for himself by continuing the tradition of producing highly prized fortified wines such as the Muscat and Muscadelle. Famed wine writer Robert Parker Jr described them as 'some of the world's most remarkable dessert wines'.
The first thing you notice on arriving is the impressive array of bottles on the tasting bar, with more than 30 different wines, including Muscadelle, Muscat, Shiraz and Mondeuse and Roussanne. Look out for a particularly interesting and rare variety called Gouais, a parent plant of Chardonnay, Riesling and as more recently discovered, up to 80 different varieties.
Rosewood's gnarled old low-yielding vines, many of which are more than 100 years old, yield fruit brimming with highly concentrated flavours for their world renowned wine styles.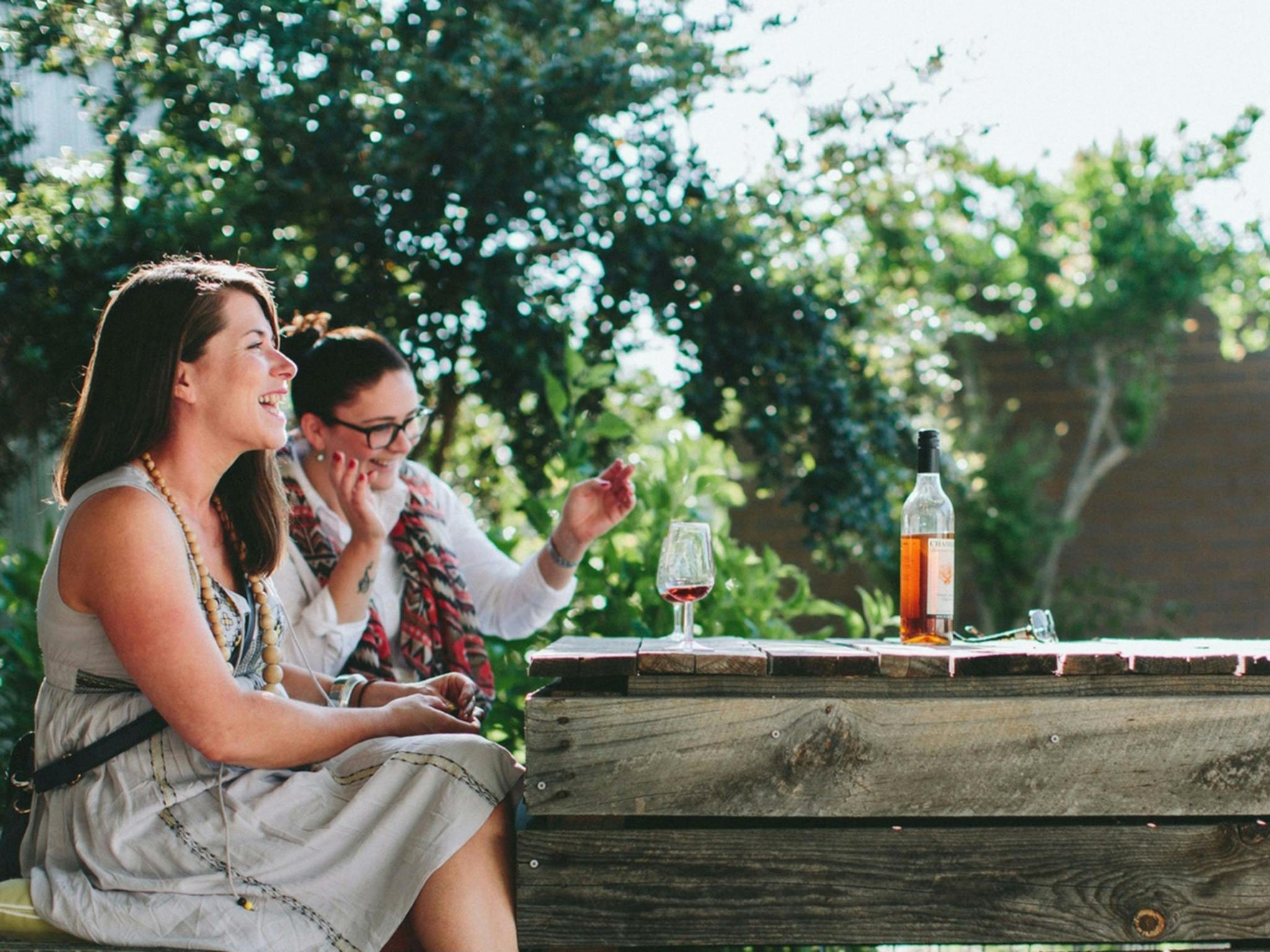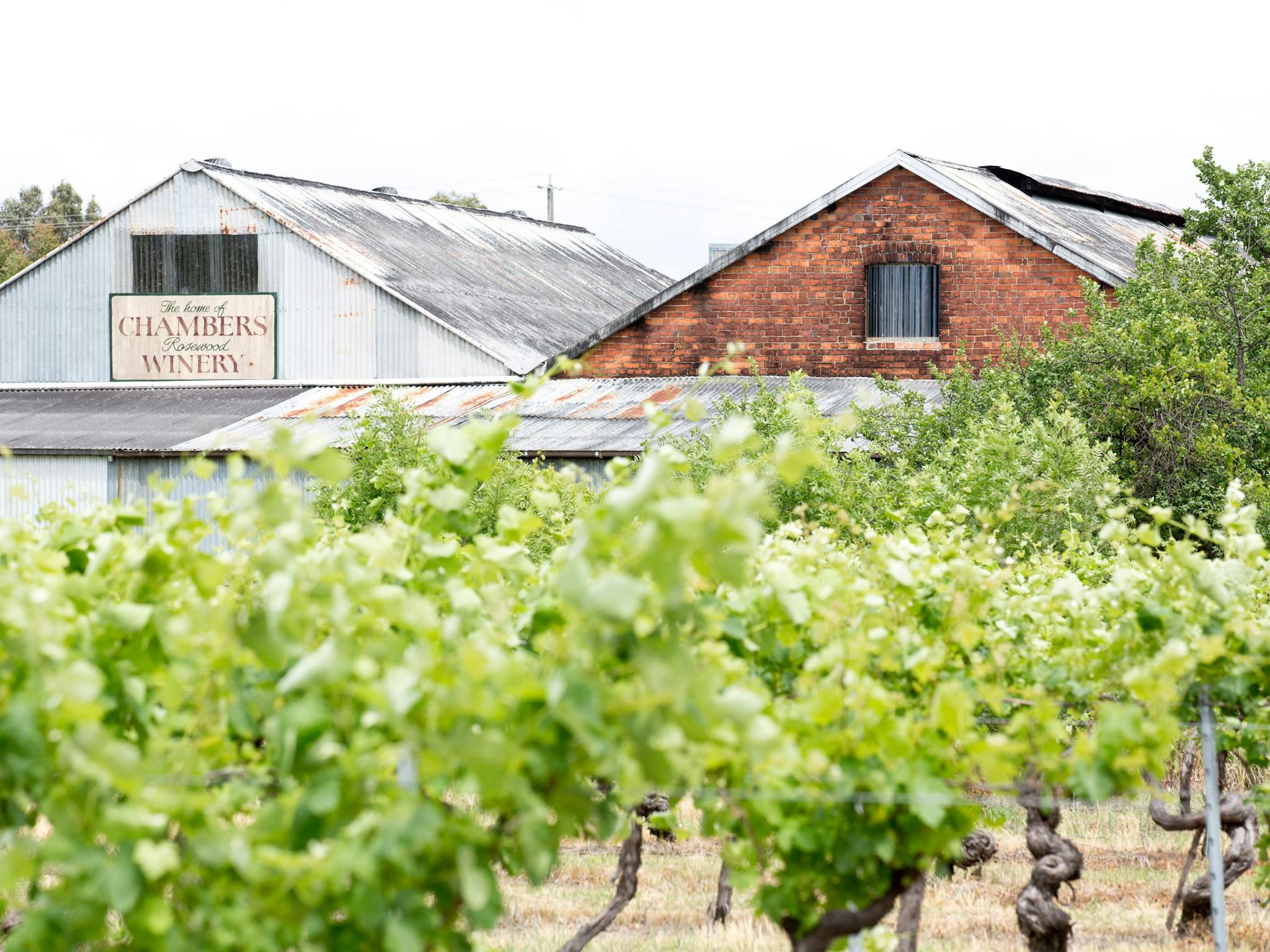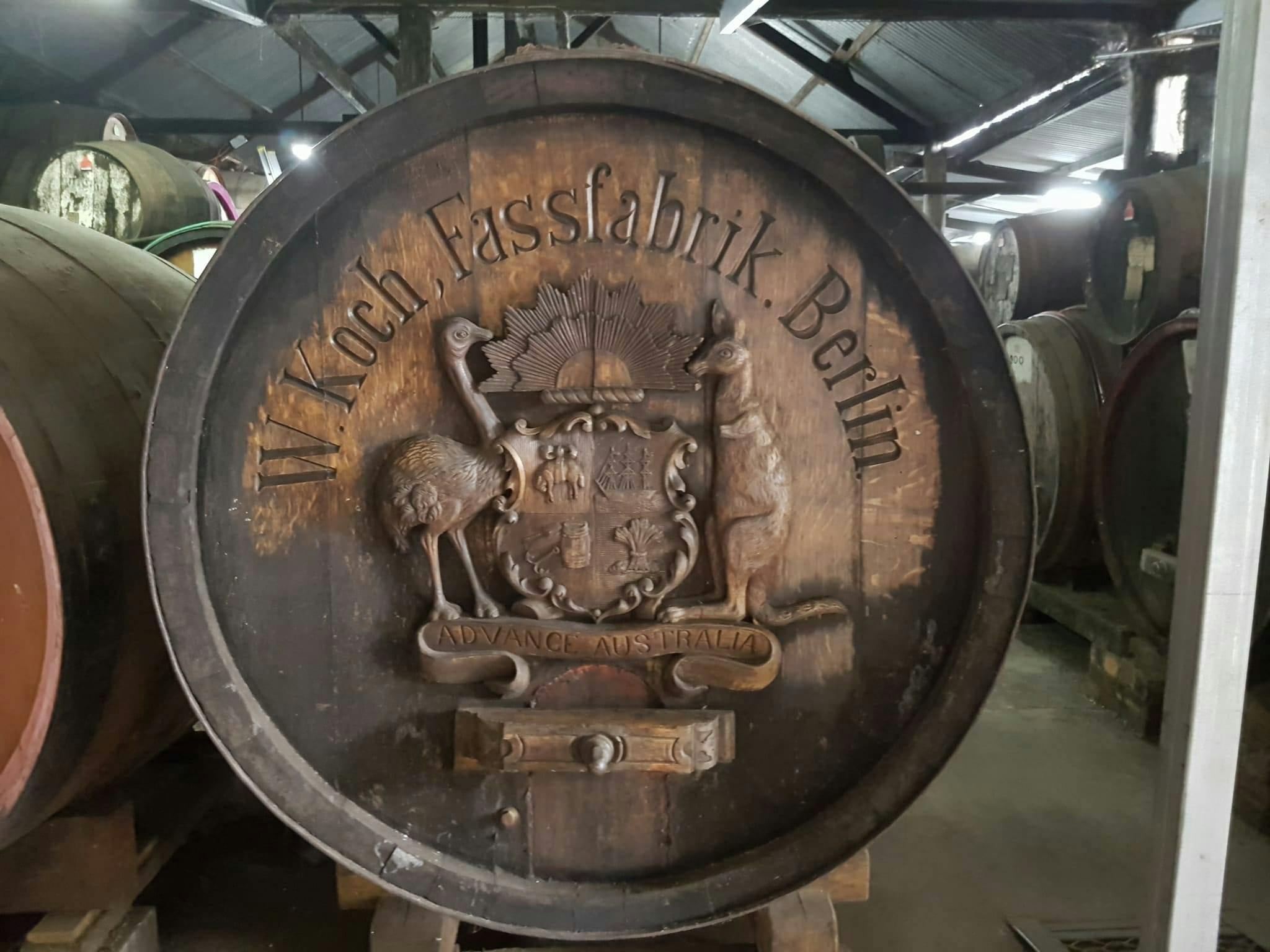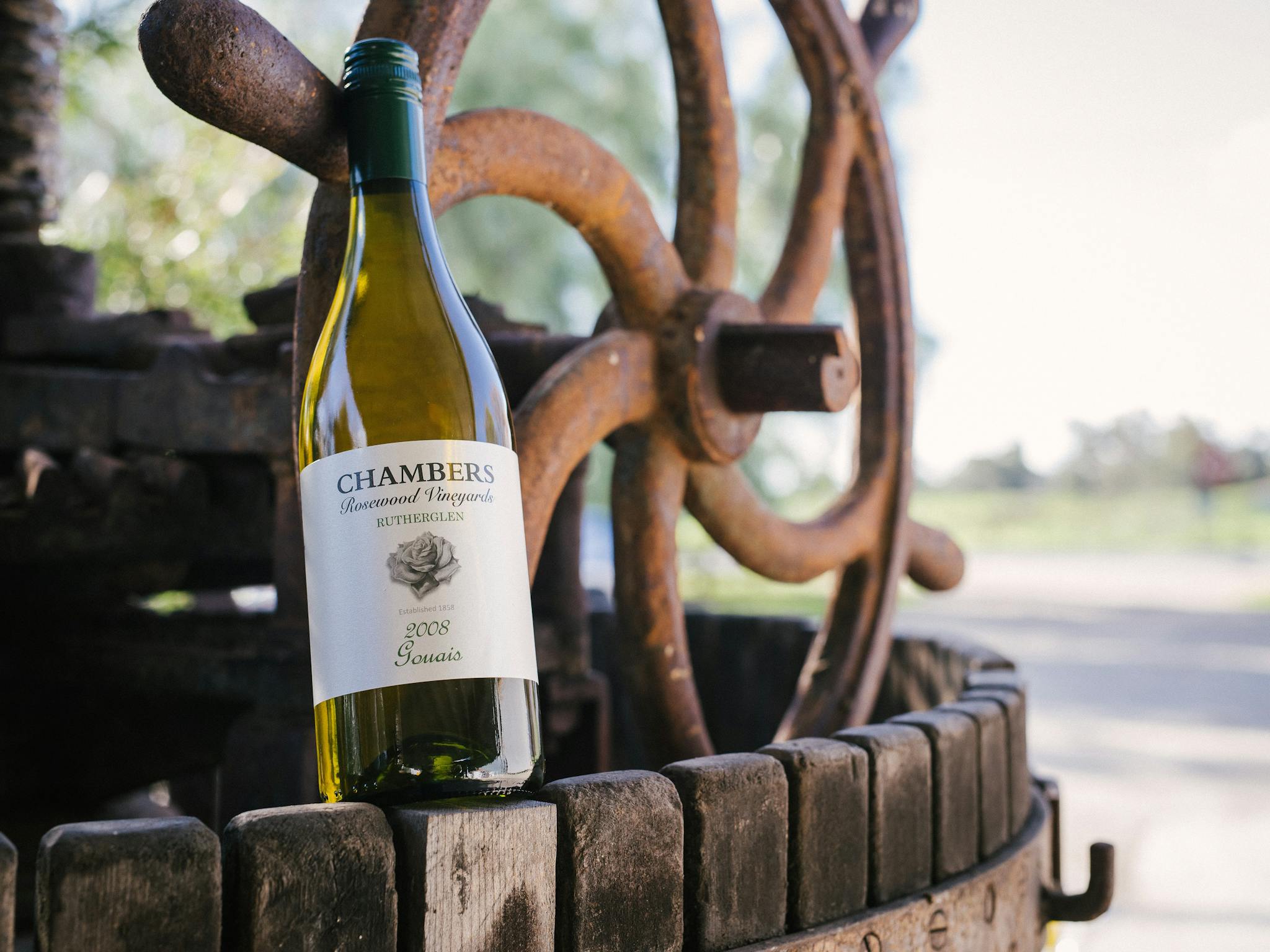 Can't Find It? Use Our Search
Can't Find It?Use Our Search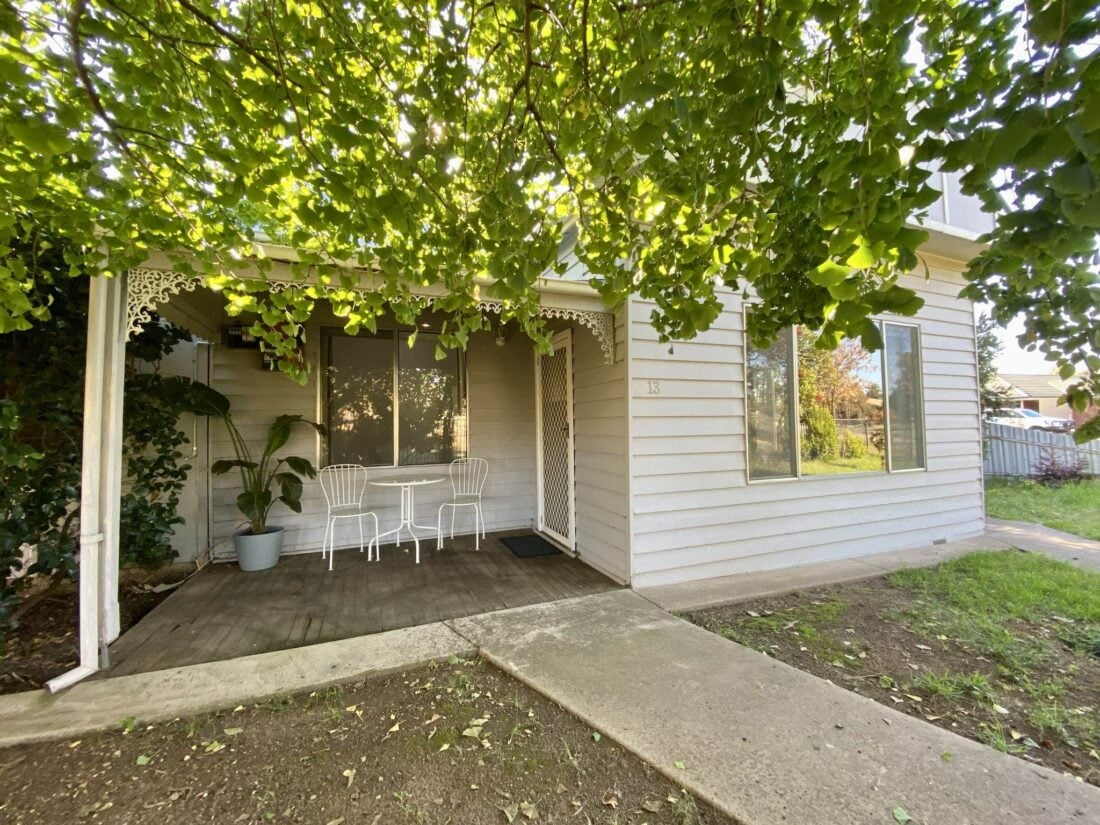 Perfect for couples and families, this affordable, centrally located 1920s cottage is a five minute walk to the heart of…