Brother-sister combo Mandy and Arthur Jones share the load at Jones Winery, but Mandy's extensive international experience, particularly in the Bordeaux region of France has given Jones Winery and Vineyard a step-up and matches the spectacular fruit Arthur is growing.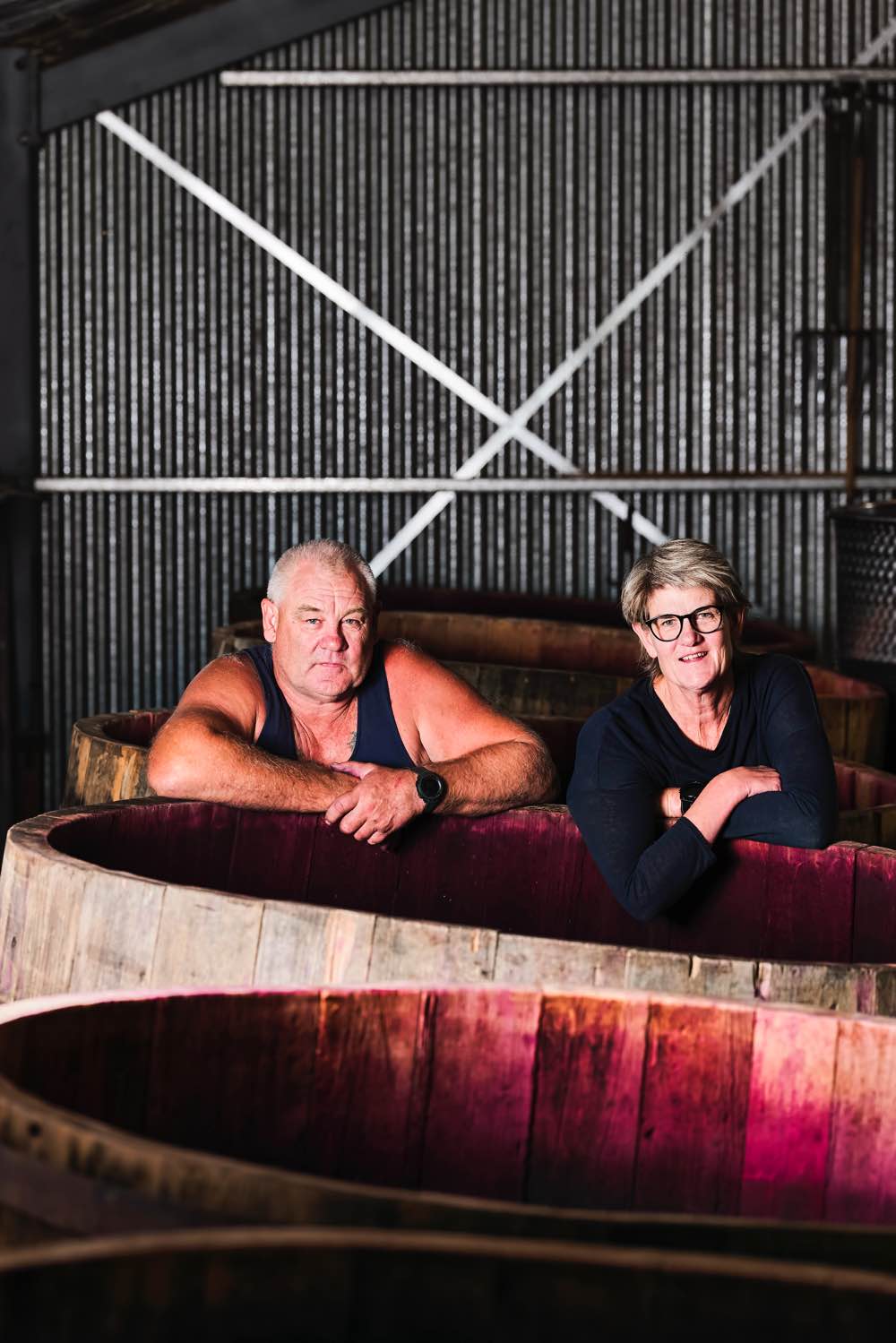 Est.1860
From fifth-generation winemaker Mandy Jones and her brother and farmer Arthur, Jones Winery continues the family business with international experience and Australian heritage. Their 113-year-old Shiraz and Grenache vines have produced widely acclaimed bottles with a power and brightness of fruit that could only be made in the Rutherglen soil.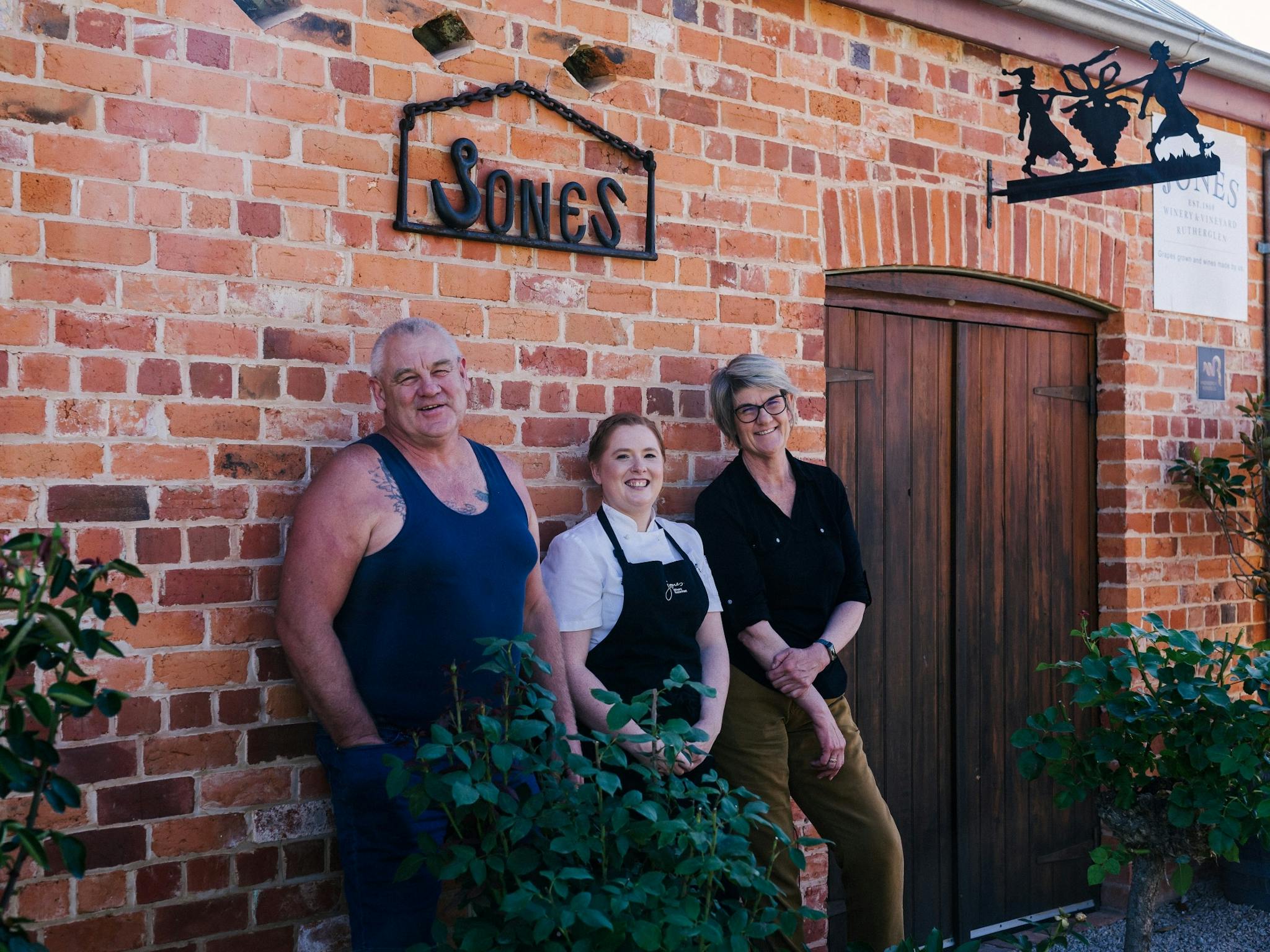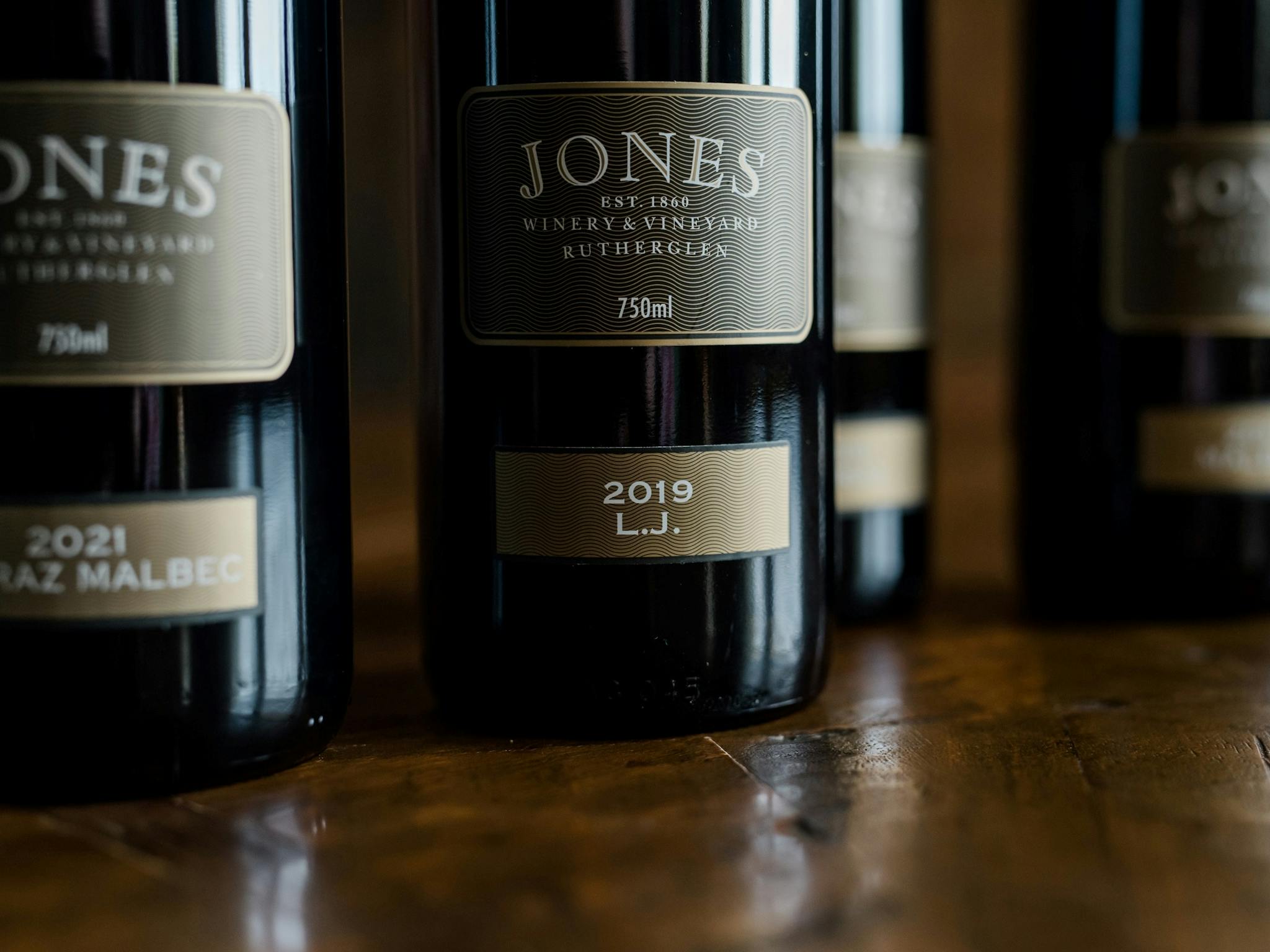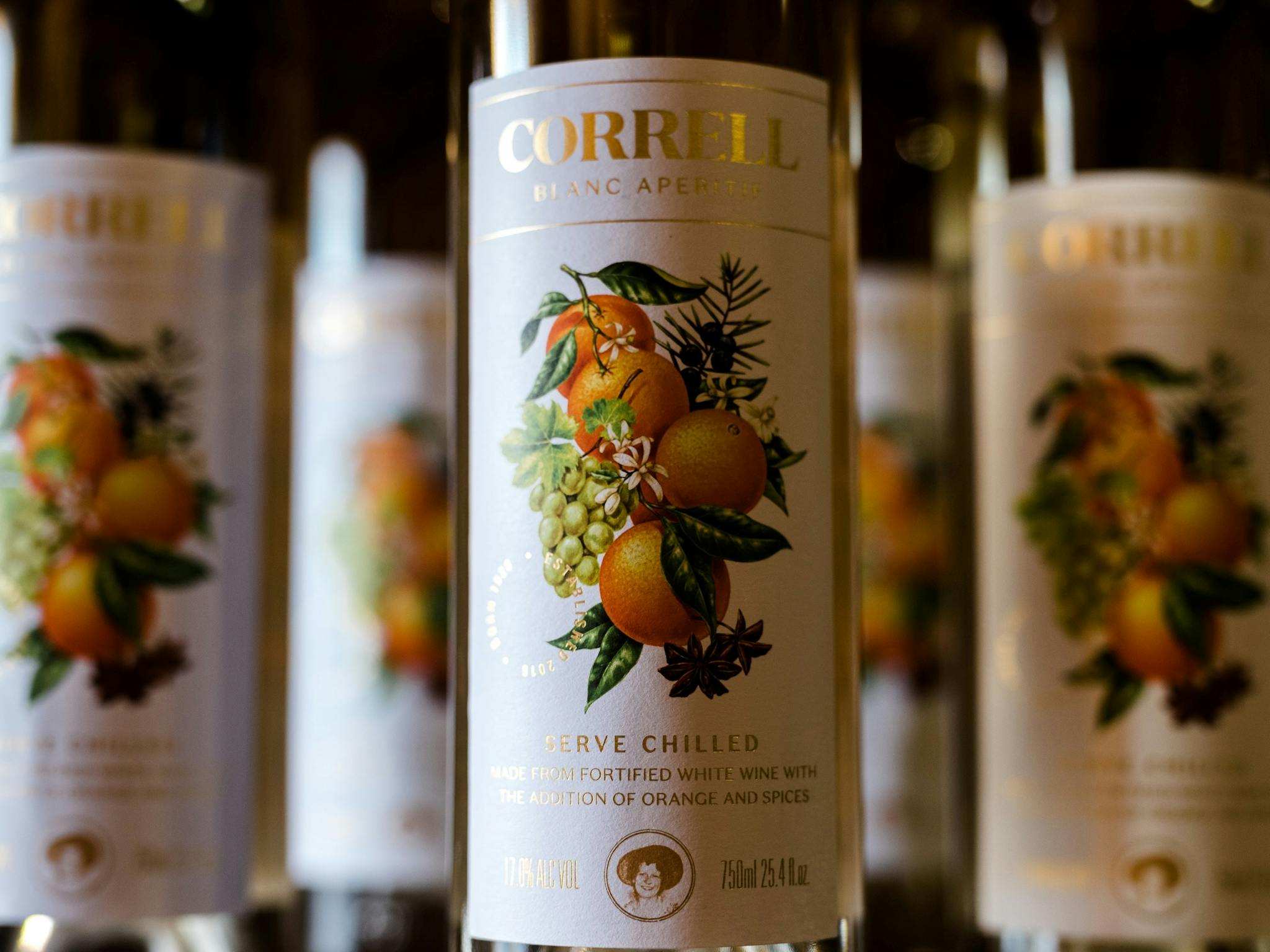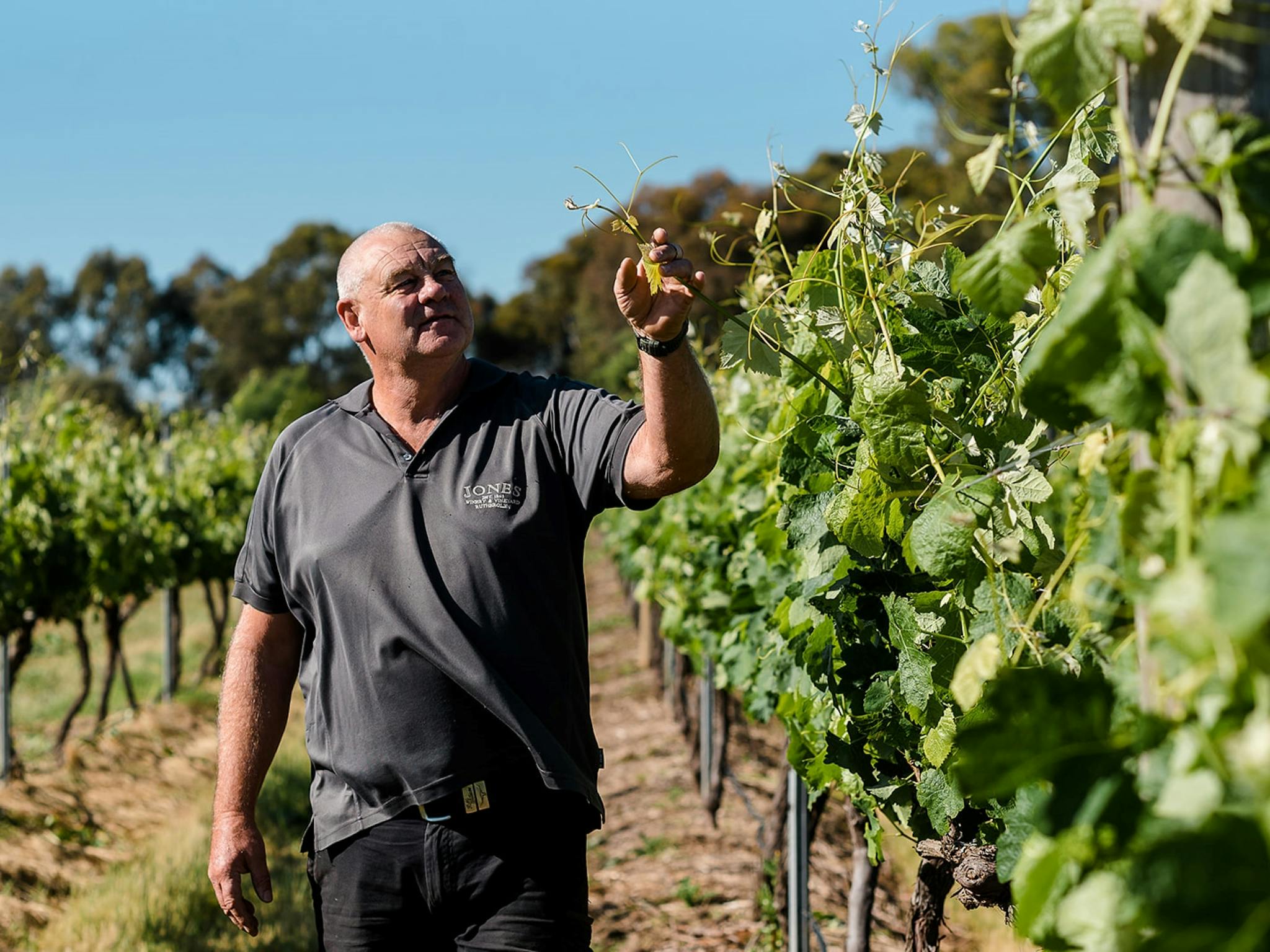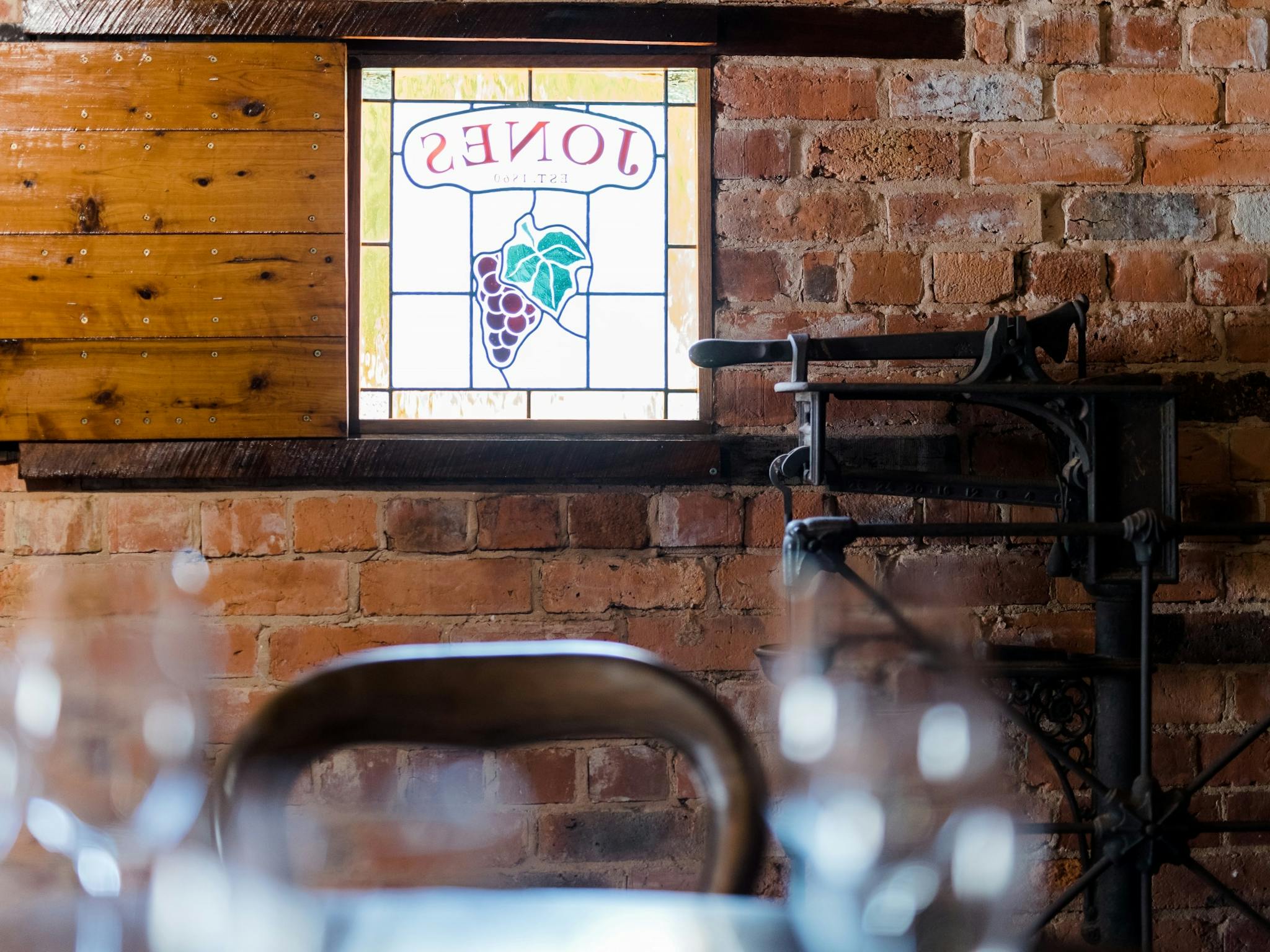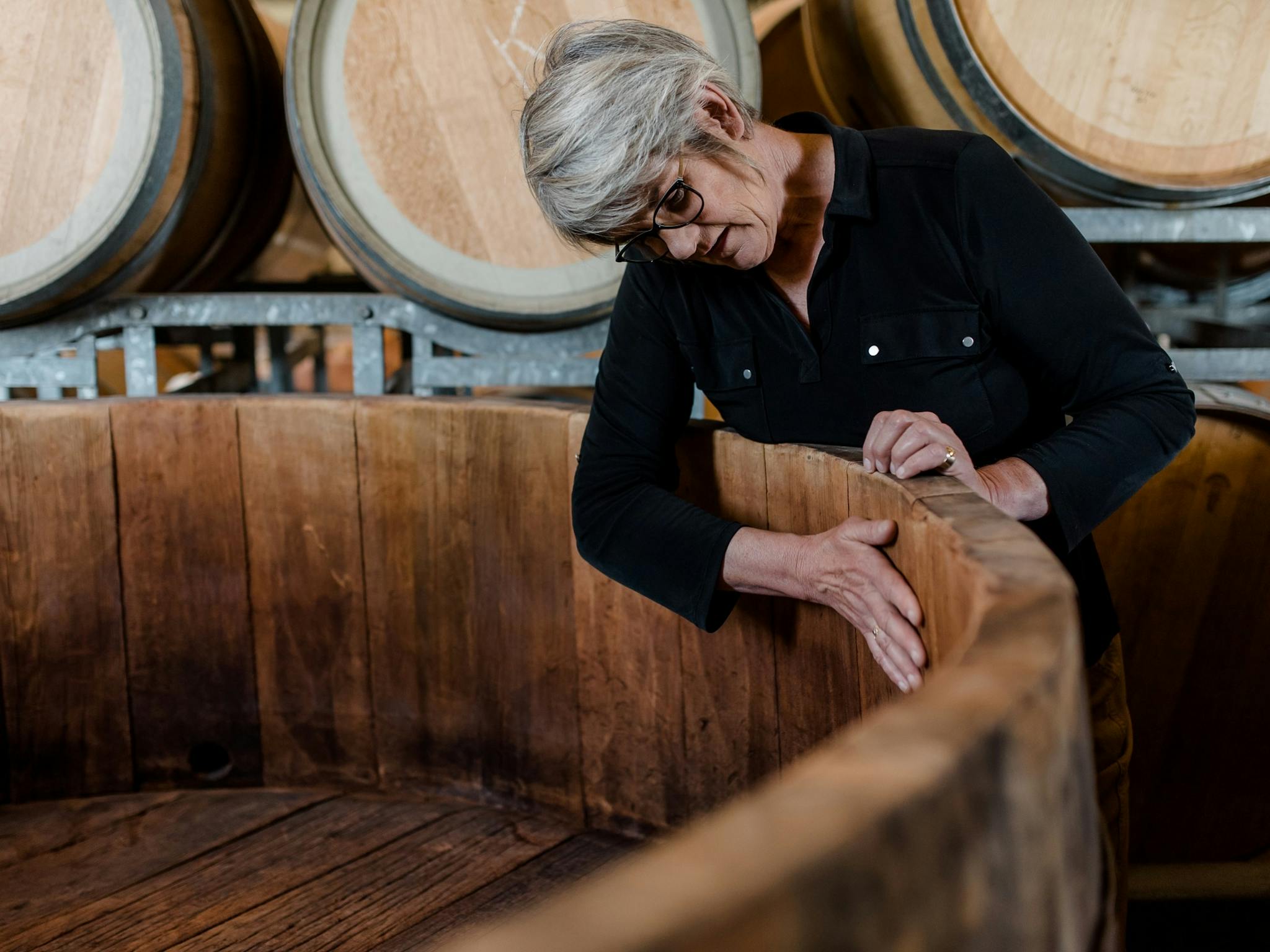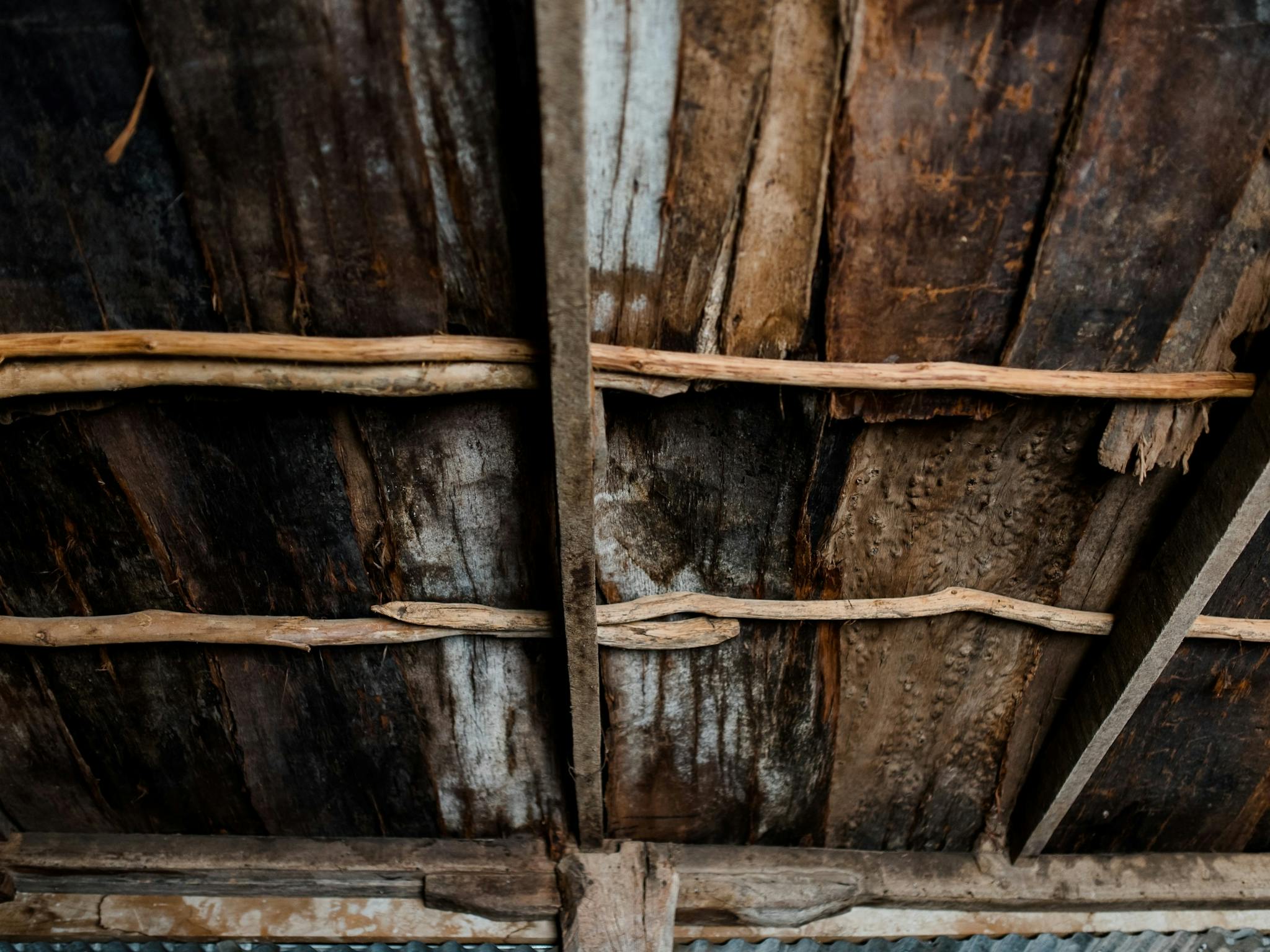 Can't Find It? Use Our Search
Can't Find It?Use Our Search
There are so many things to do, events to enjoy, and ways to explore Rutherglen, whether imbibing some of the world's best fortifieds along the Muscat Mile or cheering on the rowers at Australia's oldest regatta. See below to discover it all.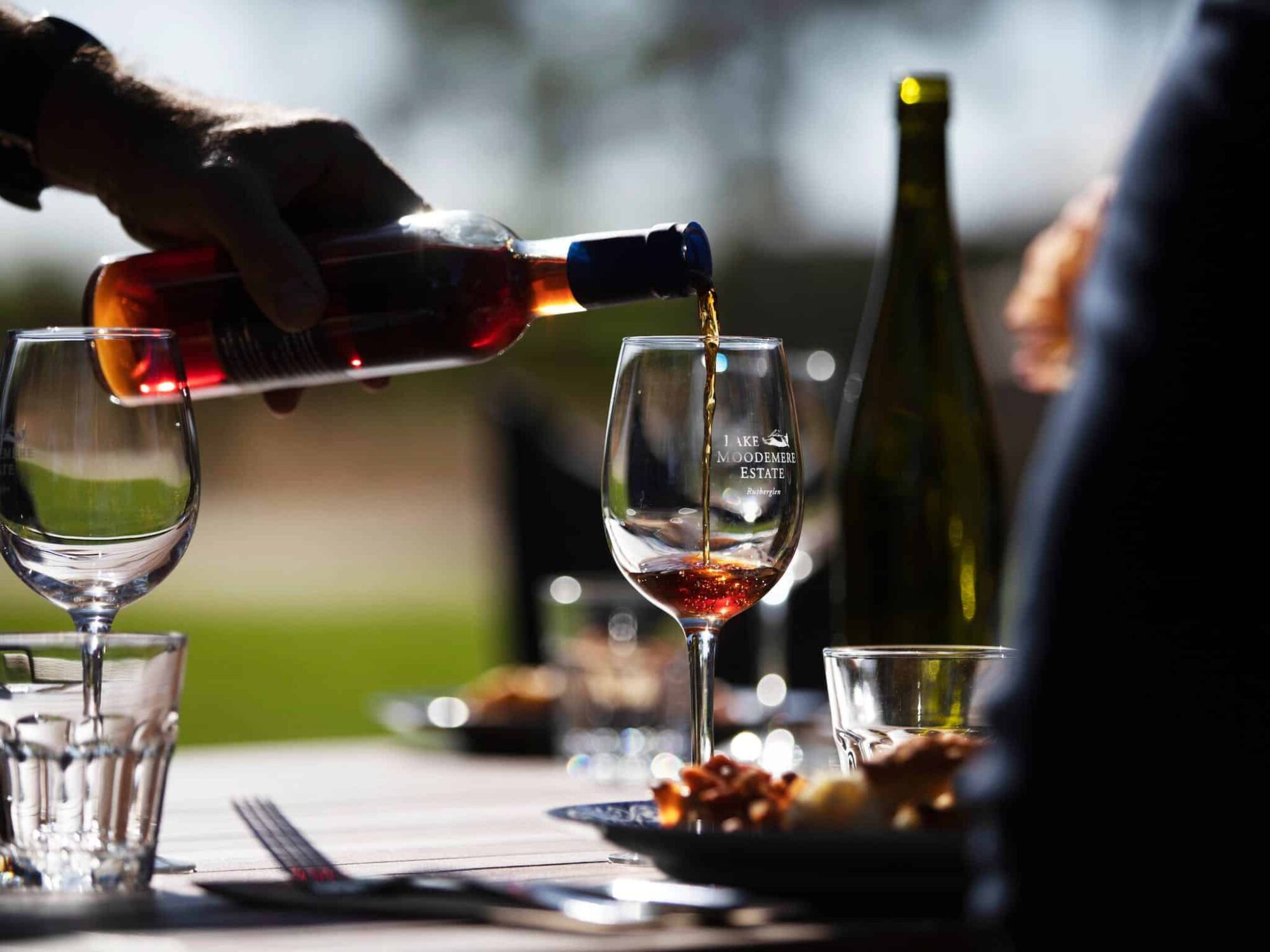 North East Victoria's first and only Certified Sustainable Vineyard, and one of Australia's Top 50 Vineyards. Lake Moodemere Estate is…