Stephen is part of the legendary Chambers family that operates Rosewood Winery. Chambers Rosewood is the oldest winery of the region and maker of excellent wines – with the fortified offering being some of the best in the world - their approachability and relaxed attitude makes a tasting experience a pleasure. As is this generation's custodian for soleras dating back to the 1890s, Stephen is solidifying Chambers Rosewood's place on the international stage as an award-winning producer of Muscat and Muscadelle (Topaque)
Stephen should probably feel the weight of history in his shoulders, being the custodian for soleras which date back to the 1890's.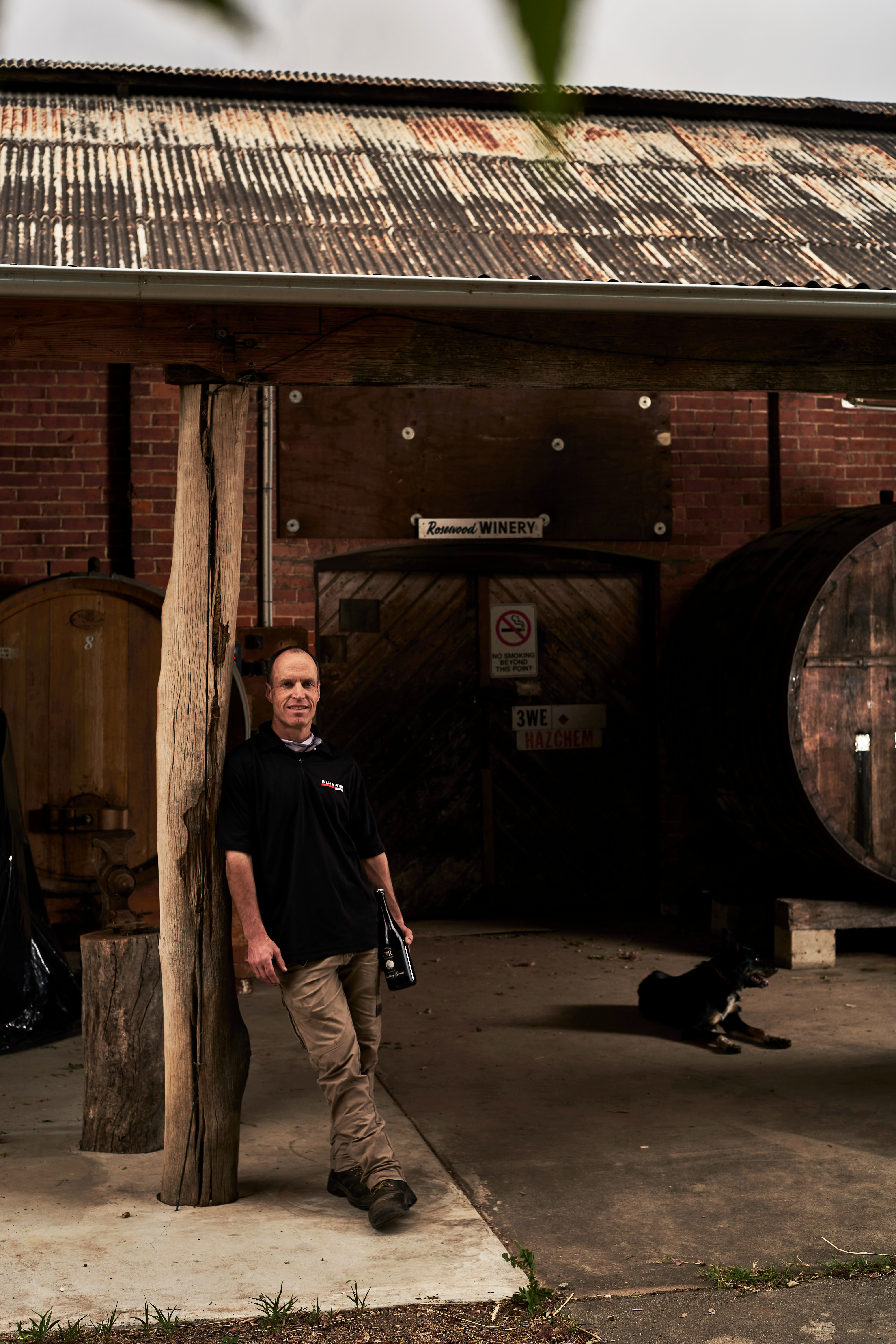 Chambers Rosewood Vineyard
Est. 1858
Honest wines with a sense of place.
Everyone is welcome at Chambers Rosewood, a vineyard with six generations of winemakers and an approachable, unpretentious environment designed to be shared and enjoyed - much like their celebrated range of fortifieds, reds and white wines.
Chambers Rosewood have some of the most treasured and acclaimed range of wines in Rutherglen offering a window into over 160 years of winemaking and regional history.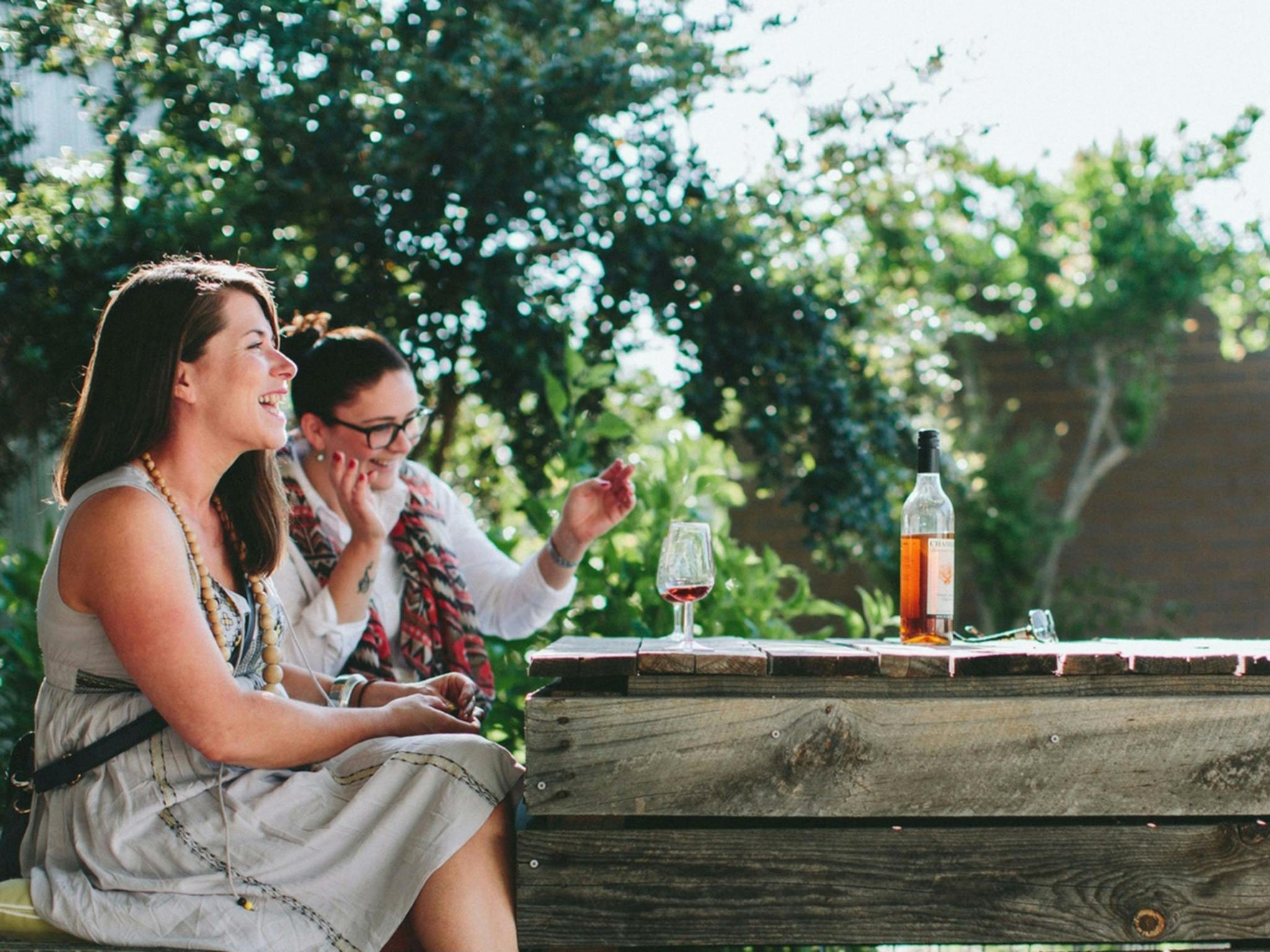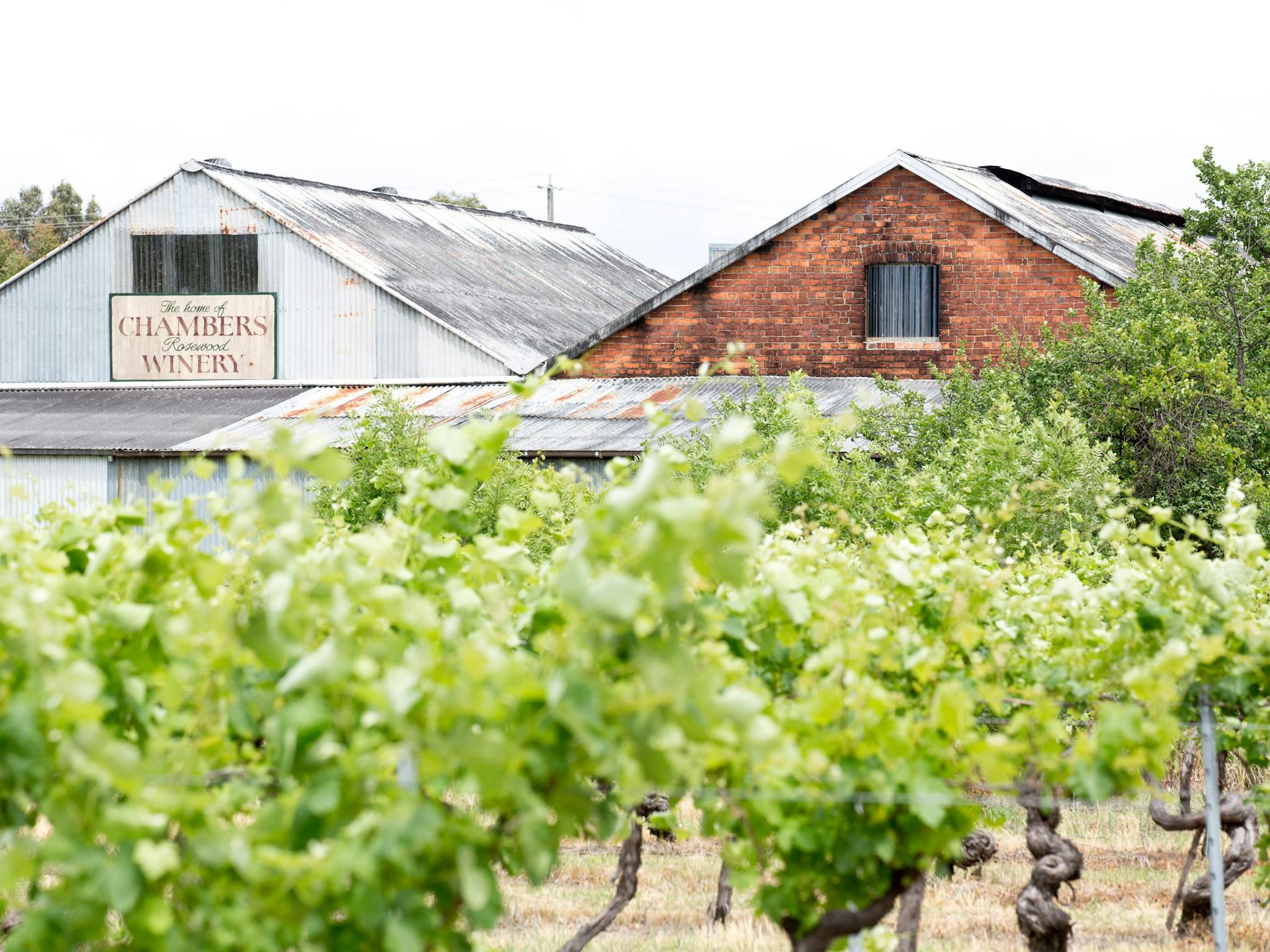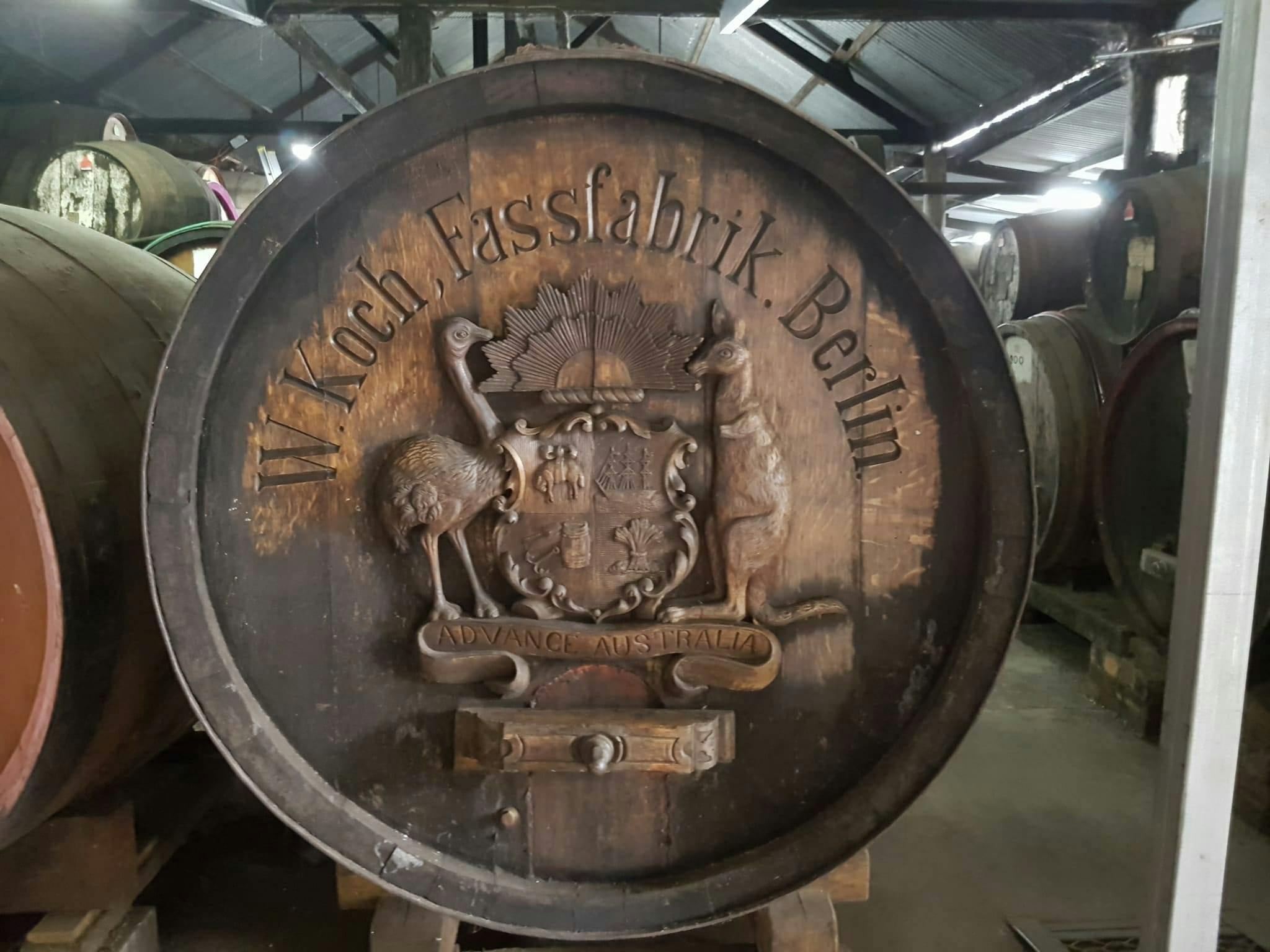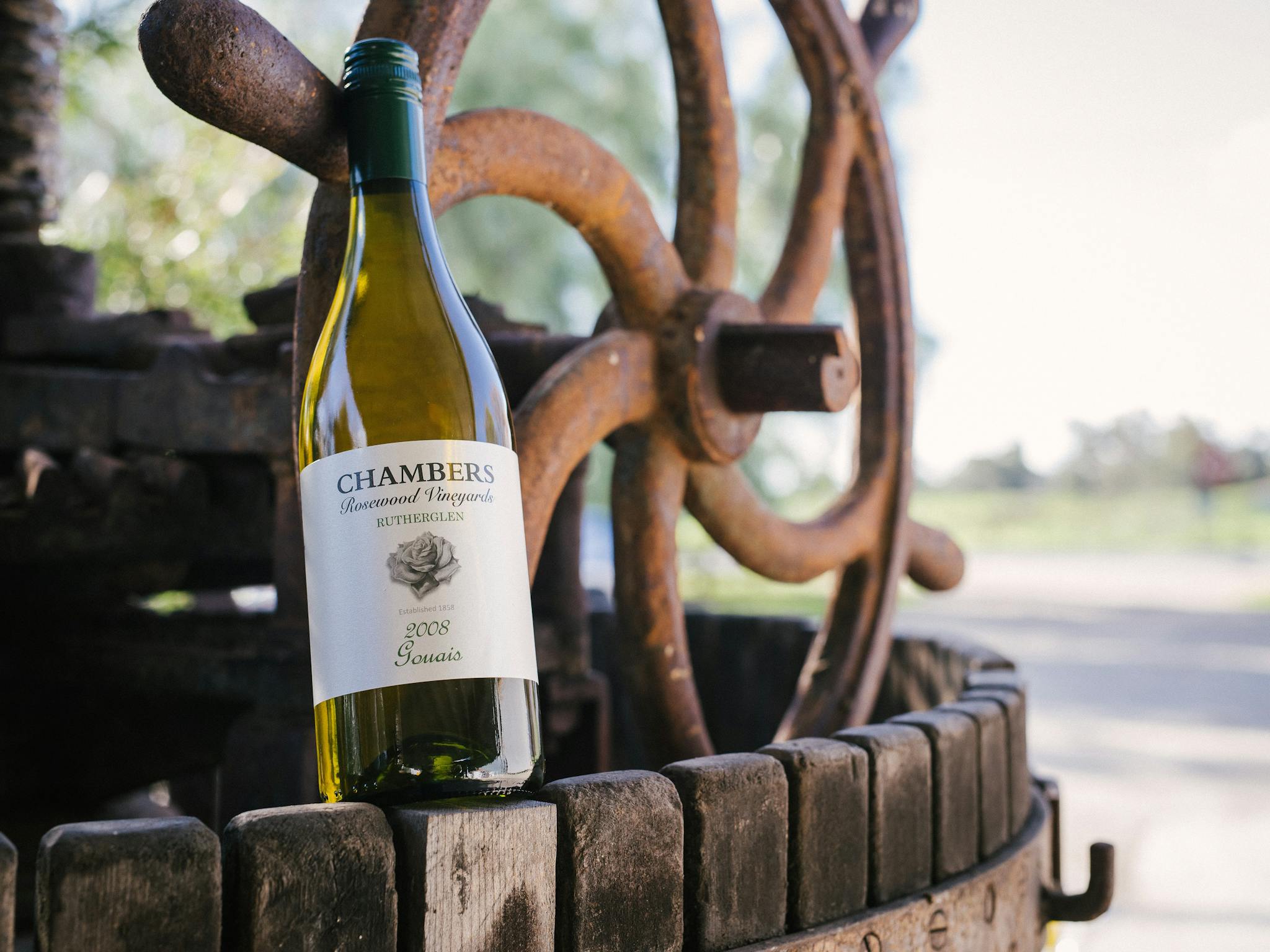 Can't Find It? Use Our Search
Can't Find It?Use Our Search
There are so many things to do, events to enjoy, and ways to explore Rutherglen, whether imbibing some of the world's best fortifieds along the Muscat Mile or cheering on the rowers at Australia's oldest regatta. See below to discover it all.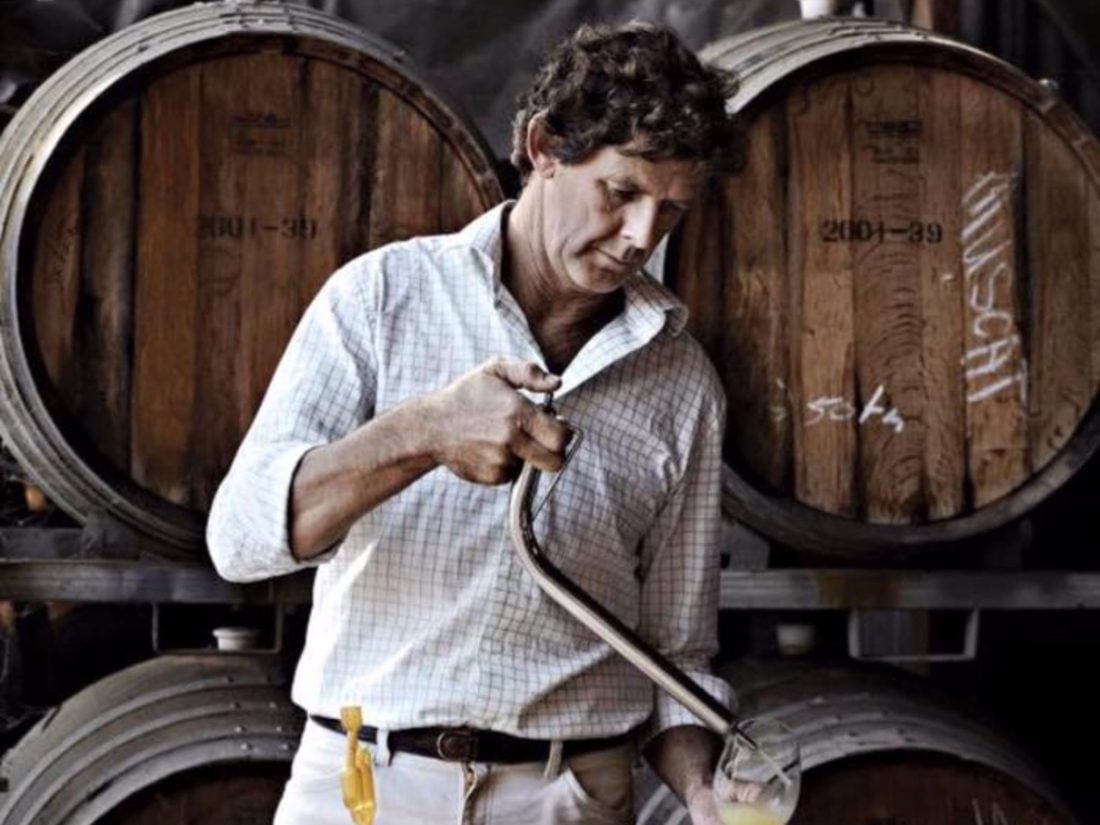 Olive Hills Estate is a boutique winery owned and operated by the Perry family and situated in historical 1886 cellars.…