Decidedly new school, Ricky James selects his fruit based on feel and what he thinks will work with food, breaking with the more typical regional styles for lighter, Mediterranean varieties. His cellar door is relaxed and easy, just as he sees his wines.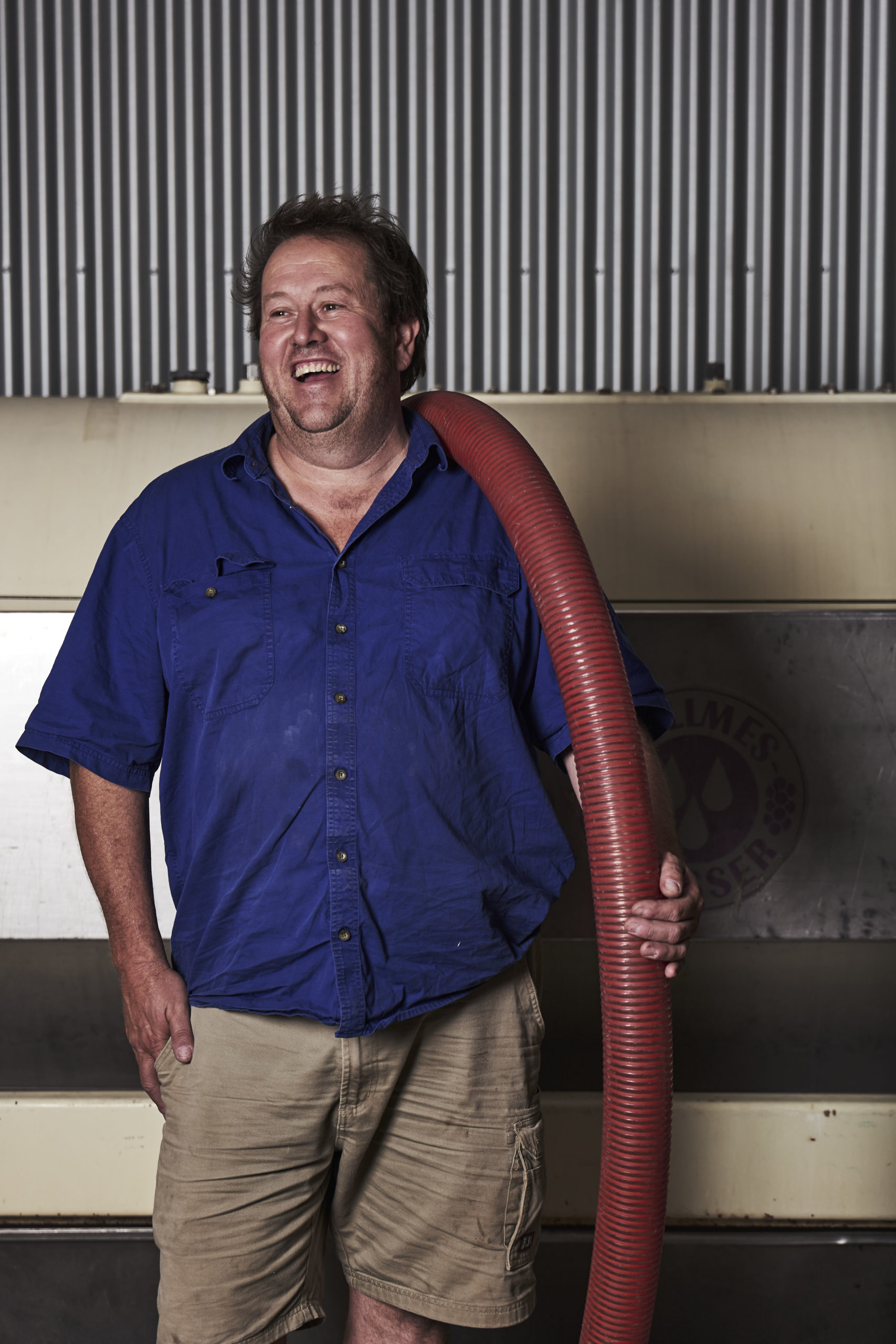 Producers of limited edition and approachable wines.
It was Ricky and wife Georgie who saw the potential of 'with food' wines, wines that are lighter and easier to drink than the stereotypical Rutherglen big reds. Ricky saw the potential of Sangiovese in the local soils and climate and, as they say, the rest is history.
James and Co differs from the regular Rutherglen vineyard in other ways too. The James and Co approach is to be of no fixed address, selecting parcels of fruit to blend and press into the wines they like. So far, it's working!
Sorry, we couldn't find any posts. Please try a different search.
Sorry, we couldn't find any posts. Please try a different search.
Along his meandering path to launching his own boutique James & Co. label and Main Street Rutherglen Cellar Door with wife Georgie James, Ricky discovered a passion for Sangiovese.
"It's a variety I have come to love and really enjoy. It's an easy going, working class wine in Italy and the basis of a lot of other wines, especially in Tuscany. I enjoy its simplicity because it goes so well with food and that Italian lifestyle that Georgie and I love - lots of friends sharing a big table with big shared plates is what we're all about."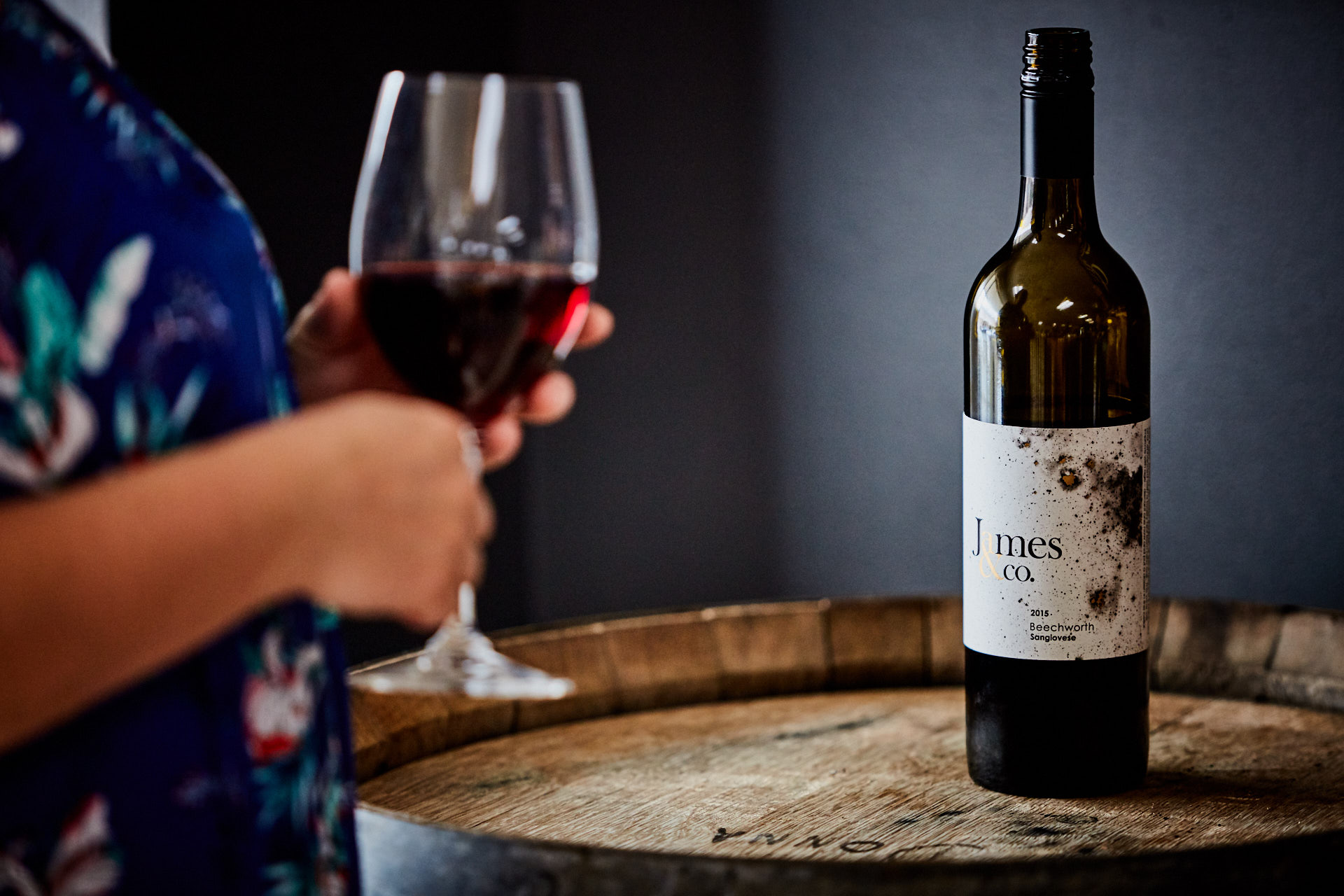 Can't Find It? Use Our Search
Can't Find It?Use Our Search
There are so many things to do, events to enjoy, and ways to explore Rutherglen, whether imbibing some of the world's best fortifieds along the Muscat Mile or cheering on the rowers at Australia's oldest regatta. See below to discover it all.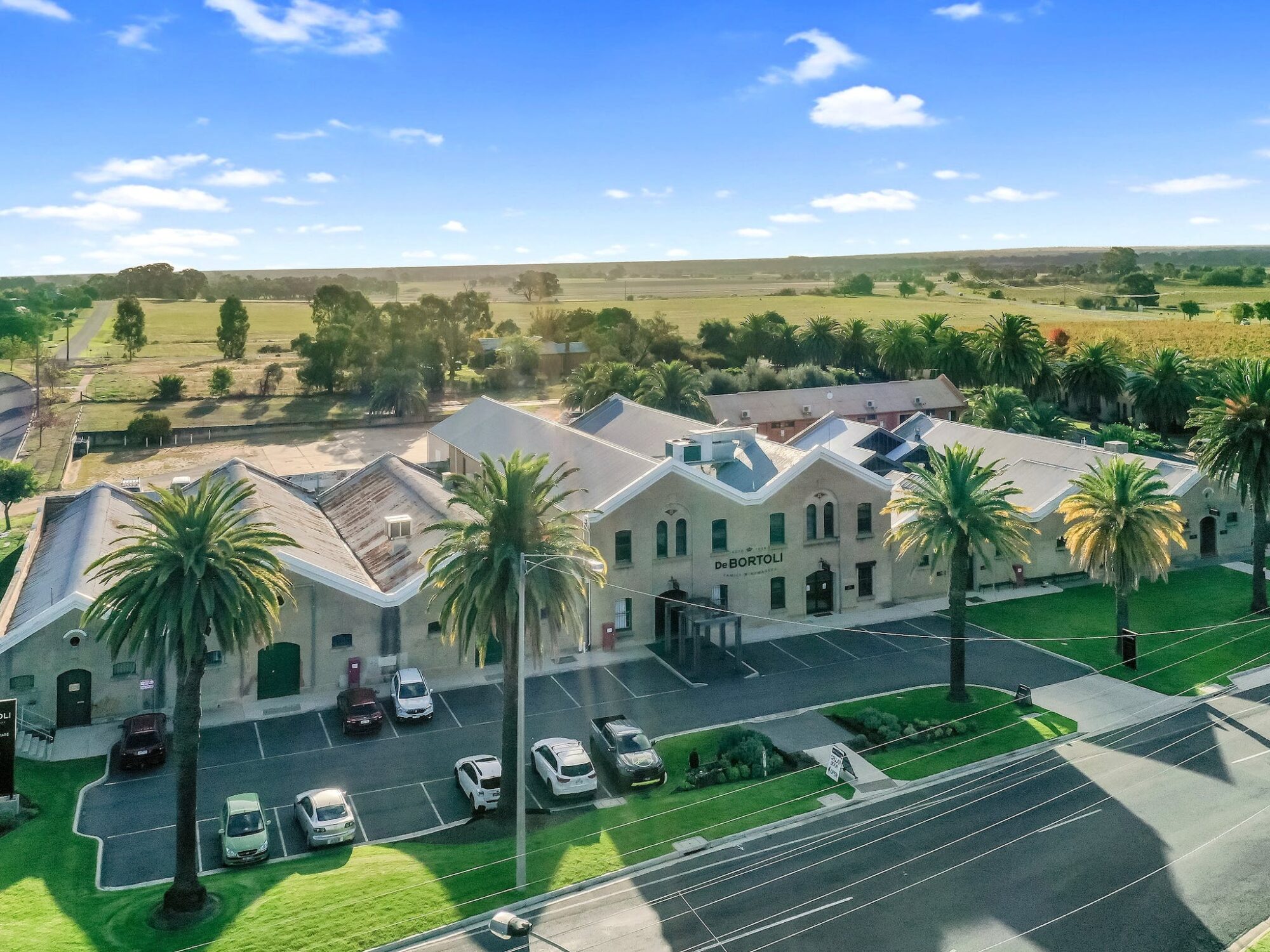 The landmark, historic building was originally built as cellars by Seppelt's Wines, in 1886. It now houses the De Bortoli…