Born to teetotaller parents, Ricky James had never so much as sipped wine until his first job working at a vineyard on the Mornington Peninsula.
"At the end of the day, the winemaker would bring these amazing bottles of wine for us to try - I didn't know anything about it, had never tasted it, but it was the start of my interest which eventually led to me going back to uni at 30 to study winemaking."
Along his meandering path to launching his own boutique James & Co. label and Main Street Rutherglen Cellar Door with wife Georgie James, Ricky discovered a passion for Sangiovese. "It's a variety I have come to love and really enjoy. It's an easy going, working class wine in Italy and the basis of a lot of other wines, especially in Tuscany. I enjoy its simplicity because it goes so well with food and that Italian lifestyle that Georgie and I love - lots of friends sharing a big table with big shared plates is what we're all about."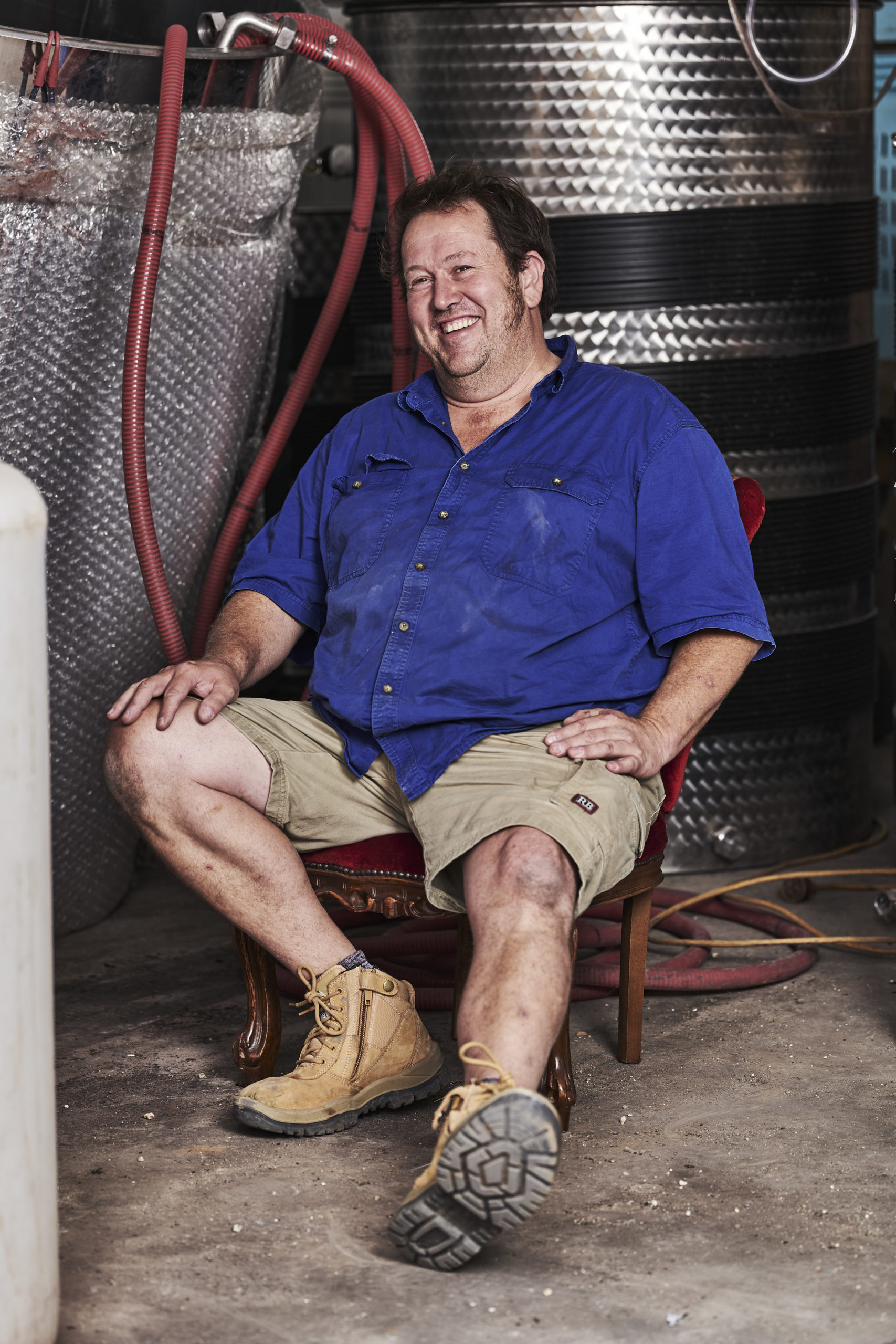 One of a new breed of Rutherglen winemakers moving away from the region's famously big, bold reds, Ricky sources his cool climate Sangiovese grapes from the Alpine Valleys and from talented Beechworth vigneron, Fighting Gully Road's Mark Walpole, from whom he has learned much about making fabulous Italian wines.
"These are very different to the traditional local styles," Ricky says.  The Sangiovese grapes are naturally lighter and more acidic than other varieties, and from these he crafts four very different wine styles - Rose and Sparkling Rose, Sangiovese and Sangiovese Cabernet, from grapes at three different stages of ripening.
"So you can make a lovely delicate Rose or you can make a beautiful straight Sangiovese in the Chianti style or a Tuscan style Sangiovese Cabernet blend. It's just a very versatile grape variety."
A match made with everything
Ricky James also loves Sangiovese because "it's very savoury and dry so it goes with pretty much anything. It's not an over the top red so you can enjoy it with pizza, pasta, ragout, duck, olives, biscuits and cheese or salamis or steak."
Gather some friends and experience the warm hospitality of the James & Co. cellar door where Ricky and Georgie James will happily share their passion for Sangiovese and la dolce vita!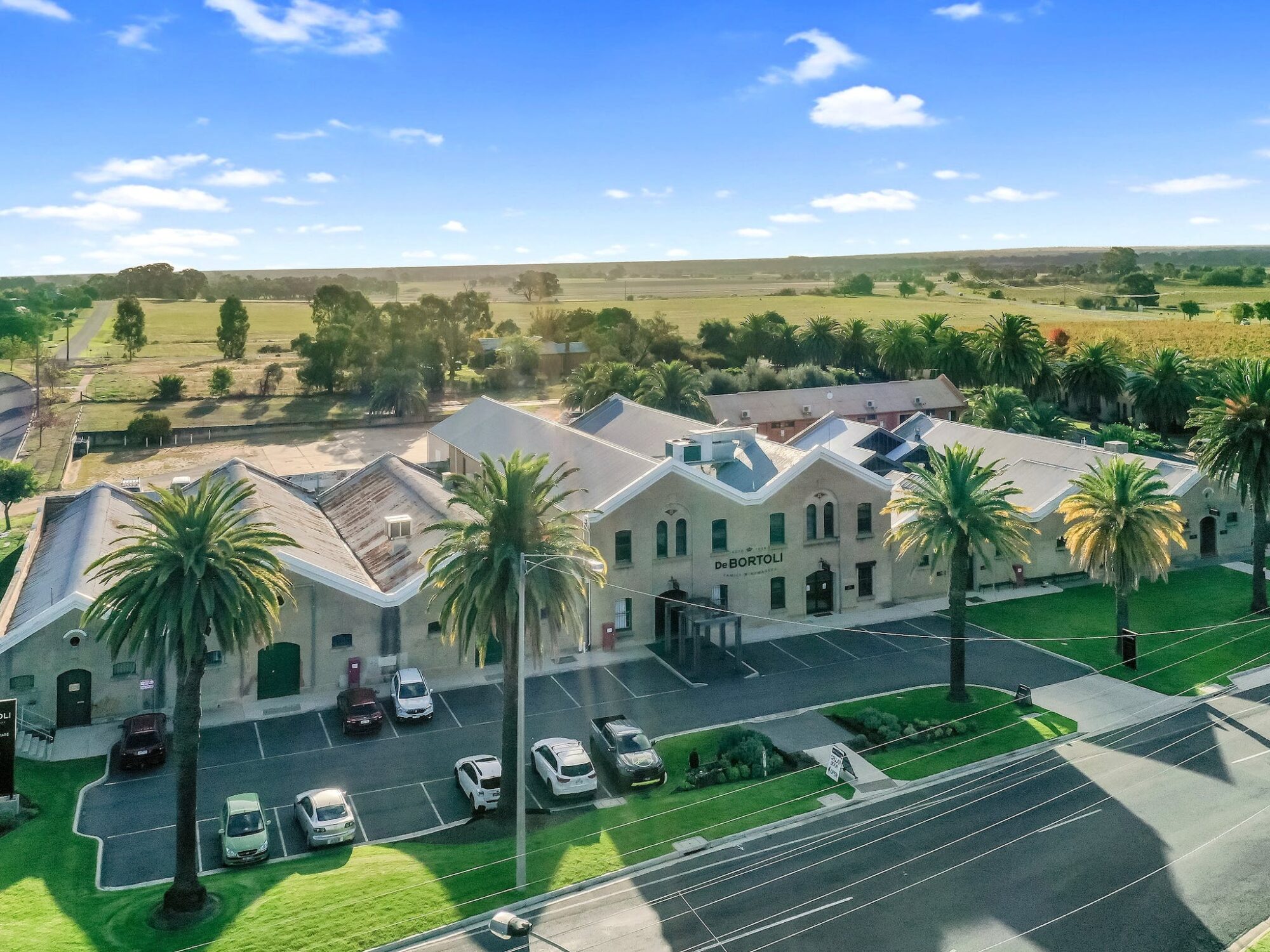 The landmark, historic building was originally built as cellars by Seppelt's Wines, in 1886. It now houses the De Bortoli…
Can't Find It? Use Our Search
Can't Find It?Use Our Search