The youngest daughter of Andrew Sutherland Smith, Amy had the good fortune of growing up with wine in her veins and a vineyard for a playground. Today she is both General Manager and Winemaker alongside her father in the cellar. The pair share a love of barrel work and blending where Amy's discerning palate and experience as a wine show judge ensure the standard remains high and a near 160 year family tradition continues into its sixth generation.
With wine in her veins and a discerning palate, Amy Sutherland Smith carries on a tradition of almost 160 years of family winemaking to bring decadent, cellar-worthy wines to Warrabilla's loyal followers.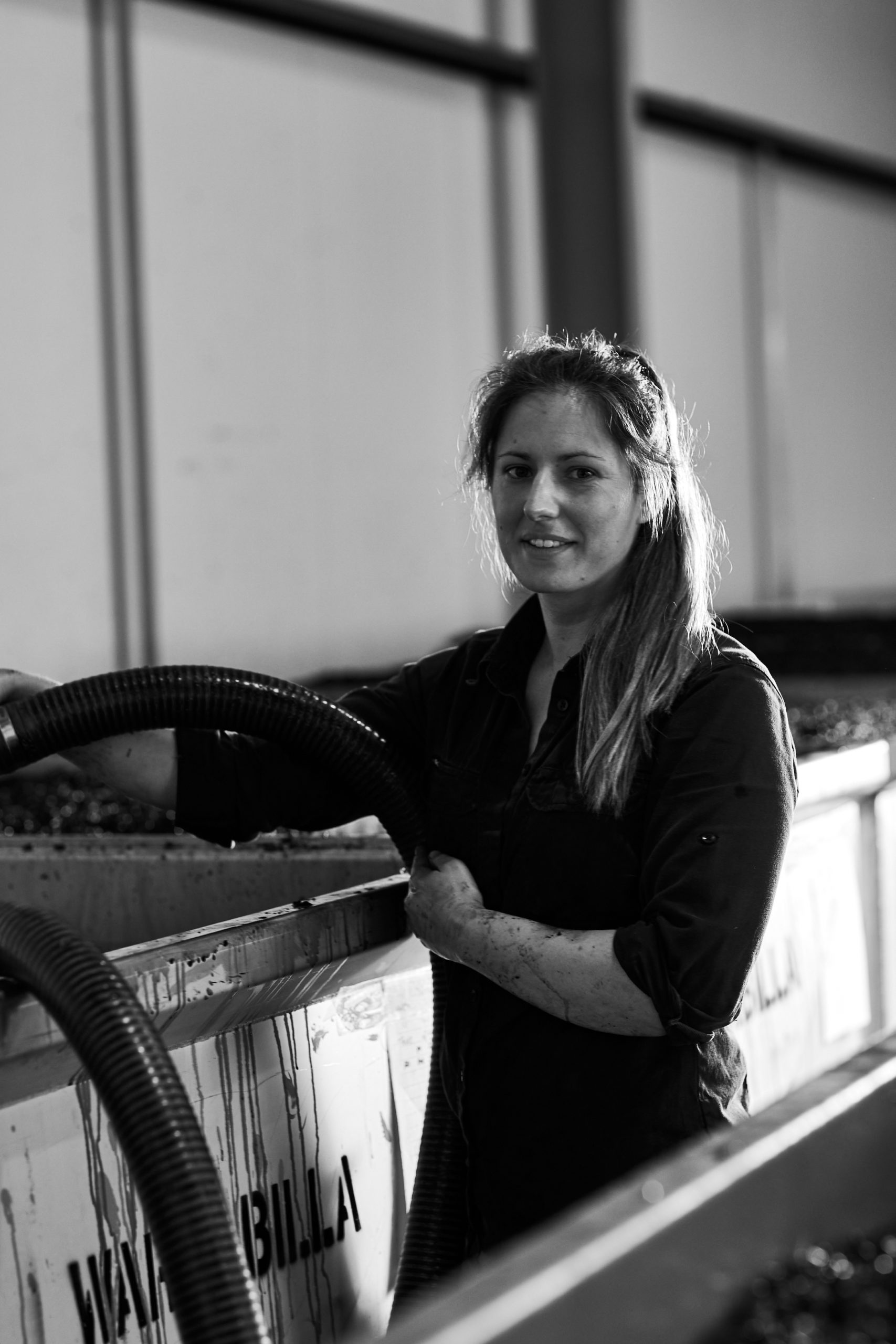 Warrabilla Wines focus is on big red wines. Andrew Sutherland Smith is a fifth-generation winemaker, but it was the purchase of his own tract of land that enabled him to do what all winemakers dream of - make their own styles.
Together with sixth generation, daughter Amy, this dream is to create small batch wines from low yielding vines, tended in this way to ensure maximum ripening and concentration of colour and flavour.
Warrabilla wines have gained a cult status due to their insistence on the best fruit from classic vintages. Only from this will the wine be produced. But Smith's reds are worth the wait with luscious fruit flavours and firm tannin structure intended for long term cellarability.
Very special and worth the trouble.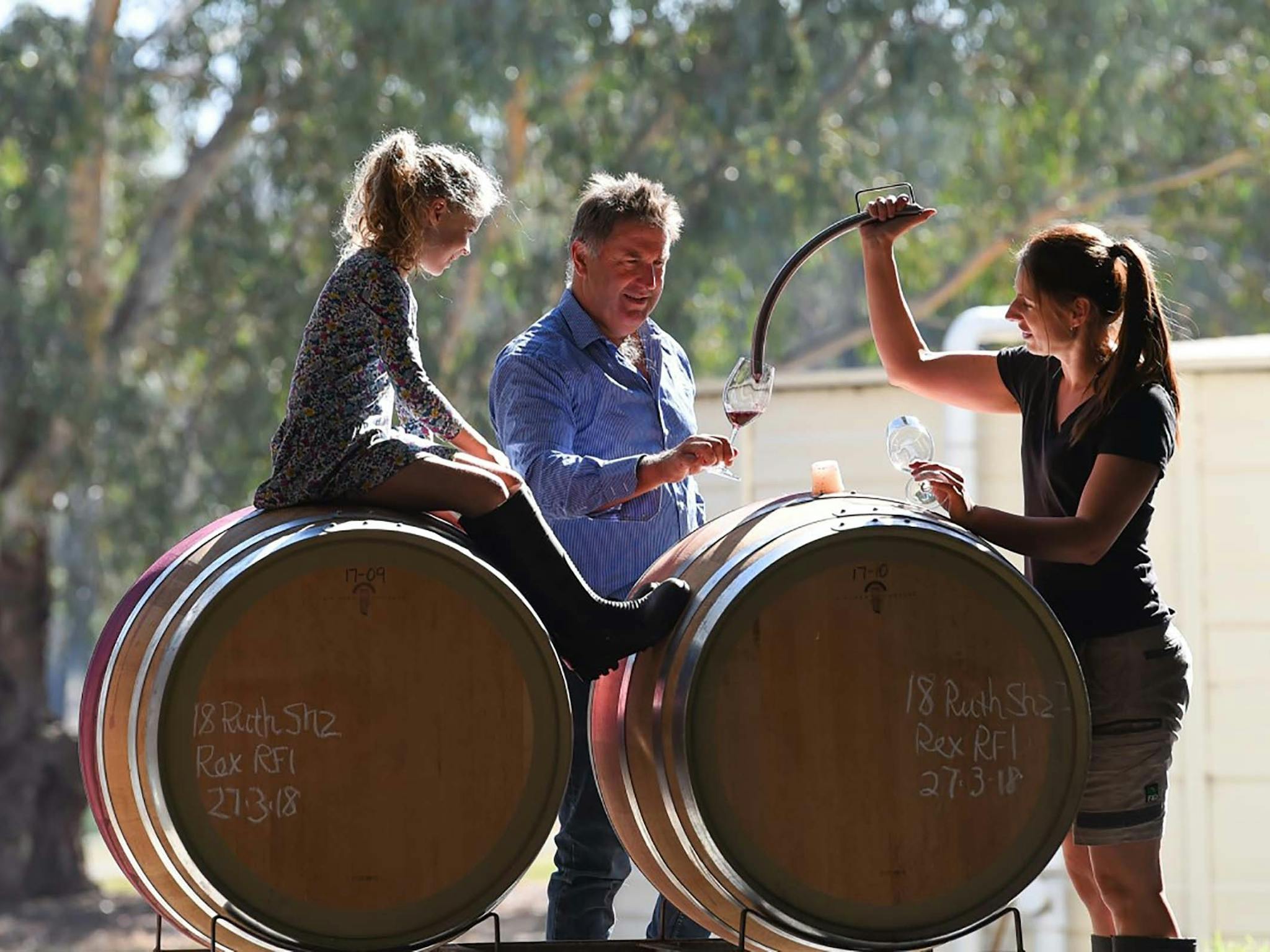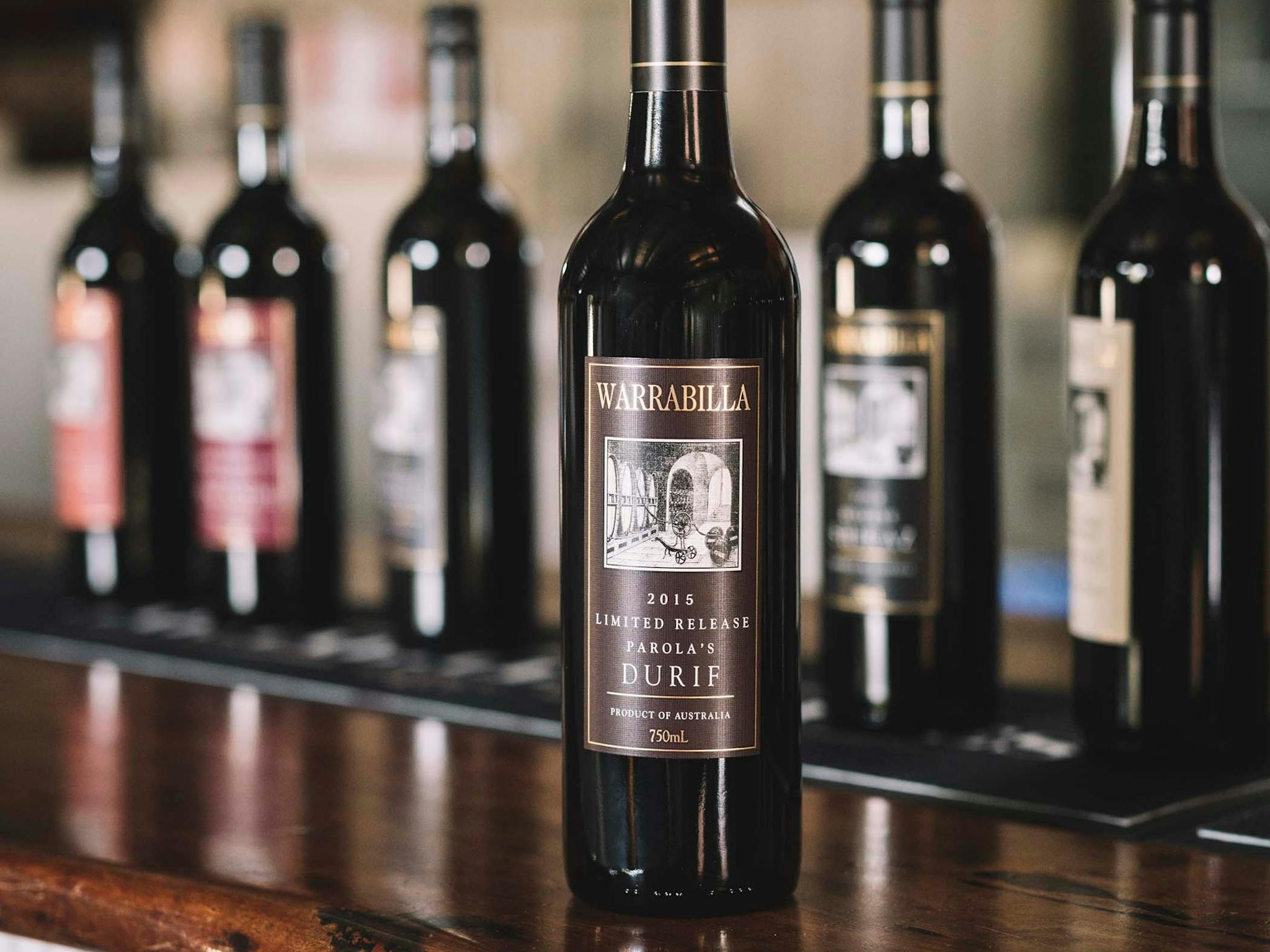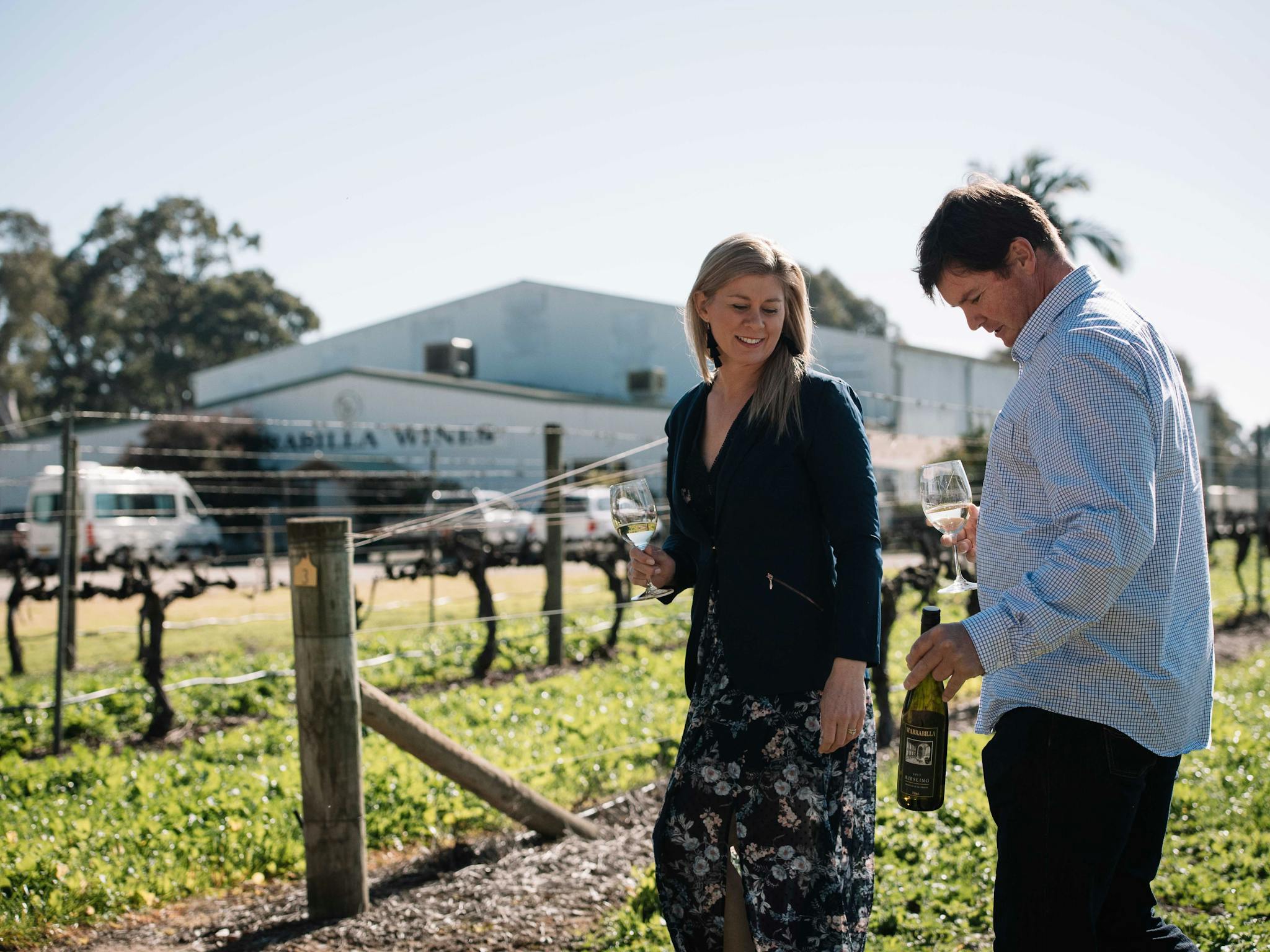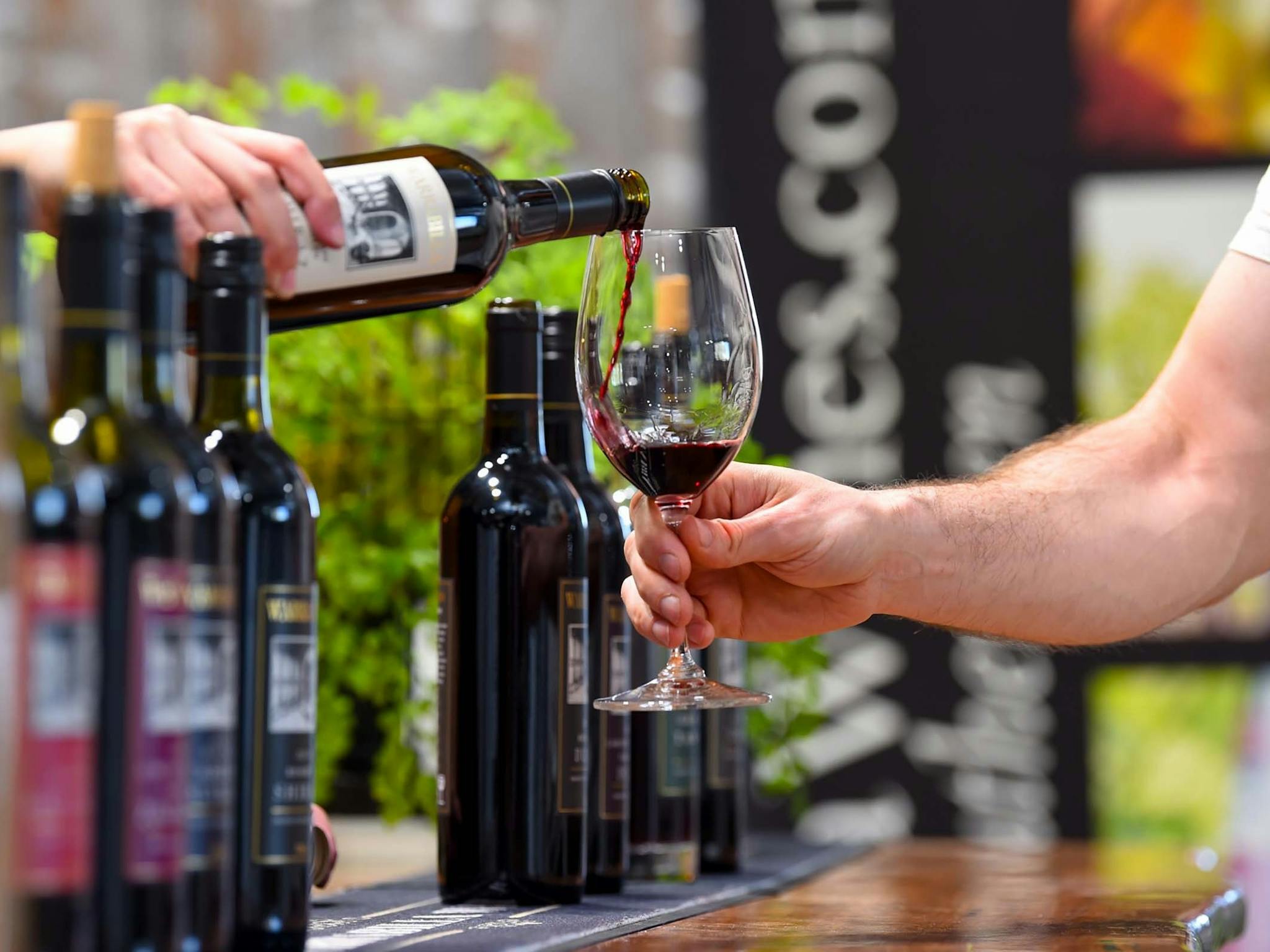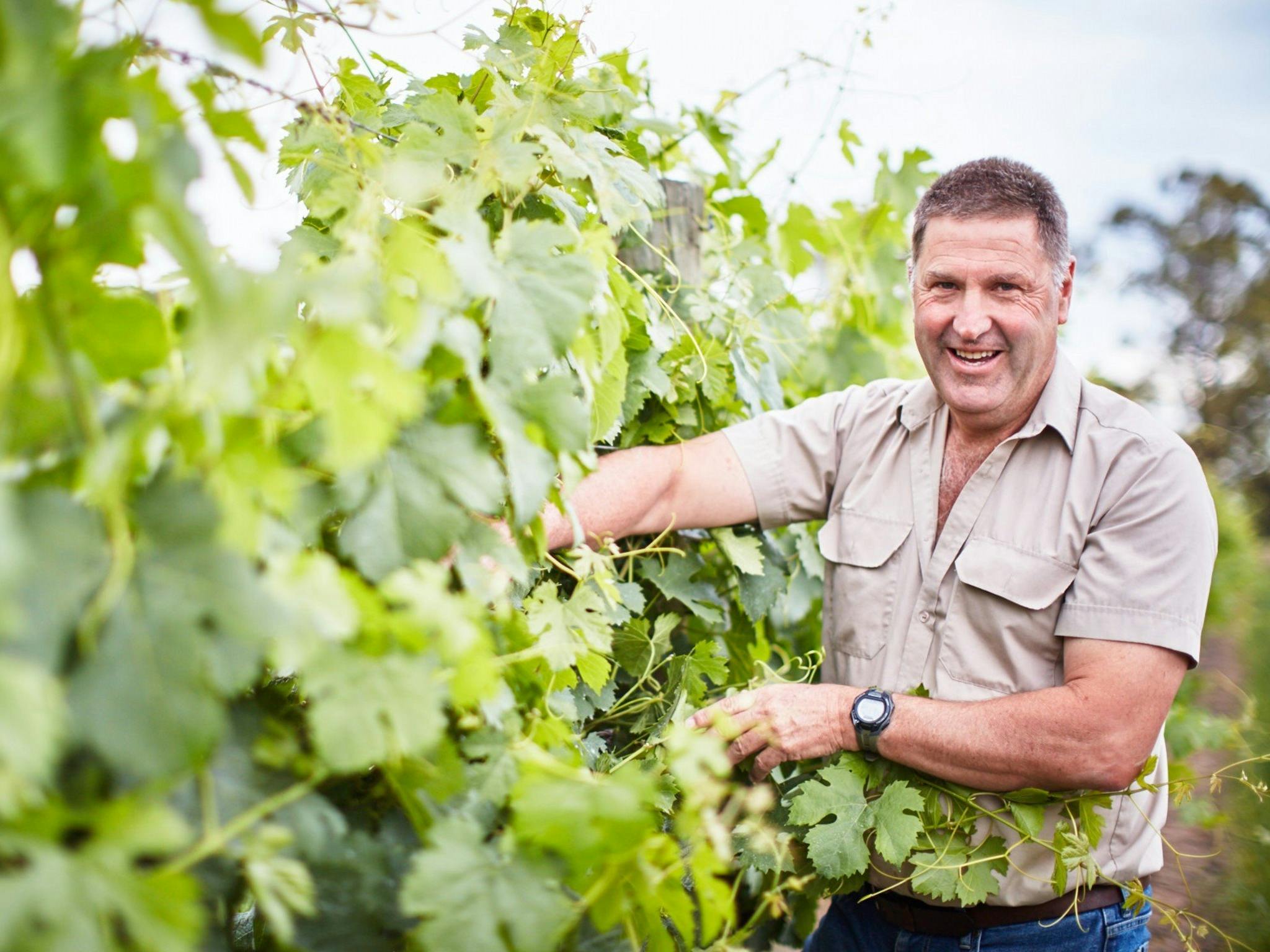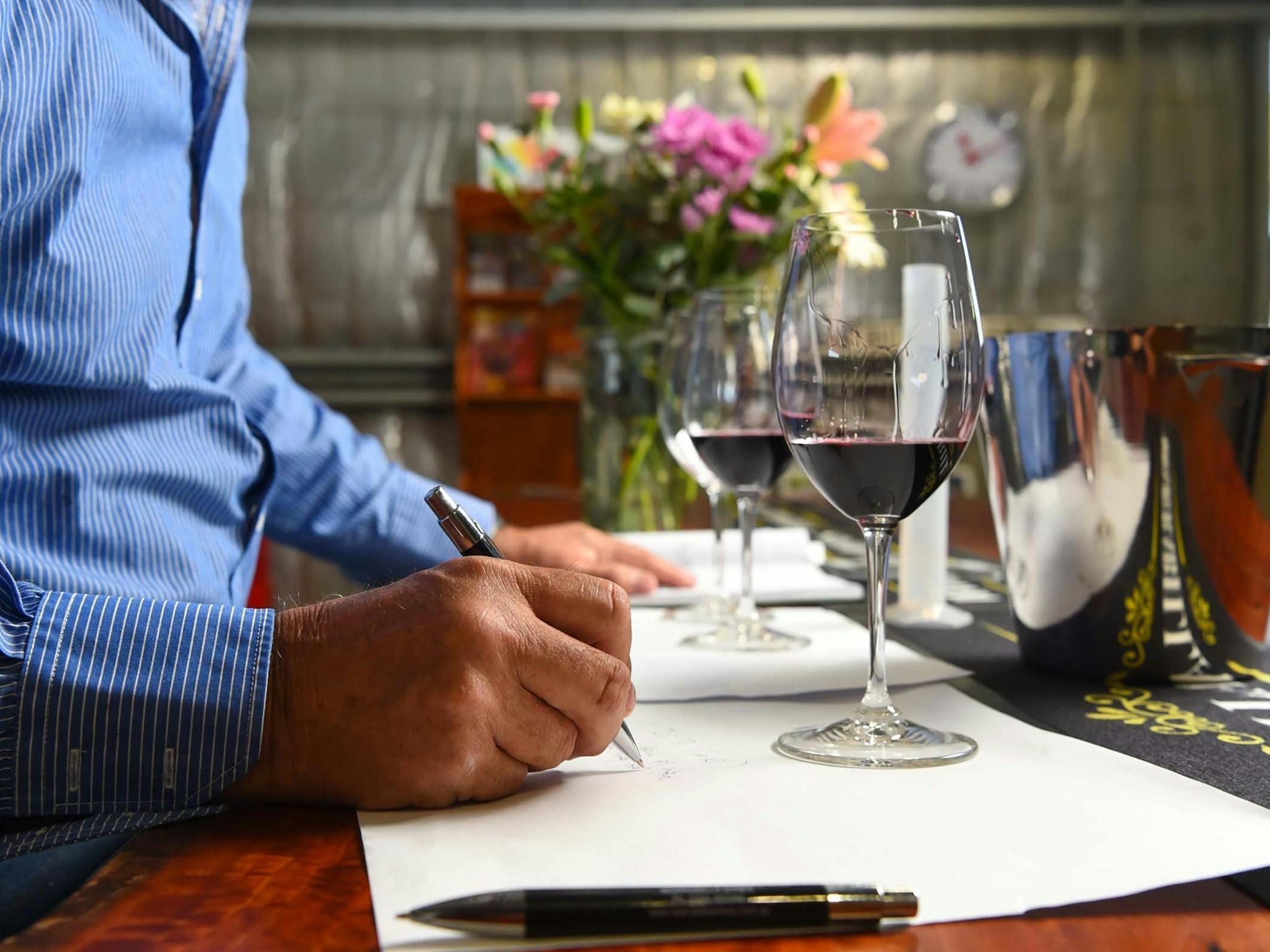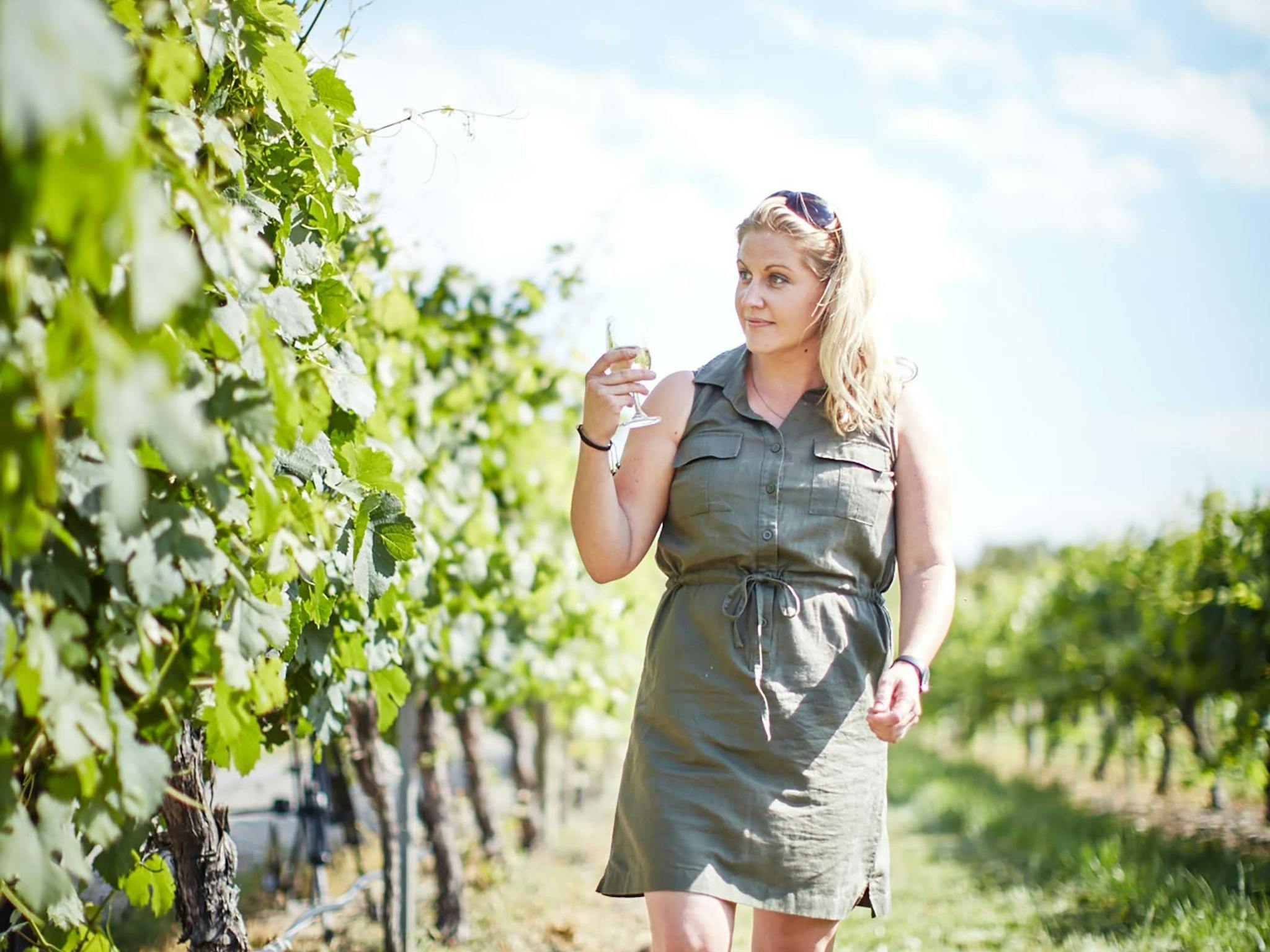 Can't Find It? Use Our Search
Can't Find It?Use Our Search
There are so many things to do, events to enjoy, and ways to explore Rutherglen, whether imbibing some of the world's best fortifieds along the Muscat Mile or cheering on the rowers at Australia's oldest regatta. See below to discover it all.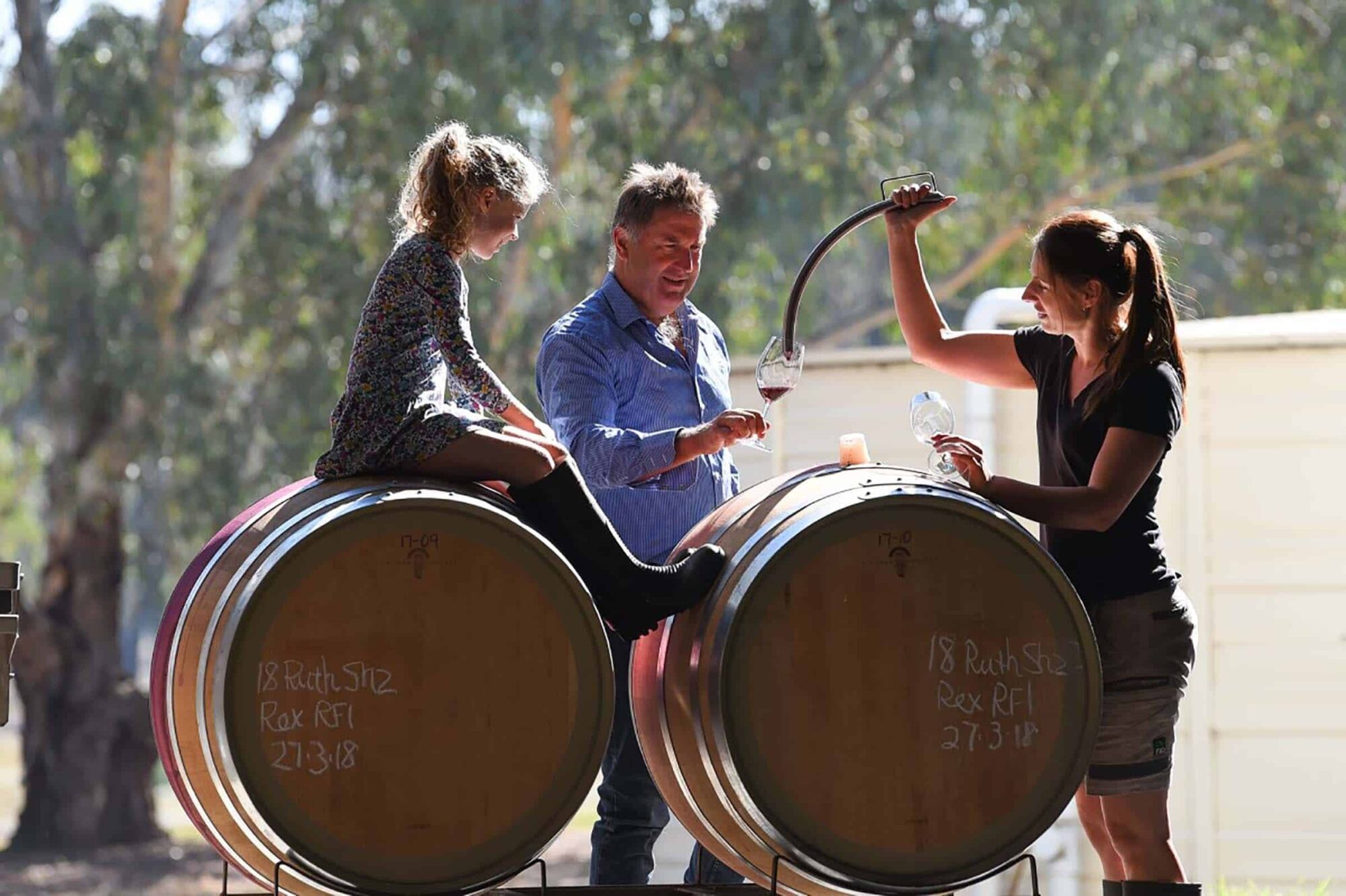 Warrabilla Wines is the home of opulent red wines in North East Victoria. The cellar door, located just 12 minutes…