Stanton and Killeen is now led by the mother daughter team of Wendy and Natasha Killeen - descendants of the original owners. Under the guidance of Natasha, Stanton and Killeen are producing interesting and complex wines suitable to the Rutherglen microclimate, recently introducing Portuguese varieties to great acclaim.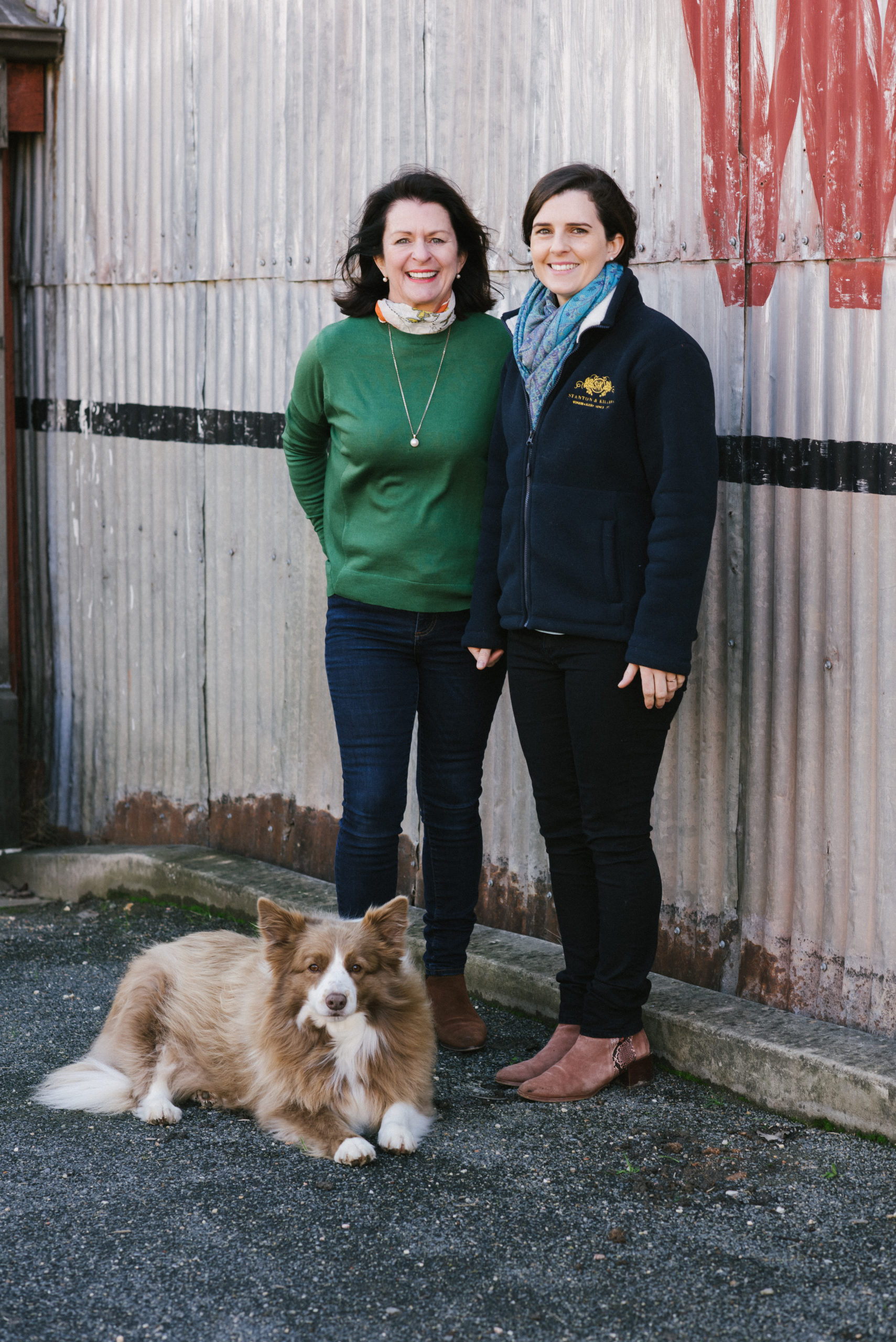 Est. 1864
Lured by the lure Rutherglen gold rush, Timothy Stanton and son John purchased the farm and vineyard in 1864. Over 145 years of winemaking later, the Stanton and Killeen vineyards is now run by Wendy Killeen and daughter Natasha. With vines dating back to the early 1920s, their dedication to the Rutherglen soil has produced rare and special wines of unique character, including recently established environmentally stable and interesting grapes from Portugal chosen for their taste and suitability to the regional climate.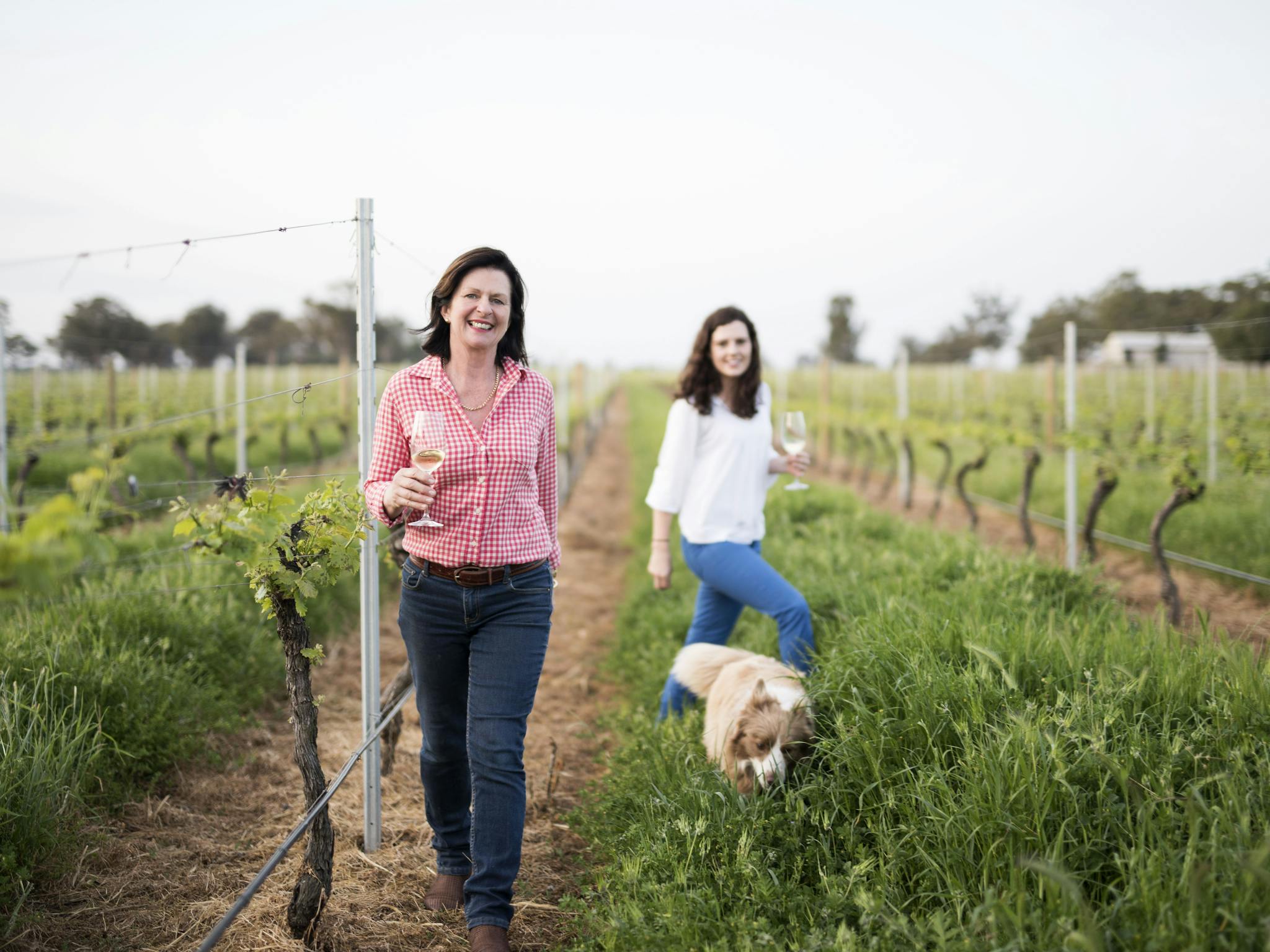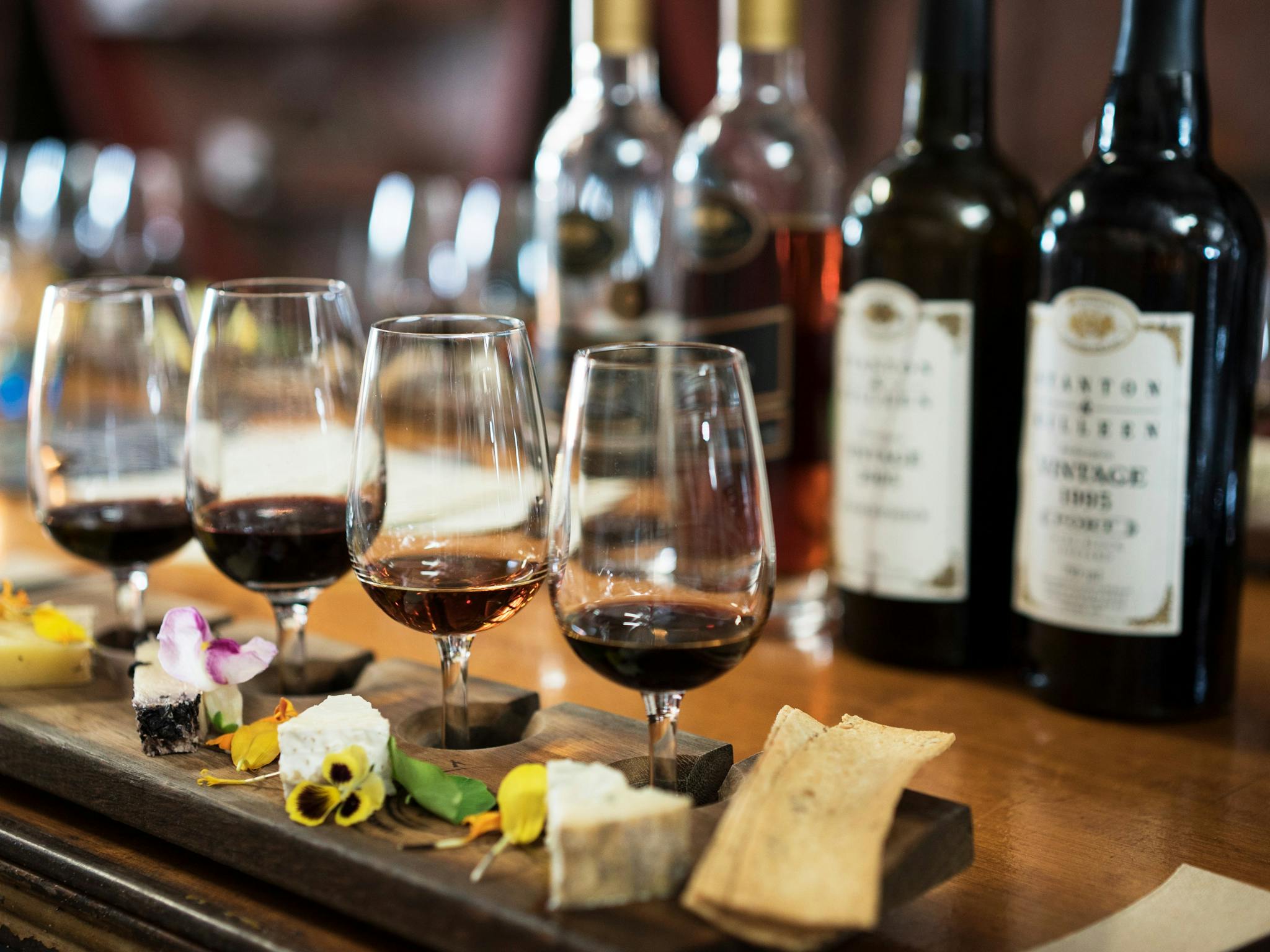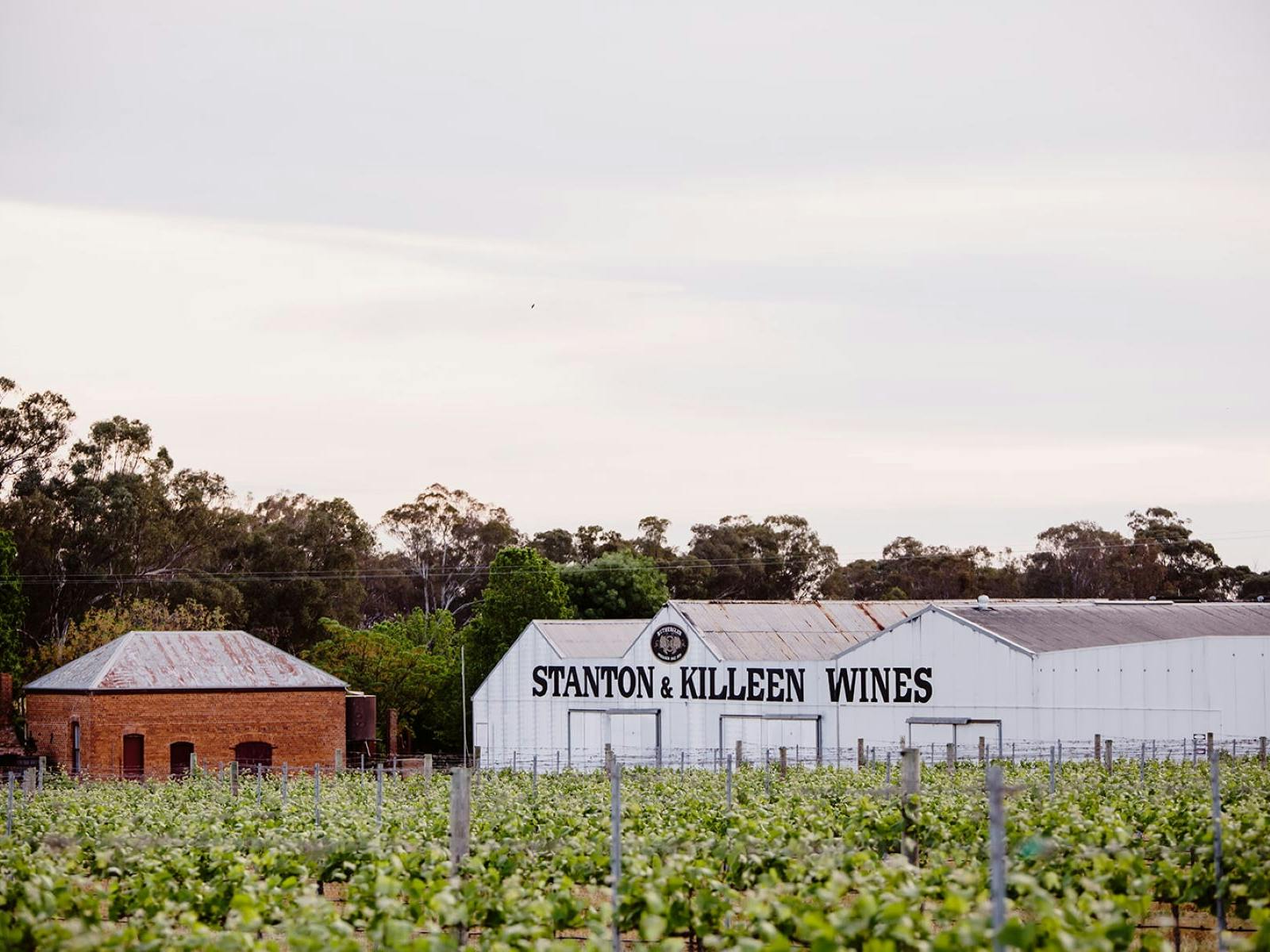 Can't Find It? Use Our Search
Can't Find It?Use Our Search
There are so many things to do, events to enjoy, and ways to explore Rutherglen, whether imbibing some of the world's best fortifieds along the Muscat Mile or cheering on the rowers at Australia's oldest regatta. See below to discover it all.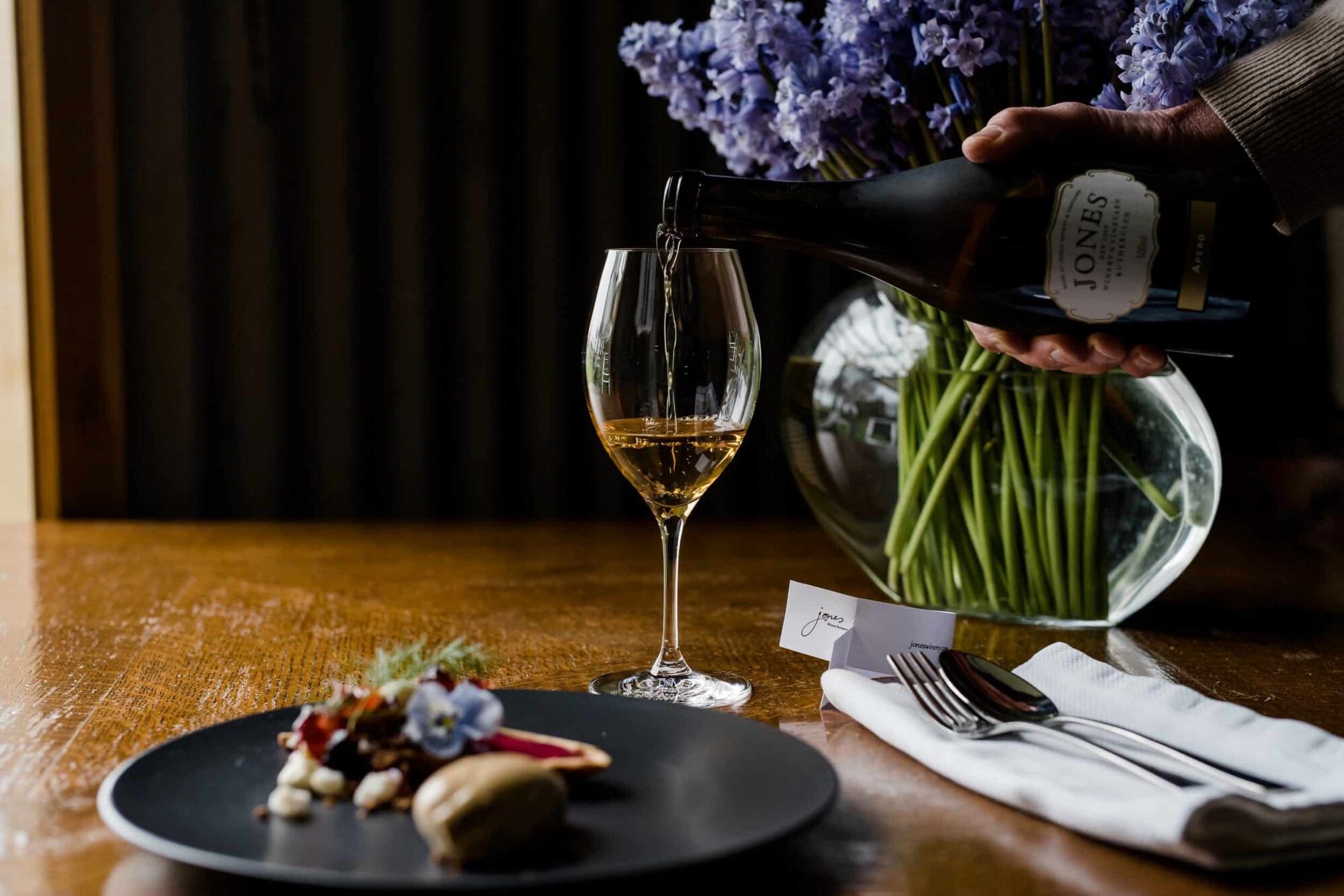 Jones Winery Restaurant in Rutherglen is one of the North East Victoria's highly rated restaurants. Briony Bradford's cooking for the…