Marco Scalzo of De Bortoli Wines, Rutherglen sees winemaking as the fusion of talent and technology. With a company such as De Bortoli, he is able to produce excellent regional examples like Durif and Shiraz while retaining the ability to experiment and trial other varieties which showcase the extent of the brand and business in new and interesting ways.
De Bortoli affords head winemaker Marco Scalzo the luxury of being able to experiment and try new techniques or varieties while producing excellent examples of the region like Durif and Shiraz.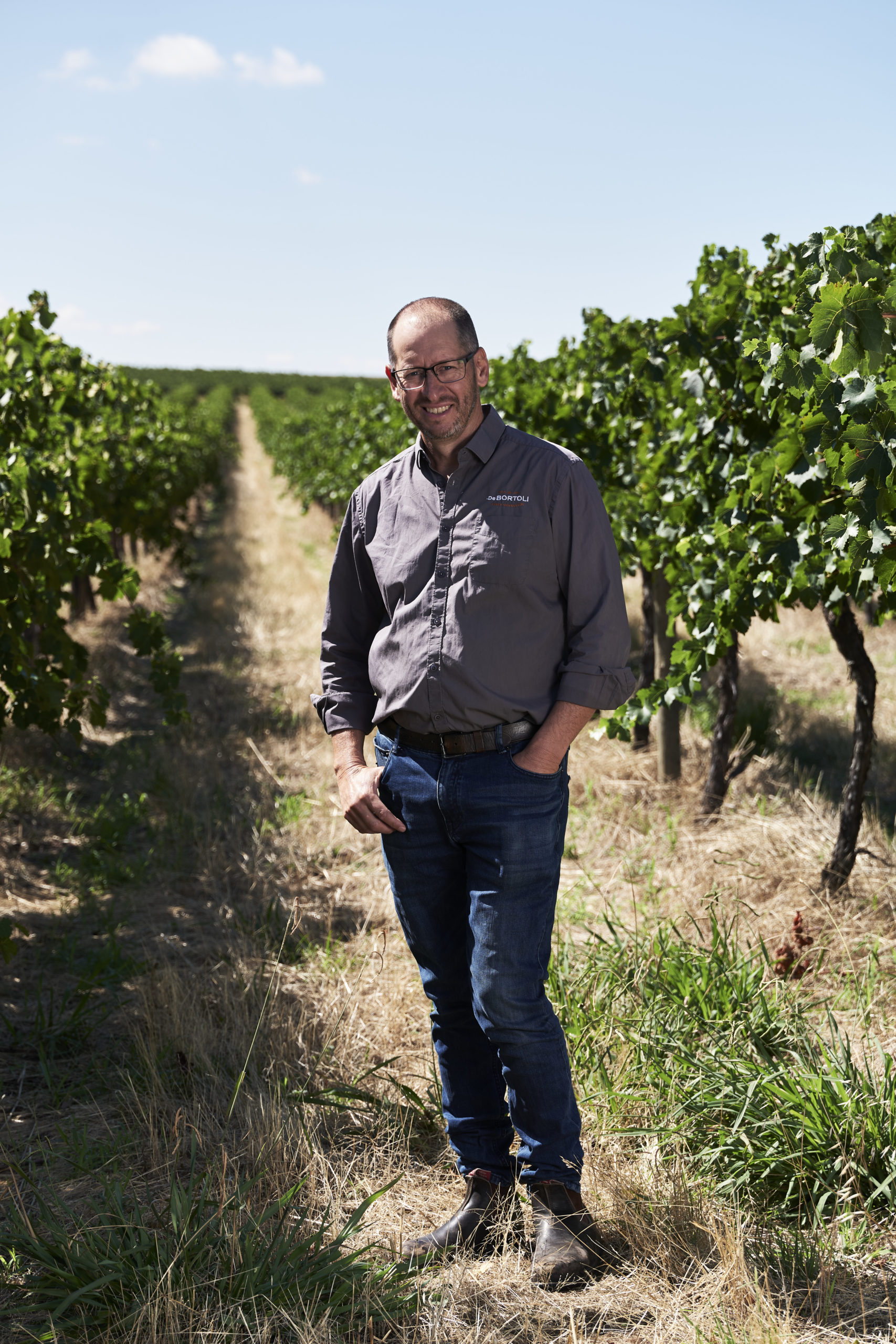 De Bortoli Rutherglen Estate
The De Bortoli Rutherglen Estate brings a fusion of talent and technology to winemaking in the Rutherglen region. The purchase of the 185 hectare estate in 2018 of the stunning  1880's Seppelt Building continues DeBortoli's dedication to regional winemaking. Here local heroes like Durif and Muscat are still produced, but alternate varieties able to showcase the abilities of the brand are resulting in excellent wines with intense flavour, complexity and local character.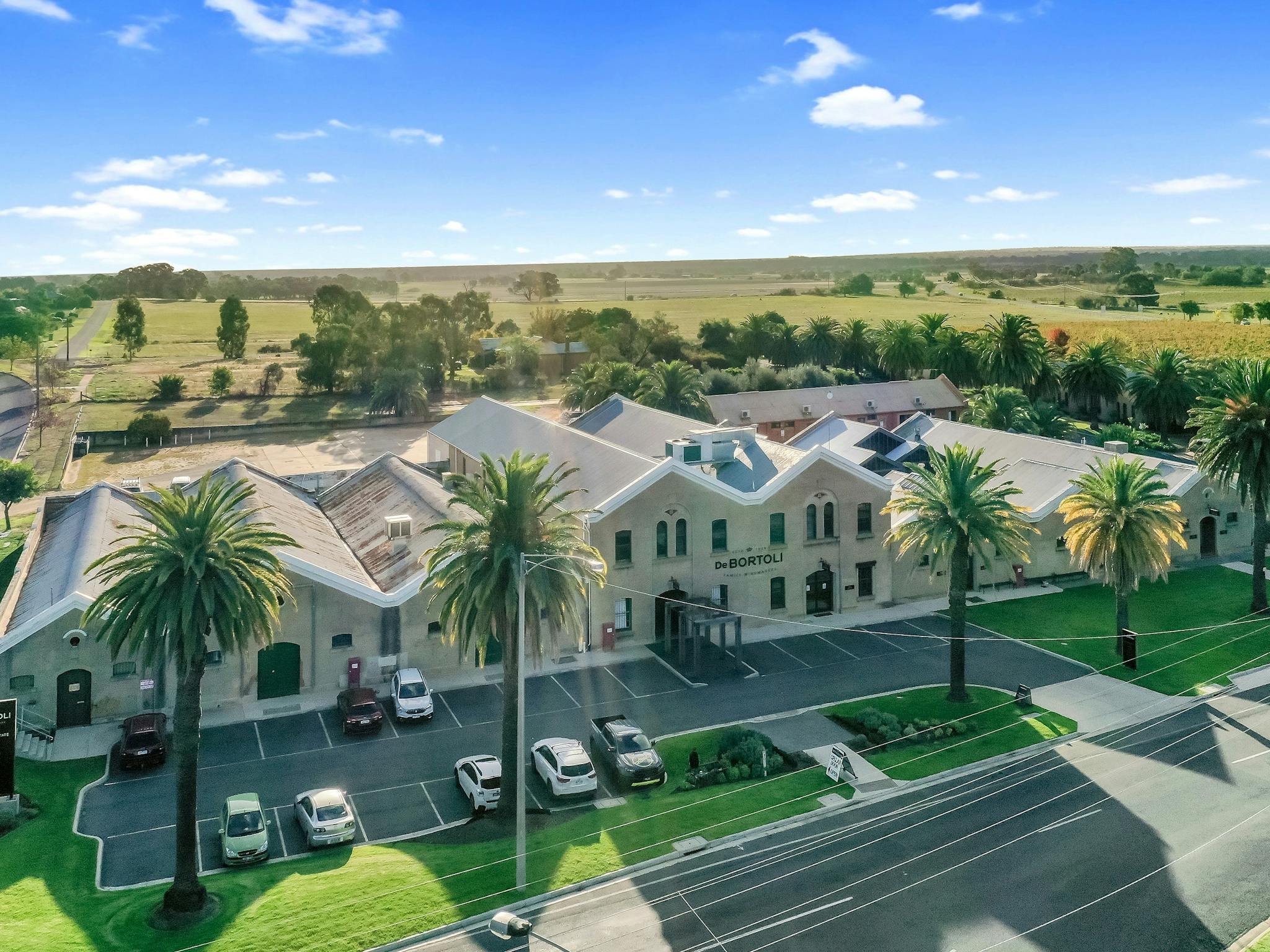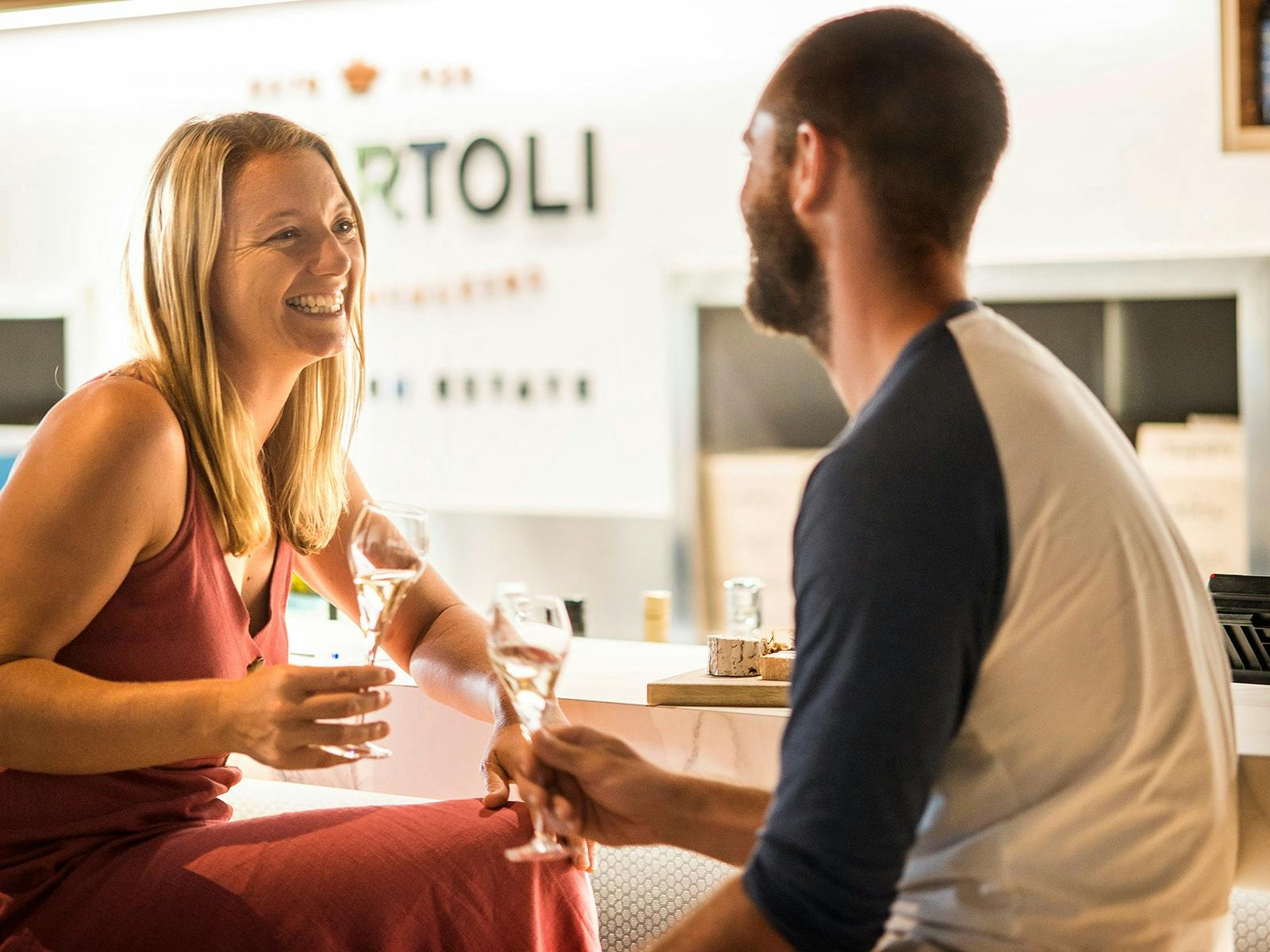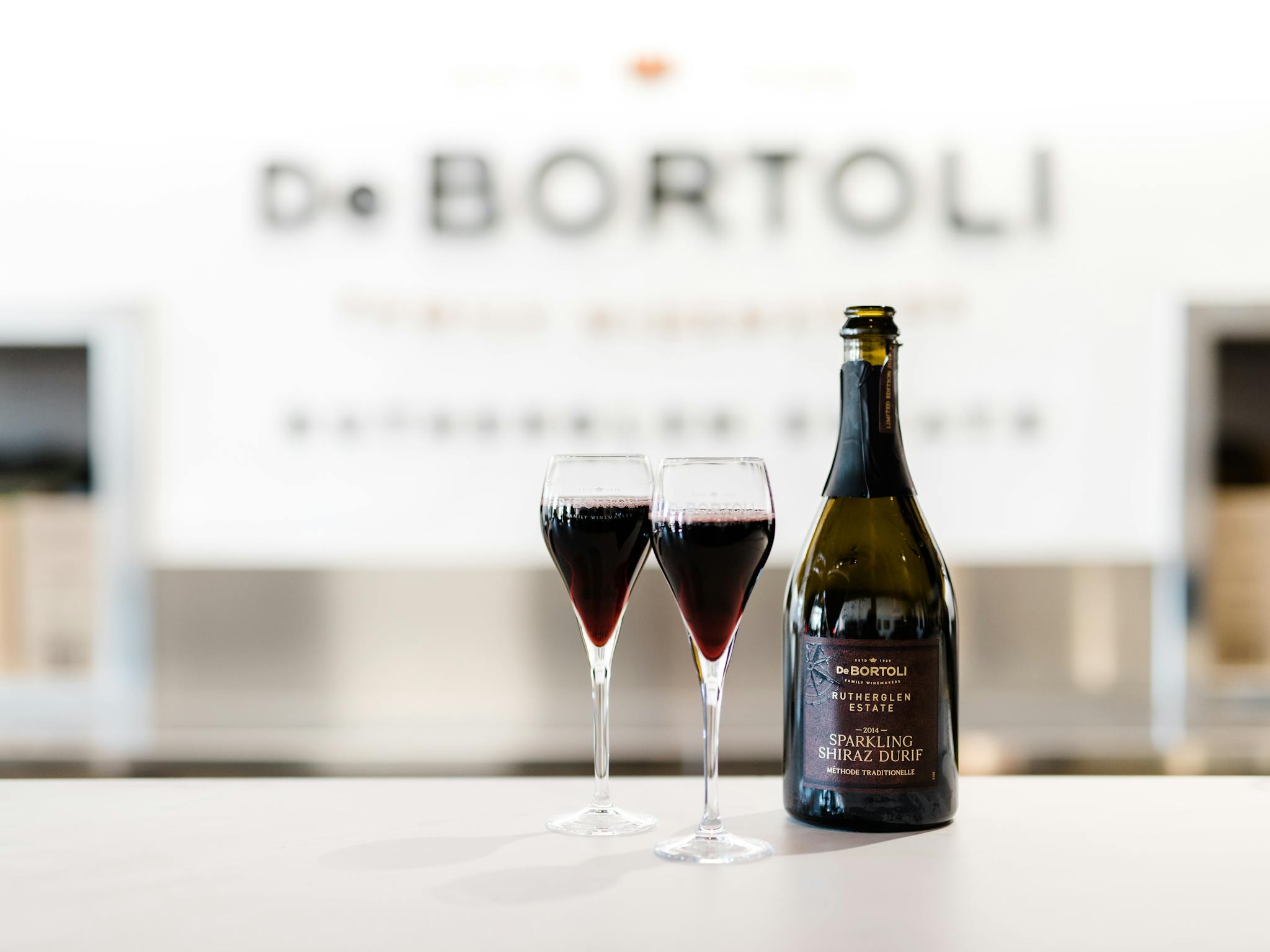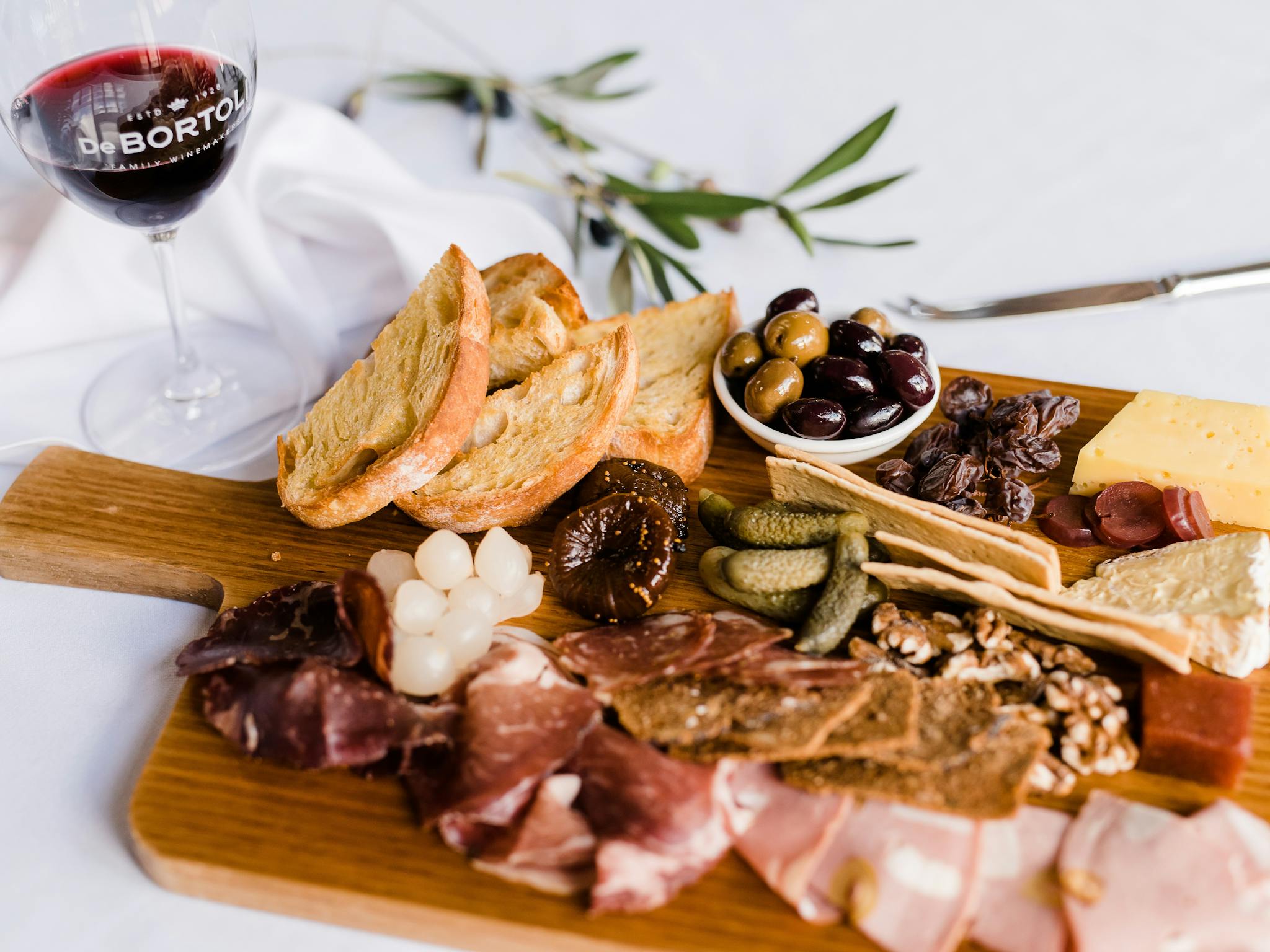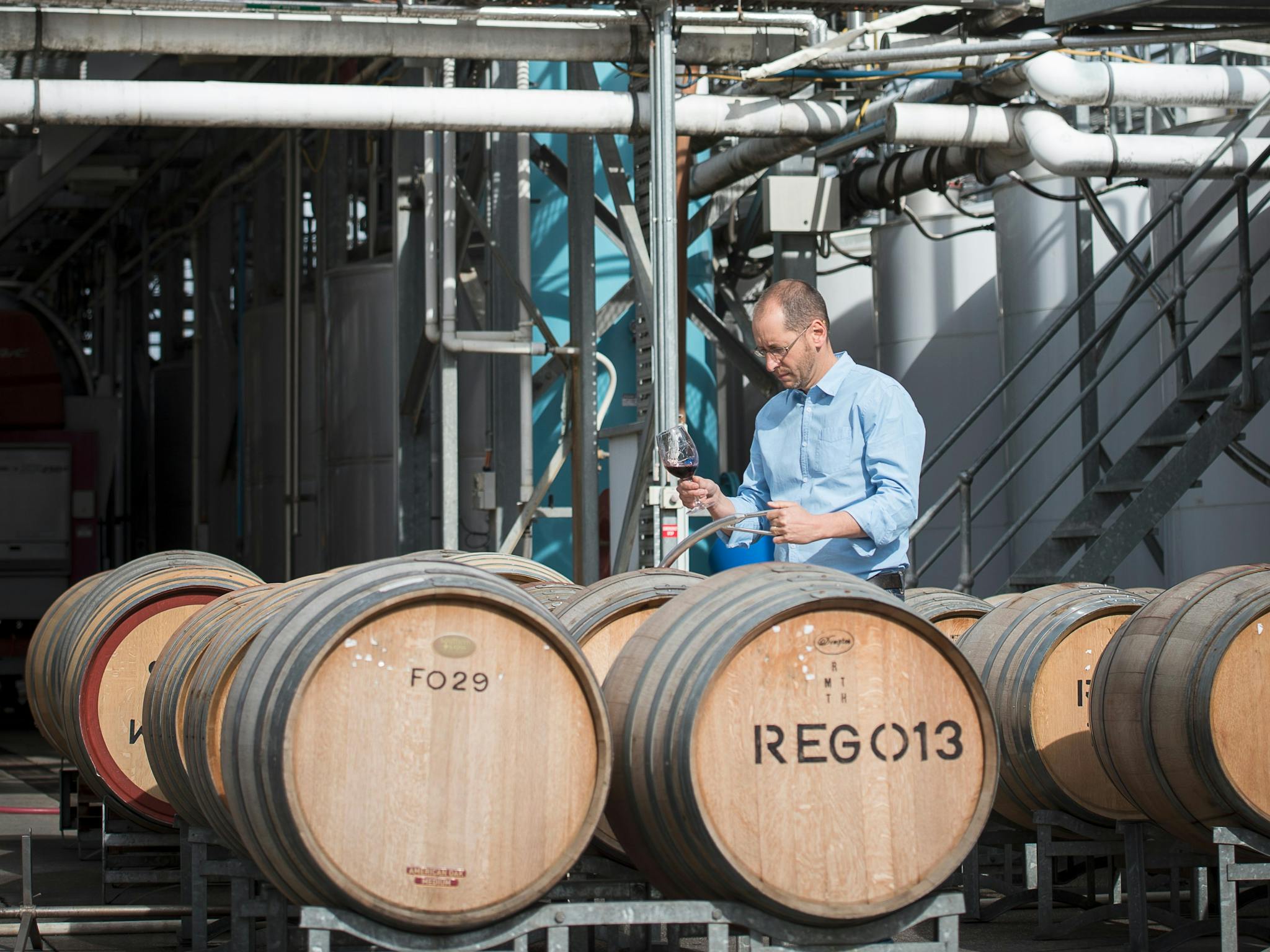 Can't Find It? Use Our Search
Can't Find It?Use Our Search
There are so many things to do, events to enjoy, and ways to explore Rutherglen, whether imbibing some of the world's best fortifieds along the Muscat Mile or cheering on the rowers at Australia's oldest regatta. See below to discover it all.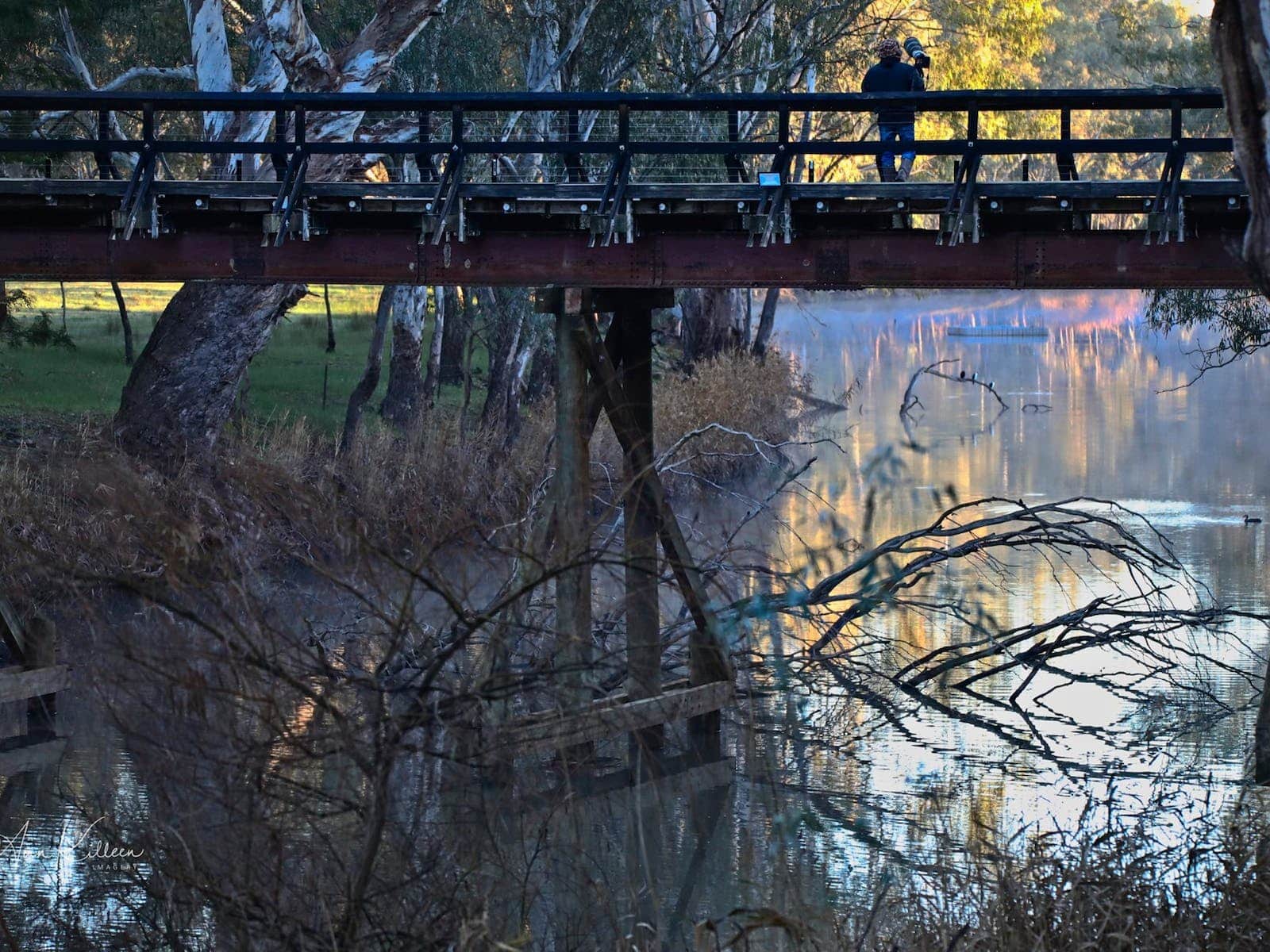 Are you looking for a place where you can immerse yourself in nature and simply enjoy the sound of silence,…